5 interesting destinations to visit in Africa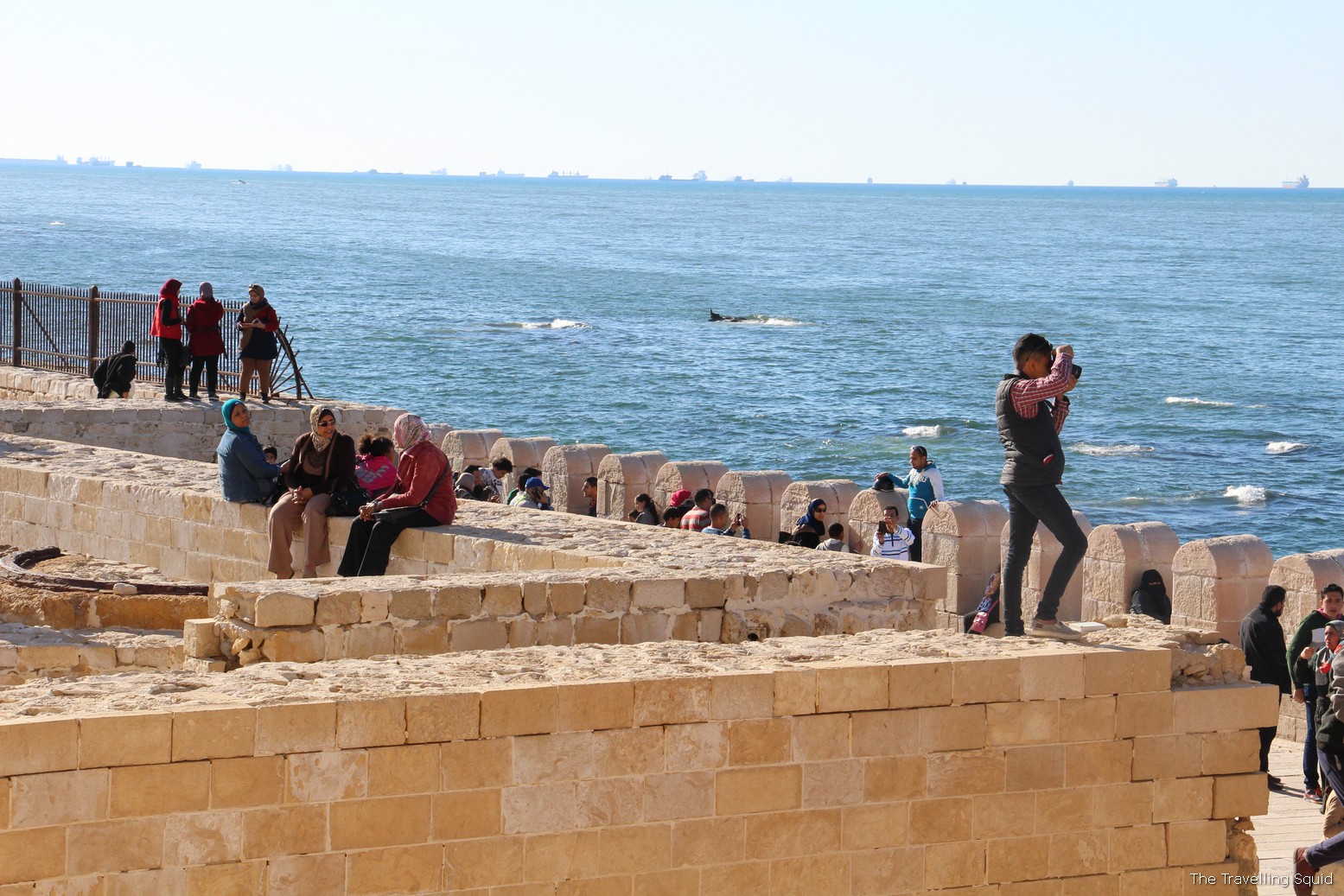 If you're someone who has been bitten by the travel bug, it's likely that you will have entertained the notion of visiting Africa at some point. The world's most mysterious continent is home to some of the most wonderful nations in the world just waiting for their secrets to be uncovered. There are a lot of things to discover when you visit Africa. There are so many countries that it can be difficult to know where to start! This is why it is so crucial to make sure you choose the right destinations that will give you the most complete experience. This can be accomplished by picking a handful of the most charming and impressive places across the continent. You could consider these 5 interesting destinations to visit in Africa!
5 interesting destinations to visit in Africa
1. Egypt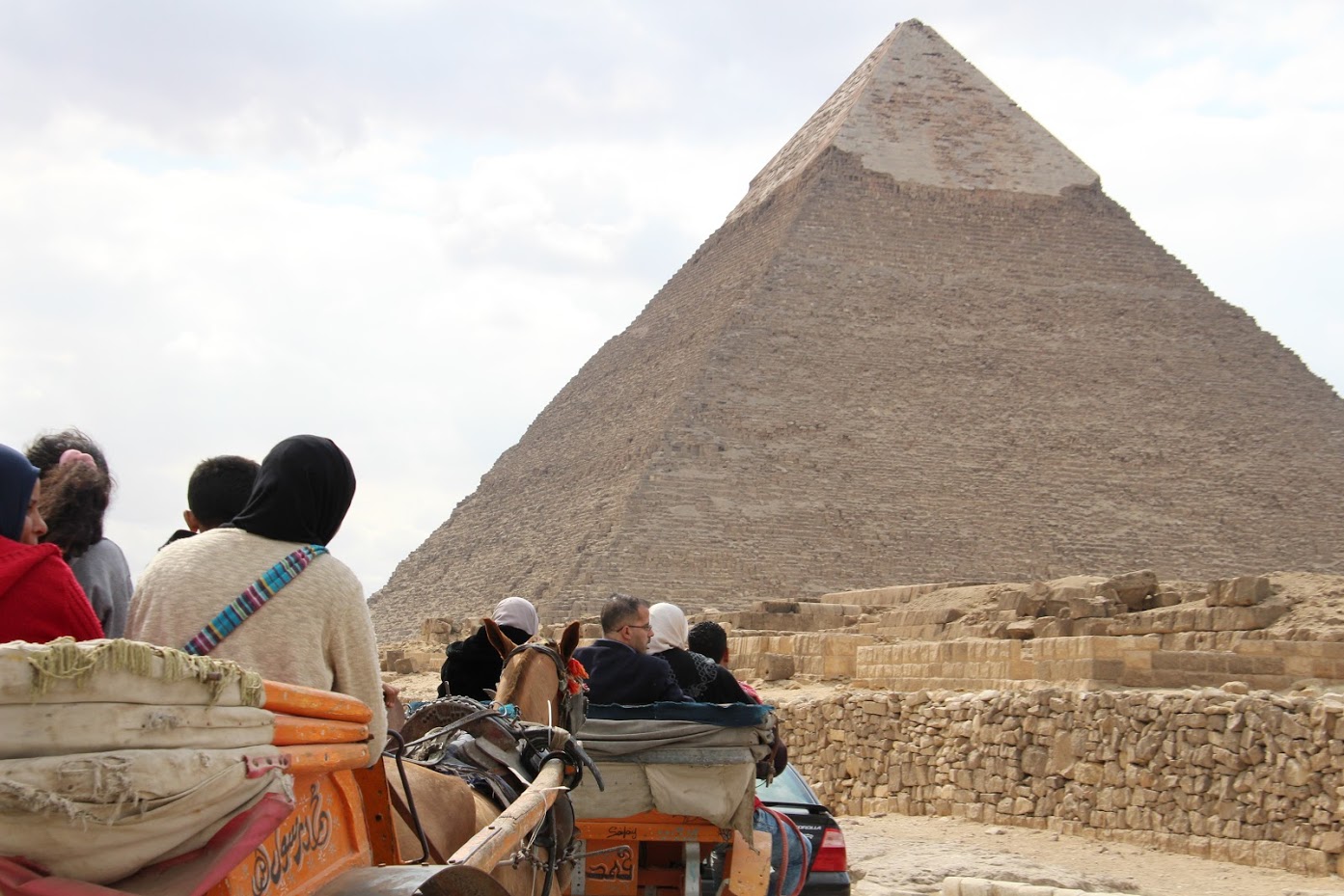 What more can I say about Egypt that we don't already know? These are the guys that more or less created mythology, and they have some of the most breathtaking sights in the world here. The ancient Giza Pyramid Complex is a feat of architecture and engineering that defies the time period in which it was created.
If you travel here, I would recommend paying a visit to the tomb of Meresankh III, as well as checking out the Sphinx as well while you're at it. Egypt is pretty incredible, and you could base yourself in Cairo to make the most of it. From Cairo, you could visit Alexandria as part of a day trip. If you're new to the area, you could also consider joining a tour group too.
2. Botswana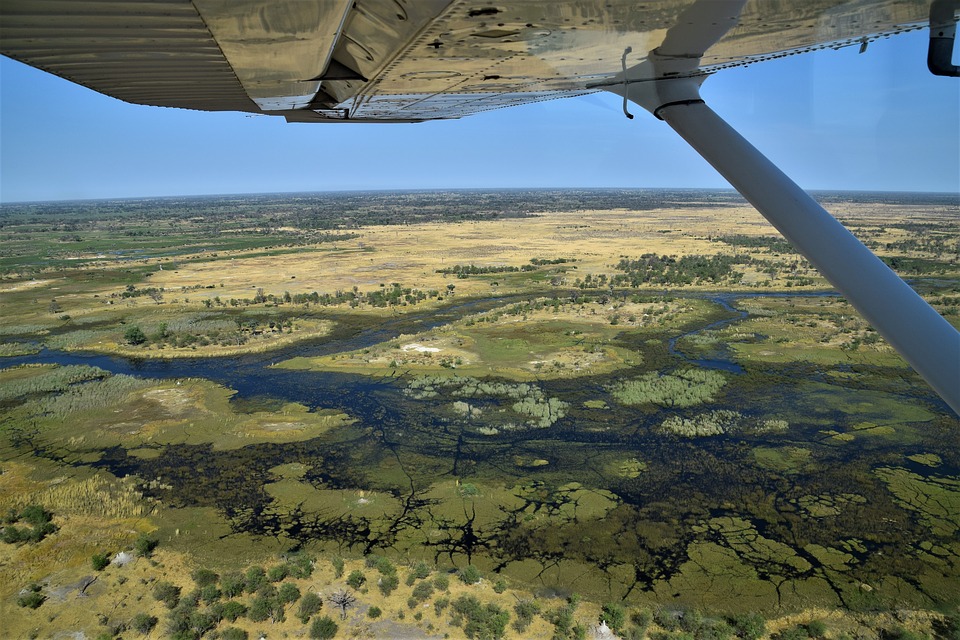 Botswana is one of the most underrated destinations in Africa and the perfect place for a safari experience. This southern African paradise is home to the mesmerising Okavango Delta, a vast river delta with sprawling grassy plains reaching 5,800 square miles in area. Head to the Eastern side of the Delta and check out Moremi Game Reserve and the splendid guided safaris they offer.
Botswana also provides the unique opportunity to take a canoe trip along the Okavango Delta so you can get a safari adventure from a different perspective. This is really one of the most underrated locations in Africa.
3. Morocco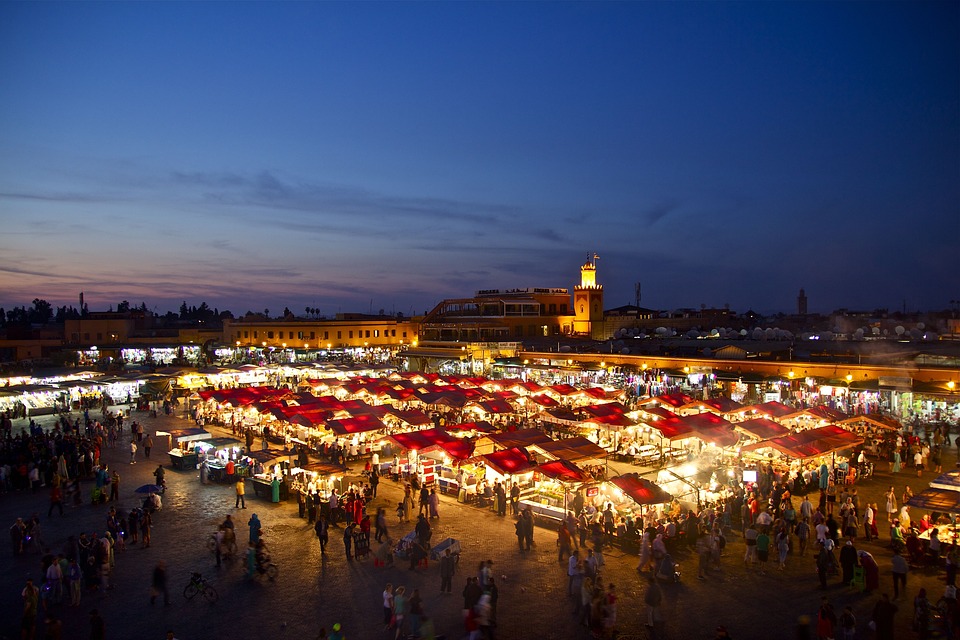 Another often underappreciated destination in Africa is most definitely Morocco. There is so much unique and unusual stuff going on here, as well as providing you with a different experience of Africa.
If I'm doing a piece that mentions Morocco, then you can bet I'm going to be talking about Marrakech! Specifically, you should head to the town square of Jemaa el-Fnaa, where you can rub shoulders with locals and vendors, and enjoy the hustle and bustle of an African open-air market.
4. South Africa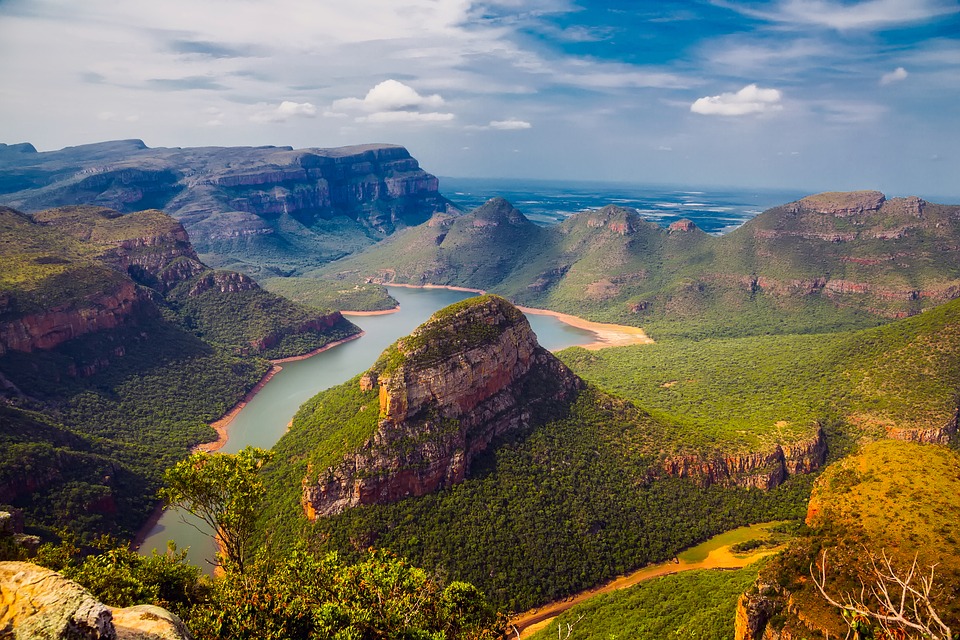 It should come as no surprise that South Africa makes this list – after all, there's so much on display here. I'm not only referring to the food and drink, though that is definitely something else! There are countless tourist attractions here, including things like Boulders Beach, the Cape of Good Hope, and Kruger National Park. The cities of Johannesburg, Cape Town, and Durban give a wonderfully diverse experience of South Africa and African/Western cultural blends.
5. Rwanda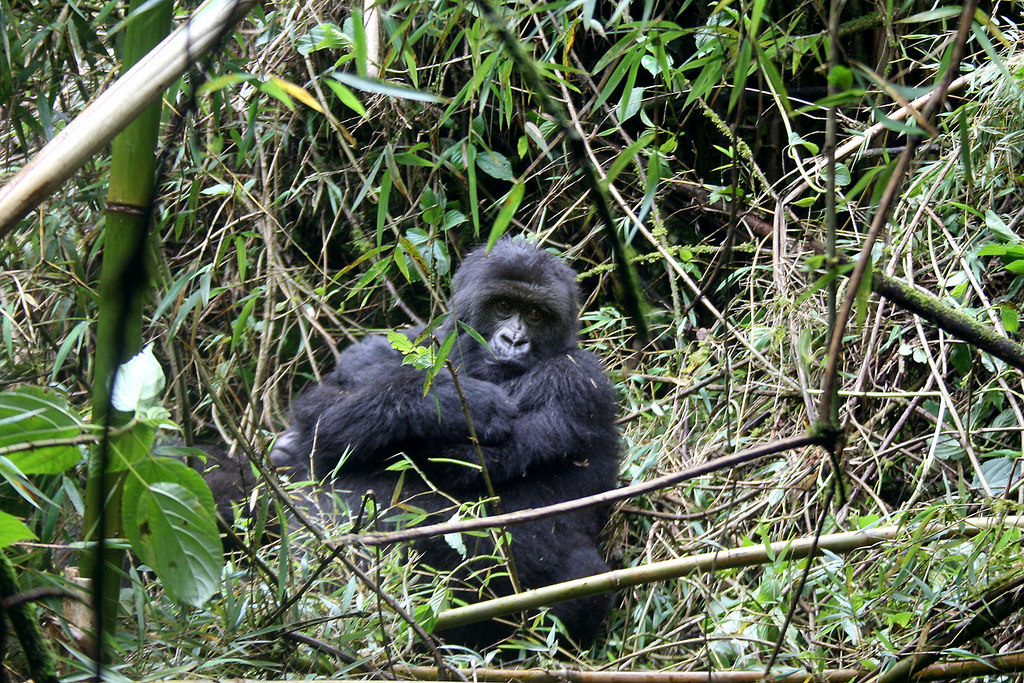 Africa is renowned for the diverse wildlife across the continent and Rwanda offers one of the best opportunities for taking a safari adventure. Indeed, you can visit Rawanda and head to Volcanoes National Park where you will be able to embark on a trek to see mountain gorillas. These majestic beasts are under serious threat, and we may not be able to enjoy them for too much longer. Make sure you try your hardest to experience everything Rwanda has to offer, and this starts with an epic gorilla trek.
As you can see, there are a lot of different countries that can give you a diverse and complete experience of Africa as a whole. It is important to make sure you sample different areas of Africa so that you get a wonderful feel for what there is on show here. If you think I have missed any great destinations from the list, feel free to drop me a line in the comments below.