Planning a five day itinerary in Egypt – A nutshell
We had initially planned for a five-day itinerary in Egypt, and in all honesty, it felt a tad long. Visiting the Pyramids of Giza was an eye-opener, while the day trip to Alexandria was relaxing and pleasant. If you were to ask me, the visit to the Egyptian Museum and Islamic Cairo could take a day and that's about it. There are nice restaurants to check out in between, otherwise I'd say unless you plan on visiting a friend, four days is more than enough for you to explore Cairo.
If you happen to be like us and have booked a longer trip, I suggest you spend the time checking out the various restaurants and cafes the city has to offer. The food is pretty good, and so is Cairo's "upper-class" juice bars which serve you anything under the sun, including a mix of kale, mint and ginger juice.
But before you make the decision to go, read this:
Here is our five-day itinerary in Egypt. We were extremely fatigued on our last day, and spend a large part of the time chilling at the Intercontinental, which we had lunch at.
Day 1 – Pyramids of Giza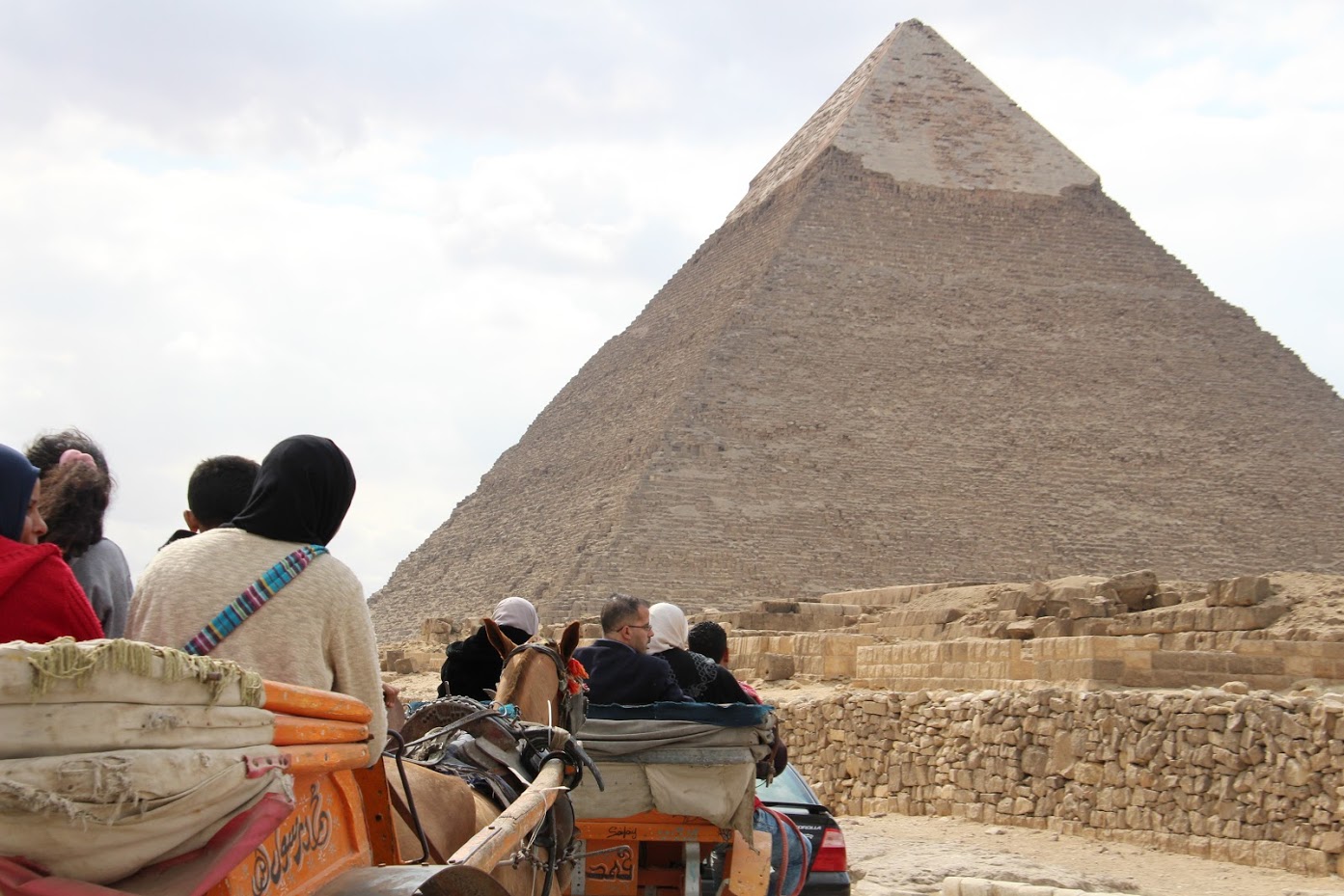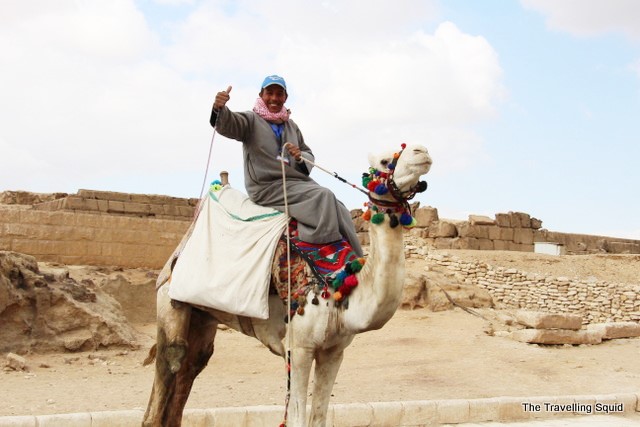 Day 2 – A day trip to Alexandria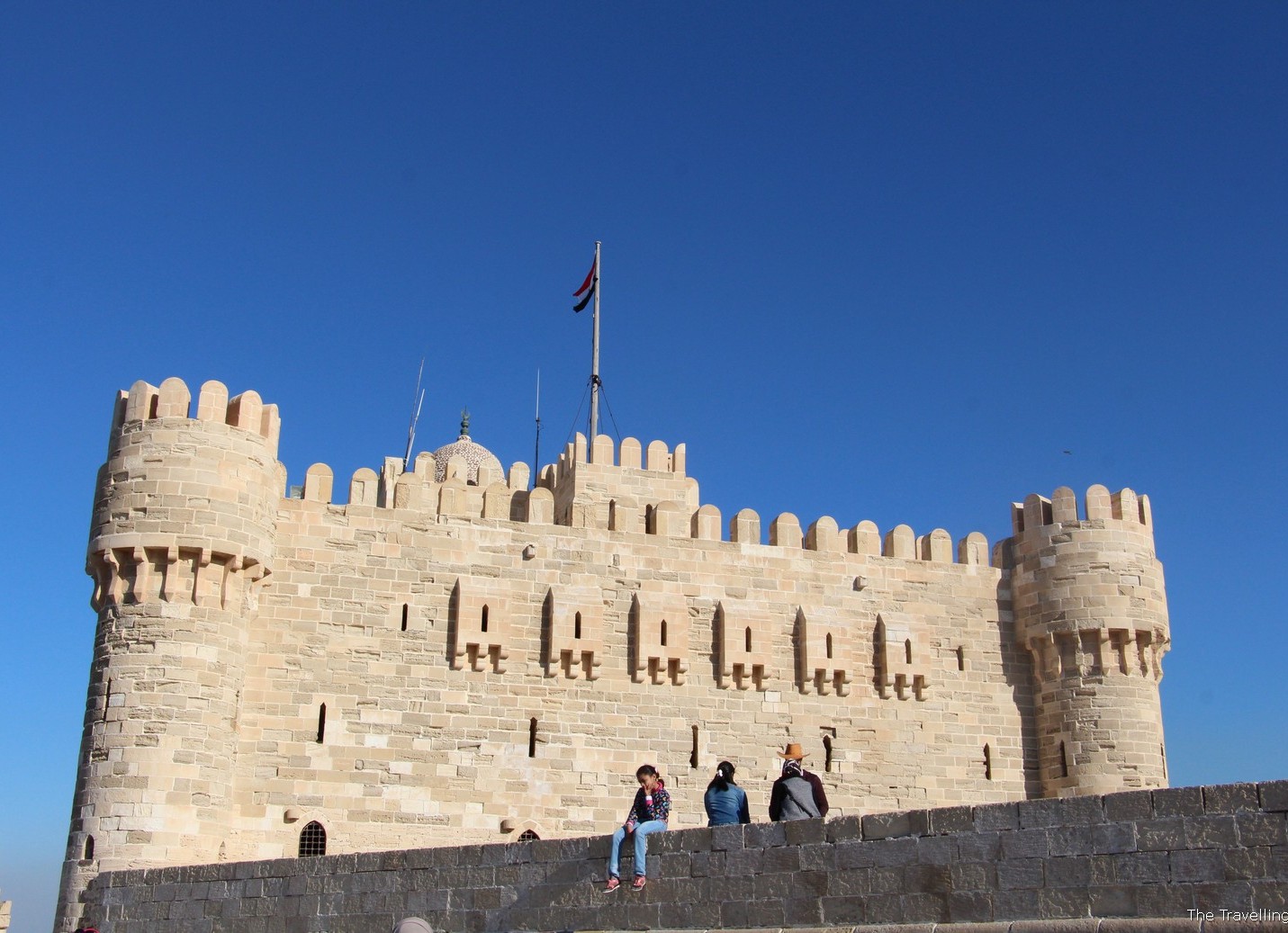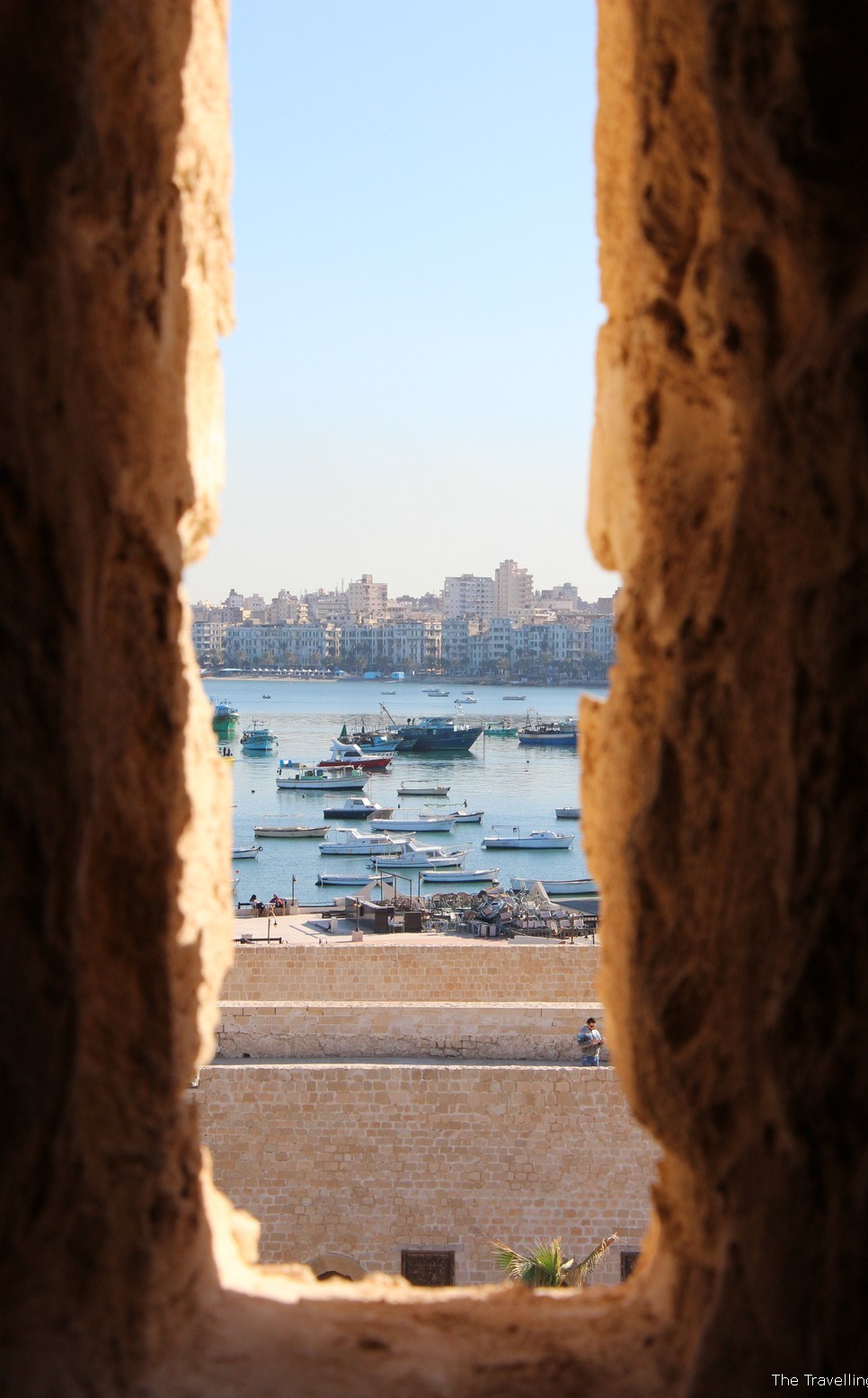 Day 3 – Egyptian Museum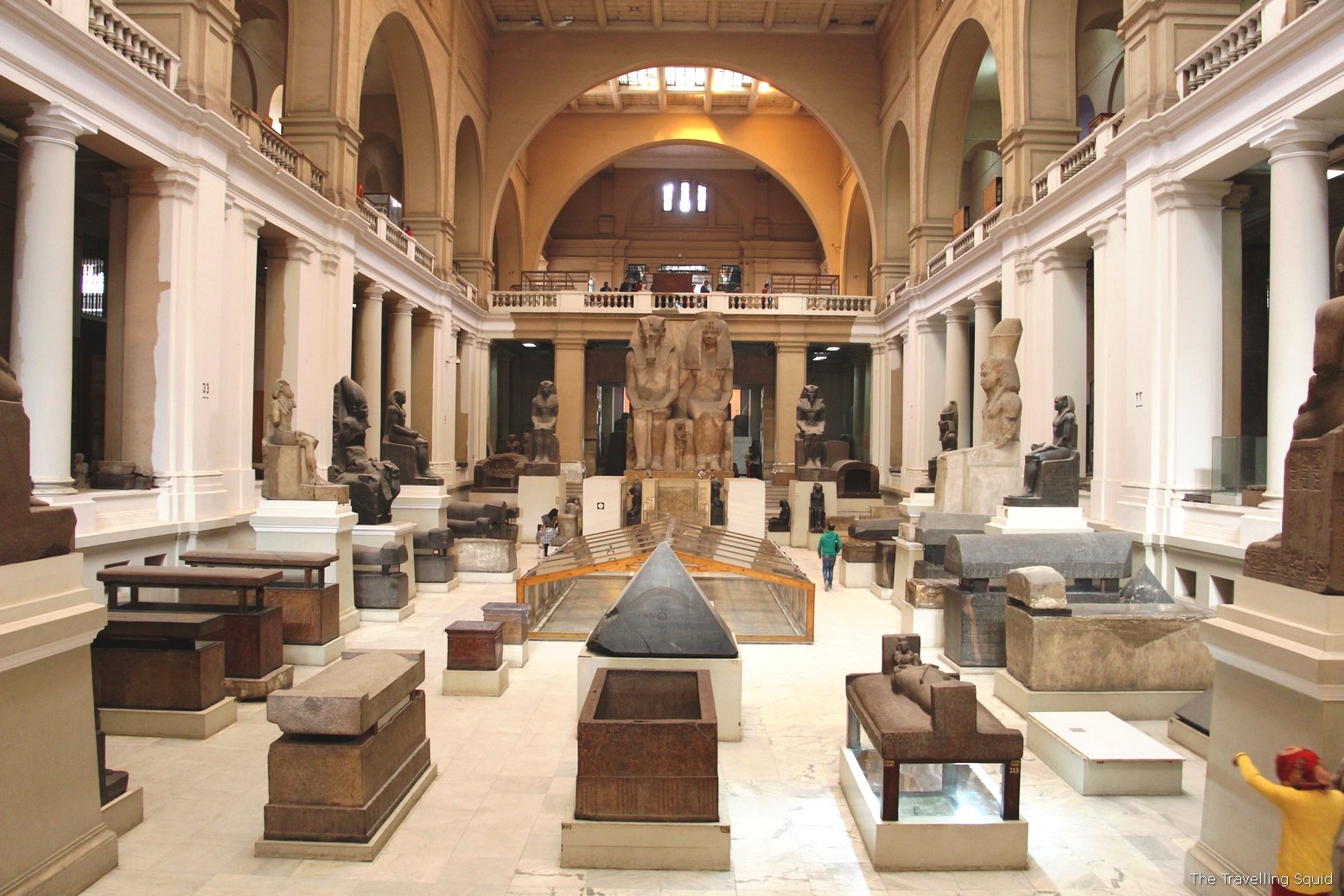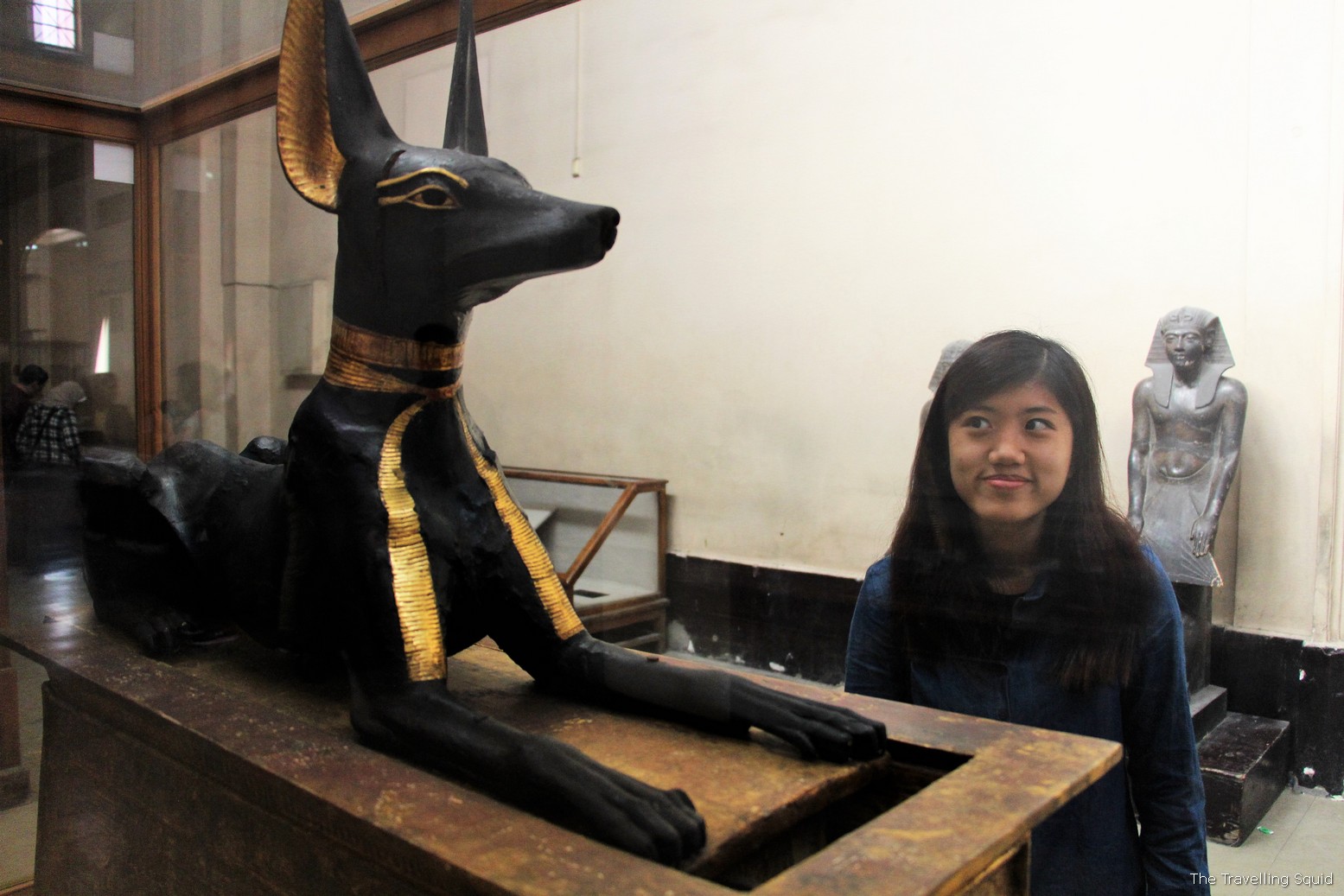 Day 4 – Coptic and Islamic Cairo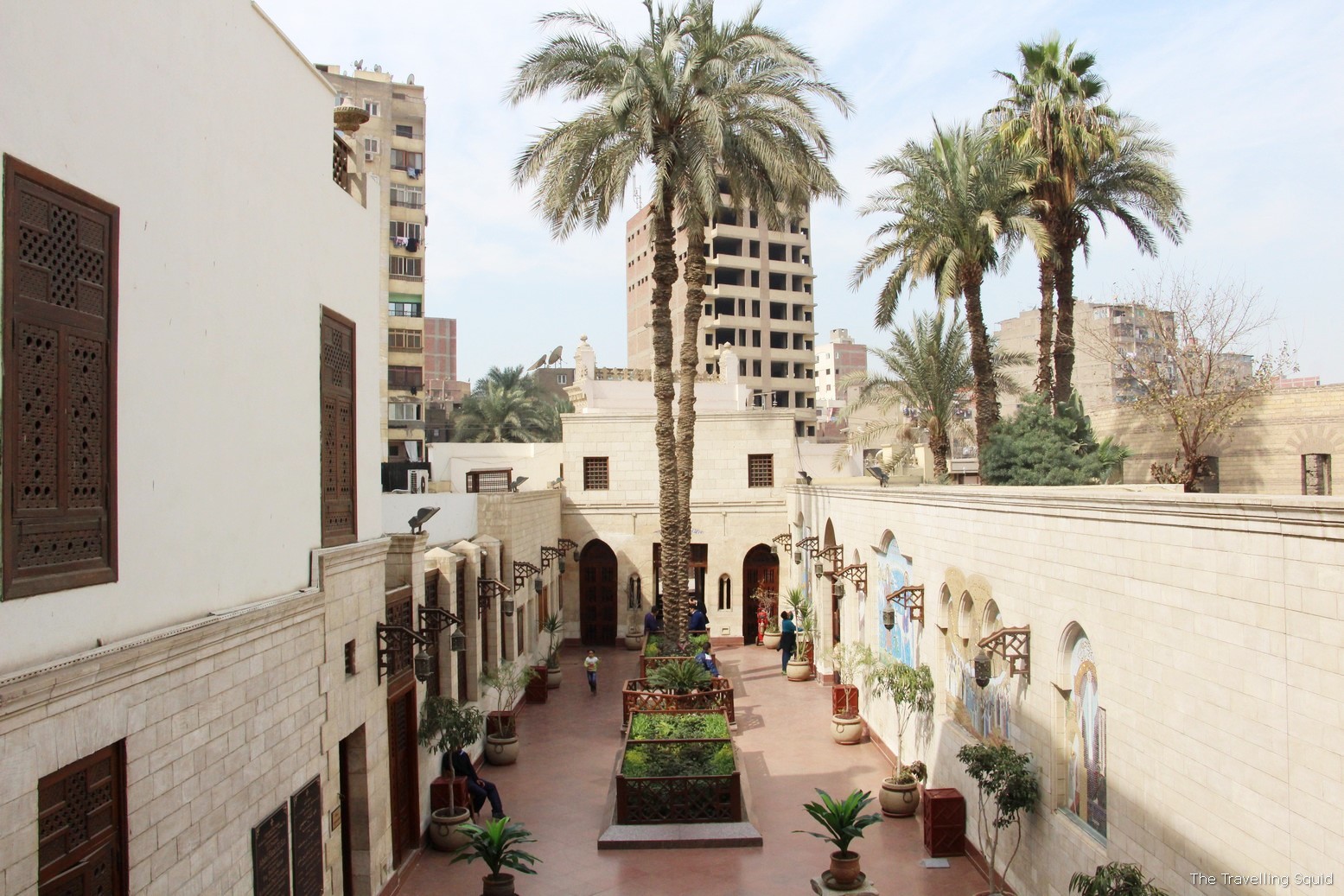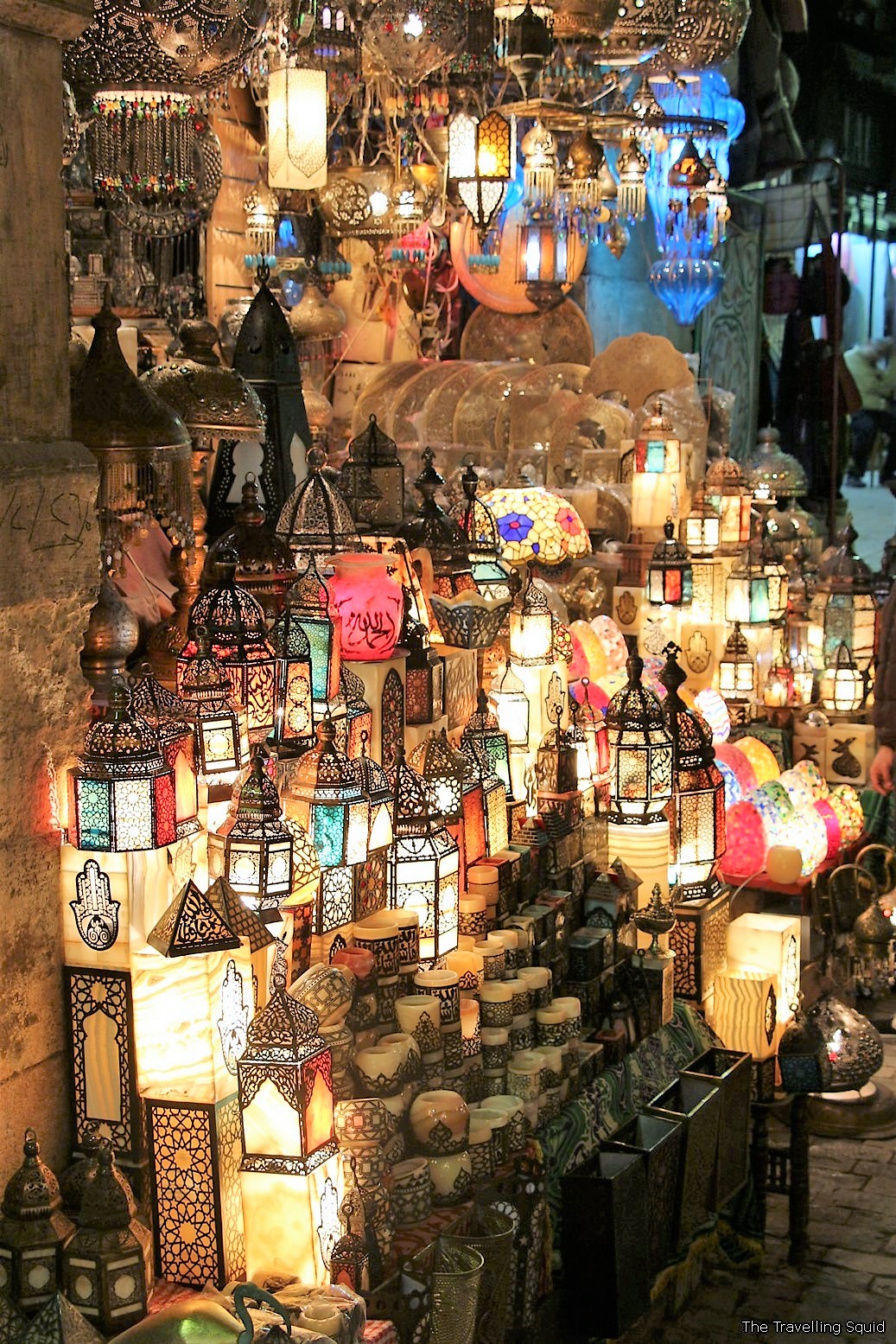 Day 5 – Eating at Sabaya/ Going back
Just in case you're wondering why Sabaya seems to be a highlight of the day, it's because it's one of the top restaurants in Cairo, based on Tripadvisor. It's also one of the more expensive ones, though it's touted to have the best Lebanese cuisine. The visit to the Intercontinental Hotel was quite an eye-opener too. The toilets were just amazing.
Restaurant Recommendations
As mentioned earlier, the standard of living in Cairo is not too high. You get pretty delectable Middle Eastern cuisine for fair prices if you know where to look. Lonely Planet Cairo offers some pretty good recommendations.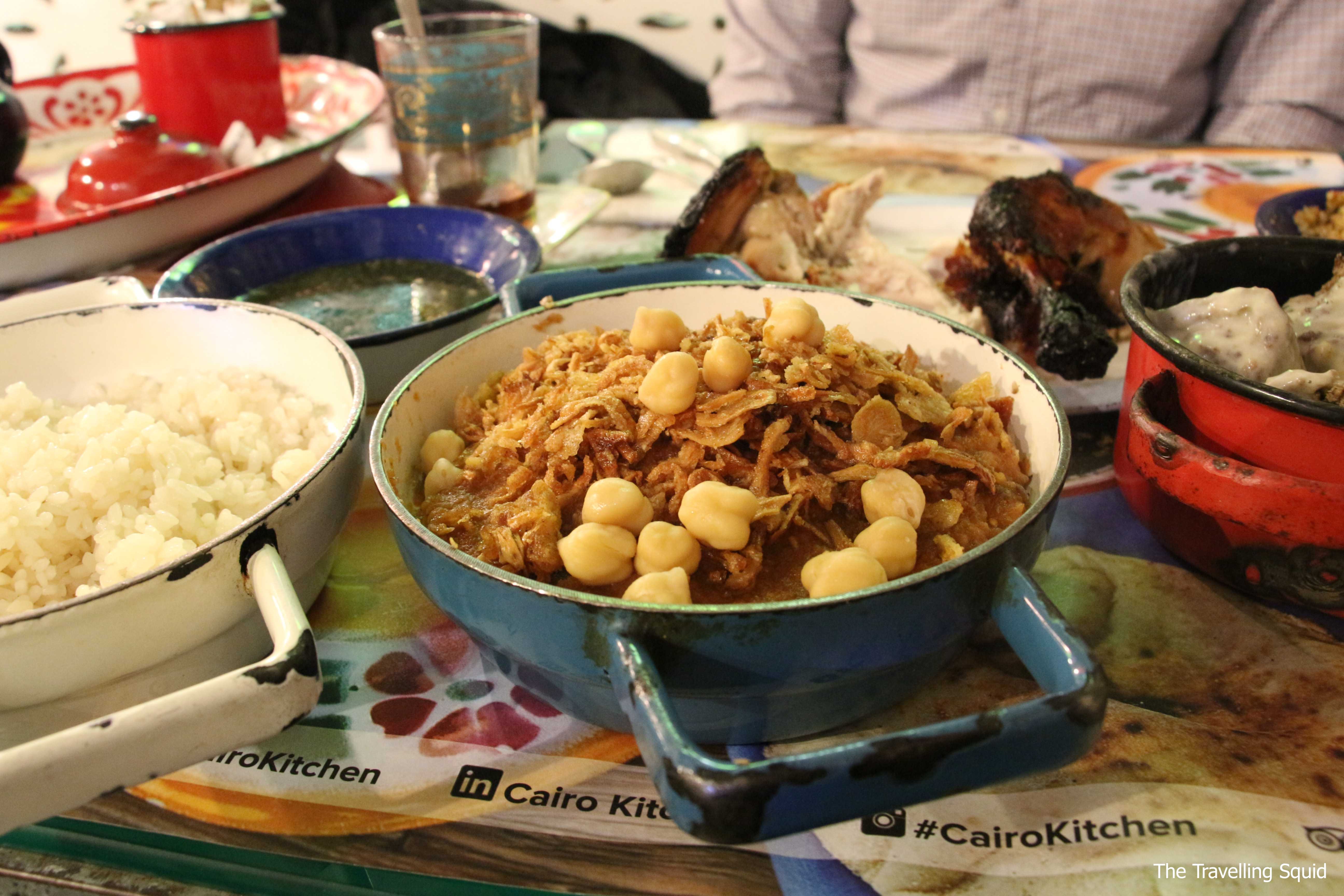 Cafe Recommendations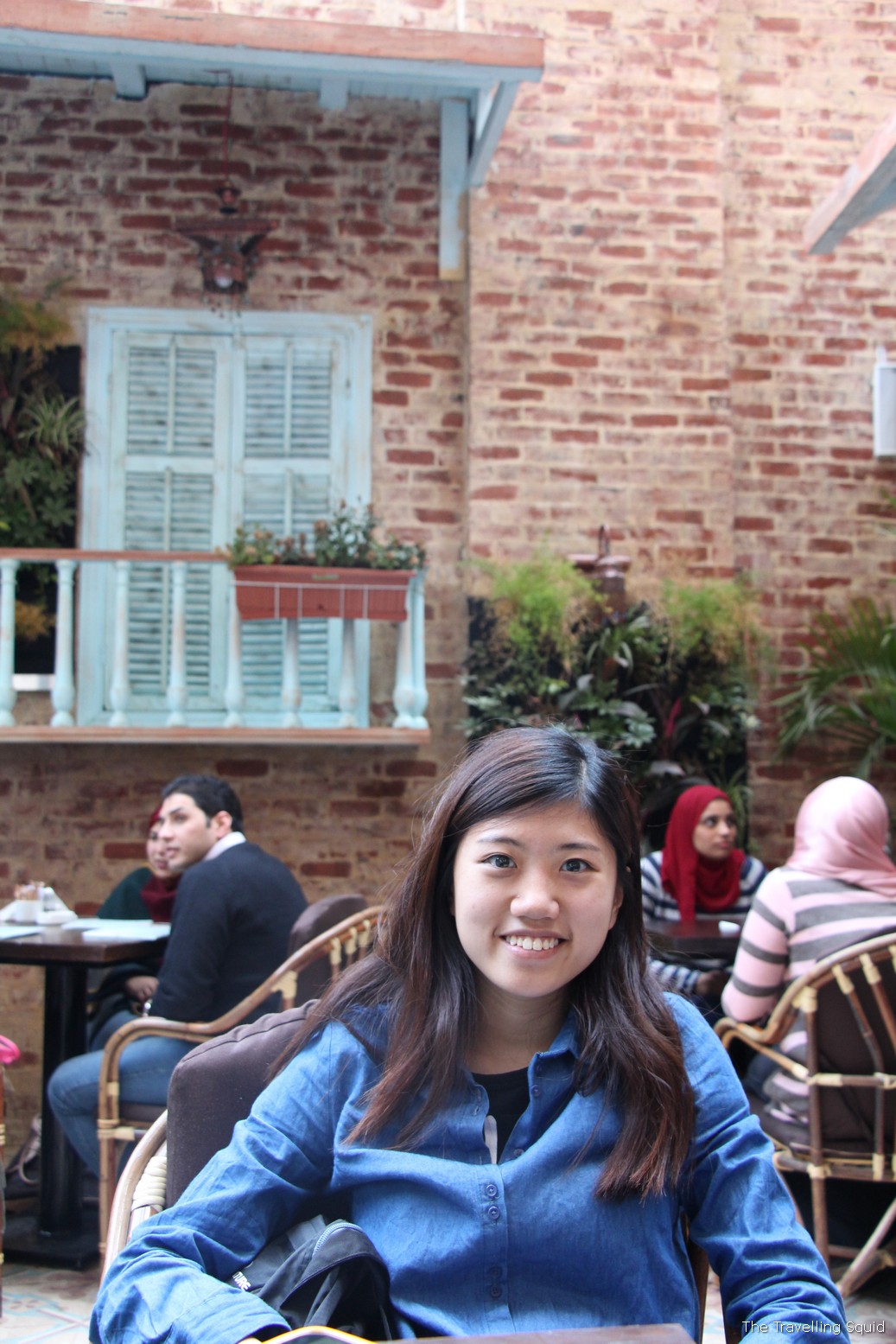 Getting around
Accommodation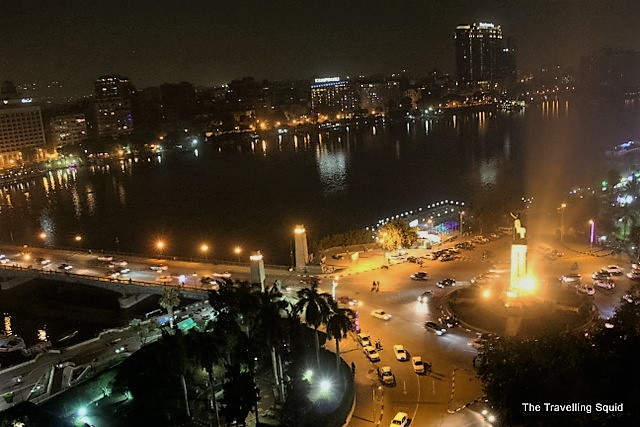 The Travelling Squid's Take on Egypt
If you'd asked me if I like Cairo I'd give you a "No" without hesitation. But did regret going to Egypt? Not really. This trip, despite its fair share of unpleasant situations, was indeed memorable. It's been about four years since I had to negotiate such challenging travel terrain. It was one hell of a ride (think the rigged meter and dramatic camel ride), but it left behind stories which I'd never forget.
So if you're there, go with an open mind and heart. You're bound to face dishonesty, so be on your guard. At the same time, let that not stop you from having a good time. The best way to look past this all? It's with a laugh.