Making a Family Vacation in Wales More Meaningful through Voluntourism
The "Land of Song" still welcomes tons of visitors year in and year out. In fact, according to the Welsh government, Wales welcomed 5.1 million overnight domestic trips and 430,000 international trips last year. But while most visitors are attracted by the country's vast countryside and heritage, visiting volunteerism is also a viable option when it comes to exploring the country. This particular travel option is for people who wish to immerse themselves in the local life through a number of humanitarian projects.
The rise of voluntourism in Wales is extraordinary. Development and gross value added growth in the region is slow compared to the rest of the UK, at only 2.7% in 2017 compared to the 3% average. Moreover, among the countries in the UK, Wales is indicated by Save the Children as the nation with the highest proportion of poor children, as one in three kids live in poverty. Wales currently has approximately 25,937 homeless people, according to the latest data from housing charity, Shelter Cymru. This dire situation makes Wales a perfect location for voluntourism especially for families aiming to spend their vacation in a more meaningful way.
1. Snowdonia National Park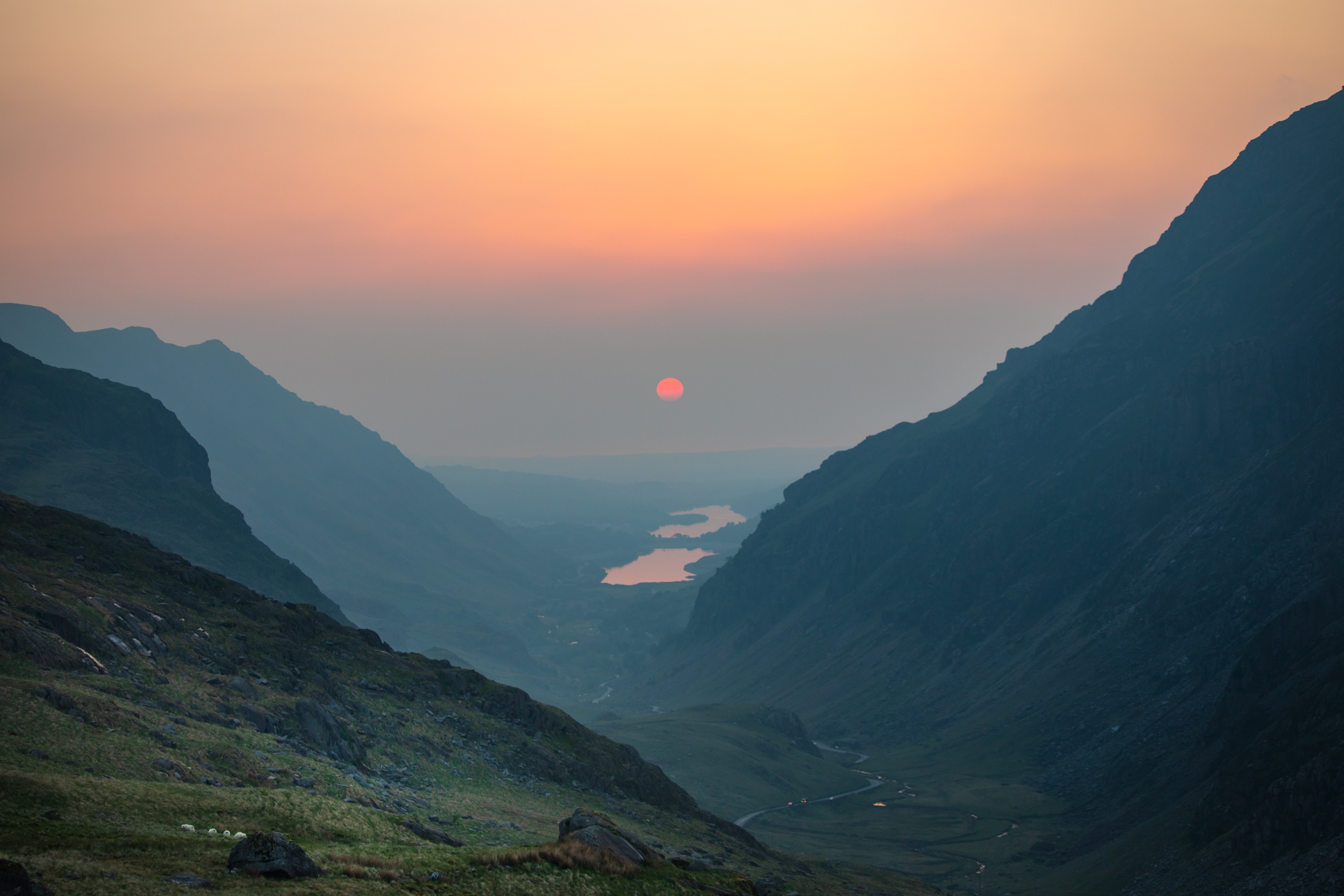 Families who want to volunteer outdoors can check out the opportunities in Snowdonia National Park. This national park needs volunteers to clear invasive species, pick up litter, maintain hiking trails, tend to wildlife, and plant trees. It is open to all volunteers and no experience is required. The staff also provides orientation and training for any would-be volunteers.
2. Walk It Swansea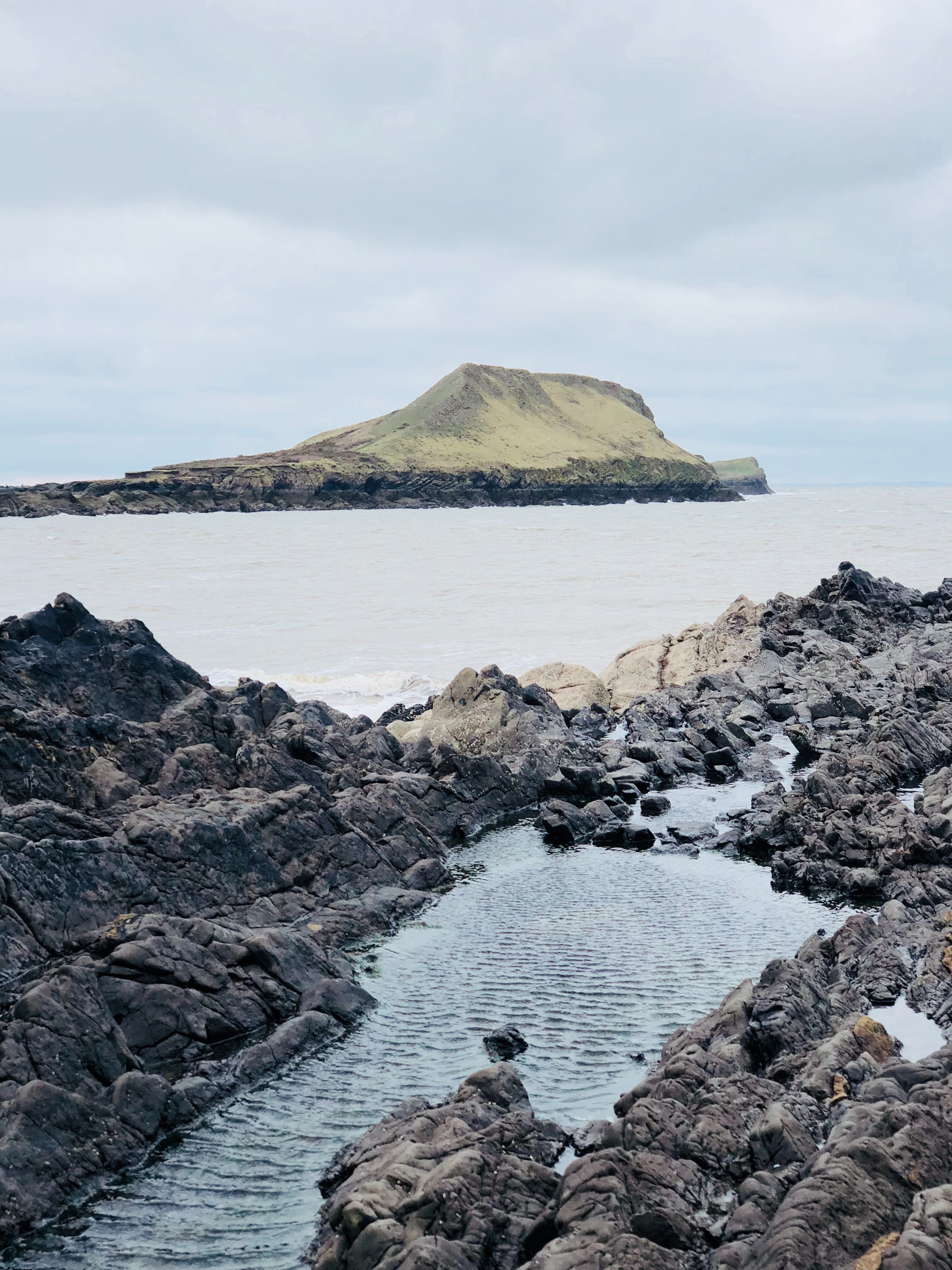 Another awesome way to help while enjoying the Welsh countryside is to volunteer on nature walks. There are opportunities at Walk It Swansea where volunteers get to walk 5-10 kilometres along the town's seaside. Volunteers are tasked with meeting and greeting walkers, manning the registry booth, providing information to tourists, and a lot of other duties. Activities like this can be uplifting and fun for the whole family, and it lets you interact with locals.
3. Our Social Networks
Our Social Networks is a Heritage Lottery-funded project. The project involves providing support and editing their oral history records. These records are from conversations and interviews with people suffering from learning disabilities. This particular initiative will help the whole family understand the importance of helping people less fortunate.
4. Equal Opportunities
In Cardiff you can lend a hand as a kitchen helper at the Huggard Centre. Their program, Equal Opportunities, provides freshly cooked meals, washing facilities, and emotional help for the homeless in the city. Emmaus in South Wales is also open for volunteers at their community shops in the Bridgend area.
5. Blind Veterans UK
Disabled veterans need help, too. Blind Veterans UK is looking for volunteers who can lend a hand with invites, arranging transport for veterans, attending the lunch club, and providing social interaction. There are lots of opportunities for all members of the family available on their website.
Volunteering can be a great bonding opportunity for your family, and also a unique way of experiencing the beauty of Wales. Another wonderful part of the UK is Scotland. If you want to learn more, do check out this post  on the places to visit in Scotland.