Itinerary: 7 places to visit in Scotland in 8 days 
This is a recap of the posts I had put out earlier on Scotland. I had done so for London, and realised it would be good to consolidate the posts on one page. Here is an itinerary of 7 places to visit in Scotland in 8 days. The number of days also takes into account the travelling time by car between the destinations.
7 places to visit in Scotland in 8 days
1. Edinburgh (2 days)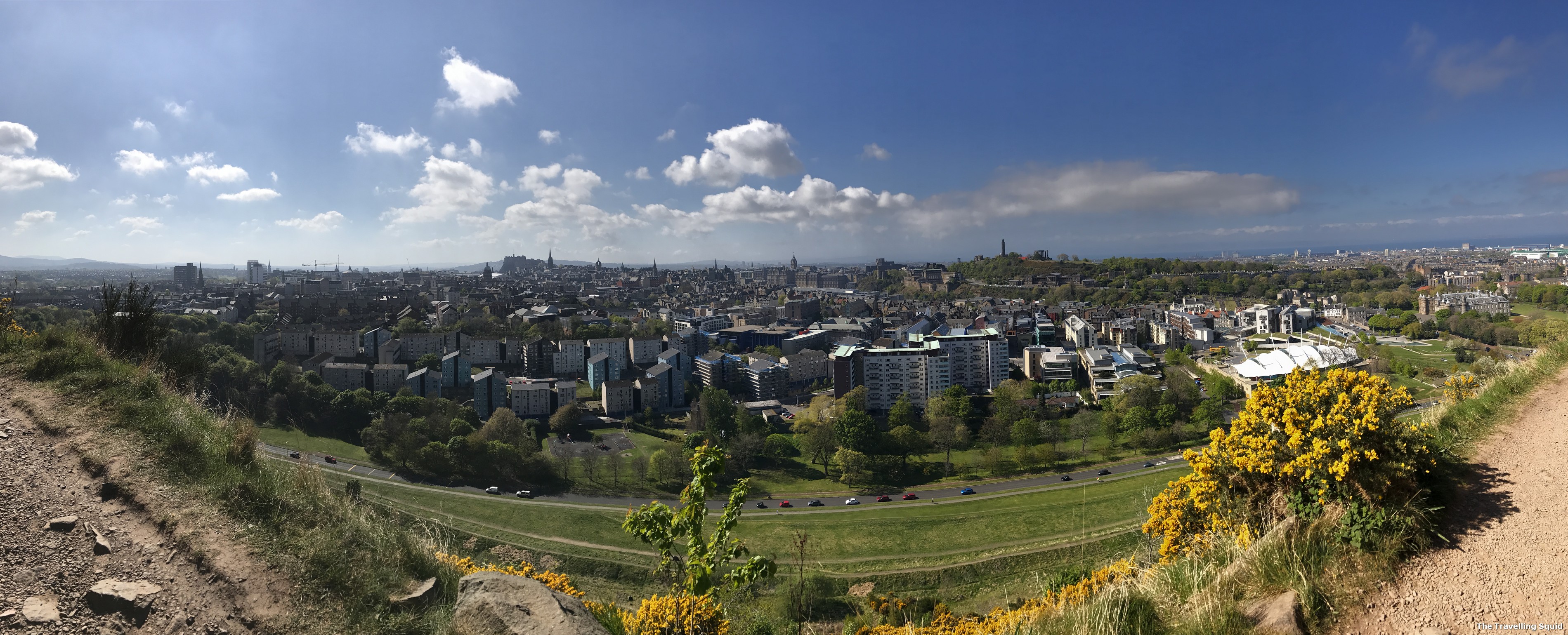 Edinburgh was the first town we visited in Scotland, after taking the overnight Caledonian sleeper from London to Edinburgh. It was a nice way of getting to London, waking up in the morning and you finding yourself in a modern yet somewhat medieval city. I personally found the town quite charming and easy to get around. The Sandeman's tour of the city was pretty good, as it covered the major sites. We also took a lovely walk around Arthur's Seat, which is highly recommended.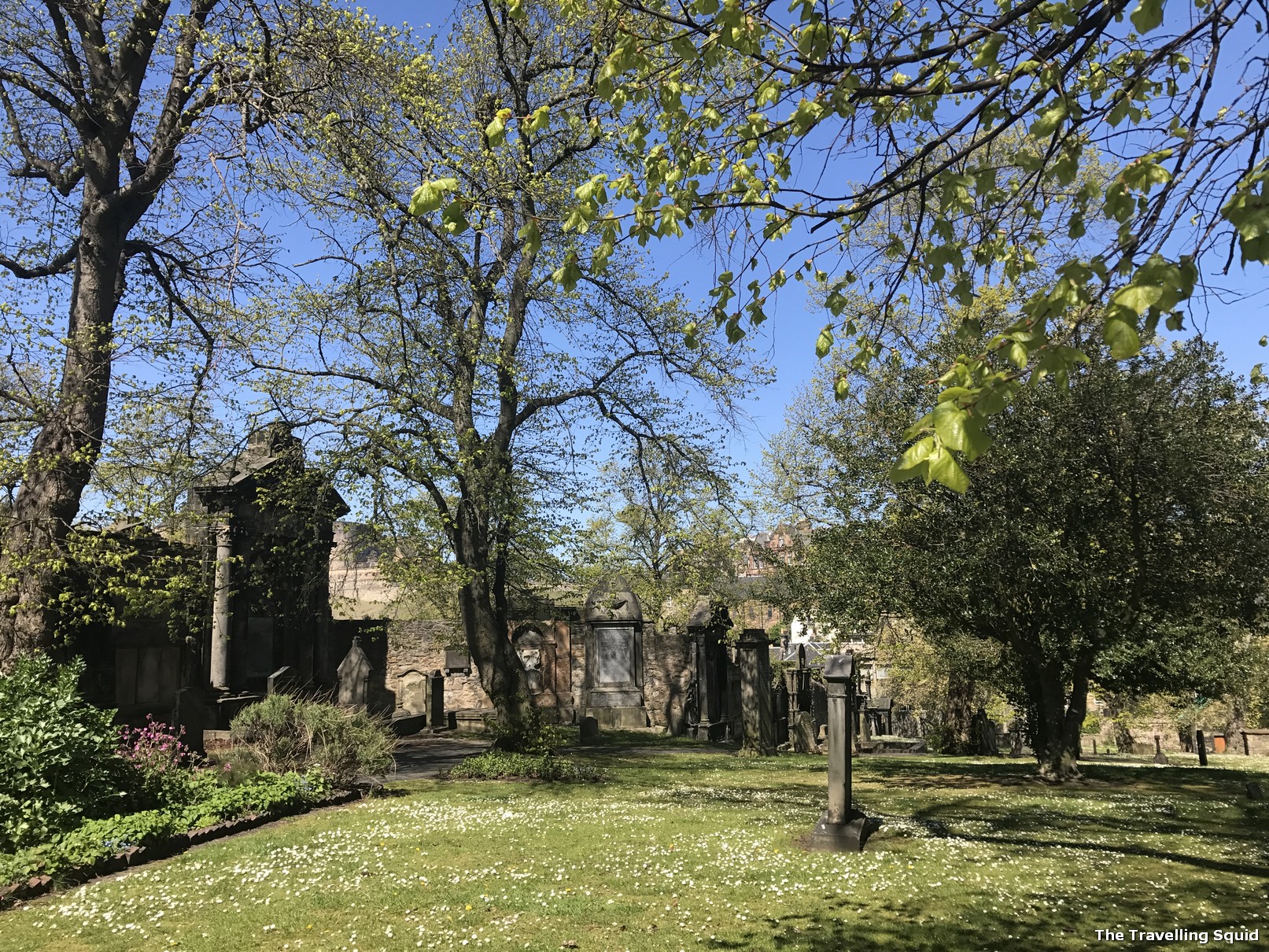 2. Stirling Castle (half a day)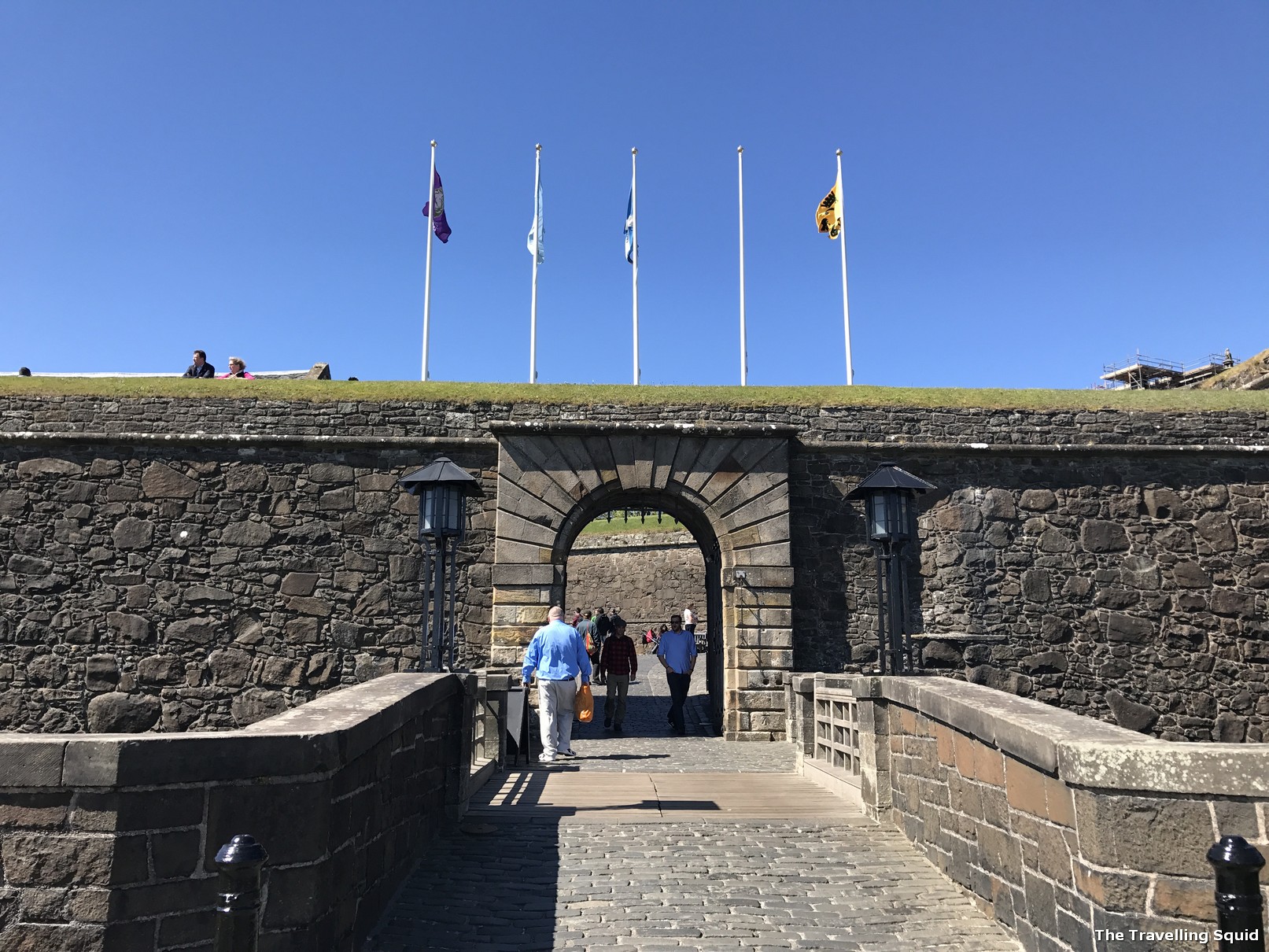 If you had to visit one of castles in Scotland, it would have to be Stirling Castle! Not only are the grounds extensive, you get a free guided tour too. I particularly enjoyed the exhibits of the great kitchens of Stirling. We stopped by Stirling Castle on the way to Loch Lomond and it was worth it.
3. Loch Lomond (1 Day)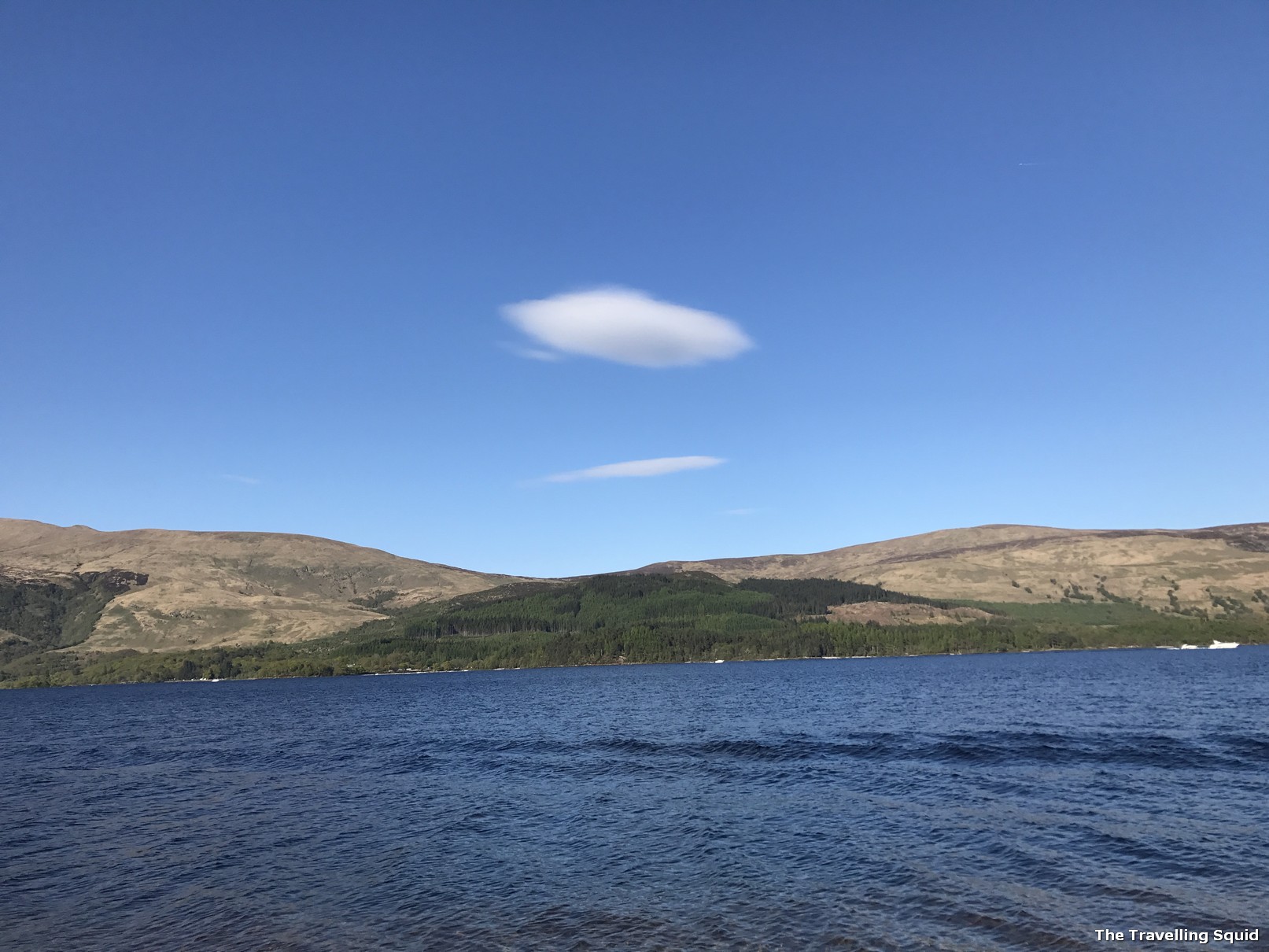 We visited Loch Lomond on the way from Stirling Castle to Oban. The best viewing point of the lake is at Suie Field – you can park your car by the side of the road. There was hardly anybody there except a group of Scots who were swimming in the lake. It was a more authentic experience as compared to viewing the cake from Loch Lomond Shores. We stayed at the Loch Long Hotel for a night and it was well, interesting, but not the most modern. The lifts do not stop at every floor, so it's not great if you are carrying large suitcases.
4. Oban (1 day)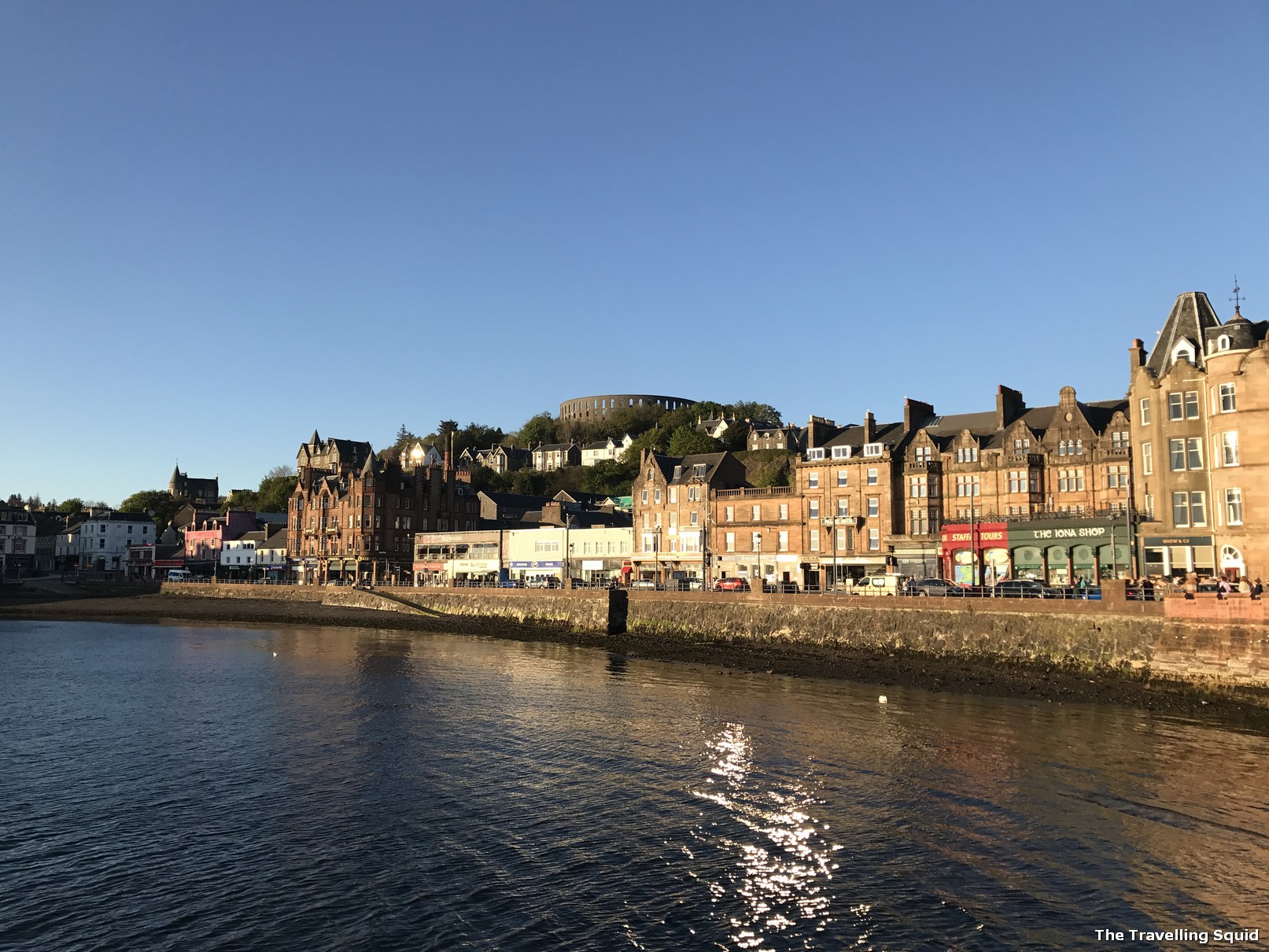 To me, Oban was probably the best stop of our trip to Scotland because of the seafood and Oban whisky! The seafront was also beautiful, especially during sunset. It's definitely worth visiting. The Ranald Hotel which we stayed in was one of our best stays in Scotland.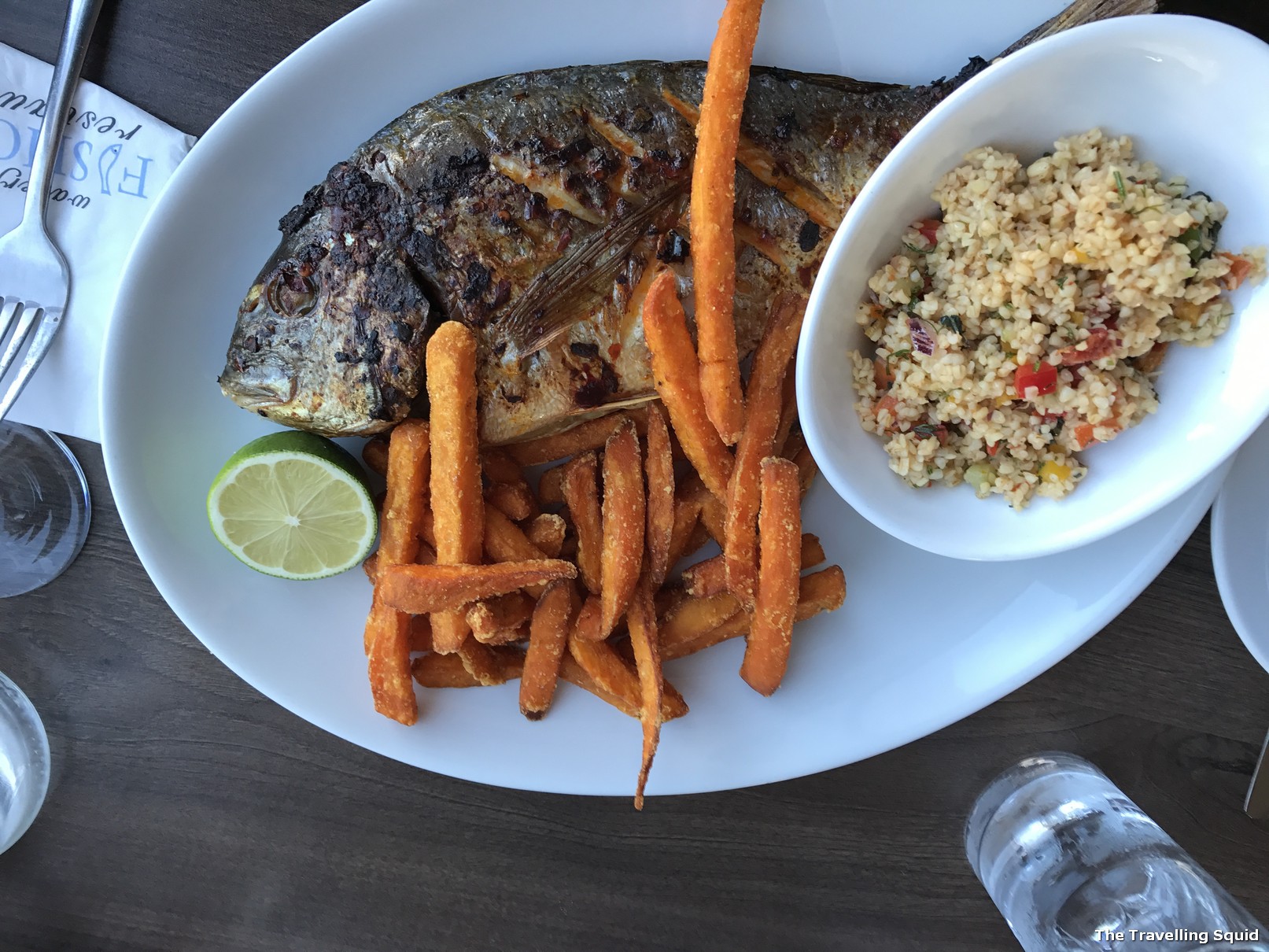 5. Glencoe (1 day)
We arrived in the early start of summer and it was really sunny. The walks at Glencoe were simple and easy – nothing too tiring on the legs. But I do suggest that you do the Lost Valley Walk as it's one of the key trekking routes. If I had the chance, I would probably have extended our stay here. We stayed at a nice cosy little Bed and Breakfast. The most memorable experience was drinking water from the tap – it was pure spring water. The home-made breakfast was great too.
6. Isle of Skye (2 days)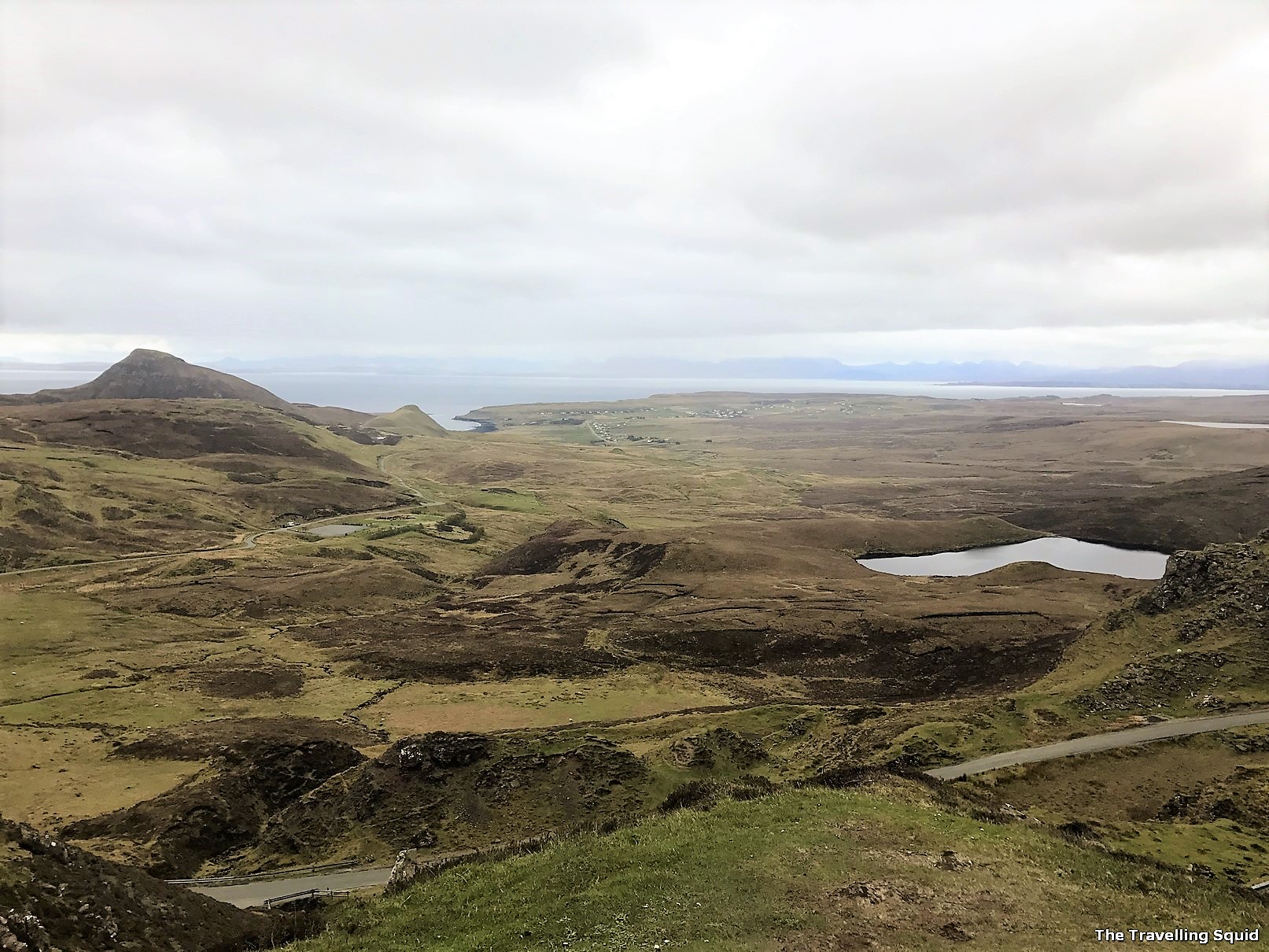 While planning for our trip to Scotland, we nearly gave Isle of Skye a miss as we thought we would spend more time in Glencoe. But I'm glad we visited both. Accommodation at Isle of Skye was very good, but more expensive. The landscape was vastly different from that in Glencoe where it was dryer. Here, it was cooler and wetter hence the hills were covered with a short green moss-like grass. It's the rugged type of landscape you would find in Lord of the Rings. If you're into whisky, the Talisker distillery is located in Carbost, in the Isle of Skye.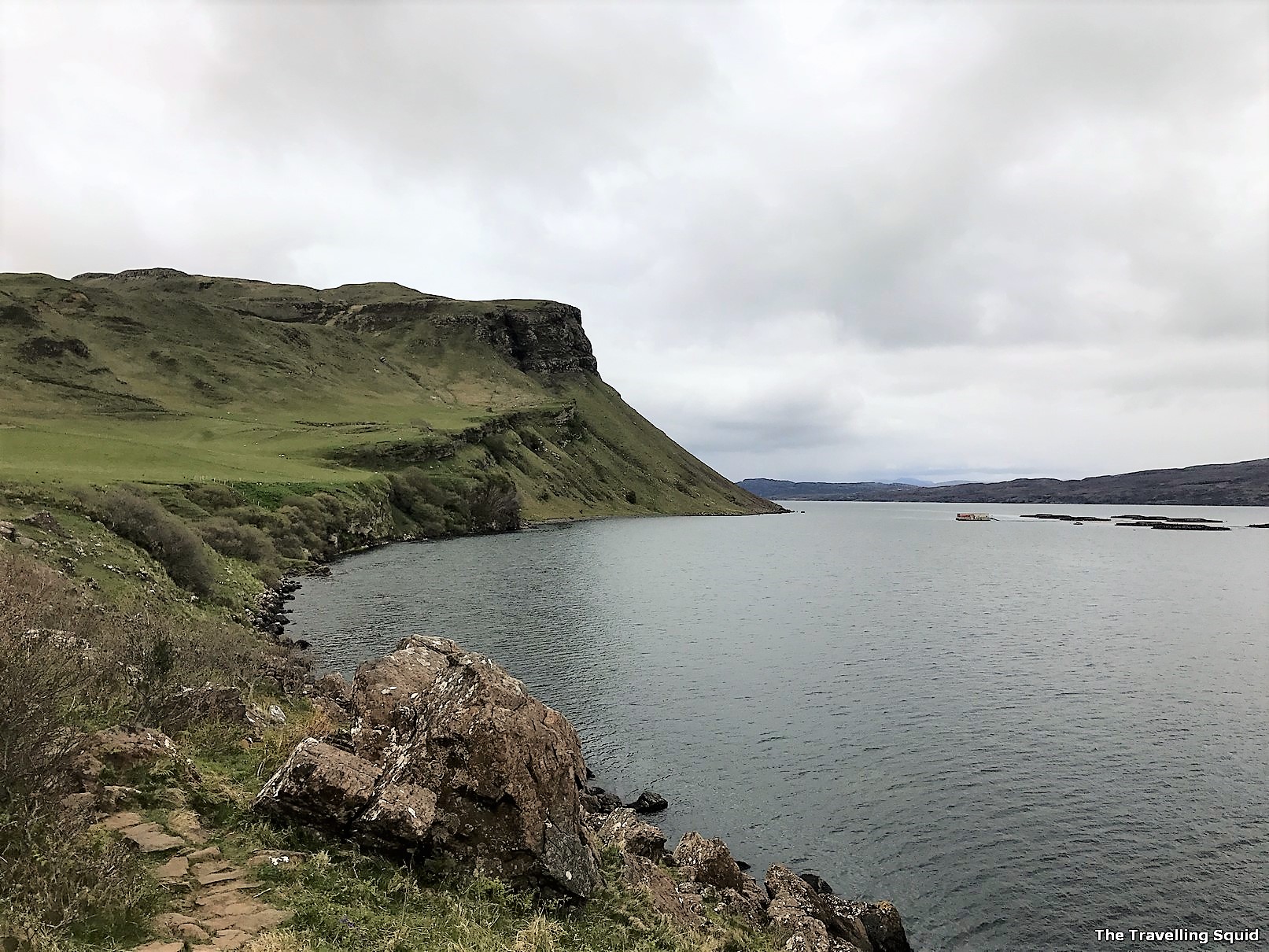 7. Loch Ness and Urquhart Castle (Half a day)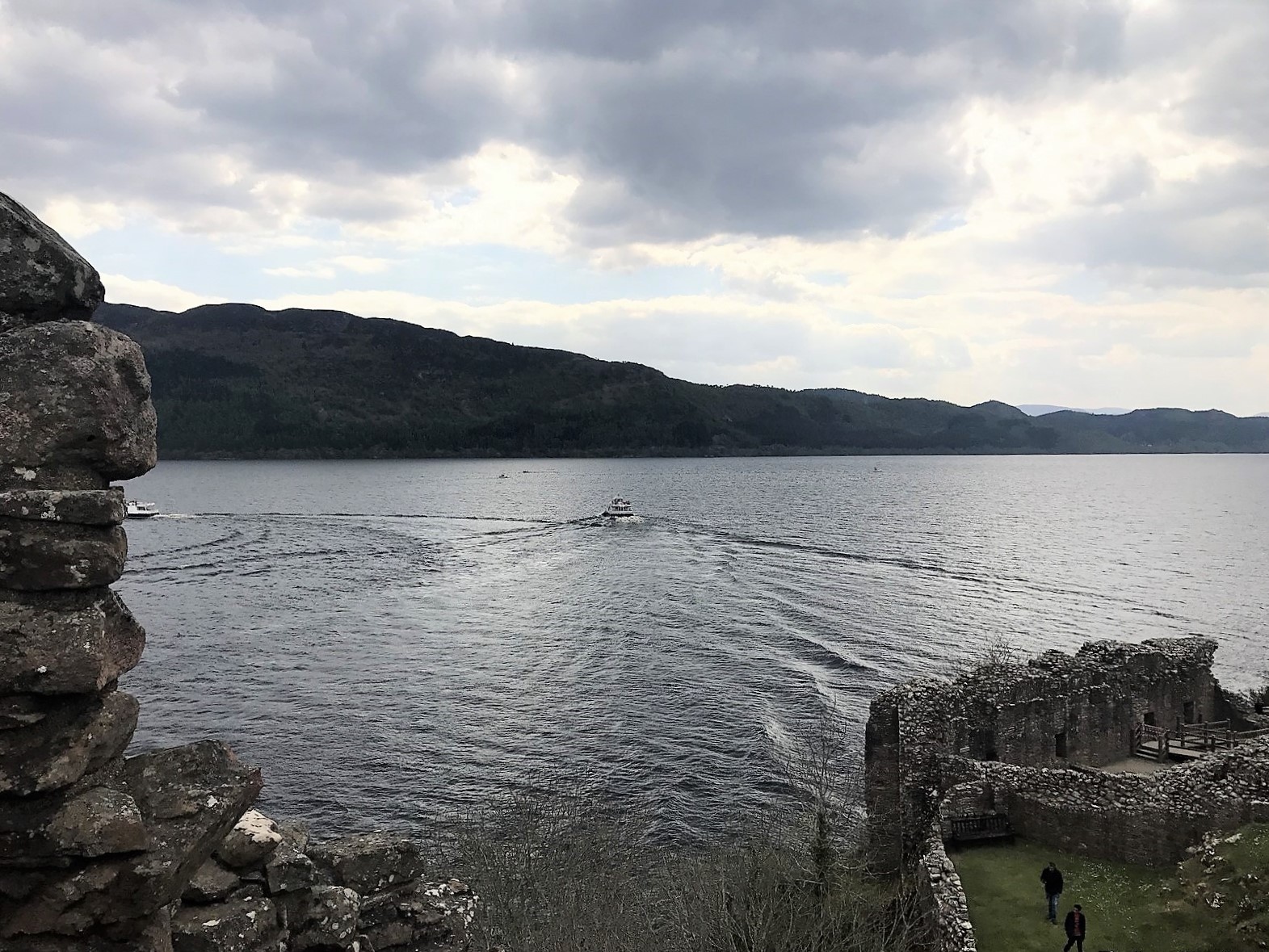 Our last stop in the Scottish Highlands was Loch Ness. We paid a visit to Urquhart Castle which oversaw the lake. It was quite touristy but nice nonetheless. I wouldn't say this is a must-visit if you're pressed for time. It was just on the way to Inverness, a working town where we had booked a flight from back to London.
The Travelling Squid's Take
I think we got to see most of the key sights in the Scottish Highlands during this trip, but I wished we had more time. For instance, I wished we had more time to spend in Glencoe, trying out the different trekking routes as it seem that there was much to offer. I also wished we had more time to explore the more modern parts of Edinburgh. I would encourage everyone to visit Scotland if possible, as it's brimming with beautiful scenery, good food, and a selection of good ales and whiskies. Hope you find this article helpful. Feel free to drop a comment if you have any questions.