7 basic tips for long trips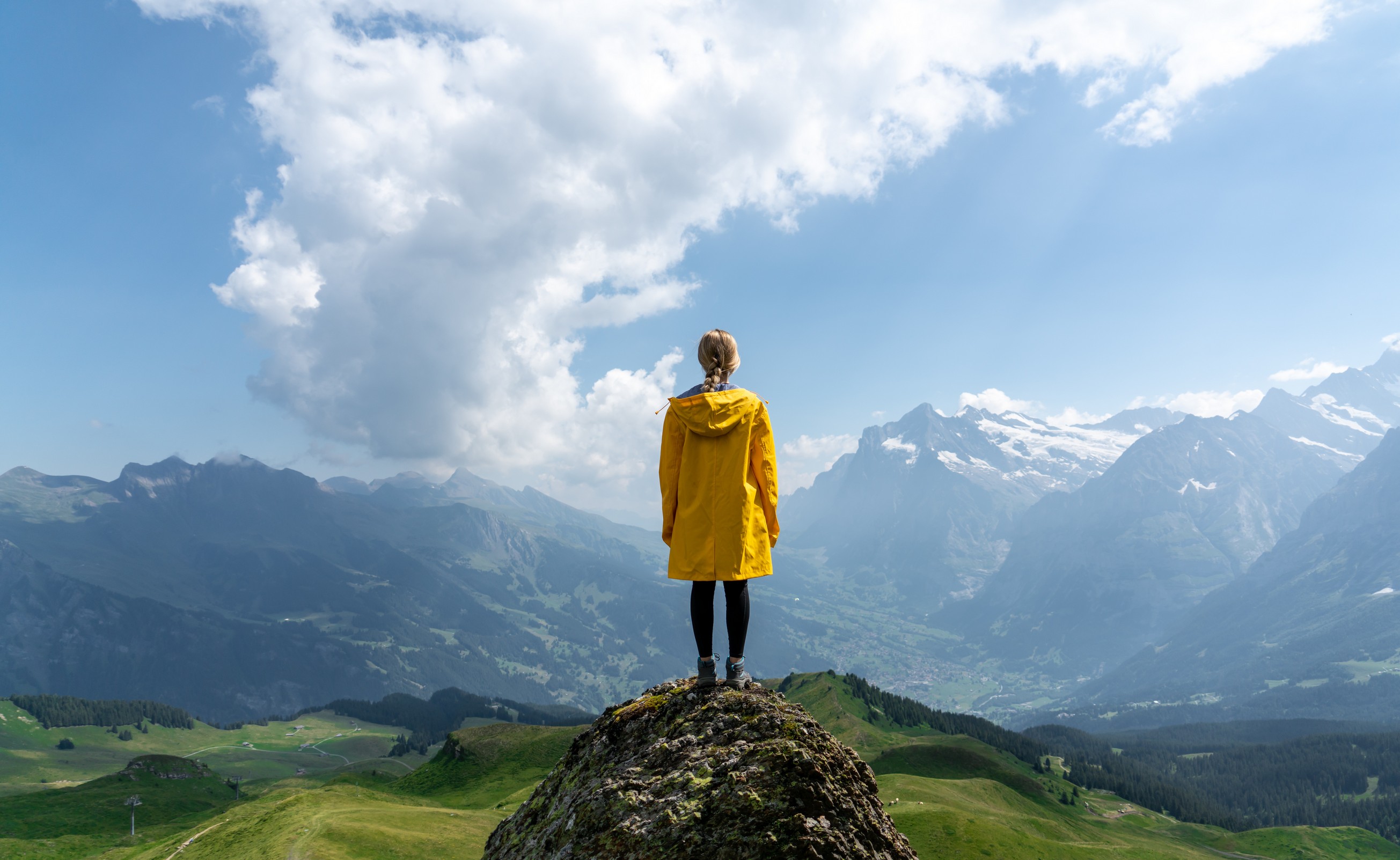 *This is a contributed post. 
Travelling around the world is a dream that many have. But it is not as
easy as it seems. There are challenges and the chances of one giving up will be high if trip preparations are not done well. You can pre-empt issues and tackle the challenges through these 7 basic tips for long trips.
1. Pack light
When packing for a trip, avoid carrying too many items. Only pack the
essential items that you require. The weight can wear you down and wear out your suitcase much faster, especially when you're travelling from city to city via public transport.
2. Bring extra bags
Plastic bags are useful for storing soiled clothing before you get a chance to visit the laundromat. Some countries charge for plastic bags so bring your own if possible. It's also more environmentally friendly. A foldable day pack is also useful for carrying items for a day trip. These include a water bottle, umbrella and sunglasses.
3. Use a credit card with no fee for overseas transactions
If you use a credit card, do a check to determine if there are fees charged for transactions outside your country. There are cards which also waive interest charges during the introductory period, when you first receive the card. You can use the online credit card search engine to find a card with zero foreign transaction fee and a long interest-free period.
4. Bring a laptop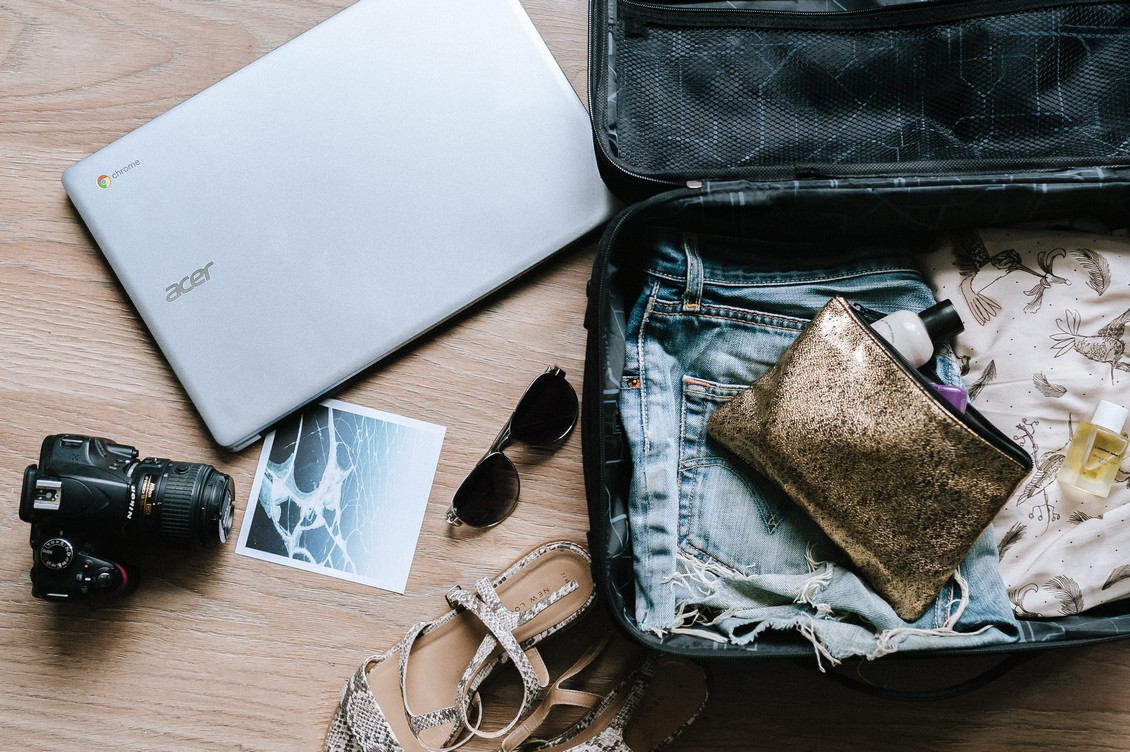 You should also consider bringing along a laptop with you for long trips. If you enjoy documenting your trips, take some videos and post them on YouTube, Facebook or Instagram. With a laptop, you can conveniently transfer the video you have captured and compress it for uploading.
Ensure that your laptop has all the essential applications for video editing. For example,
if you need to compress the video, install a video converter program
like  Movavi Video Compressor. The software supports batch conversion so you
can drop in multiple videos into the file drop zone. Select the destination
format under the video tab to convert all videos to the same format all at once.
5. Prepare a first aid kit
Don't forget to bring a first aid kit with essential items like a bandage,
plaster, gauze, small scissors, and petroleum jelly. There might not be a clinic or medical assistance available at the place where you're visiting. If you sustain a deep cut, do not leave the wound open as it will become infected. Cleanse the wound quickly and bandage it.
6. Don't carry a money belt
Avoid using a money belt to keep your money. This will  draw the attention of pickpockets. Use a normal wallet or purse instead. Carry all cash  with you even if your hotel has a safe.
7. Learn the local language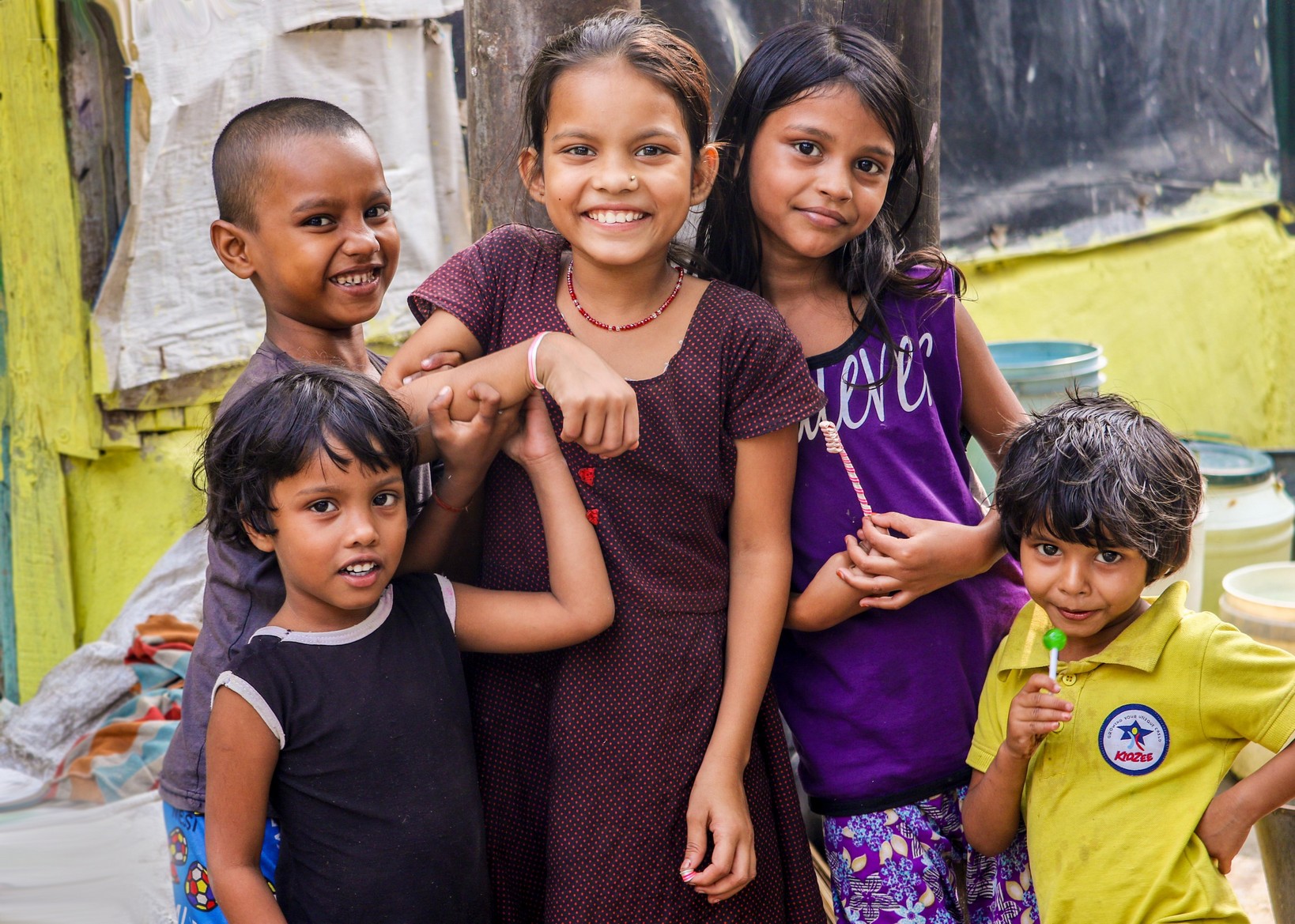 It is always helpful to learn the local language when you travel to a
foreign country. It will enable you to understand what the locals are saying and you will be better able to communicate your needs to them. Learn the basic phrases and use it confidently.
Hope you find the article on 7 basic tips for long trips useful!