How to plan a vacation in the US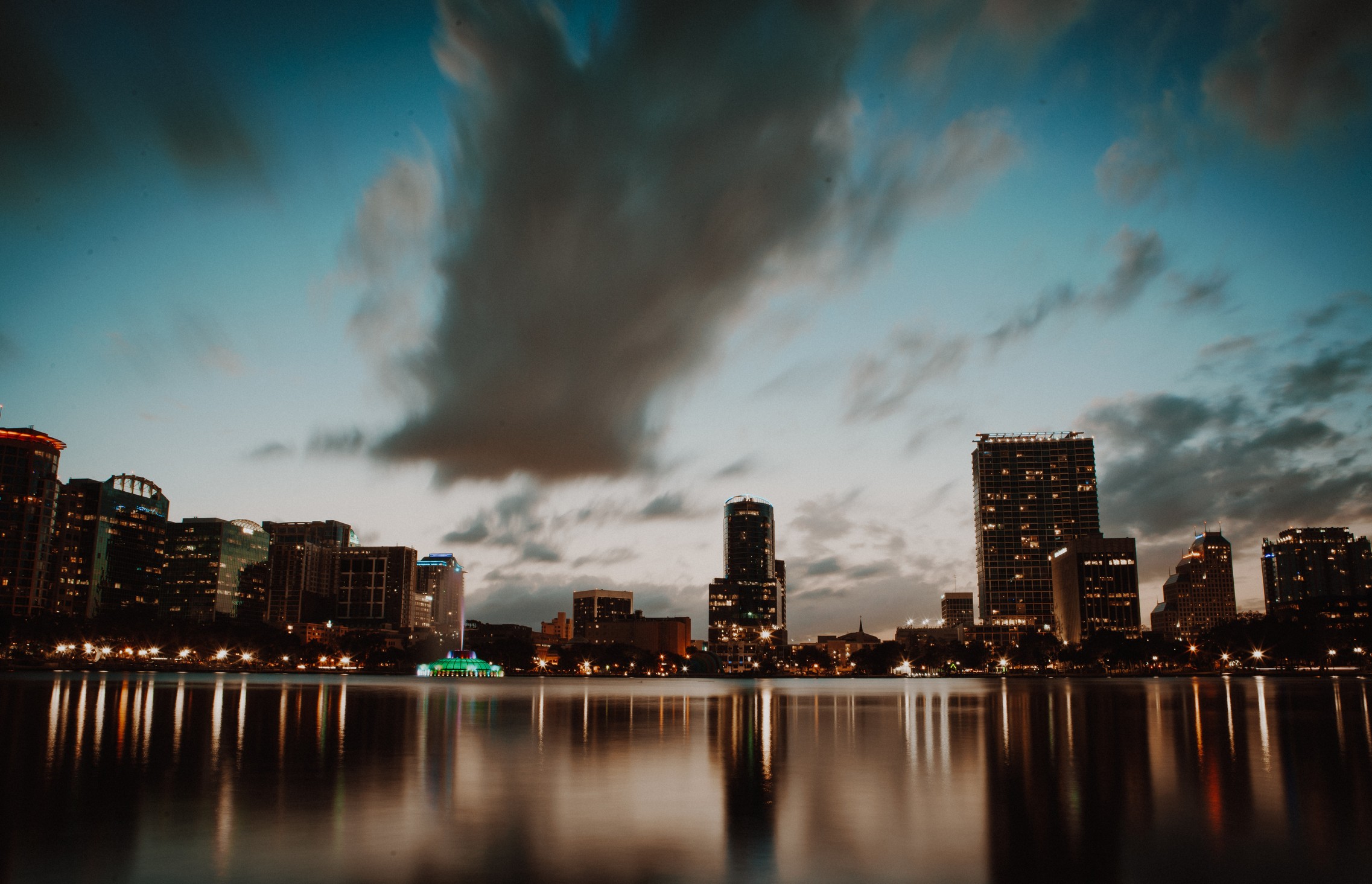 In some fairytale world, there are people who are on vacation all the time, traveling to different sites and taking the coolest pictures known to man. For the rest of the world, our vacations have to be planned out and scheduled ahead of time.
So first, you have to pick out a couple of destinations and decide how you're going to get there. Then you have to go about finding accommodation and picking out everything else. Planning a vacation can be equally exciting and overwhelming from time to time.
So what if you're planning a big vacation in the US? Where should you go? How should you go about doing it?
Below are some handy tips to get you started.
Where to Fly Into
Assuming you're taking an international flight, there are a number of airports you should look at before making the trek. The biggest airports don't always have the most affordable flights, so it pays to look around.
If you are coming in from Europe or Canada, look at the flights to the following airports:
● New York Laguardia (LGA)
● New York JFK (JFK)
● Newark (EWR)
● Boston (BOS)
● Philadelphia (PHL)
● Washington D.C. Dulles (IAD)
● Atlanta (ATL)
● Chicago (ORD)
If you're flying from Asia or Australia:
● San Francisco (SFO)
● Seattle (SEA)
● Los Angeles (LAX)
● Dallas-Fort Worth (DFW)
Where you fly into may have a big impact on your future travel plans, but all of those cities are worth seeing in their own right.
What Cities to See
This depends largely on your personal choice, time and availability but you can put a number of U.S. cities into certain categories.
A-List:
● New York
● Chicago
● Miami
● Los Angeles
● San Francisco
● Las Vegas
B-List:
● Atlanta
● Philadelphia
● Washington, D.C.
● San Diego
● Houston
● Dallas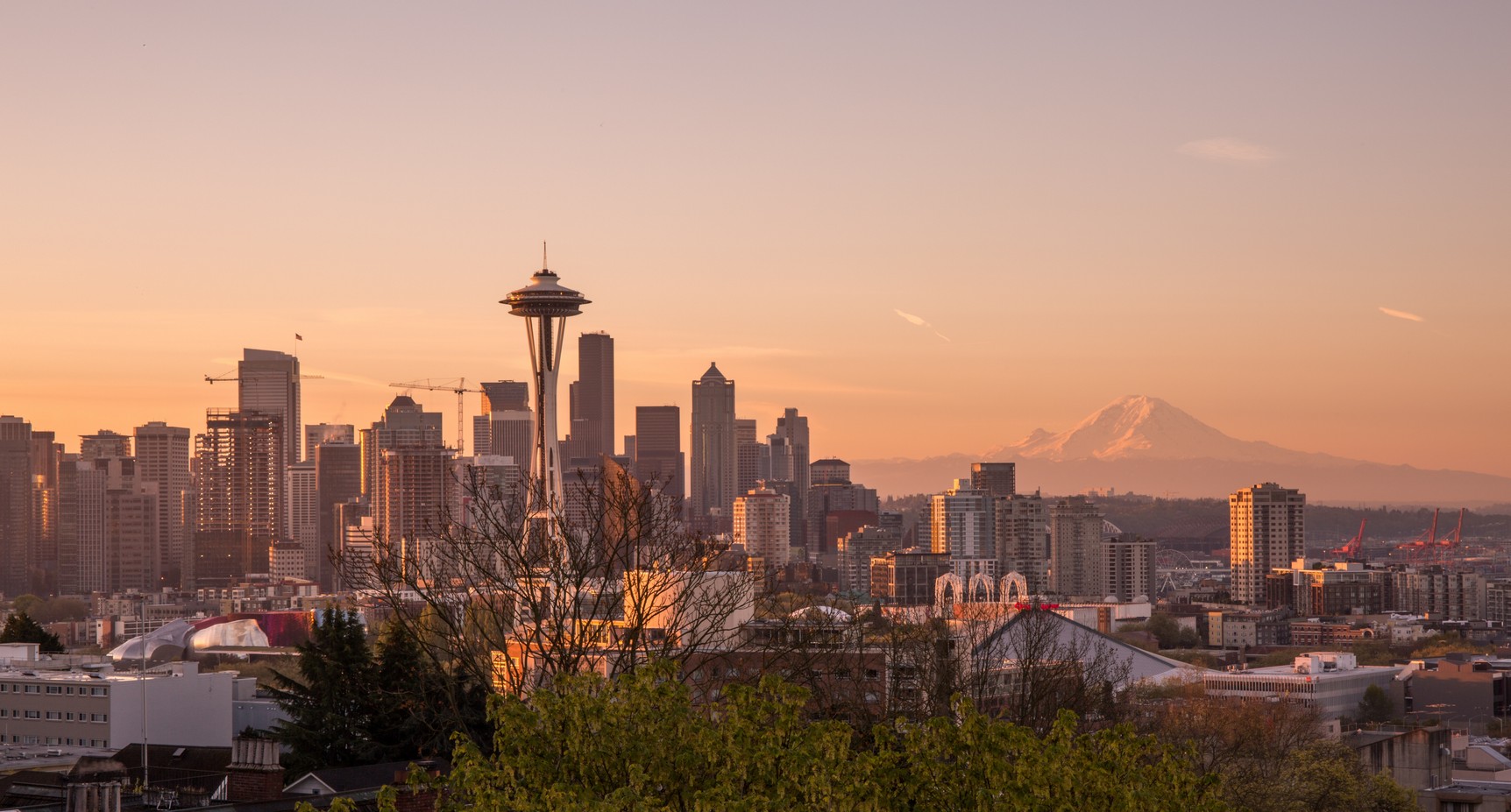 C-List:
● Nashville
● Phoenix
● Boston
● San Antonio
● St. Louis
● Seattle
Disney:
● Orlando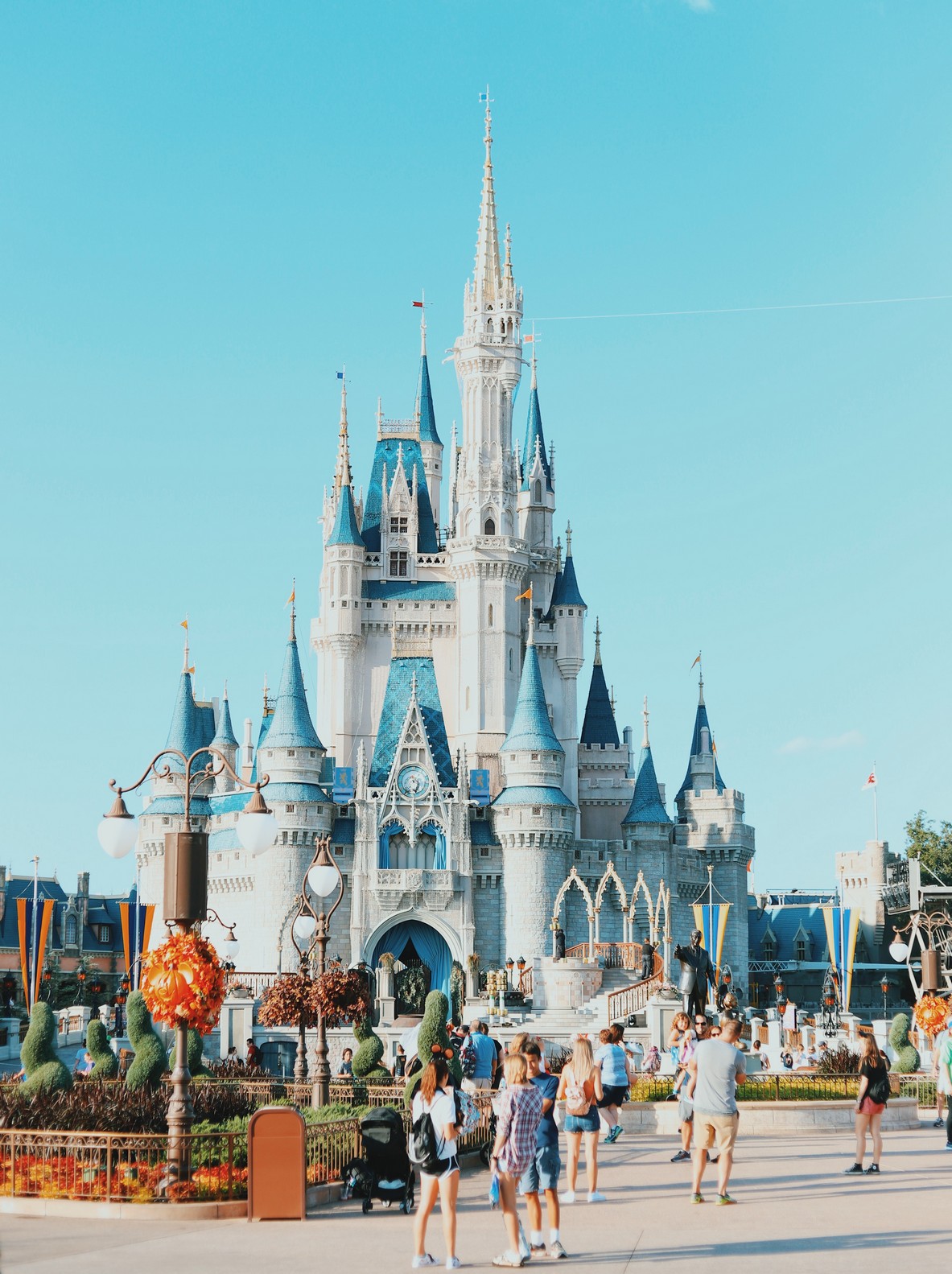 Now, this isn't a list of "what the best cities are" as that is completely subjective, but instead a list of the most visited and more recognizable cities in the country. Orlando is in its own category because as a city alone, it doesn't have much going for it besides being home to the Greatest Place on Earth.
How to Get Around
The US is country that does not have the best public transportation system and relies on cars. You can easily rent a car from your port of entry and drive around the country. If you're planning on staying in one region of the country, like the West Coast or the East Coast, then this is the perfect option for you. The vast majority of cars will be automatic, so if you're used to manual cars it may take some getting used to but is quite easy to master.
If you're planning on hopping around, then you will definitely want to look into flying. One of the easiest airlines is Southwest, who don't charge for your bags, have an easy, streamlined check-in process and allow you to move your flights without much issue.
There are buses, like Greyhound and MegaBus, but the US is a big place. For example, a bus from New York to Chicago takes about 18 hours where a flight will take you just under three hours.
What to Do
Once again, this will be totally up to you but it's best to do your research beforehand. Some cities, especially smaller ones, have their tourist information buildings outside the city meaning you may not be able to find a map of things to do quite so easily.
Check out everything online and see what you can reserve ahead of time. If you're going during high season you're going to be competing with thousands of other people for spots in restaurants, museums and other attractions.
The Money
The US has been drifting away from cash for the last few years and many people rely on credit and debit cards. If you are using cash, that is perfectly OK but one of the easiest ways to pay for everything is simply using a card. ATMs aren't just limited to banks and you can find some in gas stations, supermarkets or convenience stores.
If you do have a card, make sure you notify your homebank of your travel plans so you're not locked out once you arrive!
*This is a contributed post.