Three things to know before booking an Airbnb in New York
So you've finally made plans to visit New York. Given the limited time you'll have in a city as intimidating as the Big Apple, you've got to strategise on how to make it a good experience. This starts with accommodation. Staying in a local flat or apartment may give you a sense of how a New Yorker lives. And for travellers looking to immerse themselves in a city, this could be a good experience. Here are three things to know before booking an Airbnb in New York, or via similar websites.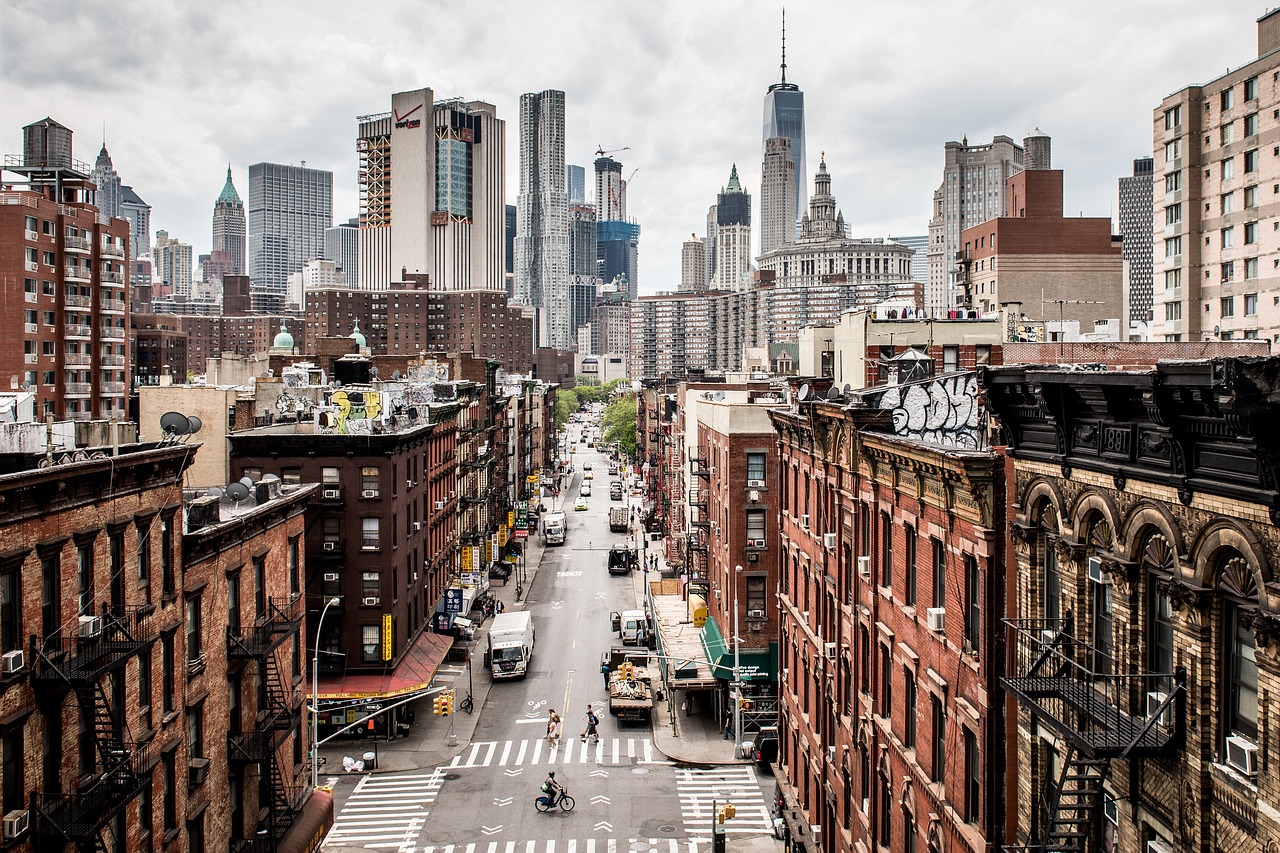 Three things to know before booking an Airbnb in New York
1. Neighbourhood
Start by deciding on where you want to stay. New York is comprised of five boroughs, namely Brooklyn, Queens, Manhattan, The Bronx and Staten Island.
For instance, most of the popular tourist attractions in the city are in Manhattan, which is divided into multiple neighbourhoods. New York Magazine has recommendations on some of the best neighbourhoods to stay in, including Midtown, Upper and Lower East Side, West Village, Chelsea, SoHo, Tribeca, and Chinatown. Narrowing down your options will depend on the activities you prefer.
If you like to be a stone's throw away from some of NYC's best nightlife spots, Lower East Side is the place to be. For foodies, Chinatown should be high on the list because of its cheap eateries. If you're looking for some retail therapy, then SoHo should be your first choice.
To navigate Manhattan like a local, check out The Travelling Squid's post about the grid-like street layout of the borough.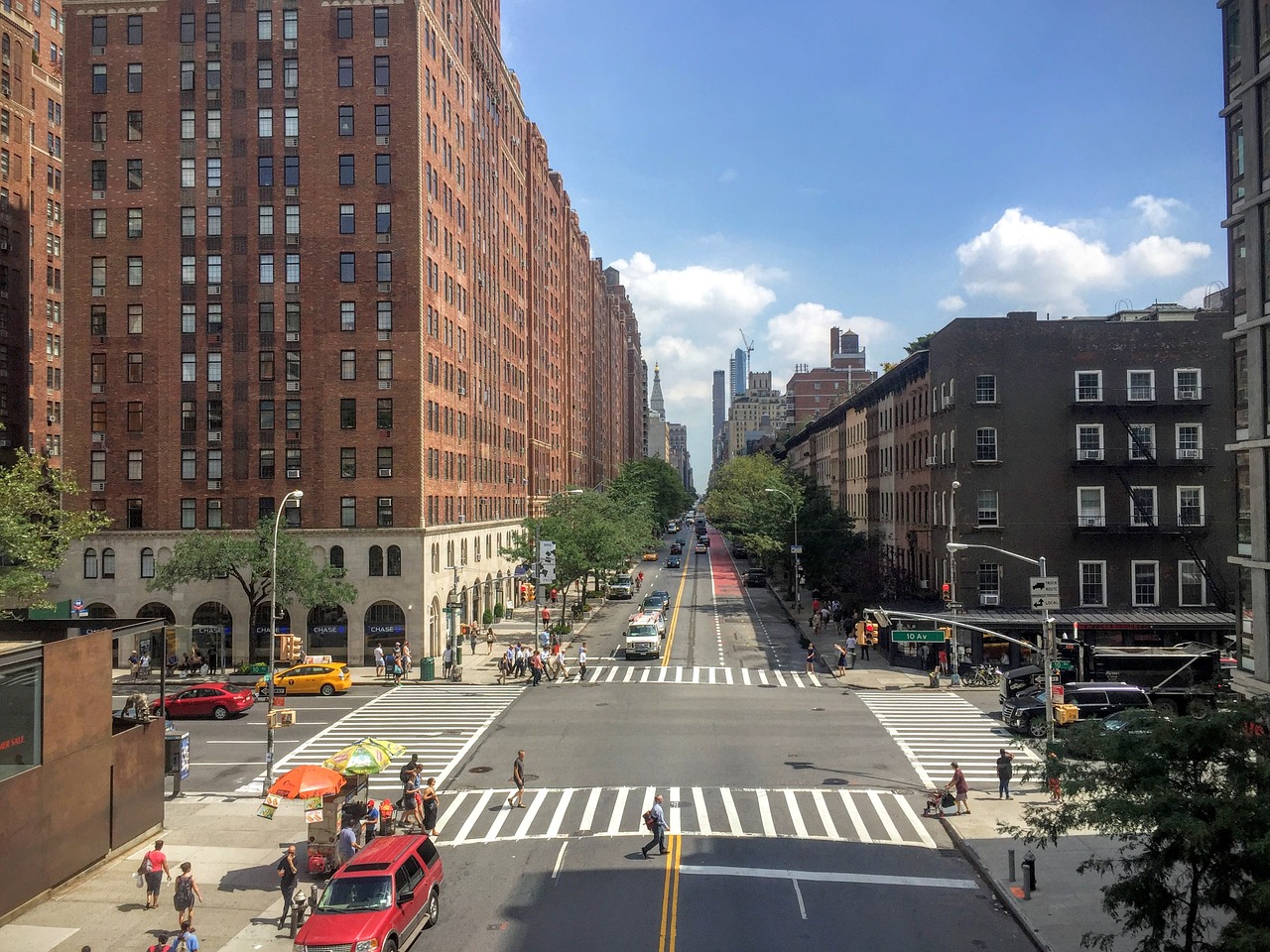 2. Floor space
Another thing to consider when booking your accommodation is the floor space. Most apartment units in NYC are small compared to other cities. In fact, Rent Cafe shared an infographic that shows which cities in the US have the smallest average apartment size. New York ranks second, closely behind Seattle.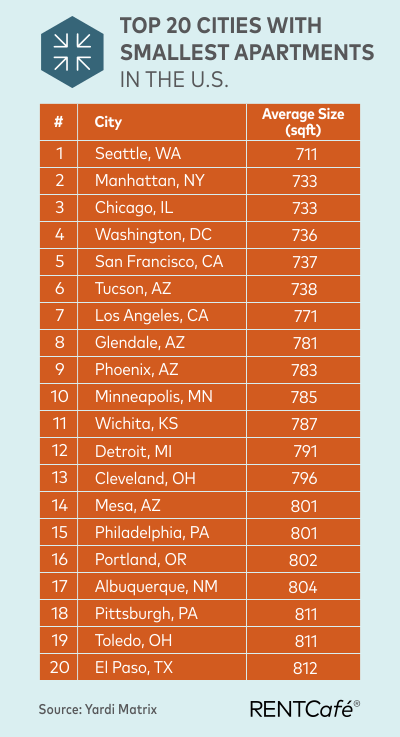 This is because NYC is more densely populated than many other cities, with buildings and apartments around every corner. Curbed New York states that the average size of a studio apartment in Manhattan is 550 square feet, while one-bedroom units typically cover 750 square feet.
3. City regulations
Last, but not least, is to see if the apartment is fully compliant with city laws. One important document you can check is the Certificate of Occupancy (CO), which proves that people can reside in the building legally and safely. This information is open to the public on the NYC's Department of Buildings website.
There are cases when the apartment only has a temporary CO. It's issued when there's a part of an apartment building that's under renovation or construction. Yoreevo specifies that a temporary CO is usually only valid for 90 days. Of course, you don't want to be in a situation where the temporary CO is only valid for another month, but you're booked to go to the city in two months' time. If this happens, check if a CO renewal process is underway. Otherwise, it will be best to look for other Airbnb listings.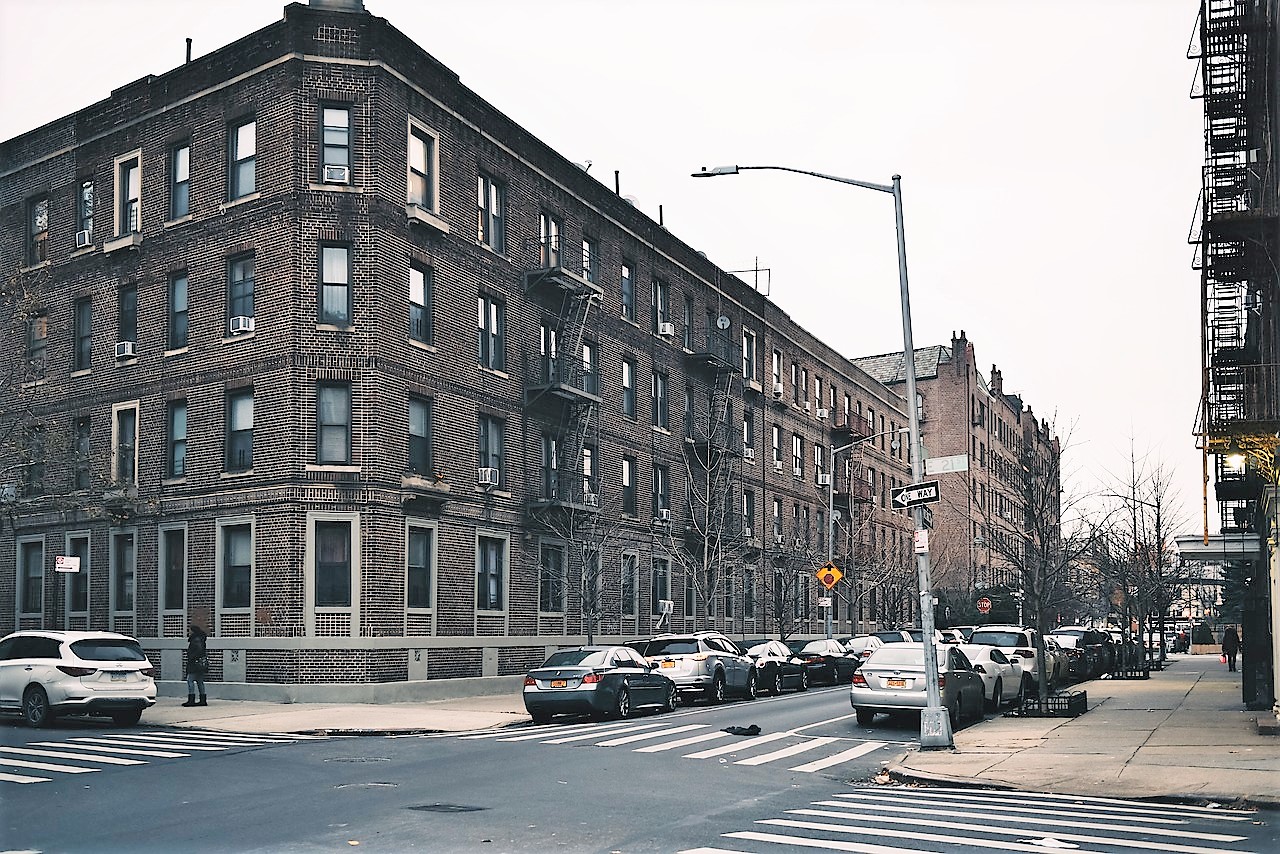 Finding the perfect place to stay means you're halfway through planning your trip. Once you know where your home base will be, it's easier to plan the rest of your itinerary.