Is Bahrain worth visiting? Three places to visit in this island country
If you're planning a trip to the Middle East, you'll might be asking yourself this question – is Bahrain worth visiting? While Bahrain is known across the world as one of the venues for the Formula 1 Grand Prix, it is also home to several historical sites and great food options. You can easily get to Bahrain with its national carrier Gulf Air, which flies from a number of destinations in the Middle East. Bahrain is the third smallest country in Asia at 765 square kilometres, with a population of 1.2 million. It's neighbours are Saudi Arabia and Qatar.
There is plenty of things to see and do in Bahrain. Here are three must-visit destinations in Bahrain's capital Manama.
1. Al-Fateh Mosque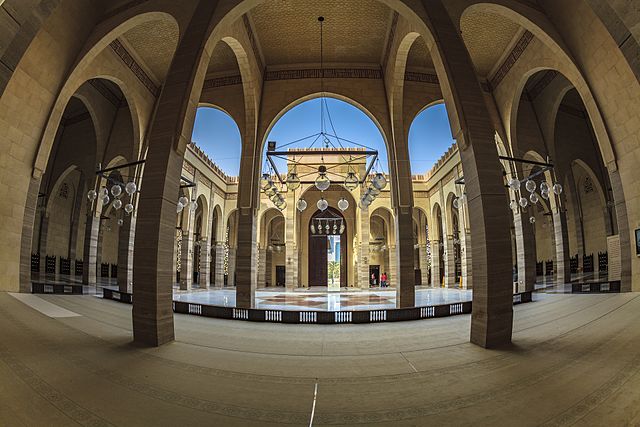 The Al-Fateh Mosque is one of the biggest mosques in the world. According to Wikipedia, it is It is located next to the King Faisal Highway in Juffair, which is a suburban neighborhood of Manama. The mosque can accommodate 7,000 worshipers at one time and is also home to the National Library of Bahrain. The mosque is known for its fibreglass dome, which is said to be the world's largest. It is opened to tourists from 9am – 4pm everyday, except for Fridays. Guided tours are provided.
2. Qal'at al-Bahrain / Bahrain Fort
The Qal'at al-Bahrain or Bahrain Fort is a UNESCO heritage site. Archaeological explorations have unveiled artifacts which date back to 2300 BC to the 18th century, from Greek, Portuguese and Persian civilizations. The fort was once the capital of the Dilmun civilization, an important trading post which once used to control trading routes along the Persian Gulf. Apart from the main fort, you will get to see small houses and animal quarters constructed with rough stone and clay and mortar. This provides you a glimpse into how people worked and lived at that time. It's a great place for history buffs.
3. Tree of Life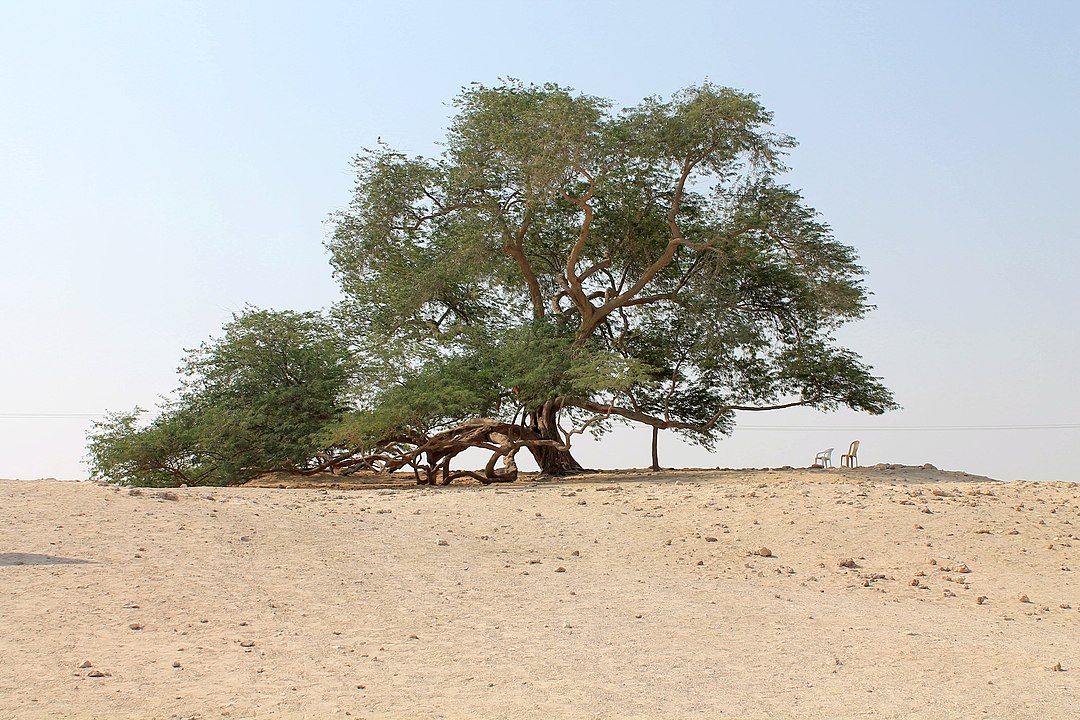 While the Tree of Life is 40km from Manama, Bahrain's capital, it is worth visiting given its wide green coverage and its location on a barren hill in the Arabian Desert. As Bahrain has little or no rain throughout the year, people were curious to learn how the tree has maintained its lush green foliage. One possible explanation according to Wikipedia is its long roots, which extend 50 metres below the group. This could be a way for the tree to access groundwater sources. The tree is a popular tourist attraction, visited by about 65,000 people a year. The beans of the 9.75 meters high Prosopis cineraria tree is used for making jam and wine, while the resin from the tree is used to make candles and gum.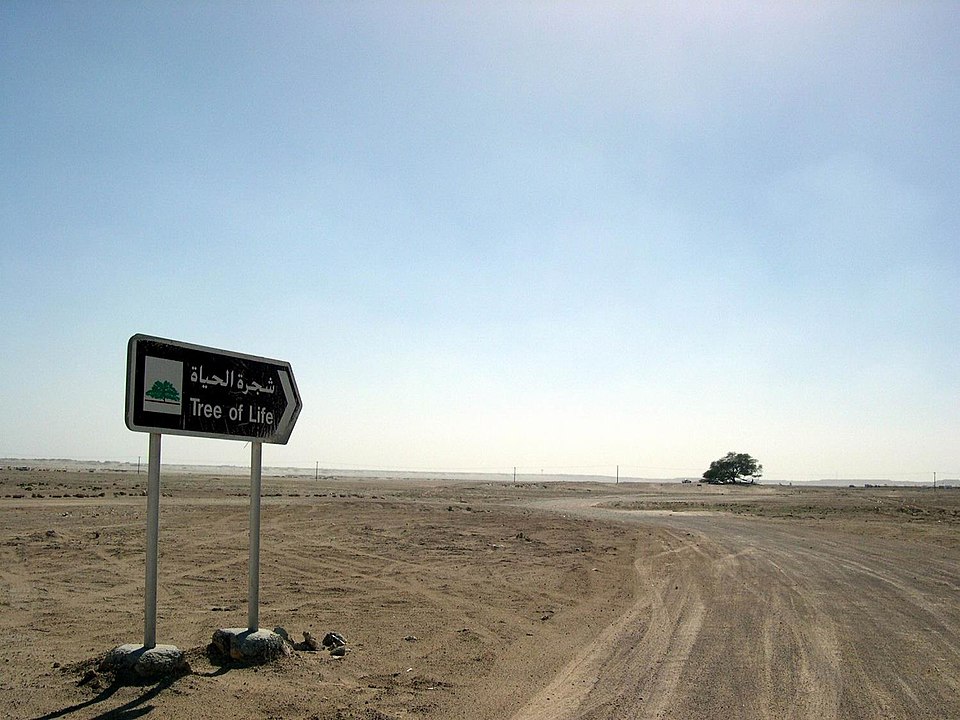 The Travelling Squid's Take
While Bahrain is a small country, it is home to historically and architecturally significant sites worth visiting. Therefore, it may be worth factoring about 3 days into your itinerary. Do note that the cost of living is not cheap – a simple meal may cost you about USD10, while good hotels are priced around the USD250 range. The price increases during F1 season. It is also expensive to take the taxi in Bahrain, so do consider signing up for day tours to visit specific attractions. Is Bahrain worth visiting? Do check it out if you have some time to spare during your Middle East trip.