5 Ways to Avoid Stress While on Vacation
Going on a vacation is about enjoying as much stress-free time as possible. You're not working, you've no real obligations and you're able to enjoy a new place. The world can be your oyster for a weekend, week or longer as you explore your surroundings and maybe even grow as a person along the way.
For some, the vacation can be just as stressful. You've got to do a lot of planning, run around from site to site and you could be overwhelmed by a different language and culture.
Living stress-free can be easier for some than for others, but below are some tips that can help you concentrate on having a stress-free vacation and enjoying every aspect of it.
Make a Pre-Travel List
While some people are just as fine flying around in all different directions at the last minute, that can be the #1 stress inducer for others.
What you can do is make a number of preventative steps before you head off, like:
● Advising your credit card or bank that you'll be traveling
● Printing off your flight and hotel reservations, keeping a copy with you
● Taking screenshots your reservations if you don't want to print
● Keeping a list of all important addresses
● Figuring out a phone plan (if going international)
You can take care of packing on your own but make sure to pay special attention to weight limits. Also, buy a suitcase that is easy to take around. Pro tip: taking a suitcase without wheels for a three-month Eurotrip is a bad idea.
Don't Try and be Superman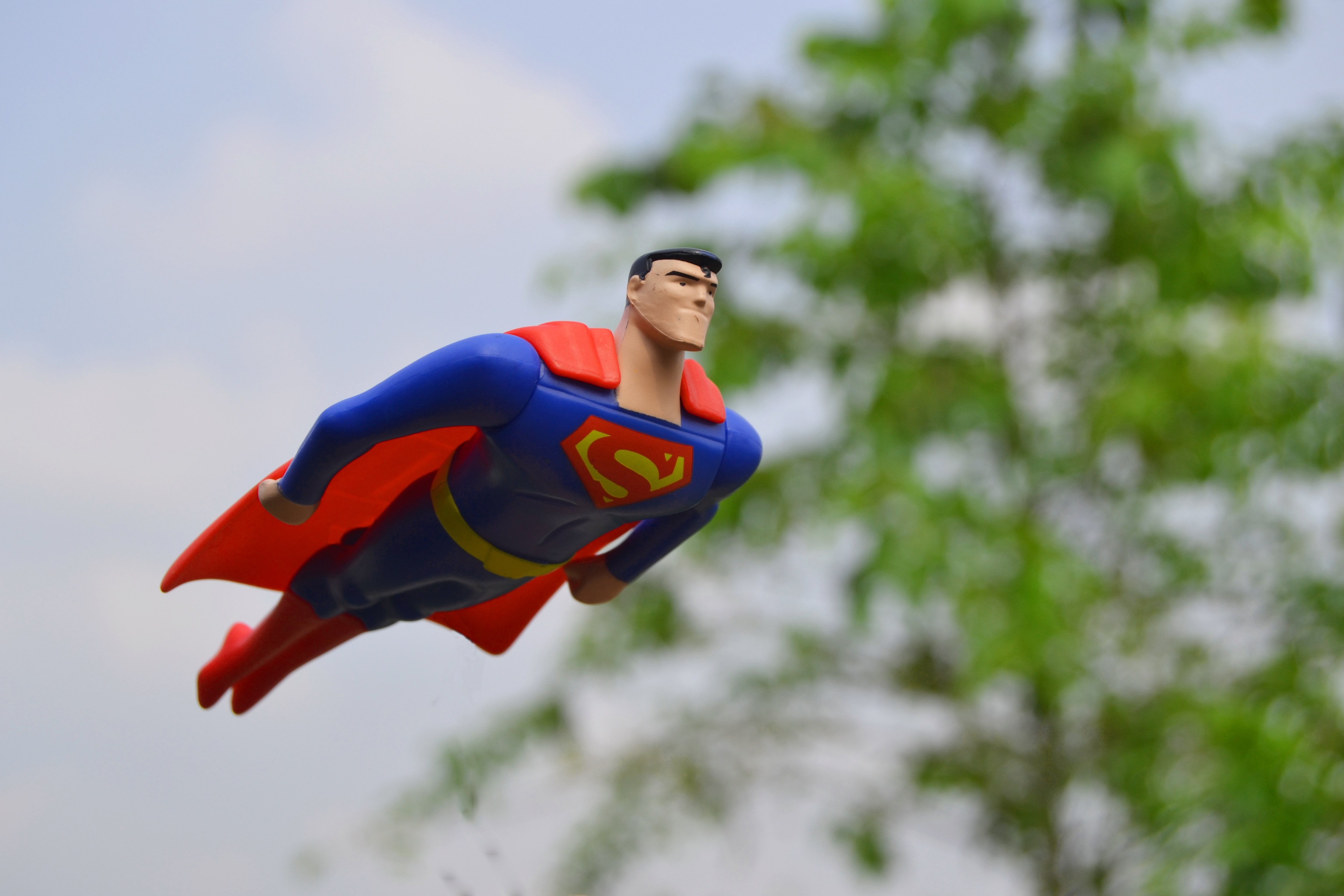 More and more people are traveling each year, with the backpacking across Europe trend being one of the preferred trip ideas. It's a great way to see a lot of different places in a short period of time and experience many different countries and cultures.
What many people do, however, is try to pack as many destinations as possible into a very short time period. At the end of the day, you may not be spending more than a day in some cities, zooming around the city so fast many of your pictures have a slight blur in them.
For less stress, why not try to spend a lot of time in a few places instead of a little time in lots of places?
Bring Diversion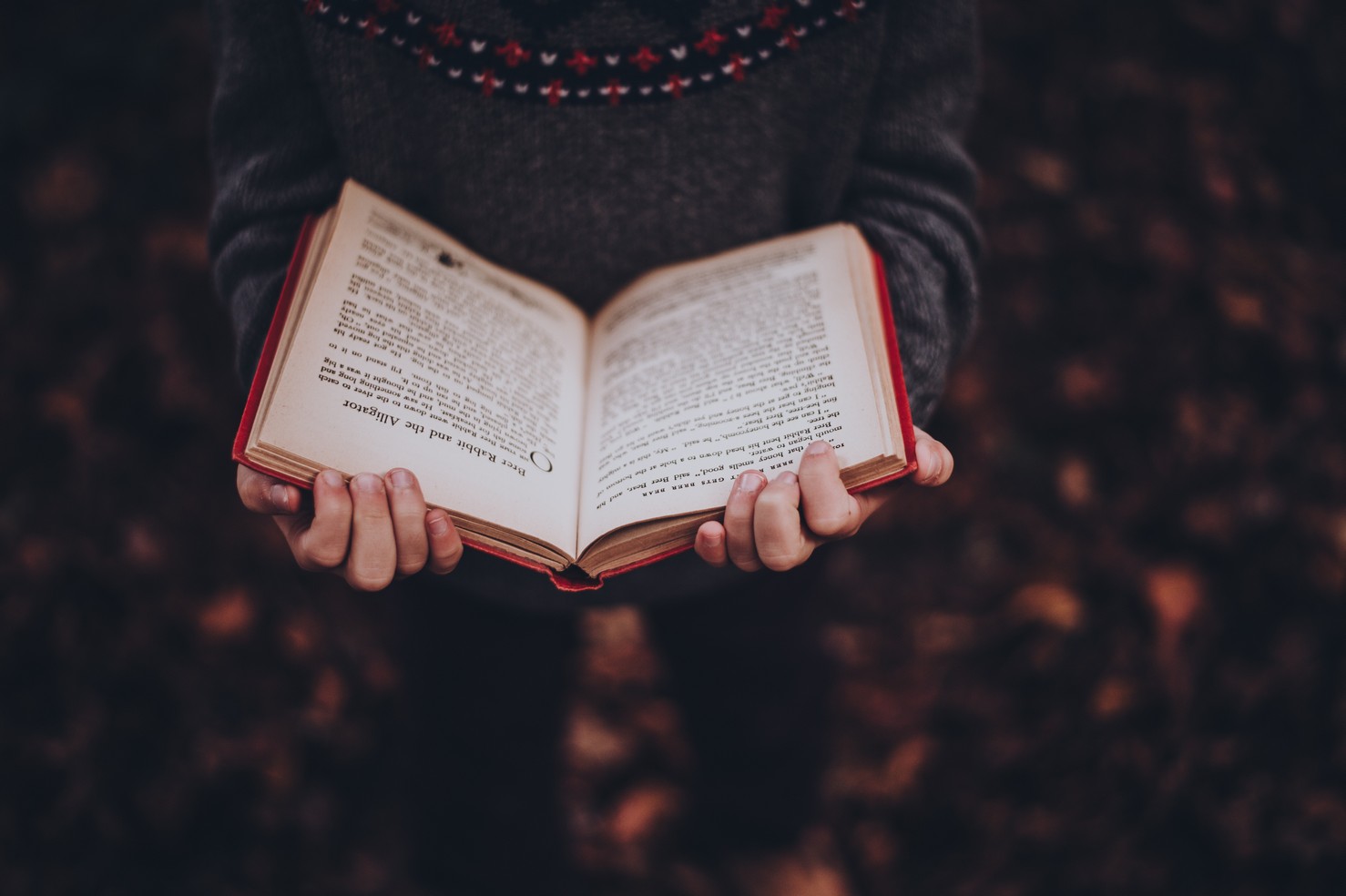 With your upcoming trip, you're going to surely going to spend a long time in a car, plane, bus, etc. while you go from Point A to Point B.
Make sure you grab a book, movie, game system or whatever you use back home when you want to disconnect. It's great to bring your entertainment with you! Don't feel like you only have to use it when you're traveling. There will be days where you're plenty tired and you'd rather just stay in. Don't beat yourself up if you want to turn in early instead of pushing yourself to the next touristy site.
Go On Airplane Mode
Even though you're on vacation, coworkers or colleagues may not be and might still send your questions or messages. Unless it's something urgent, don't answer! This is your time and they know you're on vacation (unless you left them high and dry).
You might opening that message may make you think of that big project or presentation and then instead of thinking about how you're going to get to the next museum, you're concentrating on what you're escaping from. Don't feel guilty about being on vacation while you're on vacation.
Prepare for the Worst
This doesn't mean you have to take out a huge insurance policy, but make sure you're protecting yourself for what might happen, even if unlikely.
If you're going for a long-term vacation, look at travel insurance or adventure sports insurance. Backup all your photos from your camera just in case it gets lost, stolen or damaged. If you're going on an international trip, keep a copy of your passport on you at all times. Actually, keep your passport on you as much as you can. Let people know where you are and a brief outline of your plans in case someone needs to get in contact with you.
One way to go from having a great time to being a giant stress ball is being caught completely off guard. Be smart and have a great vacation.
*This is a contributed post.