Six top summer travel destinations in the United States
The summer season beckons you to take a vacation to a new place which you have not been to before. Why not choose the United States as your next destination? With 50 states to choose from, and terrains ranging from rivers to coasts, mountains to gorges, and deserts to  forests, you are bound to find a state that piques your interest. When you have many options, it can also be hard to narrow down your decision down to one state. Here are six top summer travel destinations in the United States.
Six summer travel destinations in the United States
1. Utah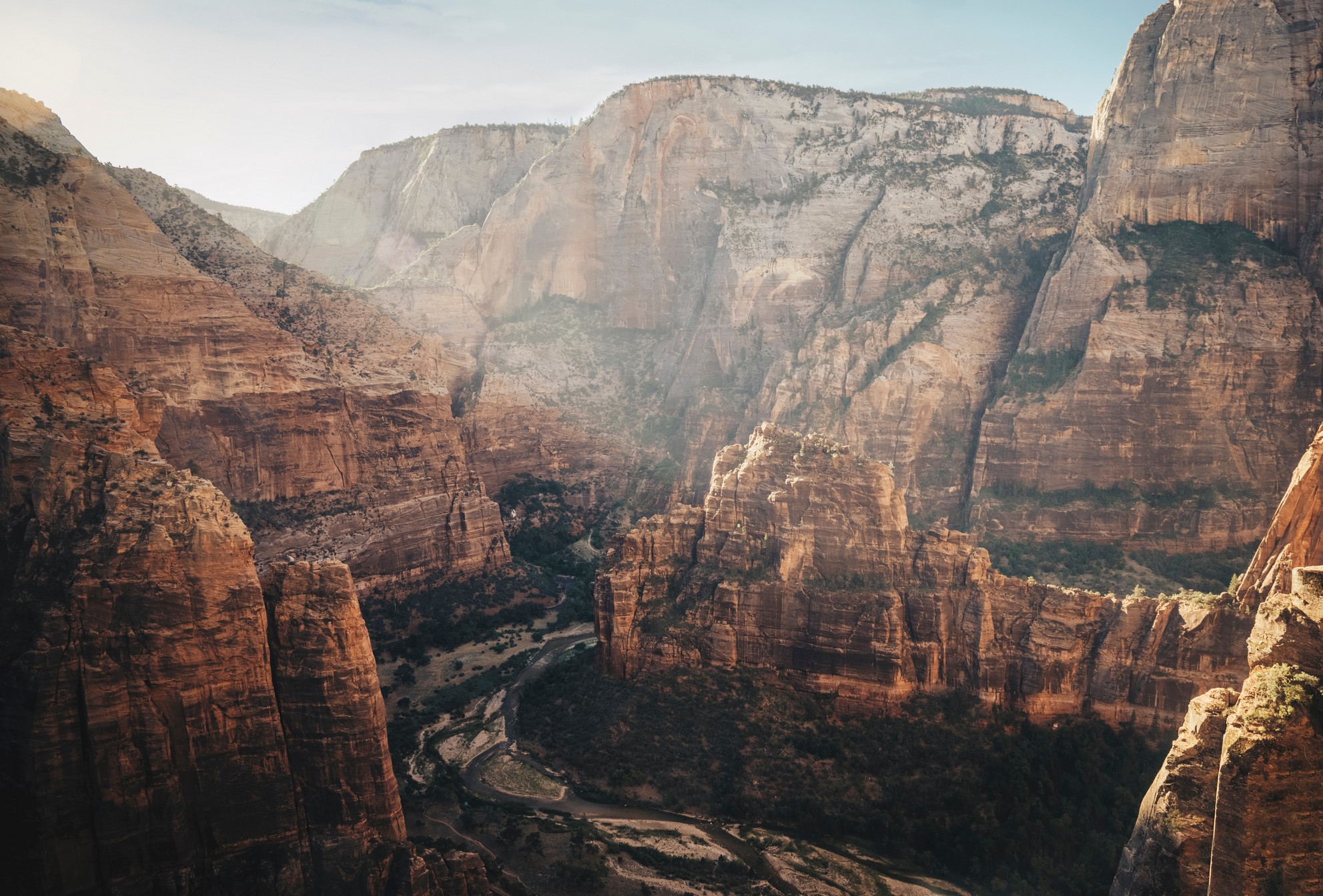 Utah is a hiker lover's heaven, and this shouldn't be a surprise as this state is home to five famous national parks:
Arches National Park
Capital Reef National Park
Bryce Canyon National Park
Zion National Park
Canyonlands National Park
Be it walking, jogging or biking, you will be surrounded by natural scenery. Don't forget to book a comfortable place to sleep when you are spending most of the day on your feet. Consider accommodation that is near the national park that you will be visiting, so that you don't have to travel too far to get a good night's sleep after a hike. For instance, the lodging in Bryce Canyon offers the comfort you need after a long day of walking.
2. Louisiana
If you are thinking about going to Louisiana, New Orleans is great place to stop by.This is one of the United State's most vibrant international cities, offering activities such as live music, fun festivals (i.e., Mardi Gras), a visit to historic architectural buildings and an opportunity to have excellent cuisine at its renowned restaurants. New Orleans will always remind me of the Somebody Feed Phil episode on Netflix where Phil had such a great time eating in the city.
3. New York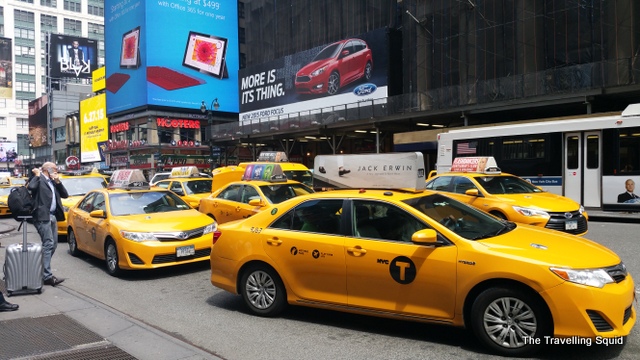 If visiting New York City is not on your bucket list, it should be. The restaurants, bars, theatres and the skyscrapers form a cultural experience that you will not forget. Visiting Times Square is perhaps a must for every first-time visitor to New York, and so is visiting Wall Street.
4. California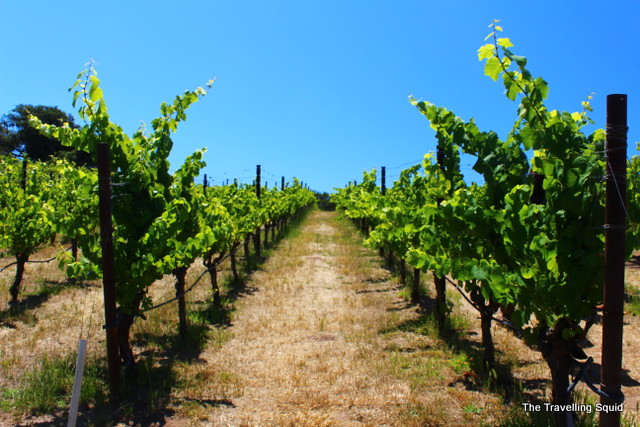 California will offer you the sunny and coastal holiday that you have been dreaming about during the summer months. Aside from this, the theme parks, nature walks, and occasional celebrity sightings make this state an exciting place to visit.
5. Arizona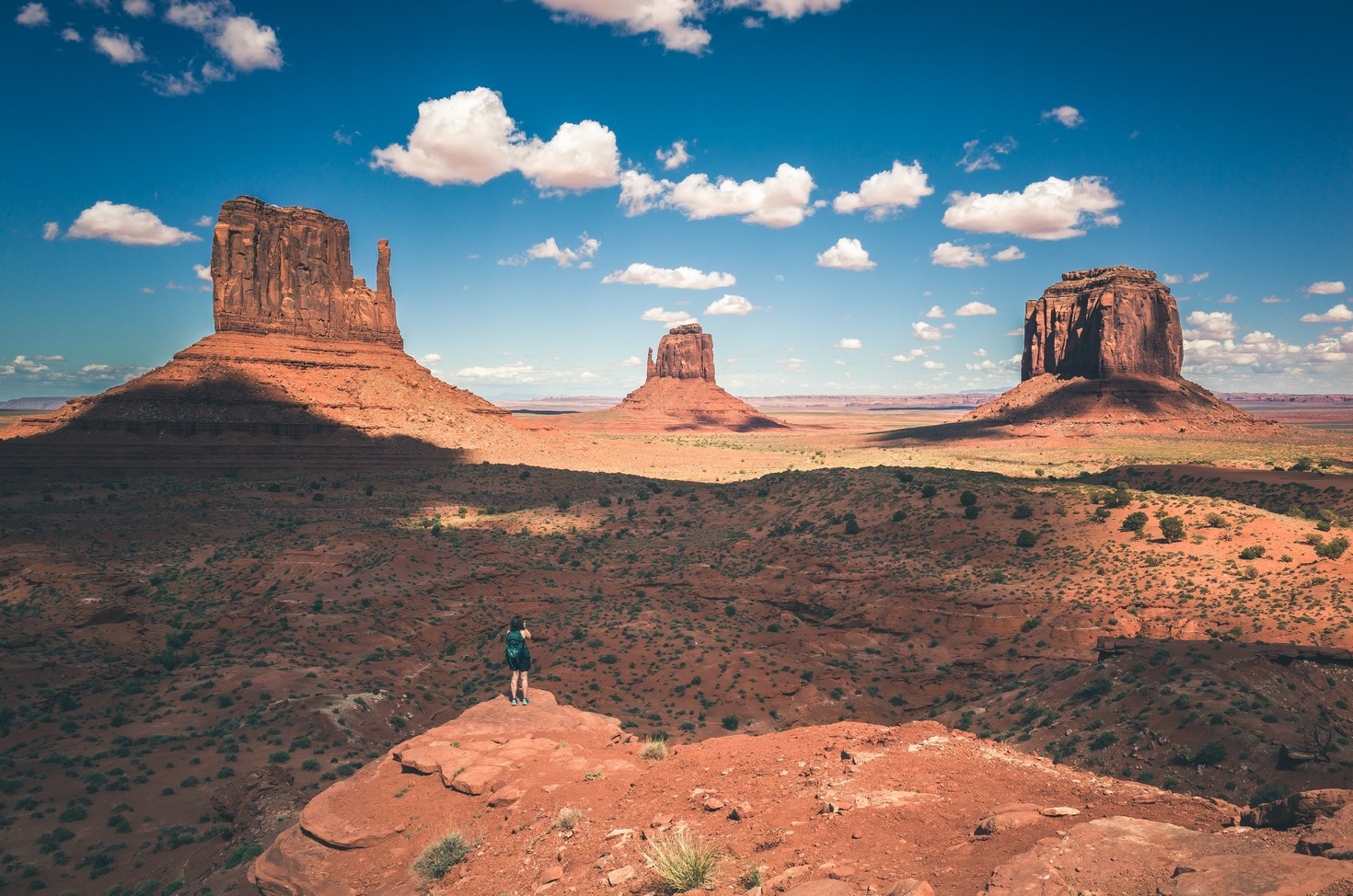 Arizona is known for its desert and rugged landscape and this makes it a charming place to visit. Imagine witnessing a clear night sky in the desert, or going for a walk around the world-famous Antelope Canyon. Other must-see sights in Arizona include the Grand Canyon, Devil's bridge, Sedona's hiking trails and The Sonoran desert.
6. Hawaii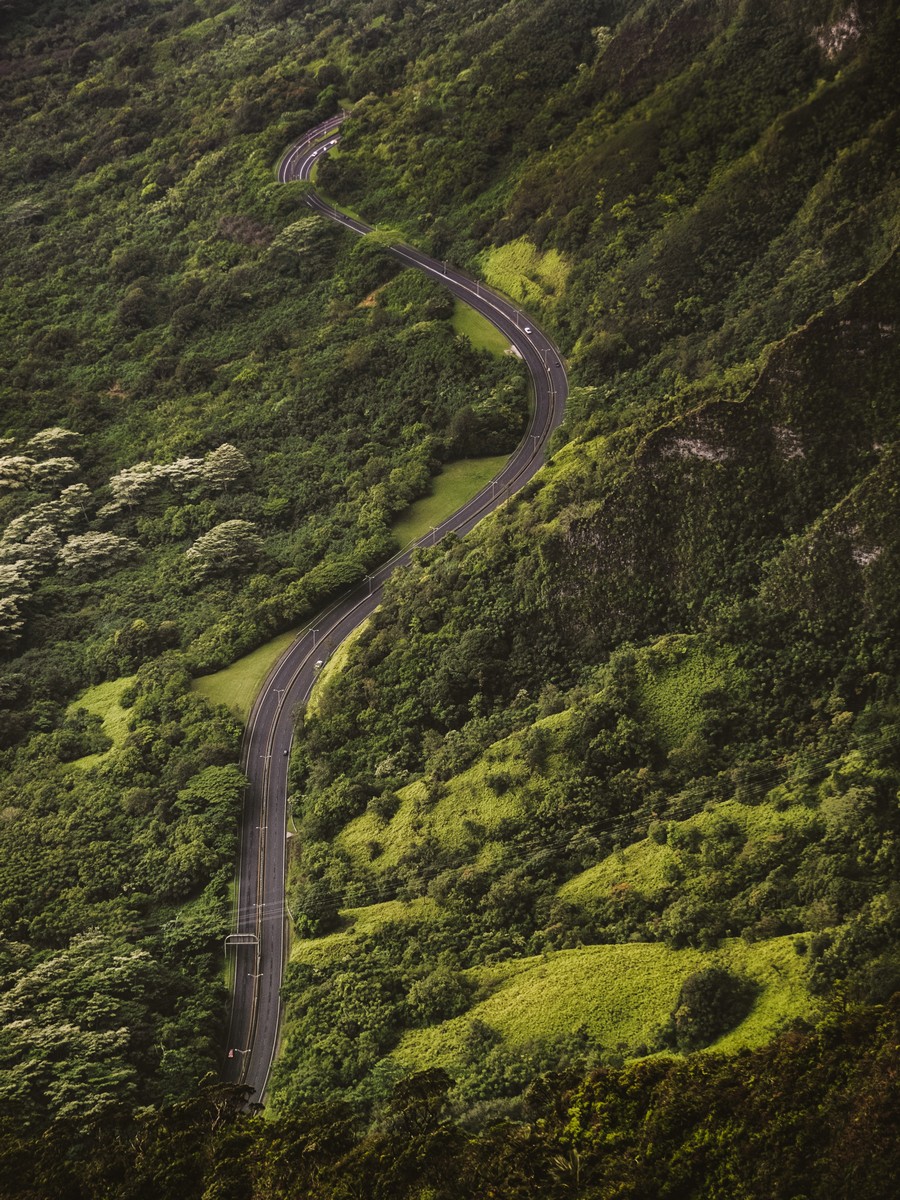 Hawaii is not only known for its beaches. There are many opportunities for hiking and stargazing. Hawaii is home to the Mauna Kea Observatories, the world's largest observatory. According to Wikipedia, Hawaii makes for a good location for an observatory because of its dark skies from lack of light pollution, good astronomical seeing, low humidity and high elevation of 4,205 meters position above most water vapor in the atmosphere.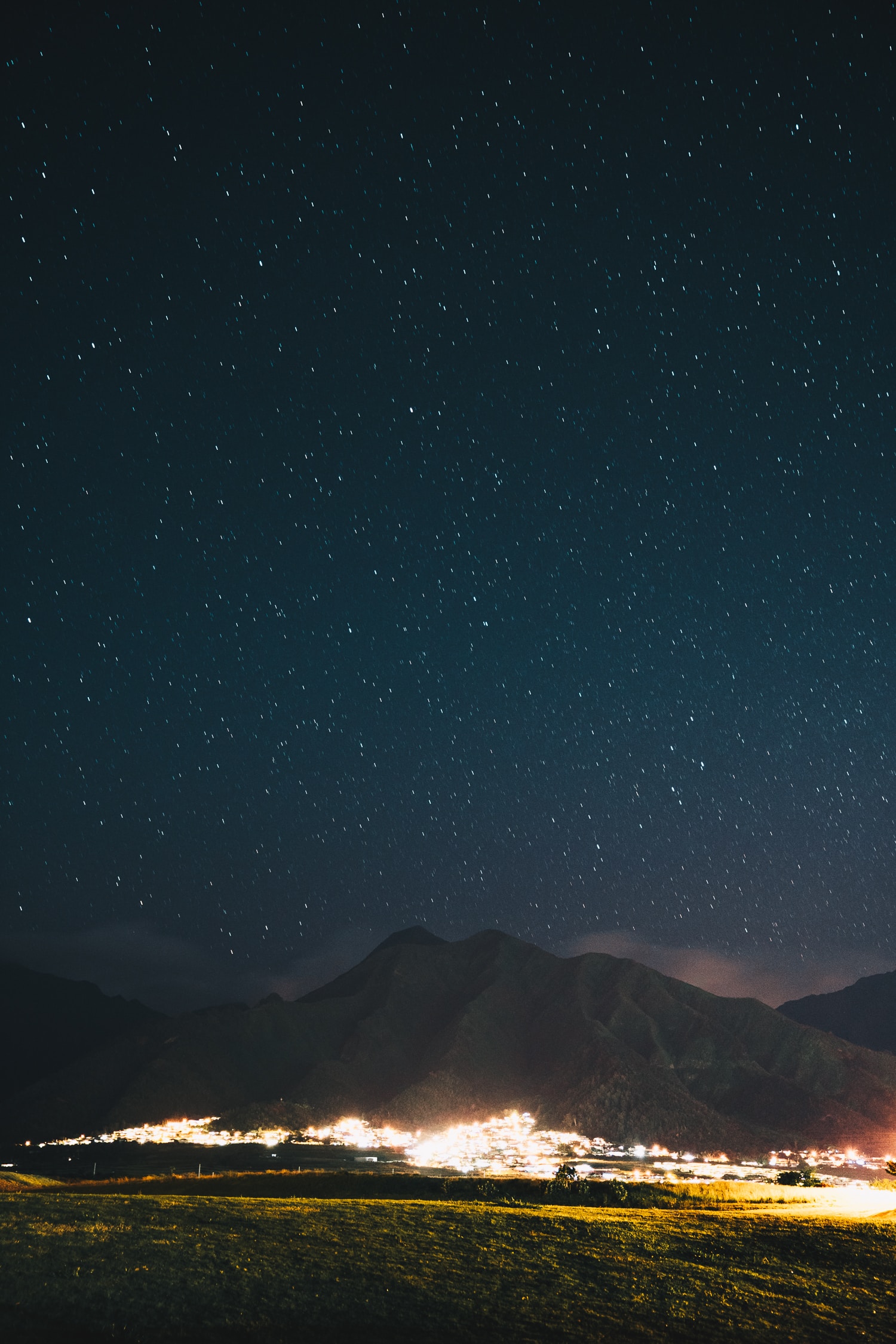 If you are currently living in the United States, why not plan your next trip within one of the many states? You don't have to spend too much on an international flight to have an enjoyable vacation. For those living outside the US, hiking in one of the national parks will definitely be a fun and memorable moment.
*This is a contributed post.