Six great tips to navigate through Manhattan like a New Yorker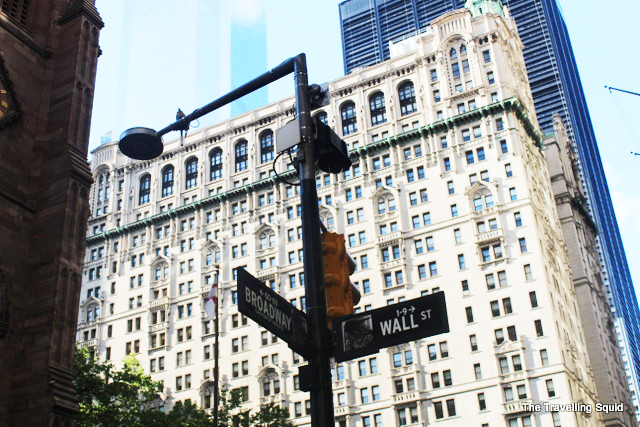 When I first visited New York, I was stumped by its never-ending stream of people, yellow taxis and bright lights. I also found the street signs a tad confusing – numbered avenues and streets with East and West directions felt very foreign to me. But the fact is, I soon learnt from my Friend G that Manhattan works on a Grid system, which makes it easy to find your way around, if you bear in mind the six simple principles.
1. Follow the Cardinal directions, North, South, East and West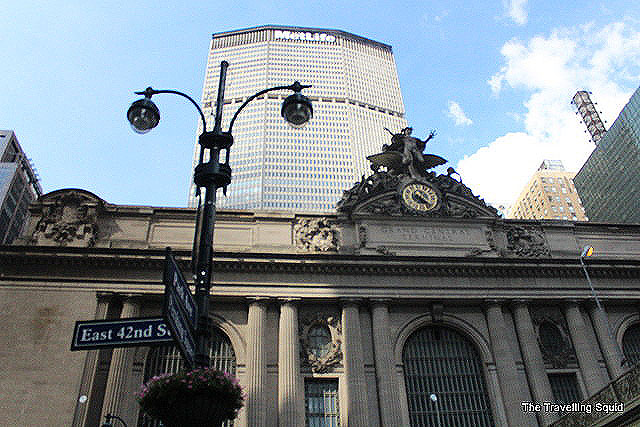 In New York, avenues run North to South of the city. Streets run East to West. Numbered streets and avenues in New York make navigating a whole lot easier, with the exception of the part of Manhattan South of Houston Street, such as SOHO, parts of East and West Village, Chinatown, and the Financial District.
Bear in mind that when walking along an avenue and the street numbers increase, you're heading North. Likewise, when walking along a street and the avenue numbers increase, you're heading West. 5th Avenue separates East and West for midtown Manhattan, therefore, if you're heading to West 34th Street, the avenue number has to be greater than 5.
2. When giving the taxi driver directions, state the street number followed by the avenue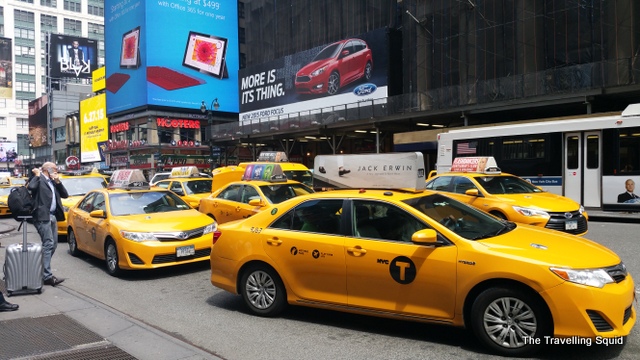 Simply say, '26th and 9th' and you'll be on the way to your destination. If you're heading downtown and the street does not have a number, it's the street first, ie 'Delancey Street and 1st'.
If your destination is located on two streets, Grand St and Bowery, state the street that runs East to West, followed by the one that runs North to South, ie 'Grand St and Bowery'.
3. Use Central Park as a divider to determine where the Upper East and West sides are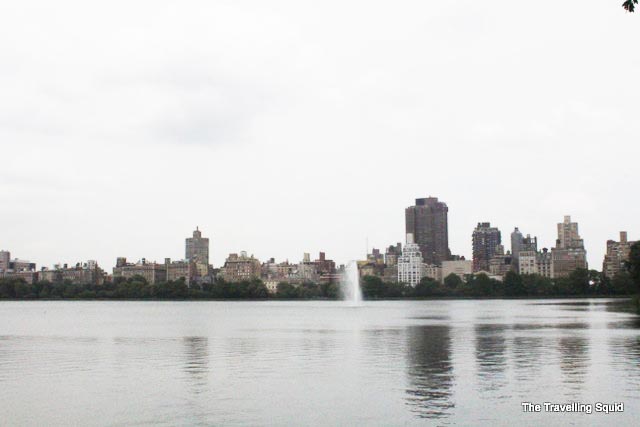 If you're a big Sex and the City fan, the Upper East Side is located on the east of Central Park, East 96th Street and East 59th Street, up until the East River. The Upper East Side is home to the swankiest New York apartments, and the richest people. If you're looking to score a hot (and wealthy) date like Mr Big, head over to a bar in that area on a Friday night.
If you're more of the family type, the Upper West side is less happening, but more family friendly. According to Friend G, it's a nice place to raise a family. The Upper West side is located on West 110th Street and West 59th Street, up until the Hudson River.
Below the bright lights and theatres of the midtown area lies the Lower East Side, also known as East Village, to the east, and West Village, as its name suggests, to the west. A little quirk here, New Yorkers tend to use the term 'Lower East Side', but the term 'Lower West Side' is hardly used. Use the term 'West Village' instead. Young, cool people tend to hang out in these areas.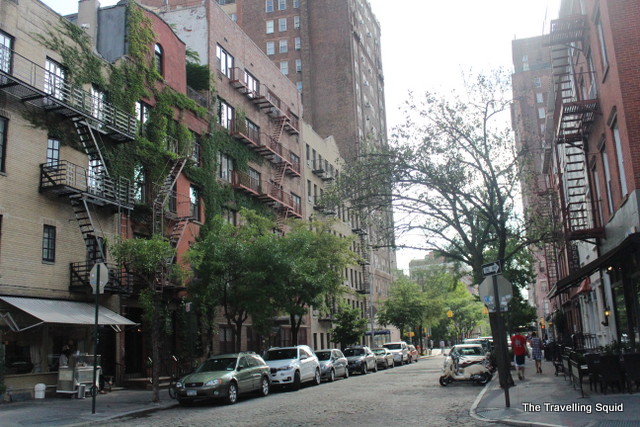 4. Avenues have different names, when it doubt, refer to the number on the street sign
I found this to be rather confusing, especially in midtown and uptown where the avenues had different names. When it doubt, refer to street signs to determine the avenue number. Park Avenue for instance, refers to 4th Avenue.
5. It takes an average of a minute to walk from street to street and five minutes to walk from avenue to avenue.
That's an average New Yorker's speed. Personally, I must say that my Singapore Shenton Way training did help me keep up with those timings.
6. Navigate through the Financial District with your GPS
As mentioned in Point 1, numbered streets do not extend to the area South of Houston Street, such as the Financial District, and certain parts of East and West Village. Therefore, there's no better way to find your way than through your phone's GPS system. If you don't have a data plan, save a copy of Google offline maps before you set off.
The Travelling Squid's Take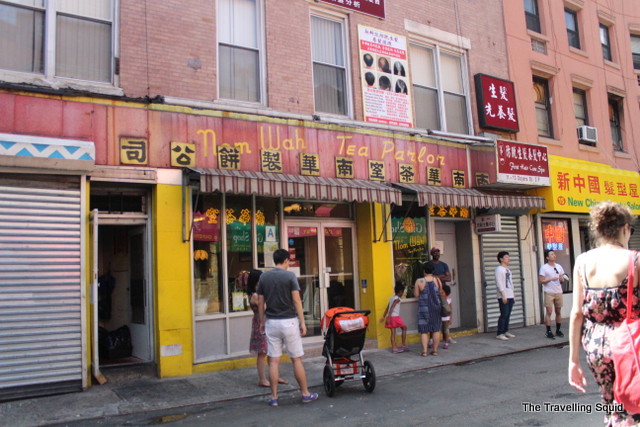 If you, like The Travelling Squid are used to navigating via left and right directions instead of Cardinal directions, fret not. I would recommend that you download a Compass app on your phone, or purchase a data plan which gives you real-time coverage of where you are on Google Maps. That would help to make the navigation process much easier.
With these six tips to navigate through Manhattan like a New Yorker, hopefully you will be able to find your way around without much hassle. Have fun and feel free to reach out should you have any questions.