Three tips for booking air tickets from Singapore to China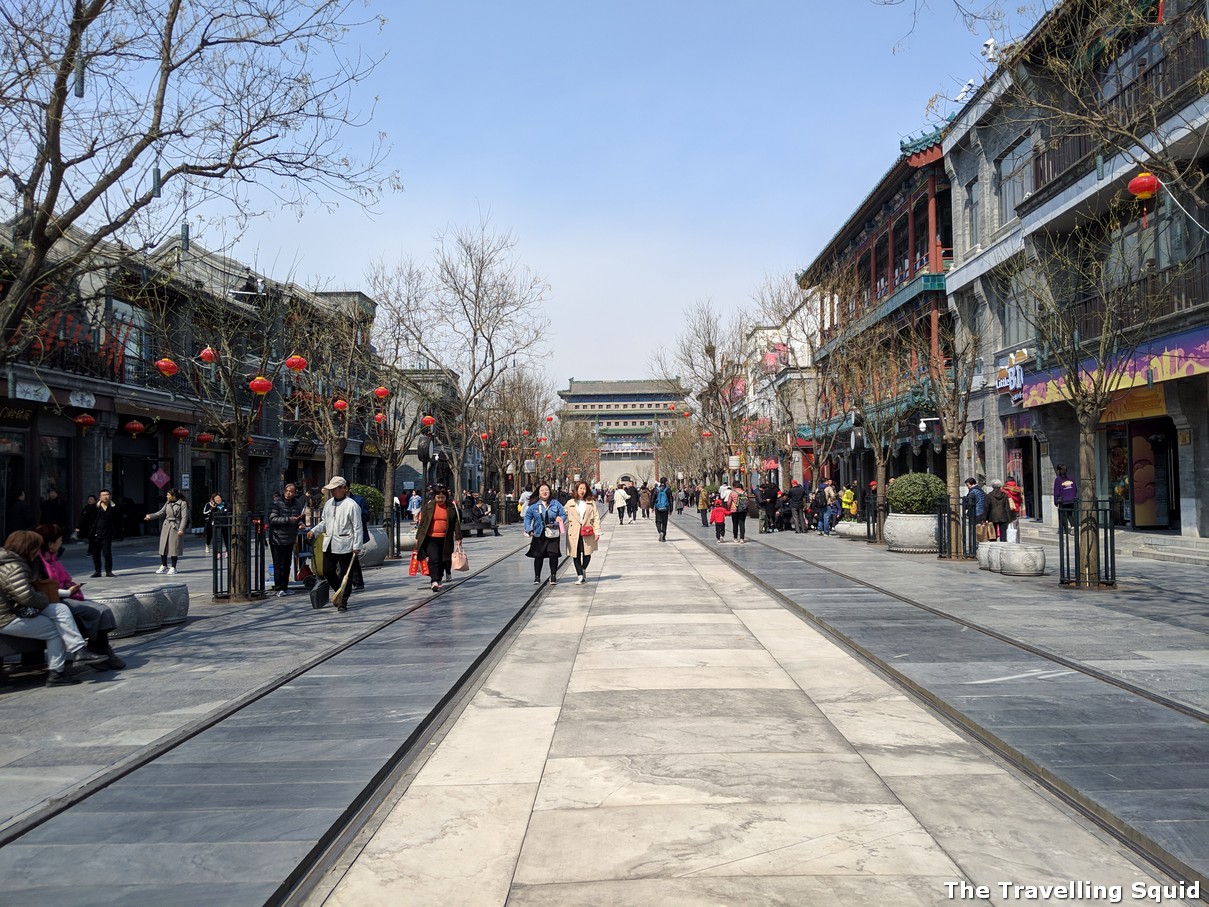 If you're planning on booking a trip from Singapore to China, there are many options available. I'm currently based in Beijing and fly from Singapore to Beijing quite frequently. Singapore Airlines offers many flights to major Chinese cities and in my view, is one of the most value-for-money options, in terms of service and convenience. Here are three tips for booking air tickets from Singapore to China.
Three tips for booking air tickets from Singapore to China
1. Singapore Airlines offers the best value flights from Singapore to major Chinese cities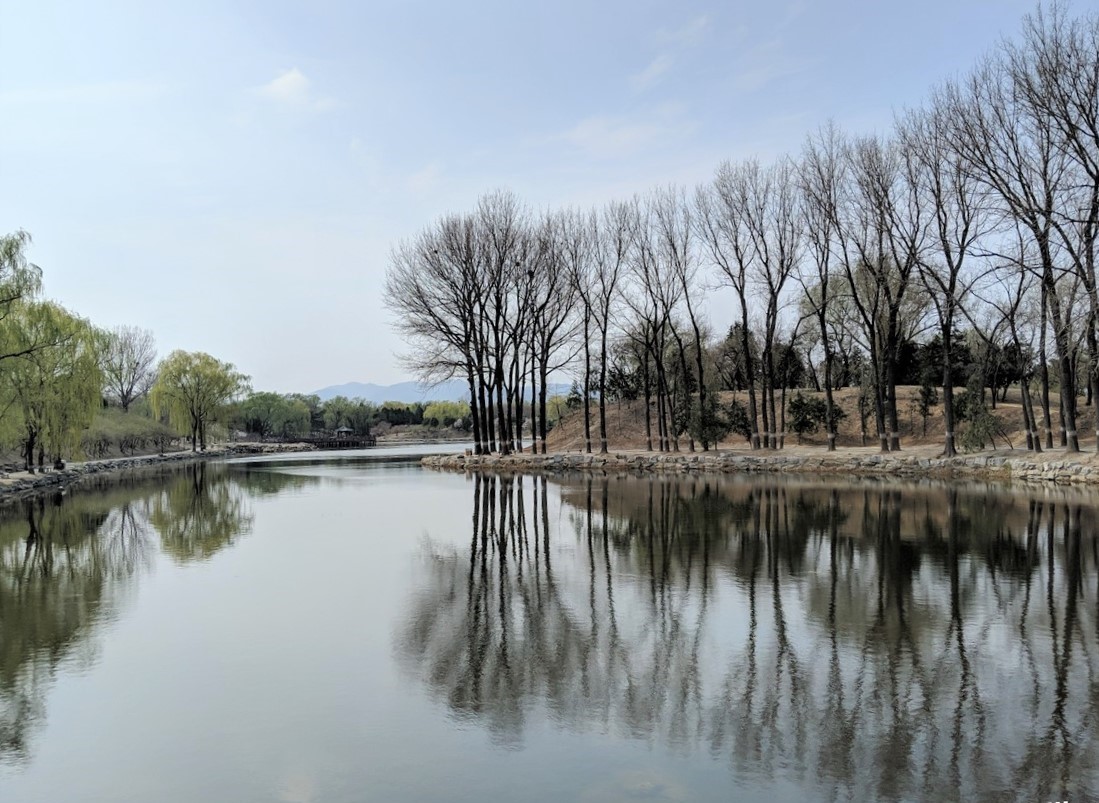 There are three SQ direct flights that leave from Singapore to Beijing each day, and back. Therefore, it is usually possible to get seats at affordable rates, for less than SGD600 for a return flight. This is with the exception of Chinese New Year, where the ticket prices can rise to as high as SGD1,000 or more per ticket. For Chinese cities in the South, a friend got a return SQ flight from Singapore to Guangzhou at SGD387/ USD287. She was on her way to Chaoshan and then took a train from Guangzhou to Chaoshan and back for RMB287/ SGD55.73/ USD41. This was much cheaper as compared to a direct Jetstar one-way flight from Singapore to Shantou for SGD500. Purchasing Chinese train trains is easy, you can get them on Trip.com.
Service on Singapore Airlines is fine – the flights depart quite frequently too. I would also say having a 30kg bag allowance is great, especially if you're returning from a long trip from home.
2. Budget airlines offer direct flights to smaller Chinese cities
If you're thinking of visiting smaller Chinese cities such as Harbin, Kunming and Nanjing, you can also consider flying to these cities directly with budget airlines such as AirAsia, Jetstar and Scoot. Some considerations on whether to book a flight on Scoot now for example, would be the ticket prices and whether the journey from the airport to your hotel is worth flying in to the city directly.
3. Wait for Krisflyer Spontaneous Escapes which typically comes out middle of the month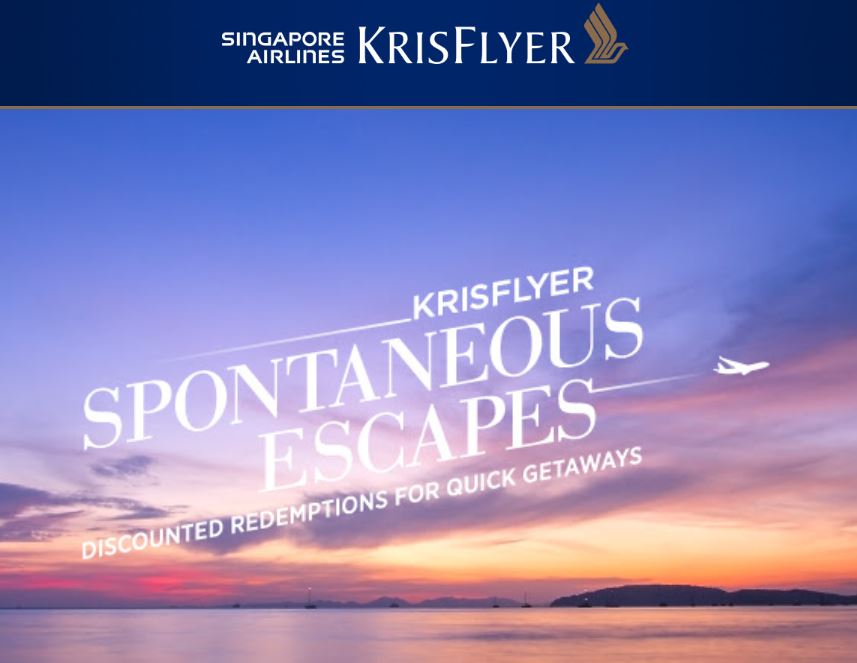 Major Chinese cities like Beijing and Shanghai tend to be on the list of SQ's discounted price list, which is typically released during the middle of the month, for the month ahead. If you have the flexibility of time, do wait for these good deals. I redeemed a premium economy seat for 20,000 miles from Singapore to Beijing, which was a pretty good deal. Singapore Airlines also has many other deals, so be sure to grab the Singapore Airlines promo when you can.
The Travelling Squid's Take
Flying by Singapore Airlines to major Chinese cities is one of the best options available. If you are keen to fly directly to smaller Chinese cities like Harbin, Nanjing and Kunming, do consider budget airlines. That said, it might actually be worth it to fly in and then take the train to other cities. All the best with your trip and stay tuned for more posts on travelling in China.
A big thanks to Friend K for the tips!