Review: Staying at Chateau Marlborough in Blenheim New Zealand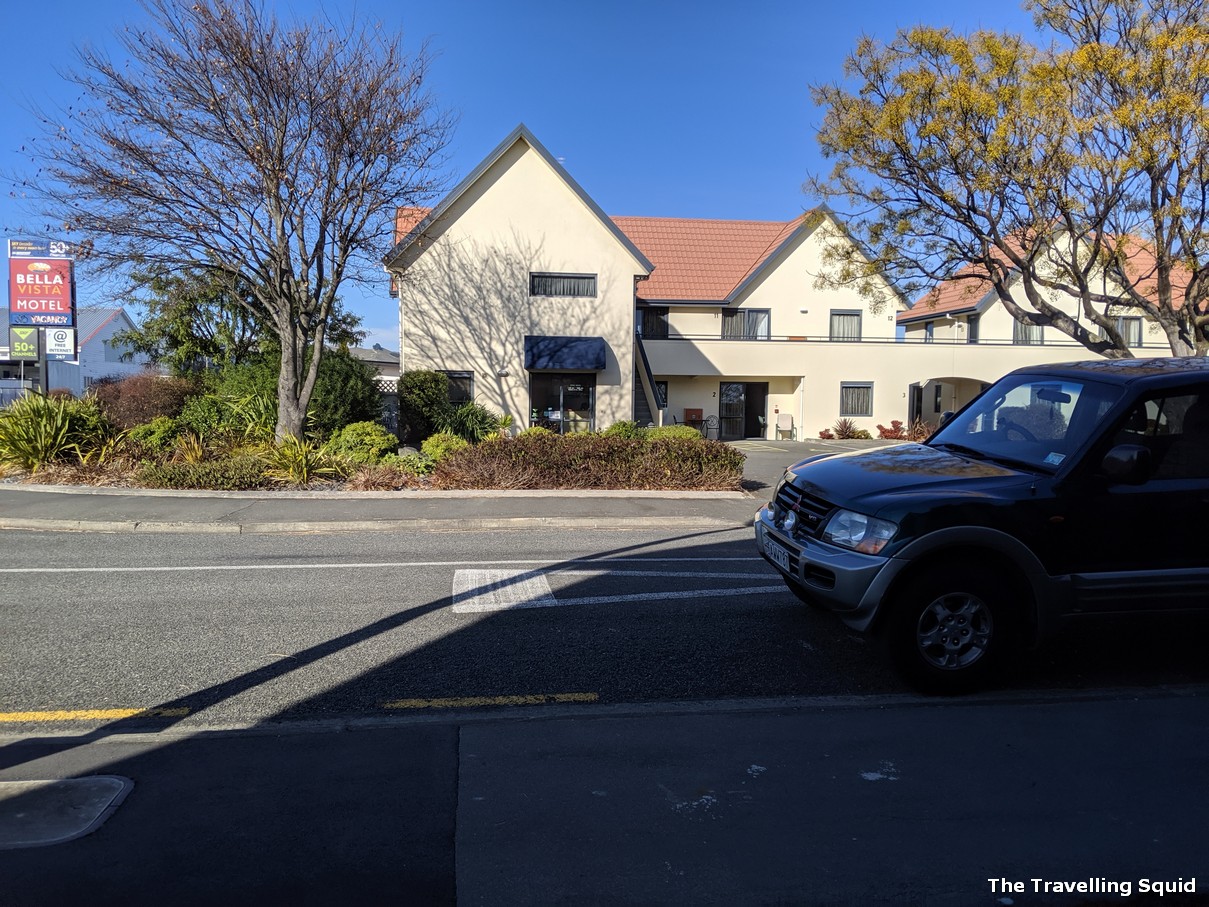 If you're looking for a place to stay in Blenheim, New Zealand's South Island, Chateau Marlborough makes for a comfortable place before you continue your trip to the wineries around the region. It was located in a really convenient location, and an eight minute walk from the Scotch Wine & Bar, where we had one of our best meals in New Zealand. We paid about SGD170 / USD125 for a night's stay. Here's our review on staying at the Chateau Marlborough in Blenheim New Zealand
From Blenheim Airport to Chateau Marlborough
We took a shared van from the Blenheim Airport o Chateau Marlborough and it cost us NZD25 for two of us. We shared the van with someone else. The driver was super honest and it was a pleasant experience.
The Room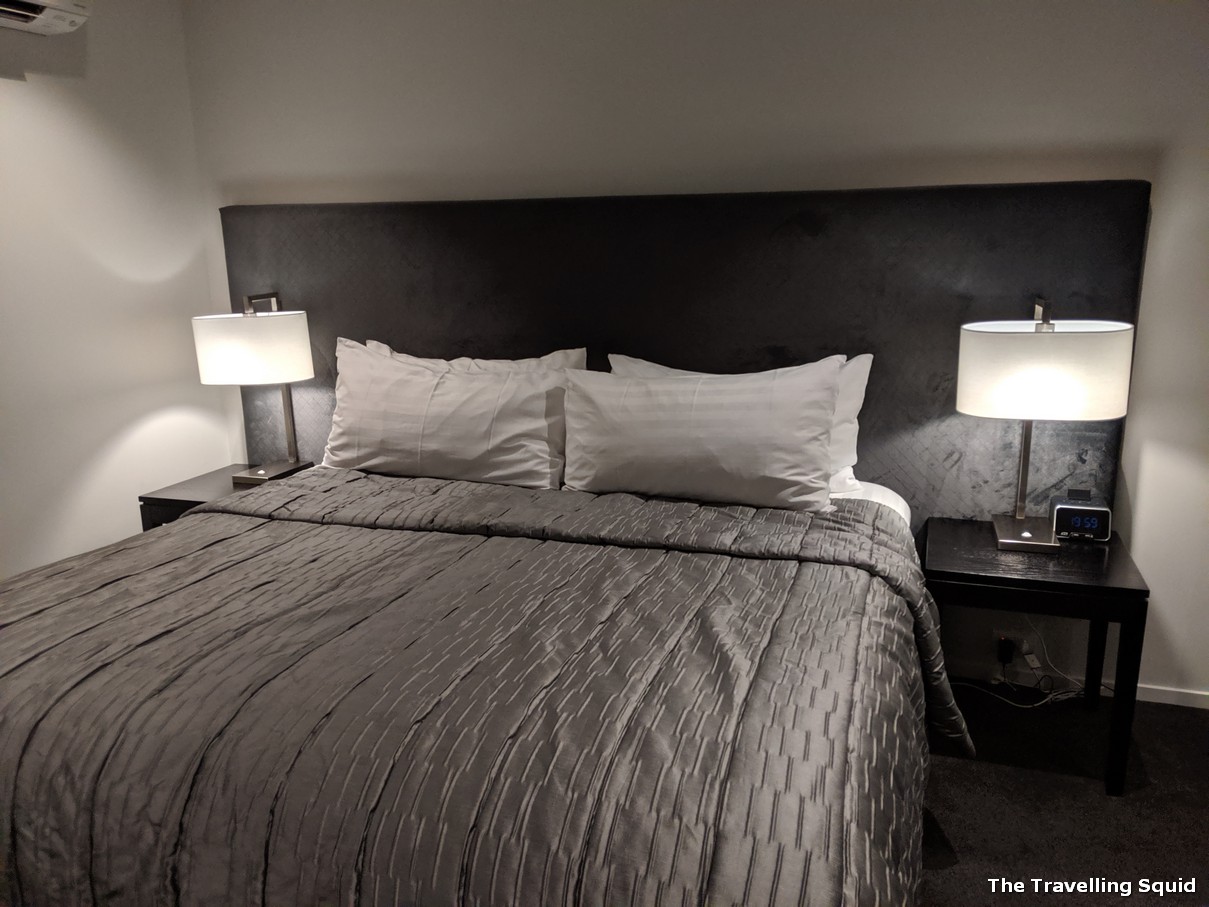 It was modern, not as cosy as the Karanda Bed & Breakfast in Rotorua, but for the price, it was of good value. It was spacious and there was more than enough room for both of us.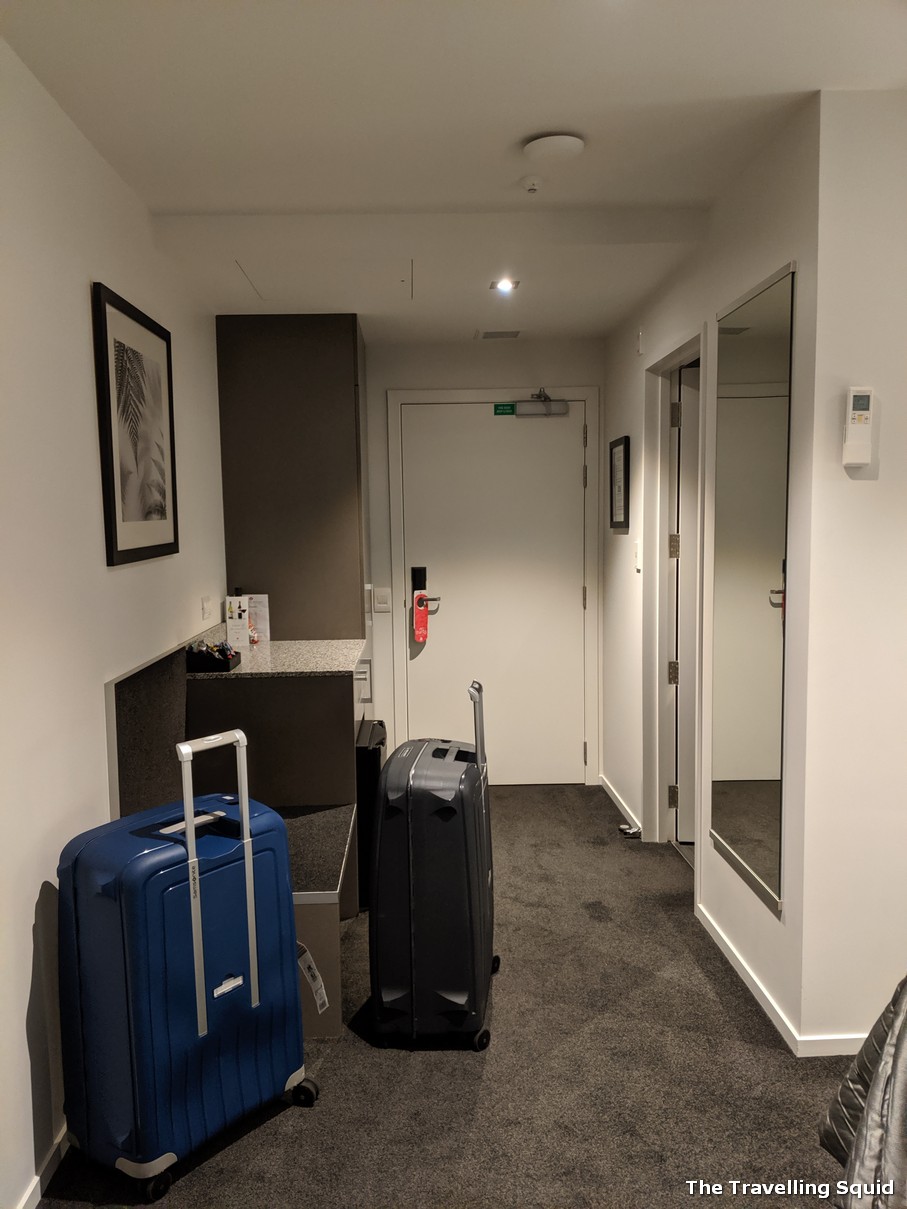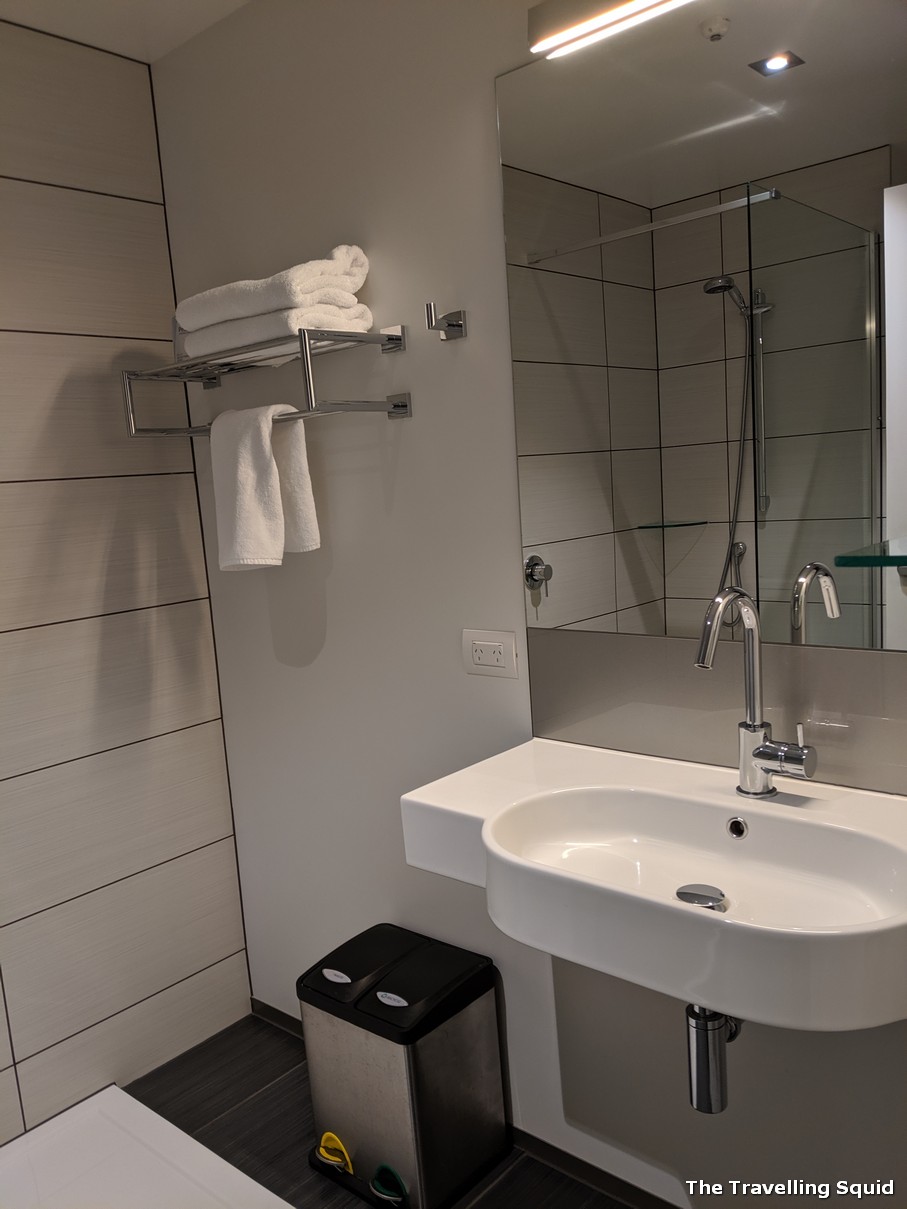 The Breakfast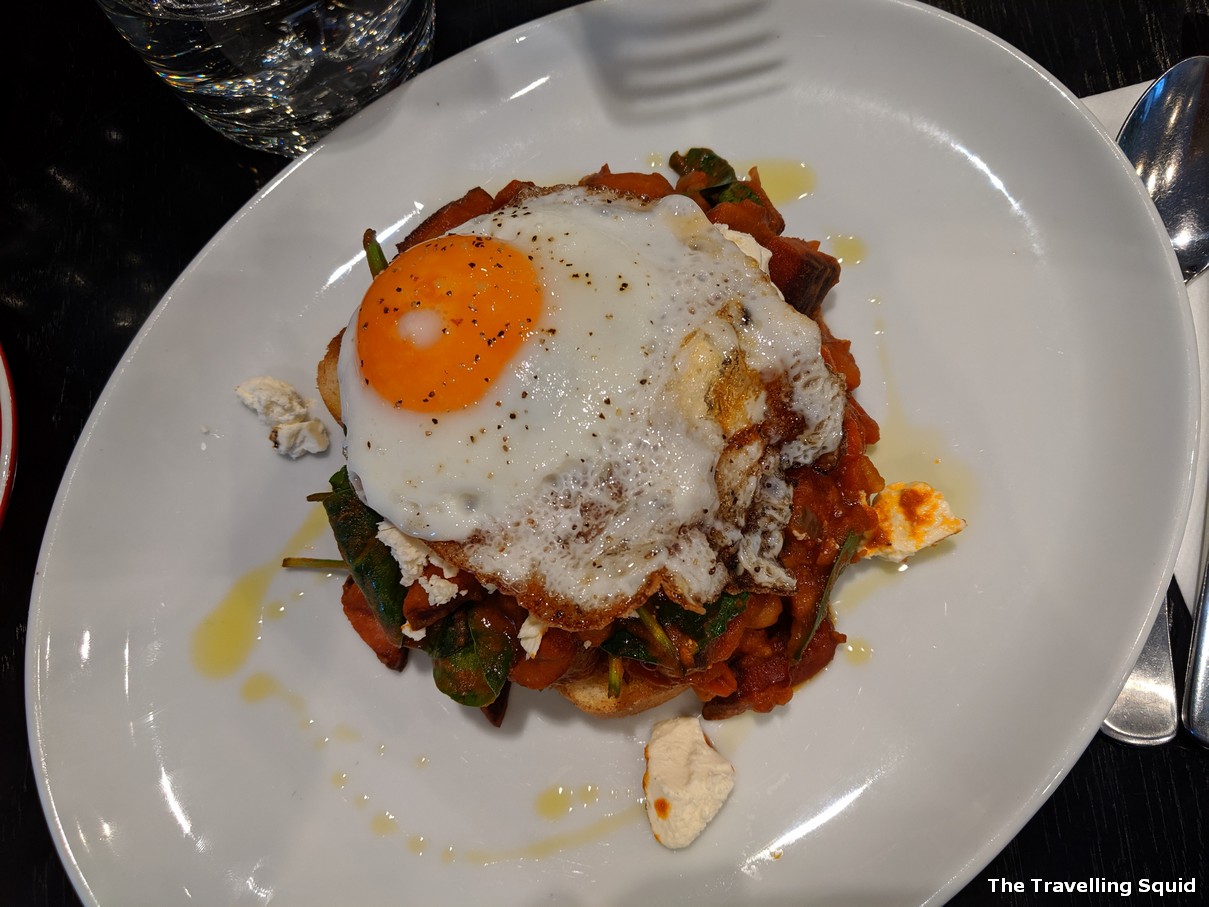 While the room was good, I wouldn't suggest that you have breakfast at the restaurant. I ordered a shakshuka for breakfast and found it to be quite mediocre. It was a little heavy and too salty for me. Perhaps we had been spoilt the day before, from our experience at the Scotch Wine Bar which was a short walk away.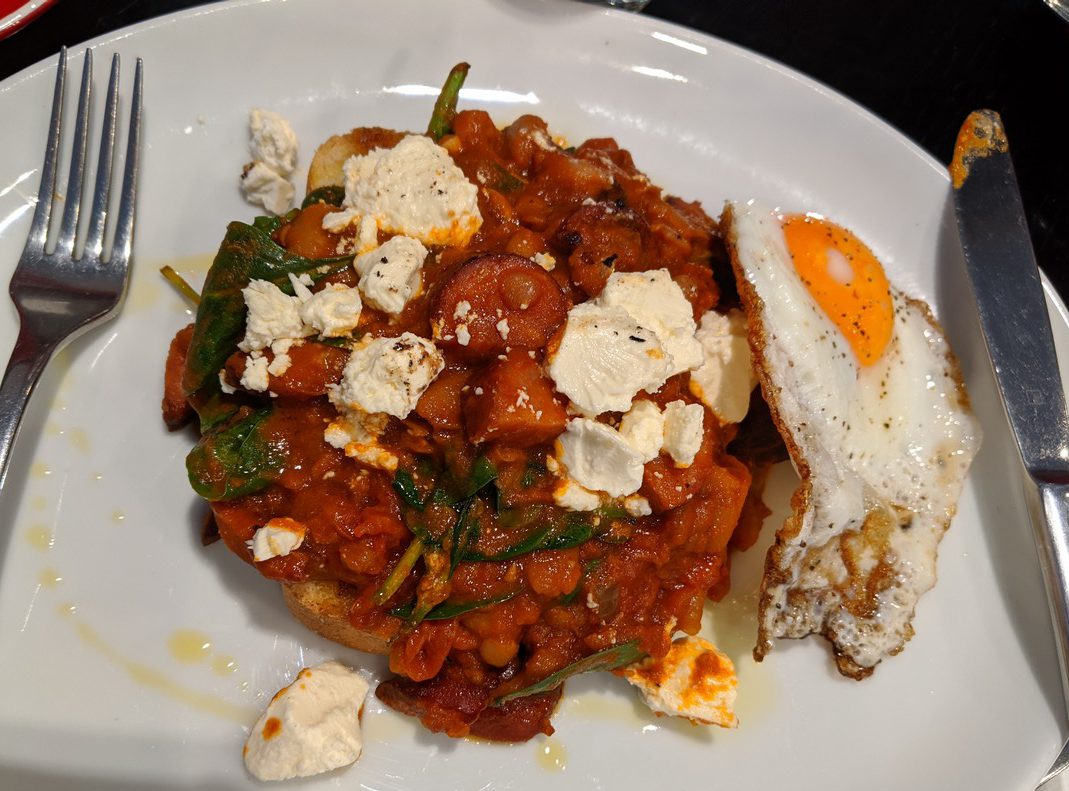 The Travelling Squid's Take
If you're planning to stay at Blenheim for one to two nights, Chateau Marlborough is a good choice – just get your breakfast someone else. It is located in a convenient location, especially near the vineyards. You can also visit the Scotch Wine Bar for many more dinners and wine as they have a great selection.
***
Chateau Marlborough in Blenheim New Zealand
95-117 High Street, Blenheim 7201, New Zealand
+64 3-578 0064