Is Burano and Murano in Venice worth visiting?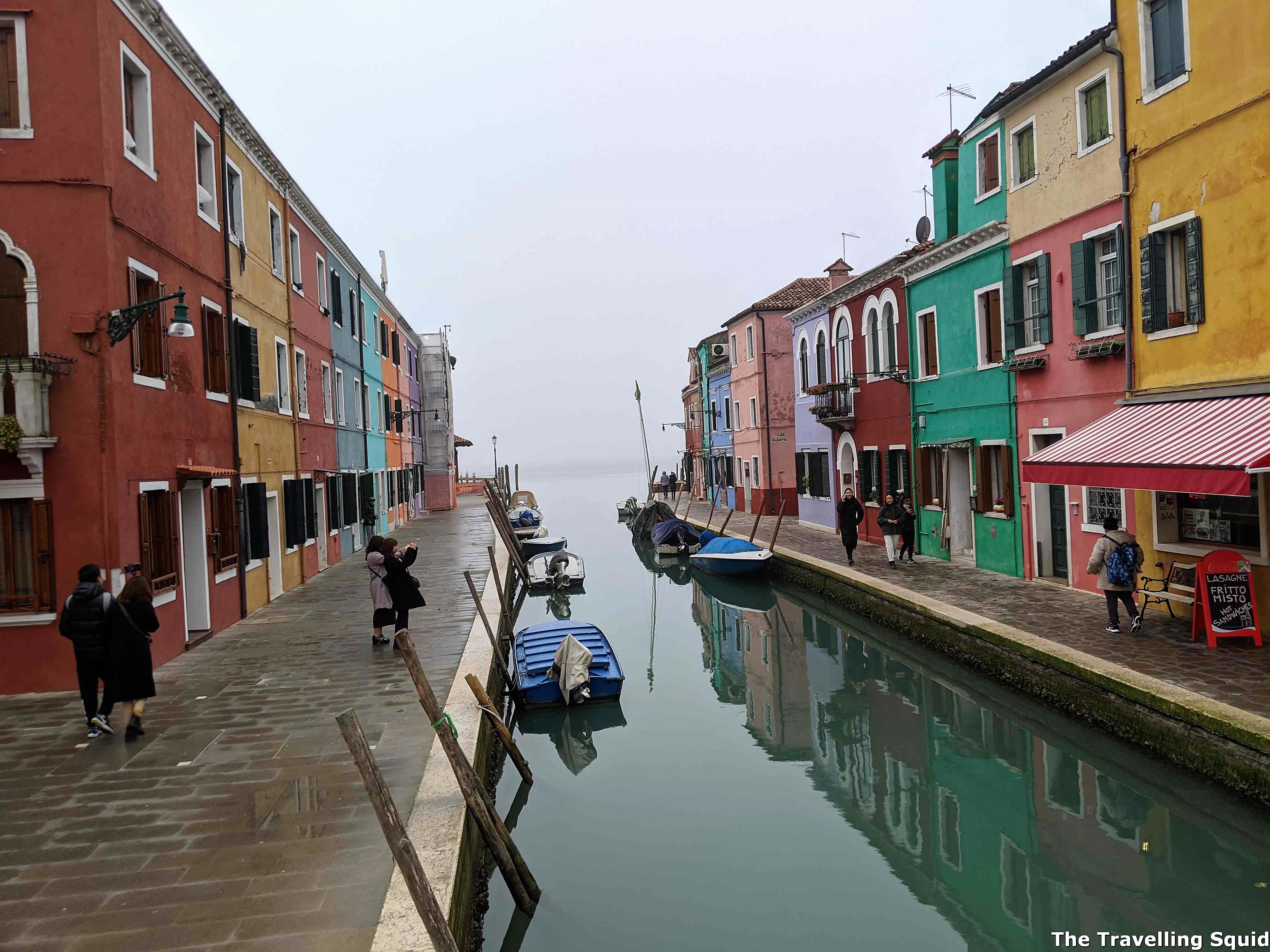 During our recent trip to Venice, we decided to stop by the smaller islands of Burano and Murano at an Italian friend's recommendation. Friend A said that Burano was known for its lace embroidery while Murano was known for its glassware. We visited the islands during the off-season and they were rather quiet. There were hardly anyone visiting Murano, but Burano had a substantial number of Asian tourists taking pictures with the brightly coloured houses. Is Burano and Murano in Venice worth visiting? I would say if you have some time on your hands, make a trip as the islands are quite different from Venice. It's a short half-day trip from Venice.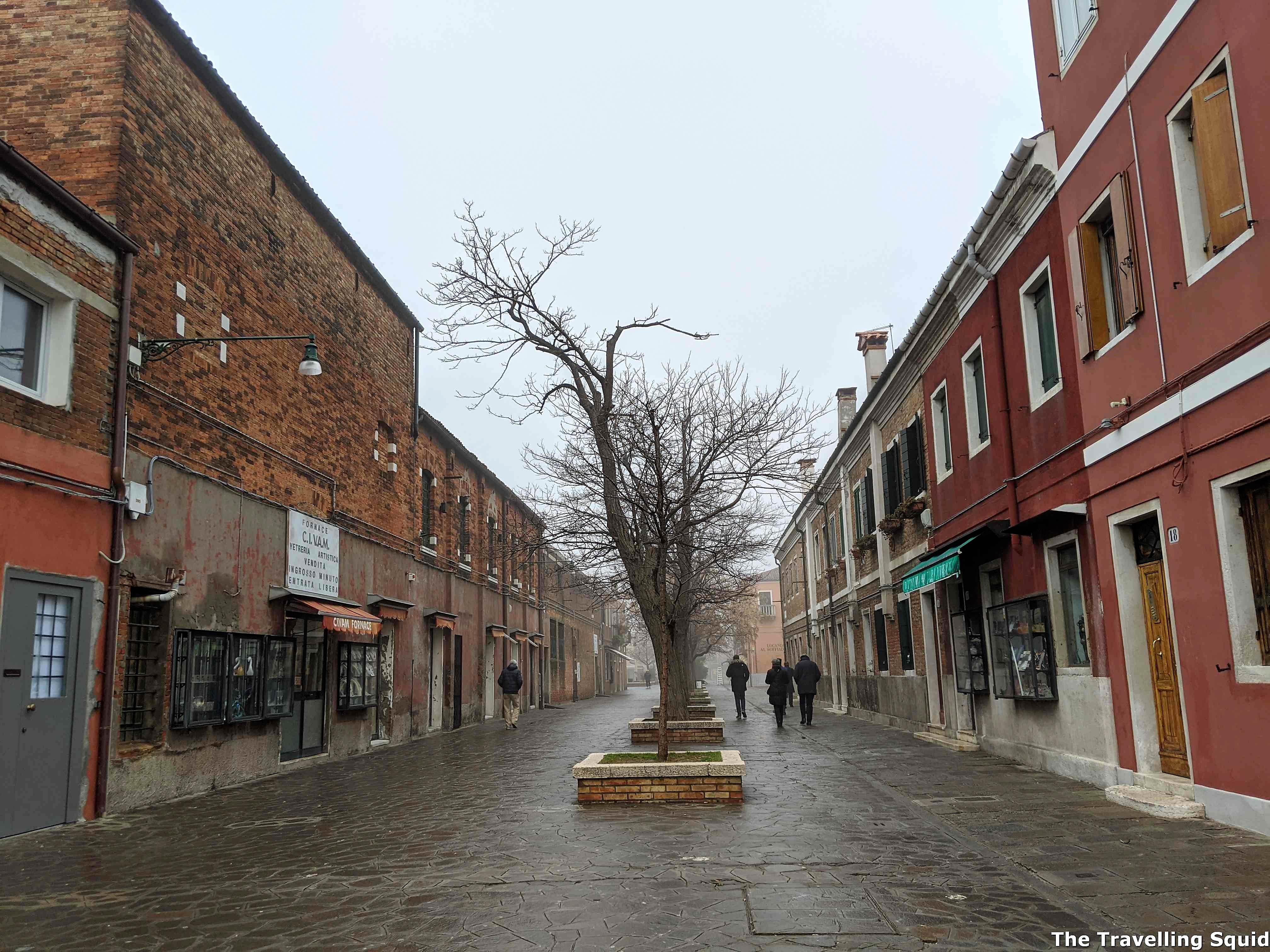 Is Burano and Murano in Venice worth visiting?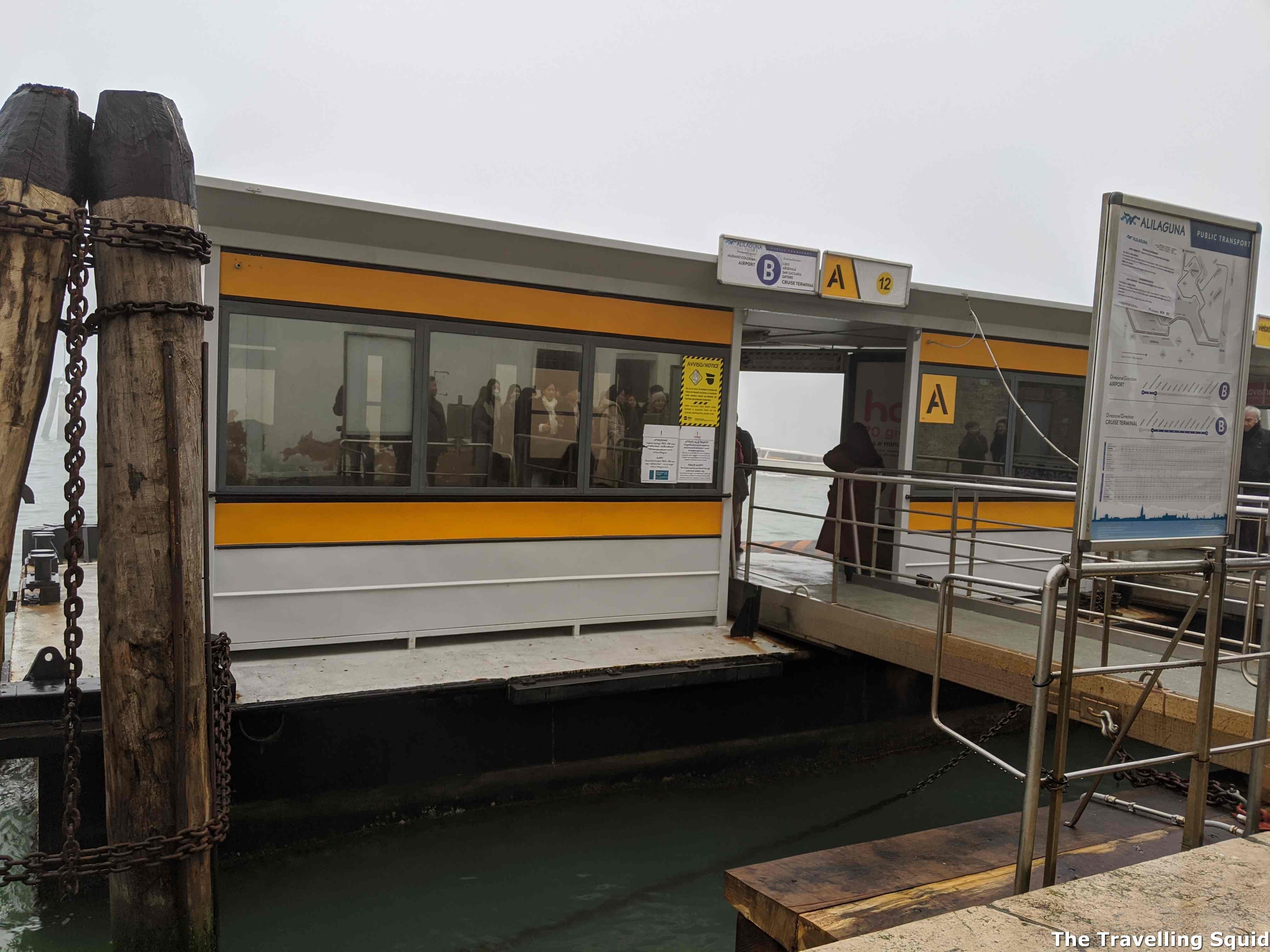 Getting there
We took a ferry from the terminal F.te Nove 'A', which was a 15-minute walk from our hotel, Hotel Riva Del Vin. It cost €7.50 for any number of trips within the 90-minute duration. The ferries departed at a 15-minute interval.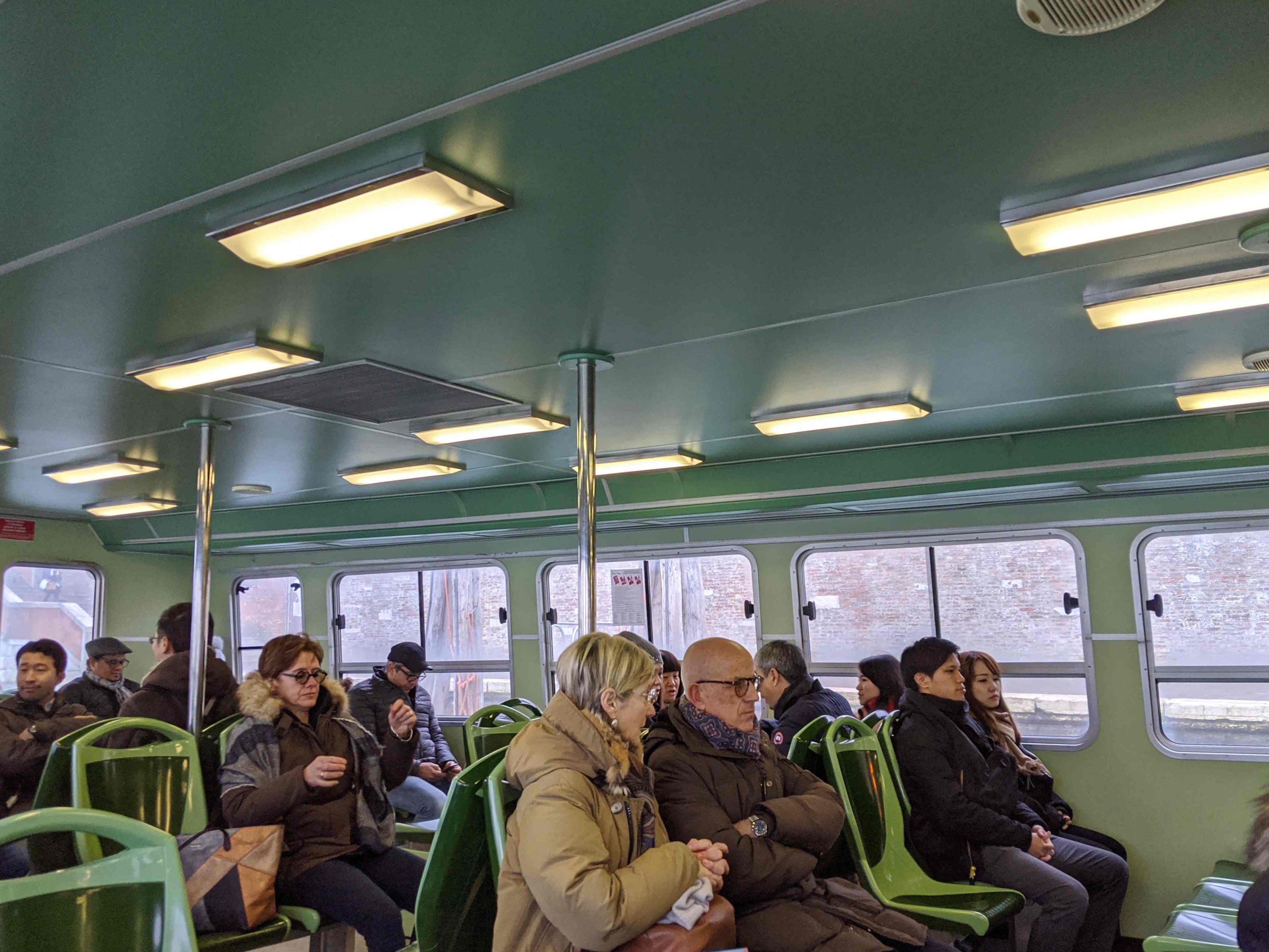 Murano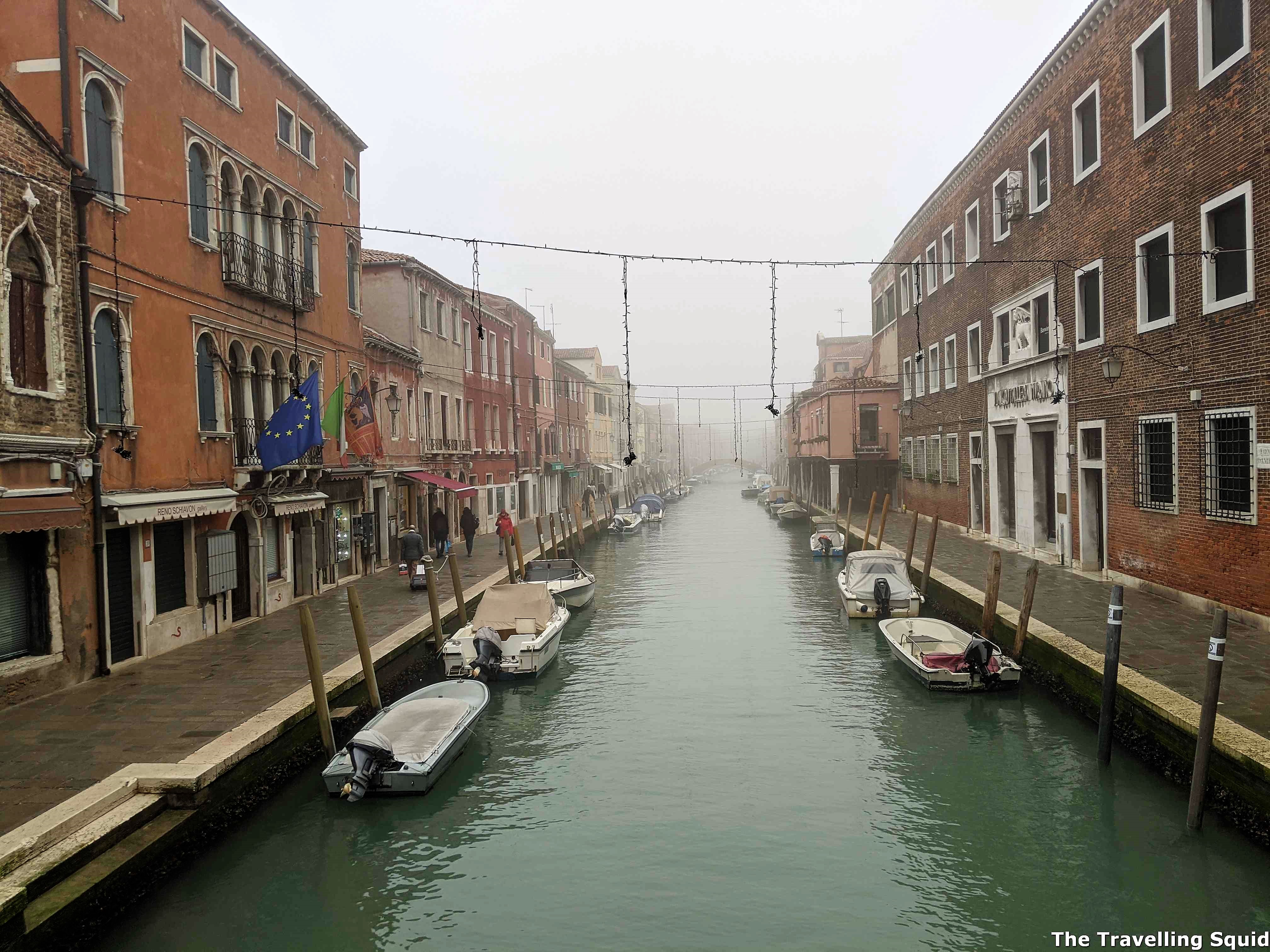 We first stopped by Murano, which was a 10-minute ferry ride from the F.te Nove ferry terminal. Perhaps it was due to the off-season but the town was very quiet. There were a few shops open, but we did not enter as we were not particularly looking to buy glassware. If you are into decorative glassware pieces, Murano would be a good place to get them. We were on the island for about 30 minutes before taking the next ferry out.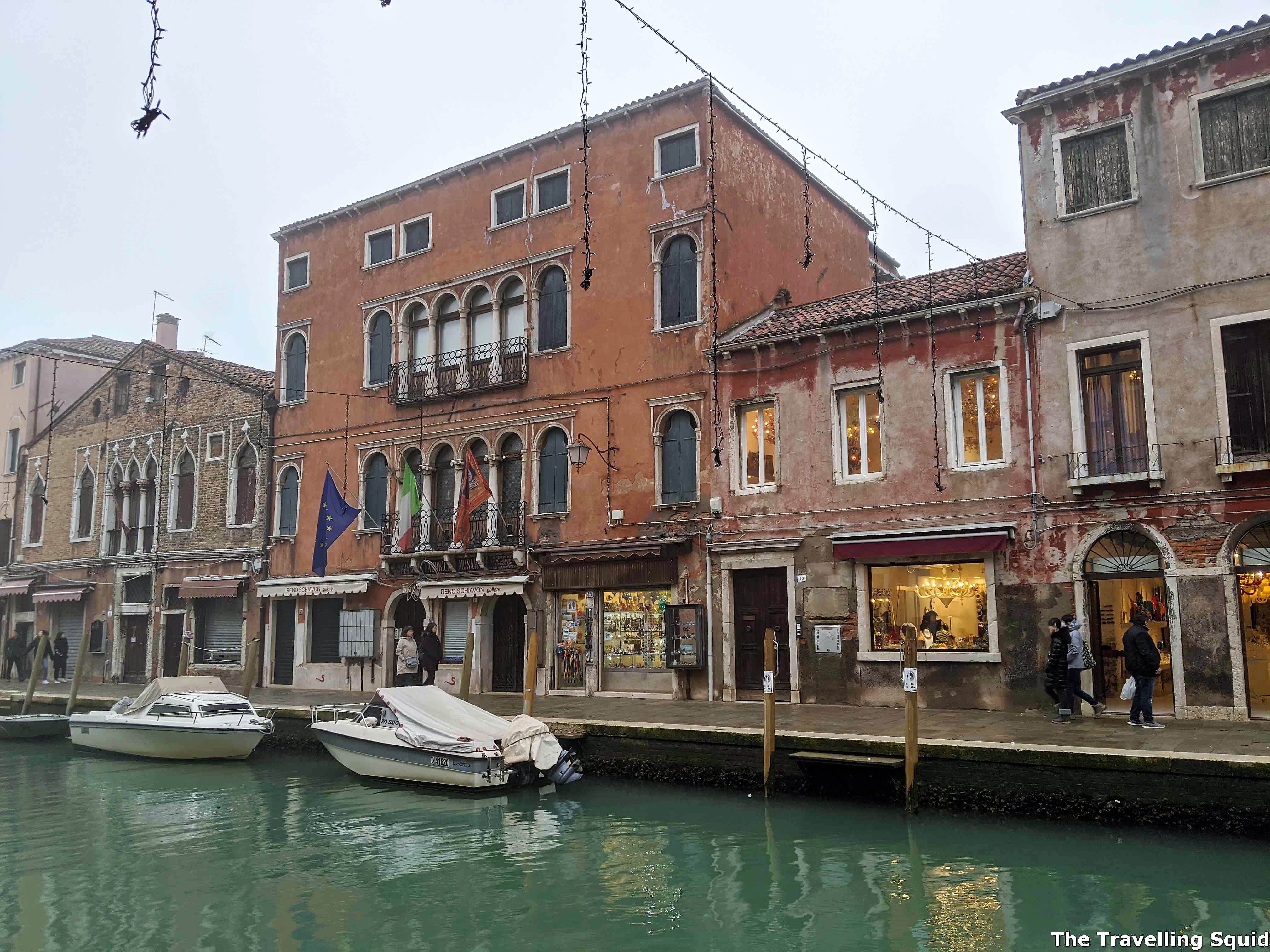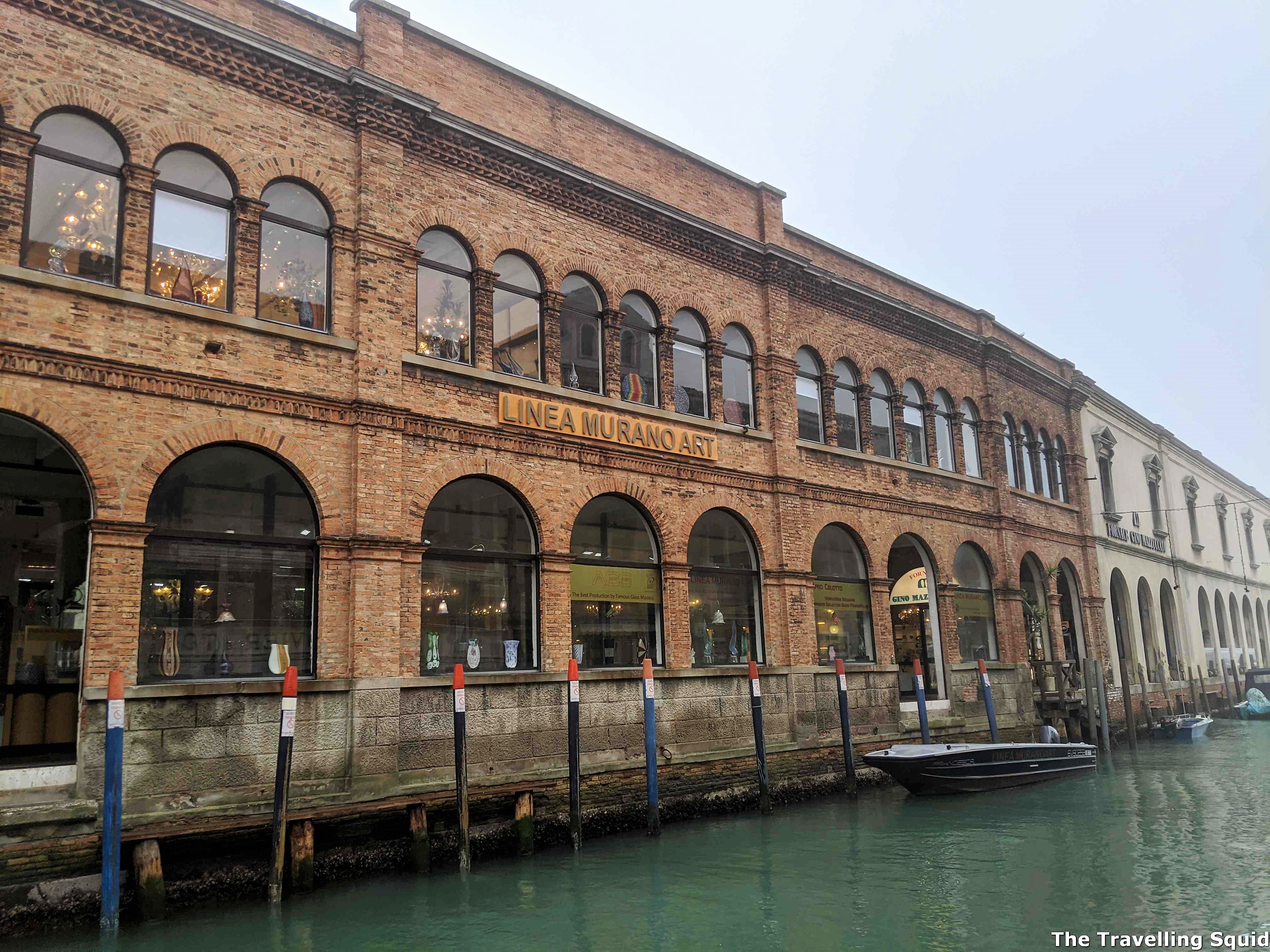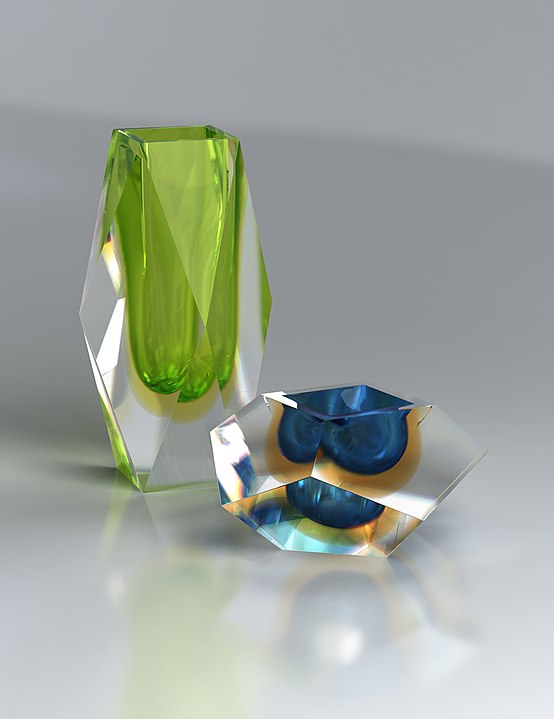 Burano
Lace Museum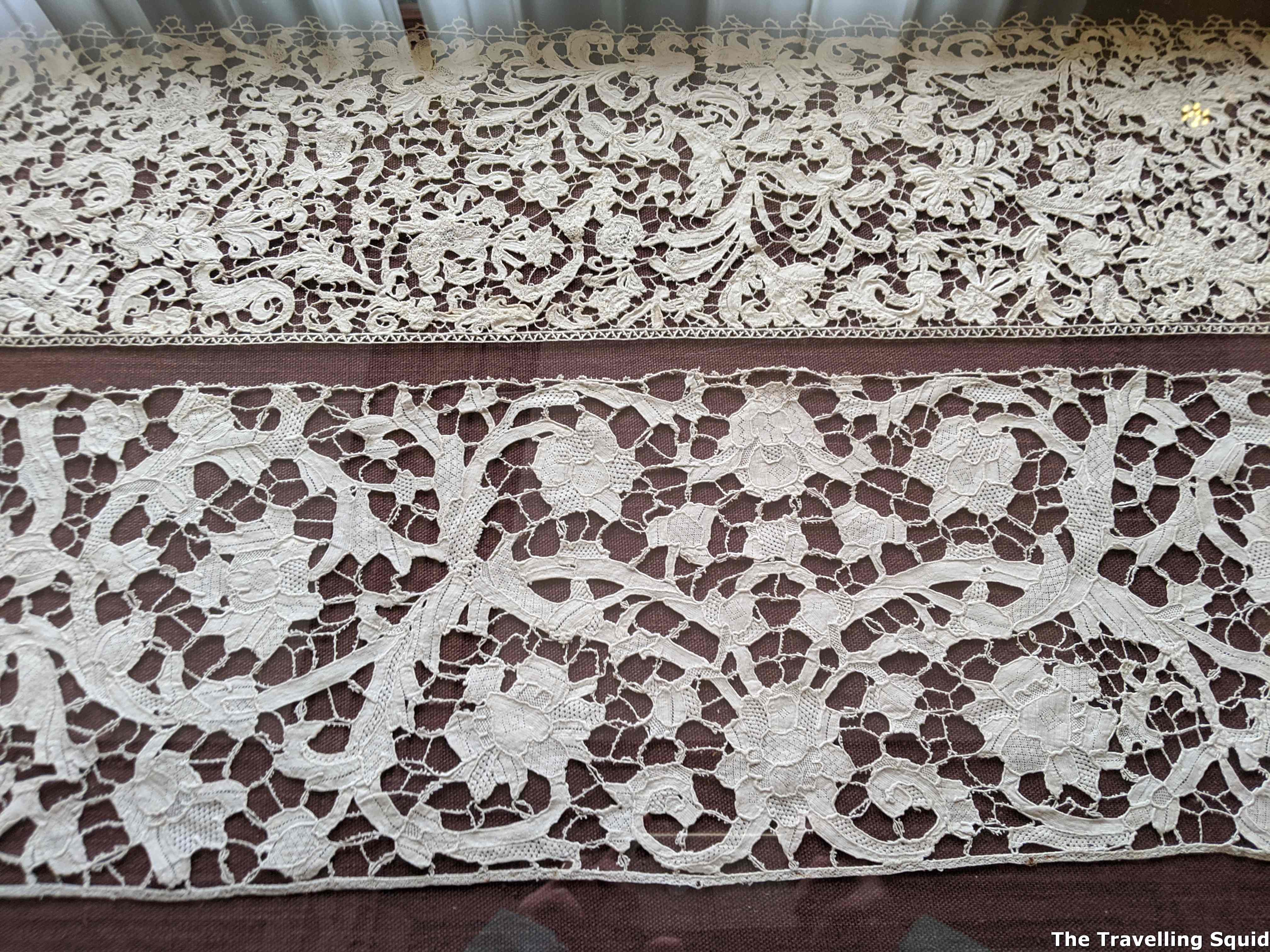 Burano was a little more interesting because its specialty was lace. We visited the Lace Museum and saw different types of Venetian lace. It cost €5 to enter (comes with complimentary access to the toilet too). The somewhat realistic fact is that lace used to be prized as it was handmade but much of the lace you see today is made by machine. We spotted two Italian ladies sewing in the museum – it was good to know that such a craft still exists. Once again, I spotted a chair that looked like the one in Van Gogh's painting. Apart from the actual lace, I thought that the Impressionist paintings of people sewing lace were quite nice.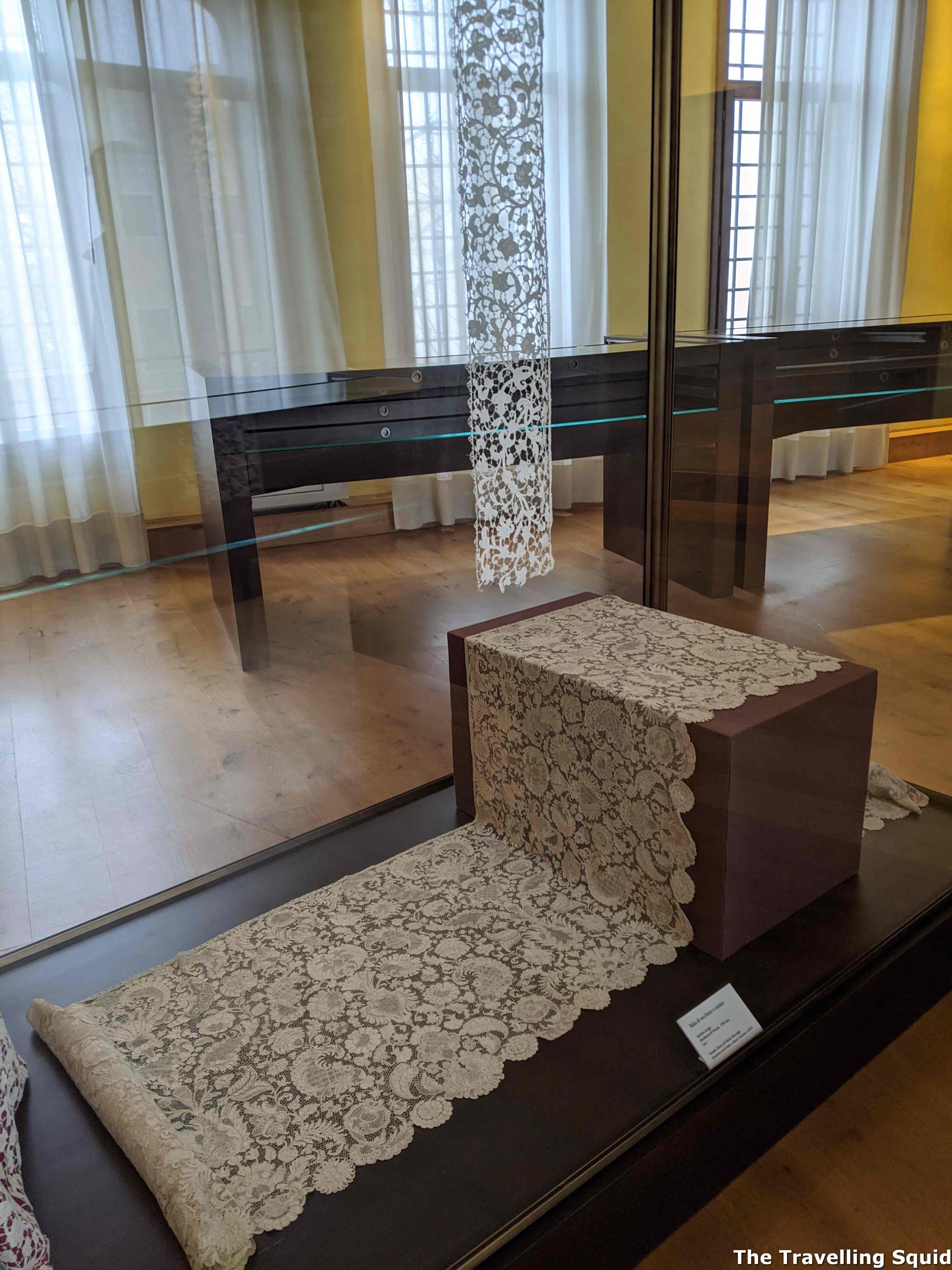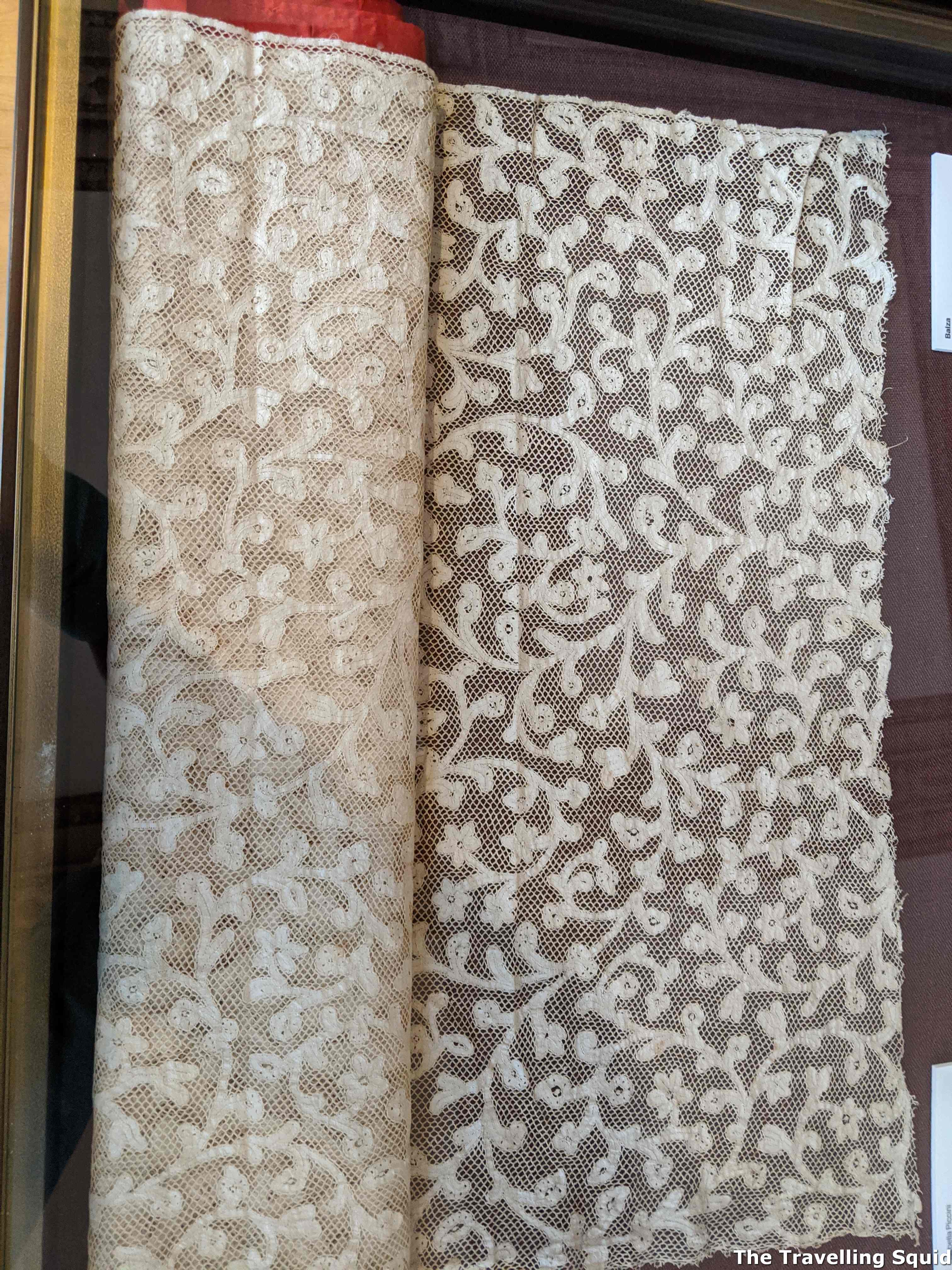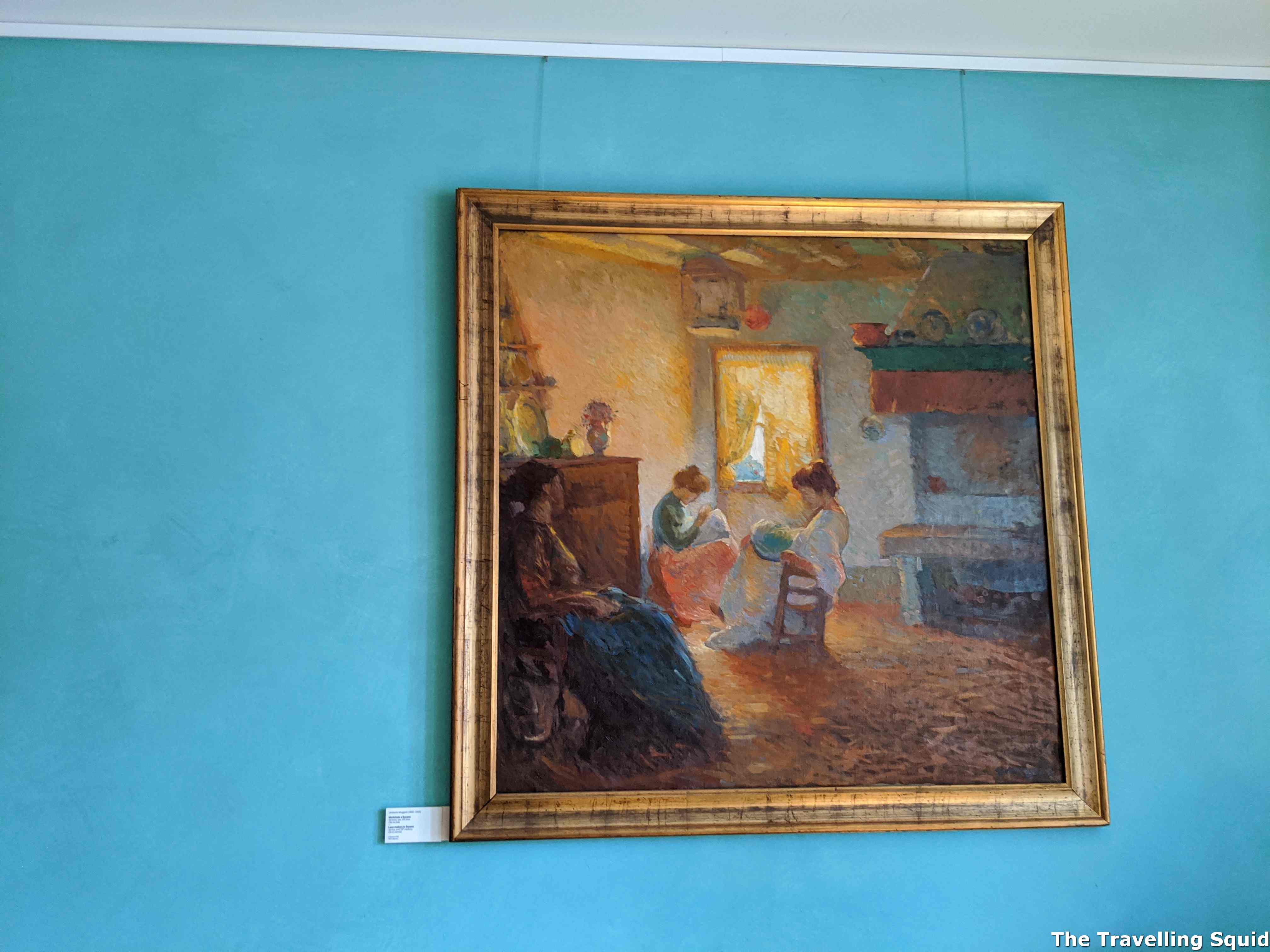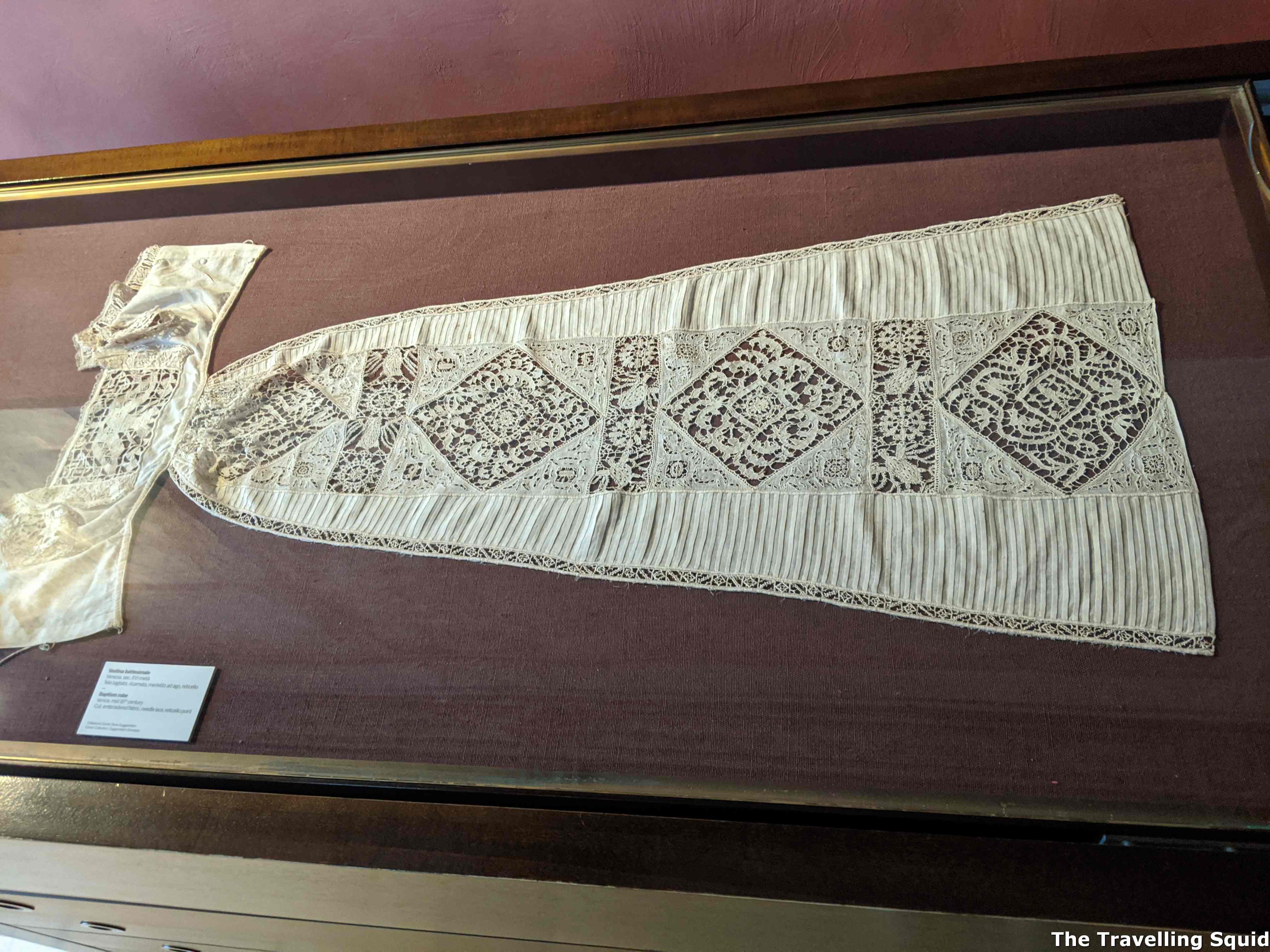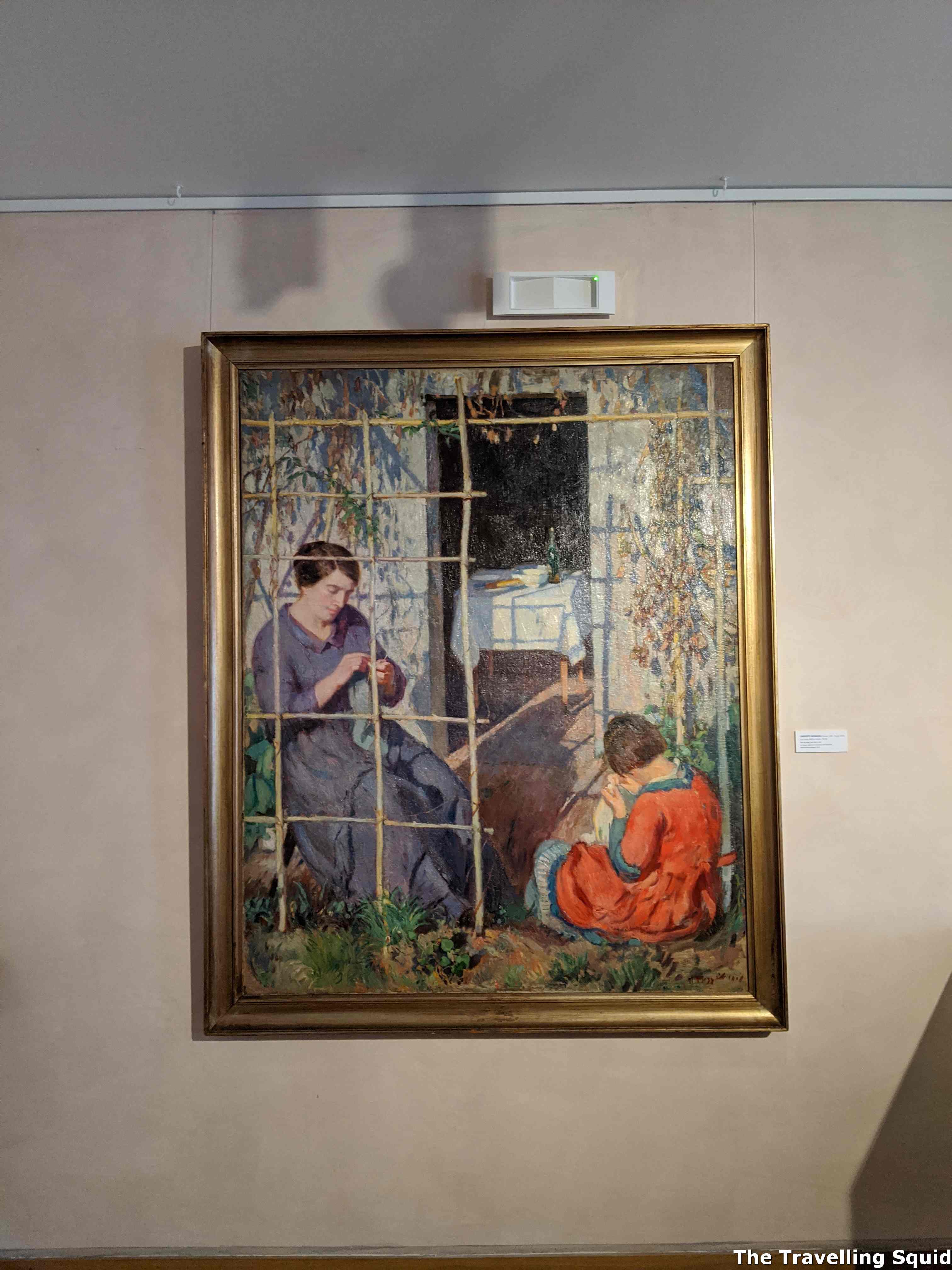 The Painted Houses
The painted houses of Burano are said to be the most colourful houses in all of Italy. It is said that the houses were brightly painted by fishermen so that they could find their way home easily. As we had a meal of fried seafood, we observed some many tourists whipping out their selfie sticks to take a photo. These photo-taking sessions could take a long time, for about 3-5 minutes, hence you can imagine the possibility of a selfie-congestion on the century old bridges.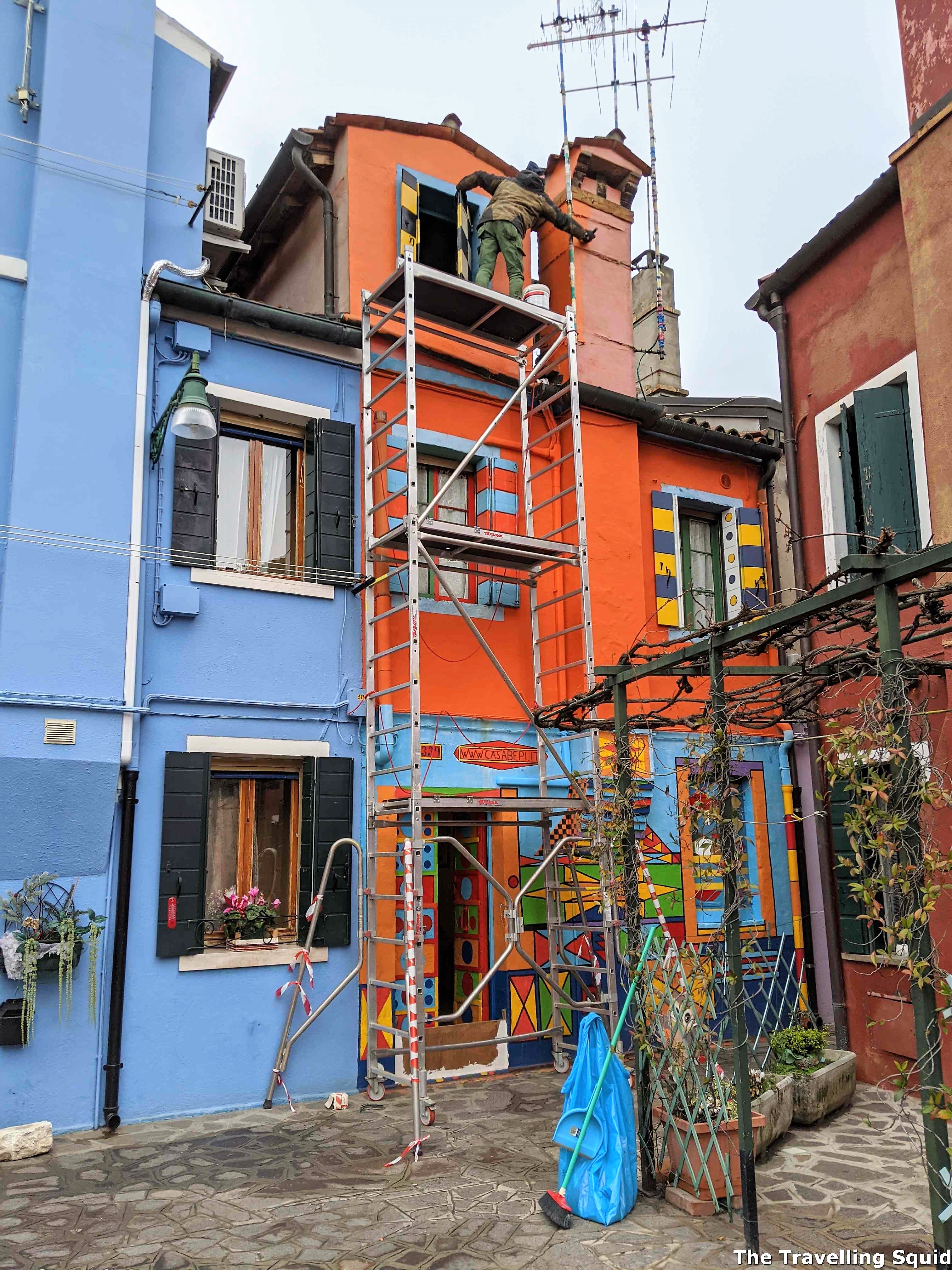 We visted Bepi's house, the most colourful house in Burano but it was undergoing renovation while we were there.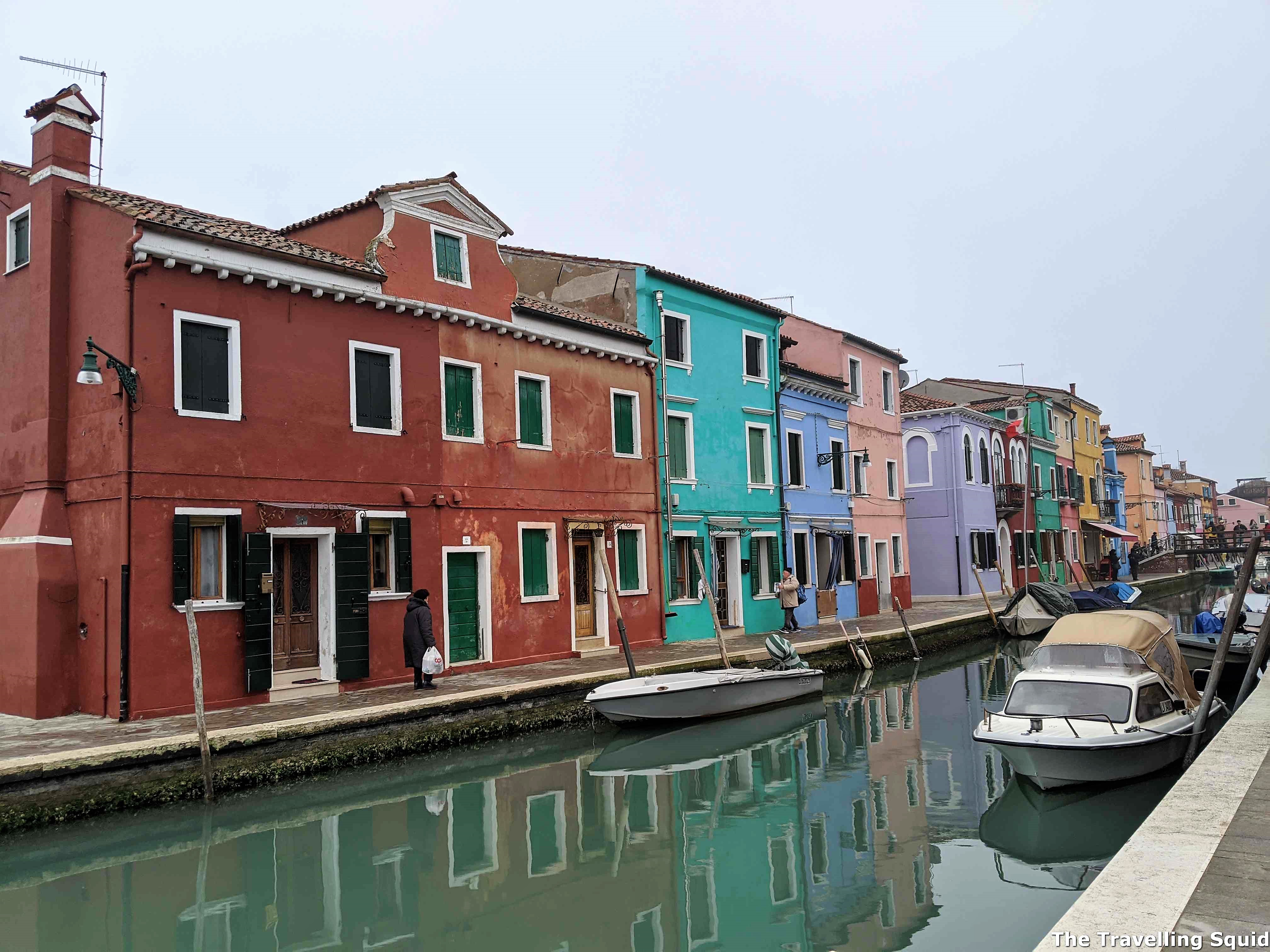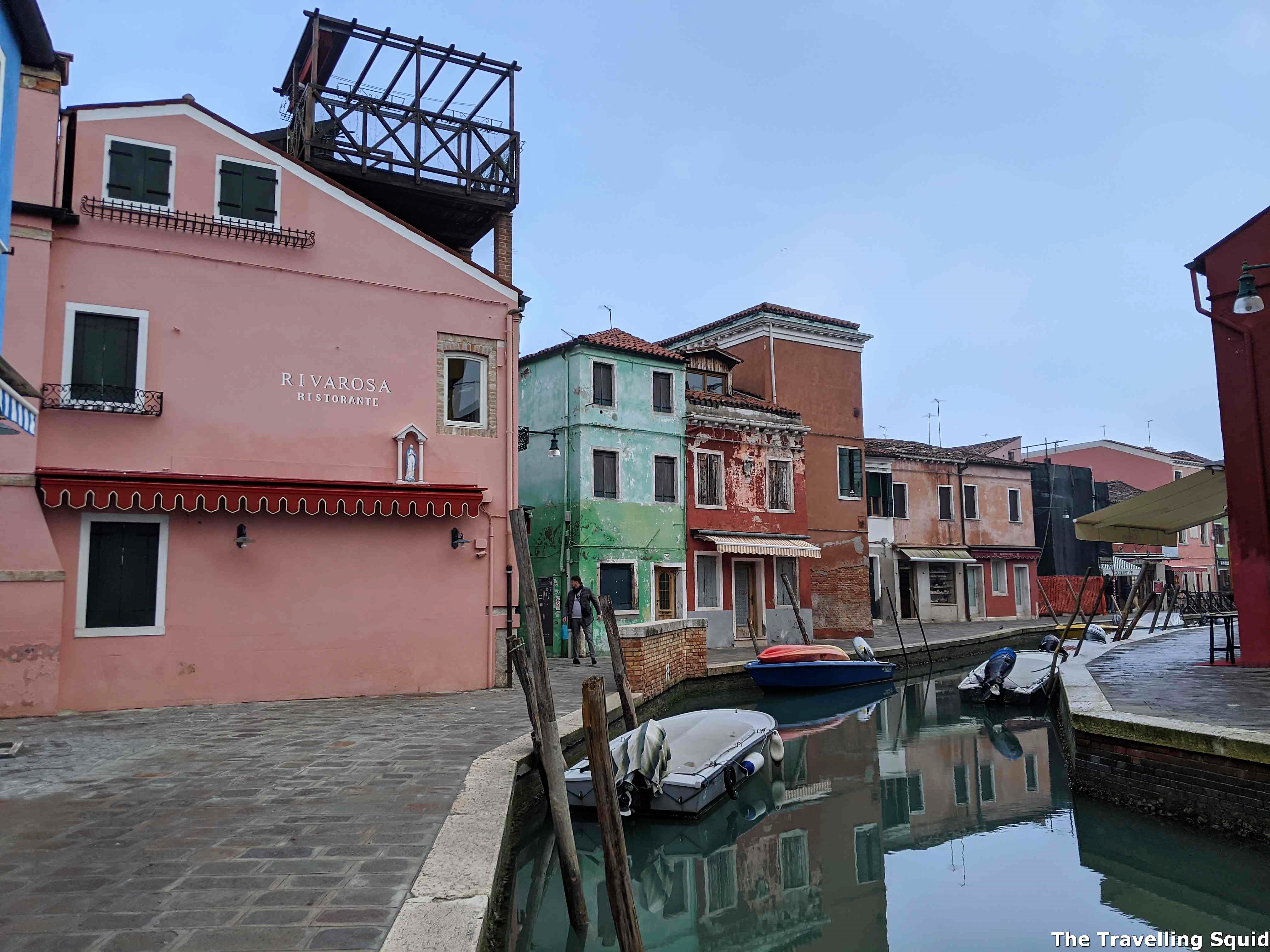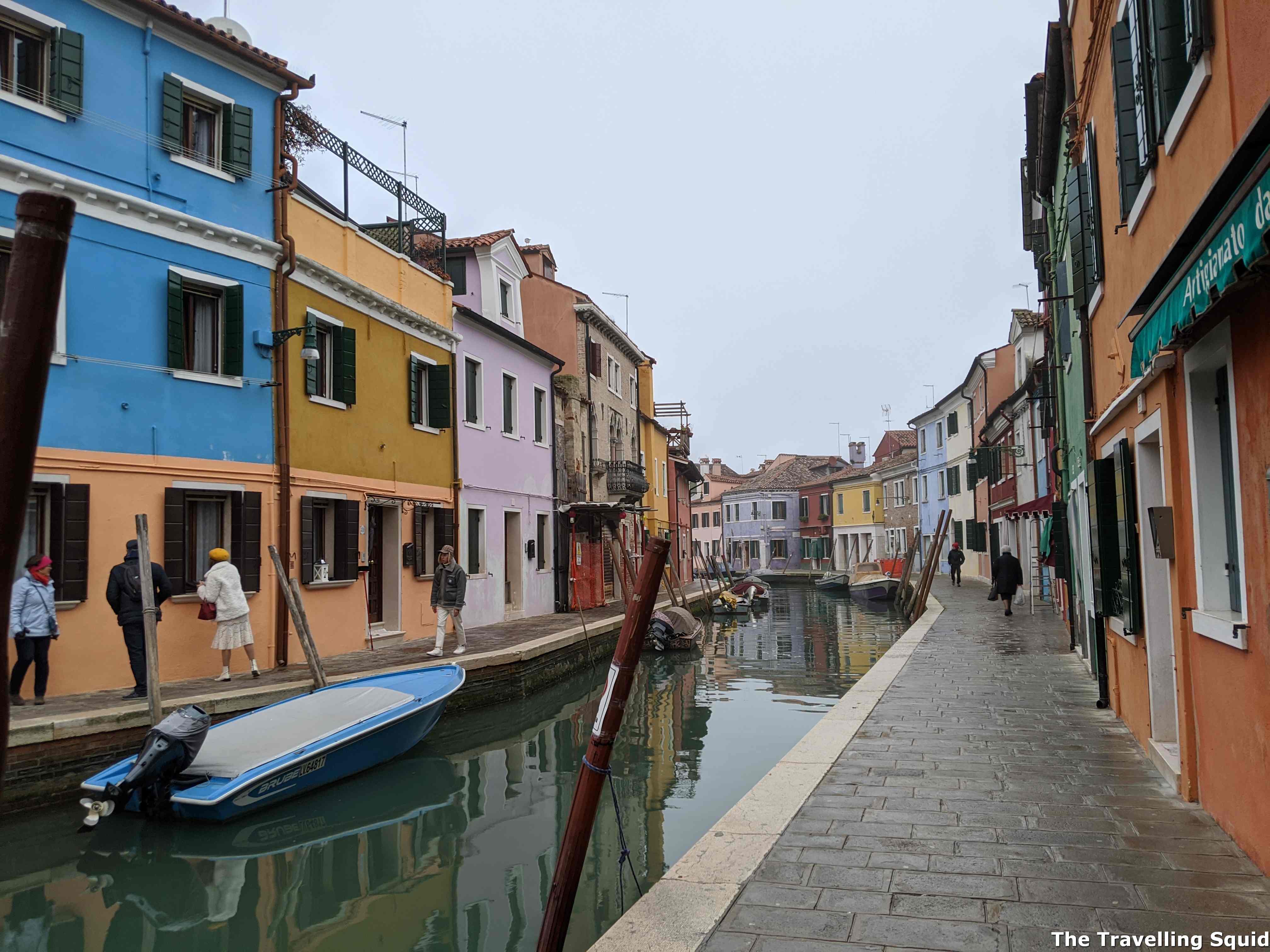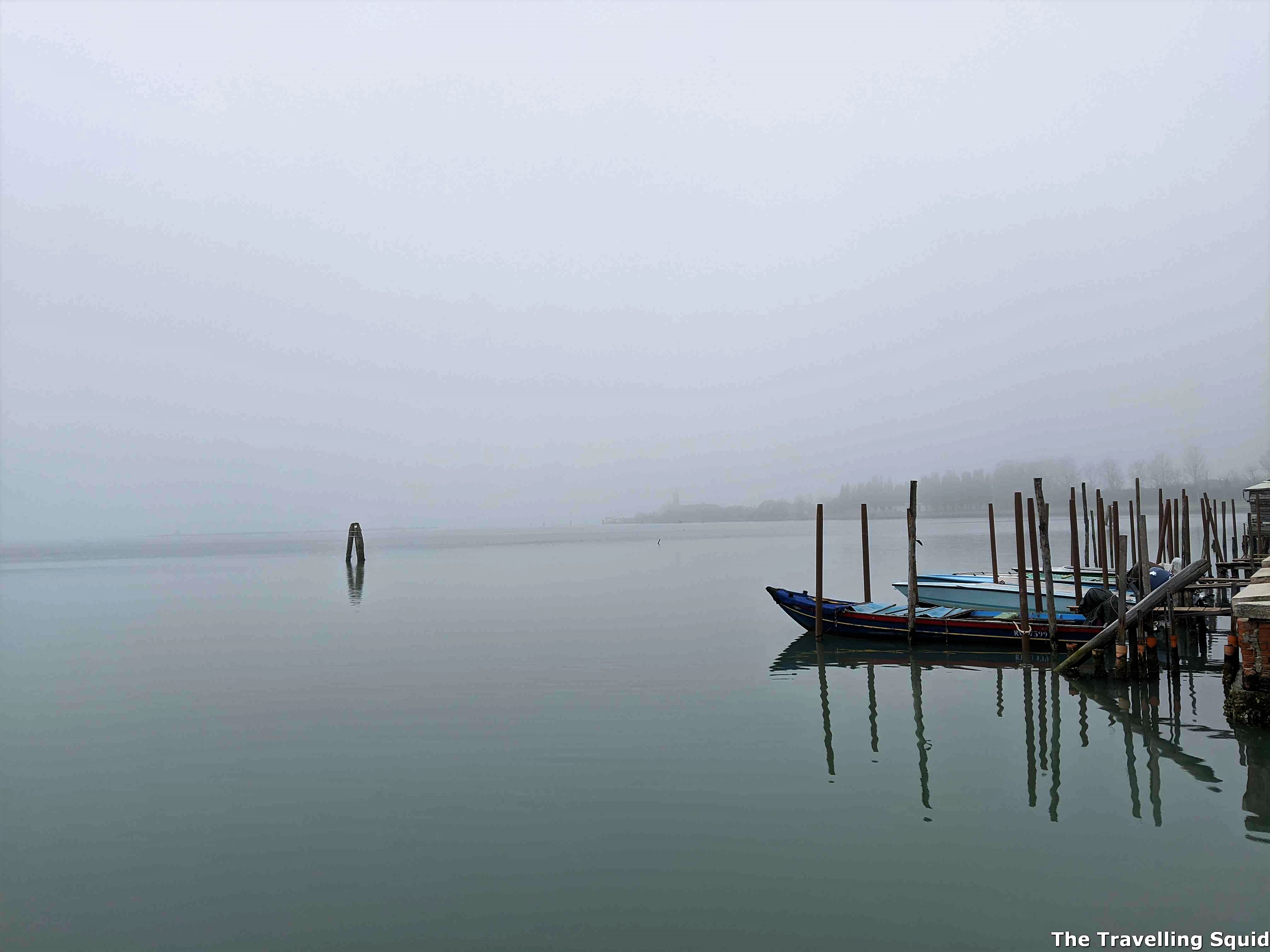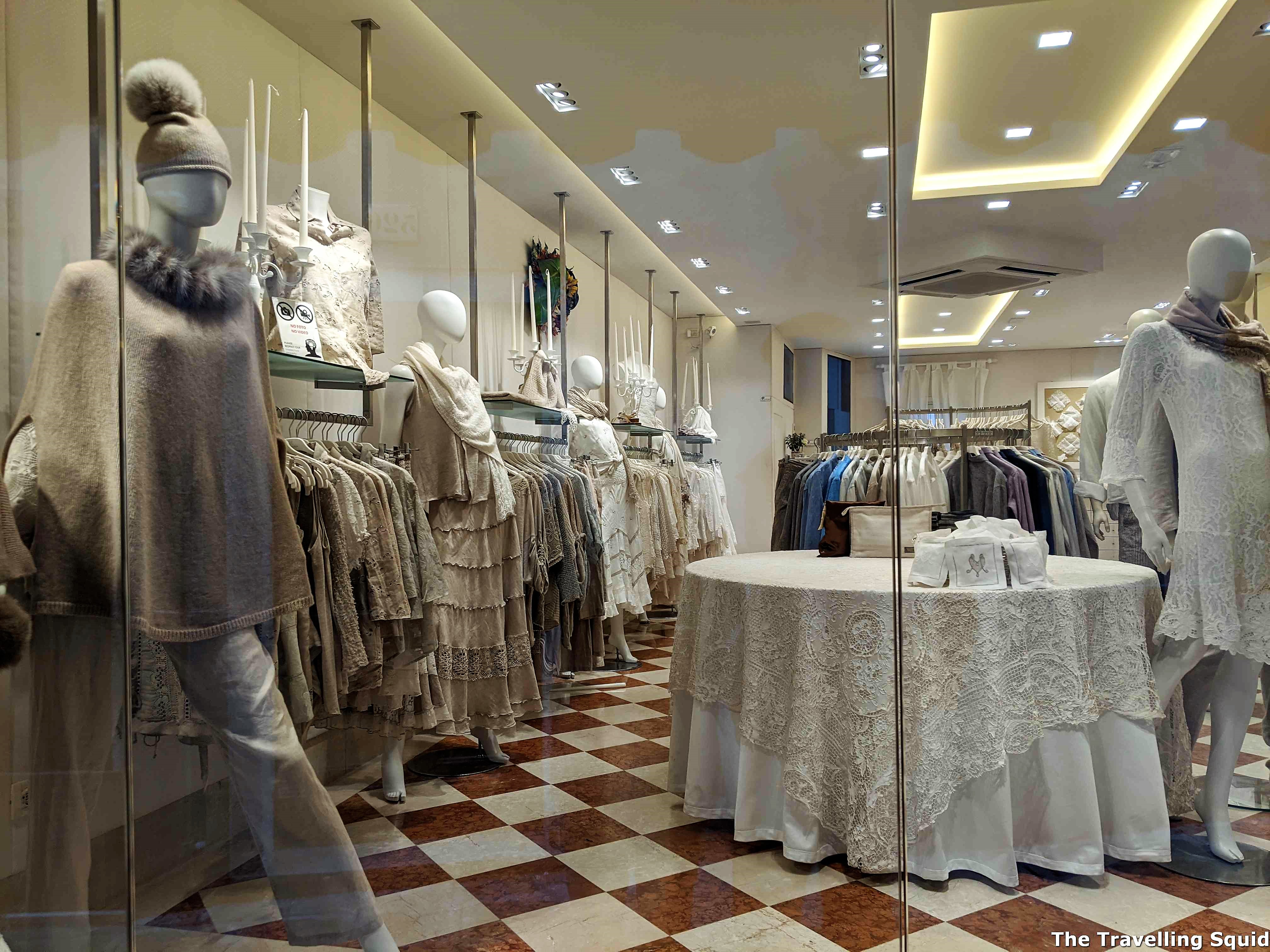 In terms of food, the Fritto Misto we had was pretty tasty but I would think that there is a wider selection of food options back at Venice. We later returned to Ostaria dai Zemai to have more crostinis for lunch.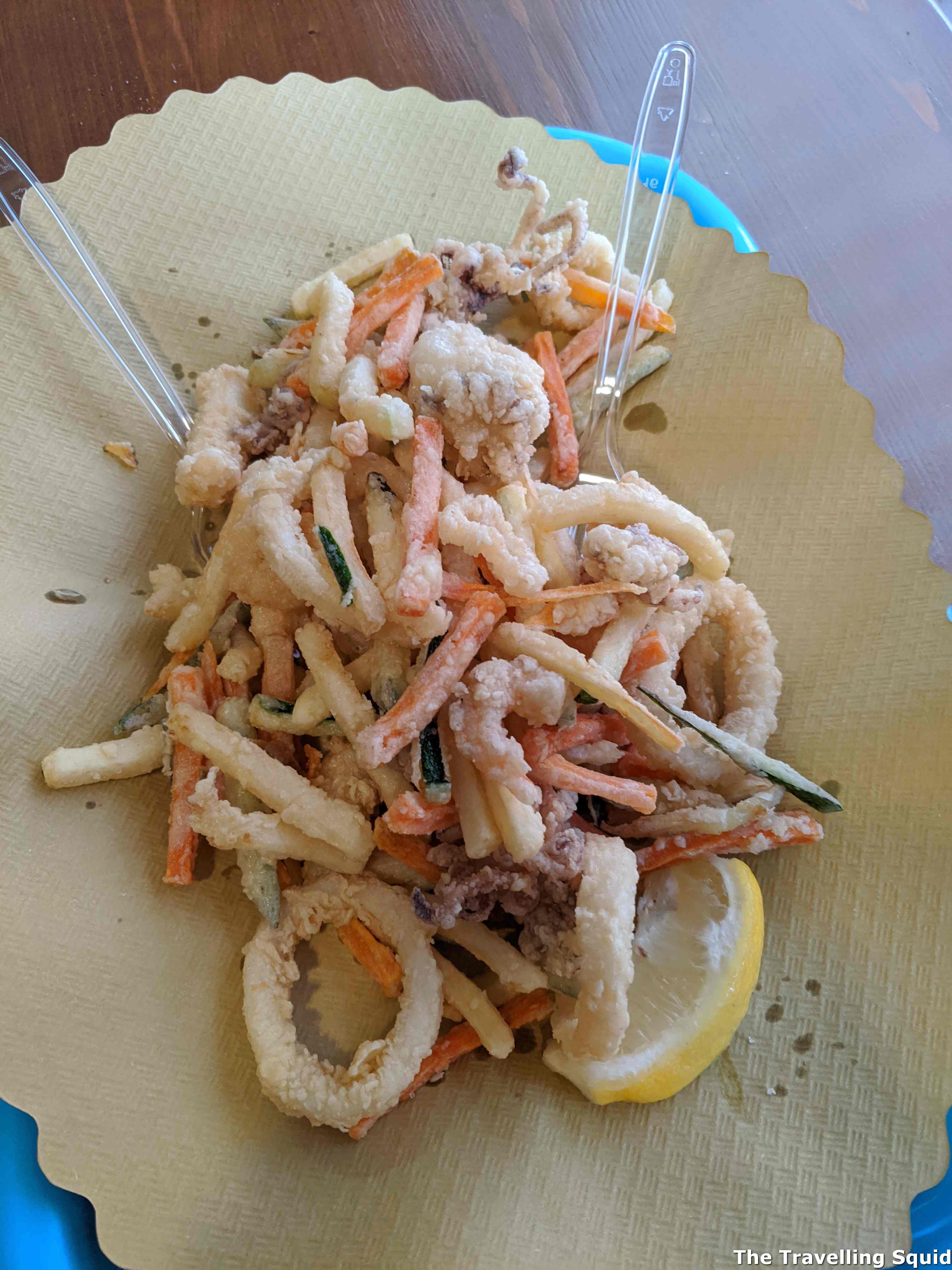 The Travelling Squid's Take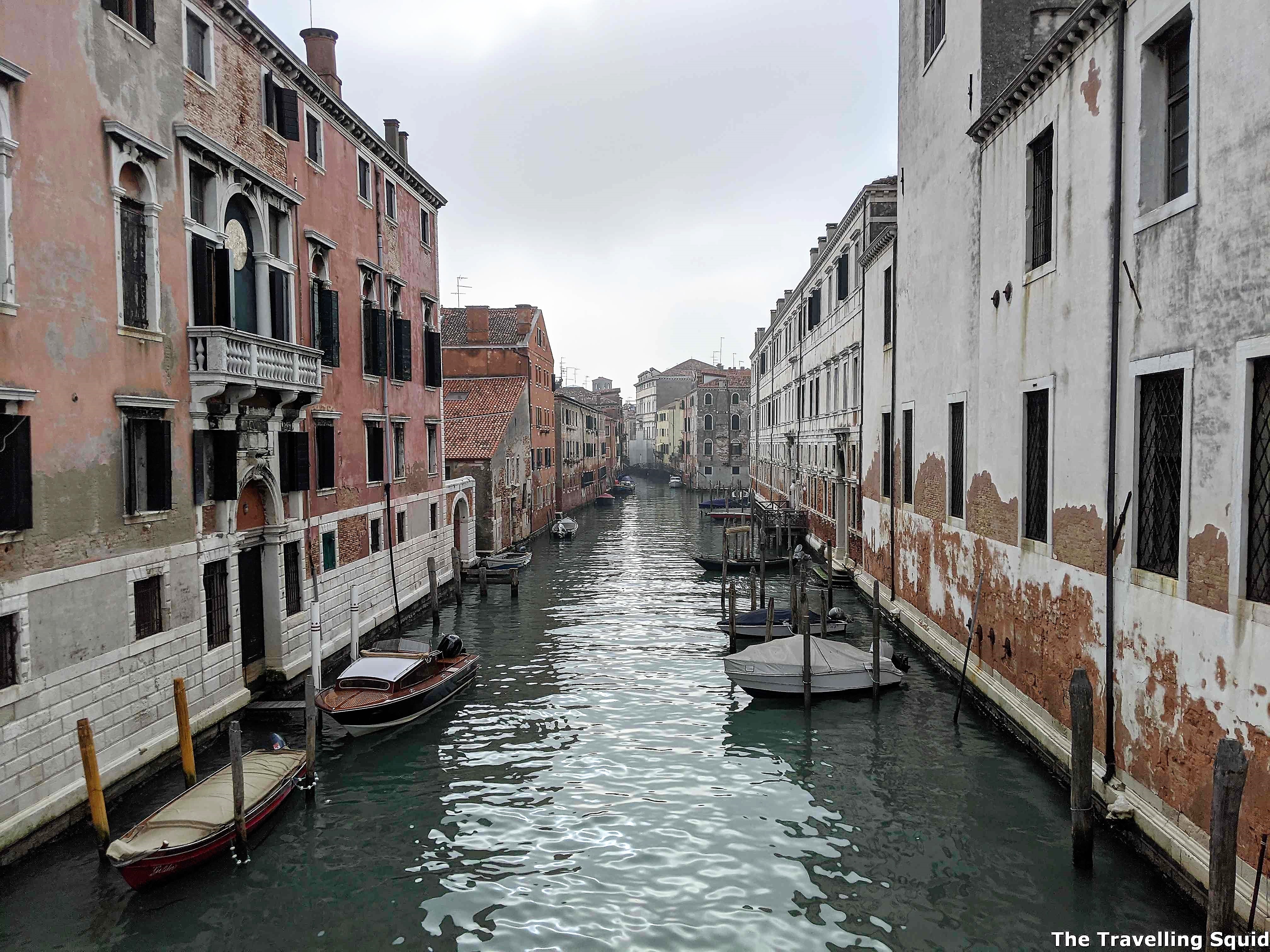 Is Burano and Murano worth visiting? I would say yes, if you have some time to spare and would like to take a break from the hustle and bustle of Venice's touristy life. Just take note that in the off-season, many shops in Murano will be closed. If you're into insta-worthy photos, Burano is definitely a must, though I must say that my preferred aesthetic is that of Venice's brick walls and canals, without me in the picture.