10 super useful high quality products to buy on Taobao
I was back in Singapore in early this year, walking around Chinatown looking at the products on display. It dawned on me that all the knick-knacks sold there could be purchased from Taobao at a much higher quality for the price. It then got me thinking of the Taobao purchases I had made late last year in China, especially during Christmas when I participated in three gift exchanges. Therefore, I decided to put together a list of 10 super useful high quality products to buy on Taobao.
International shipping
Taobao has an international shipping option which makes it a lot more convenient to make purchases. The process is straightforward and you can follow the instructions here. Just make sure that the shop you're buying from has an option for international shipping before making payment. One way to ensure quality is to buy from a brand's official store on Taobao (官方旗舰店). You can also make purchases from Tmall. The prices tend to be slightly higher but you can be sure you are getting the real deal.
10 super useful high quality products to buy on Taobao
1. Feiyue sneakers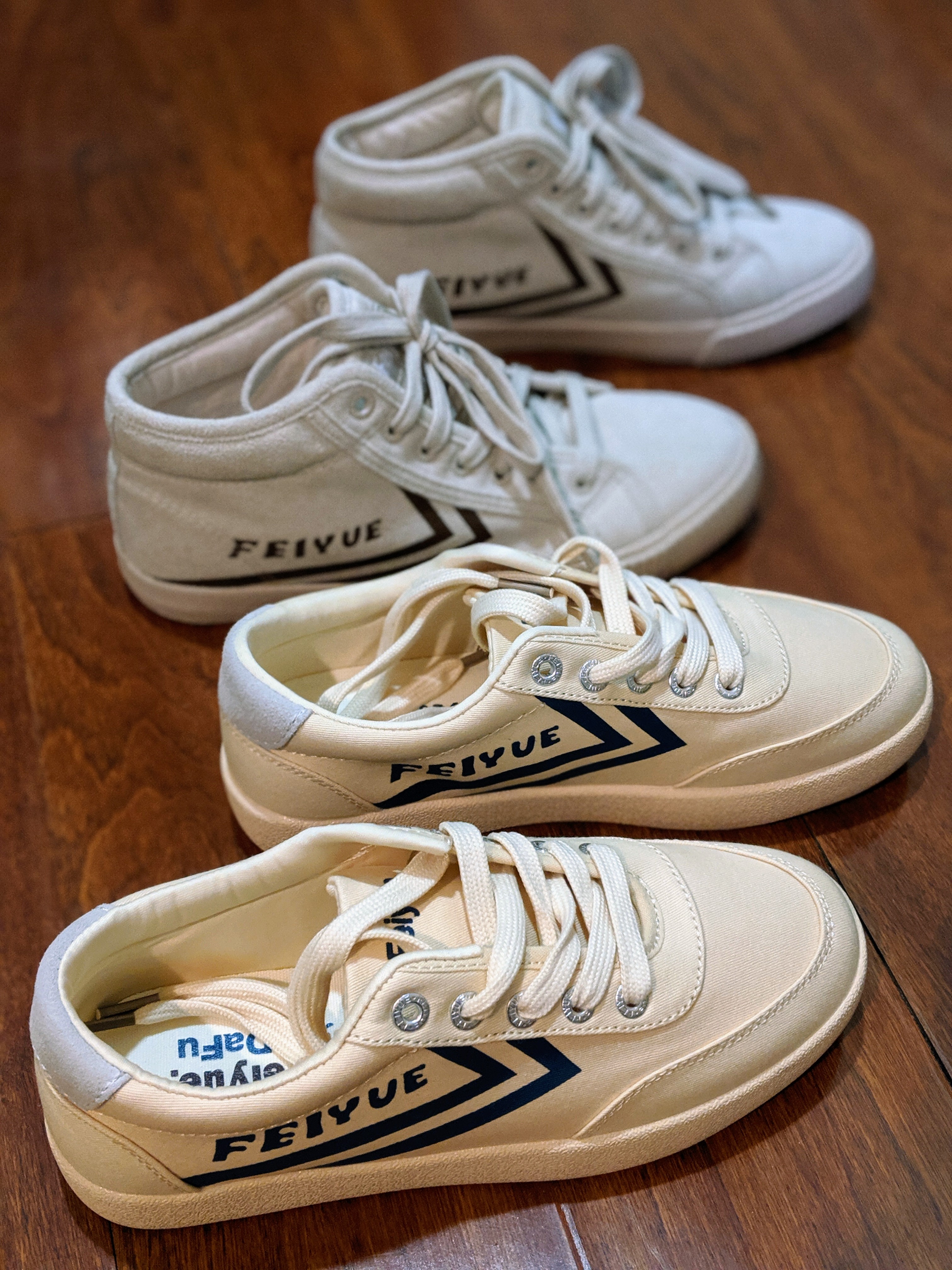 I didn't use to wear sneakers but Feiyue shoes changed my mind. Feiyue has sneaker types for all seasons. I'm a proud owner of two pairs, one for use during the sub-zero temperatures of Beijing and another, for use during the warm and humid 30 plus temperatures of Singapore. There's a layer of cushioning at the sole which makes it suitable for long walks. It also makes a good shoe for weight-lifting if you remove the cushion. The design is really cool and price is affordable.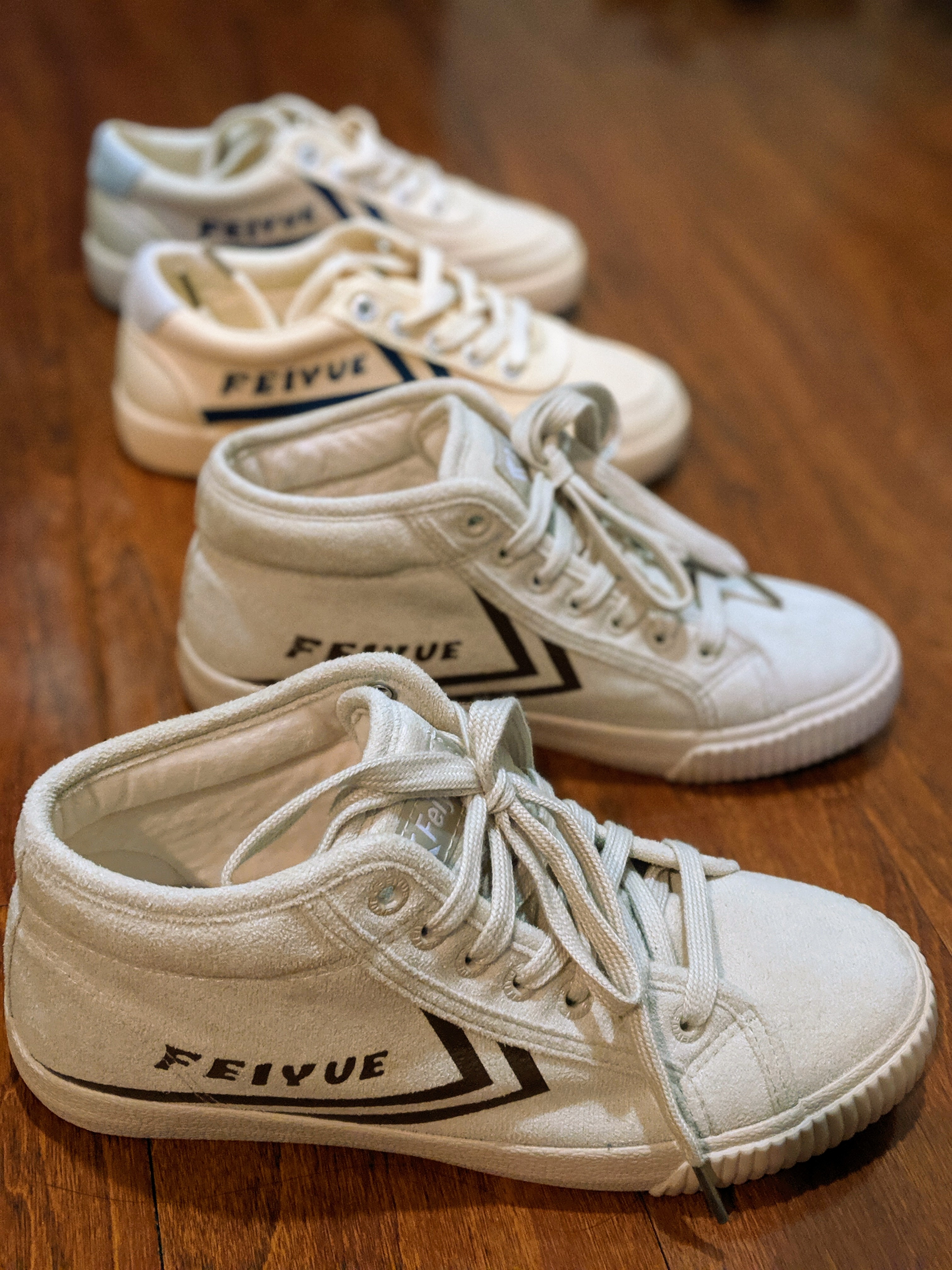 By the way, did you know that the original Feiyue brand in China does not have the rights to sell its shoes overseas? The overseas rights are held by a Florida footwear company, BBC International. There are also differences between Feiyue sneakers manufactured in China and overseas. For more on the intellectual rights dispute, check out the video below:
For Made-In-China Feiyue shoes, check out: https://world.taobao.com/dianpu/199301295.htm?spm=a21wu.10013406.0.0.7c4054a2AtFJ84
2. Xiaomi electronics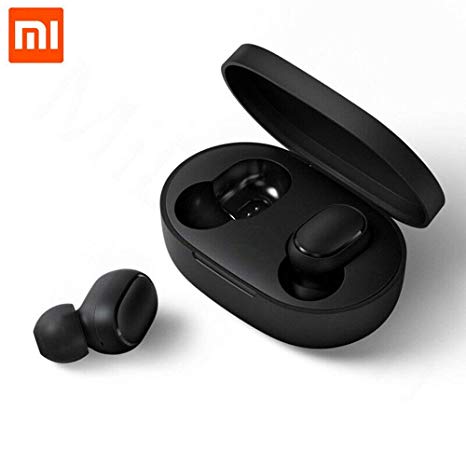 Be it a phone battery pack, a hairdryer, wireless earphones or a automatic vacuum cleaner, the Xiaomi products were very durable. I've been using my Xiaomi battery pack for at least 3 years and it has not failed me. Likewise, Xiaomi's Redmi AirDots, which was recommended by Friend R is of super good quality. It is also great for a workout and is extremely value-for-money, given its price of RMB200.
Check out: https://xiaomi.tmall.com/
3. Sweaters and winter wear
If you're heading to a cold destination during the autumn or winter months, Taobao has good shops selling affordable winter wear. One way to identify good shops is to read the reviews and check out the ratings.
Check out: [For female sweaters, search for this shop in Tmall : 温泰服饰旗舰店]
4. DIY sweaters and shirts for friends
Thinking of cheeky slogans to place on sweatshirts as gag gifts? Taobao is the place for you! The print shop which Friend E and I used did it  really quickly and the quality of the sweater was good. The print did not come out after many washes too.
Check out: https://detail.tmall.com/item.htm?spm=a21wu.10013406.0.0.6dee3b20aCRN4i&id=603767797050
5. Bar-tending tools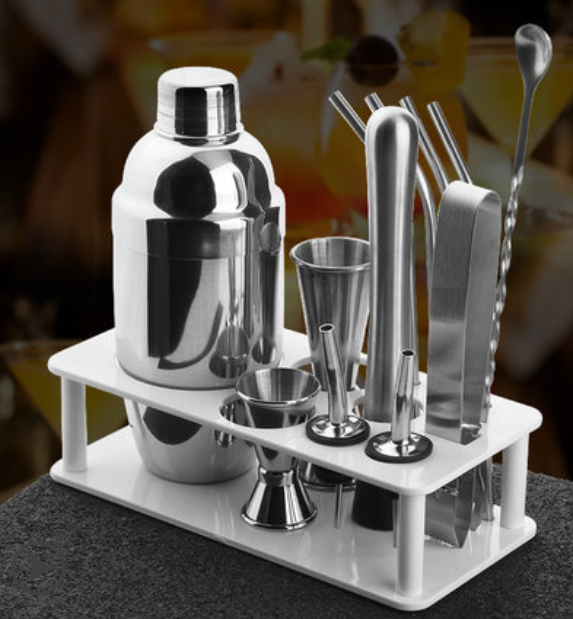 If you're planning to learn how to make some serious cocktails, Taobao has a pretty awesome bar-tending set at an affordable price. Think a stirring spoon, a cocktail shaker, ice tongs, wine stoppers and a corkscrew. The whole set costs less than USD20 on Taobao.
Check out: https://detail.tmall.com/item.htm?spm=a21wu.10013406.0.0.7753e047ahsapT&id=15129727398&skuId=4043228137461
6. Mechanical keyboard and mouse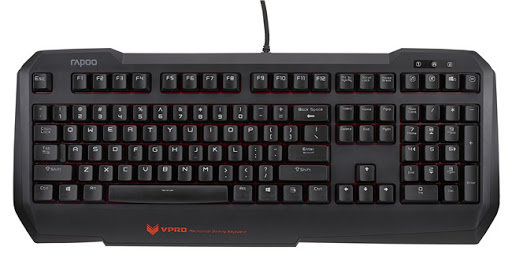 If you're looking to get an affordable mechanical keyboard, you can get one for under USD20 from Chinese brand Rapoo. Rapoo is recommended by a gamer friend, therefore it must be of some standard. I also have a Rapoo's mouse and it is fun to use.
Check out: https://rapoo.tmall.com/
7. Tea leaves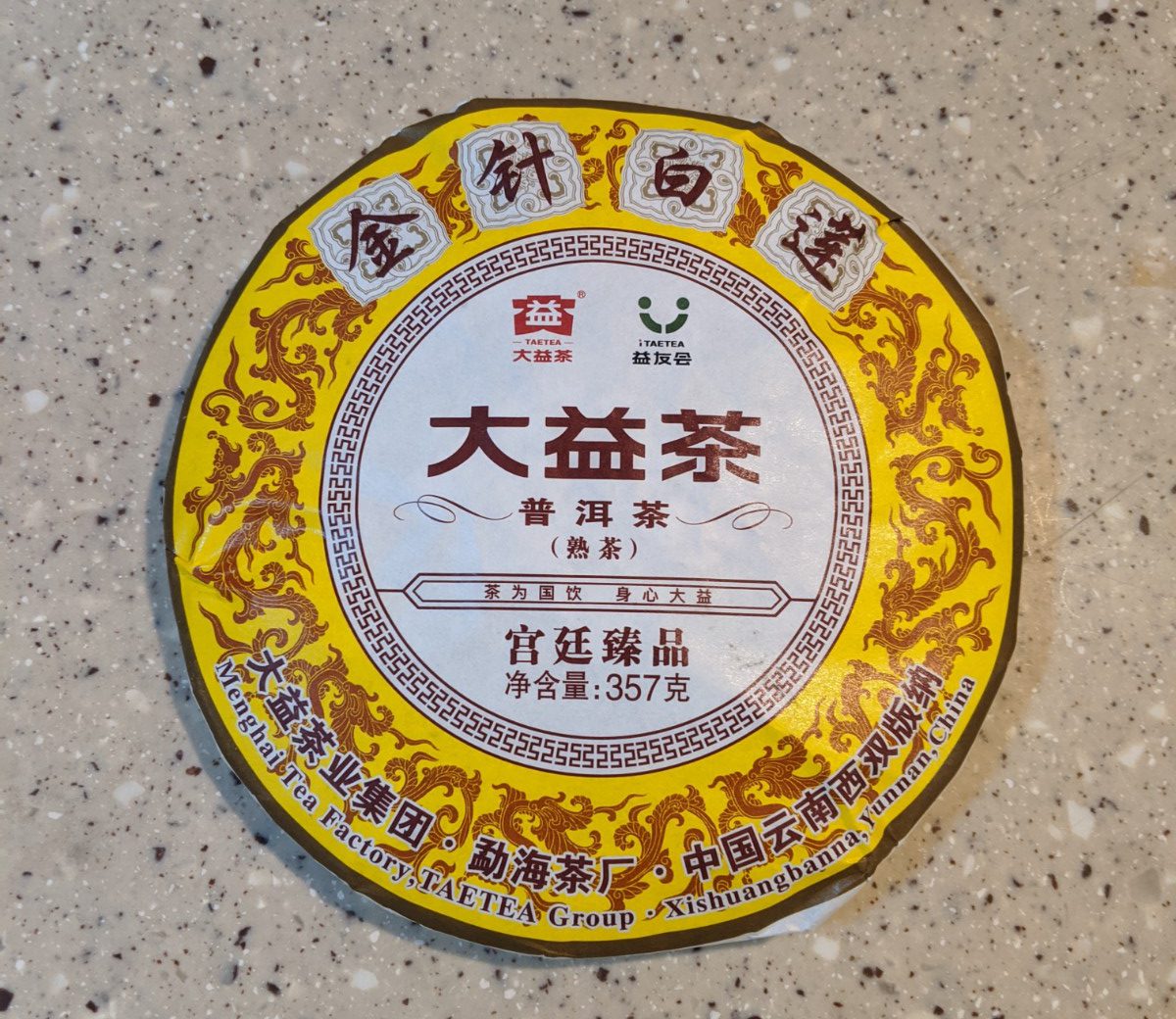 I enjoy drinking pu-er tea and the tea cakes are really expensive in Singapore. During the 11.11 sale, I bought several tea cakes from 大益,中茶,下关沱茶 and 七彩云南。I thought 大益 and 中茶 had really good ripe pu-er (熟普洱) tea cakes, while 下关沱茶 had a nice smoky flavoured raw tea cake (生普洱). To find out the difference between ripe and raw pu-er, click here. Most people tend to be worried about not finishing the tea cake due to its size (357g). Rest assured you will be able to keep it for many years if you were to store it in a cool and dry place.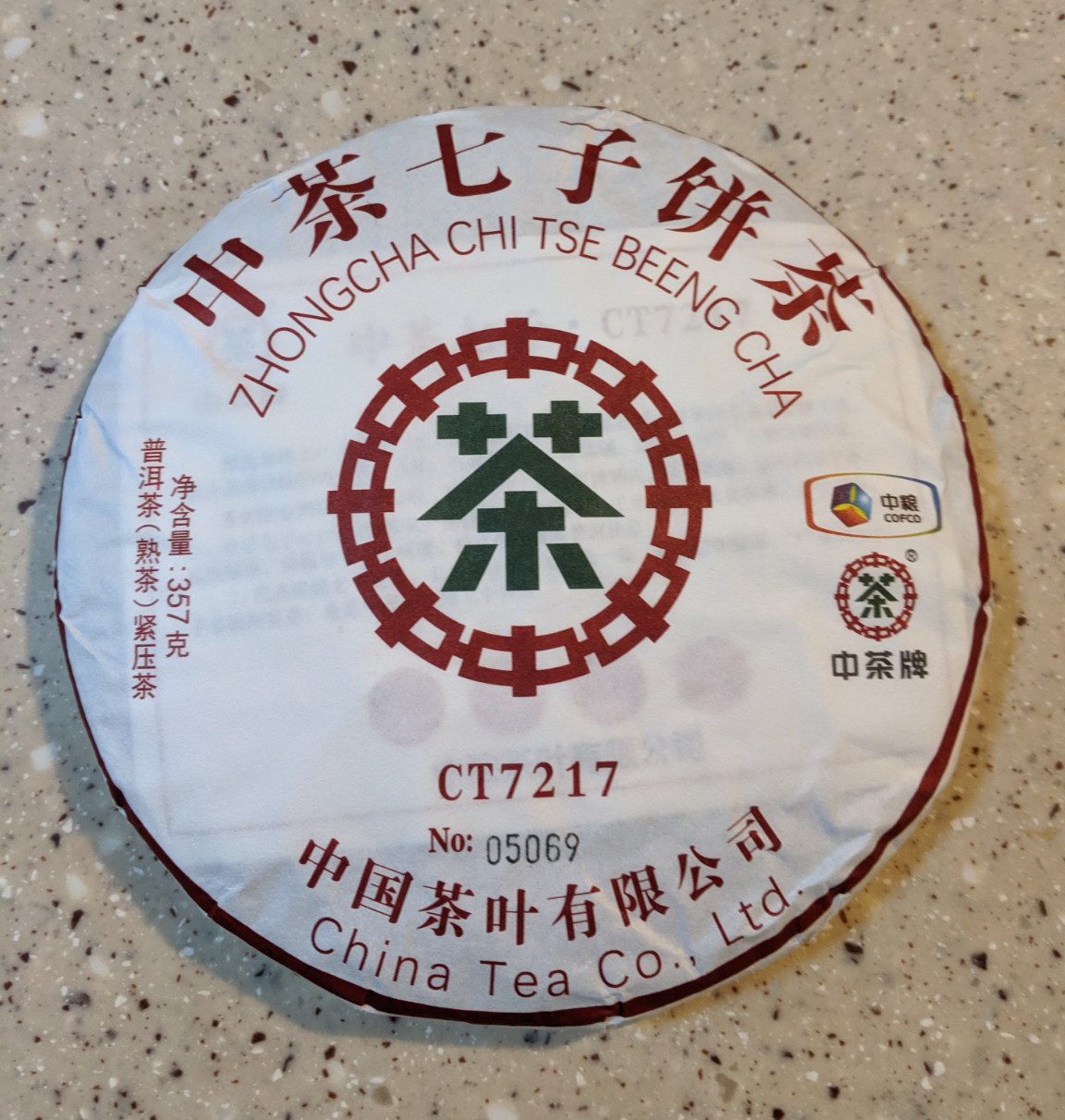 8. Tea utensils/ Cups and bowls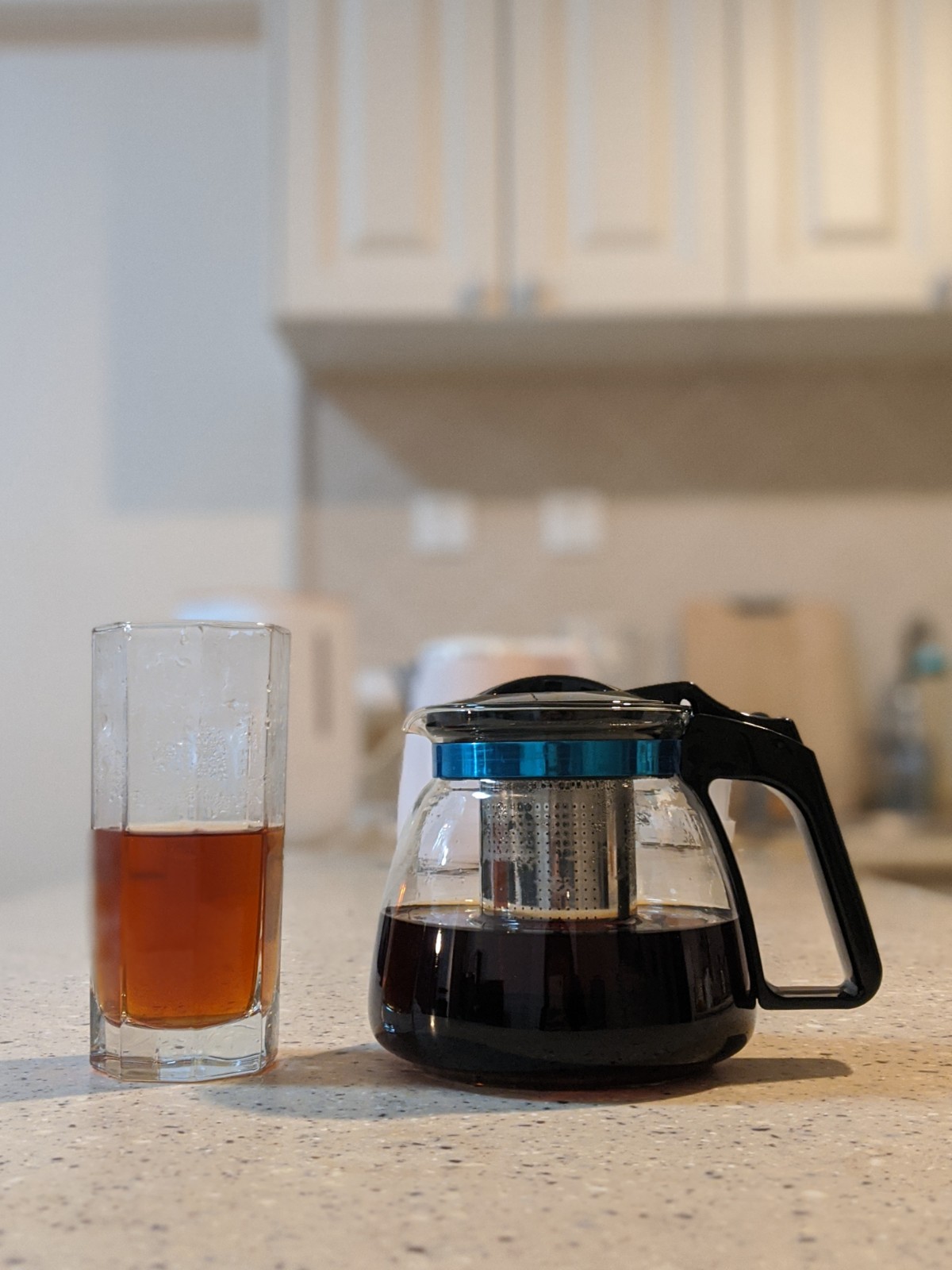 I have since purchased many tea utensils from Taobao at affordable prices. If you do more research, you can also find nice cups, bowls and plates for your kitchen. While looking through various shops on Taobao, I found many bowls and cups that resembled Japanese utensils too, and those looked really chic. Remember to always check the reviews before making a purchase decision.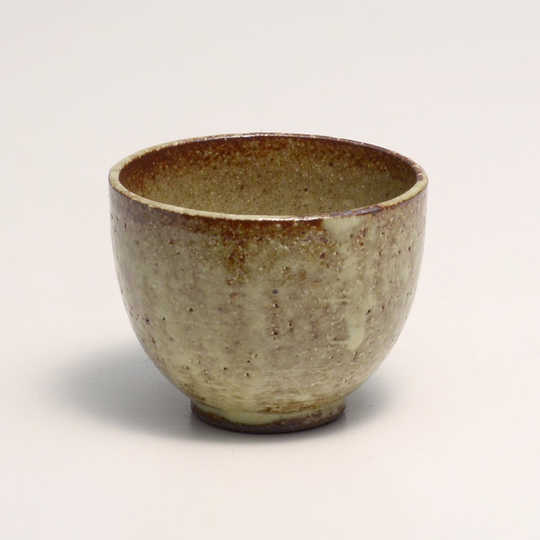 9. Computer parts
Purchasing computer parts is not my domain of expertise, but a friend put together a functioning CPU with most parts bought from Taobao. It looked pretty cool too! Separately, I once had to order a Lenovo laptop battery from Taobao because the official Lenovo repair shop in Singapore told me that it would take 3 months to ship the replacement battery, at a price which was twice that of Taobao. My only option was to purchase a battery from Taobao and it didn't fail me.
10. Multi-functional pot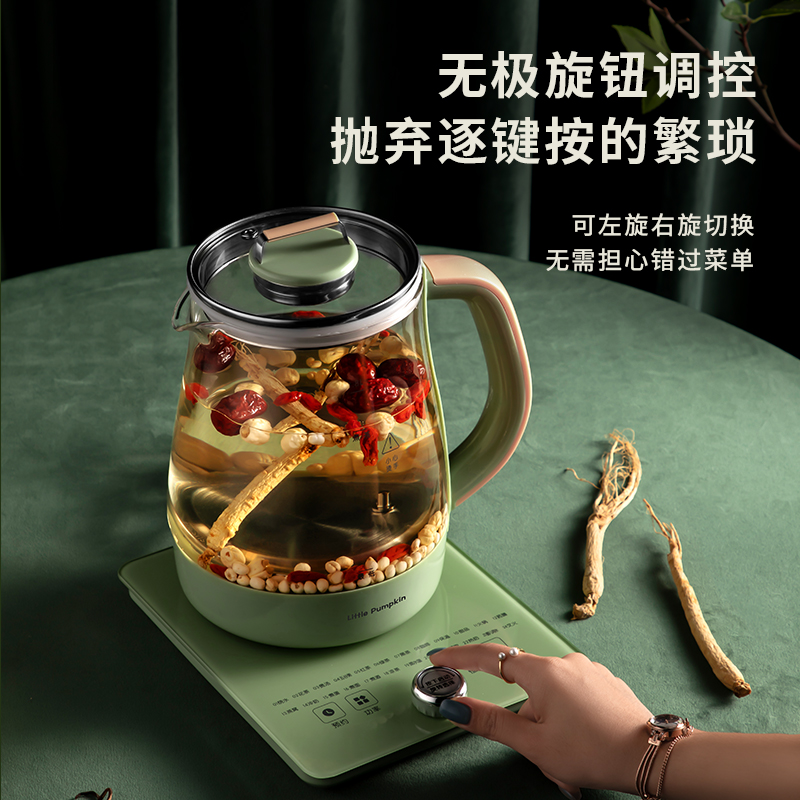 Friend D got me this for Christmas and it was a super useful gift. The pot is able to brew tea (there are settings for black, red and green tea), as well as steam eggs, cook noodles and make pear soup (a type of Chinese dessert which is great for winter). I have tried the egg and noodle function and it works really well because the pot heats up much faster as compared to my induction stove. For parents, there is also a setting for sterilizing baby products.
Check out: https://world.taobao.com/dianpu/459407264.htm?spm=a21wu.10013406.0.0.143c3186FLHzTl
The Travelling Squid's Take
Taobao is a great place for buying most things. Having been a Taobao user for the past couple of months, I find that most of the things I have purchased from the site are not only well-designed, but of great quality as well. They are definitely worth checking out, especially if you're unable to visit shopping malls at this point in time. Shopping online is also a strangely addictive process which can occupy many hours of your life, especially if you're looking for something to do during the weekends. Enjoy!