Success! Moving out of my apartment in Beijing during COVID19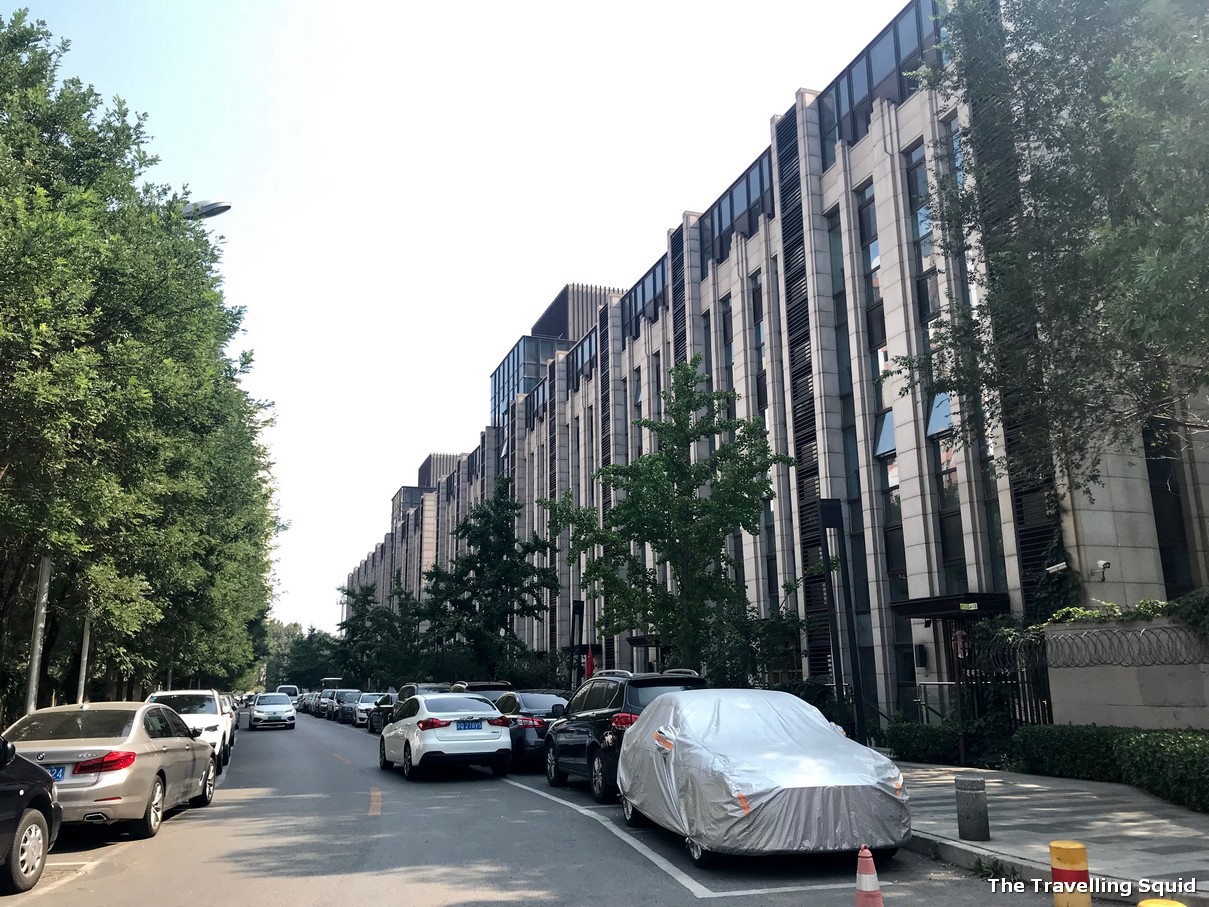 For those renting an apartment overseas, COVID19 must have been quite a heartache, especially if you've returned home and left the apartment vacant while still paying rent. I was one of those affected. Since returning home for the Chinese New Year holidays in mid-January 2020, I have not gone back to my apartment in Beijing.
I initially thought that it would be fine to return to Beijing in mid-March, as the number of COVID-19 cases were starting to fall. But the number of cases started picking up across the rest of the world. On 27 Mar 2020, China announced a temporary ban on all foreign visitors, including those with valid visas and residence permits.
I was pretty anxious and texted my university for help, asking if they could assist with negotiations with my housing agent for a lower rental fee under these special circumstances. However, I was told that this was not possible, but one possible option was to sublet my apartment. I did not want to do so as I felt that it was an additional issue which I had to manage. It was also hard to do remotely.
Moving out of my apartment in Beijing during COVID19
I figured that the best option available to me was to cancel the rental contract and pay the cancellation fee of one month's rent (this seems to be a standard clause in most Beijing rental contracts). As for my belongings, I sought the help of my classmate Friend X who is currently in Beijing to help with the move. Friends C and V also shared the contacts they used when moving out of their apartments, which were a big help. Here are two options, should you need to move out of your apartment in Beijing during COVID19.
Option 1 – Engage an ayi (helper) to help with packing your belongings
One of the options I had was to engage an ayi to help with packing up my belongings. The next step was then to move them to Friend M's place, as she was overseas and had her lease till June 2020. I ended up choosing this option as the storage facility in Option 2 was in Shun Yi, a distance away from downtown Beijing. In addition, this particular ayi was a recommendation of Friend C and she did seem very trustworthy and professional.
Option 2 – Engage a professional mover to help with packing and moving the items to a warehouse at Shun Yi
Friend V had used a professional moving company (CIM Movers) to assist her with the move. She had bulkier items like furniture, so it made sense for her to store the items at a warehouse. As I had smaller items which took up about 2-3 suitcases in space, the price CIM Mover quoted me was RMB1,400 for the move (this includes packing of items) and RMB300 per month for storage.
Day of the move
To enter my apartment block, I first had to inform the neighbourhood committee that Friend X was coming to help with the move. I did so a day before, and the committee said that all I had to do was to write an authorization letter and send a picture of it to Friend X, who could then show it to the security guard. I also informed my housing agent of my intention to move out on that particular day and asked him to be present for the handover.
On that very morning however, my condo's security guard would not allow Friend X to enter without authorization from the condo's management. I ended up calling the condo's management who told me that I had to get my housing agent to call them, before security could let Friend X and the ayi in. The agent ended up having to come down and it took Friend X about 40 minutes to enter ://
Thankfully, the rest of the moving-out process was smooth. It took about two and the half hours and my items were soon shifted to Friend M's place. The operation ended before noon, which was a big relief.
Refund of my deposit
I had paid for rent up till 20 May 2020. As I officially moved out in late Apr 2020, I would have to forfeit May's rent as part of the cancellation fee. However, there was still a possibility of getting back my deposit.
Apart from that, I was very concern that I would have to pay additional charges after handling over the keys, as I was not in person to debate with the housing agent. My previous experience with Beijing housing agents revealed their knack for charging a suite of hidden extra fees. However, the refund process was a smooth one and I got my money back within three working days of moving out. ( ͡° ͜ʖ ͡°)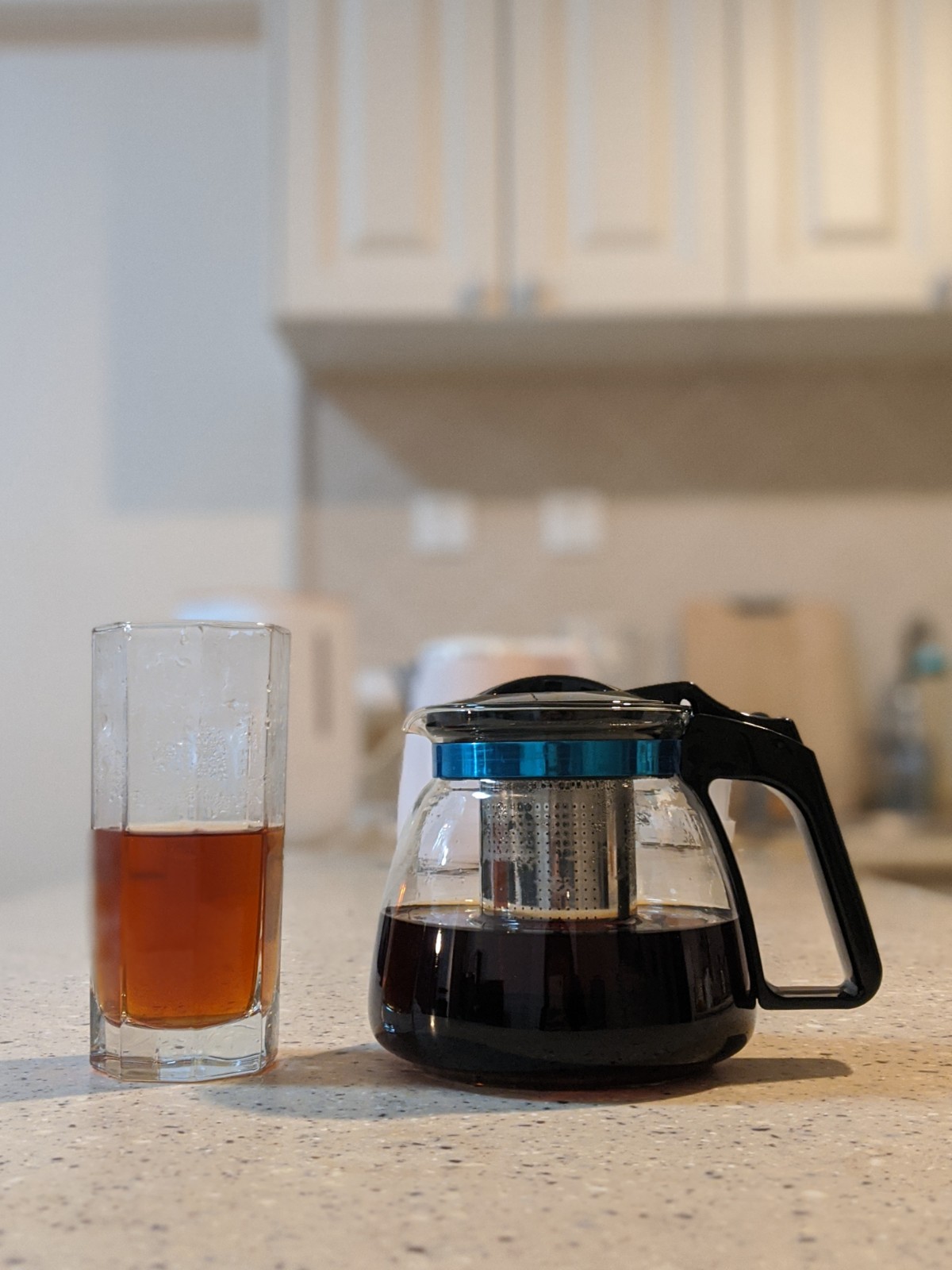 The Travelling Squid's Take
I am really thankful for Friends X, C, V and M's help and support during this moving out process. I had spent days fretting about what to do with my apartment, and it was really kind of them to offer help in their own different ways.
To sum it up, COVID has been really unfortunate. But as Amy Santiago in the TV series Brooklyn Nine-Nine once said – 'Life is unpredictable. Not everything is in our control. But as long as we're with the right people, we can handle anything.'
If you're planning to move out of your apartment in Beijing and need a professional mover or someone to pack your items, drop me a message at phebe@thetravellingsquid.com and I'll be happy to share the contacts.