Essential Tips for Planning a Trip to South America
For many people, a trip around South America to explore what the continent has to offer is a dream prospect. Even if travel plans are on hold right now, that doesn't stop us from making plans for our future journeys. So, if you have your heart set on visiting South America, it's important to take some factors into consideration for your trip planning, including the tips we're about to discuss below. Read on now to find out more about them.
Do Your Research Regarding Visas When Traveling Between Countries in South America
Doing your research is always important before you travel anywhere, and that's certainly the case here too. You should do as much research as you can into the visa situation of the countries that you're traveling to. Find out what you're going to need in order to qualify and what the rules will be because they'll change as you move between different South American countries.
Compare Prices When Booking Tours
Booking tours is a good idea when you're visiting countries for the very first time. Knowing where to find the right deals and the best prices is key – you don't have to limit yourself to the tours that are being offered up at your hotel or hostel. Instead, do some digging and compare what's out there. Nevertheless, taking tours often can be easier and less stressful than visit certain places alone.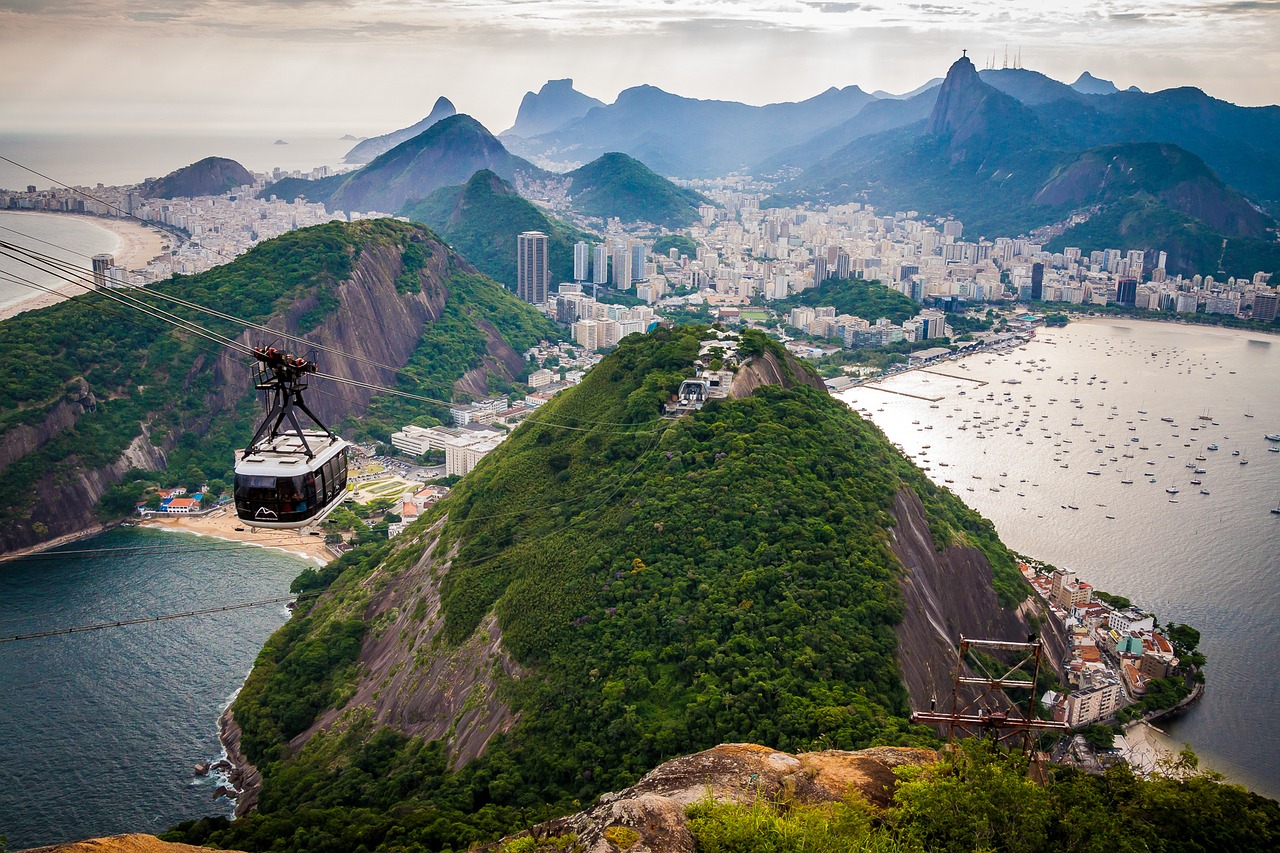 Prepare for the Season in Which You'll be Visiting
It's a good idea to think carefully about the time of year you're going to visit South America. Some people like to visit certain destinations off-season so as to avoid crowds. But by doing that, you'll risk being caught in adverse weather conditions. You'll also need to prepare the right clothing for your trip to ensure that you're properly protected from the elements, so shop now.
Learn a Little Spanish Before You Leave
One of the good things about visiting South America is that Spanish is widely spoken across the continent. In Europe or Asia, there are so many different languages that differ from country to country. But a bit of basic Spanish will take you a long way in most countries you'll visit while in South America. That's why it's a wise idea to take the time to learn a little Spanish before you leave.
Find Local Advice Via Facebook Groups
When you're in a particular location in South America, you should make the most of Facebook Groups. There are some great ones set up by backpackers and travelers who know all the tips and tricks that'll get you by as you travel around the continent. Make the most of these and talk to people who have already made this trip before.
All that's left to do is start planning your trip to South America. There's still a lot of uncertainty regarding travel at the moment, but if you plan things out now, you can get everything booked and set in stone up till the point where it's possible for you to do so.
*This is a contributed post.