Reflections: An Asian travelling in Italy during COVID19
As an Asian travelling in Italy during COVID19, it wasn't the smoothest of all experiences. I was in Italy in early February 2020, just before COVID19 became widespread. It was my first-time visiting Italy and I was looking forward to a great gastronomical experience. I had been planning on trying different types of Italian wine and food, from Brunello to Neapolitan pizzas. Never did I expect to spend a large part of my time in museums and my hotel room reading COVID-19 news reports and texting my friends about them.
When we first entered Italy, there were no reported cases of COVID-19. Still, we were subjected to temperature checks on the plane by airport staff in Hazmat suits when the plane landed. A couple of days later, two Chinese tourists in Rome were found to be affected by COVID-19. I was concerned that there might be bouts of racism as a result.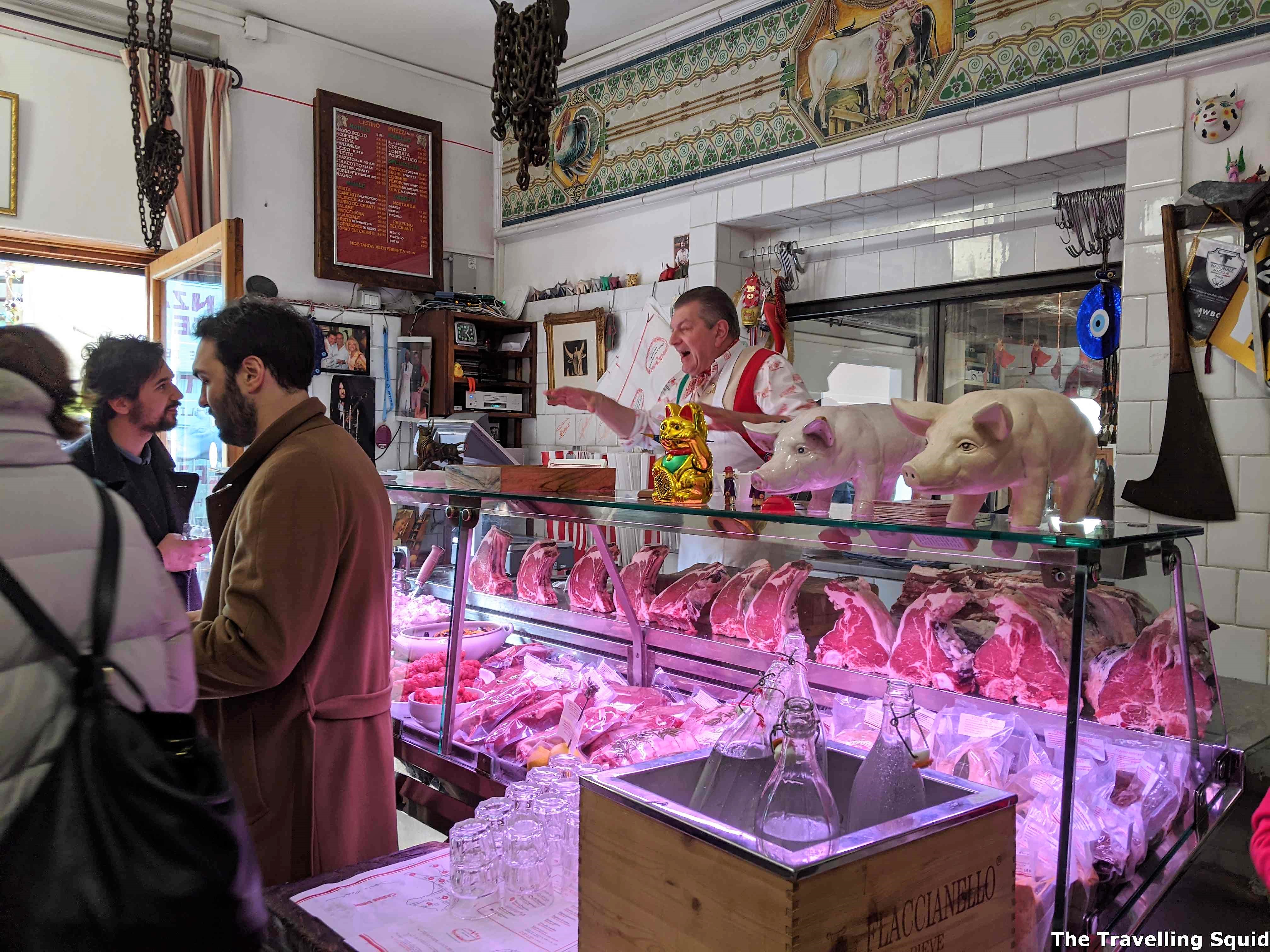 Our trip covered several cities and towns including Milan, Venice, Florence and the wine region Montalcino. Thankfully, the people we met there were welcoming – no one moved away from us because we were Asian or denied us entry into their establishments. At the restaurant of celebrity butcher Dario Cecchini in Panzano, he shook our hands and gave us a warm welcome. Our fellow diners were very friendly too – it was one of the best meals I had in Italy.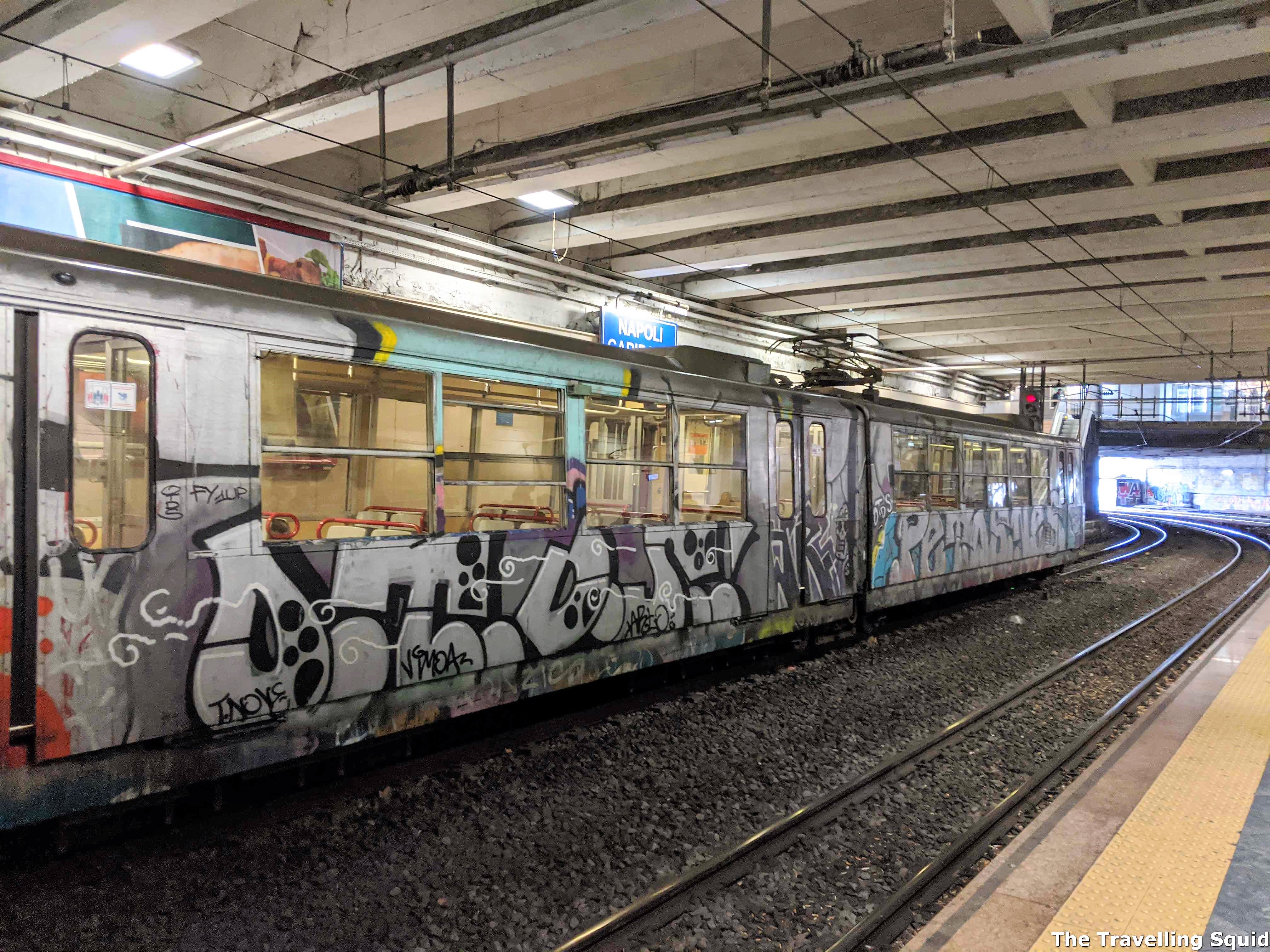 But there were unsettling situations too. While we were taking a train to Naples to Pompeii a couple of days later, two ladies on the train quickly used their scarves to cover their noses the minute we walked into the train cabin. While on an Italo train from Naples to Rome, a couple shifted away from their original seats to be further away from us. We also learnt that the Rome to Hong Kong leg of our flight had been cancelled – as a result we had to fly back from Rome to Madrid, to Hong Kong and back to Singapore instead.
These were a few minor inconveniences we experienced during our trip, with the flight cancellation being the most worrying as we were concerned that other European cities might stop flights to Hong Kong as well. But as we sat in a little wine bar in Florence, we saw this little quote on the wall – 'Carpe diem, quam minimum credula postero.' It encapsulated the best kind of attitude to take in our situation, to embrace what Italy had to offer, even as we had little trust in the certainty of our plans for tomorrow.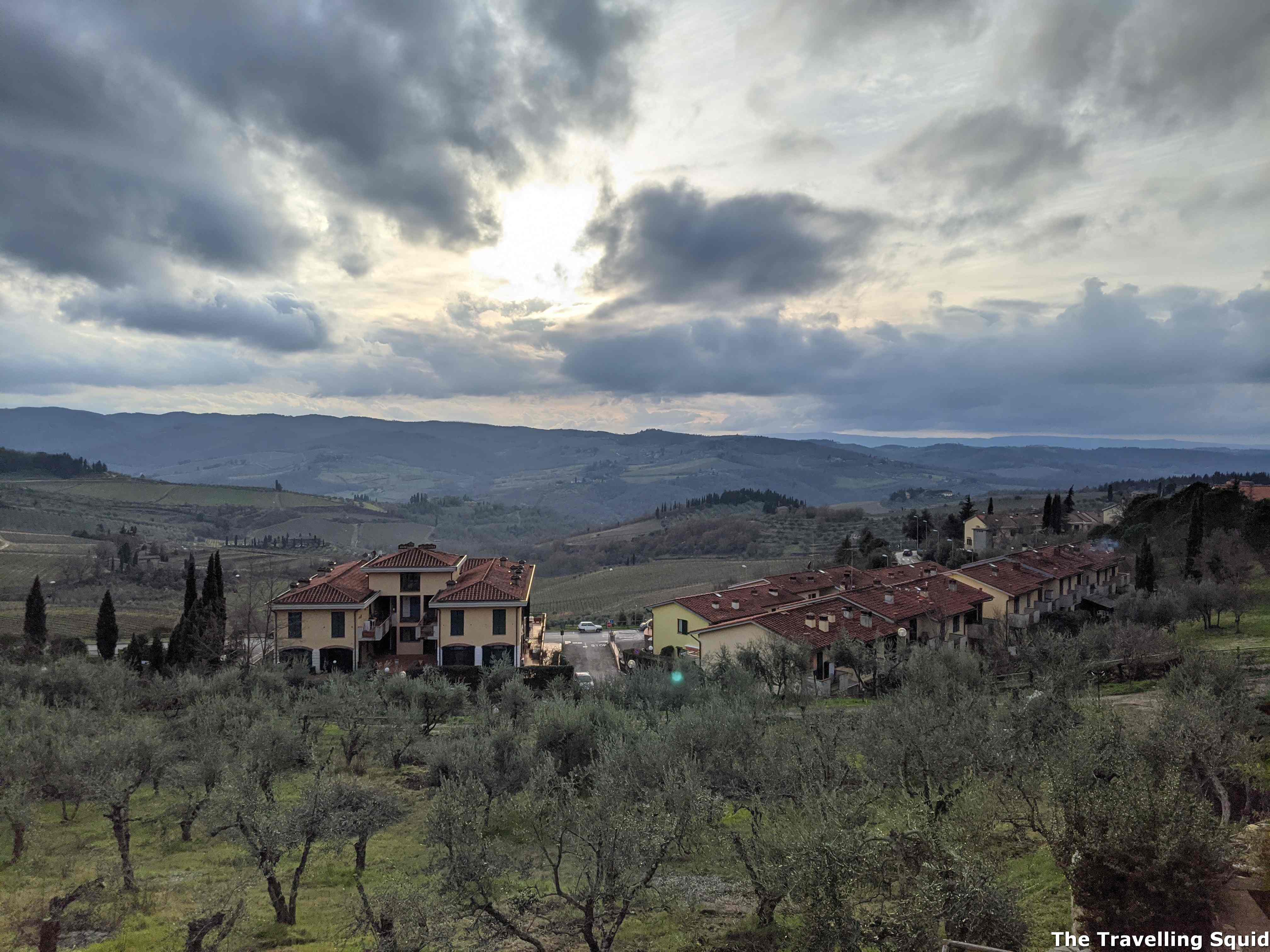 The Travelling Squid's Take – An Asian travelling in Italy during COVID19
To be honest, it took a great amount of effort to stay positive, especially when our Cathay Pacific flight was rerouted. I had to calm myself by drinking a generous amount of Negroni and Aperol Spritz, which were fortunately for me, were readily available in the bars of Florence at affordable prices. 乁⁞ ◑ ͜ر ◑ ⁞ㄏ
My biggest learning was that racism will exist where ever you go. COVID-19 or not, these people were not accepting of other races to begin with. It took some effort but I decided that feeling enraged or affected by their ignorance was counter-productive. Instead, I tried my best to focus on the positives of that trip to Italy. My Italian friend A who was super helpful and texted me recommendations on places and restaurants to visit. The many other Italians who were hospitable and warm during our stay there. Many of them welcomed us into their restaurants, wineries and shops with sincerity and a smile. I would like to express my appreciation to them – and I hope to visit Italy again when the dust settles.