Recommended: The Monet and Boston exhibition at the Museum of Fine Arts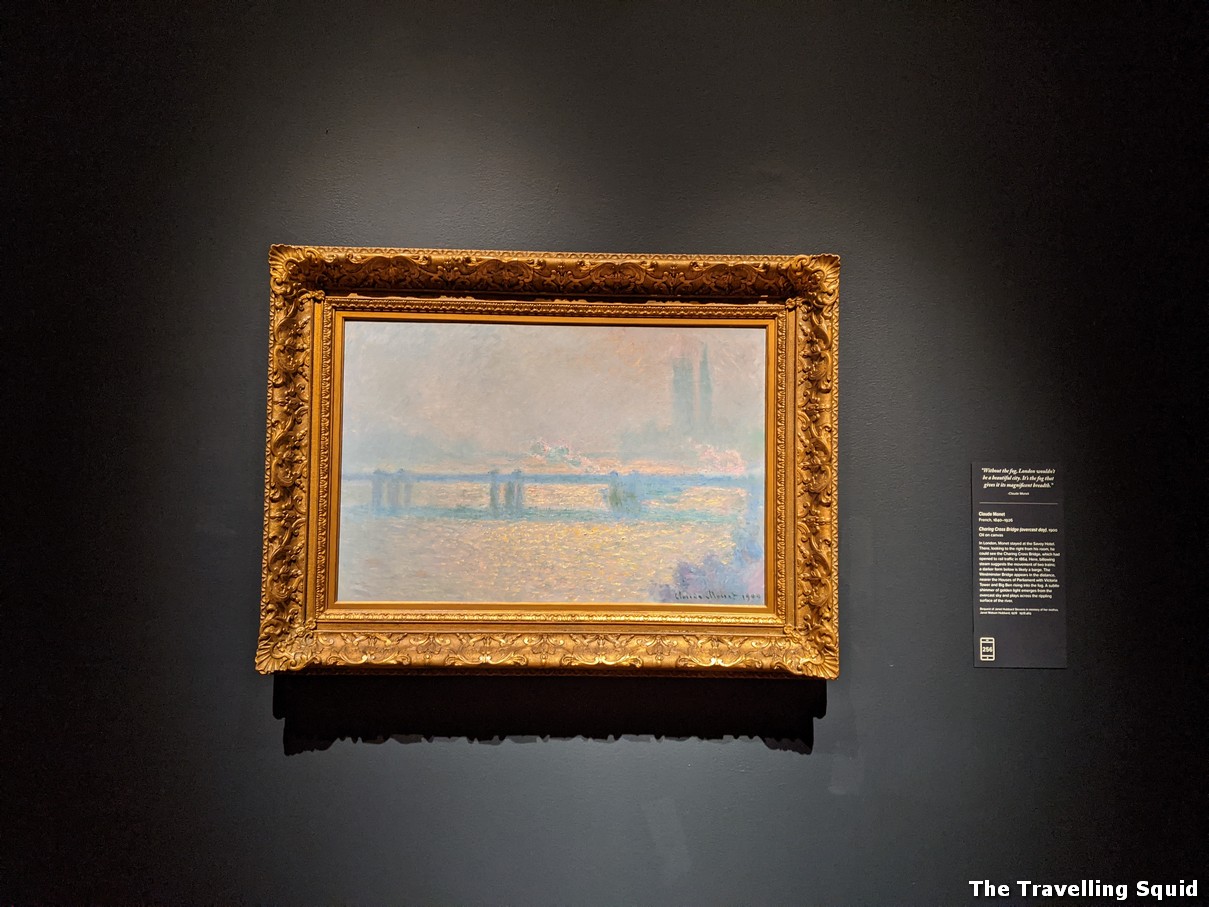 If you're in Boston any time from now to end Feb 2021, the 'Monet and Boston' exhibition at the Museum of Fine Arts is a must-visit. The premise of this exhibition is that while Monet never visited Boston, many Bostonians were big supporters of his work while he was alive and visited him at his residence in France. They brought back many of his paintings, which were gifted to the museum in later years. Today, there are 35 oil paintings by Monet on showcase at this exhibition. Here's why you should visit the Monet and Boston exhibition at the Museum of Fine Arts.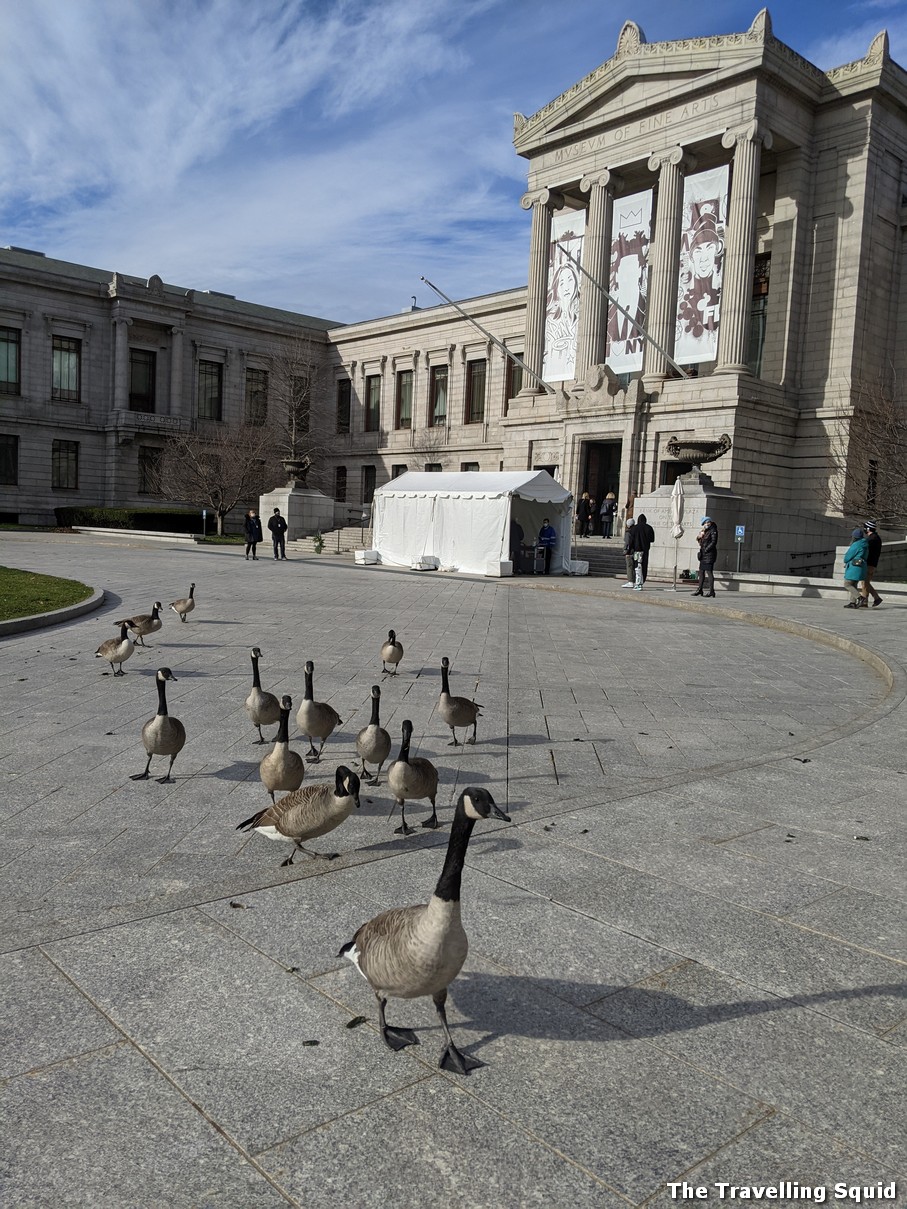 The Monet and Boston exhibition at the Museum of Fine Arts
I liked this exhibition because it provided some context to how Monet had impacted the art scene in Boston, despite not having visited at all. During Monet's lifetime, many of his works were found in both Bostonian art galleries as well as collector's homes.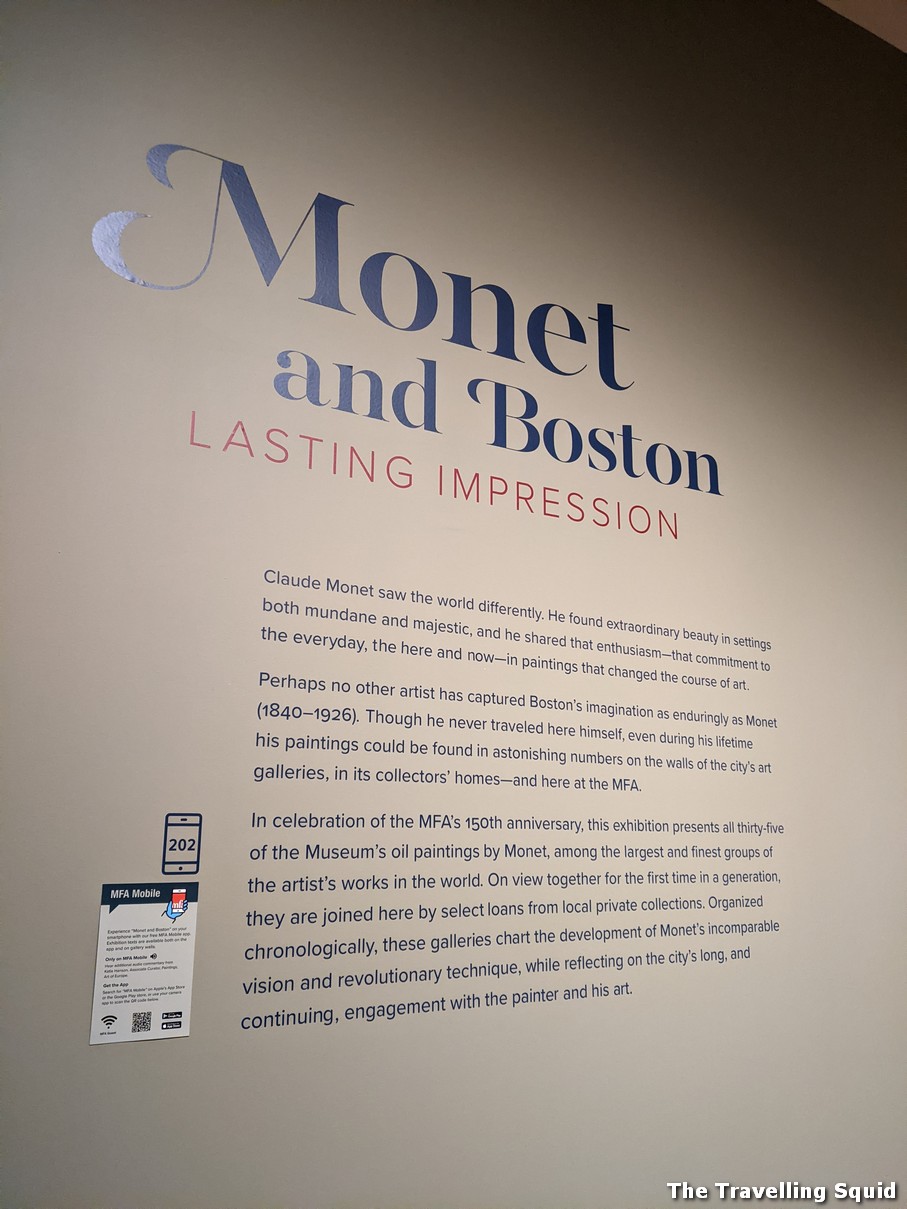 Ticketing
The ticket is a US$5 extra from the normal ticket price of US$25, which is extremely worth it in my opinion. Do make a reservation before heading over – this exhibition tends to be extremely popular, especially during the weekends.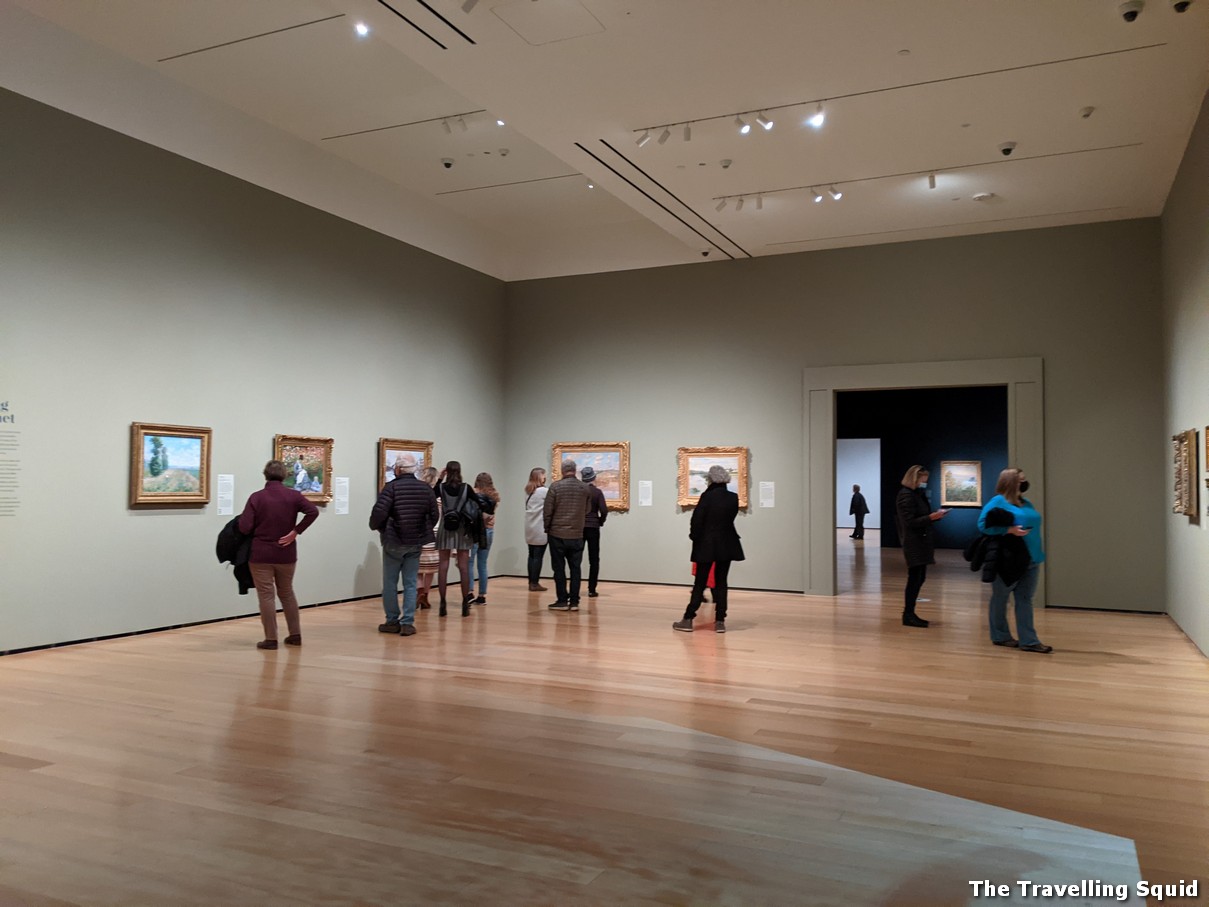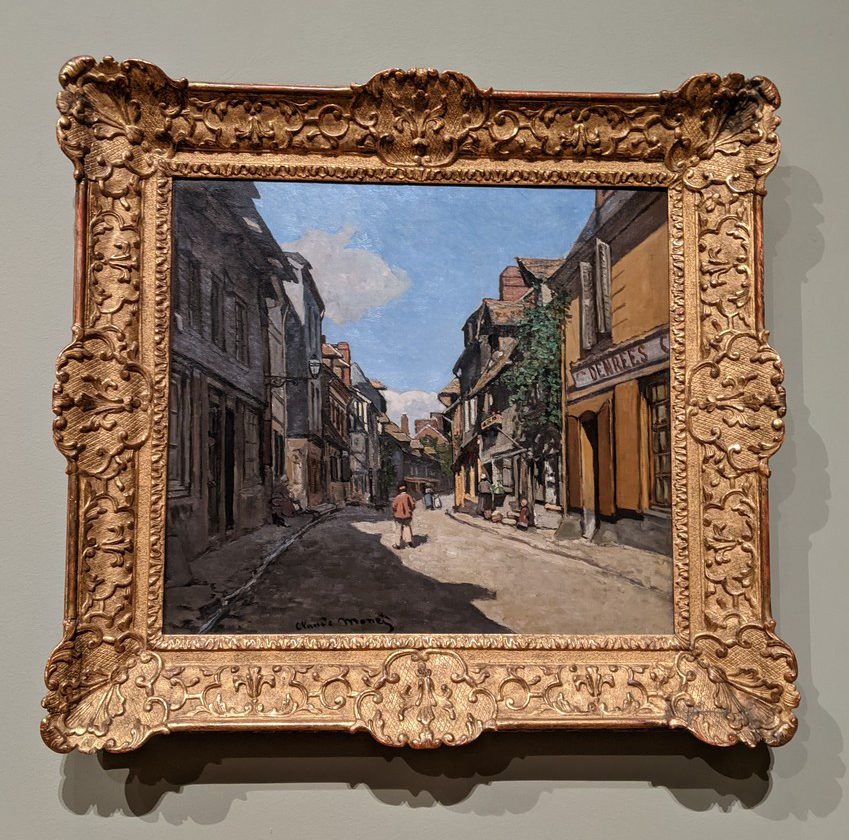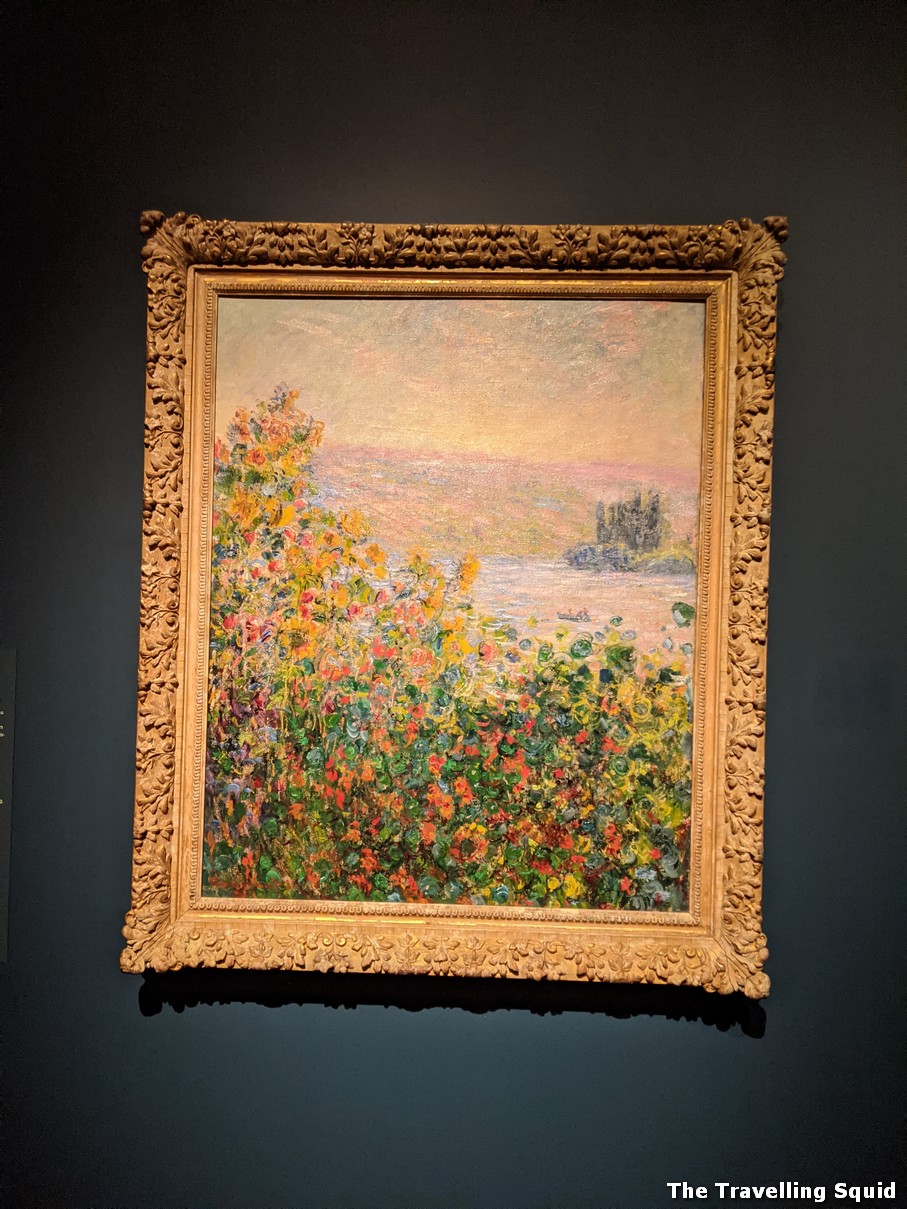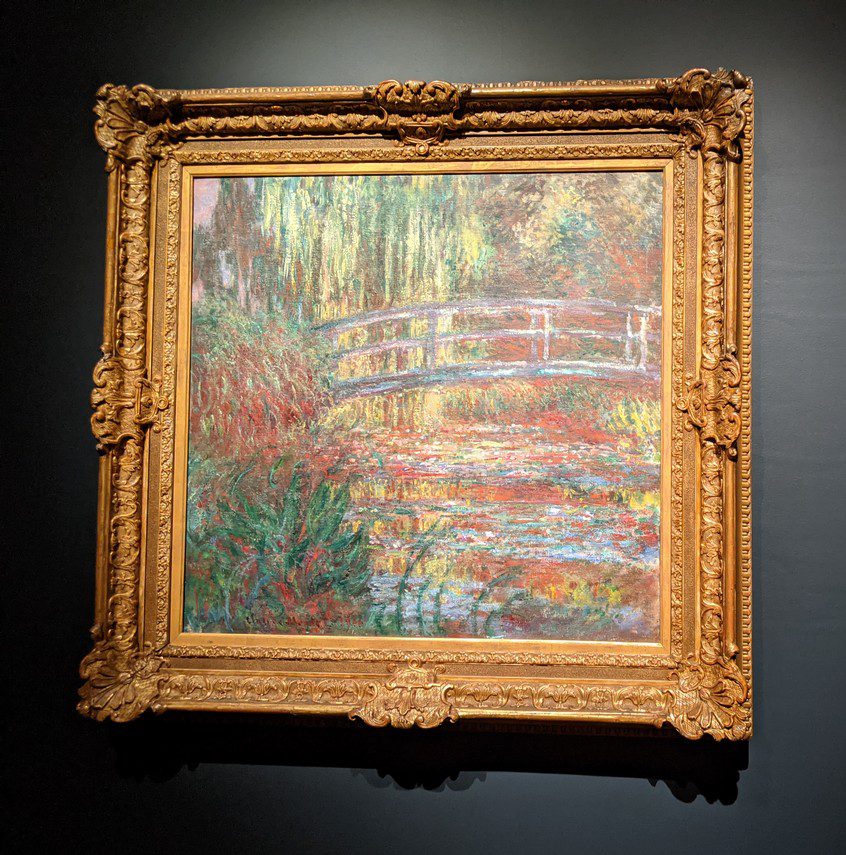 The Travelling Squid's Take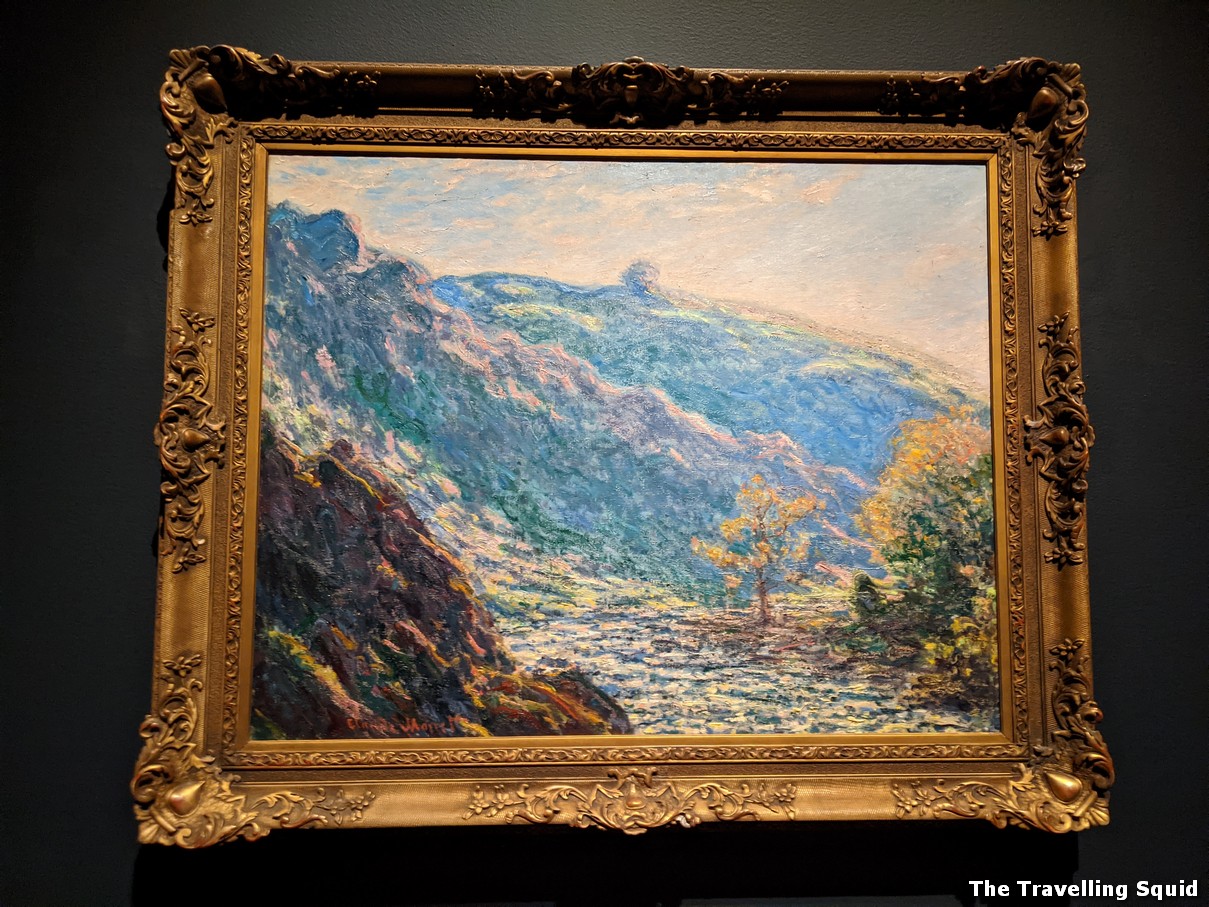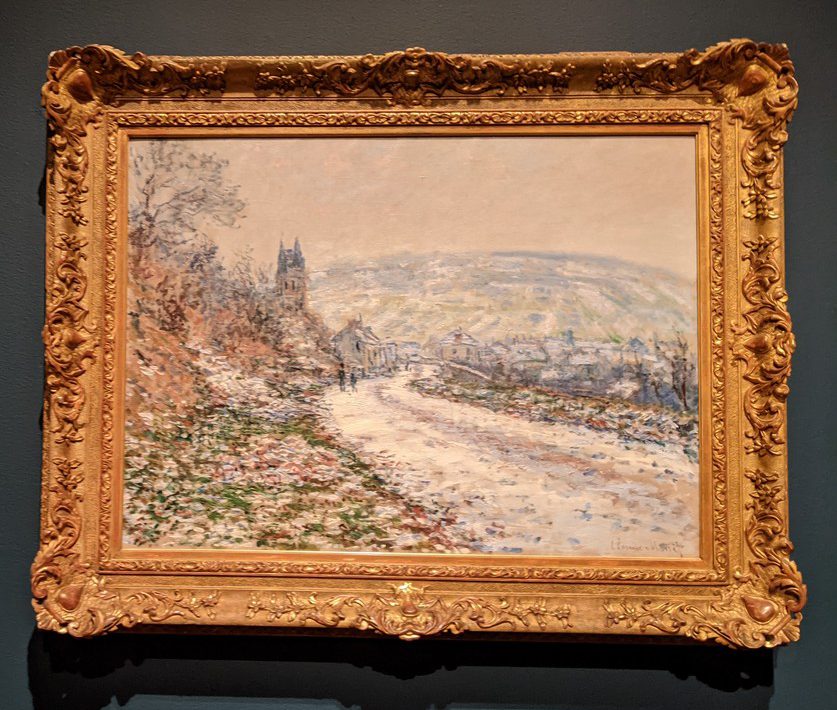 I enjoyed the delicate nature of Monet's paintings and how he made a scene of nature come alive. I could actually relate many of the scenes in his paintings to my experiences in Boston – from going on hikes (like the one I did to Middlesex Fells Reservation), to catching the Harvard Bridge and Charles River in sunset. Definitely agree with the museum's description that Monet found beauty in the mundane. I thought he was especially good at conveying emotion through his art pieces.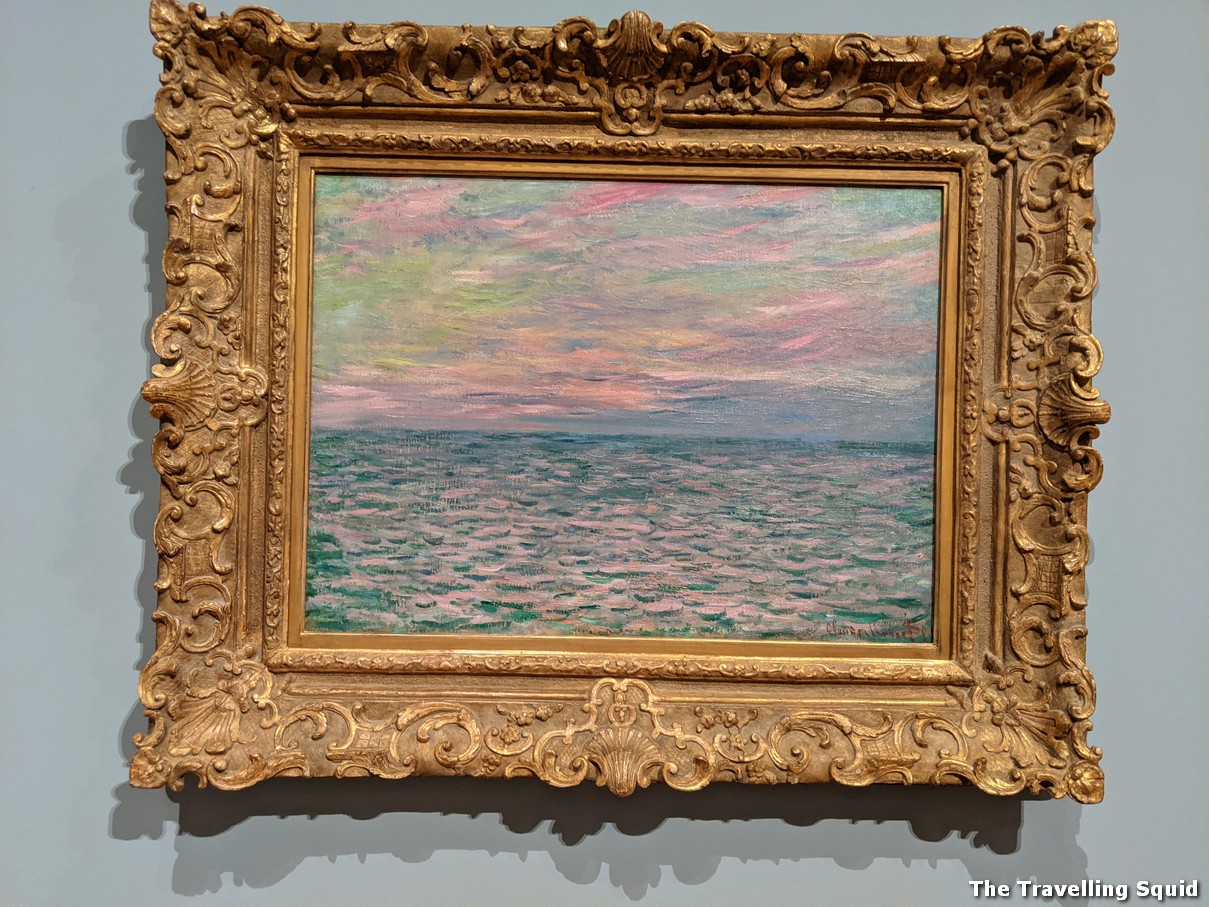 In comparison to paintings by Van Gogh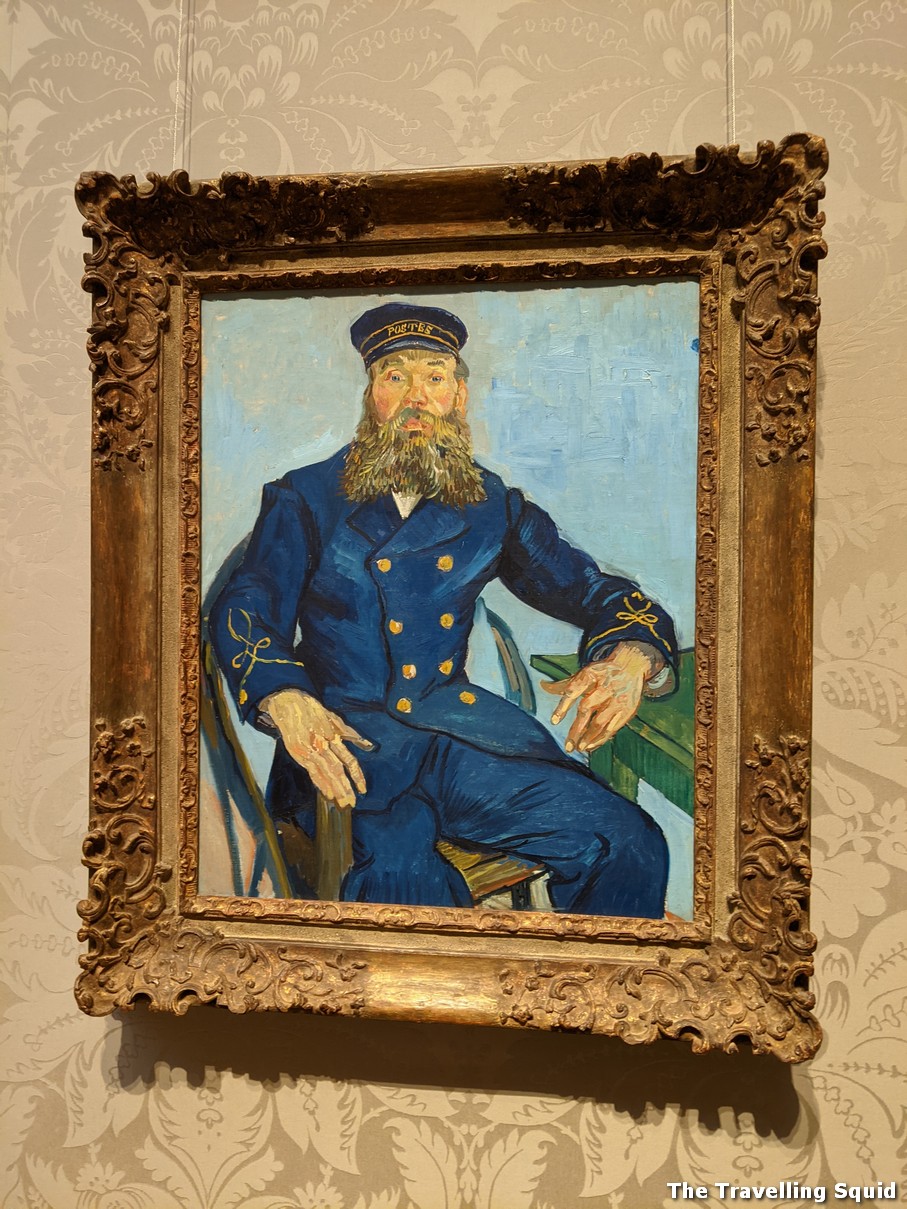 After exiting the exhibition, I found that the main gallery of the MFA also carried a few Van Gogh pieces. It was then occurred to me that while Monet and Van Gogh lived during the same time period, their styles were completely different. Friend S rightly pointed out that Monet was a more stable soul, possibly due to the recognition he had received during his lifetime. In comparison, I would say that Van Gogh's paintings were interesting, but less approachable. From the perspective of art collectors at that time, I would hesitate to purchase a Van Gogh for my home as they're harder to understand. I also thought that Van Gogh painted for himself (and didn't really care about what his customers wanted), so the objects that he selected, such as the postman or the postman's wife portrait could be construed as 'random' for art collectors at that point in time.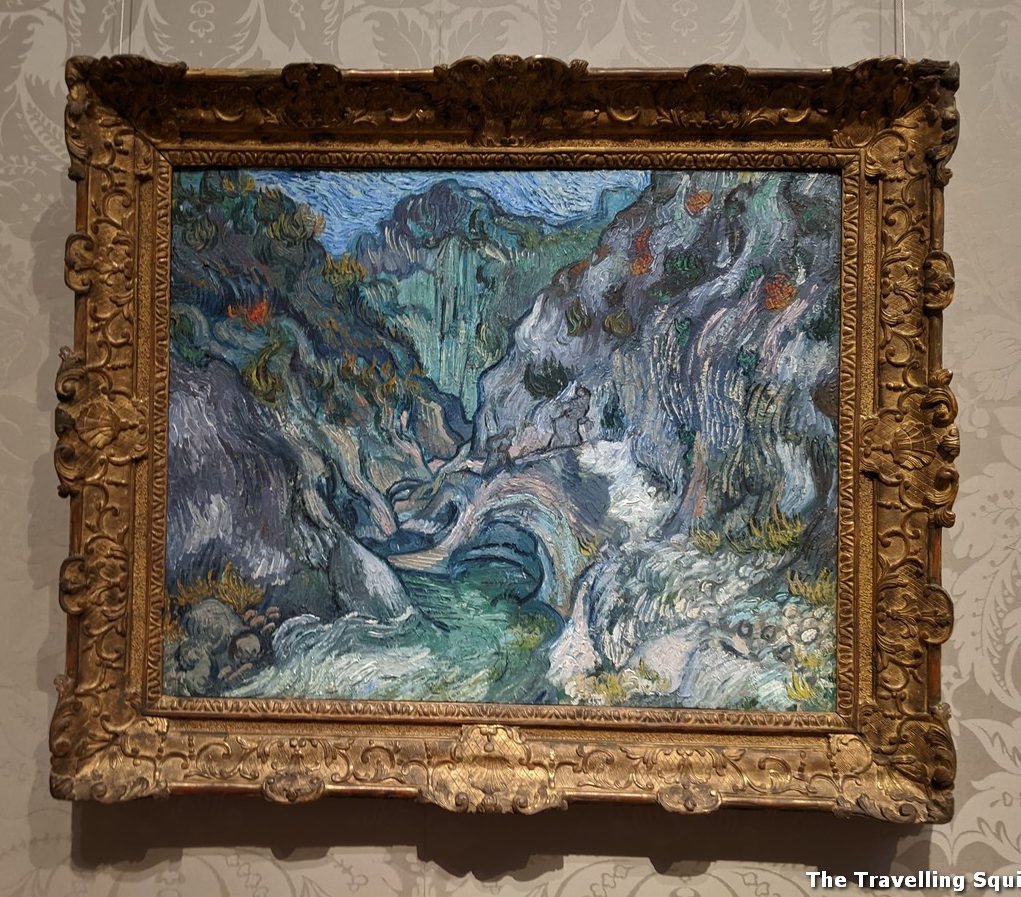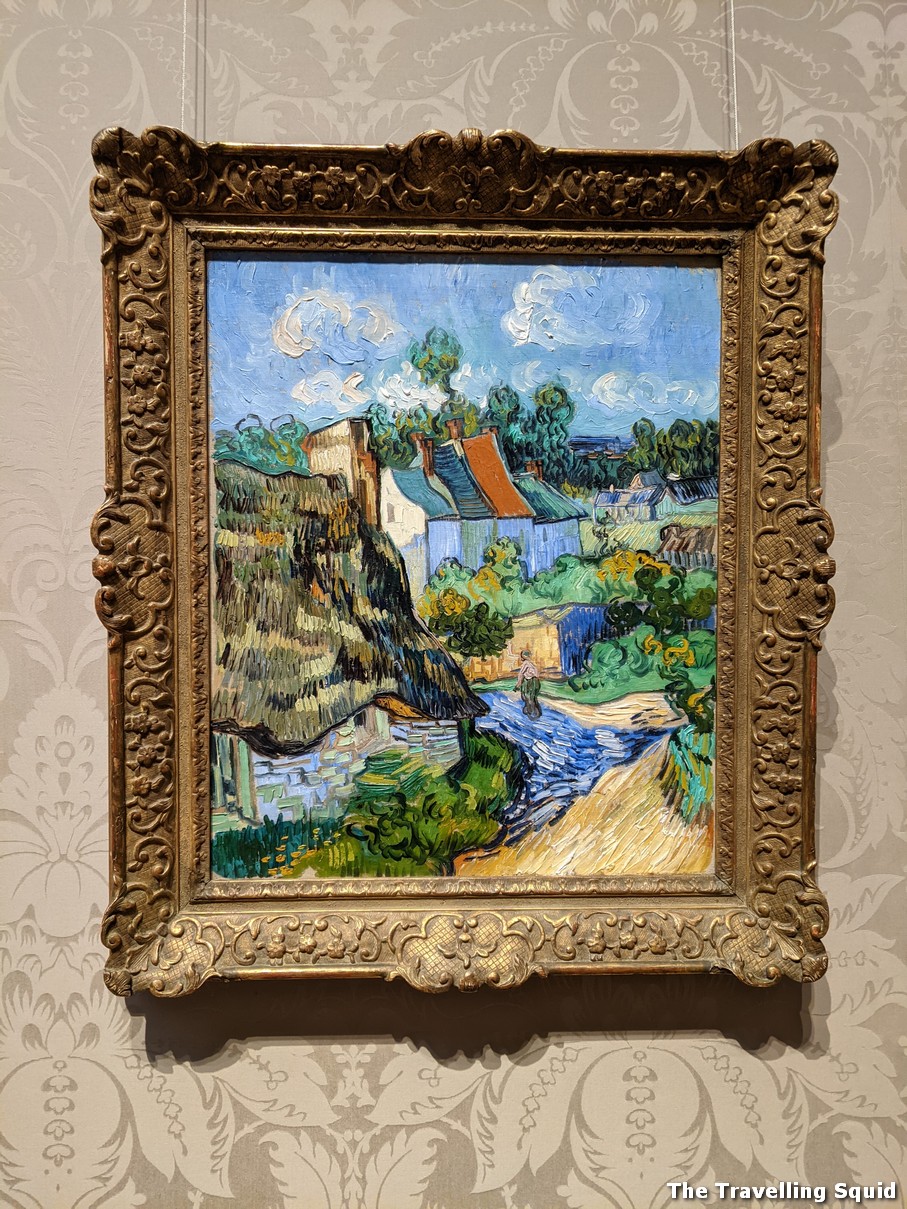 ***
The Monet and Boston exhibition at the Museum of Fine Arts
Exhibition dates: November 15, 2020 through February 28, 2021
Do reserve your tickets in advance at https://www.mfa.org/tickets
Address: Avenue of the Arts, 465 Huntington Avenue, Boston, Massachusetts 02115
Opening hours: 10am – 5pm (closed on Mondays and Tuesdays)
Phone number: 617-267-9300