11 reasons why you could still be single until now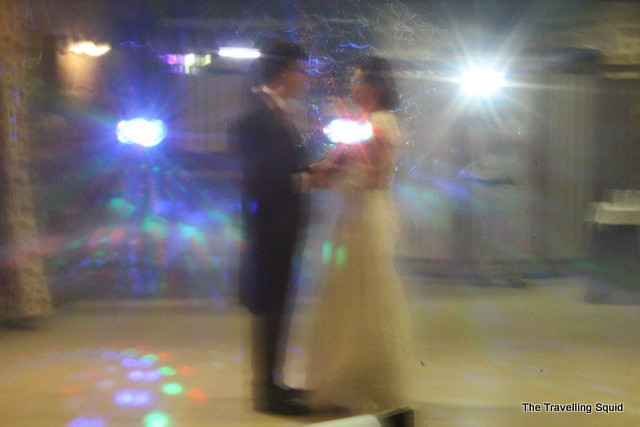 It's real fun being single. You have the freedom to meet people, you can stay out late and your social life is a buzz. But if you are looking for a long-term relationship, hope to start a family in the near future and haven't seem to be making progress, here are 11 reasons why you could still be single until now… (that's assuming physical attributes like bad breath, body odour and hair growing in the wrong places have been taken care of).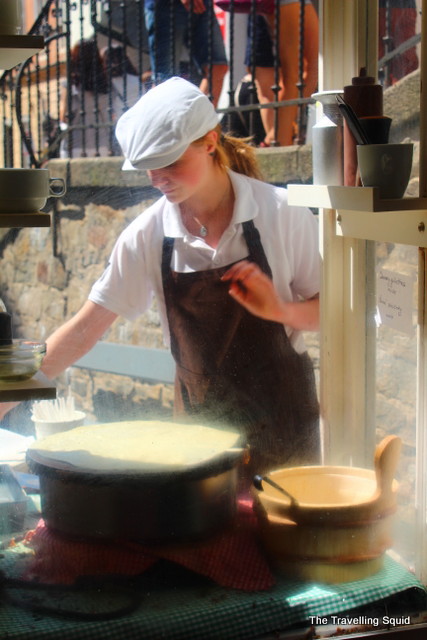 1. You're too perfect
This is quite incredible, but true. Think about the time you went on a date with someone who is supposedly 'out of your league'. It can be quite unnerving, having to research up on talking points so that you wouldn't sound stupid. What if he thinks I'm a bim! What if she doesn't get what I'm saying.. To me, this is a happy problem and you could probably take the initiative to ask someone out instead.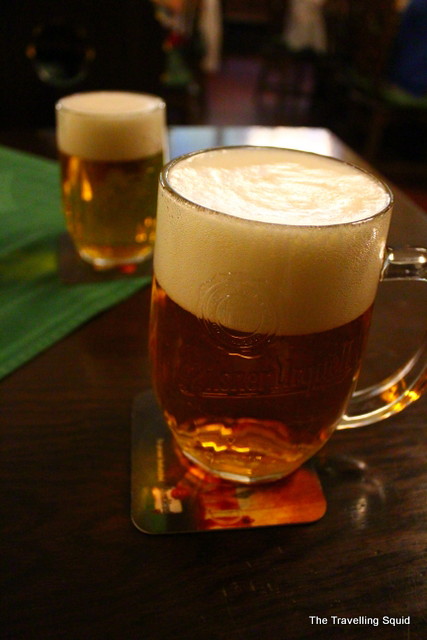 2. You're single because of choice, or at least that's how people perceive you to be
You appear to be happy staying single (think Joey from Friends). So when you finally feel strongly about someone (Rachel), the person is probably not going to take you seriously. I suppose you just got to be really sincere and express yourself. Liquid courage may help.
3. You prefer to explore your options
You're happy to go on multiple dates, meeting different kinds of people, hoping to meet the person that's the best fit for you. The only issue with that is by the time you have finished your rounds, the chosen one could already be attached, or married to someone else.
4. You know the people around you, a little too well
It's really strange –  I have many single friends who I think are amazing people, who I really hope would get together. The only problem is, I know it is most likely not going to work out. Good Friend A is too opinionated for Best Friend B, and Best Friend B is too spendthrift for Good Friend C. And Good Friend C doesn't want to settle yet. It's different when you meet a complete stranger and fall in love. These traits don't surface until you're deep into a relationship.
5. You hate to compromise
I'm not saying that 'not compromising' is a bad thing. It's okay and perfectly fine to have your own opinion on things. But expecting someone else to give in to you all the time is quite unrealistic. Relationships are about give and take.
6. You are too nice
You could have been Friend-Zoned. The other party treats you like a good friend and that's about it. I've no solution to this, except to say, there are other fishes in the sea, and trees in the forest.
7. Or… You could be a jerk
If you have a track record of cheating, most probably, the friends of the girl you're after is also privy to your indiscretions. Go away. It's time to reflect or find a new hunting ground.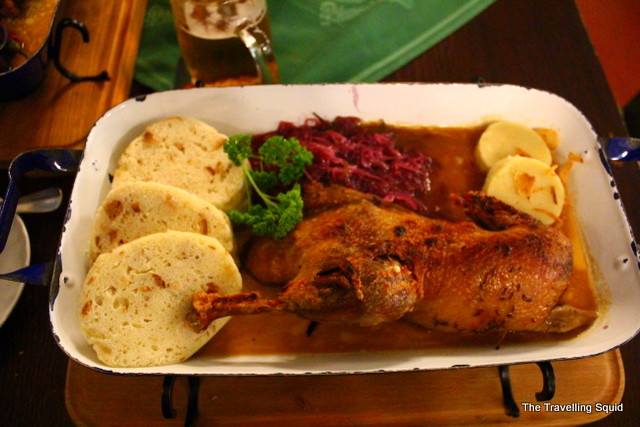 8. It's always about You
You talk too much. Sharing about your life is great. Sharing private details could be a sign of intimacy. But what about the other person? Do you care about his/her bad day at work? Or do you prefer to speak at lengths about your day. Do you care about what she prefers to have at that one Michelin star restaurant you invited her to, or do you order what you think is best for both of you.
9. You have a crystal clear idea of what your partner should be like
You have high expectations, and those that you have dated before don't make the cut. Chances are, you've dated a lot, or heard enough about dating to know what you want in a partner. Traits like independence, wit, humour.. and someone rich. So you continue looking. But hey, like equity, you need to know your market value as well.
10. You're falling for the wrong type
If you find yourself falling for girls with super-model type figures, who are really good with flirting and have a vibrant social life, chances are, they may not be ready to settle down. So if you're looking for a long-term relationship, maybe you should consider dating someone who is different from your ideal mate but shares your values and goals in life.. perhaps someone who doesn't do as well in the looks department, but has a good heart.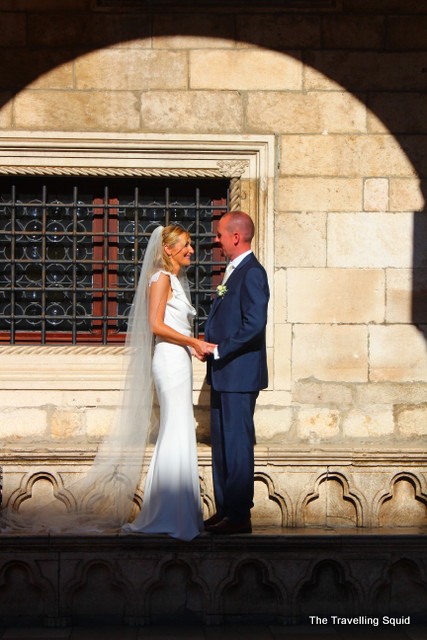 11. You are waiting for The One..
You're a romantic. You've fallen head over heels in love before, and you're waiting for The One. To sweep you off your feet and save you from the daily grind. Perhaps, a Descendants of The Sun sort of experience? : )
The Travelling Squid wishes her readers, good luck in their dating endeavours.
24 April 2016: With a new wealth of life experiences, have edited this post to make myself sound less obnoxious.