Is a trip to London complete without visiting Westminster?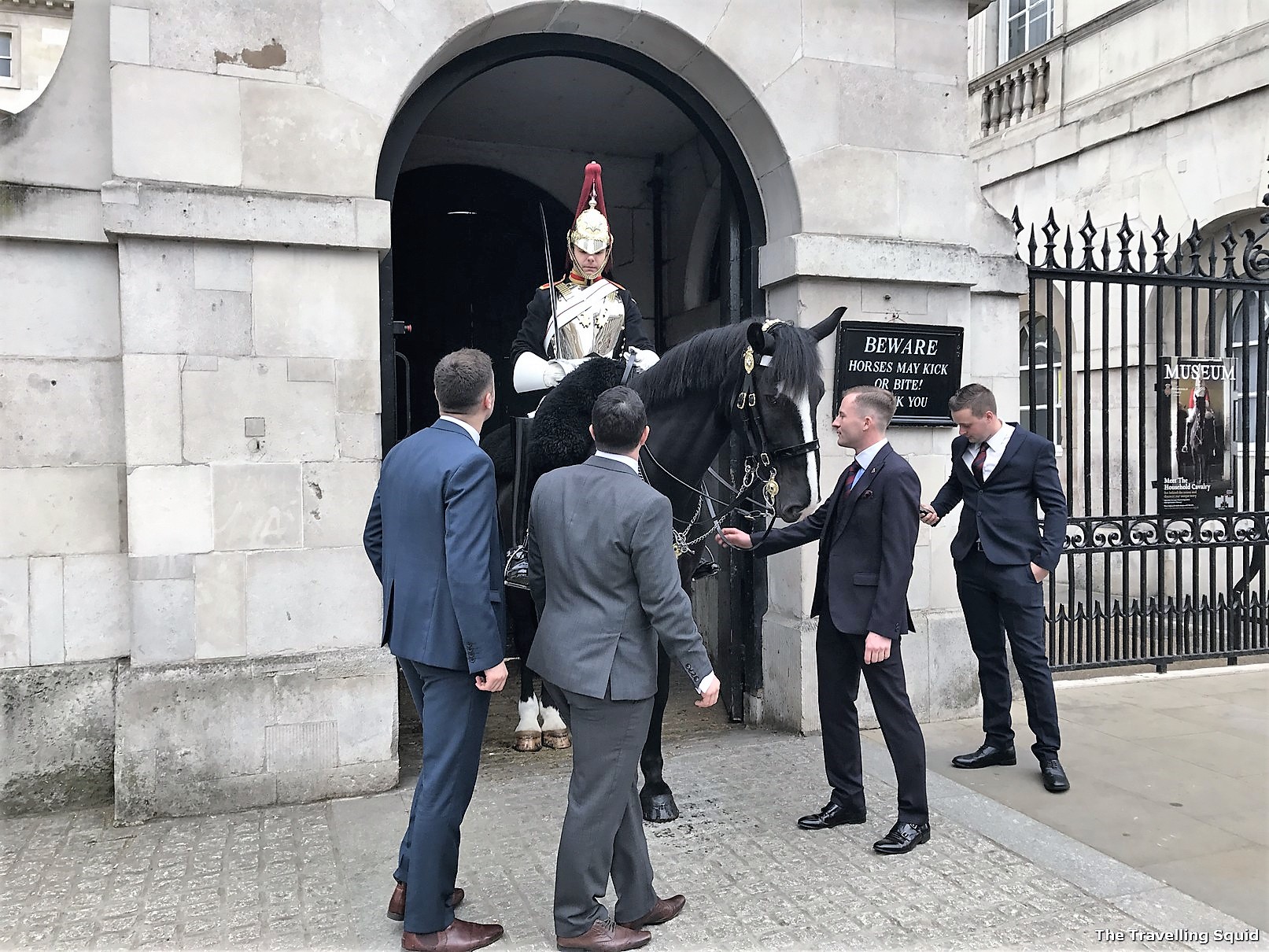 I was in the midst of completing a blog review of the key places I had visited in Westminster during my trip to London in May 2017. As I scrolled through the photos, most of them look unfamiliar, all expect for the one with the guards on horses. I recalled vividly the changing of guard ceremony happening, and there was a throng of tourists recording the process with their smartphones. It then got me thinking – is a trip to London complete without visiting Westminster?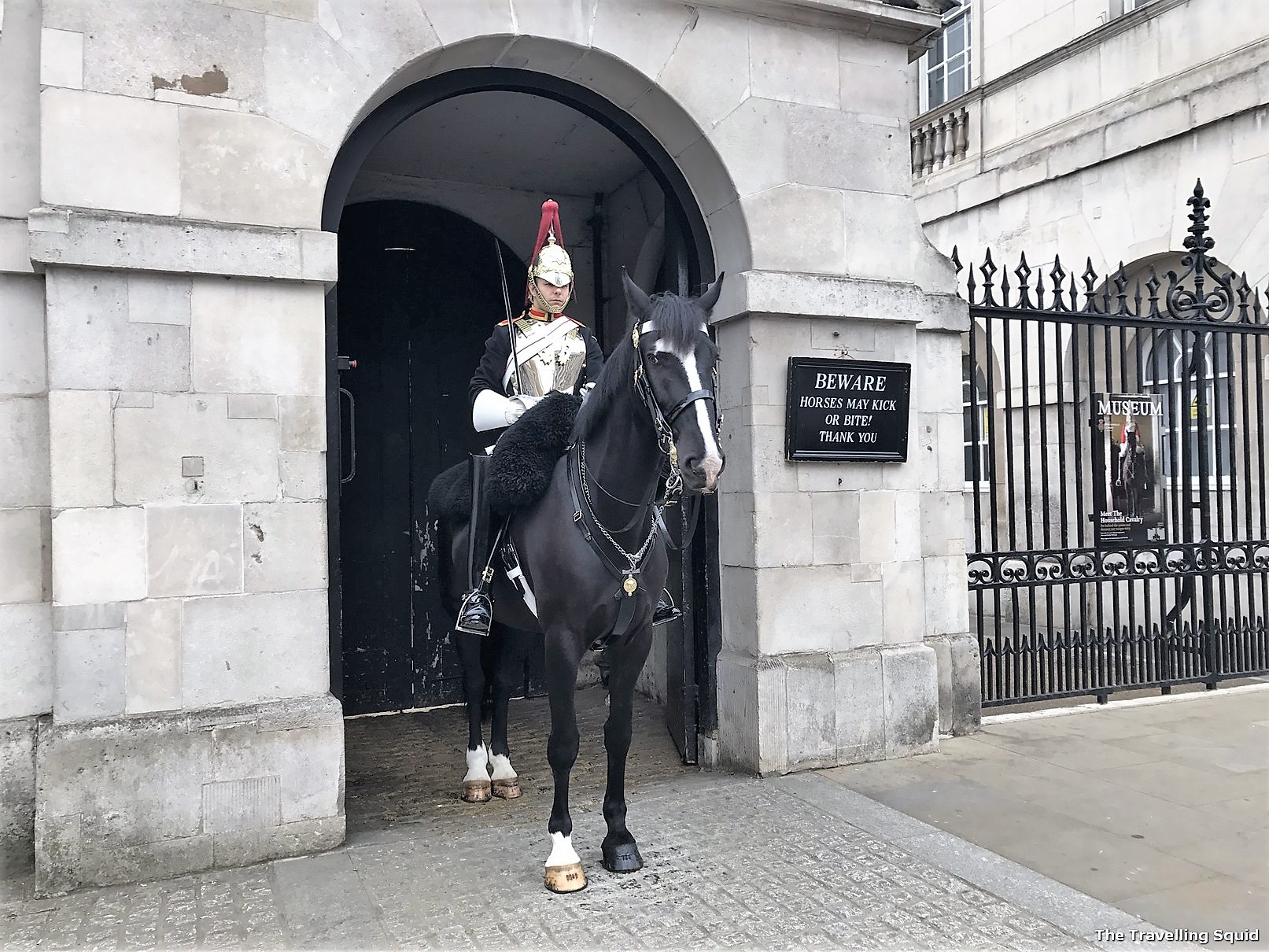 Before we proceed, here's a brief description of Westminster from Wikipedia, for the uninitiated like yours truly.
Westminster is an area of central London within the City of Westminster, part of the West End, on the north bank of the River Thames. Westminster's concentration of visitor attractions and historic landmarks, one of the highest in London, includes the Palace of Westminster, Buckingham Palace, Westminster Abbey and Westminster Cathedral.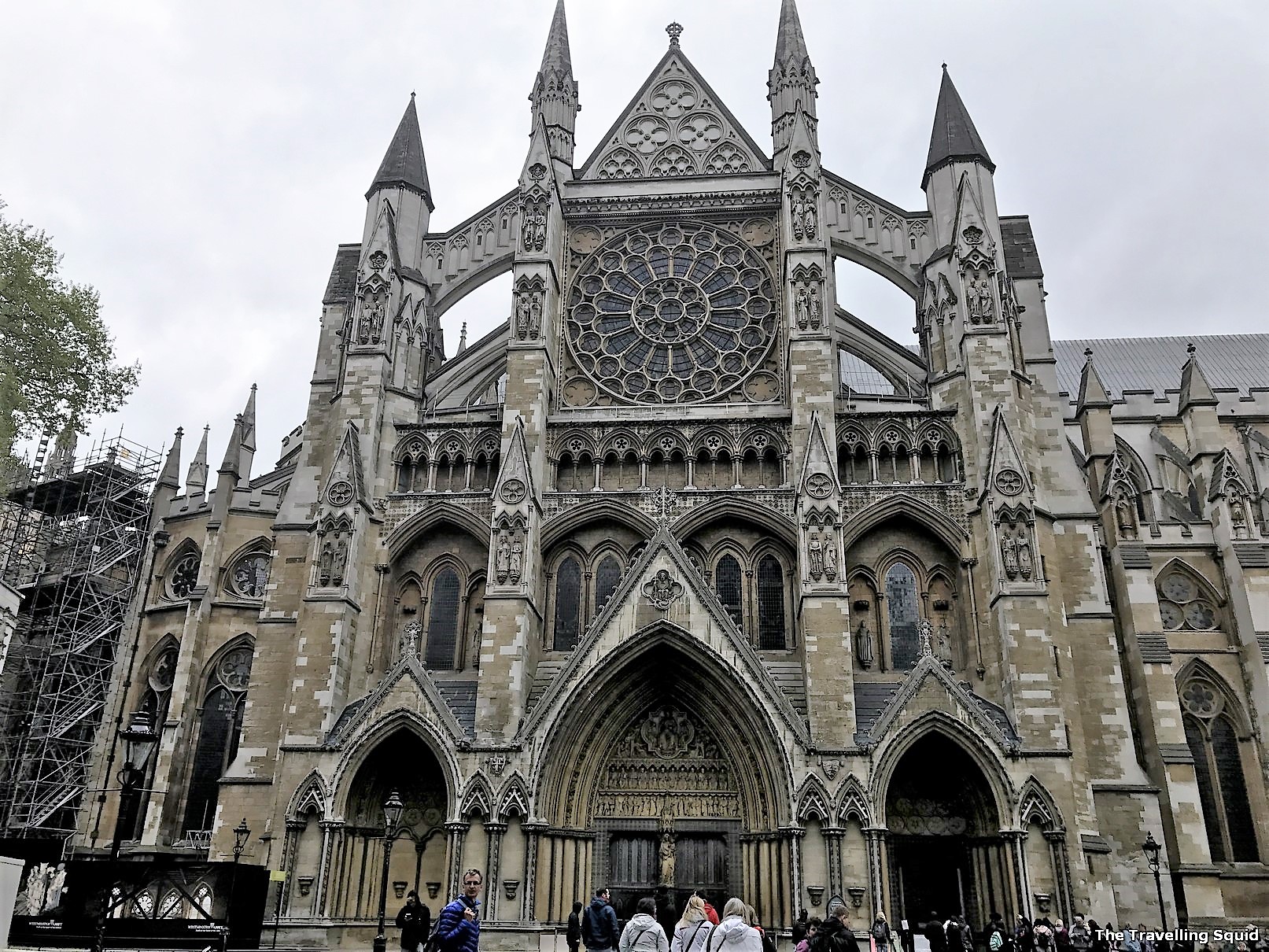 I passed by the Westminster Abbey but did not enter.
Westminster Abbey, formally titled the Collegiate Church of St Peter at Westminster, is a large, mainly Gothic abbey church in the City of Westminster, London, just to the west of the Palace of Westminster. It is one of the United Kingdom's most notable religious buildings and the traditional place of coronation and burial site for English and, later, British monarchs.
The Big Ben can be seen through the wrought iron gates.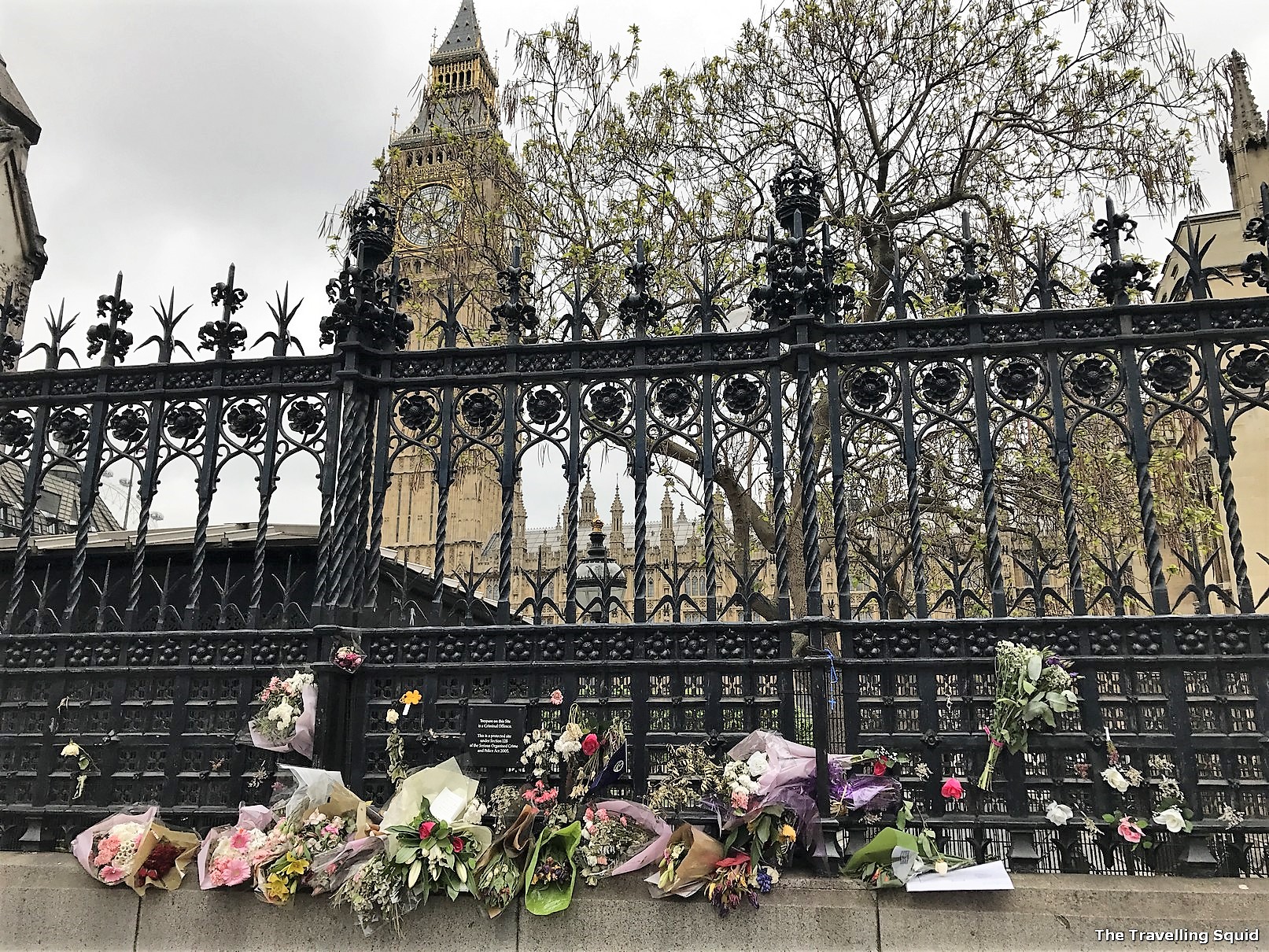 Church of St Margaret
As Westminster Abbey attempted to impress me with its intricate Gothic facade, a plain white building caught my eye. I later learnt that it was the Church of St Margaret. According to Wikipedia, it was founded in the twelfth century by Benedictine monks, so that local people who lived in the area around the Abbey could worship separately at their own simpler parish church. Winston Churchhill had his wedding here.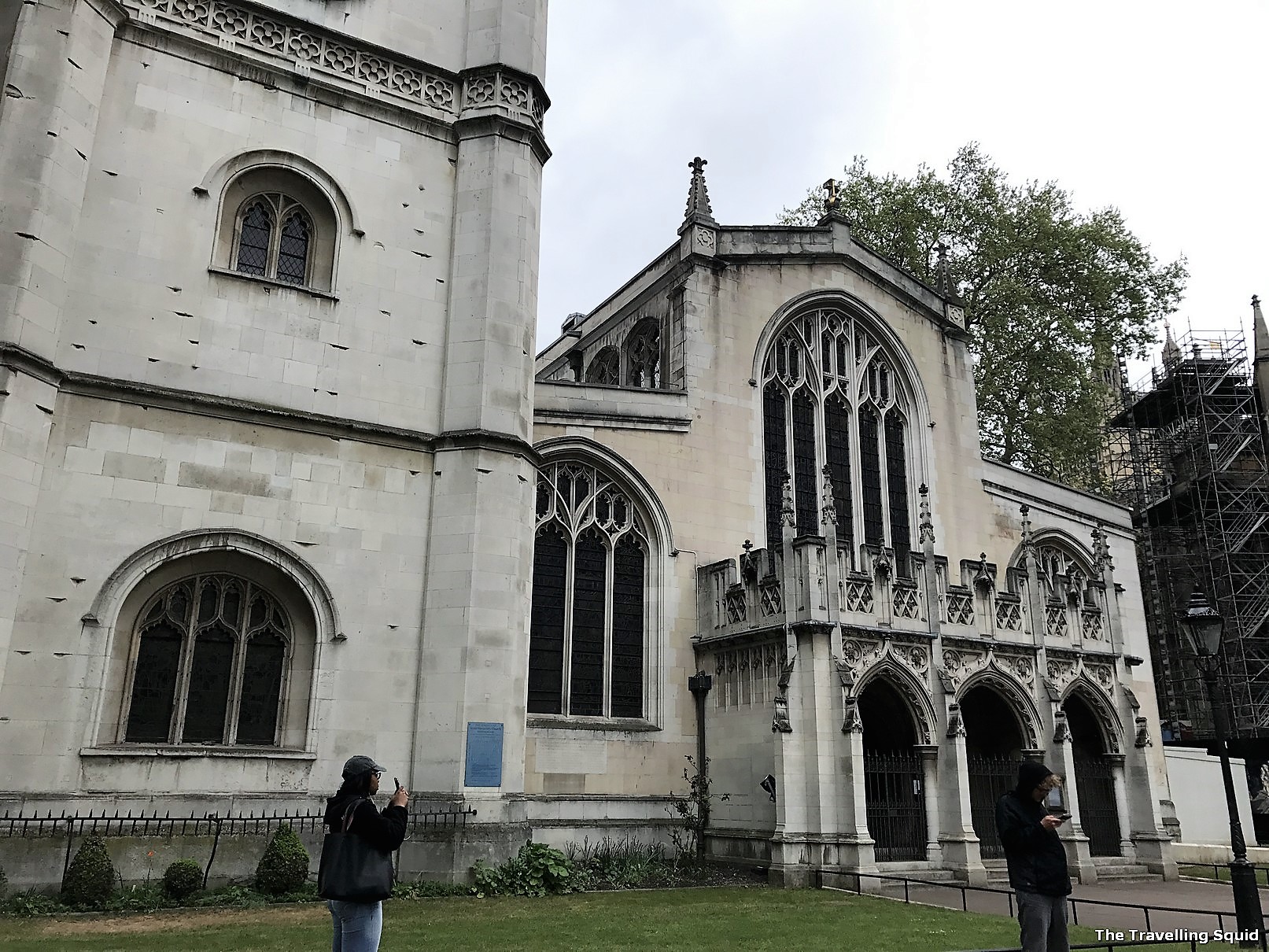 So, is a trip to London complete without visiting Westminster?
My answer may anger puritans of English culture, but I'll say that a walk around Westminster, taking in the architecture beauty and significance of parliament and government buildings may not have as much impact to your trip, as compared to visiting the museums, for instance. Yes, visiting Westminster Abbey would probably bring you closer to the historical milestones of the UK. But for me, to make the walk a tad more interesting and enjoyable, I had to put myself in the shoes of Mycroft Holmes in the famous BBC series Sherlock, and imagine I was embarking on the path where the great man had passed along his way to work each day. Perhaps, the Diogenes Club is hidden in one of these fortresses.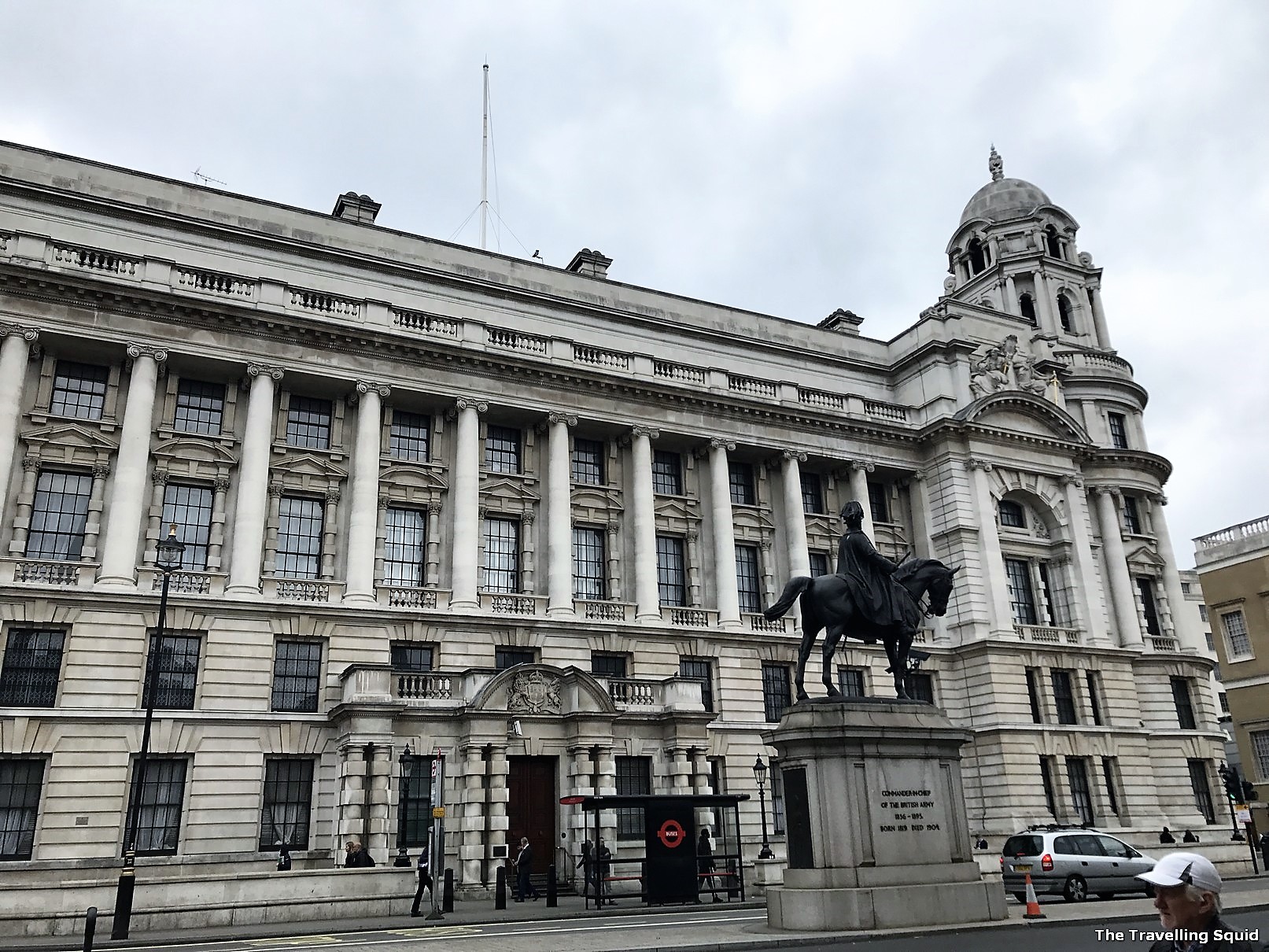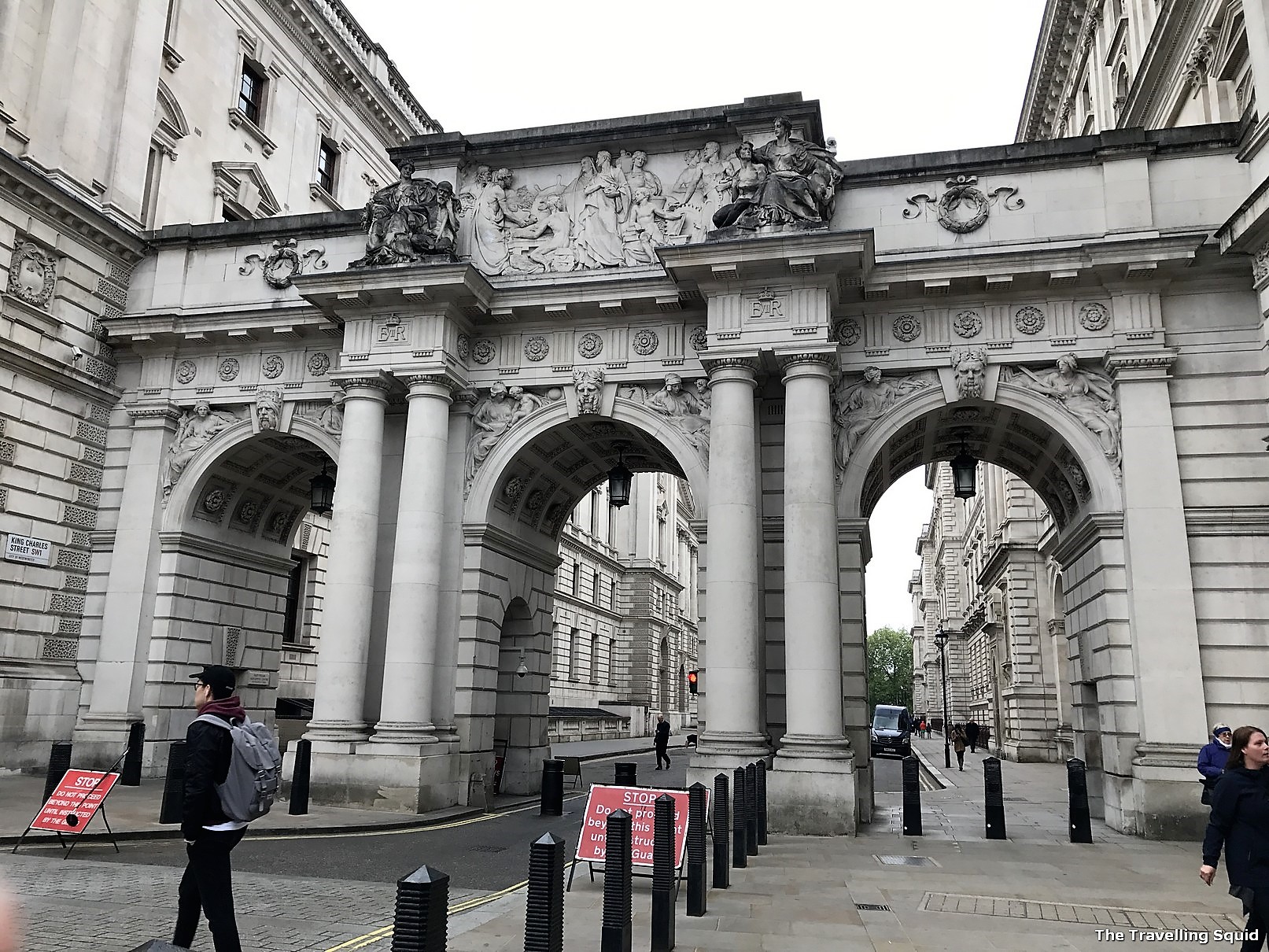 I visited London for the first time in May 2017 and I felt that these landmarks were part of a checklist I had to tick off. The Big Ben, Westminster Abbey (which looks kinda Gothic from the outside) and Westminster Bridge. Thankfully, we did not pay to enter the Buckingham Palace, and instead, put the pounds to good use at The Lyric, a bar near Regent Street. We visited the grounds of St James Park, and liked it so much so that we laid down on its very grass.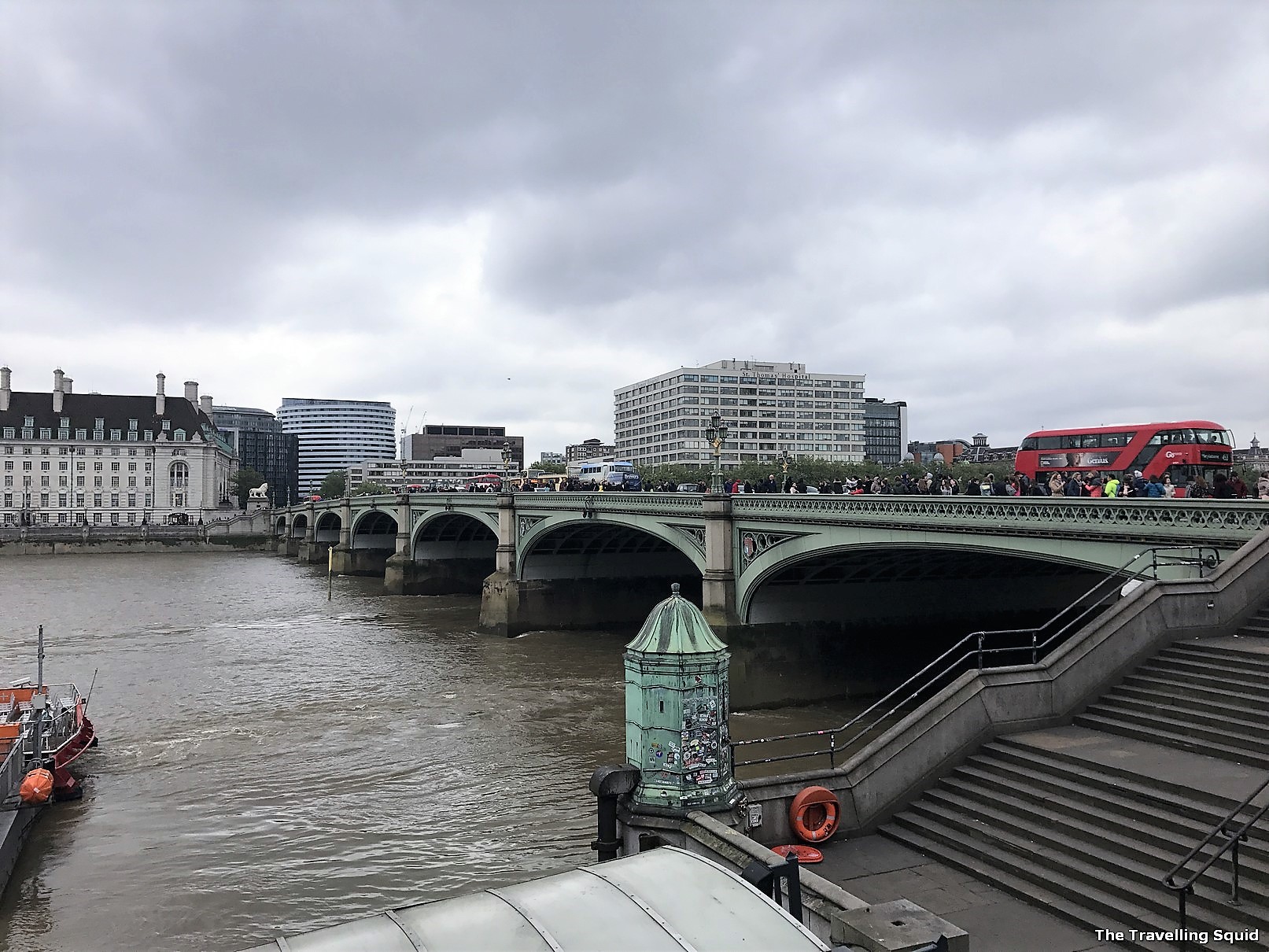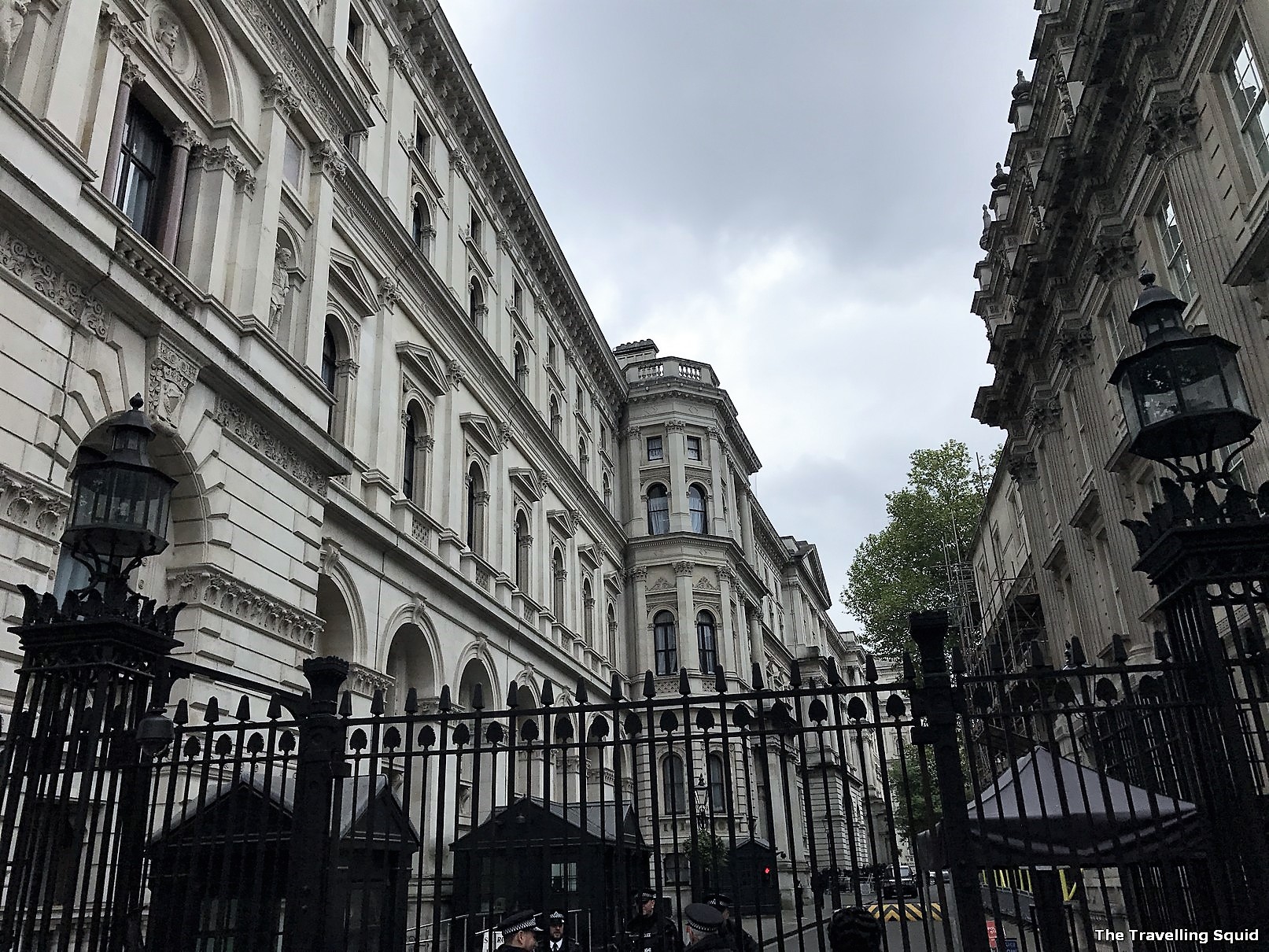 The Travelling Squid's Take
Is a trip to London complete without visiting Westminster? I would say that apart from it looking like a scene from Sherlock, I wasn't able to derive much satisfaction from these austere, rather stern looking buildings. I acknowledge that it would have been helpful if I did some reading about the significance of them beforehand.
But yes, I don't think one has to make a special visit to Westminster and cover all the sites, to declare that he or she has 'made a trip to London'. To me, London is great for its bars, museums, fish and chips, royal gardens and shopping. But more importantly, the friends and family who are residing there.