Must-visit: Great beers at The Lyric in Soho London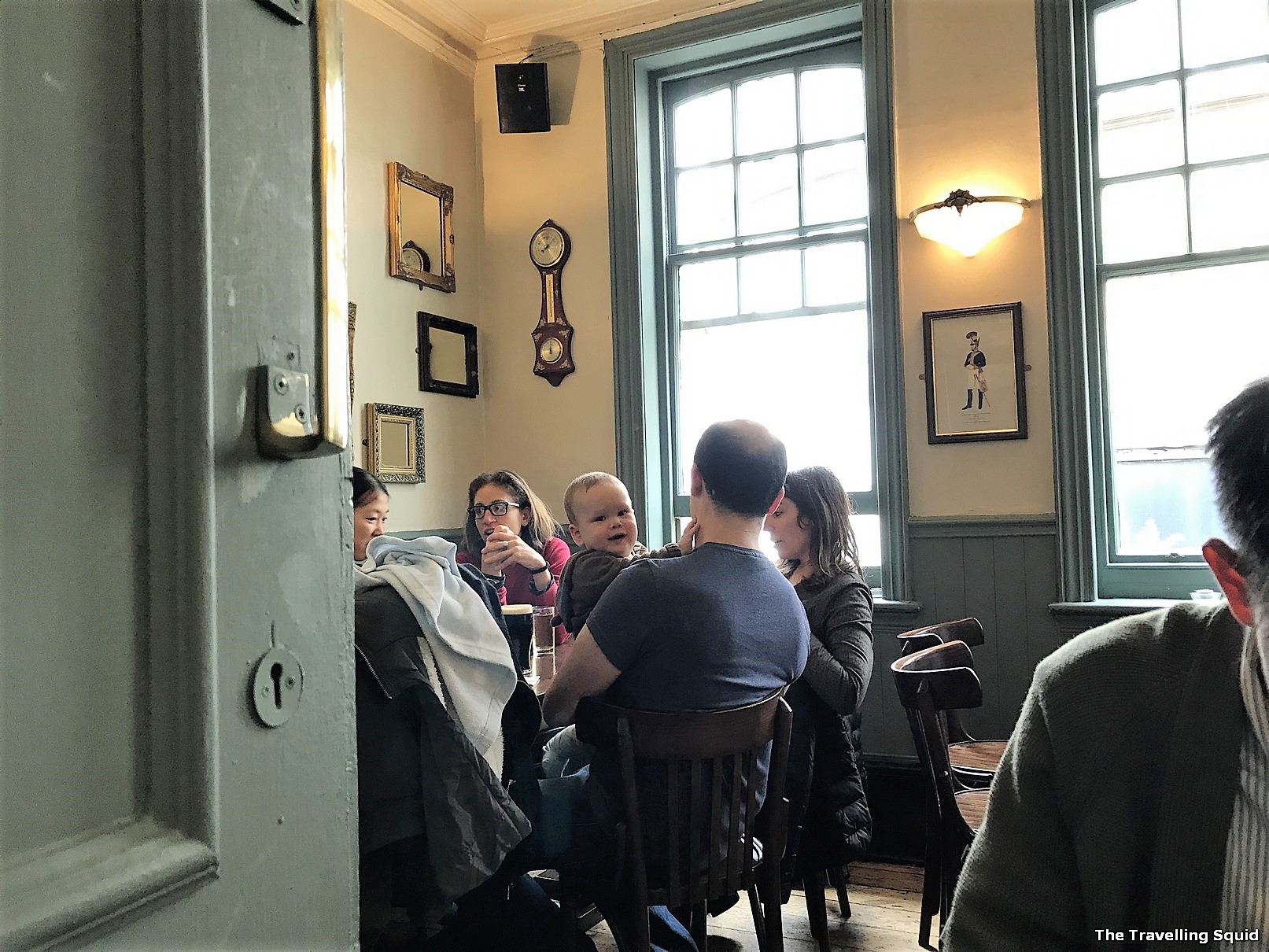 If you're big beer fan, do stop by for great beers at The Lyric in Soho London. It's a seven minute walk from Regent Street, the main shopping street in London. It's a small, simple bar which seems to have been there for ages. The wooden floor boards and high ceilings made this place feel warm and cosy, like you've entered the living room of a friend's place.
Ambience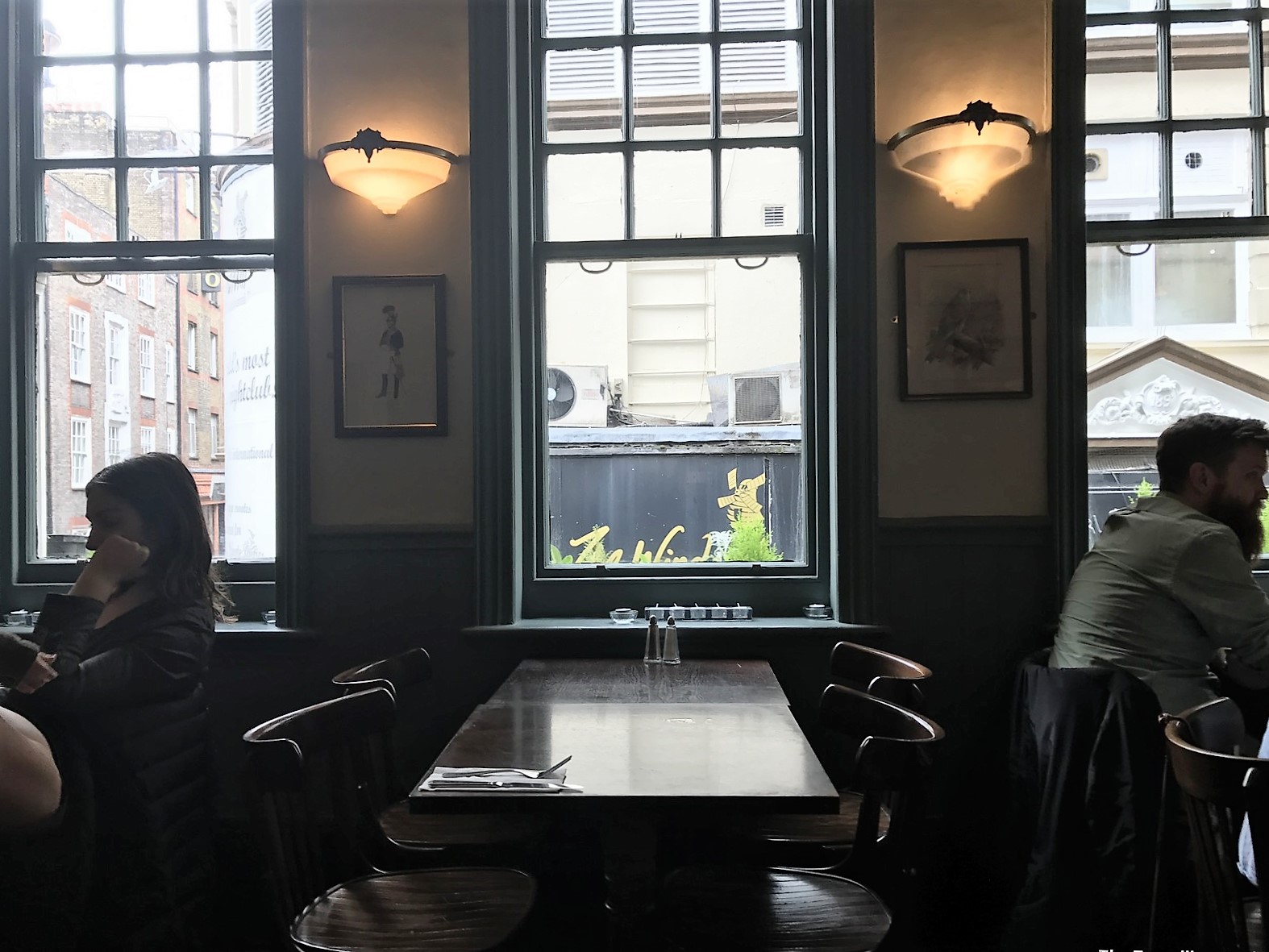 It was very crowded when we visited the bar that Monday afternoon. There were couples sitting with babies and prams by their side, sipping beers while having a catch-up with friends. Near them, their babies were seemingly eyeing the booze (Unfortunately they had another two decades ahead of them). Once again, the setting was casual, like an old school neighbourhood bar you could easily pop in with your shorts and slippers.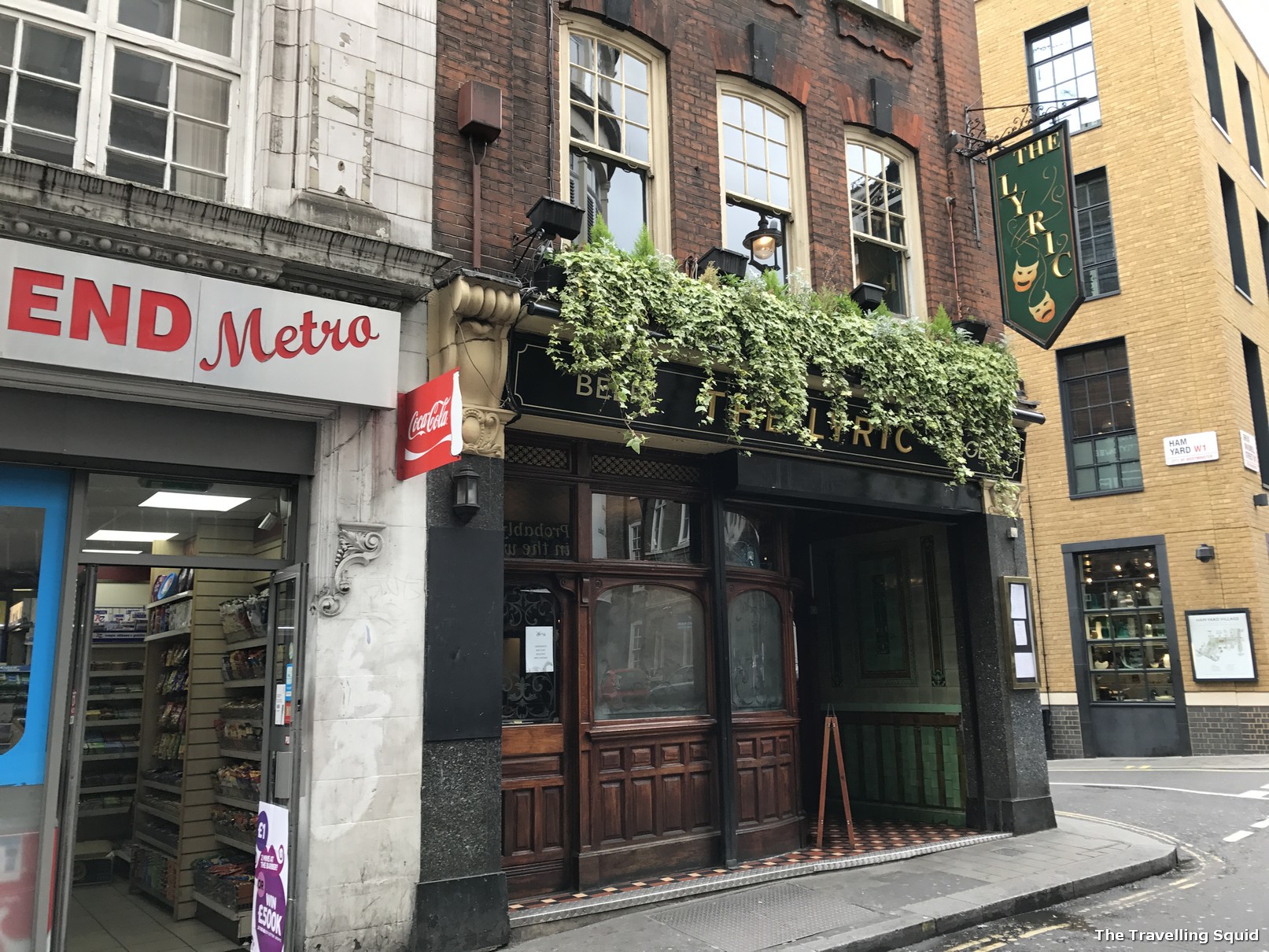 Food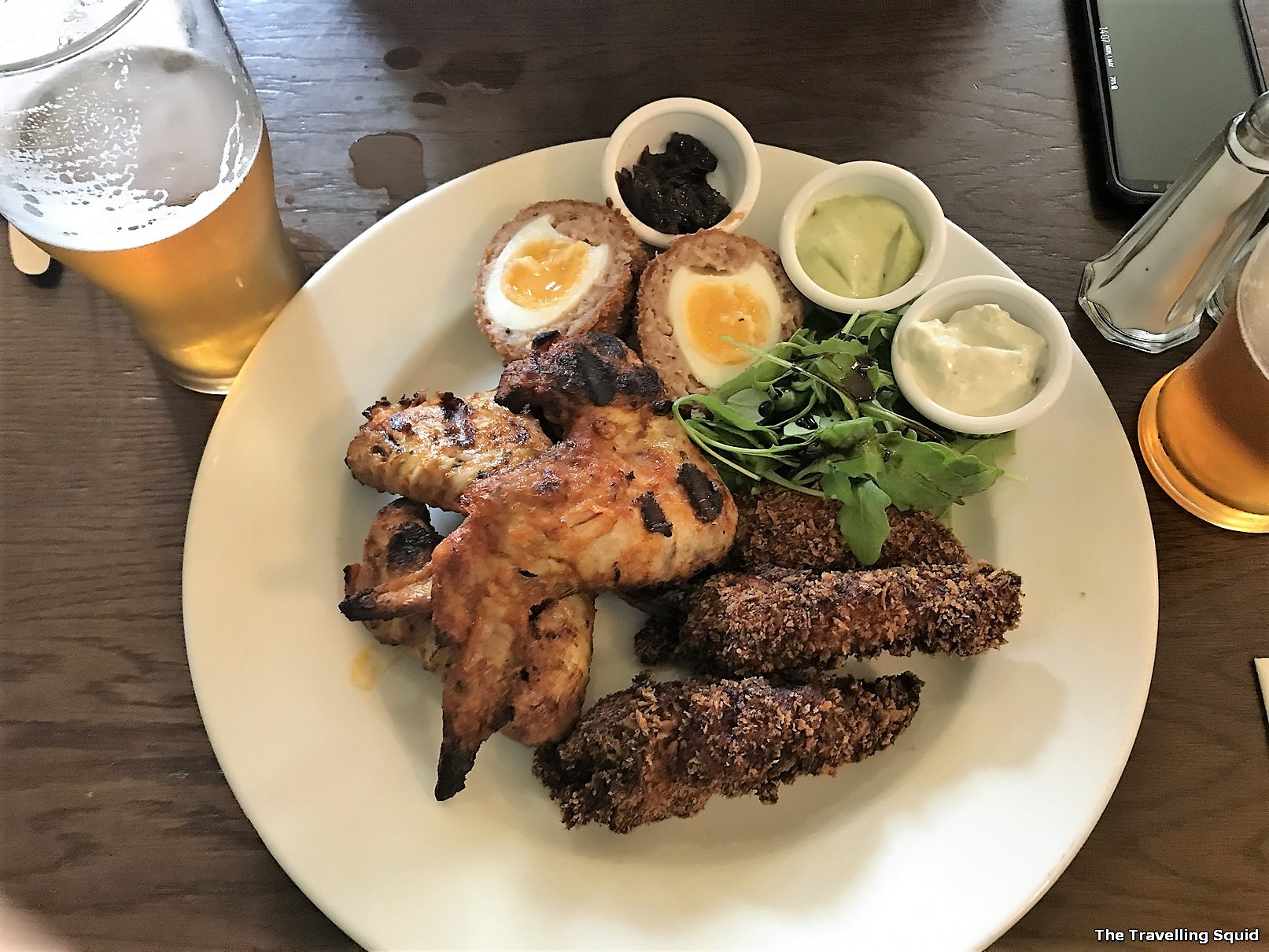 Unfortunately, the bar's fish supply did not arrive that day, so we ordered something else – some bar snacks comprising fried chicken, chicken wings and deviled eggs (a kind of stuffed hard-boiled egg). The food was good, but it would have been nice to try the fish and chips.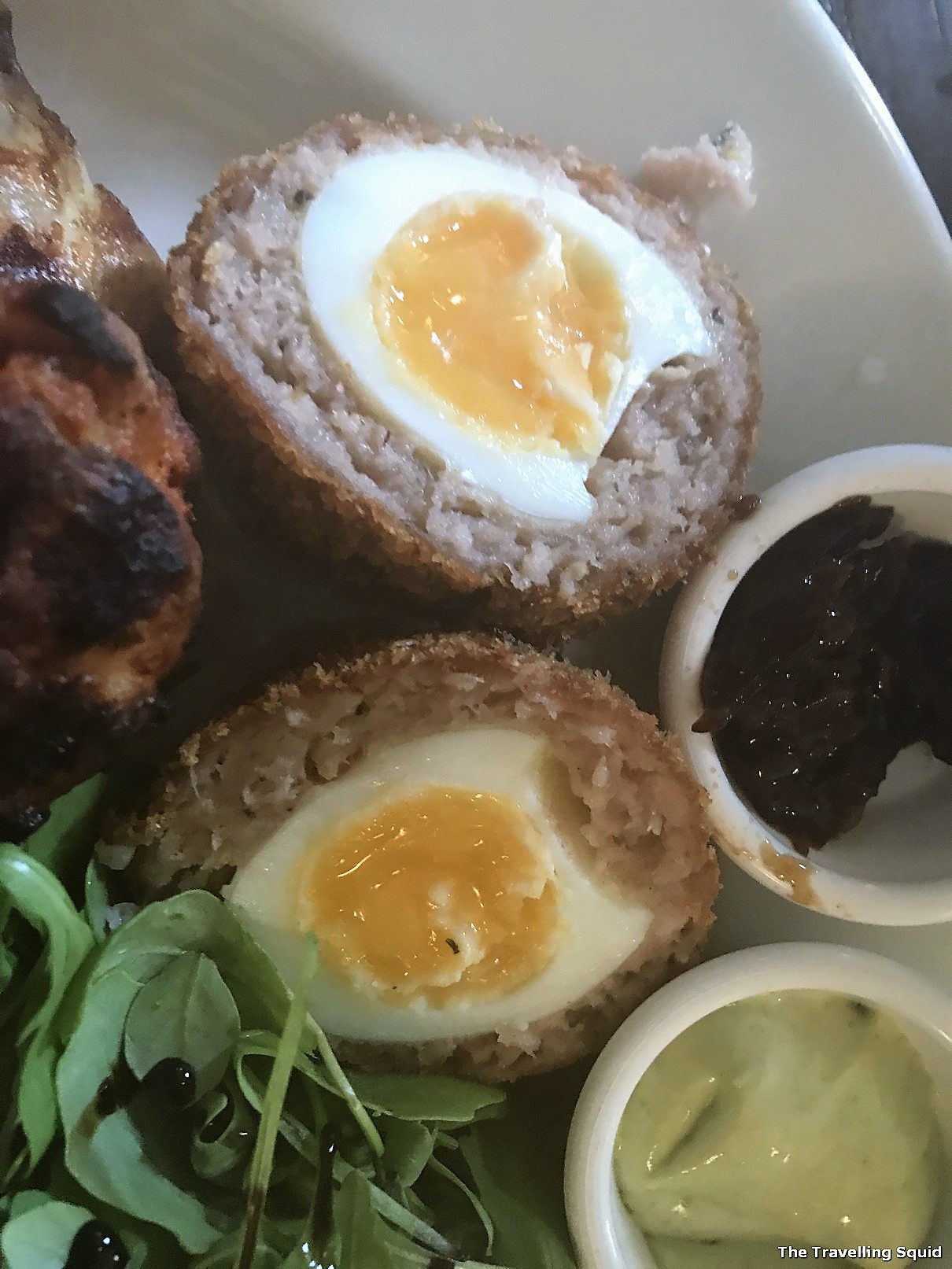 Drinks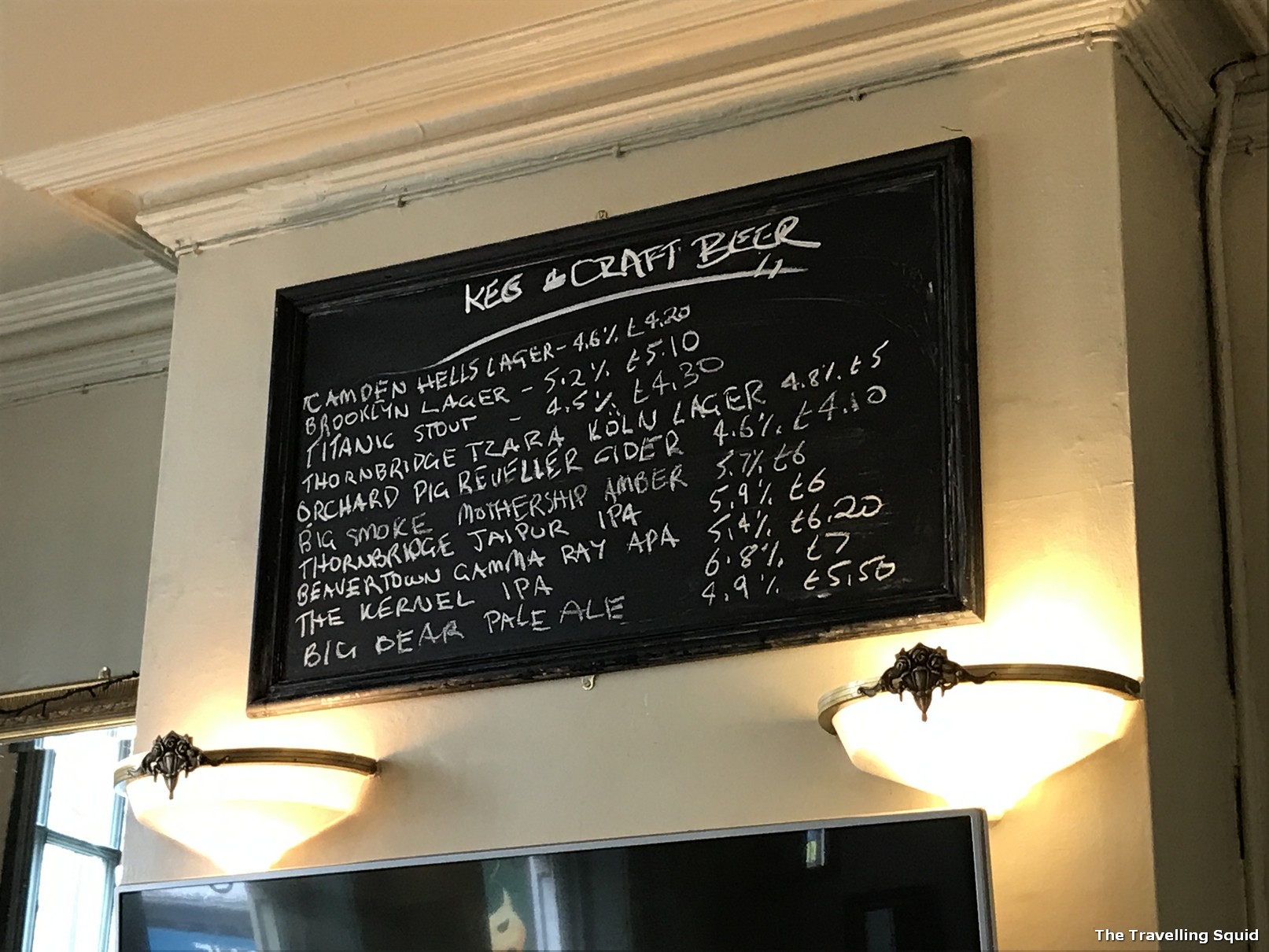 The highlight was the craft beers they had on tap. It was delish. I had the Big Bear Pale Ale (£5.50) and the Titanic stout (£4.30) and it was quite out of this world. If not for the fact that we had other sight-seeing to do, I would have ordered one more pint. The other beers are pretty affordable too, going at an average of just £5 for a pint.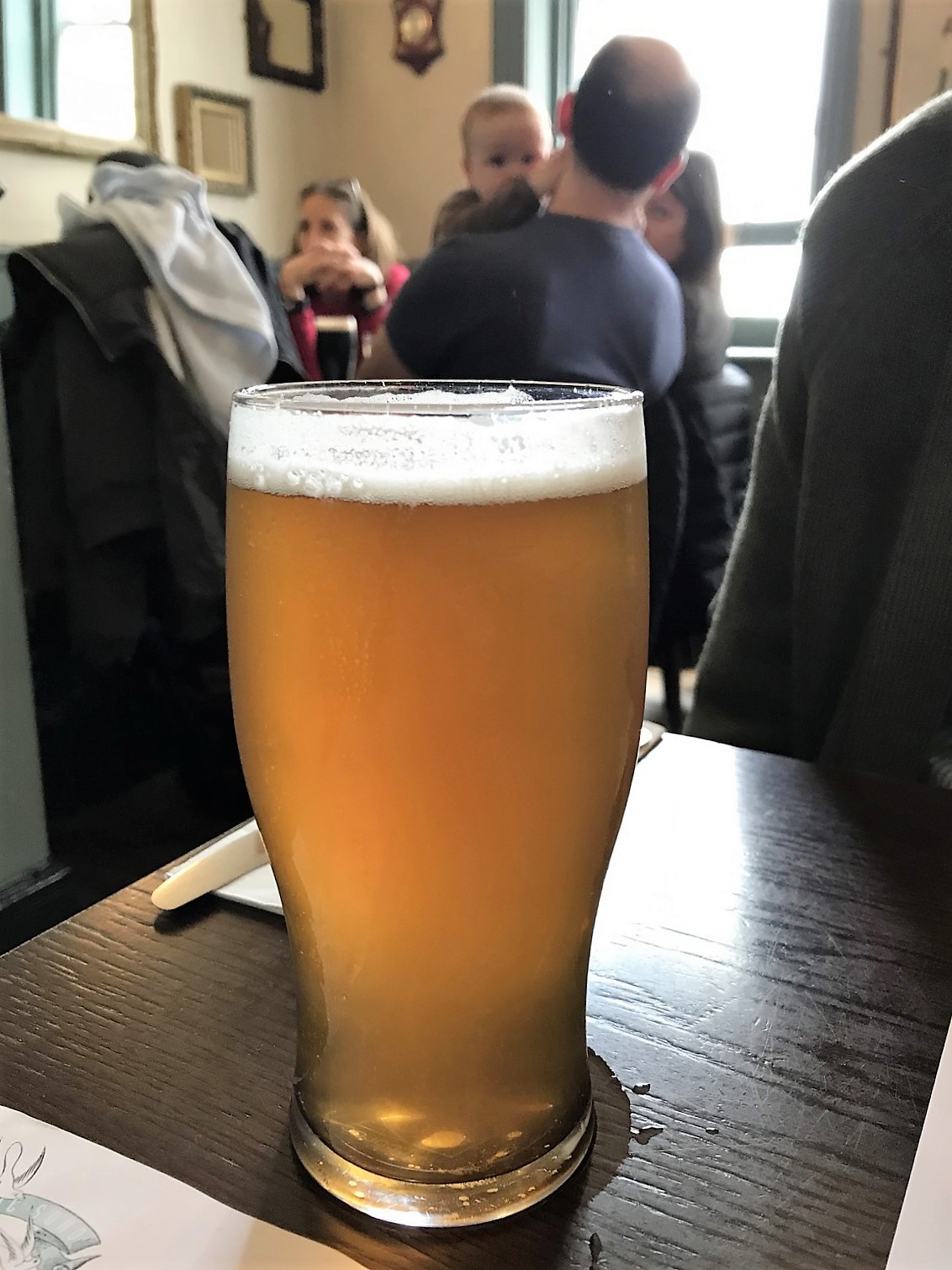 The Big Bear Pale Ale reminded me of the Brewdog Punk IPA. It was light and malty, and had a refreshing fruity taste as well. It was a really balanced beer, with substantial body and yet refreshing at the same time.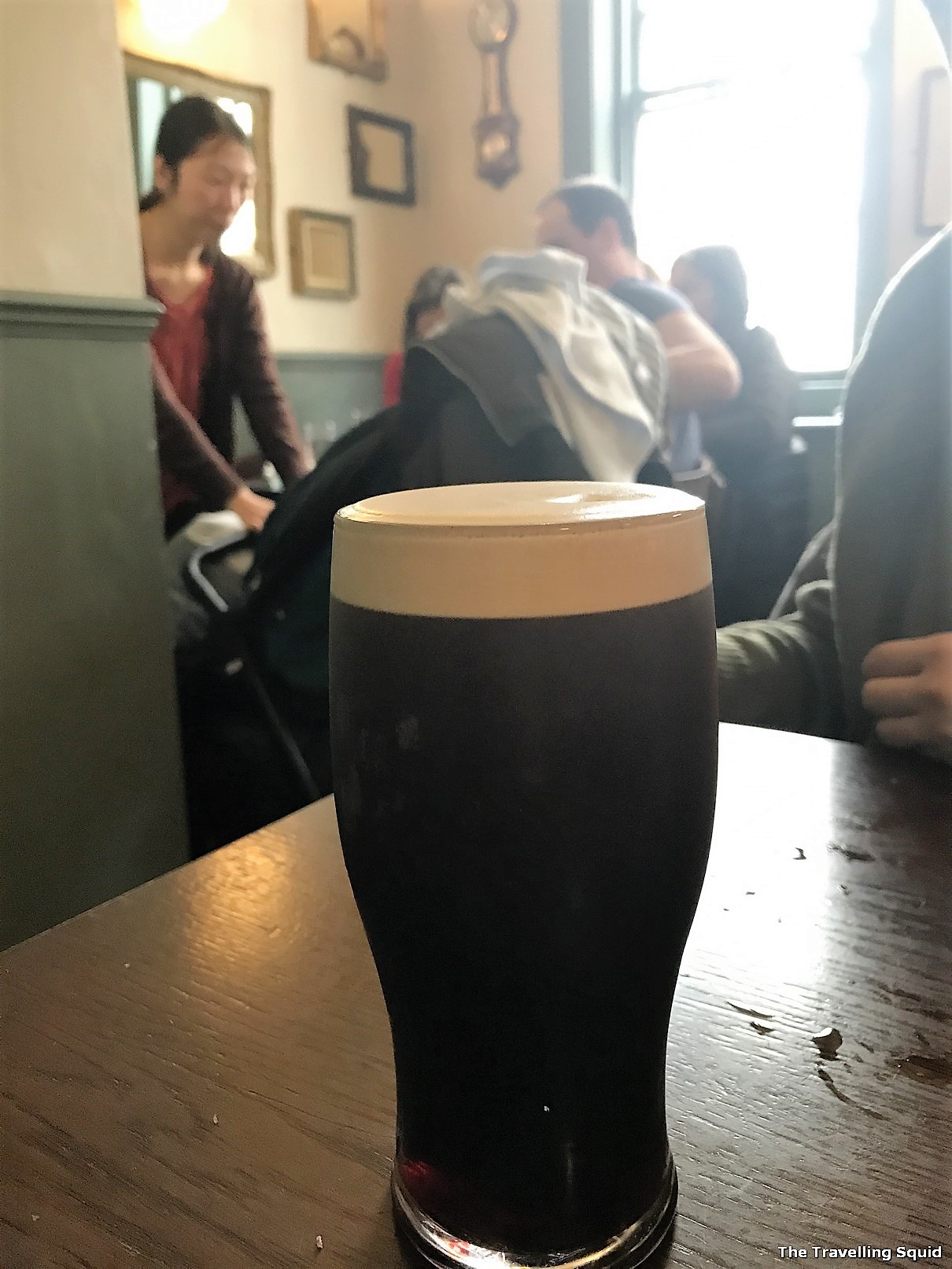 The Titanic Stout was just perfect. I felt territorial when I was asked to share it. I like drinking Guinness, and this was way better. It was dark, chocolatey, with a coffee note to it, and it was not bitter. Every mouthful made me want to have another sip. Essentially, the good aspects of Guinness were further enhanced in this beer.
The Travelling Squid's Take
The Lyric in Soho London is a must go, especially if you're out shopping at Regent Street. It's a simple, nondescript little place to rest one's tired feet, and excels in what bars should always do – serve great food and beer. While it wasn't as spacious and clean as Penderel's Oak in Holborn, or hip-looking as the Brewdog bar we visited in Soho as well, The Lyric was my favourite of all. I wished I had a chance to return.
* * *
Great beers at The Lyric in Soho London
Address: 37 Great Windmill St, Soho, London W1D 7LT, UK
Phone: +44 20 7434 0604
Opening hours: 11am on all days except Sundays, where it opens at 12pm. Closes at 11.30pm.
Website: http://www.lyricsoho.co.uk/ (It's super no frills)