Three things to do before turning 30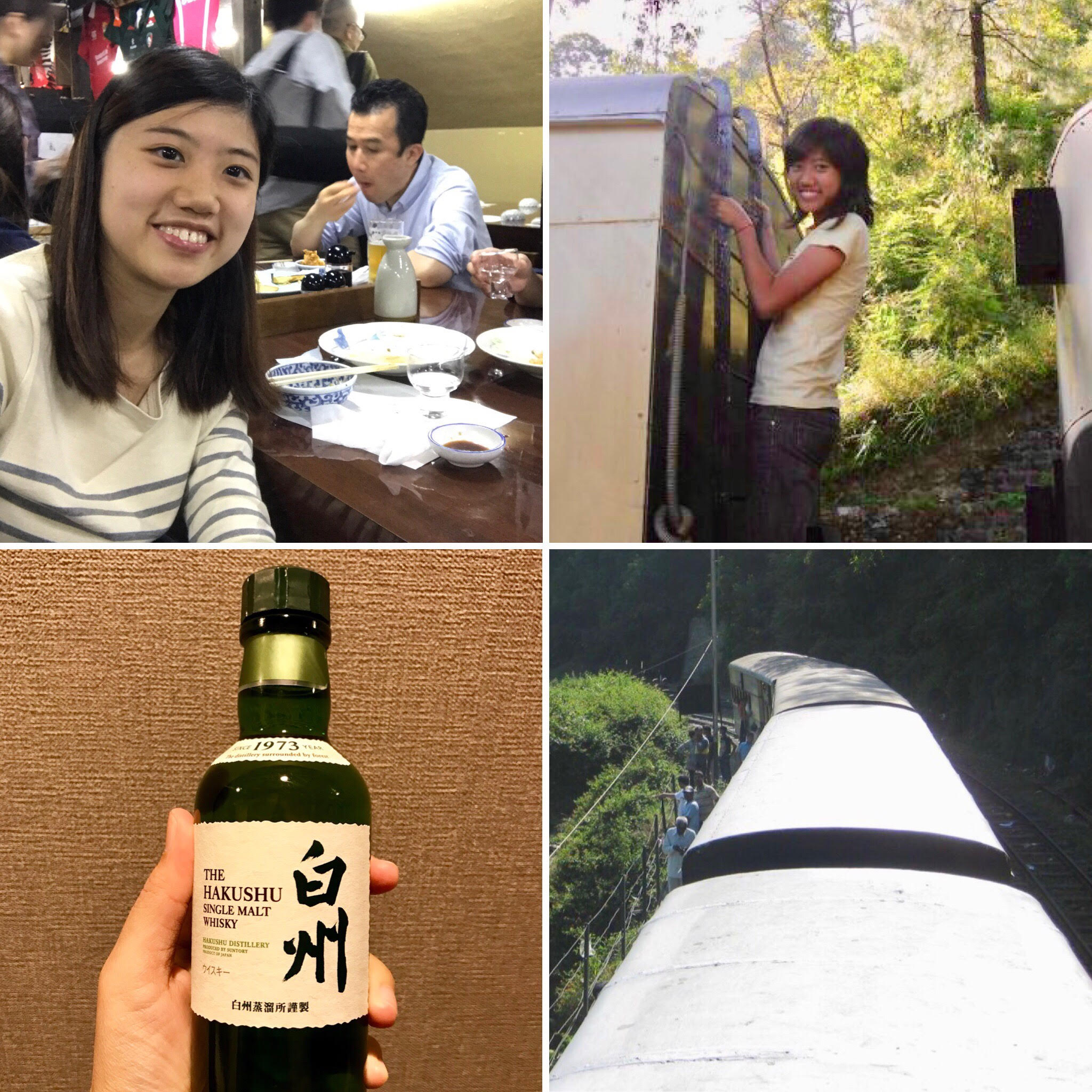 My late twenties marked a pivotal change in my development as a person. It was akin to going through a second adolescence.
Friends from long ago would remember me as a quirky soul who didn't care for the material things in life. I am still quirky, but today, I might just be able to identify earthy and minerally flavours in a good red wine. Hakushu is also my favourite Japanese whiskey.
I was a free spirit. Today, I find myself planning for trips one year in advance.
I used to be able to travel on a budget, with my trusty Deuter backpack and sleep in hostels. Today, the idea of taking budget airline Scoot gives me the shivers.
I never saw the need to travel to places like the United States, London or Japan. I have visited these places in the past four years, and really liked them. Japan in particular, is extremely intriguing, yet it gives me some cause for melancholy.
As I look back, I think I could be a better person. I have been quite angst in my late twenties, fighting for my principles and what I think is fairness in this world. But after some time, I have come to realise that some things are not worth being upset about. In fact, being forgetful is a blessing sometimes. And so is the ability to let things go.
So I've made a note of the three things to do before turning 30. It's a reminder for me to be a better person and a healthier one. If you have a list, I would love to hear from you as well.
1. Drinking less, exercising more
The former is probably one of the most challenging things I'll have to do. Drinking helps me to relax and at times, helps me think better. But I could do with less of it. Exercise – well that can only be good.
2. Letting it go
I've come to a realisation that there are more important things to be concern about in life. There's no point staying up being angry at someone, or wondering what does some one think of me. Because as presidential adviser Bernard Barucht aptly puts it, "those who mind don't matter and those who matter don't mind."
3. Being gracious
There are times when things may not go my way. But I've come to understand that if a decision was made based on the good intentions of others, it will then be a conscious choice to let things pass.
And, last but not least, appreciating the present
An ex-colleague and friend recently found a photo of a group of us. It was taken in Japan during a work trip two years ago. He then asked a question that required some reflection – What have we achieved in the past two years? Has life gotten better or for worse?
My reply, was – I've been through some ups and downs. Some for the better, and there were some hard times as well. But it has been an improvement since I met you guys.
One of my initial goals in my twenties was to 'make lots of money'. I've made a decent amount, but it isn't anything like that what some of my peers are making.
But thinking back, I've quite a fulfilling 'twenties'. There were some hardships to endure, but I was glad to be in the company of the right friends and colleagues.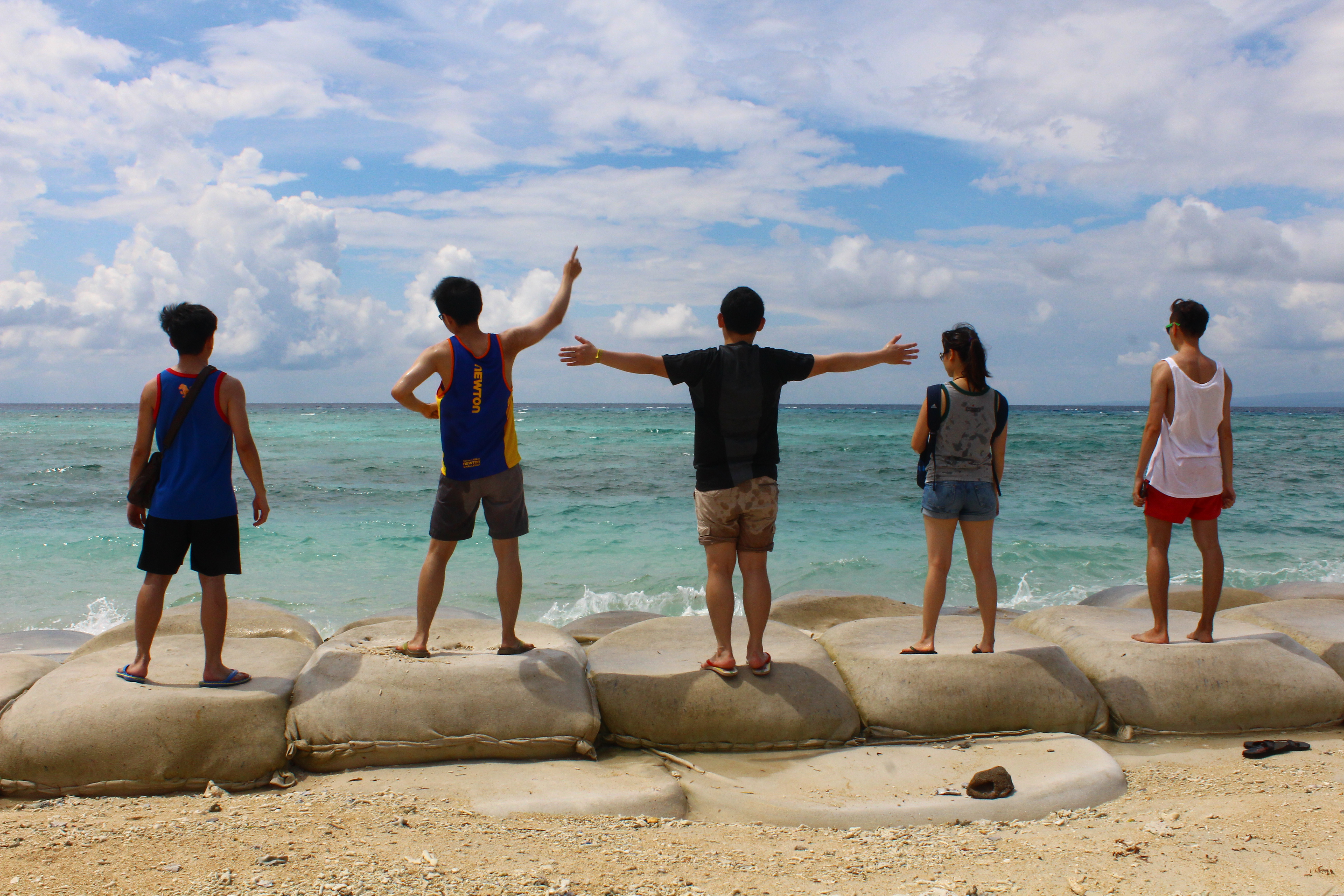 Friends who were there for me when I needed a listening year, and colleagues who were there for me at odd times of the day (and night), whenever I needed help.
Thinking back, if I had to choose between earning big bucks in a competitive environment or working with the people I work with now, I might choose the latter.
I'll leave you a quote from one of my favourite authors:
"It is perhaps when our lives are at their most problematic that we are likely to be most receptive to beautiful things."
― Alain de Botton, The Architecture of Happiness
Even the most confident person faces moments of self-doubt. When that happens, we can only take comfort in the fact that our friends appreciate us for the attributes we value most about ourselves, and still care for us despite our faults and fears.