Planning a four day itinerary in London – A nutshell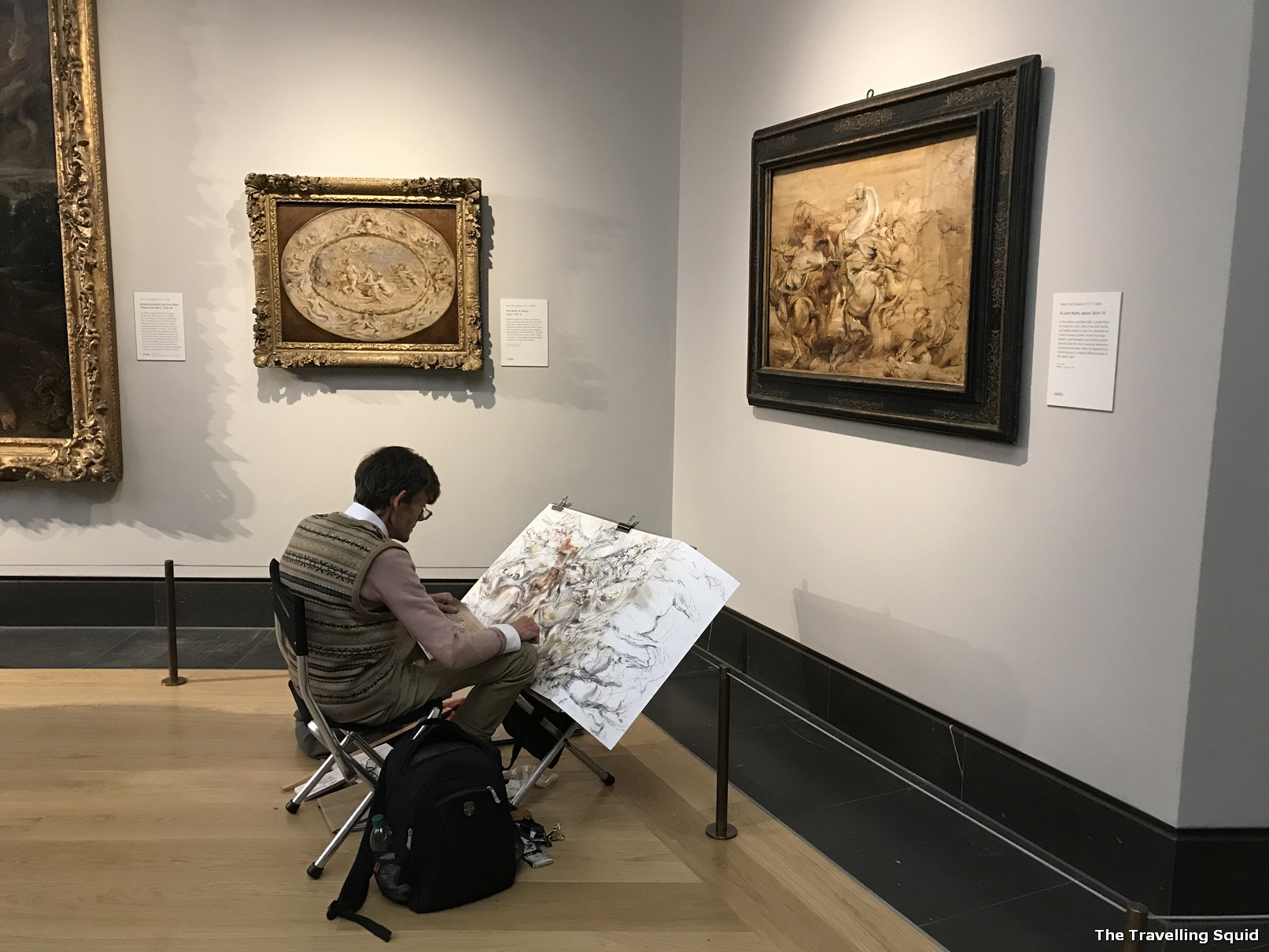 There are plenty of things to do in London, especially if you're into good food, the arts, and love alcohol. I had to put the last one in, because there are many pubs and bars in London worth checking out. I also enjoyed shopping there – there were just so many of my favourite brands – Lush, Clarks and Warehouse.  Here are some ideas when planning a four day itinerary in London.
Day 0
We arrived in  the evening – by 8pm it was all dark and the cafes had closed. All that was open for business was a nearby pub. We visited Penderels Oak in Holborn for a hot dinner, after a long 12 hour flight from Singapore to London.
Day 1
We had breakfast at Latana Cafe in Fitzroria, which was a 15 minute walk from our service apartment in Holborn, and coffee at Kaffeine, which was an eight minute walk from Latana Cafe.
Later, we went shopping at Regent Street, and checked out the Hamley's toy store. Many stuffed toys were not cute and yet pretty expensive. I preferred the stuffed toys at Harrods.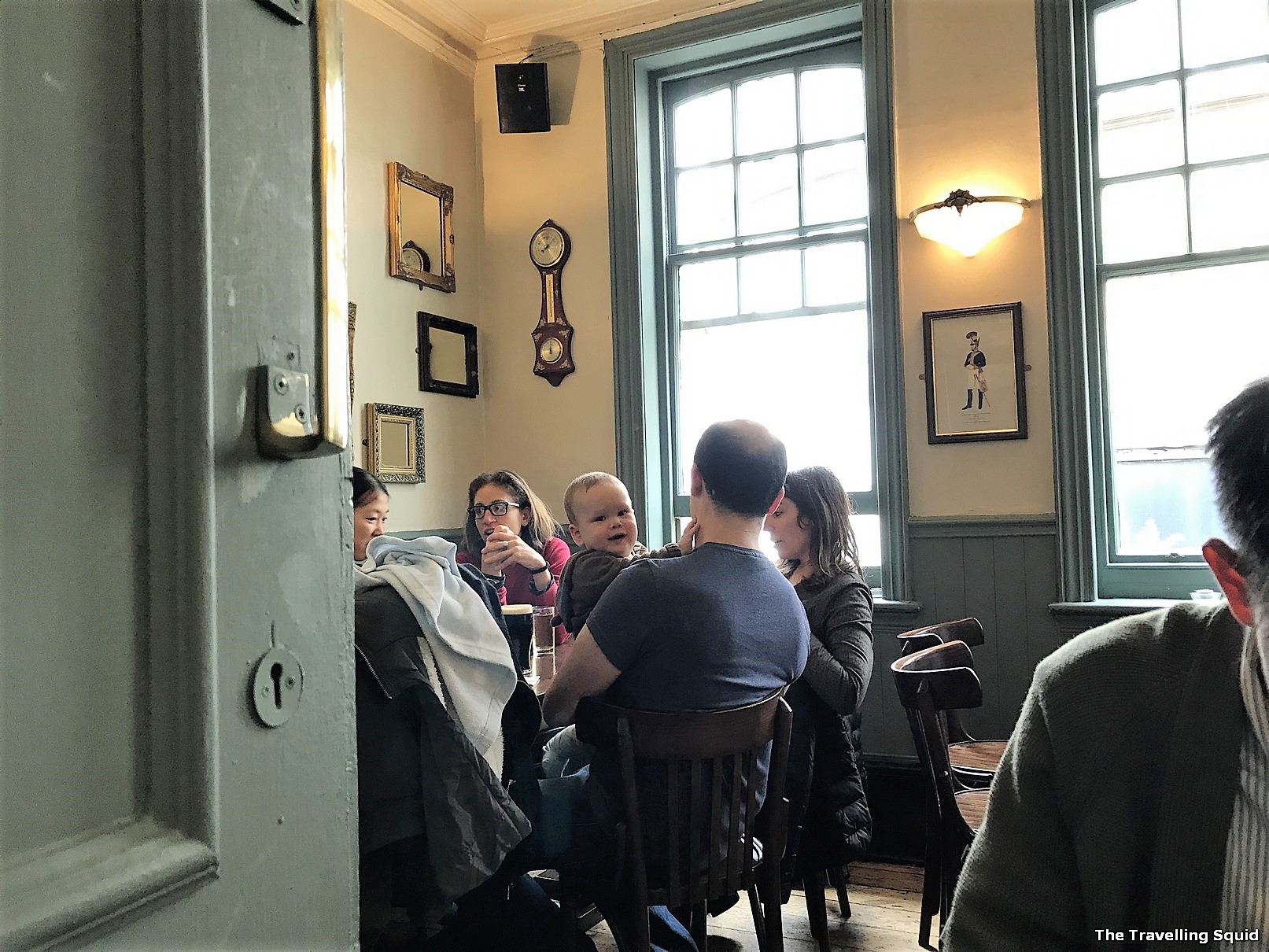 We then visited The Lyric for an afternoon beer and lunch. I was sad that they had run out of fish for their signature fish and chips.
If it's your first time in London, the touristy yet must-do thing may be to see Buckingham Palace. I suggest that you spend a little more time at St James Park instead, and lie down on the grass on a summer's day. We didn't visit the Buckingham Palace as the entry adult ticket of £24 wasn't quite worth it – we would have been happier spending it on a good bottle of wine. Click here for ticket prices for entry into the Buckingham Palace.
Day 2
We visited Monmouth Coffee for breakfast – the croissant was super delicious – I still remember the air pockets till this day.
We hung out a Covent Garden – there were many shops and many of them were premium brands. We also visited the Covent Garden market, which had a band performing at the basement. It was pleasant shopping experience even though we did not purchase anything.
We then proceeded to Harrods, where I purchased several souvenirs for friends and colleagues, and for myself. These include stuffed toys including Liam the Bear and Matthew the Monkey. We then went Petrus for lunch, which was of good value.
Day 3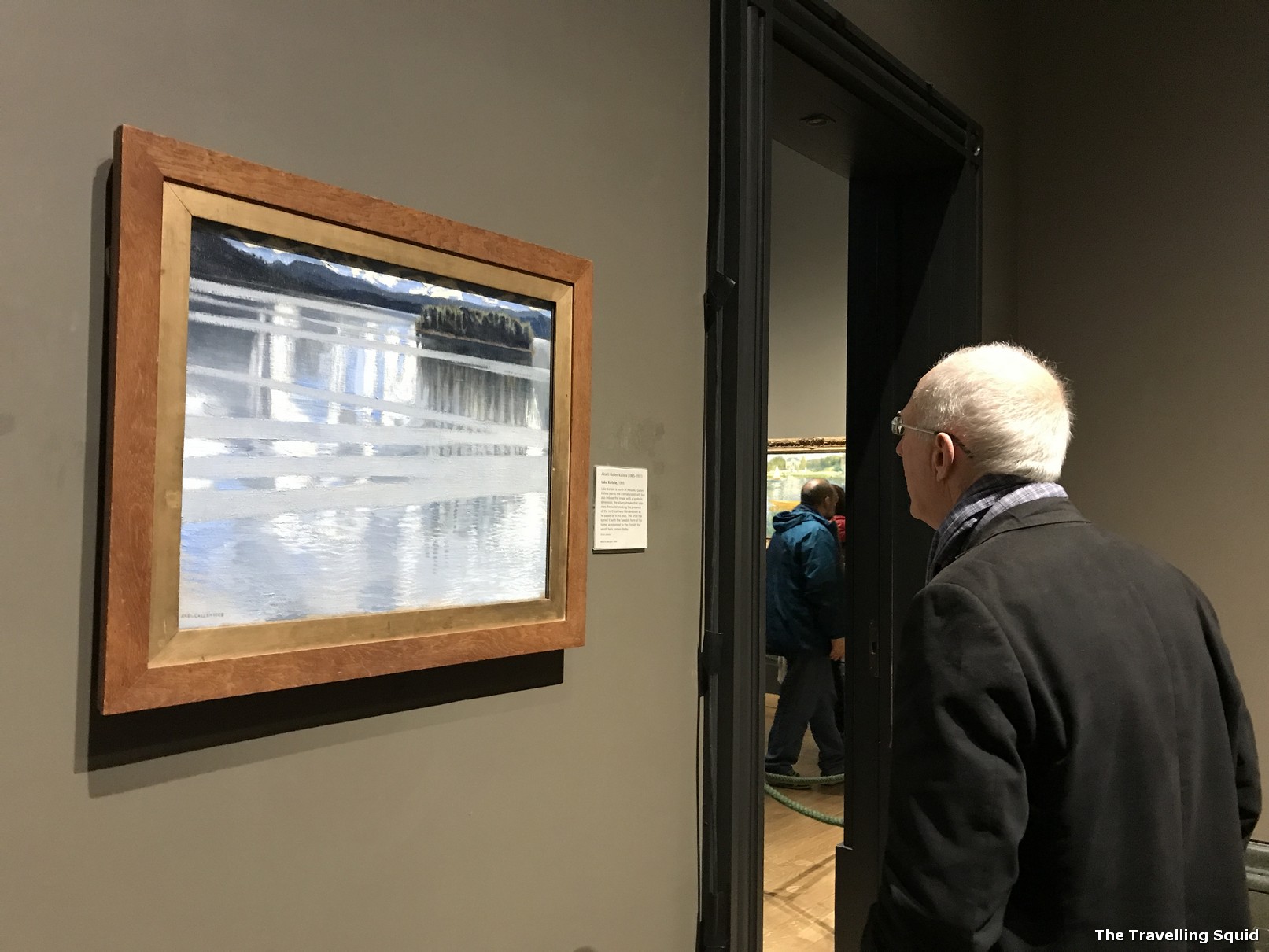 We visited the National Gallery in the morning, and my eyes were closing after seeing the umpteenth Madonna picture. I was later revived by the Americano sold by the museum's cafe. I was expecting to pay a premium for the coffee, but it cost an affordable £3.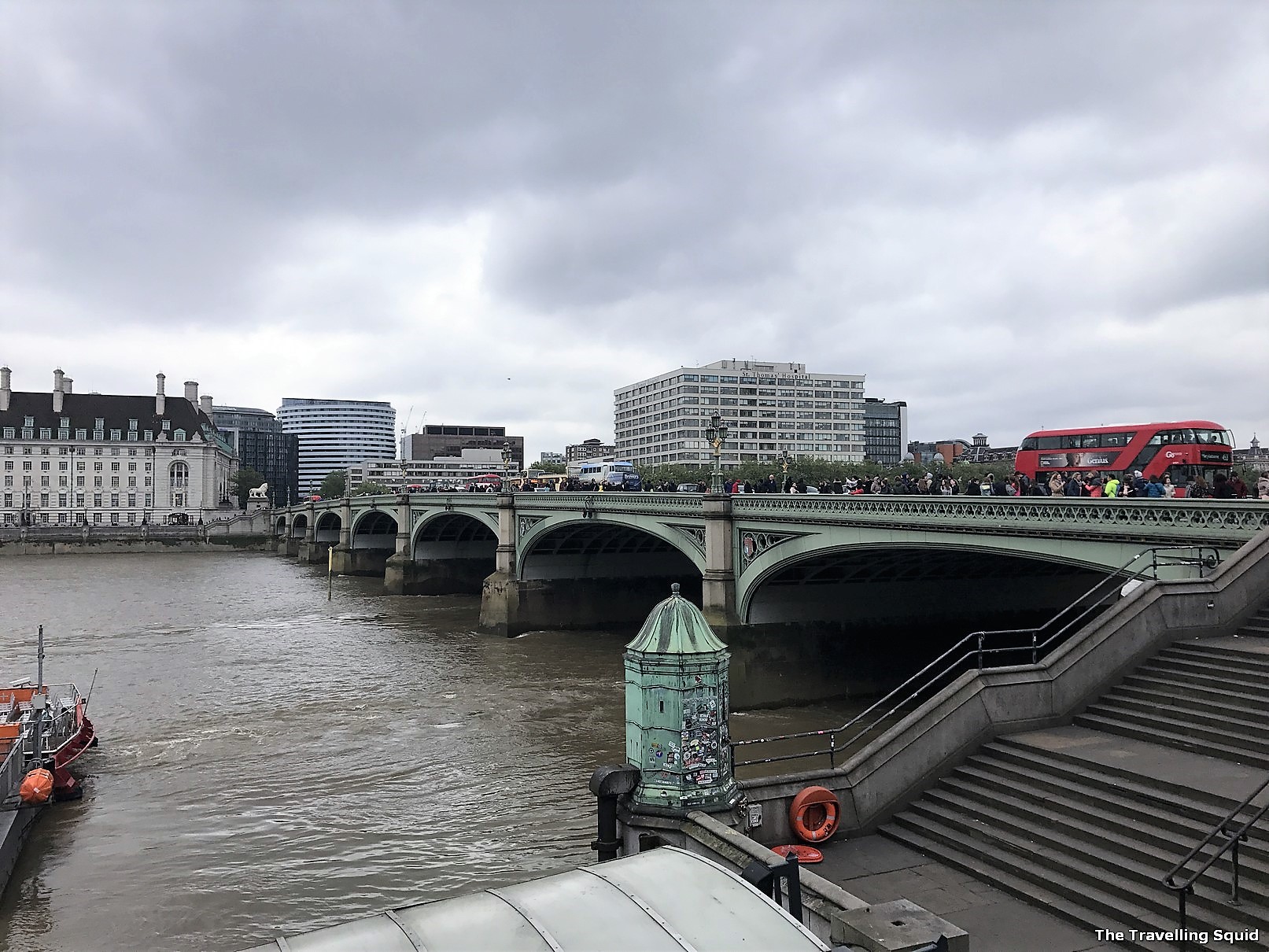 After a heavy afternoon surrounded by paintings, Friend S brought me on a tour of Westminster, a set of Government buildings near the Buckingham Palace. It was summer, and we did not see the guards in their red uniforms and high hats. Instead, they were in a stylish blue uniform. We then headed back to Chinatown for our long-awaited dim sum. Wished I had more meals to try the duck at Four Seasons. (There was one that opened in Singapore but it has recently closed.)
Evening – We spent the evening watching Phantom of the Opera. I particularly liked the set, albeit the noisy audience which entered and left halfway. It was a play popular with tourists. After that, we visited the Brewdog bar in London, which was a pretty cool bar and the beer was delish (better than the bottle).
Day 4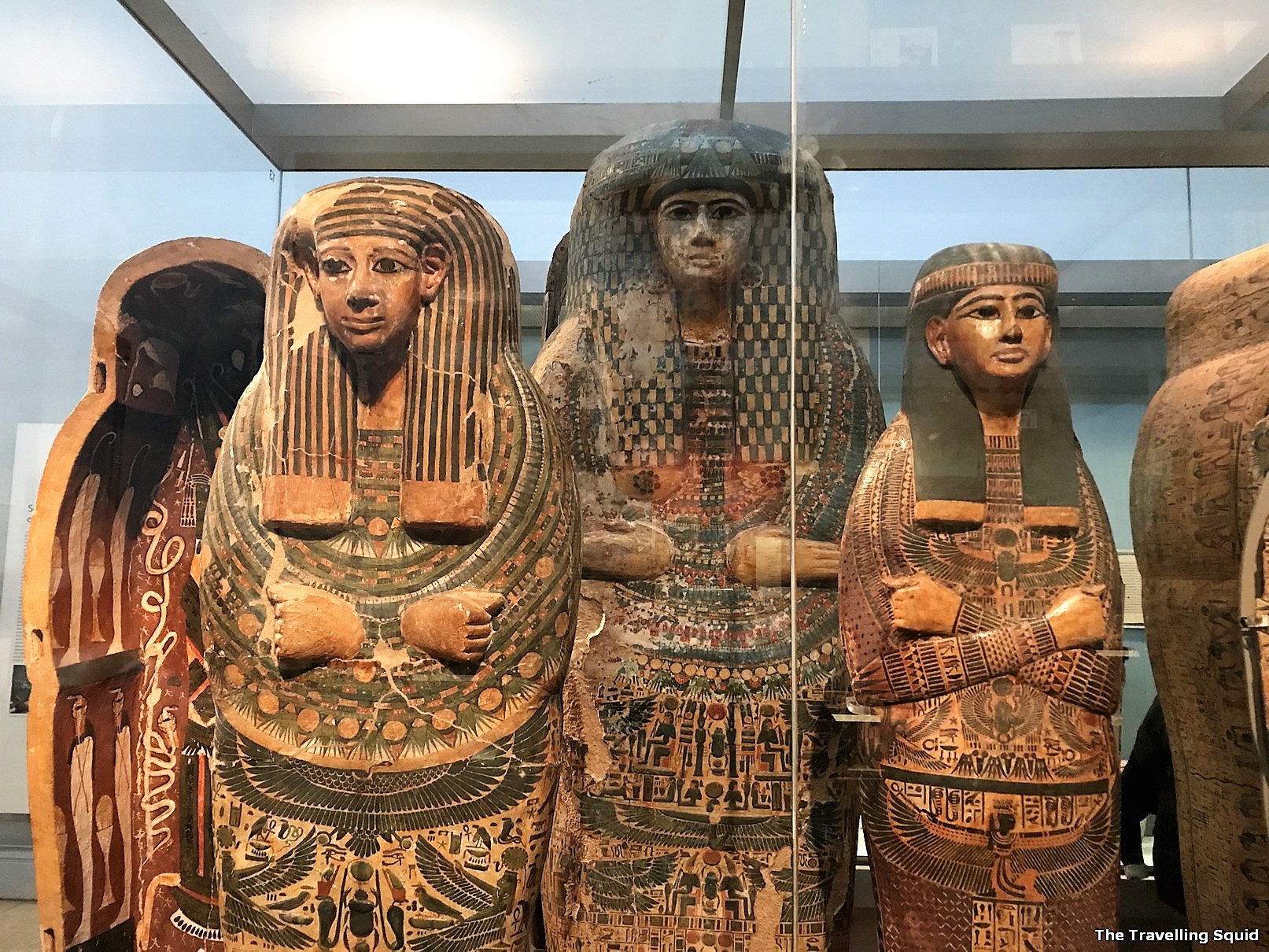 Visited the British Museum – most impressed by the Egyptian Collection.
If I recalled correctly, it was quite a slow day. We had fish and chips for lunch and pizza for dinner. (Lucky us.) The evening was spent watching Matilda, a somewhat more enjoyable play than Phantom of the Opera. After Matilda, we had more than enough time to head to Euston to catch the train to Edinburgh.
To get to Scotland, we took the Caledonian Sleeper from Euston Railway Station. It was a pretty convenient station as there were left luggage facilities as well.
Planning a four day itinerary in London
(*According to categories)
Accommodation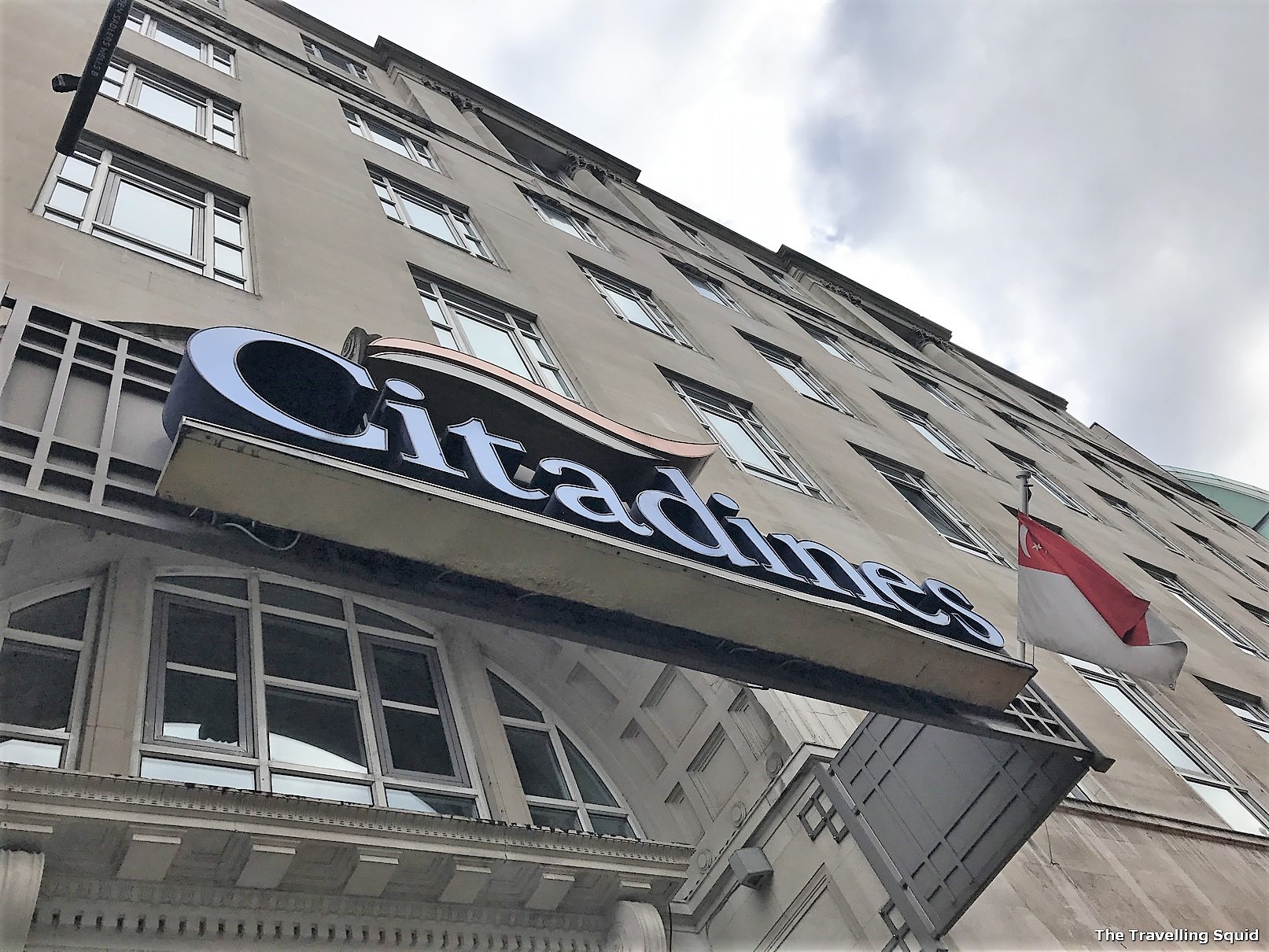 If you're planning a trip in London for more than 3 days, staying in Citadines in Holborn is a good choice. It's not only spacious, but located in a really centralised location in London – Holborn. In comparison, the other hotel we stayed at on our last day in London, Hotel Xenia was a tad smaller.
Shopping
Food to try
Breakfast
Fine-dining
Bars/ Pubs
Cantonese
Things to Do
Watch a play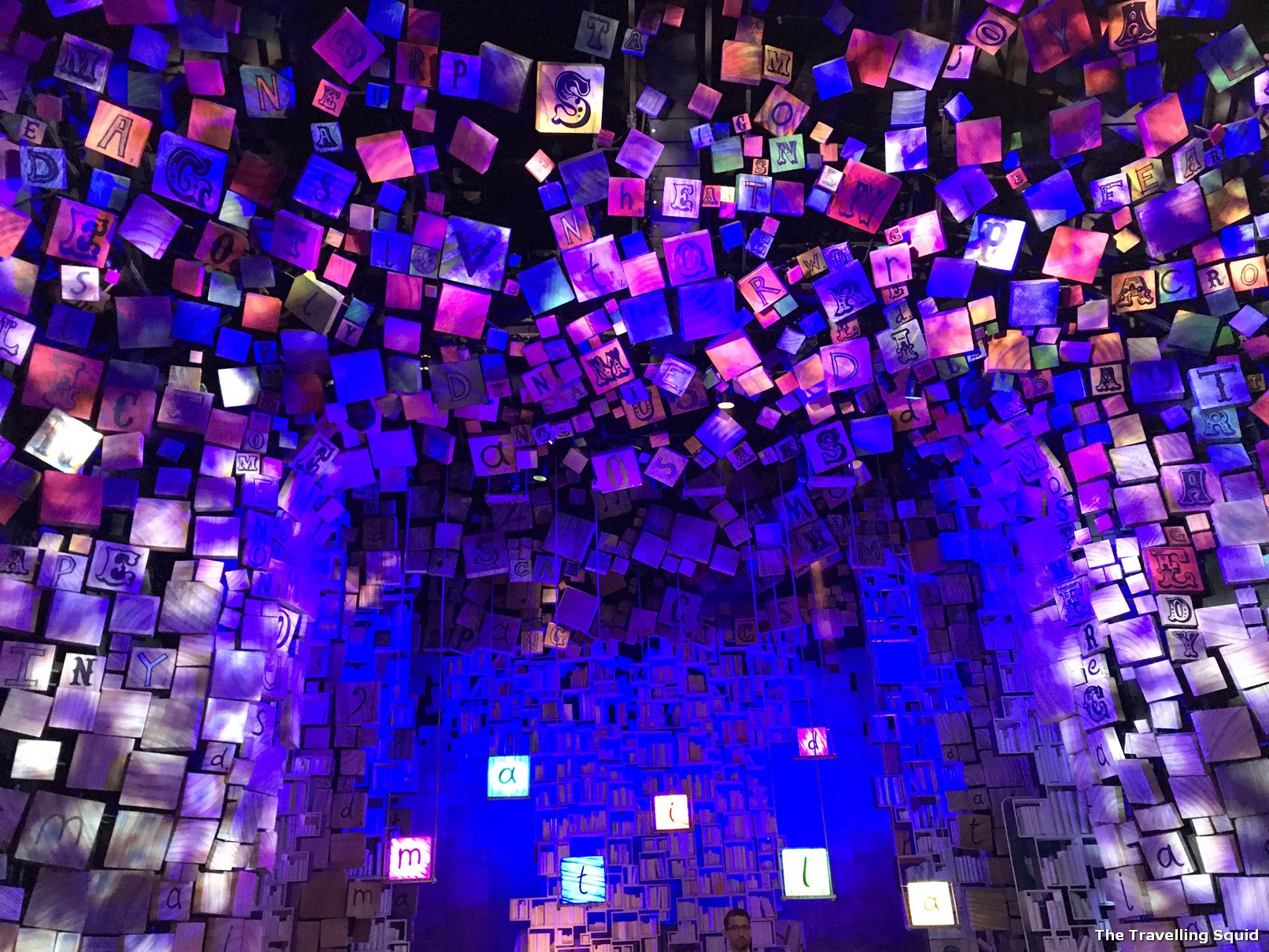 Visit the museums
(For Chelsea Fans) Visit Stamford Bridge
Transport
The Travelling's Take
There are just so many things to see in London – it will probably take you more than a trip to get to know the place well. The itinerary that I have outlined seems pretty light because it was mostly punctuated by pockets of free time in between visiting museums and watching plays. These pockets were mostly filled by window shopping, having Ben's Cookies or a coffee. We also visited my cousin and a friend staying in London during our trip.
My point is – visiting London, like many famous cities of the world, should not be about ticking off the boxes on your checklist. It's fine to have a shortlist of sites you wish to see. But don't forget about being spontaneous – popping into interesting streets on the go; there could be hidden gems along the way.