Five must visit destinations in Portugal
Portugal, located between the Western border of Spain and the Atlantic Ocean, is an exotic and sun-swept country that is known for its history and culture. The fact that Portugal runs the length of Spain means that there are dozens of exciting and inspiring locations in Portugal worth visiting. From beachside resort towns such as Lagos to cultural gems such as the capital Lisbon, there is something for every type of traveller. Here are the five must visit destinations in Portugal:
1. Algarve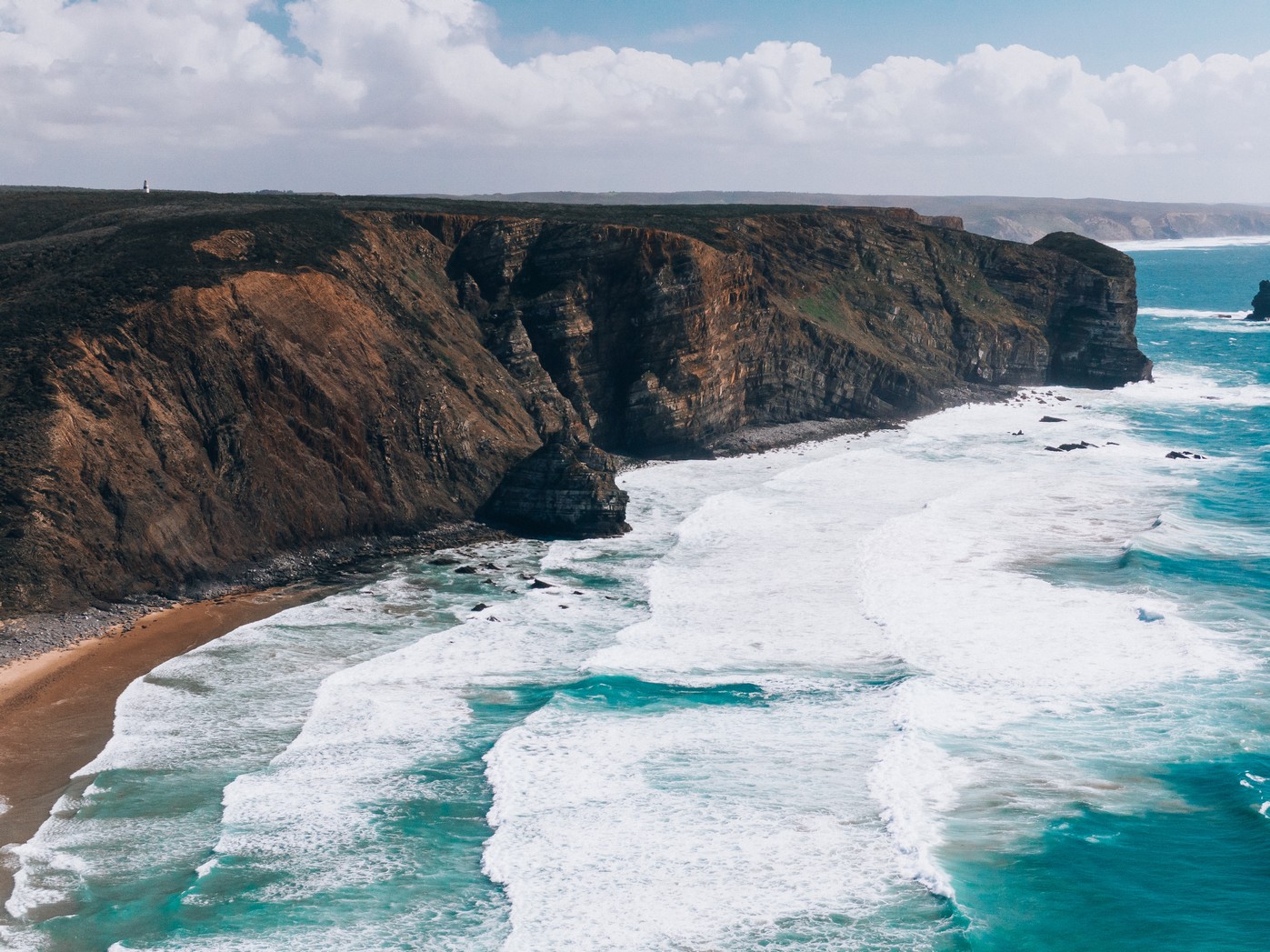 The Algarve is a popular tourist destination for UK travellers, especially those with families. With highs of 24 Celsius in the Algarve region, this part of Portugal is the hottest and driest, giving way to constant sunshine for most of the year. These moderate temperatures are perfect for families looking to bask in the Mediterranean climate as, although warm, they do not reach the high temperatures of beach resorts outside Europe.
The Algarve is attractive to holiday-makers due to its abundance of extremely safe and family friend beaches such as the Praia da Rocha, allowing you to have the ultimate relaxing experience while abroad. Algarve is also incredibly scenic for parents looking for a dazzling view to hang out or take photographs for Instagram, such as the lighthouse off Cape St Vincent.
If you are interested in visiting the Algarve, James Villa Holidays are perfect for large families, with many beautiful villas in Algarve. This will give you the chance to relax by your own schedule with the self-catering options. Additionally, many of these villas also come with luxurious facilities such as swimming pools, ensuring that there is fun for all the family.
2. Lisbon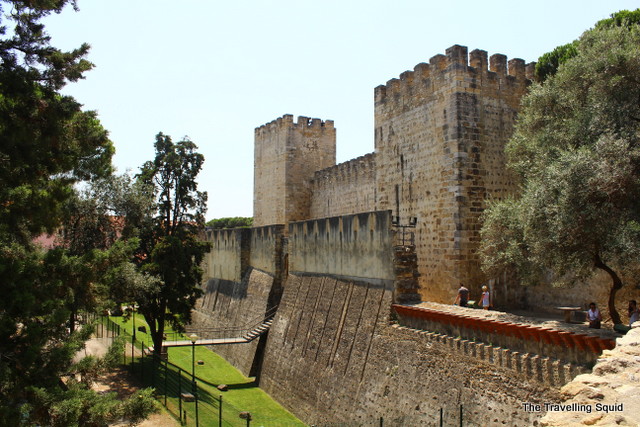 Visiting Portugal's capital of Lisbon is a must. The city lies on the South Coast of the country. With its hilly landscapes traversed by historic trams and atmospheric pastel-coloured buildings, Lisbon is an exotic spectacle for even the most weathered of travellers. There are many historical attractions for history buffs to indulge in, with the Castelo de Sao Jorge showcasing the different influences that have passed through the country with its Moorish ruins. If this is not enough for you, Lisbon is also the location of a World Heritage monastery, the gothic Jeronimos monastery.
If you are more interested in the laid-back way of life, the Barrio Alto district is lined with both unique and unusual shops and beautiful historical architecture. This is in addition to an exciting nightlife for those that are looking to party the night away. Praca de Comercio is also one of the best places for shopping, whose square and historic archway is lined with interesting cafes and shops.
3. Azores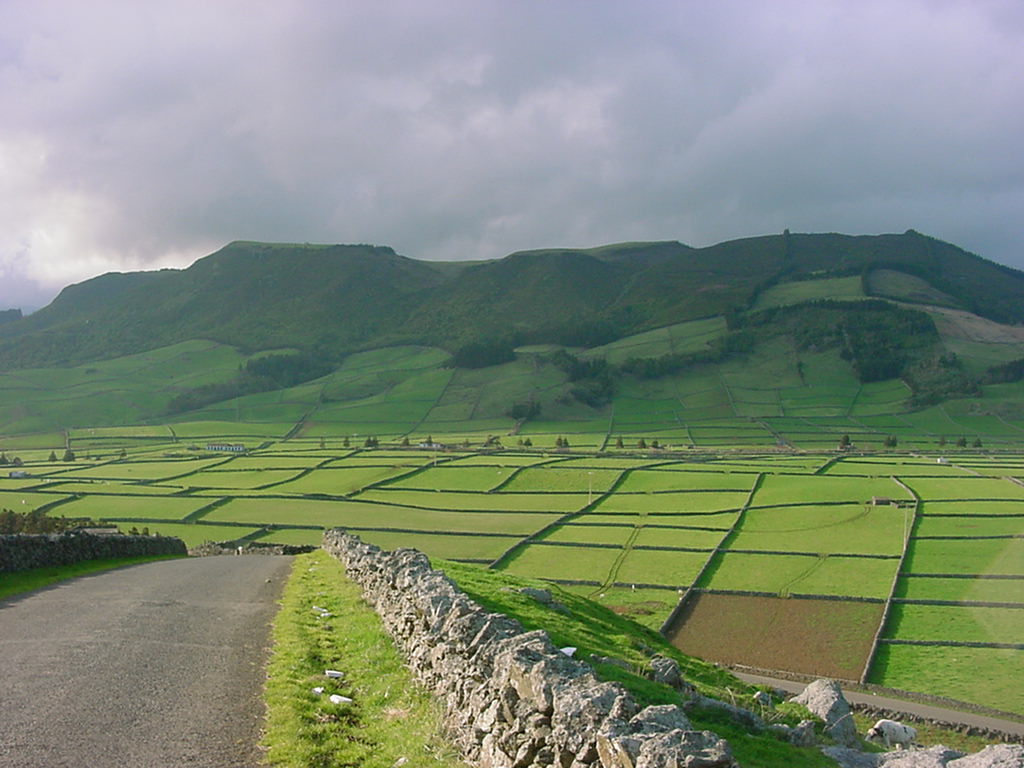 There is a reason why the Azores is on the top of every travel blogger's bucket list, and that is due to the island's astounding beauty and environment. The Azores is a series of remote islands off the Portuguese coast, and their volcanic nature has given birth to a variation of verdant landscapes. For instance, the popular lakes of Sete Cidades Caldera is worth hours of your time – take in the astonishing views that were created by volcanic action thousands of years ago.
If you are looking for an adventure holiday, then climbing and exploring Mount Pico might be for you. Mount Pico is the highest mountain in the Azores. This stratovolcano is still active and is perfect for the multiple tours offering sunrise climbs, giving you unbelievable views over the archipelago. What's more, there are plenty of marine life and water sports that you can discover in the Azores, exploring the coast through kayaking, diving and snorkelling.
Azores is also home to a selection of quaint and traditional towns and villages such as Terceira, where you can find out more about the island's history at the museum or simply spend your day in the array of cafes and shops that lined the pavements.
4. Porto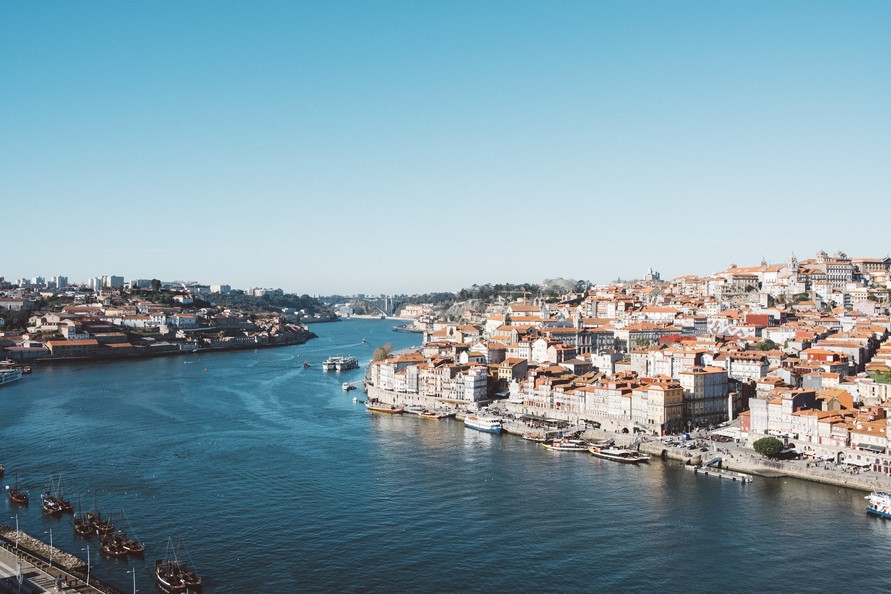 North Portugal is just as enrapturing as the South, and there is plenty to keep you busy in Porto, a magical coastal city populated by cobbled pathways and baroque architecture. If you would like to explore the history of Portugal, you could visit the neo-classical Bolsa Palace, a 19th-century building which is now a designated UNESCO World Heritage Site. There are tours which run on a daily basis.
Once you have explored Porto's history, you might be hungry. At this point, take a stroll through the Ribeira district, which is known for its traditional cafes and cozy bars frequented by locals, and the views among the picturesque townhouses. Porto is also a verdant and green city with wonderful parks to relax in. These include the Jardins do Palacio de Cristal, where you can take a stroll among landscaped borders created in the 19th century.
5. Madeira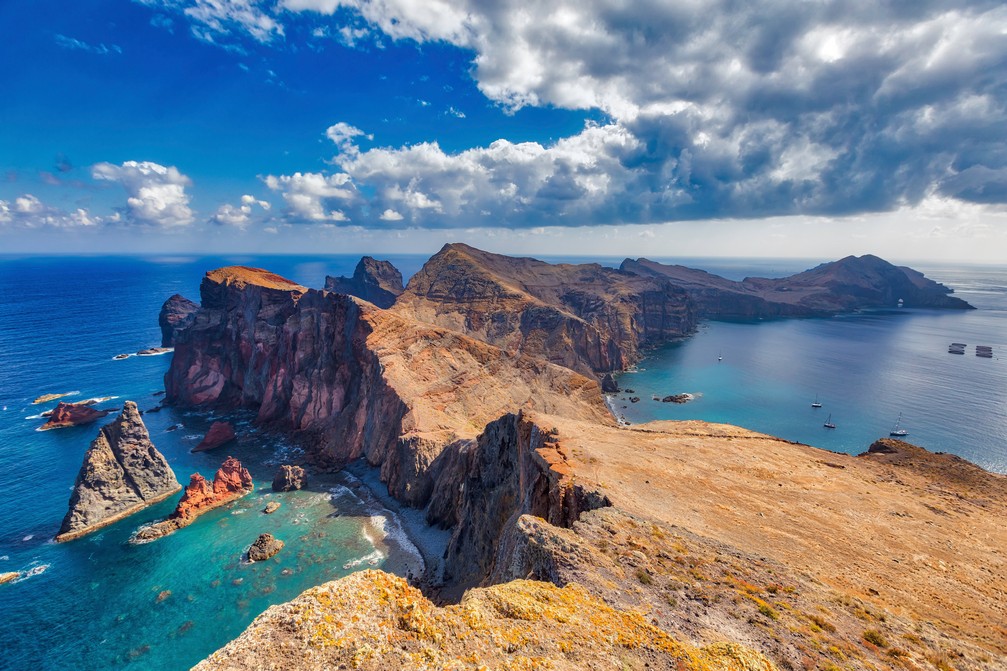 Madeira is one of the other islands off the coast of Portugal, known for attracting many tourists from all over the world. With dramatic landscapes, sunny beaches and traditional towns, there is no better way to indulge in a laid-back way of life and return to nature. Be it fulfilling your need for adventure by scaling the Pico do Arieiro or Pico Ruivo, or stroll through the beautifully manicured greenery of the Madeira Botanical Garden, there is something for every traveller. What's more, there are unexpected elements around every corner, such as the Parque Forestal de Queimadas, a beautiful forest, hardly seen in the rest of Europe due to its sub-tropical climate.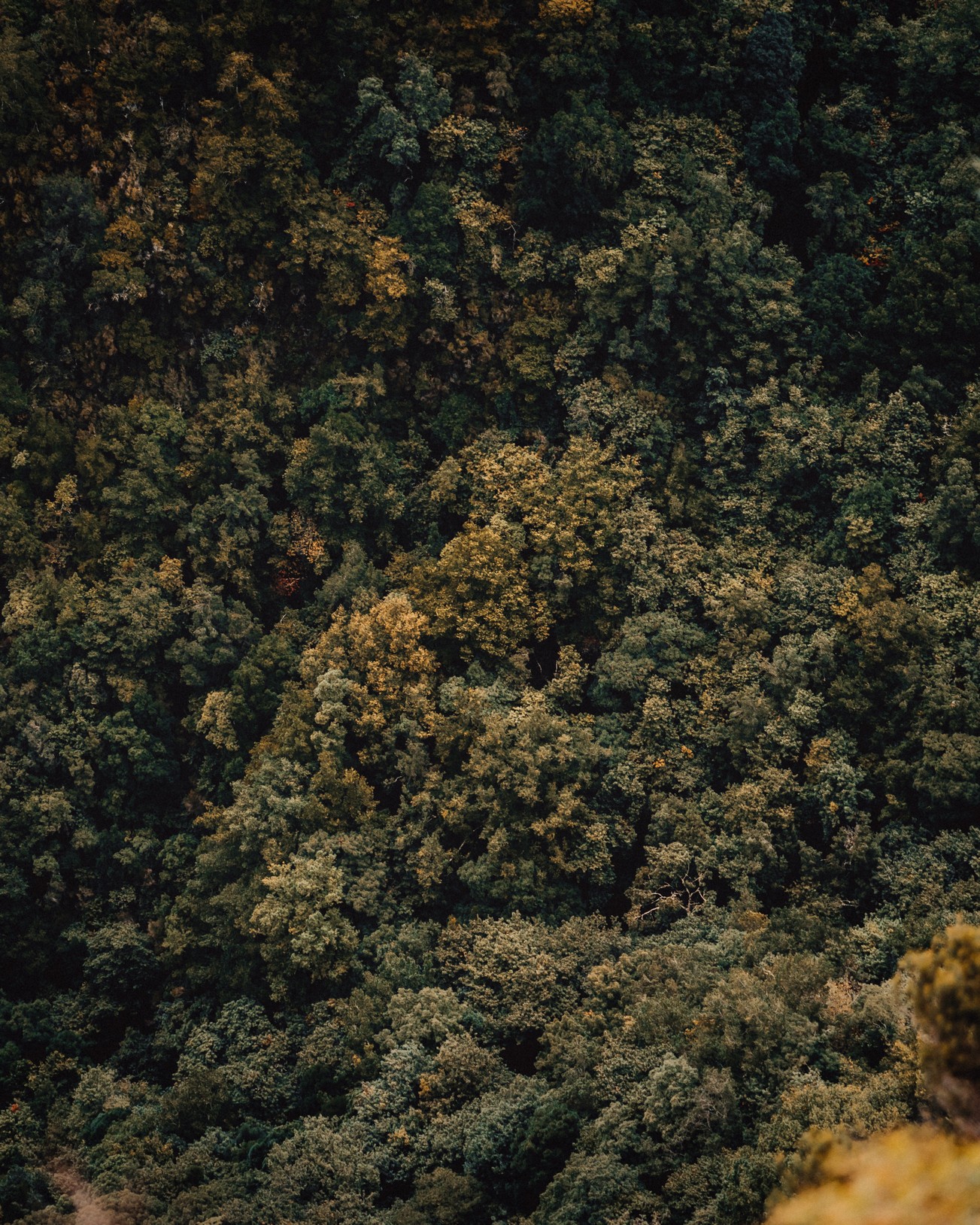 Concluding thoughts on the five must visit destinations in Portugal 
Portugal is a varied and exciting country, filled with amazing sights, sounds and things to do. From the magic and tranquility of its autonomous islands to the bustle of its capital city, there is always something to draw in visitors.
This is a contributed post.