Photo story: Three things to do in Te Anau
In an earlier post, I wrote about driving from Queenstown to Te Anau and spending a night there before heading on to Milford Sound. I also highlighted some scenic viewpoints to stop by along the way. You may be wondering what can be done in this quiet little town. Here are three things to do in Te Anau.
Three things to do in Te Anau
1. Take a hike around Lake Te Anau (the length of the hike is up to you)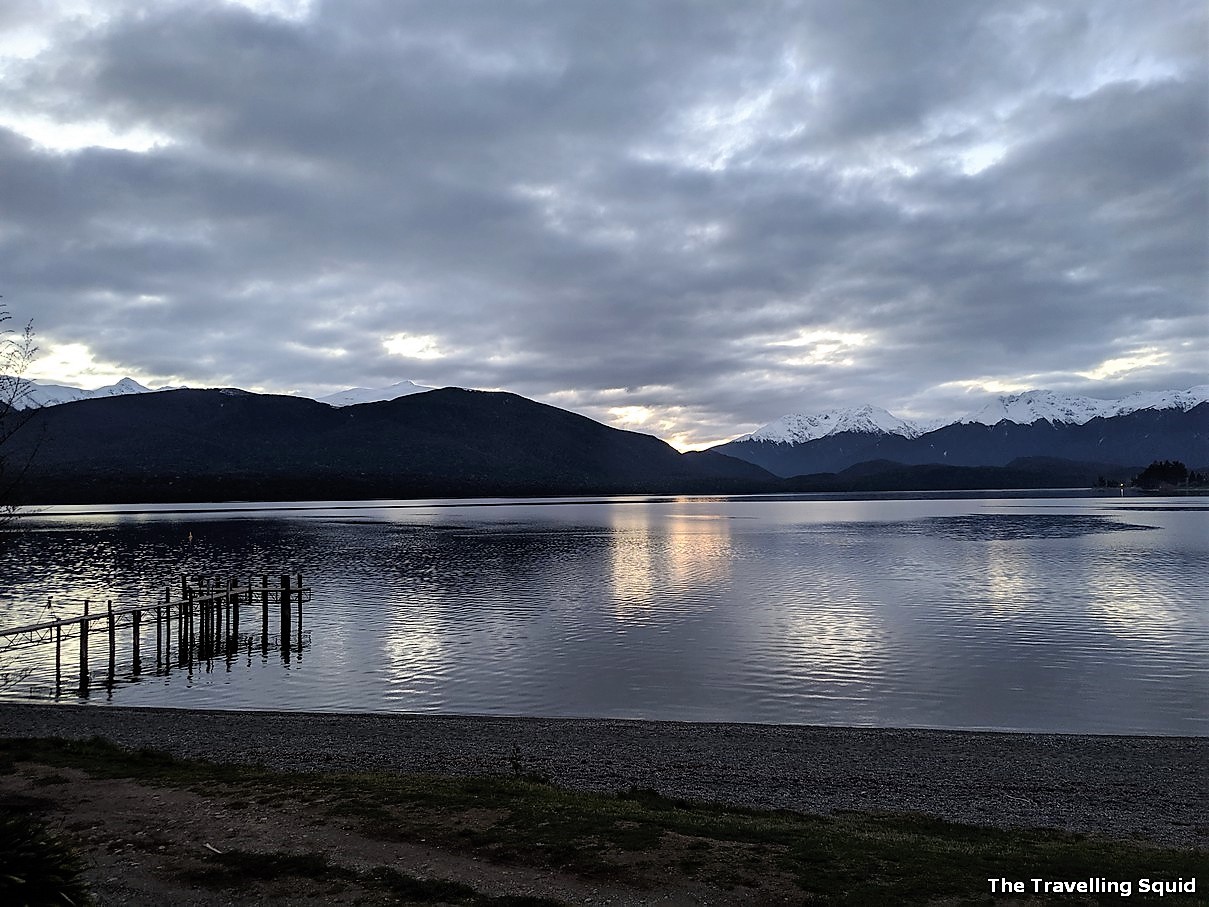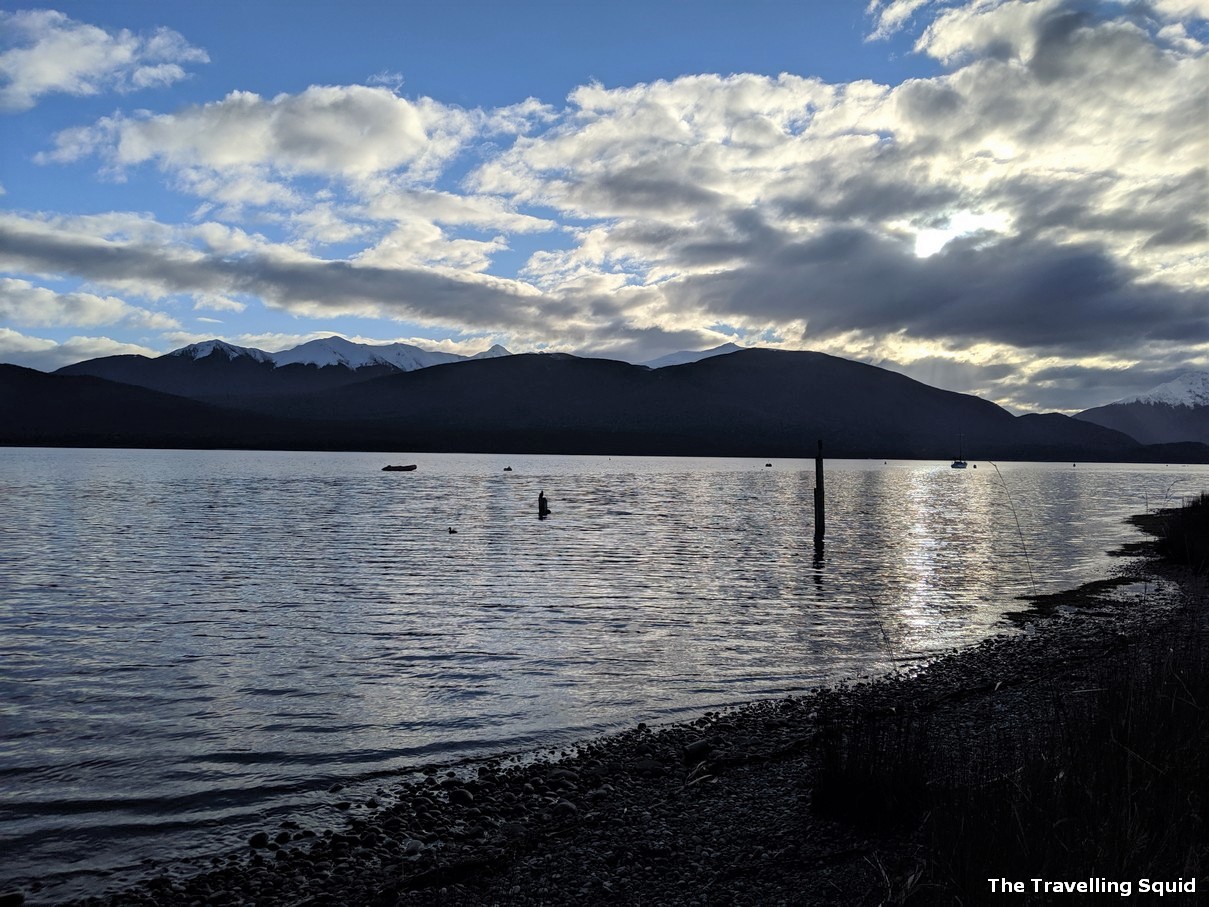 There are several sights around Te Anau like glowworm caves but they were closed when we got there. Hence, we decided to take a walk around Lake Te Anau and were rewarded by the scenery especially when the sun was setting. There was a little pier which extended into the lake, which made for a great photo spot. But it was taken up by avid photographers and vacationers when we were there.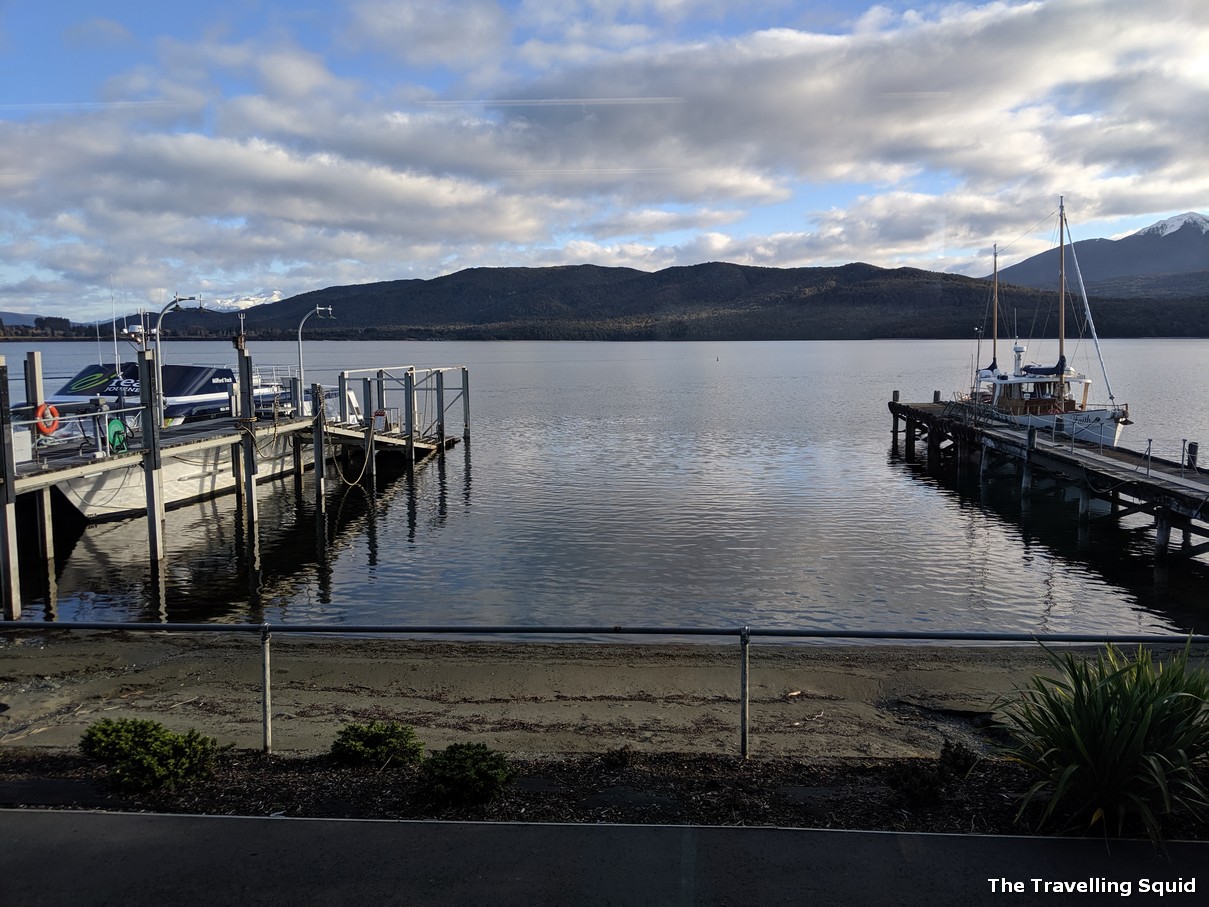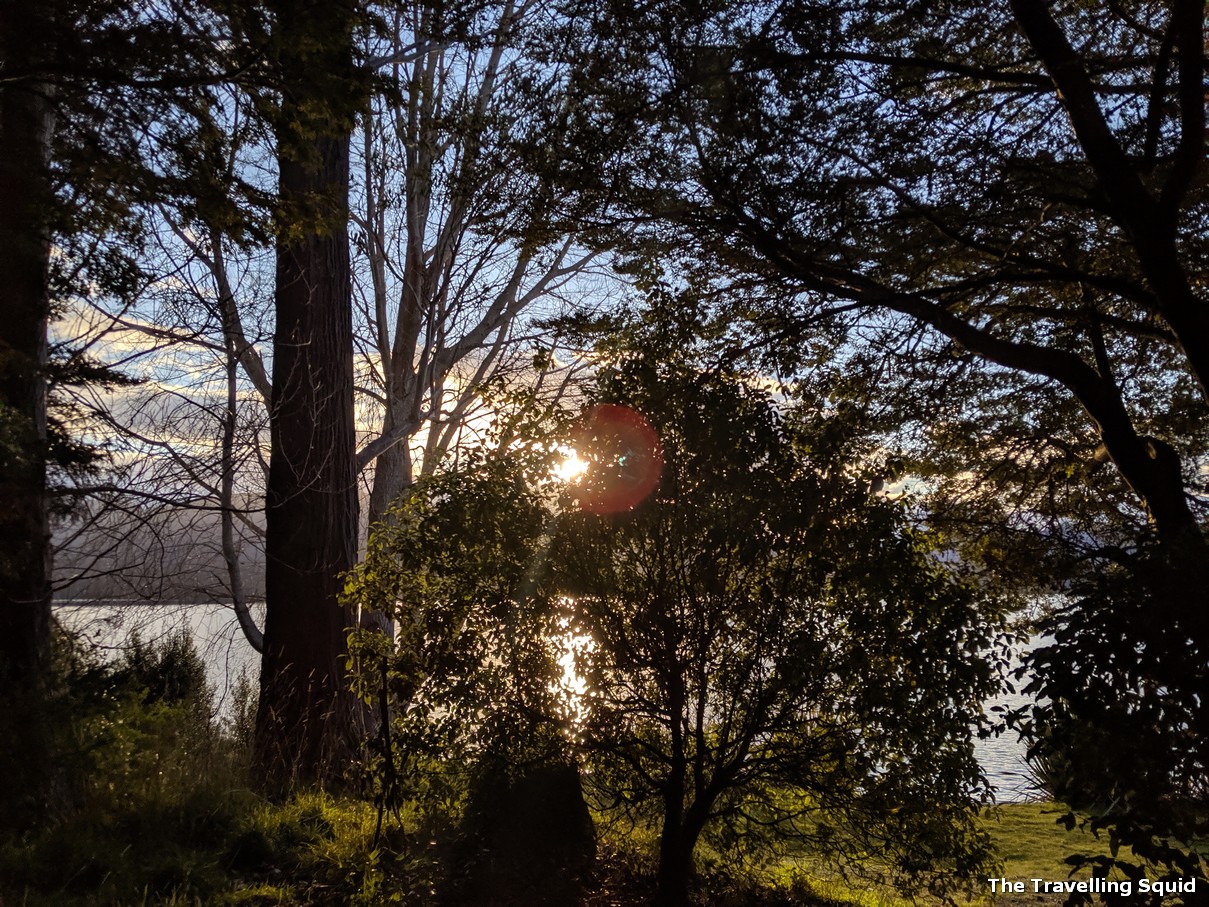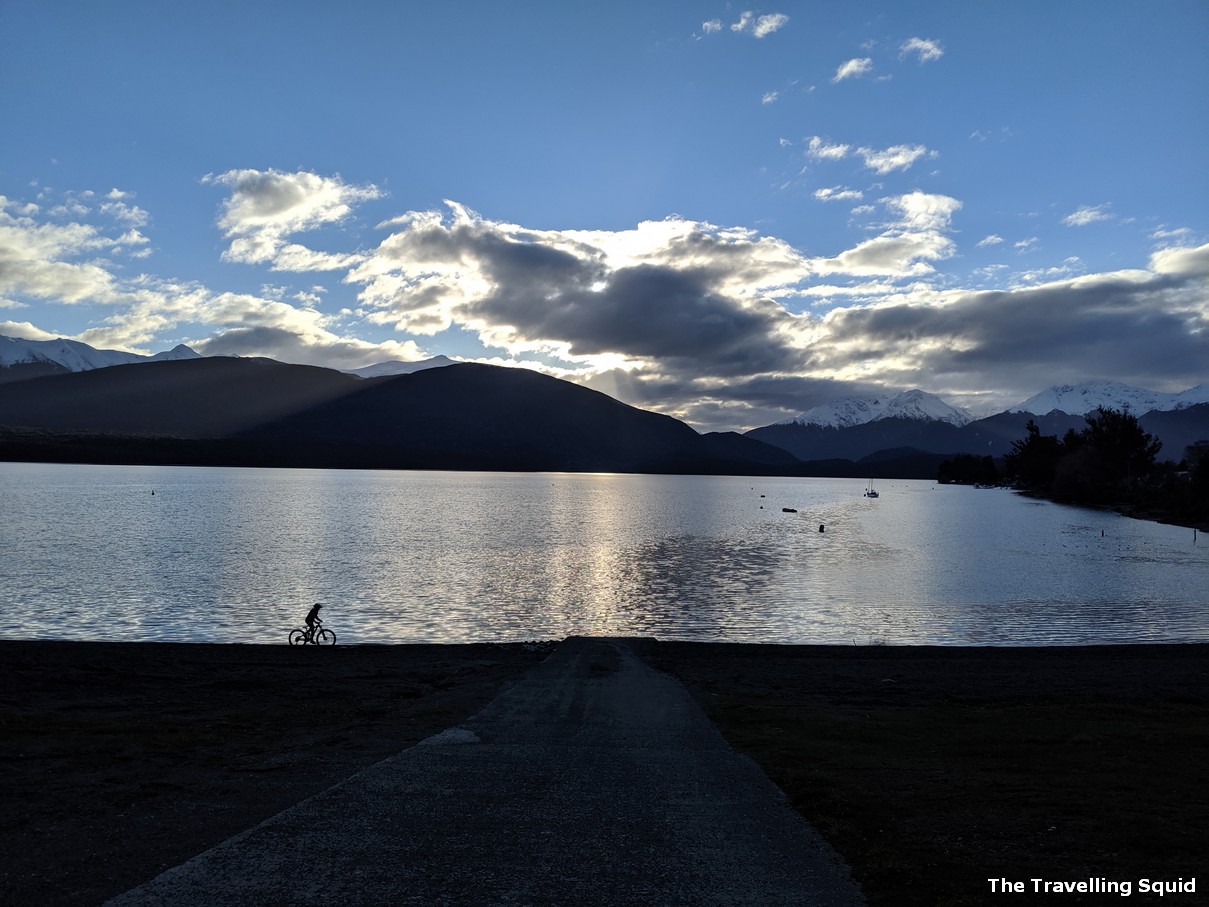 Lake Te Anau is said to be there largest lake in New Zealand's South Island and the second largest lake in New Zealand, after Lake Taupo. According to Wikipedia, most of the lake is within Fiordland National Park. The great thing about this hike is that you can decide how long you want it to be. There is no fix route, though it is on the way to the rare bird sanctuary (see below) from the carpark.
2. See some rare birds at the Te Anau bird sanctuary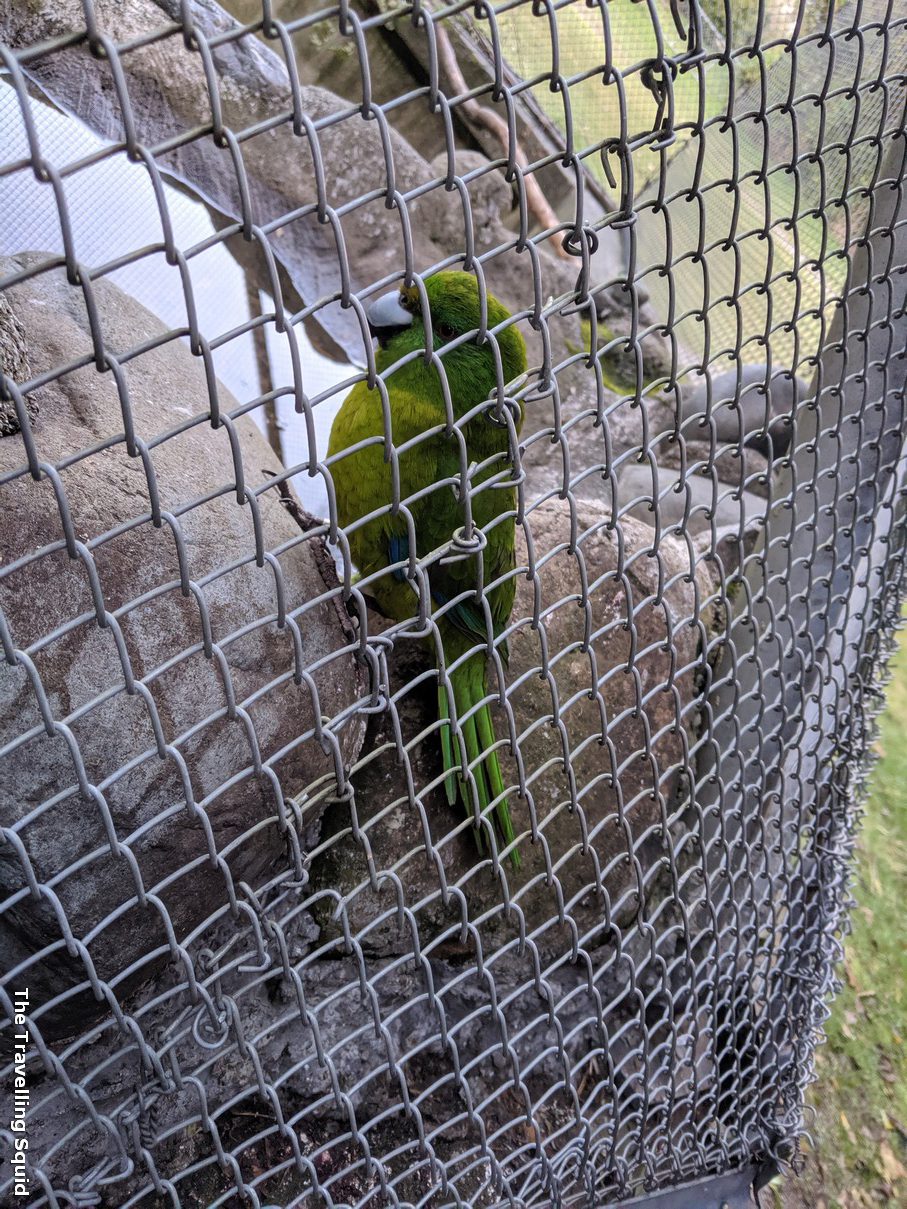 The Te Anau bird sanctuary, which houses native birds such as the rare, flightless takahē and the kākā is definitely worth a visit. The great thing about its location is that you get to walk along Lake Te Anau on the way there, so it's akin to killing two birds with one stone. (OK, maybe I should avoid using such idioms when talking about a bird sanctuary.) The Te Anau bird sanctuary is open 24 hours a day and admission is free. An interesting aspect of these birds is their bright colours and sharp beaks. I can imagine these birds ruling the deserted South Island before their predators (cats, rats and possums) were introduced by migrants here.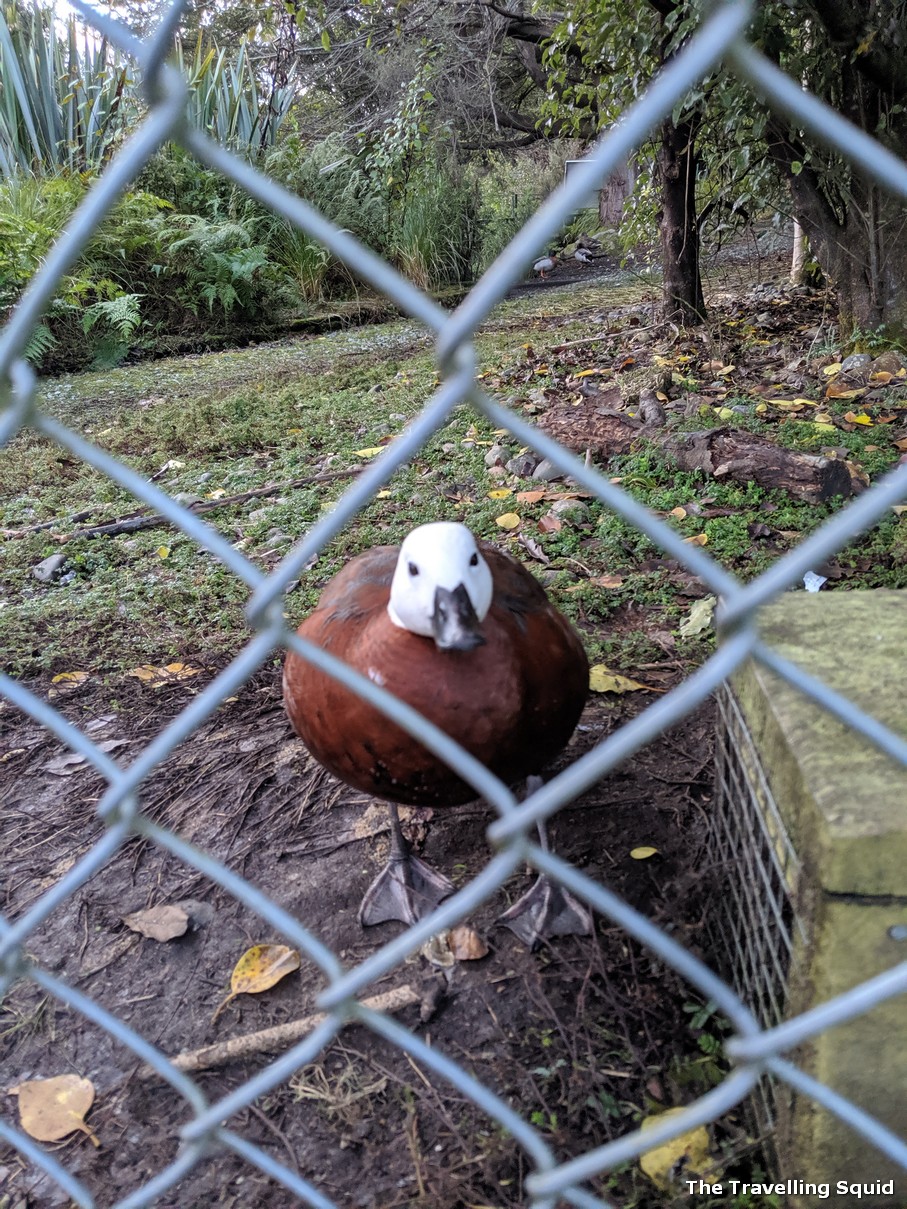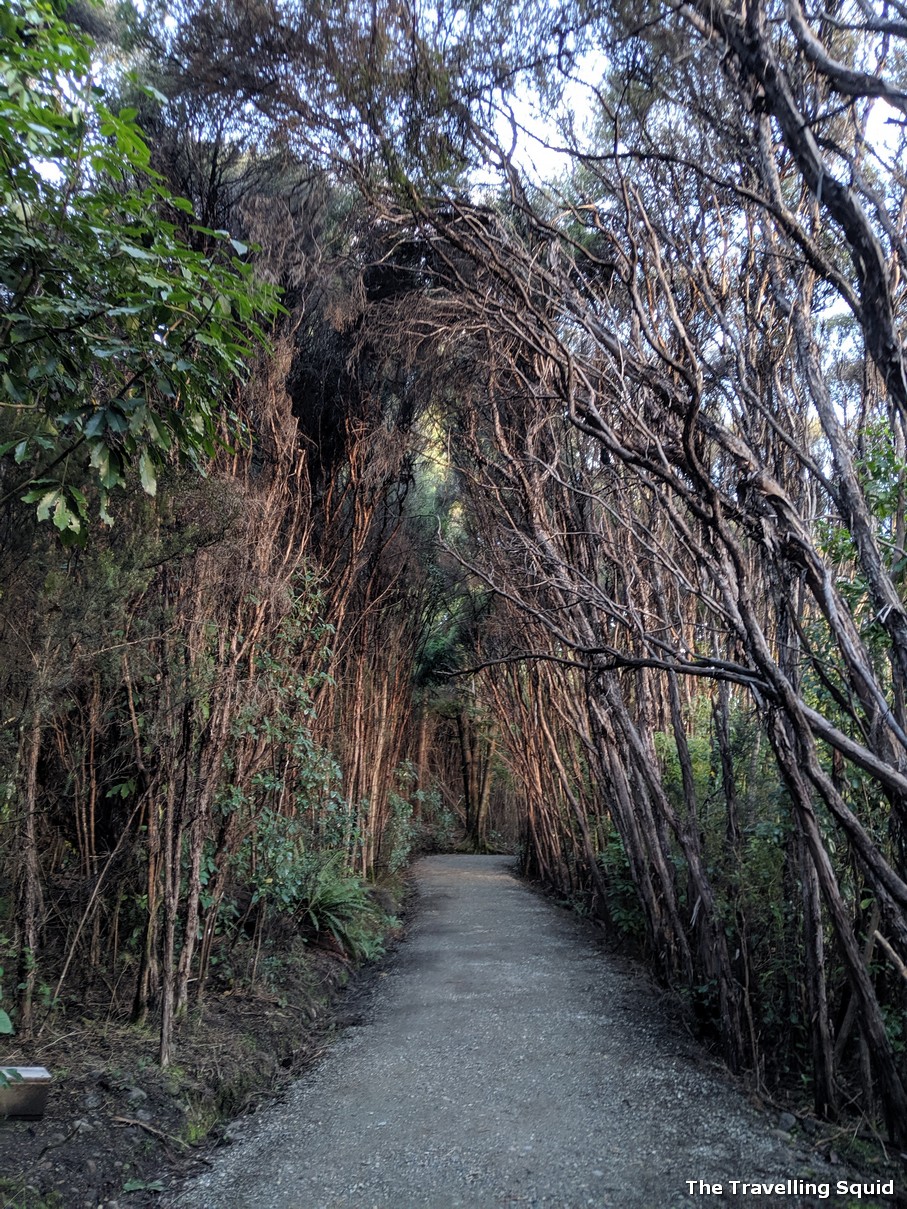 3. Have a big portion of fish and chips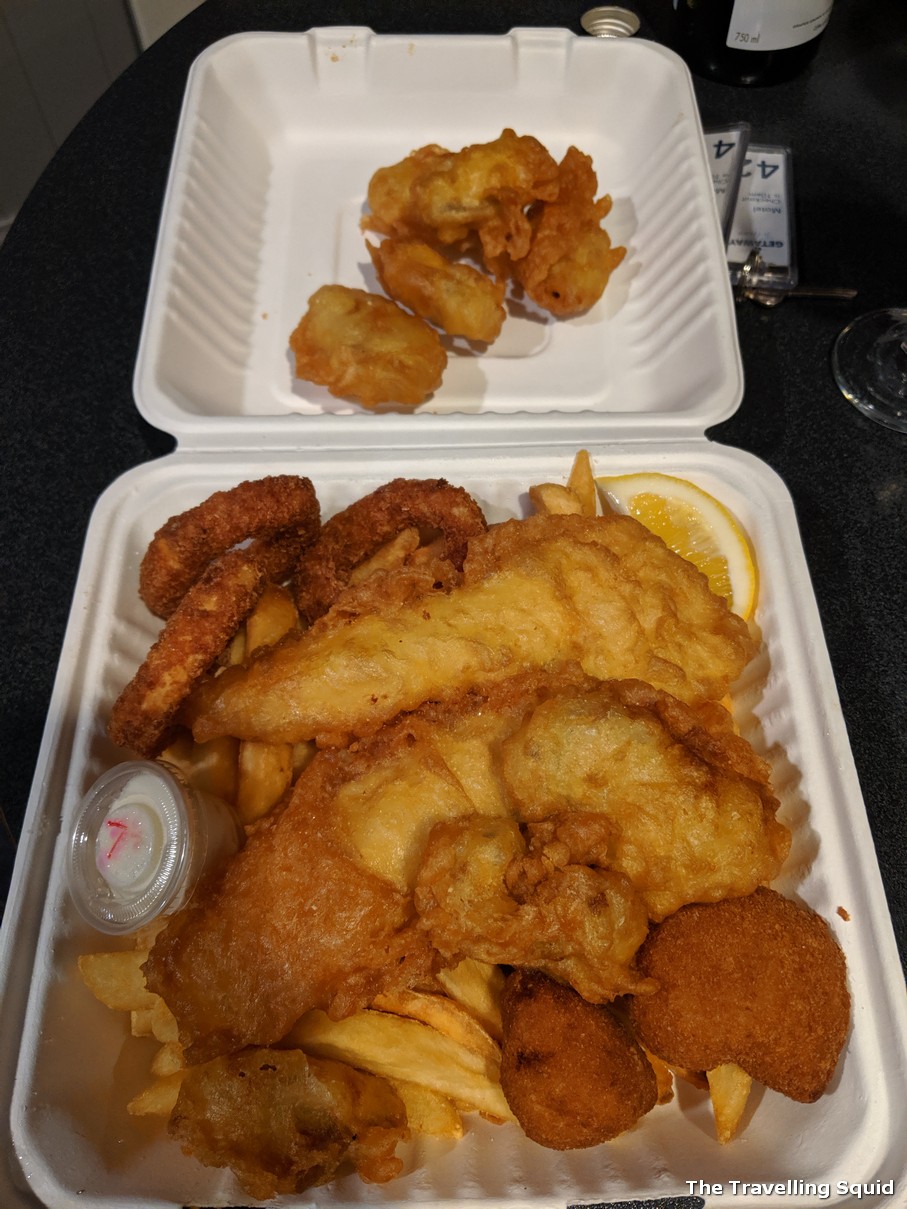 Now I would have recommended visiting the glowworm caves but the attraction was not open while we were there. After walking around the lake and visiting the bird sanctuary, we got a little hungry and ordered some fish and chips from a chippery Mainly Seafood. A seafood platter for two was NZD39 and the portions were huge – it was very worth it. Mainly Seafood's Tripadvisor ratings are pretty legit too. We had fish and chips with a bottle of wine we had purchased from Felton Road and it was a good night.
The Travelling Squid's Take
A stopover in the town of TeAnau is definitely recommended especially if you're thinking of driving to Milford Sound. It's a quiet little town with a nice lake, rare birds to see and an excellent chippery. It's also a great place to rest before driving on to Milford Sound the next day.