3 Places To Consider For A Waterside Vacation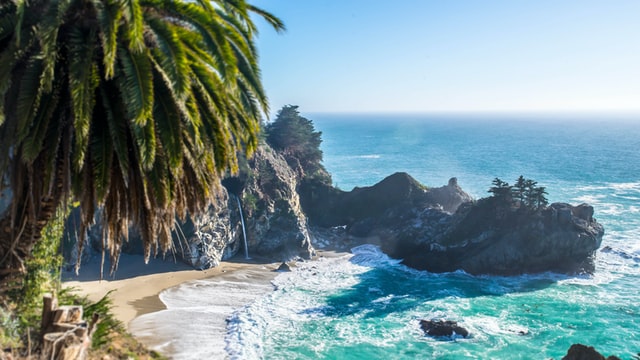 As more people plan to travel this year, a waterside vacation is in the cards for most travellers. A survey by the World Travel & Tourism Council revealed that 17 percent of travellers plan to go on an ocean cruise, and the poll also indicates that more people are planning to go on beachside vacations in 2021. When it comes to relaxation and getting away from daily stressors, nothing beats a beach holiday.  However, do prepare well in advance to make your waterside vacation unforgettable. This entails planning outdoor fun activities, booking accommodation, and packing travel essentials. You also need to pick the right location, including beach destinations for each season and resorts that offer all-inclusive luxury packages. Whatever your preferences are, here are 3 places to consider for a water-based vacation.
Bali, Indonesia
If you're looking for a perfect getaway to rest, enjoy adventure travel or a mix of both, Bali should be first on your list. This island has some of the fascinating beaches in the world. And its remote location makes it an excellent place to relax and enjoy privacy. Whether you want multi-destination trips or a single trip, you have many reasons to visit Bali. During your stay in the region, you'll be treated to breathtaking sceneries, exposed to the Balinese culture, and enjoy the never-ending adventure. Outdoor activities in Bali include surfing, hiking, scuba diving, trekking, and rafting.
Turks and Caicos Islands
If your idea of a beach vacation is spending unlimited time in and around the sea, visiting the Turks and Caicos Islands might be the best option for you. This island is home to many gorgeous beaches, and you'll be spoilt of choices when it comes to water-based activities. Depending on your interests, you can go snorkelling, scuba diving, surfing, kayaking, and swimming. However, to enjoy your stay on this island, you must be cautious around the open sea to prevent accidental drowning. This includes not swimming alone, wearing a life jacket, and staying within arm's reach when playing with kids in the water.
Santa Monica, California
Lined with approximately four miles of beaches, Santa Monica is an ideal spot for a waterfront getaway. This oceanfront city features the laid-back appeal of a classic California beach town with a vibrant, modern sophistication that makes it a unique tourist destination. There are also plenty of things to do and places to see in Santa Monica. A trip in this beach town can't be complete if you miss attractions like the Palisades Park, Santa Monica State Beach, 3rd Street Promenade, Santa Monica Pier, and Venice Beach.
Spending time in beach towns or cities gives you the pleasure to explore incredible attractions, engage in fun-filled activities, and enjoy picturesque views. There is also something unique about the ocean, sand, and sun that drives out your worries about the world and lets you unwind and recharge.
*This is a contributed post.