Four beach destinations for each season of the year
For avid beachgoers, a holiday is not complete without a trip to the beach. There's much to be done on your trip–soak in the sun, engage in water sports, or simply catch the sun set over the horizon. For those that live in temperate countries, fret not. There will always be beach destinations for each season of the year. Here are four of them.
Spring: Barcelona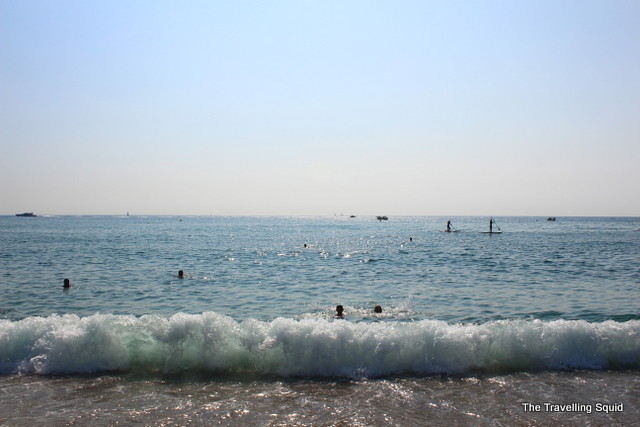 Barcelona can get really warm in the summer. That aside, the Barceloneta Beach is really packed too, and it can be challenging to find a spot to place your mat. Hence, I suggest that you visit in spring when it's cooler, which is also great if you're not looking for a deep tan. There are several hotels surrounding the Barceloneta Beach, where you can get your own private stretch of the beach. Do take a walk along the 4-kilometer stretch of sandy beaches.
At every spot, there's something to be seen–be it a crab or jellyfish in the water, people enjoying a beer and board games, or young folks enjoying a volleyball game. There's also a concrete path if you enjoy jogging. After the morning's exertions, be sure to visit Can Ros in Barcelona for the famous seafood paella, a 10-minute walk from the beach.
Summer: Maui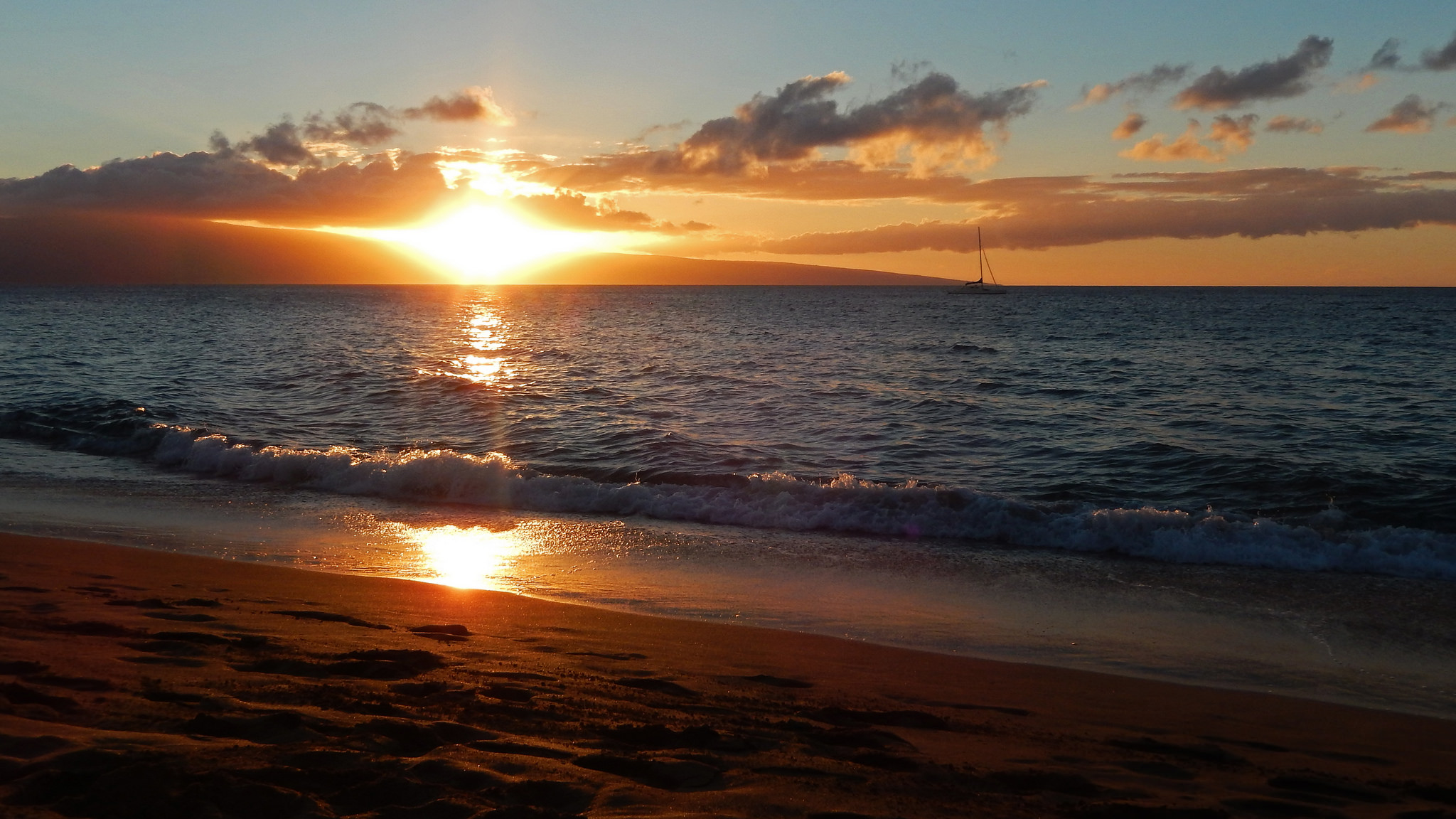 Photo credit: "Royal Lahaina Sunset Maui" by Edmund Garman is licensed under CC BY 2.0
If you're looking to visit somewhere exotic, Maui is the place to visit. Maui is the second largest island of Hawaii, and the 17th largest in the United States. Maui is attractive because of its geology: It's home to volcanoes, with one active volcano capable of eruptions and the rest mostly dormant. Most importantly, however, are Maui's long stretches of fine beaches. Godotrip.com shares a comprehensive Maui guide that offers tips on what to see. The guide also recommends an itinerary, which is great for trip planning.
Autumn: Danang in Vietnam
If you're looking for somewhere quiet, peaceful, and devoid of people, Danang in Vietnam is the place to be. If you head there between August and October, you will miss the monsoon season that comes in the later months. The beaches are frequented by South Korean and Chinese tourists, but there are not many of them. Unlike stretches of fully packed beaches in Barcelona, there were a handful of people at various corners of the beach. It is not difficult to find a spot to yourself, for free.
Winter: Bali and Lombok in Indonesia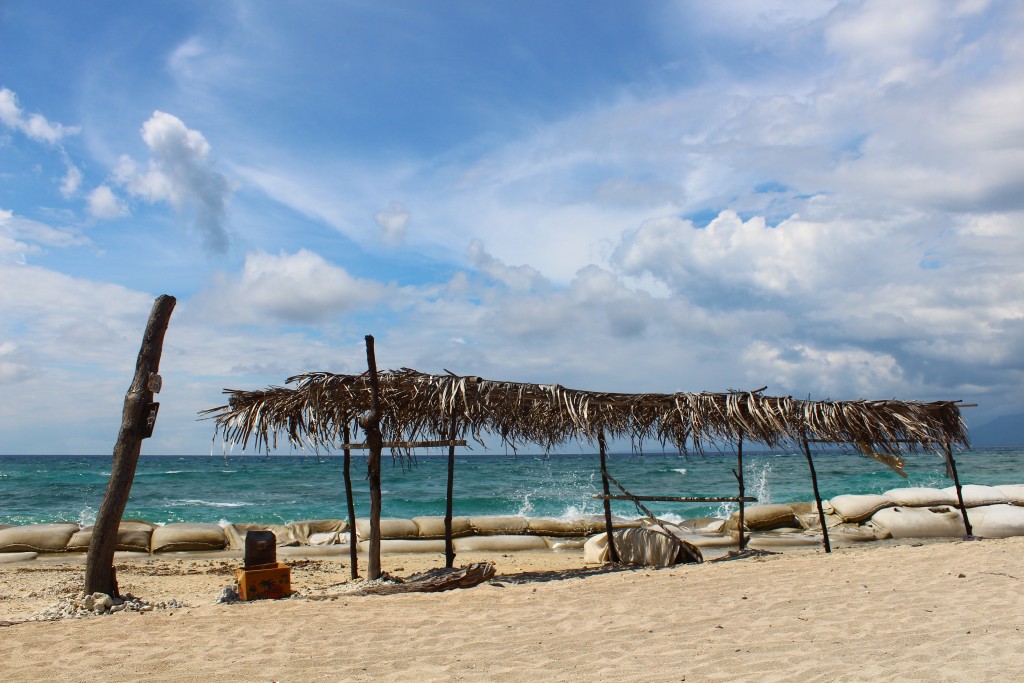 Bali has pristine beaches and an active water sport culture. It also has all the buzz that comes with a beach destination–beach bars, restaurants, and cafes, especially at Seminyak. If you're looking for a beach destination which is more quiet, visit the Gili Islands in Lombok. There are fewer tourists, and the waters are pristine.
The Traveling Squid's Take
As a city dweller, I am somewhat drawn to beach destinations. There's nothing more carefree to watch wave after wave cascade against the shoreline. With the wind blowing against your face as you sip a beer, somehow, the cares of the world seem to momentarily dissolve into a cacophony of never-ending waves, stretches of fine sand, and the excited calls of seagulls.