Planning an 8 day itinerary to Bali and the Gili Islands
If you're looking for a relaxing and affordable long holiday, Bali is the place to be.
As discussed in a previous post – [Planning a five-day itinerary to Gili Islands and Bali] on how five days is the minimum time required to cover the Gili Islands and Kuta, I'd suggest extending it by another three more days, to explore North Bali and go on treks alongside the lush green rice terraces of Ubud, accompanied by the scenic river, Sungai Ayung.
I will not dive into the details of the first five days, but here's a snapshot. I have left the trekking in Ubud to the last, because it's the most tiring and the part you'll be sweating out the most. It will be nice to go home after that.
Day 1 – Arrive in Bali
If you arrive at 3pm in the afternoon, boats to Gili would have left by then, so I suggest you book a night's stay in Kuta. If you're looking to indulge in good accommodation, the Sheraton at Kuta Bali is the place for you.
Also, use the time to book ferry tickets to the Gili Islands for the next morning. Refer to the post below for more information.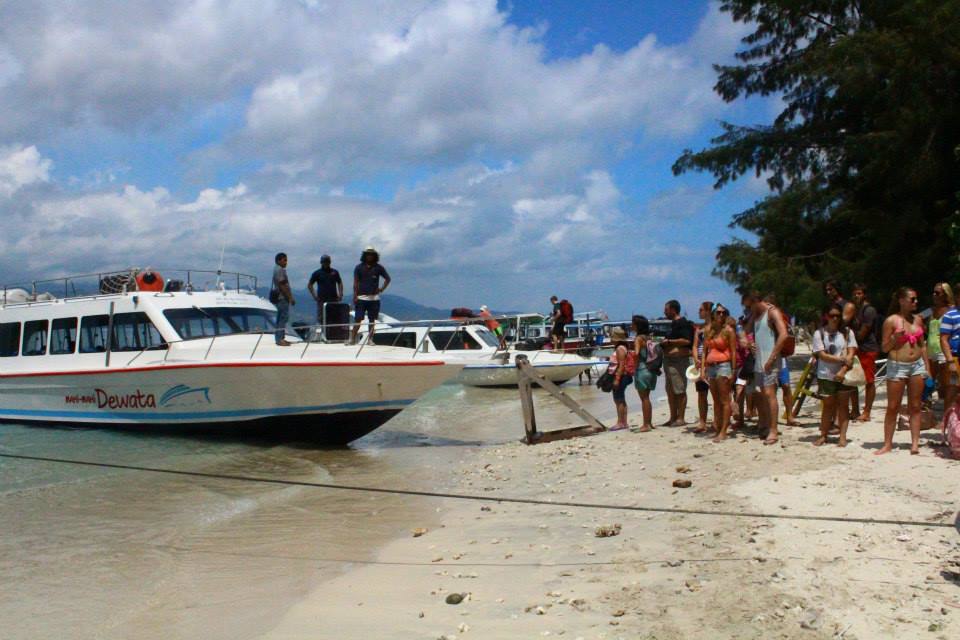 Day 2 – From Bali to Gili Trawangan
It takes about 45 minutes to get to the harbour (from Kuta to Padang Bai by bus) and 1.5 hours to reach the Gilis by boat. If you are scheduled to leave Bali at 10am in the morning, chances are you'll reach your accommodation around 2pm. It's the best time to chill, relax and have fun. We had trouble leaving the villa we were staying in, primarily due to the awesome pool. ; ) Check out the posts below for more interesting stories.
Day 3 – Gili Trawangan – Snorkeling, Trekking or Explore the Gilis
There are lots of things to do in Gili Trawangan, as the posts will tell you. Be it signing up for a cooking class, trekking, enjoy a cocktail while taking in the bright blue sky and deep blue sea, it's all in a day's work. Don't forget to eat at Scallywags ; ).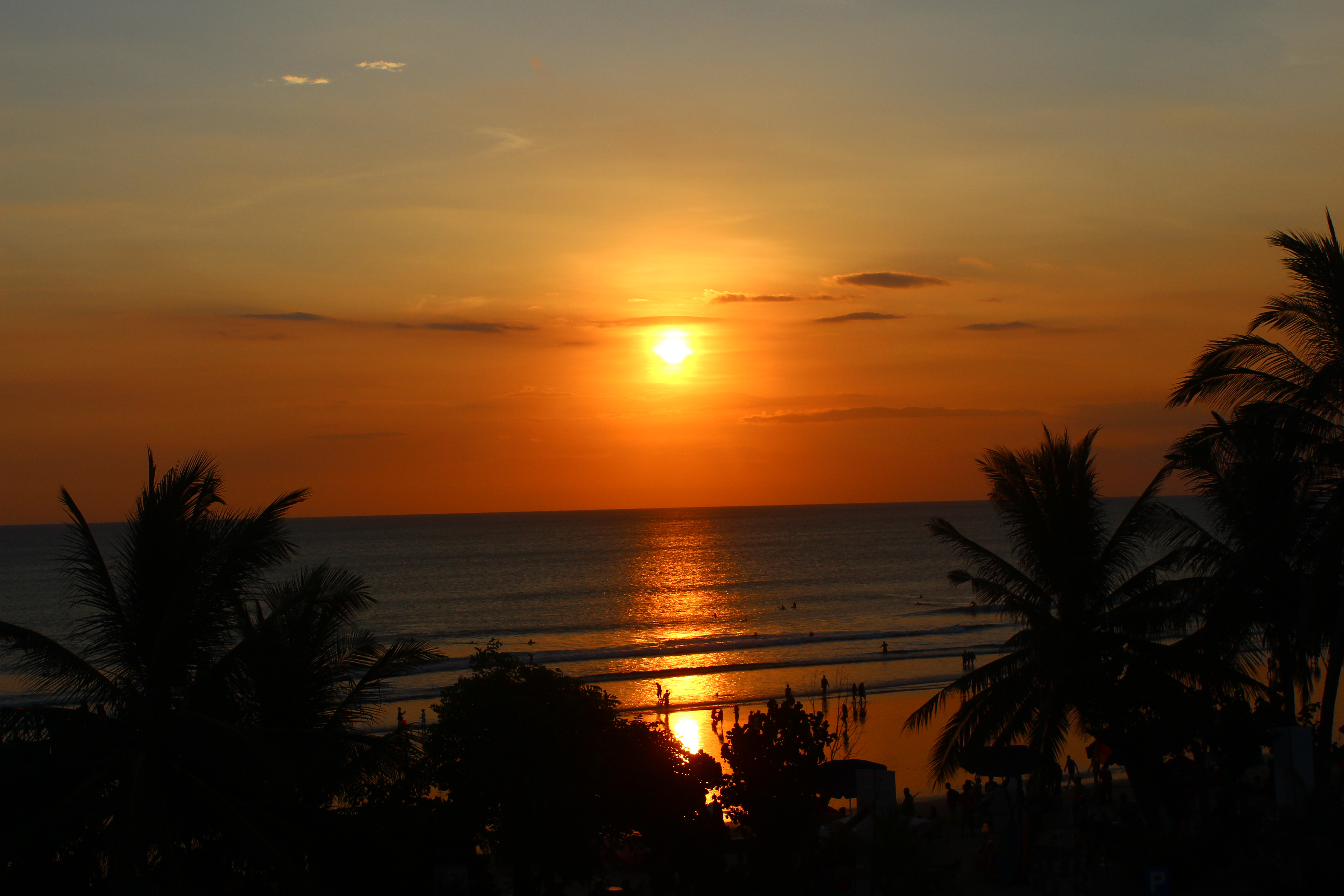 Day 4 – Gili Islands back to Bali/ Enjoy Bali's nightlife!
Catch the ferry back to Bali on the morning of Day 4. Our ferry was scheduled to leave at 11am. By the time we left, it was 12.30pm, and when we arrived in Kuta, it was close to 2pm. For dinner, you have to visit Ultimo for some delectable Italian cuisine. Head to Sky Garden later on for an epic night ahead ; )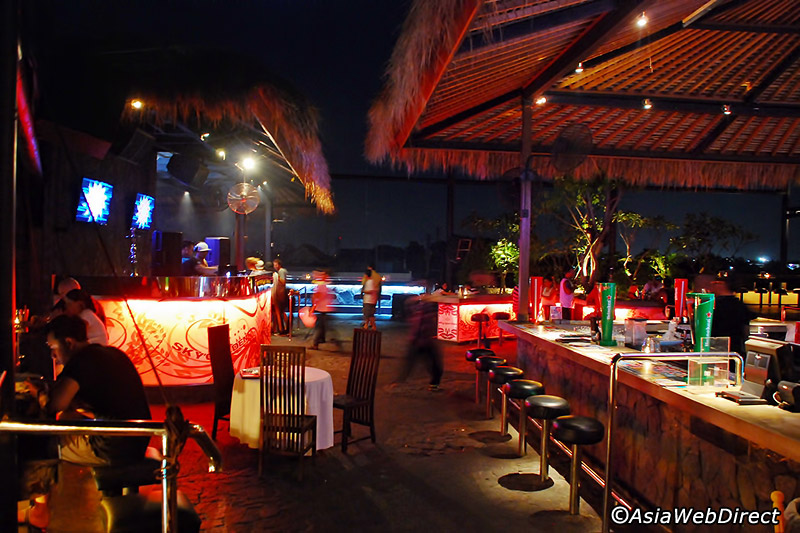 * * *
Day 5 – Hire a driver and visit the mountains, waterfall and temple in North Bali
As discussed in a previous post, hiring a driver is great for big groups, especially if you're thinking of getting to places with limited access to public transport. Expect to pay IDR 500,000 for a group of 6-8. Most drivers should be able to pick you up from your hotel in Kuta, and you can journey on to North Bali. The ride will take about 1.5 hours from Kuta.
Great places to visit in North Bali are Lake Batur, Giggit Waterfall and Pura Ulun Danu Bratan. Check out the posts below for more information.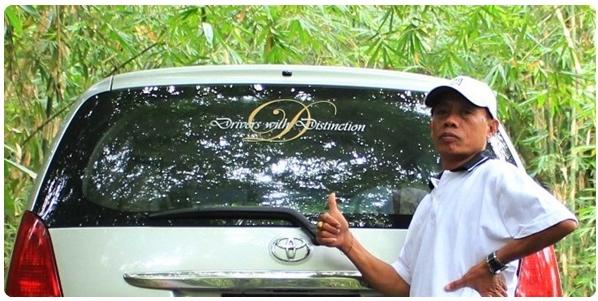 Day 6 – Make a trip from Kuta to Ubud
You can easily book a tourist bus to Ubud. It costs about IDR50,000 and the ride will take about an hour plus, depending on traffic. Simply check in with any tour agency. A private taxi would cost about IDR200,000 and it takes about 50 minutes. Depending on when you arrive, I suggest chilling in Ubud before going on a long 4 hour trek. Use this time to immerse yourself in Ubud's art and music culture. If you're feeling energetic, you can try going on a light walking trail. See the post below.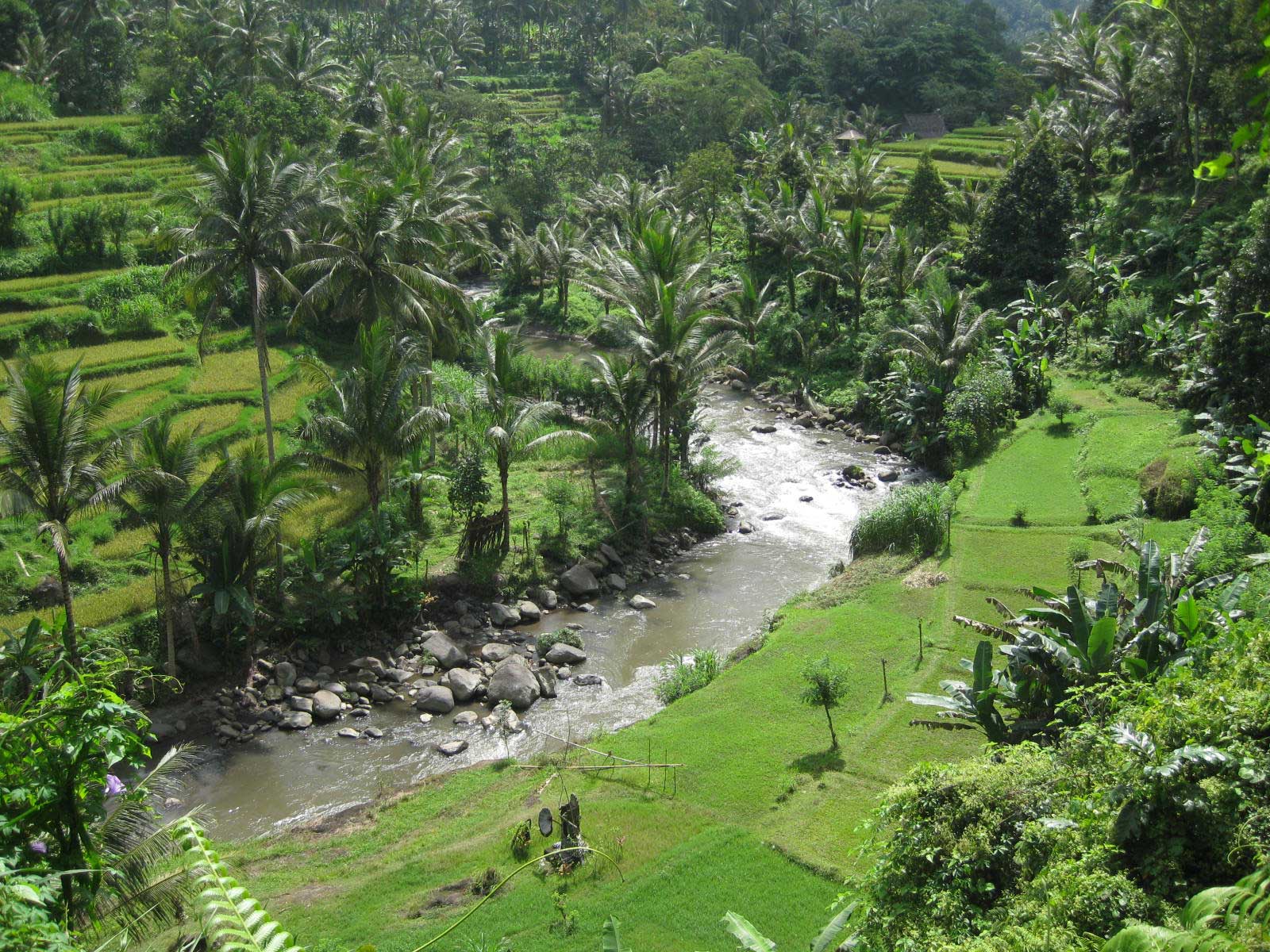 Day 7 – Go on a trek to the Penestanan and Sayan villages in Ubud
A trek to the outer villages, rice terraces and gushing river is a must if you arrive in Ubud. Prepare yourself for some sun, put on good walking shoes and take a map along with you. You'll find that Ubud has much to offer. The trek takes slightly more than half a day. It can be rather exhausting, and I do suggesting leave other trails for the next day.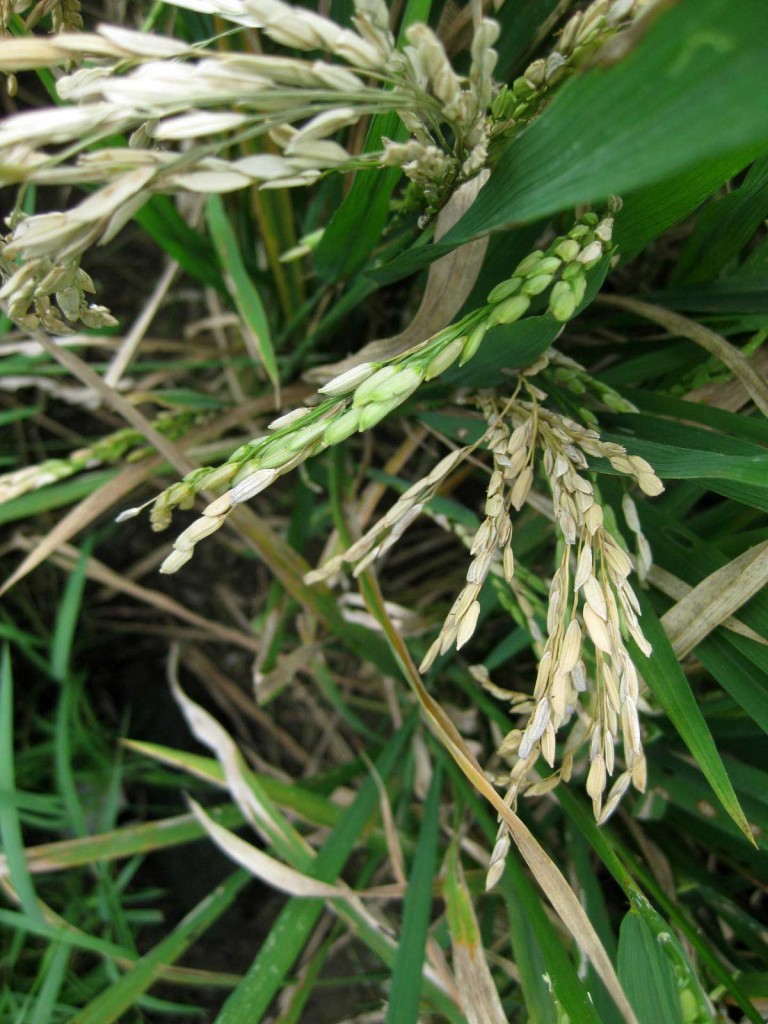 Day 8 – Time for Home
Depending on the time of your flight, there could be room for one more trek. Either that, do some last-minute souvenir shopping before heading back.
While most Singaporeans and Malaysians would find an eight-day trip to Bali long, it makes for a good and affordable getaway. Pamper yourself with massages, get the thrill from doing water sports in  Kuta and indulge in fresh seafood at the Gili Islands. There's a mixed bag of things to do in Bali, and never a boring moment.
Here's the last post in this series on Bali and the Gili Islands. Hope you enjoyed them. Do share your experience, if you have been there before!
P.S) If you're looking for the best hotels in Bali, Traveloka offers quite a wide selection. Do check it out!