10 harsh but effective money saving tips for your next trip
If you're thinking of taking a month-long holiday in South America or Europe, bungee jumping in New Zealand, having meals at Michelin star restaurants and going for scuba diving courses at the Maldives, listen up. While that sounds almost impossible unless you have a job that pays more than five figures a month, fret not.
These money-saving tips, if abided to on a disciplined basis, would help you save a small money pot sufficient to offset those sky-high bills you got to pay for in exchange for a good holiday.
Let it go – just spend freely
I personally advocate letting go of your purse strings while travelling. I do not mean letting go completely, such as taking a limousine everywhere you go, but when you travel, don't be afraid to spend.
As a friend rightly puts it, what is the point of travelling thousands of kilometres, only to get to the city of your choice and survive on bread and water all day long? What's the point of walking 5km each day, just to save €2 on a metro ticket, when you could spend that hour visiting museums, shopping at Zara or enjoying a beer downtown.
When I travel, every second, every minute and every experience counts. To visit more places, to wander and explore, I'm prepared to spend less than what I would normally do in Singapore to fund this rather expensive hobby of mine.
Here are 10 harsh but effective money saving tips for your next trip: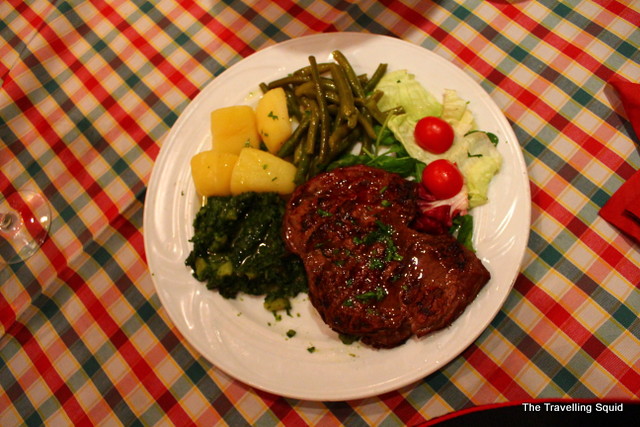 1. Cut down on the number of restaurant visits
I'm not saying do not eat at restaurants all the time, but eating out in a bustling metropolis like Singapore can set you back by at least SGD40 each time, if you include drinks and sides.
Personally, I'd rather use that same sum of money to have a good meal overseas. I'd rather dine at restaurants offering good local cuisines – that way I'd know how great Spanish tapas is supposed to taste like, or how a Croatian beef steak is supposed to taste like. (It's very good btw).
In the meantime, I'd be happy to lap up Singapore's very own hawker delights, delicious char kway teow, fried oyster omelette and spicy bak chor mee right hot from the wok, accompanied by a cup of sugarcane juice.
Assumption: Take each restaurant visit to set you back by SGD40 each time. 
Estimated savings: If you visit restaurants twice a week (8 times a month), and you cut that down to half eg. once a week (4 times a month), you will spend 

$160 less a month

. 
You can also factor in the price of hawker food to your budget.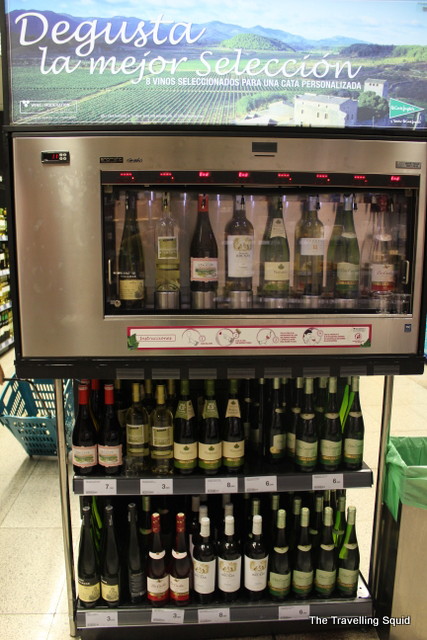 2. Have a duty-free tipple in the comfort of your home
In Asia and especially in Singapore, alcohol is a luxury that does not come cheap. It's better to get your cocktail fix from the comfort of your home. After all, there's nothing to miss out on when you can have self-made cocktails and chips, watching TV in your air-conditioned living room on a Friday night. You can also keep that iron liver for your trip overseas. In Europe, it is not difficult to find good wines which cost less than €8 per bottle.
Assumption: Take each bar visit to set you back by SGD50 each time. (This includes two rounds of drinks and bar food (eg chicken wings) during non-happy hour prices. 
Estimated savings: If you visit bars once a week (four times a month), and you cut that down to once a month, you will save $150 a month. You can also factor in the cost of your duty-free tipple to get a better estimate of your savings.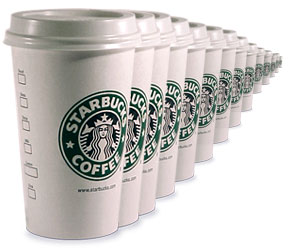 3. Instead of a $6 Starbucks every day, make good use of the coffee machine in your office. Or use freezed dried coffee.
I know of people who absolutely have to get their coffee fix from Starbucks every morning. Or after lunch. Think about it. An average cup of latte/ frap is going to cost you SGD6.50. Multiply that by 20 working days in a month? It's an incredible SGD130.
This is also relevant to the Gong Cha and Koi lovers out there. If each cup is going to set you back by SGD2.50 each time, the savings you could possibly get is still not small – think SGD50 a month.
Unless you have it all black and at 0% sugar, think of it as saving on the calorie count too!
Assumption: Starbucks or Gong Cha is consumed once a day, every week day. 
Estimated savings: 
Starbucks lovers will save SGD6.50 x 20 =

SGD130

every month and 
Gong Cha lovers will save SGD2.50 x 20 =

SGD50

every month.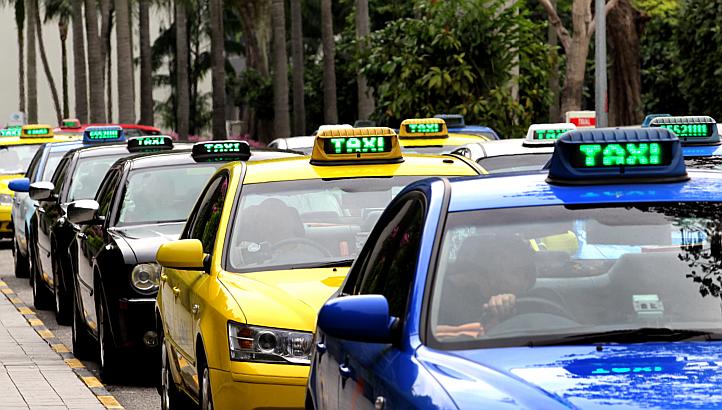 4. Take less taxis
Back in my younger days, hanging out late was cool. Heading to a bar, having a couple of drinks and taking a taxi home during the wee hours of the morning was fun, but it always burnt a hole in my pocket.
I realised then that hanging out late can be an expensive activity with less than apparent returns. (Think eyebags and the next morning spent sleeping in.) A late night out always costs me more than $50 each time, because of the taxi fees, food and drinks.
That being said, I also understand the value of staying out late, once in a while. If you have to, night riders are an option and can be a really quick way of getting home if you live closer to town.
Assumption: This really depends on the distance travelled, and if you take the taxi past midnight. 
Estimated savings: If you live in the heartlands, a trip back would set you back by $20 – $25, including midnight surcharge. 
If you stay out late every week in a month (4 times) and cut that down to once a month, you can save 

approximately $75

.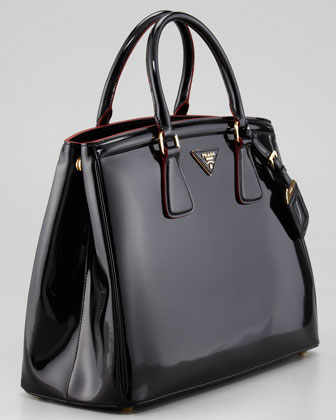 5. Shop less
I used to do lots of blog-shopping. Later on, I realised that it makes better sense to conserve my shopping budget for overseas shopping. After all, I have learnt from my experience in Spain that some Zara items on sale are not any more expensive than the ones which can be found online. The quality is better too, and the designs more sleek and fashionable. Friends have also shared with me their steals from US, UK, Korea and Bangkok. Oh boy, it really pays to save up!!
Estimated savings: This differs from person to person. I used to spend $150 on shopping every month, and I'm doing my best to cut down.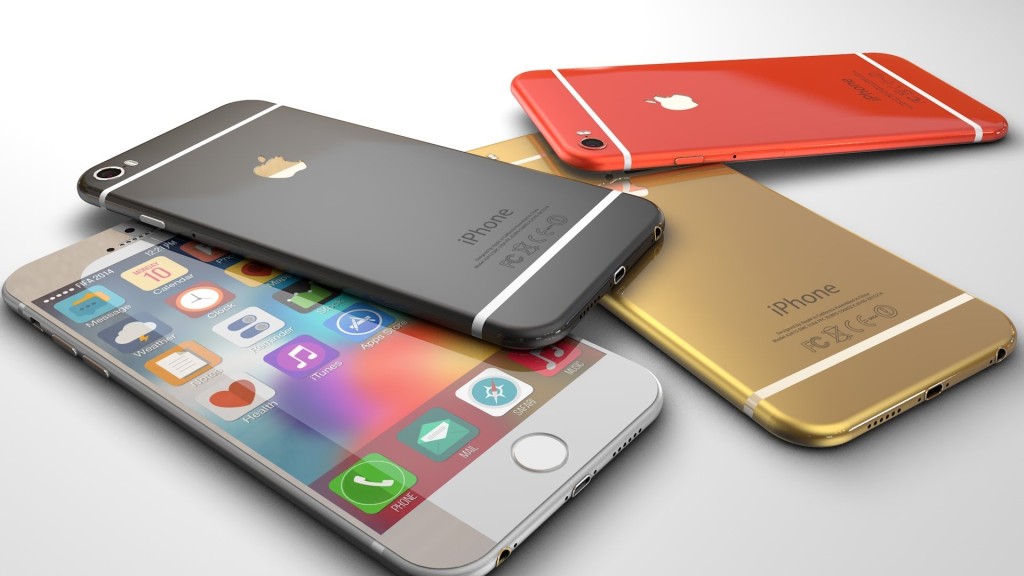 6. Save on the gadgets
A seasoned traveller could always do with a couple more gadgets. An awesome tablet with a keyboard to be blogging on the move, a faster PC to upload those photos or a nifty iPhone 6 to be taking photos and uploading Instagram photos on the go.
But resist. There is no harm trotting around the globe penning down your thoughts with plain old pen and paper. It can be faster that way, and you don't have to worry about running out of battery or bring the right adapter. What if your PC is always lagging? The key is to offload some files, kill some unnecessary apps running in the background – hopefully that helps!
Just make sure that out of all the gadgets you own, you have a good camera.
Estimated savings – I can't put a number to this, because it really depends on the gadgets you have and are thinking of buying.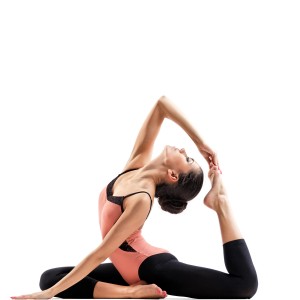 7. Doing away with gym memberships/ yoga sessions
Gym memberships and yoga sessions are the in-thing now. If those motivate you to exercise, please carry on. But if you are the type that are able to maintain a disciplined exercise regime, exercises like running could help you keep fit, at no cost. Playing badminton and swimming are also more affordable sports in Singapore.
Estimated Savings: From what my friends tell me, a gym/ yoga session costs anything between SGD100 – SGD150 a month.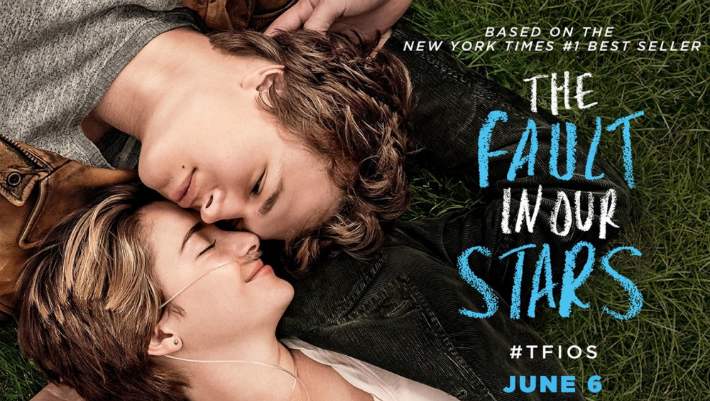 8. Watch fewer movies
Movie buffs would be up in arms at this suggestion. But I will persist. Essentially it is not necessary to watch all the Hollywood blockbusters that come your way. (Because the storylines tend to overlap). Be selective about it. If you absolutely have to look for alternate forms of entertainment, why not visit the library instead? There's a free selection of books to spend the hours away.
Assumption: You watch a movie every weekend, at $12 per ticket. 
Estimated Savings: If you cut that down to once a month, you save $36.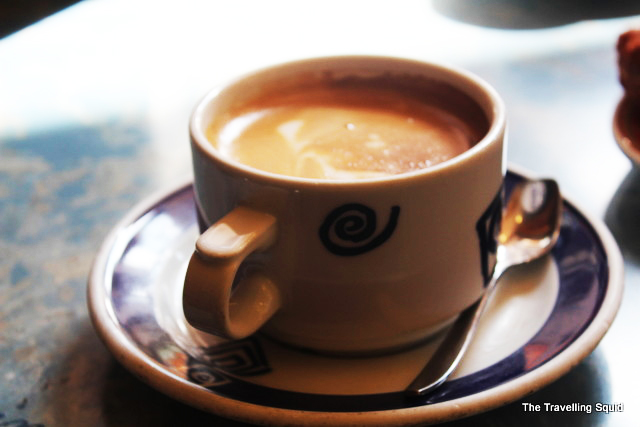 9. Hang out less at hipster cafes
I know hipster cafes are the in-thing these days. I personally love chilling there, enjoying the decor, ambience and sipping a nice cup of coffee. But if you do that frequently, it's going to take up quite a bit of your monthly expenditure. A nice alternative would be to invest in a couch and some nice decor to pad up your room. Have friends over for a chit-chat session and make them some coffee, coupled with nice pastries, cookies or ice-cream which can be bought quite affordably from the supermarket.
Assumption: You visit hipster cafes twice a week, every month (8 times a month). Each time you spend $5.50 on a cappuccino and $7 on a brownie, slice of cake or on ice-cream. Total spending per visit is $12.50. 
Estimated savings: If you reduce those visits to once a month,

you can save $87.50.
10. Girls, get your boyfriends to treat on more occasions ; )
I know many guy friends who would totally blast me for this suggestion. But yeah! If your other half happens to be earning way more than you do, maybe you could try asking him to treat on more occasions.
Of course, always be sweet and remember to say thank you.
The estimated savings will depend on how generous your other half is. 
* * *
These money-saving tips do sound a little harsh – after all, you may start asking yourself, what's the point of saving up so much when you cannot spend the money on a daily basis. But remember, the focus is not about being a Scrooge and adopting ALL the tips shown here. It really depends on your personal interests and hobbies. Most importantly, it is all about prioritising what we really want and need, with the limited resources (money) we have.
In the meantime, we can also strive to make more money – and that's for another post.