The Travelling Squid's birthday wish for 2016
Today marks the day of my youthful 66th birthday. That's the age on my Facebook page, and thanks to all who have indulged in me.
Just wanted to say a big thanks to all who have supported my blog over the years – be it through your stories, your views, and your comments. I've changed tremendously since the inception of The Travelling Squid. I've been more willing to spend on food, wine and comfortable modes of transportation, than squeeze on a crowded public bus like I did in the past. A clean, safe hotel room is also a must now, with air-conditioning and a hot water shower.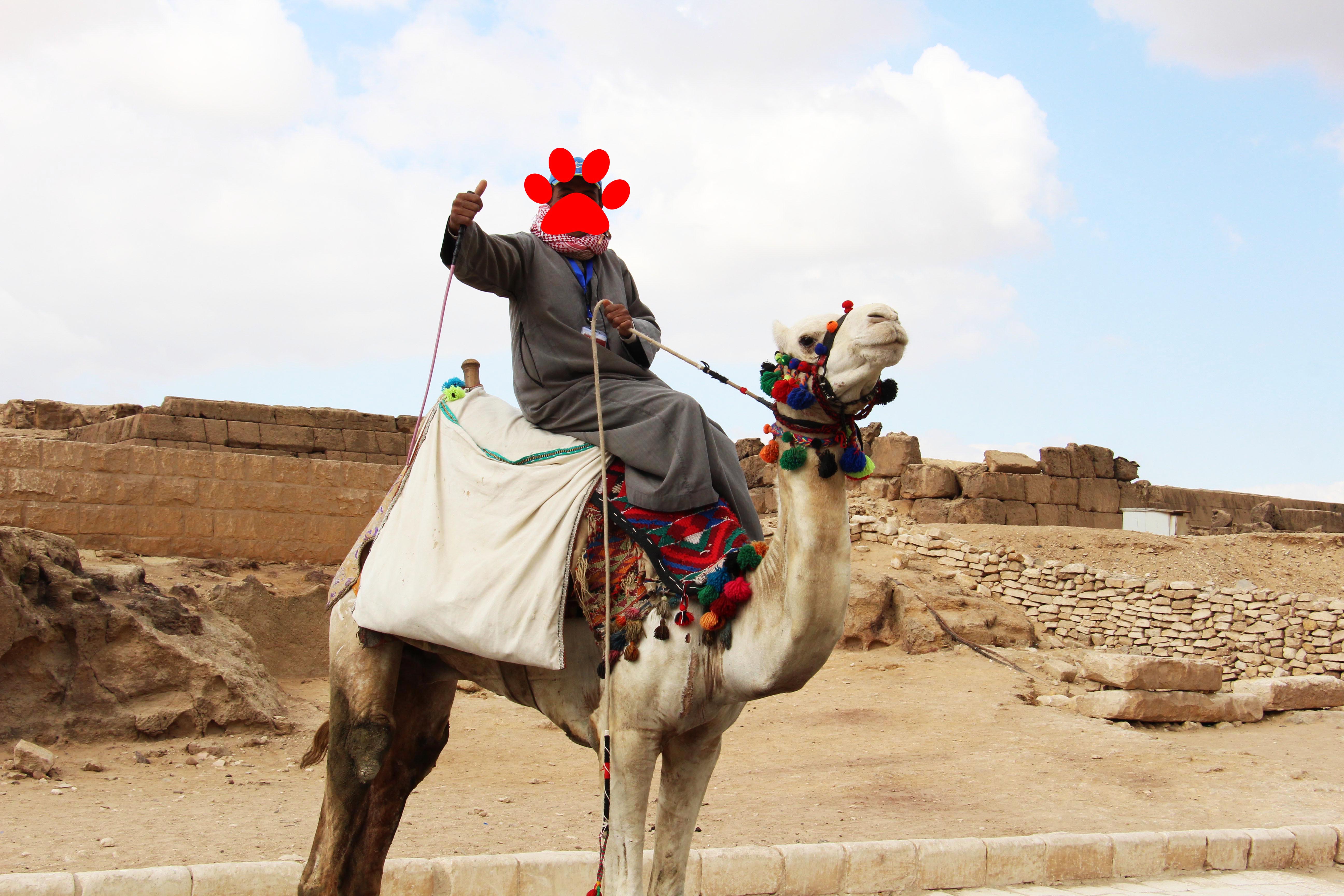 You probably might have noticed – I have taken a short hiatus on The Travelling Squid. I will be back. In due course, to expose the inhumane Egyptian camel-drivers and wax lyrical about the honest (and handsome) taxi-driver of Alexandria.
Stay tuned. In the meantime, my birthday wish for 2016 is for all to avoid taking camel rides in Egypt. However, if you really have to satisfy your nomad aspirations and ride a camel in the Middle East, book a flight to Israel. Healthier, and probably happier camels in a parking lot await you.
Cheers,
Phebe Bay
21 Mar 2016