5 reasons why travelling to the same place again may be a great idea
In June 2017, it will be my fourth time heading to Bali. In my early twenties, travelling was all about visiting more places, and deriving new experiences. I wanted to visit the exotic Pyramids in Egypt, the Inca Trail in South America, the pagodas of Myanmar, and the desert plains of Rajasthan in India. I've been to almost all of these places, and then, gradually, I just stopped wanting to travel far. I wanted to go on short getaways to 'comfortable' places like Bali and Bangkok, which were mainly mooted by my friends. And then I realised that travelling to the same place again may actually be a great idea. Here are the five reasons to do so:
1. A place will be different when the company changes
I've been to Bali three times, and each time, I always end up experiencing something new. When I first visited Bali during a graduation trip, my group of friends rented a car which took us to North Bali – where the lake, hills and temples were. We also did water sports while we were there.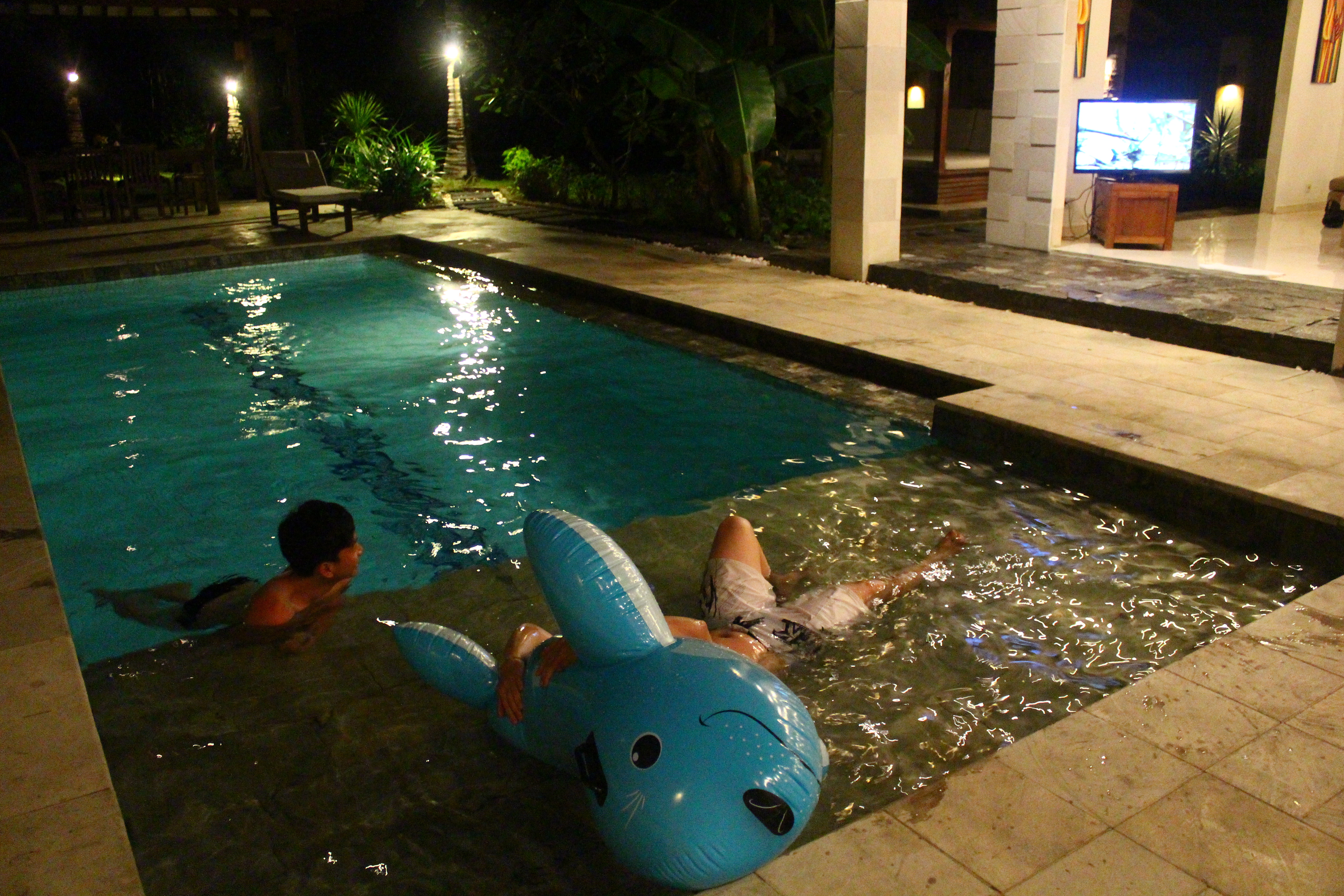 On my second trip, my other group of friends planned to visit Gili (which is a 1.5hr boat ride from Bali). It was quite epic because we were working then and could afford an awesome villa with a swimming pool. A pool in which the guys could watch National Geographic while taking a dip and enjoying a coconut. (Thanks for being models). It was one of the best trips I had been on.
I visited Bali for the third time with Friend S. We were there for just four days. The sun was too hot, but the beach was nice. We had a really good long black, and visited Potato Head (finally!), which is like the must-visit bar of Bali. We went for a cooking course which wasn't too enriching, given that we knew what a turmeric was and was familiar with the concept of 'nasi goreng'. That being said, it was quite a fun trip.
Depending on the company you're with, you're probably end up doing something different, which reveals a different side of the place.
2. It's relaxing and calming
There are two places out of Singapore where calmness descends upon me even after I touch down. They are Bali and Bangkok. I know my way around, I have a rough sense of where I would like to visit, and I'd simple pop my bag in the hotel, rest and fall asleep. These are great places to go to when you have a hectic week at work and would like a peaceful getaway.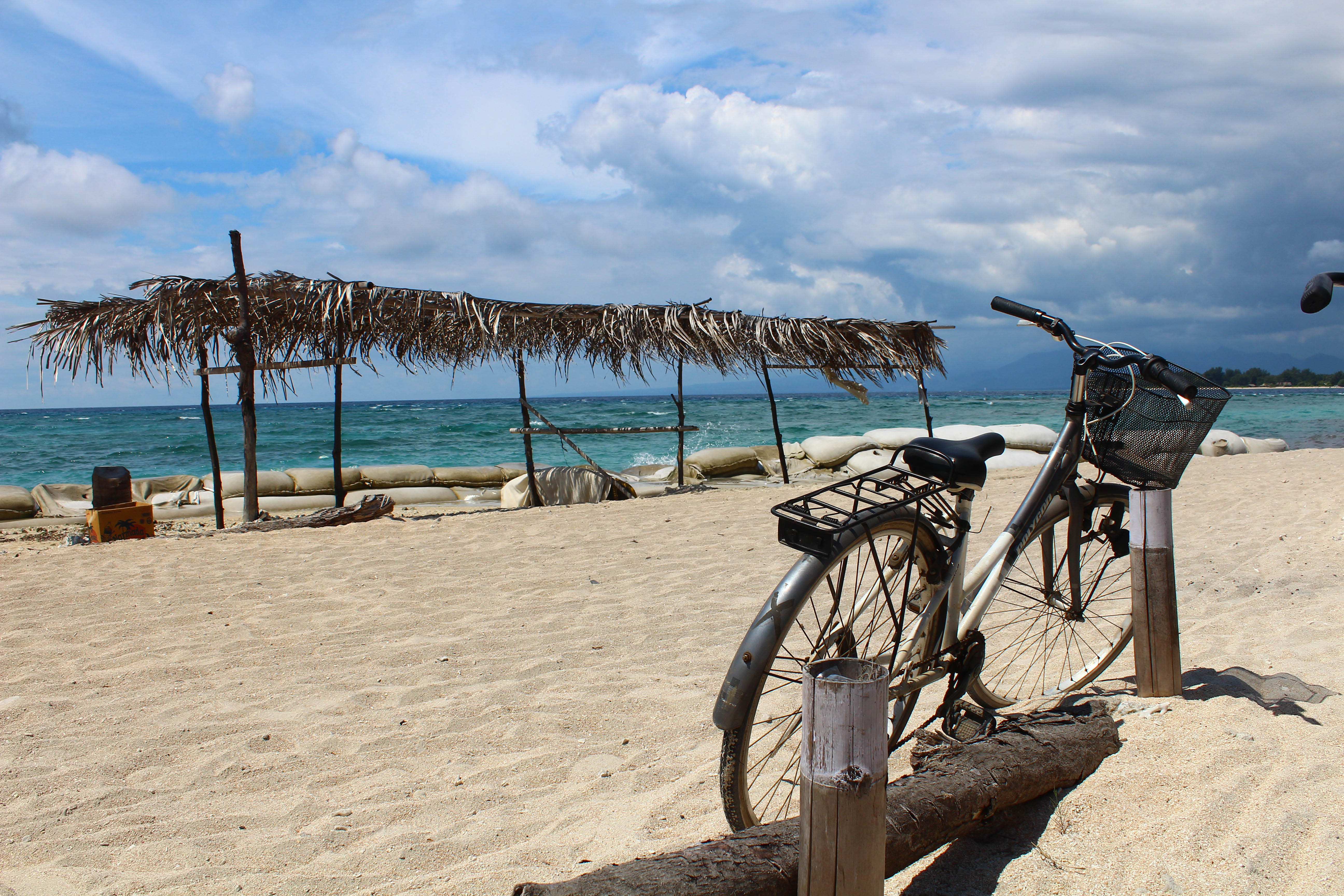 3. You don't have to plan much
A busy week at work means that you probably wouldn't have time to read up on the place. (I tend to do the reading up on board the plane, or while waiting for the flight to leave.) With familiar places, it's just nice to go on auto-pilot mode, and find the good restaurants and cafe bars, chill and zone out from the world for a while.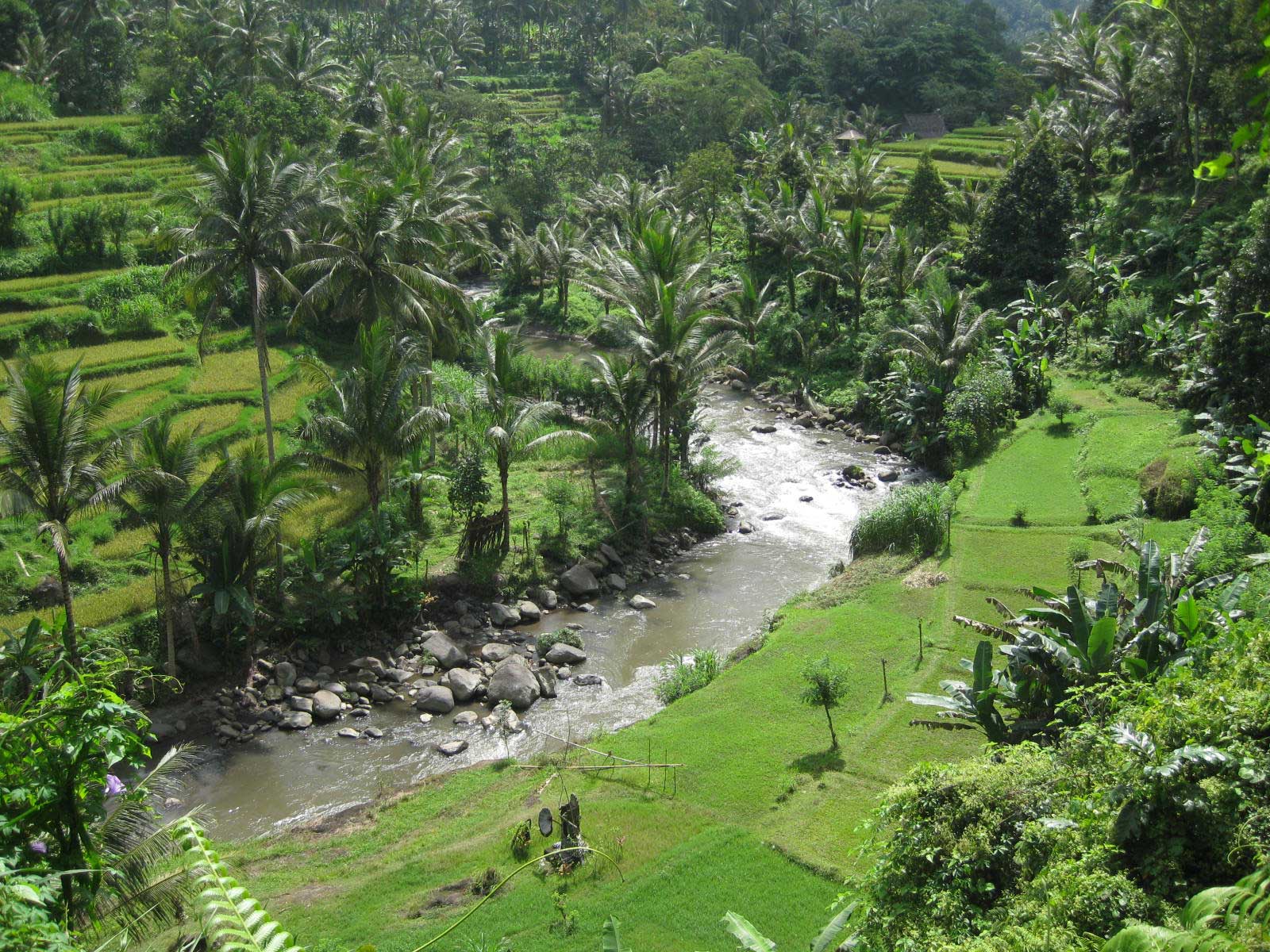 4. You're never too young to indulge in nostalgia
I recalled visiting India two years after I had spent 6 months working there. The places that I had been to – Gurgoan – were not at all touristy, but there was just so much nostalgia when I stepped onto the sandy path. The KFC which my roommate and I looked forward to visiting every weekend was still there, and so was that occasional cow wandering along the side of the road. The only difference, was that there was a now a metro linking Gurgoan to Delhi.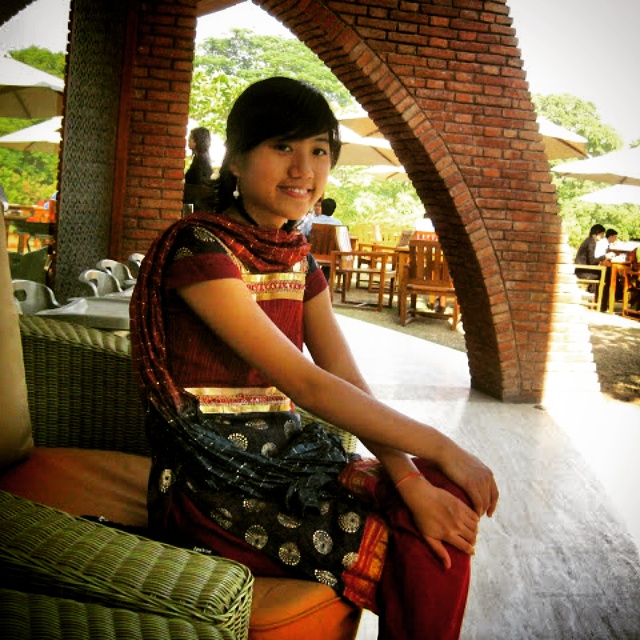 It was just nice wandering around the out hideouts that I used to spend my Saturday afternoons. On a park bench in front of a monument, listening to the kids at play while birds chirp in the distance. It was nice just to reminisce as I took a stroll in Delhi's parks and markets – Lodhi Garden, Khan Market and even Chandni Chowk.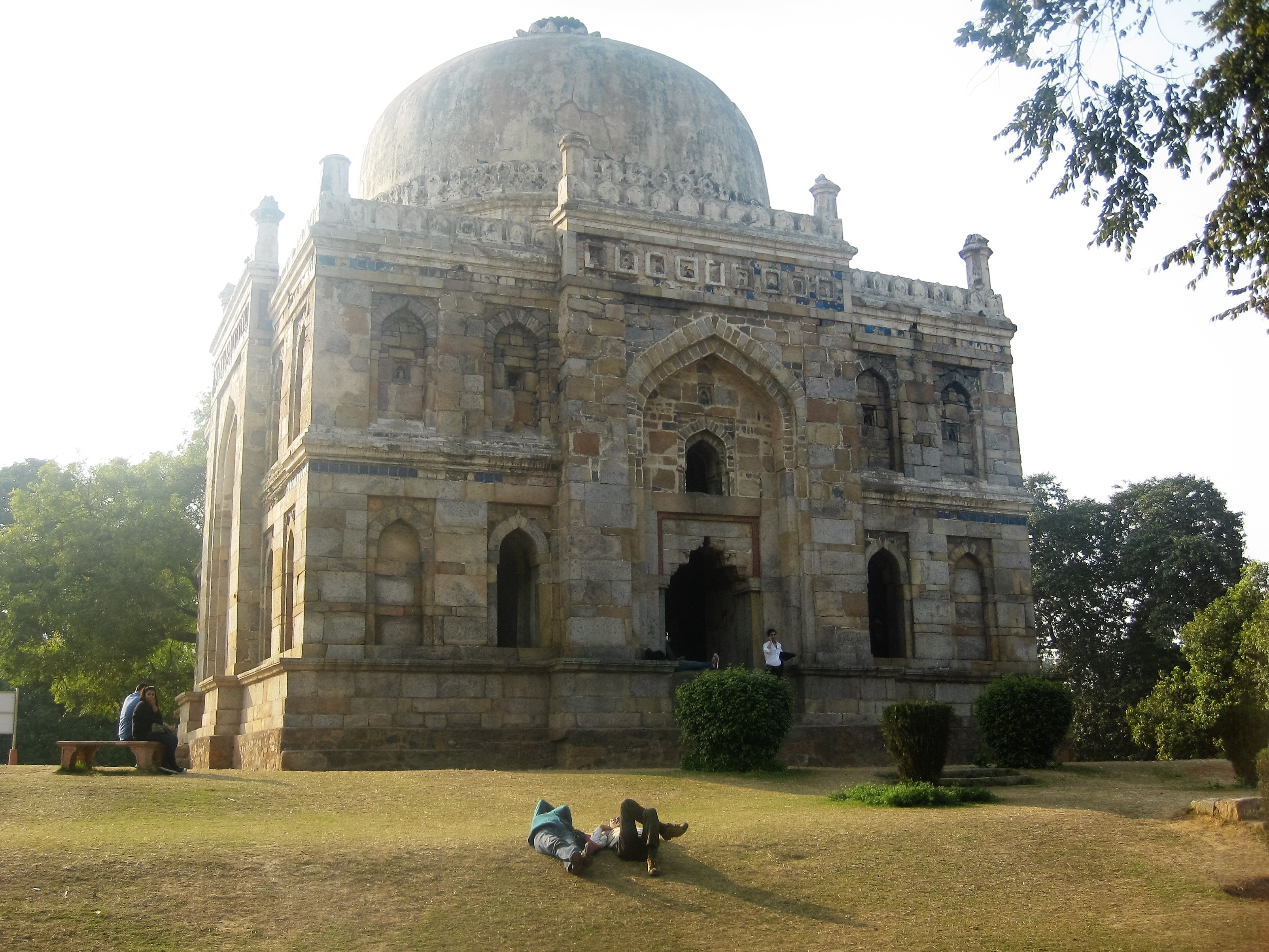 5. It's the same as why you treasure old friends
Why do you consider travelling to the same place again? Perhaps because it's affordable, comfortable, and you enjoy the vibe of the city or countryside. But if you've lived in a place for a length of time, you'd find that it feels like an old friend. Someone you know almost inside out. Someone who is intelligent, kind, thoughtful and yet not perfect. But someone whose flaws you appreciate, because it makes them who they are. Someone who you can find solace in, in the depth of the night. Who will always be there for you, at various moments, when you're brimming with happiness, or feeling down. That friend, that place just becomes a part of you.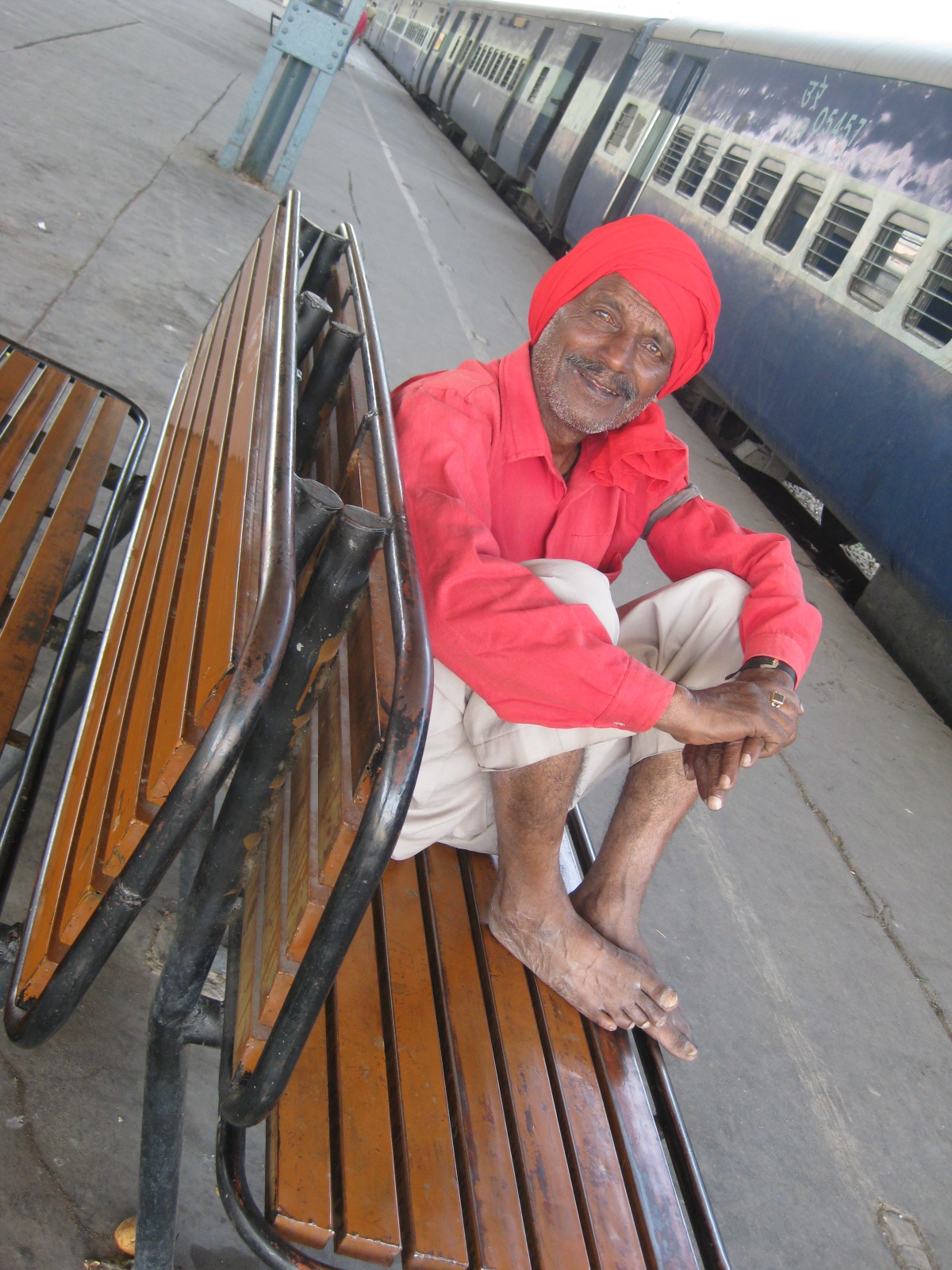 And that's perhaps the best reason why travelling to the same place again could be a great idea.