Is it worth visiting the Whakarewarewa Forest in Rotorua at night?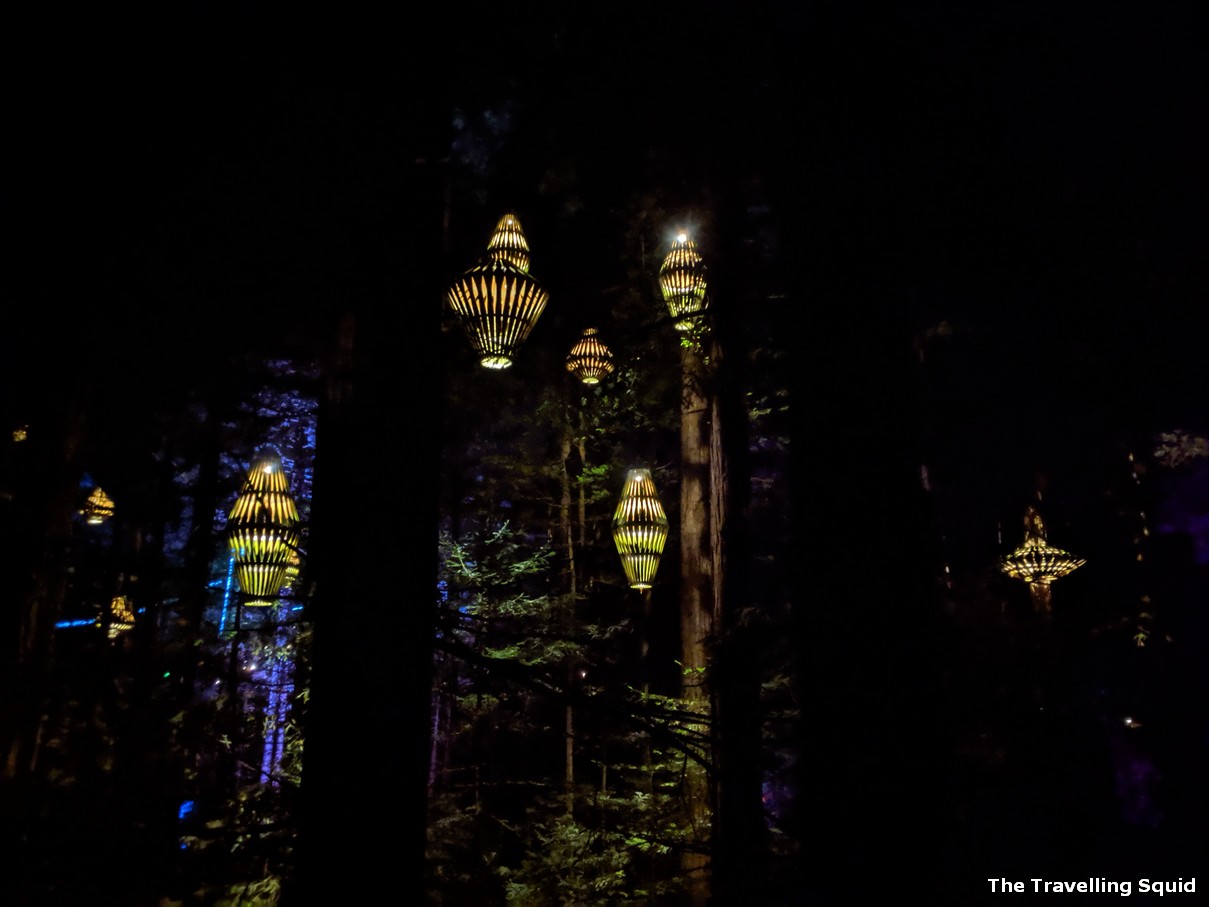 In an earlier post, we talked about visiting the Redwoods and Whakarewarewa Forest in Rotorua. I said it was a great place given the number of coastal redwoods there. My personal take is that visiting the Whakarewarewa Forest in the day is a must, and if you have some time on your hands, visiting the forest at night is nice too.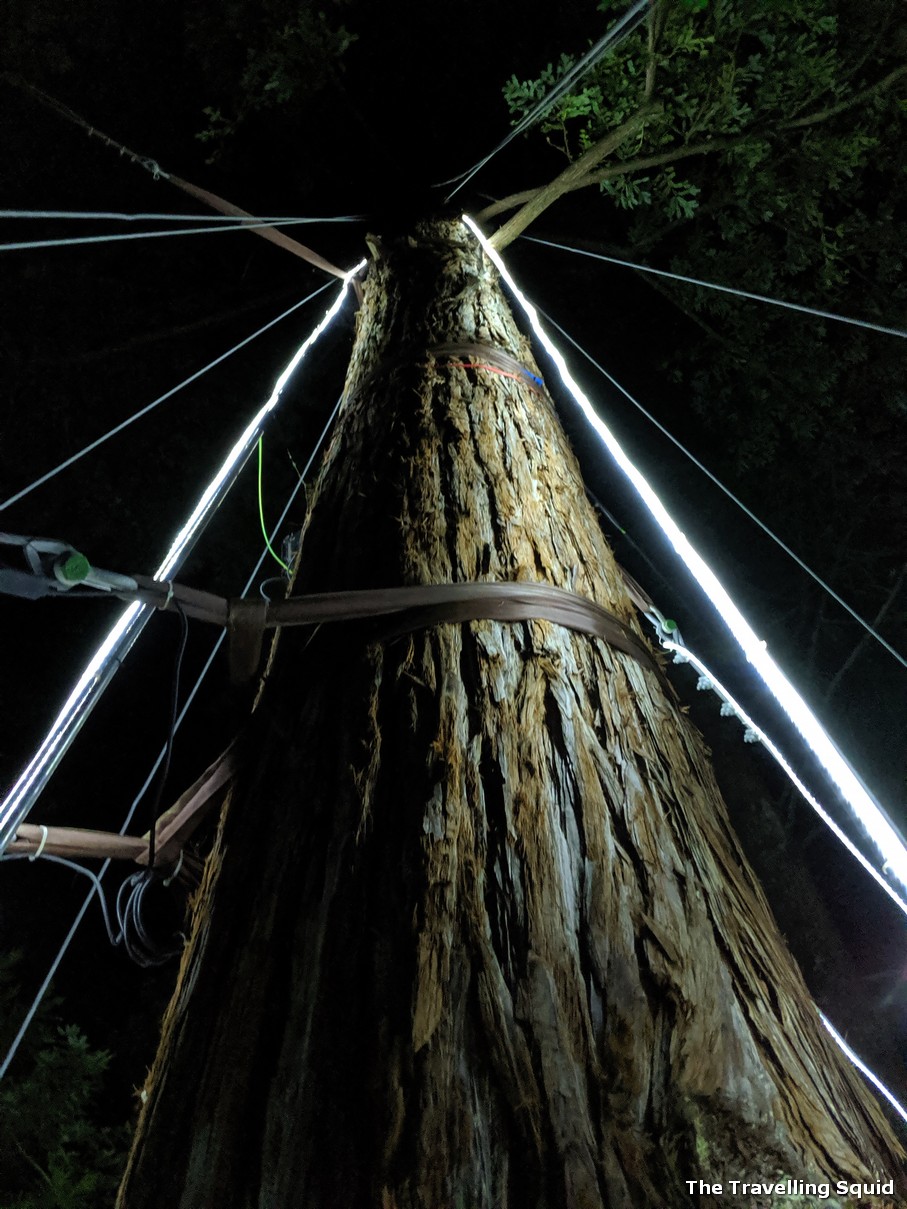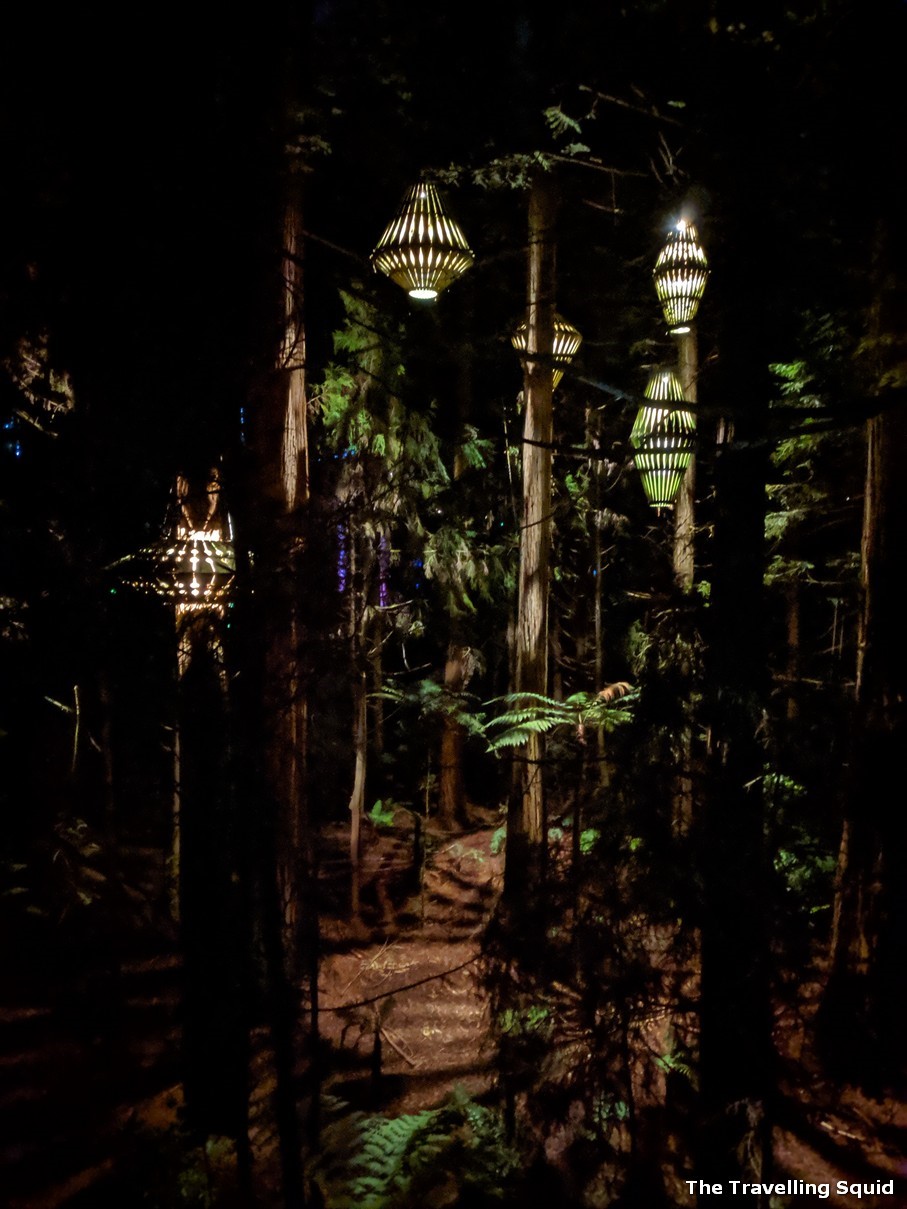 Entrance tickets and getting there
Day tickets cost NZD30 and for NZD40 you get to do the tree top walk both in the day and at night. There isn't street lighting and the drive there can be a pretty dark one. On the plus side, there is ample parking space. It's good that Google Maps' direction there is accurate.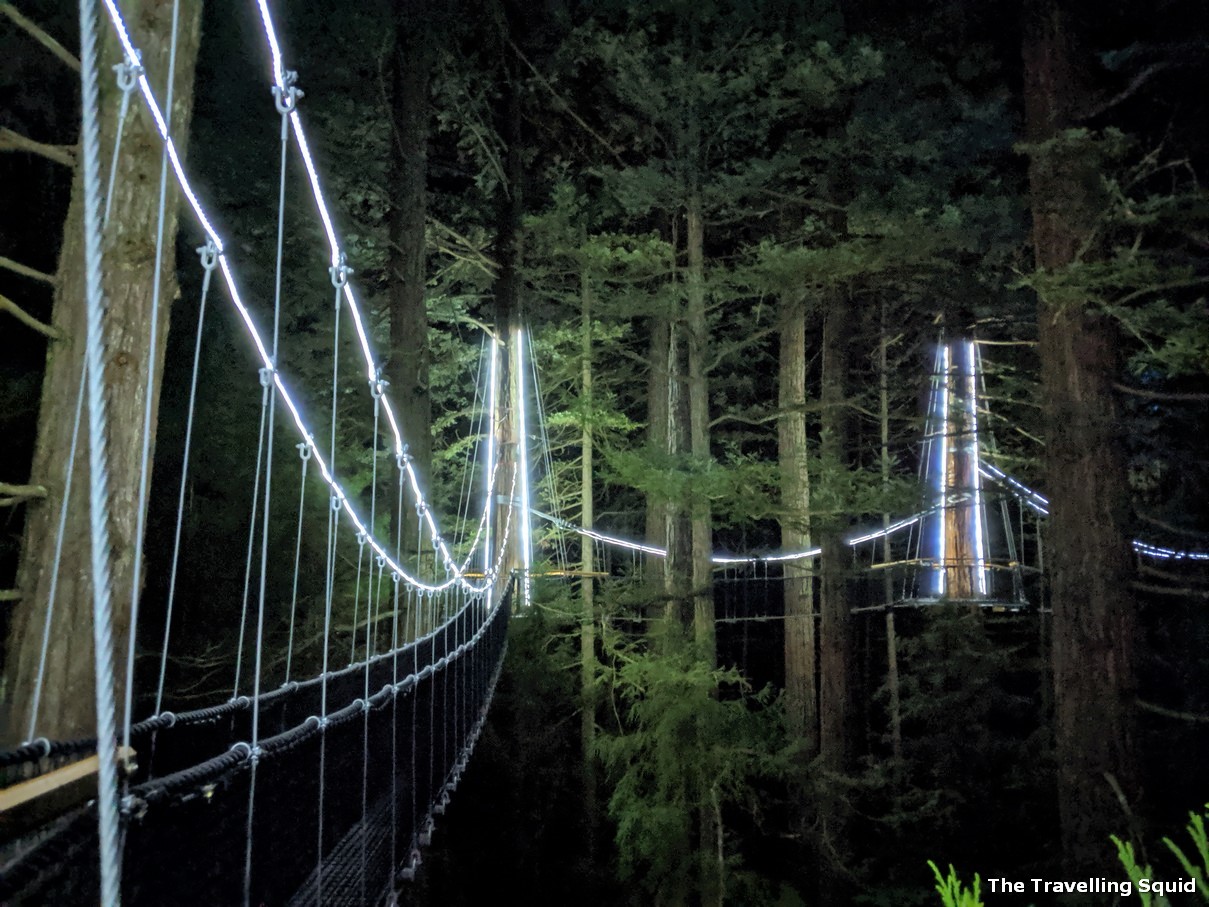 There are pretty nice lanterns hanging from the trees and some light fixtures, which can be attractive to children. For me, I had a bit of an irrational fear of heights. As I couldn't see the ground in the dark, it was a bit of a challenge crossing the suspension bridge each time. I was also super worried about dropping my phone and kept it close to me.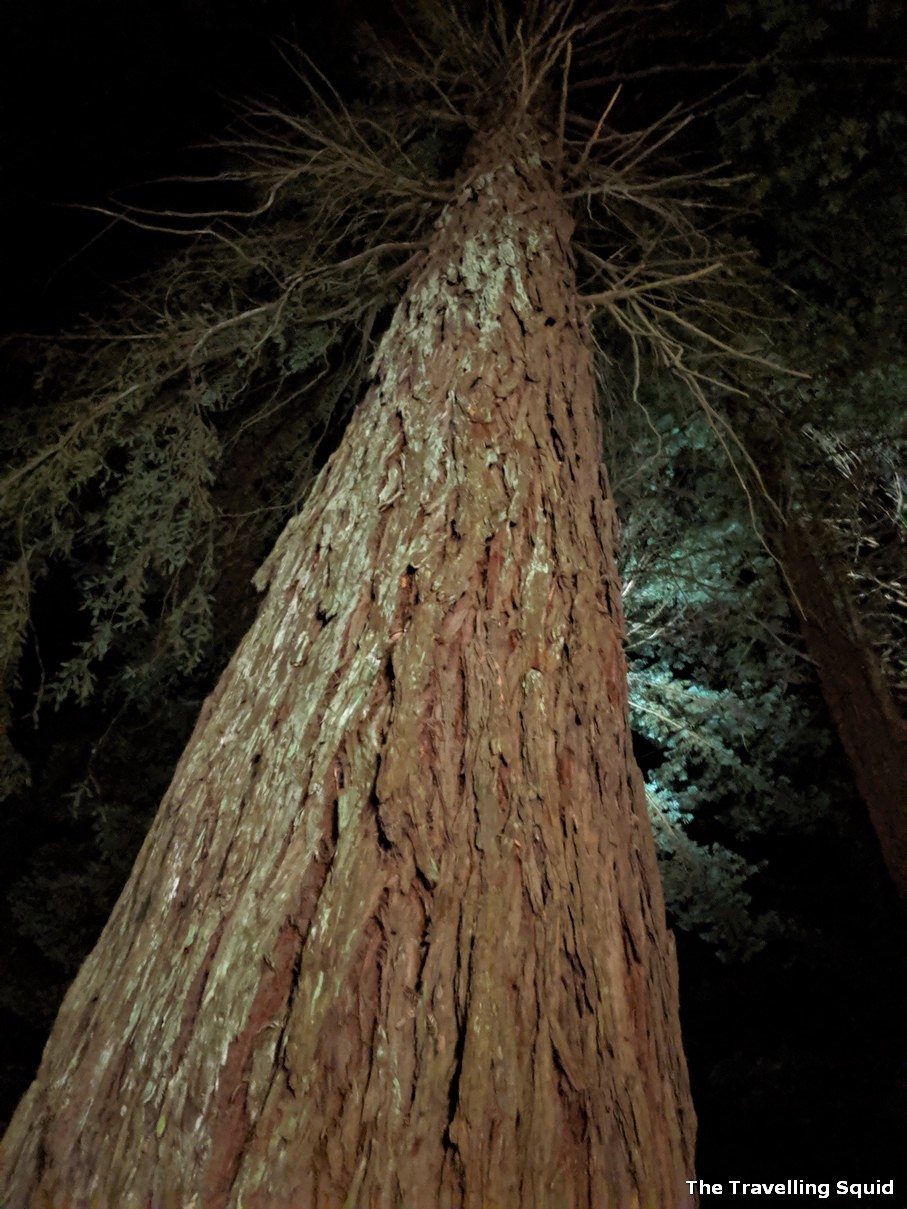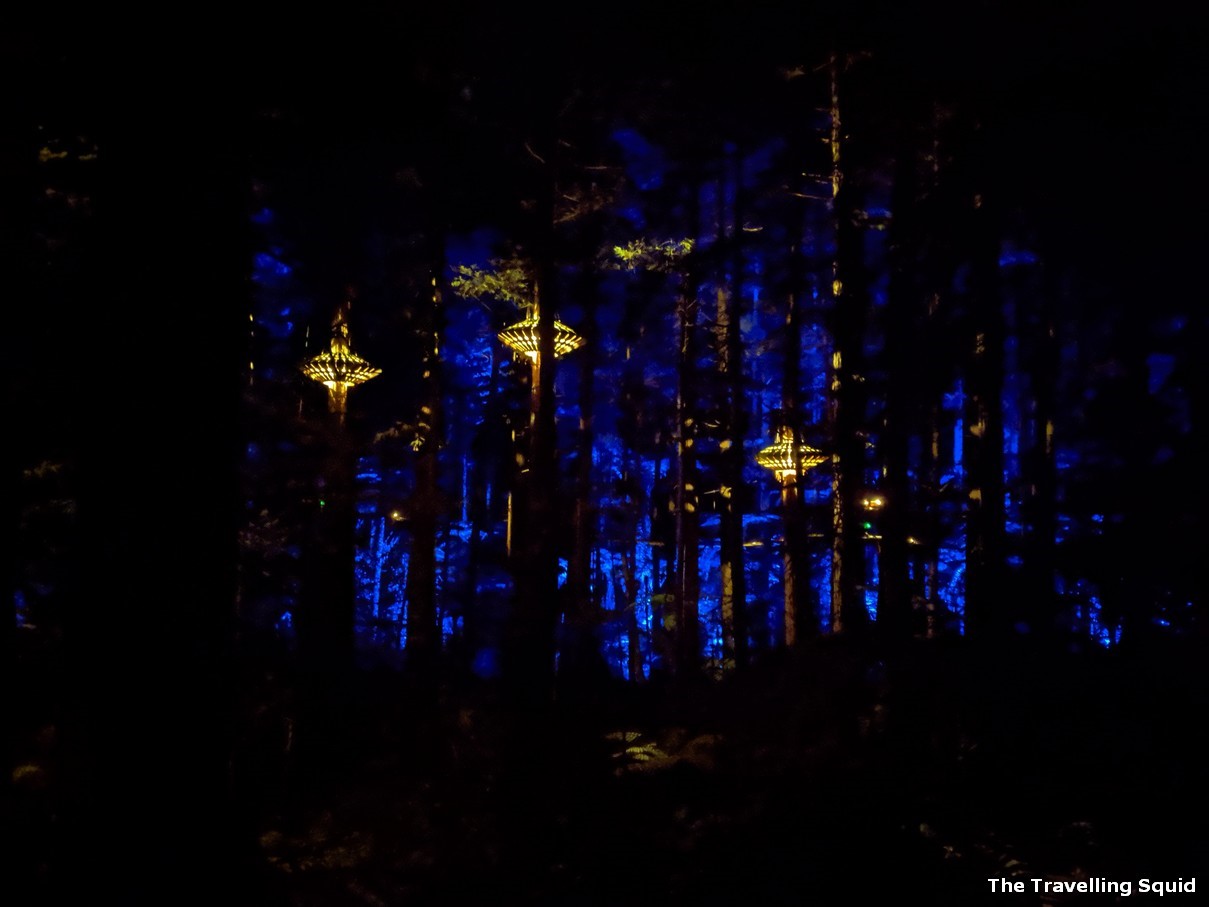 The Travelling Squid's Take – Is it worth visiting the Whakarewarewa Forest in Rotorua at night?
My sense is that visiting the Whakarewarewa Forest in Rotorua is not essential. That said, the lanterns are really well-designed and if you have kids, it makes for a nice family outing too. Rotorua is pretty quiet at night as well. So apart from visiting the Polynesian Spa, a night visit to the tree top walk might be a good way to occupy your time.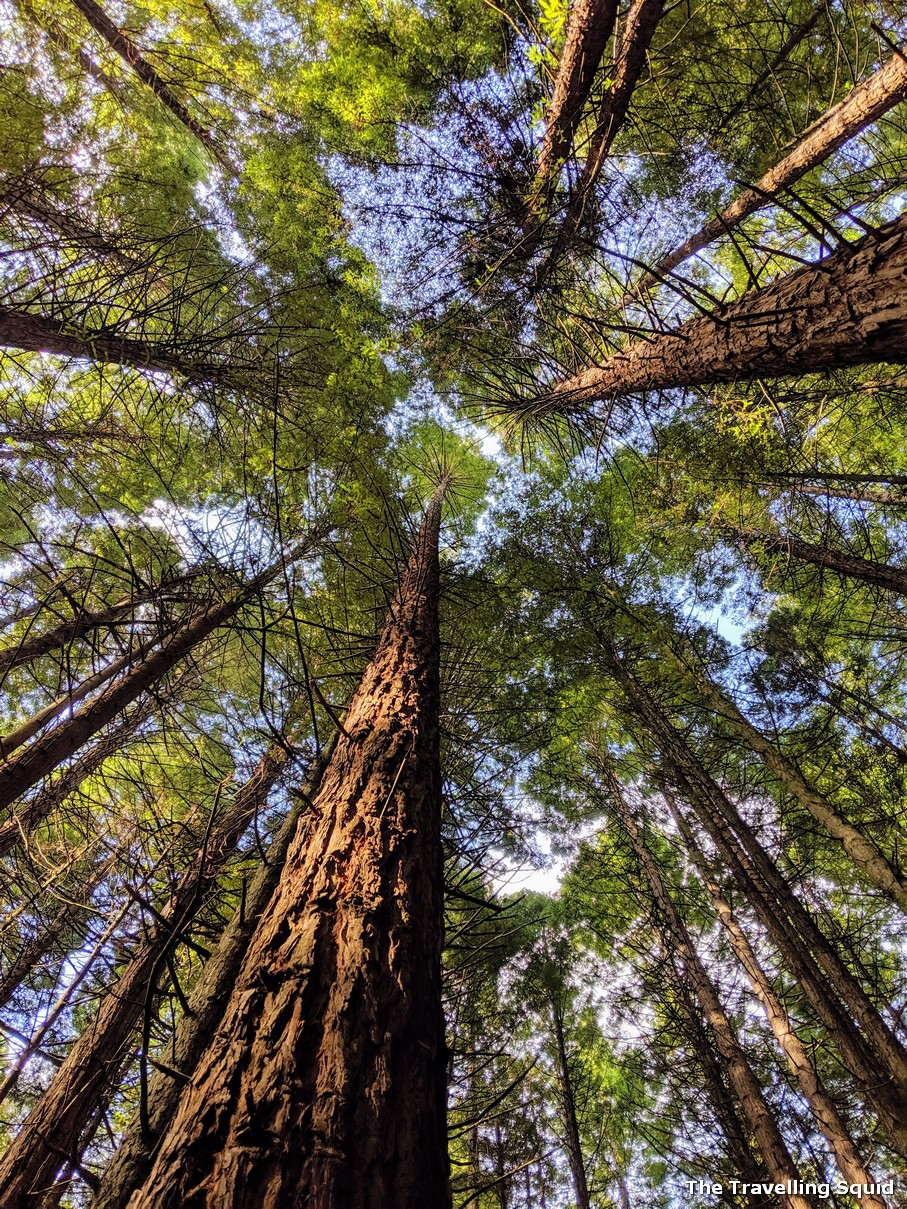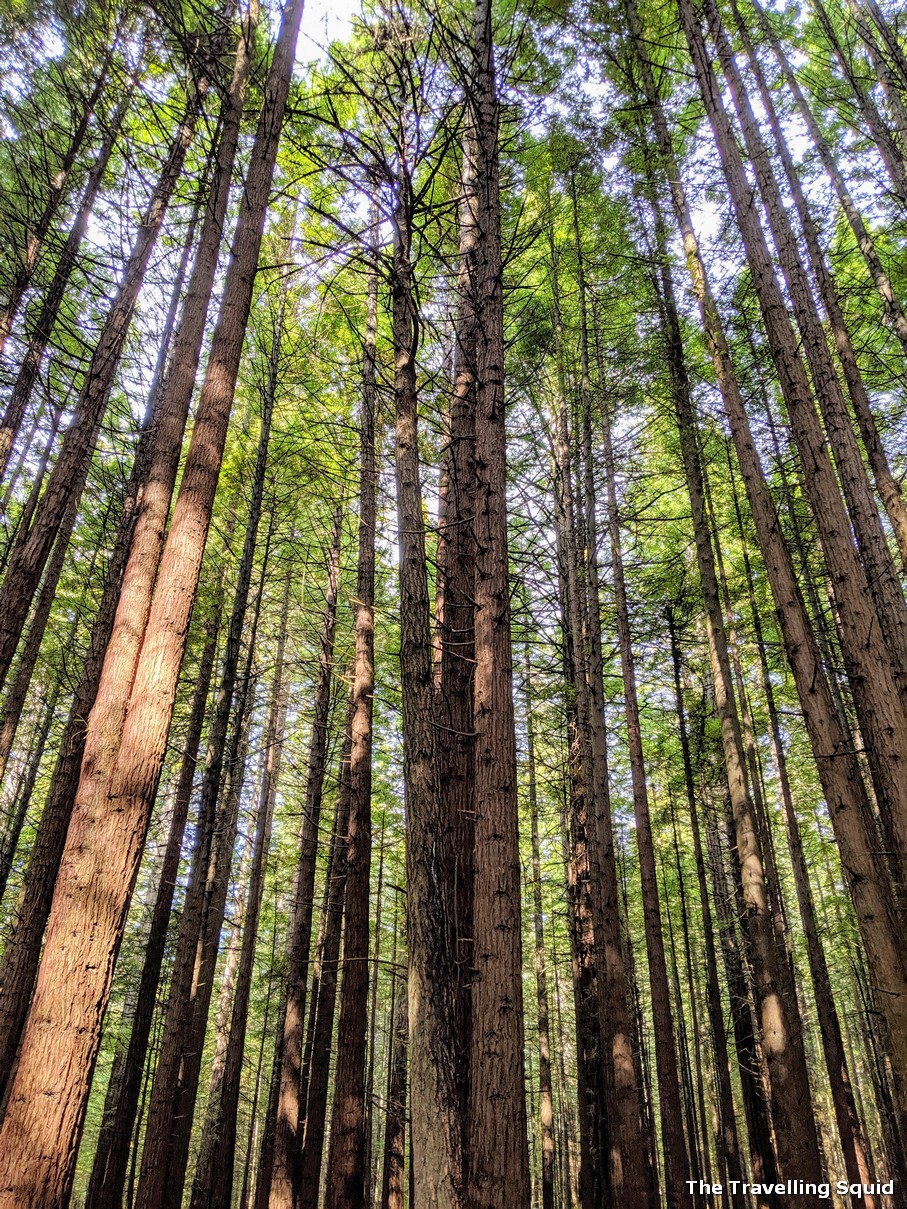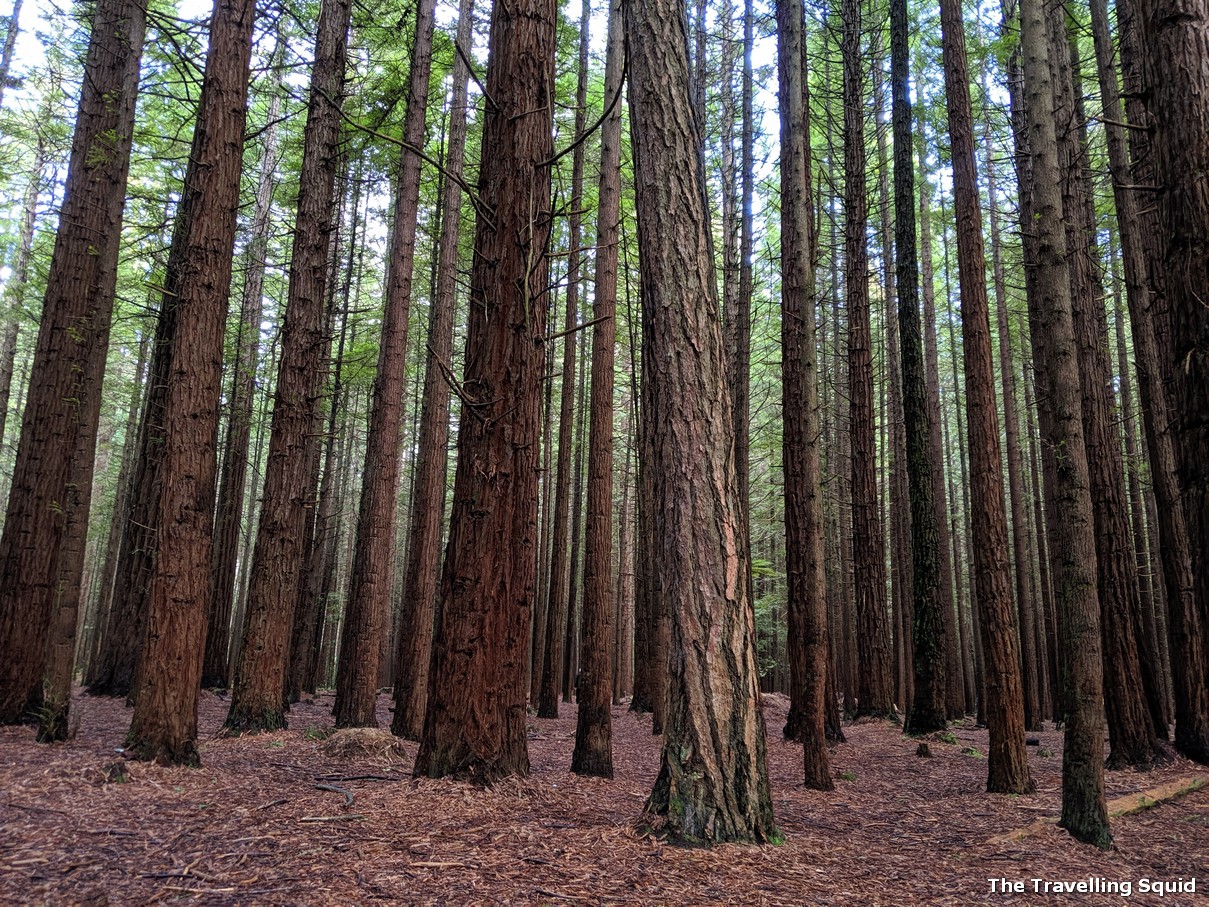 Walk around the Whakarewarewa Forest!
Separately, I highly recommend that you take a walk in the Whakarewarewa Forest outside the tree top walk in the day. There is some value to seeing the forest at ground level. You can appreciate the height of the trees and it is quite a nice experience. Enjoy!