Is Rotorua in New Zealand worth visiting? Here are three must-visit destinations
Our recent trip to Rotorua in New Zealand's North Island was a relaxing one and I was glad to come up close and personal with geysers, Maori culture, redwoods and Rotorua's geothermal pools. We stayed at Karanda Bed & Breakfast for one night and it made for a comfortable stay too. Is Rotorua in New Zealand worth visiting? I definitely think it's worth it. If you do have the time, do check out these three destinations.
Is Rotorua in New Zealand worth visiting?
1. Whakarewarewa Forest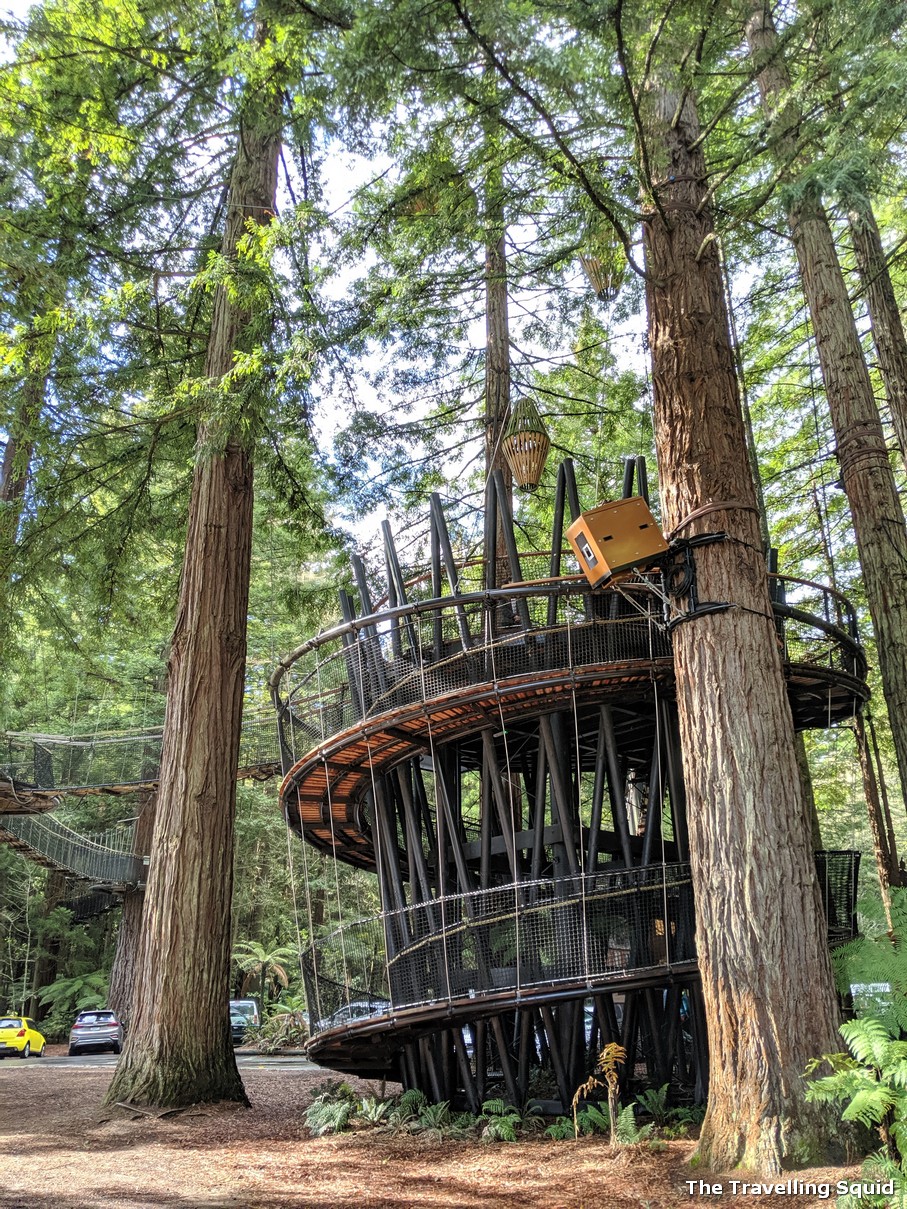 Visiting the Whakarewarewa Forest is a must because you can get up close and personal with the redwood trees. They are similar to the giant sequoias in Yosemite, but are known as coastal redwoods and grow much faster due to the humidity and rain in the area. Going on the treetop walk allows you to get up close and personal to the giant trees. You also get to see New Zealand's indigenous plants such as the Black Tree Fern. The treetop walk is open at night too, and you get to see some well-designed lanterns amidst the tall trees. It makes for a great experience, especially for kids.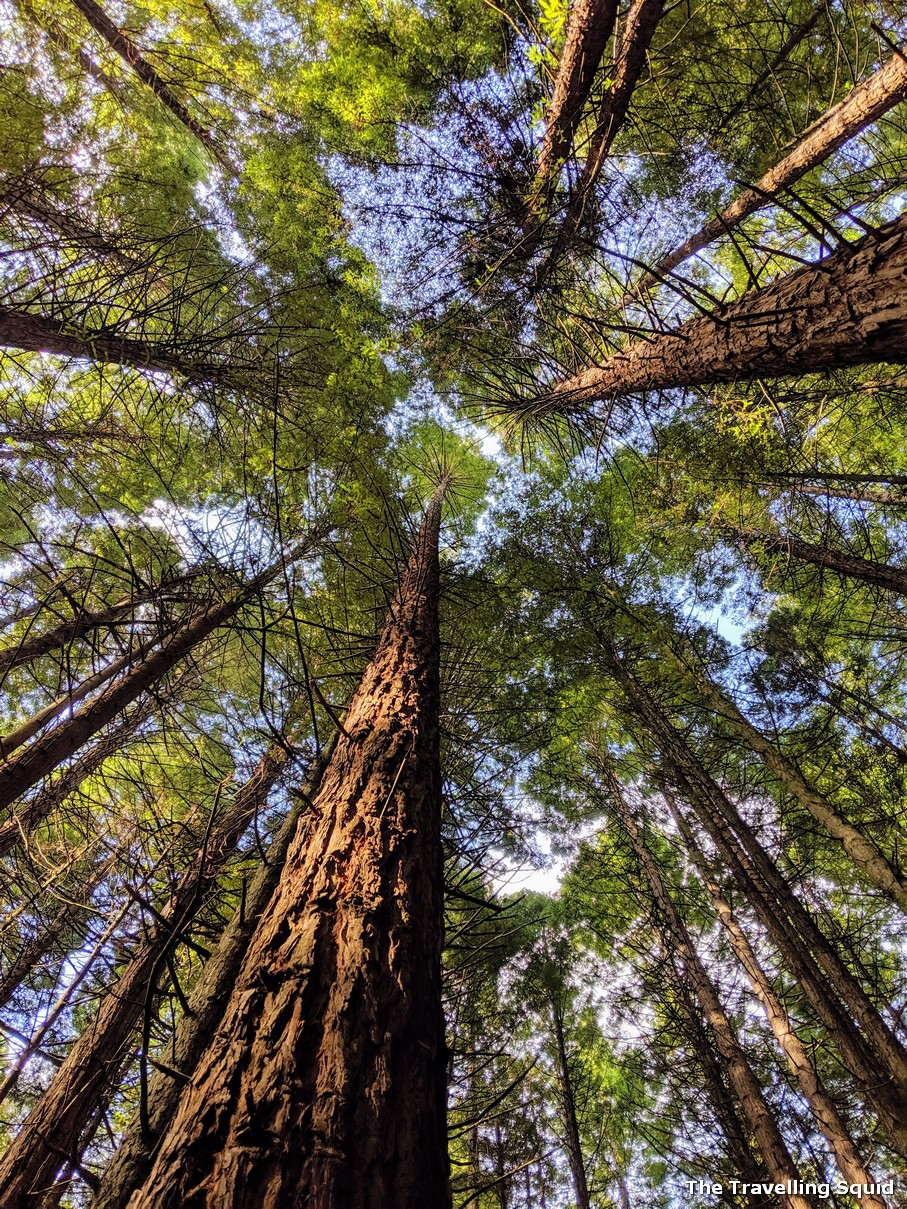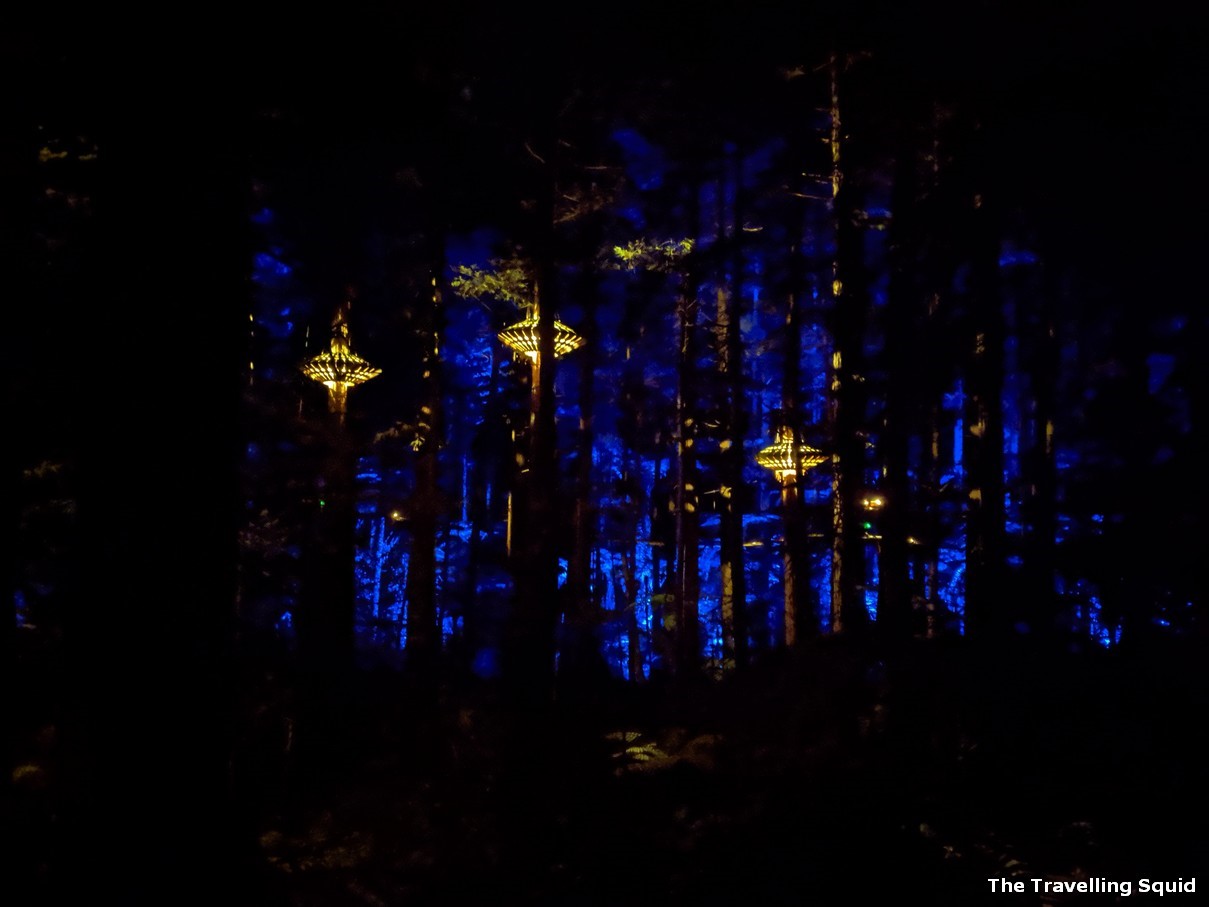 2. Te Puia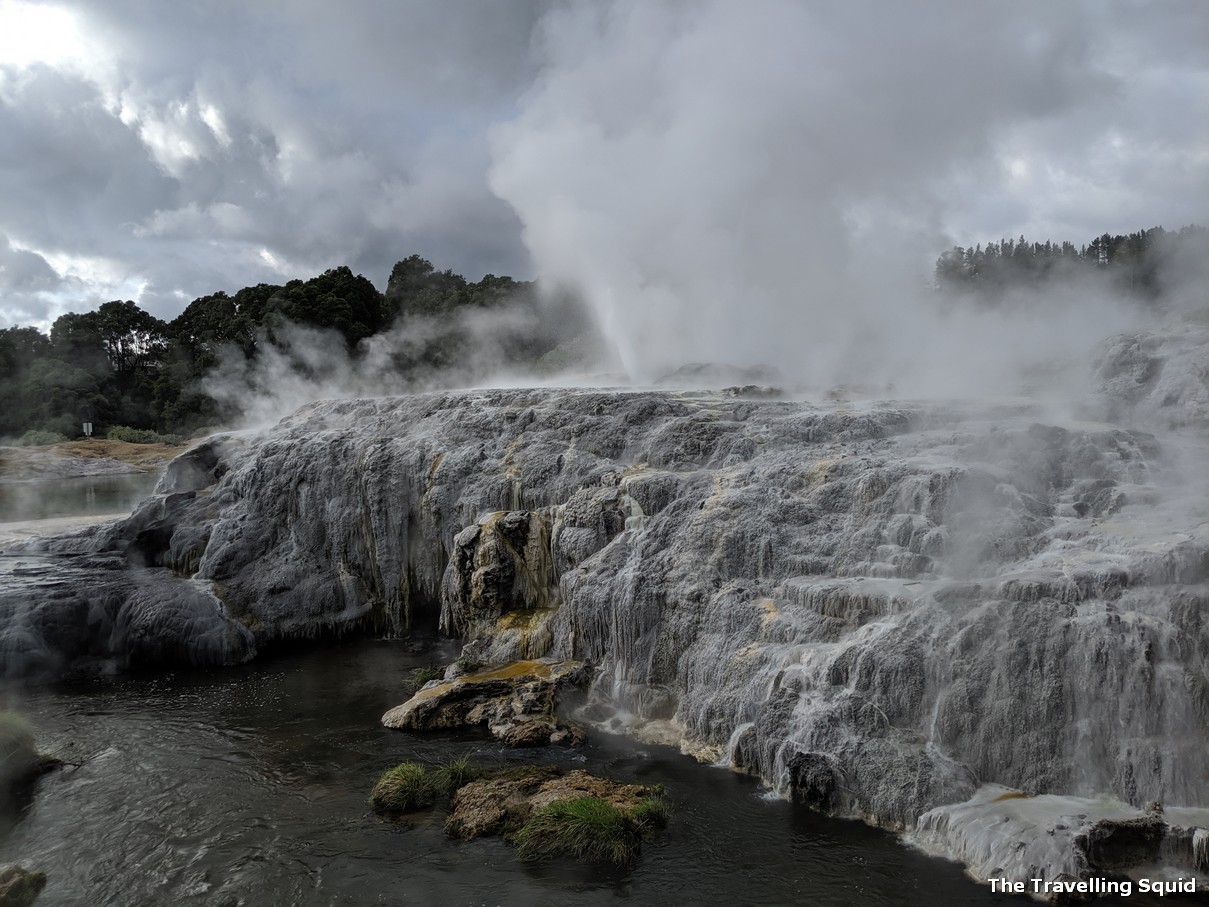 Te Puia is a great place to get up close and personal with nature and Maori culture. They have guided tours around the park, which is home to both stunning geysers and the endangered kiwi bird. There is also a workshop for Maori guys to stone and wood carvings, and for girls to weave shirts. The admission fee was NZD54 for adults, which was a little on the high side, but given that it contributes back to the Maori community, I felt it was reasonable.
3. Polynesian Spa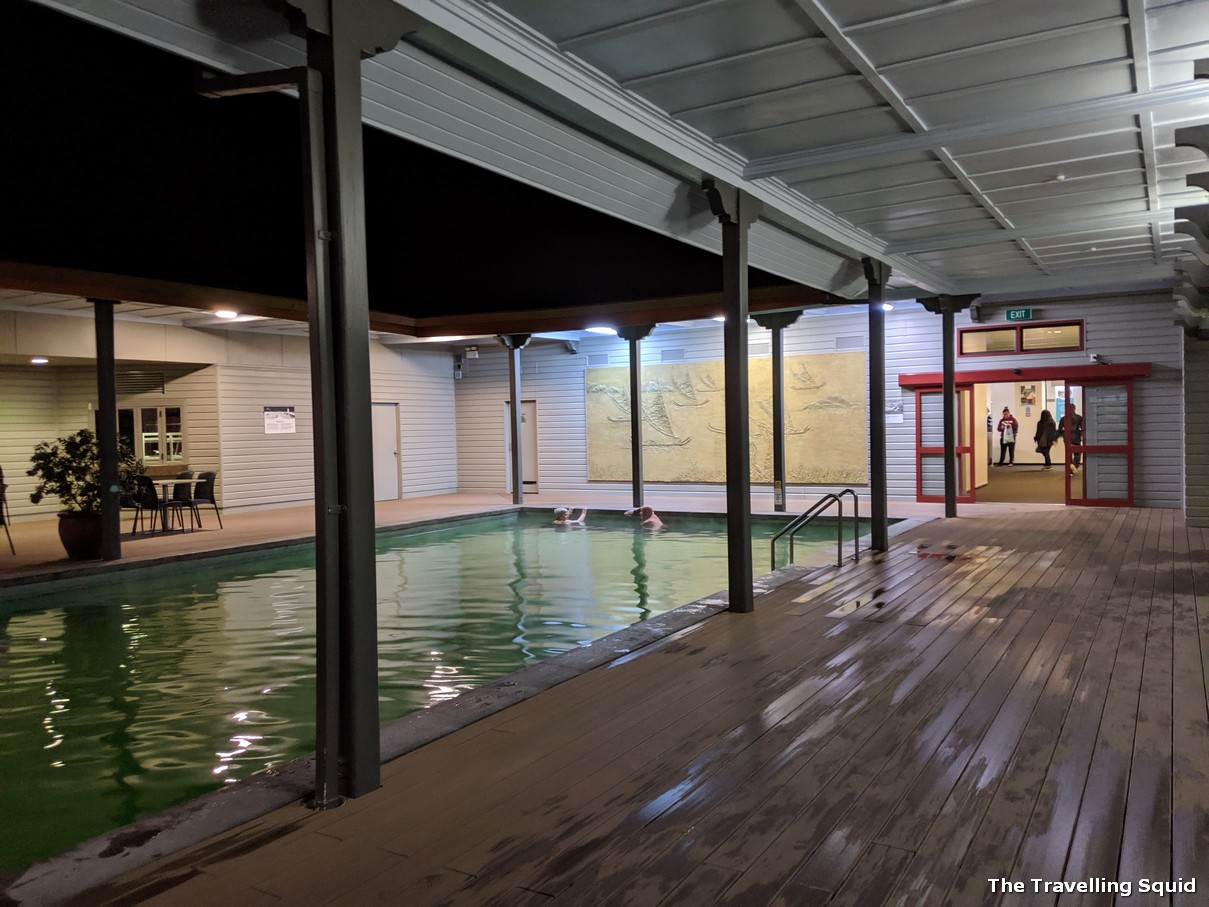 At night, we visited the Polynesian Spa which is made of several geothermal pools. there were options of public and private pools, and it is recommended that you go for the public pool before going for the private one. This is because you get to change and wash up in the private pool area once you're done. I felt pretty relaxed after the whole experience – it was a great way to de-stress.
The Travelling Squid's Take
While our trip to Rotorua was a short one, lasting just one night and a day, I thought it was great experience. Seeing the geysers and soaking in a geothermal pool was something that I had not done before, and I daresay these are activities unique to New Zealand and few other countries. Is Rotorua in New Zealand worth visiting? I'd say definitely so especially if you have time!