The Pandora Faceoff (Round Up) – Pandora fans are more than just crazy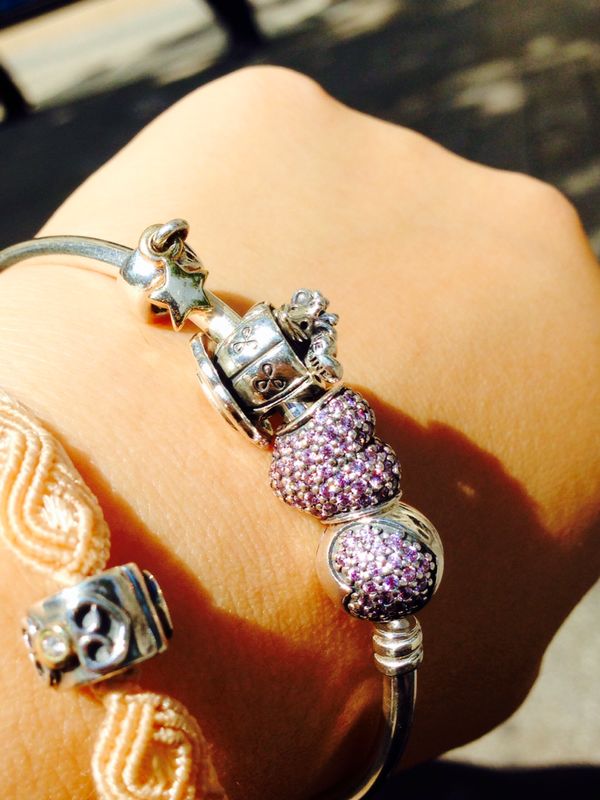 Ok, I promise you. This is The Round Up, my last piece on the Preoccupation with Pandora. It's an answer to the first post – where I asked if Pandora Fans were crazy.
After one week with five posts in the bag, (including talking to friends about their reasons for loving/ disliking Pandora), all I can say it's that for every Pandora detractor out there, there's someone who believes Pandora is more than just a string of jewellery.
It's a symbol of self-expression. Each little charm comes together to form something of a personal statement. The key milestones in one's life, and the happy moments which were gifts from close friends and loved ones.
Each charm stands for something – a snow flake could represent one's first experience with snow, the charm in the shape of Brandenburg Gate is a memory of the time spent in Berlin.
To some, Pandora is a reflection of one's good taste, and the effort placed in searching, comparing and picking out the prettiest, most special charm out there.
Therefore I urged the Pandora detractors out there, that no matter how silly you think Pandora is, do sit down and have a conversation with your friends about the Pandora charms they own. You'll be surprised how much you'll learn about their lives, their likes and the simple things that make them happy.
It may not be the easiest thing to understand, but as a friend I'll try. Because it's my way of getting to know you better.
For a little group of girls and women out there, Pandora is not just an accessory, but a bracelet bursting with meaning and life.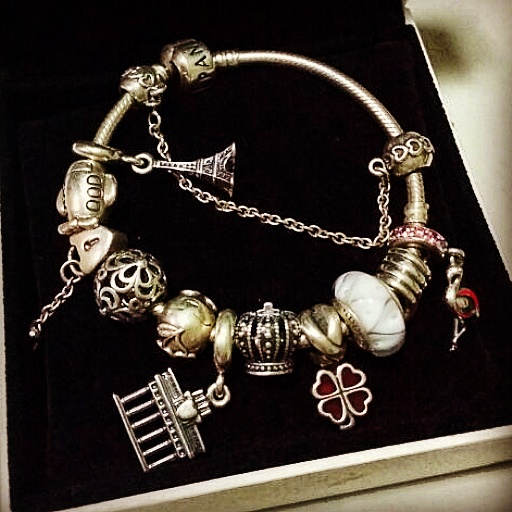 * * *
Just thought that you should know. A couple of months ago, I used to roll my eyes as I walked past a Pandora store. But today, when I walked past a Pandora store at Marina Bay Sands, I paused for 10 minutes just to have an in-depth scrutiny of their Hobby, Travel and Glass collections. I found the Friends' US flag, Red Lantern and Four Leaf Clover in there. 
I guess, the passion of Pandora-lovers must have rubbed a little off me.  
Hope you enjoyed the series of posts, and let me know what you think.