Five great ways to get in touch with your family members while travelling
When travelling, it's important to have multiple ways to connect and communicate with family and friends. You never know what resources may be available to you, so having multiple options at your disposal is ideal. Through the use of a mix of modern technology and traditional tools,  you can check-in with your loved one and assure them of your safety and well-being. Here are five great ways to get in touch with your family members while travelling: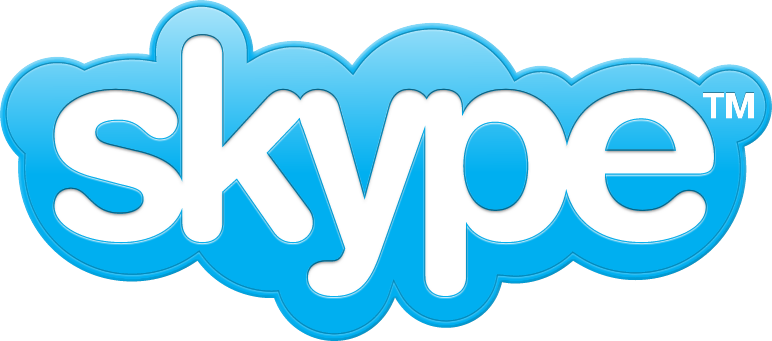 Video Chat
The best alternative to face-to-face conversations, is video chat through your smartphone, tablet or computer. Facetime and Skype are great options. Video chat gives your family and friends a chance to see that you look well and are safe. Make sure you find a quiet spot for your chat. For example, your accommodation information, upcoming destinations and travel itinerary should only be shared when no one else is around, as you don't want unwanted company. The best places for video chats would be a private room or a near-empty cafe with a good wi-fi connection.
Blog
Create an online travel diary that your family and friends can access. A personal blog, (like this one) is a wonderful form of communication, as well as a great way to collect your memories all in one place. If you want your blog to be published for all to see, post about your locations after you've left. A password-protected blog limits access to only people you have invited. WordPress — an ideal program for first-time bloggers — is among the blogging platforms that is the easiest to use, as it comes with many helpful tutorials and user-friendly templates.
Social Media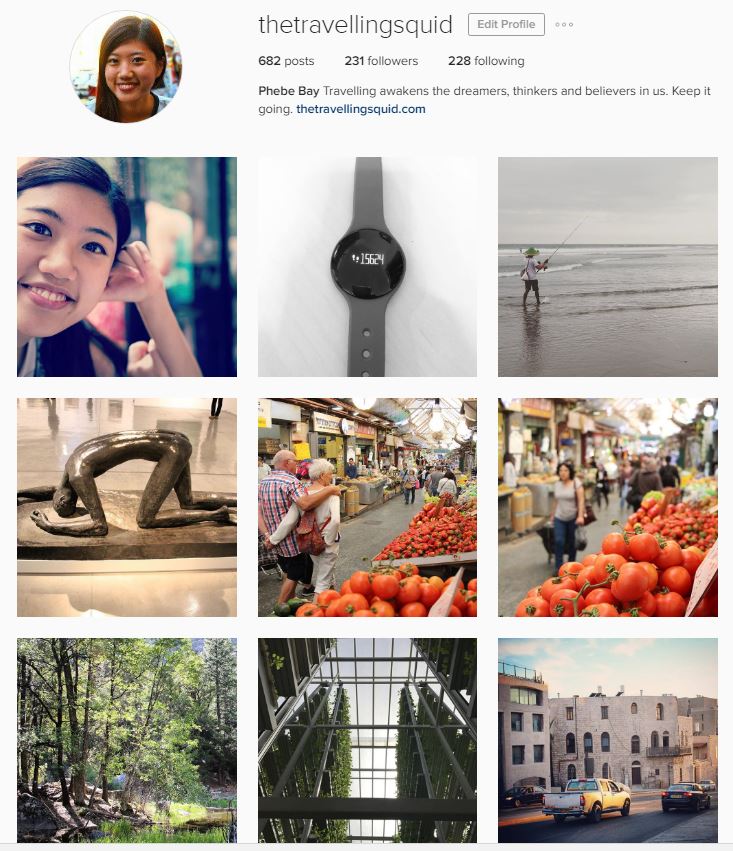 Social media is one of the easiest ways you can keep in touch with your friends back home. Snapchat is a way that you can share your experiences, right in the moment. Unless the snap is published to your 'stories', you can specifically send these special, captured moments to your closest contacts. Instagram is another great visual platform, which your family can easily access. It is ideal for those who want to share their experiences through images, rather than words.
Mobile Phone
There's nothing like a heartfelt phone call to make your parents (or other family) feel assured you're okay. Make sure you bring a good mobile phone with you — one that has helpful features and can endure tough travel conditions. The Samsung Galaxy S7 Edge is waterproof, has a long battery life and a high-quality camera that takes impressive, low light photos. You will want a solid cell phone to use, when you're calling your folks or updating your social media photos. Make sure you check your provider's international call rates before you embark on your trip so you can plan out how and when you will communicate internationally. You could also purchase a data plan from a local carrier, and make Whatsapp phone calls to various parties.
Mail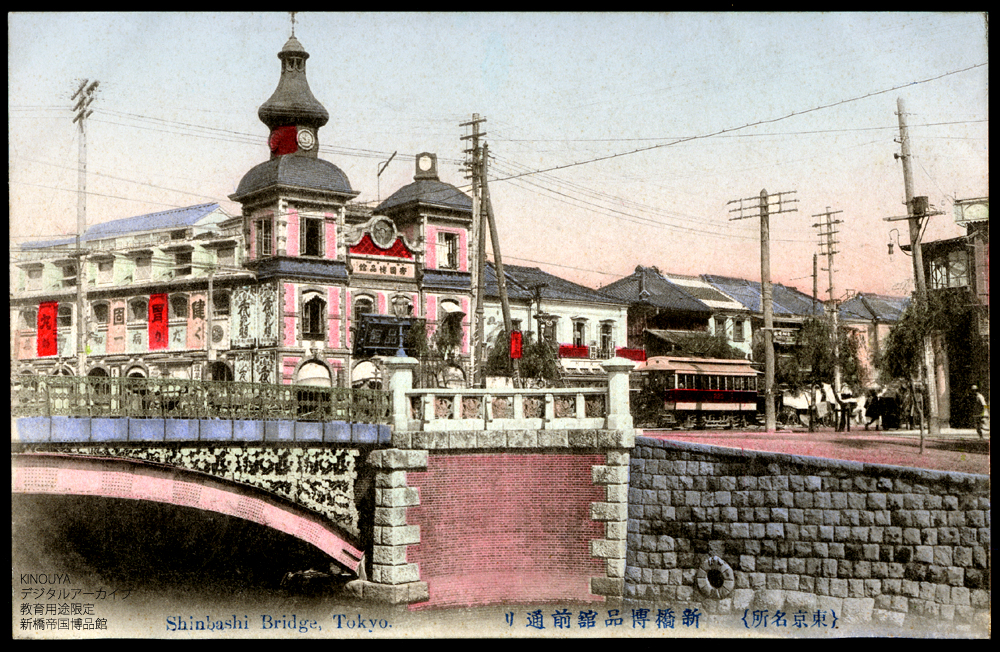 Postcards still exist for a reason — there is a certain charm when one receives a handwritten note or card from abroad. There's no better souvenir than a post card, which has travelled several hundred kilometers, to inform the recipient that he or she is being thought of from a long distance away.
But it not only benefits the recipient – it is also a great excuse for you to slow down, reflect on your travelling experience and share your story through your own written words.
This is a contributed post.