Getting from Huangshan City to Tangkou – The Kind Lady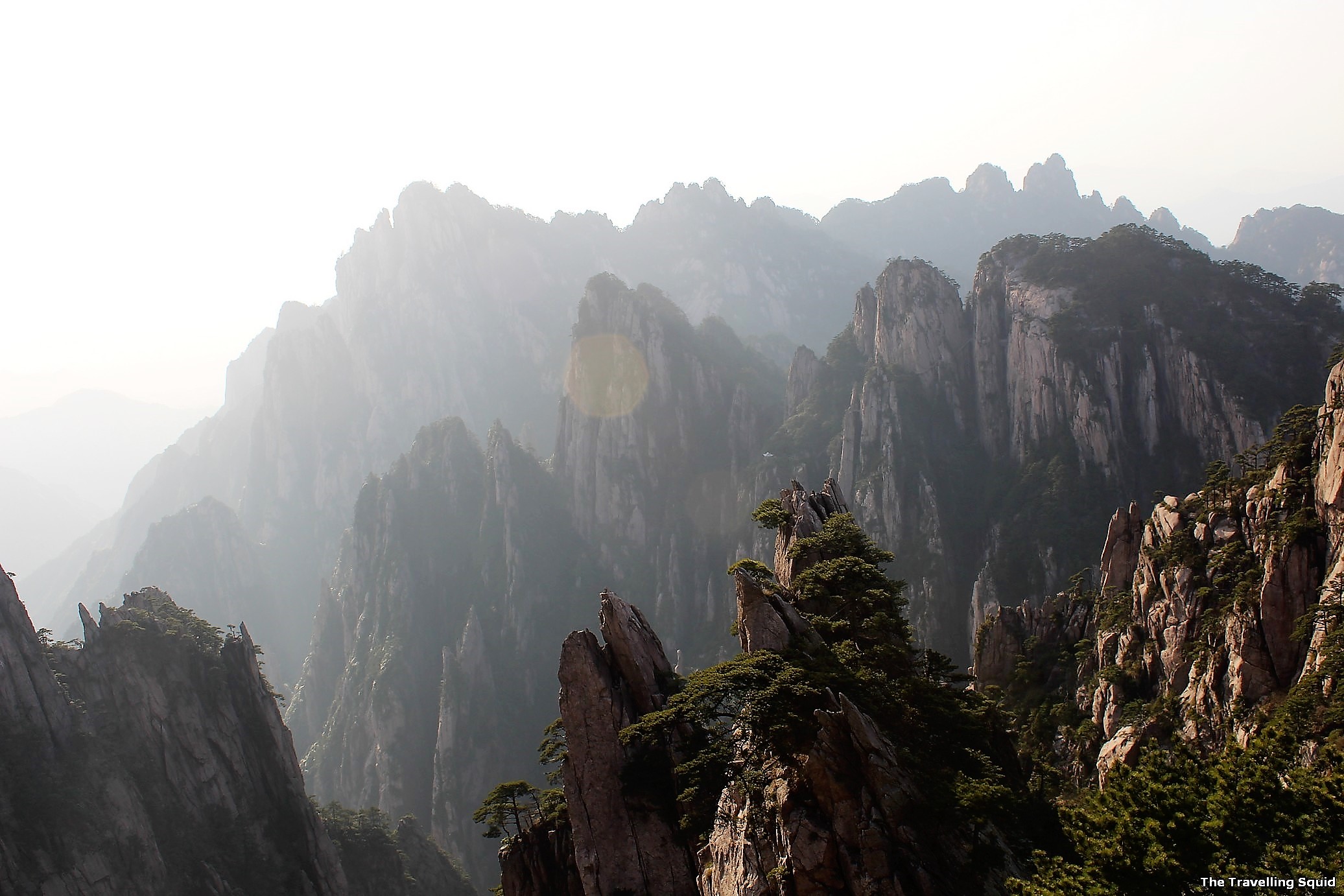 It all started that very evening, when I boarded the bus from Hangzhou to Huangshan city, a 3 hour ride away. To get to Mt Huangshan, I should have made plans on getting from Huangshan City to Tangkou, a town another 30 mins away by bus.
But it was too late in the evening and all buses to Tangkou had left. It was a last-minute decision and I headed to Huangshan without any accommodation booked. I just prayed that the bus station would be somewhere near the city – though experience should have reminded me that it's only a 50 per cent chance.
When the bus arrived at the station in Huangshan City, it was 8pm, and pitch dark. Unfortunately for me, the long distance bus station was located in a rather secluded spot, and I started wondering how on earth was I suppose to get to an affordable place to spend the night.
Then my saving grace appeared. It took on the form of a slightly plump Chinese lady, who was asking commuters if they needed a ride. One of those taxi touts I thought to myself and said no.  But I was left with no choice as I began to realise that the place was getting deserted and asked her how long was it to get to the city.
Let me take you, she said. It will cost 5 yuan, 1 SGD.  Hers is a newly bought Toyota and she was on her way back home, looking to fetch some passengers to make a convenient buck along the way.
She mentioned that she was going home for dinner at least 3 times, hence I assumed she was rather hungry. She had three kids and they were waiting for her at home.
"Little girl 小妹, what are you doing here alone?" she asked while we were in the car.
"I'm going to climb Huangshan," I said.
"By yourself? What about your friends?" she asked.
"My friends are working in Shanghai. They don't have time to come." I replied.
"In that case, you better follow a tour! They will take care of you. Better not go alone. Last year some local university students went on a hike and got lost. Couldn't find them for 3 days."
Oh dear.. I thought to myself. Now climbing Huangshan seems a little daunting. What if I fell on, or from Huangshan's most famous jagged peaks?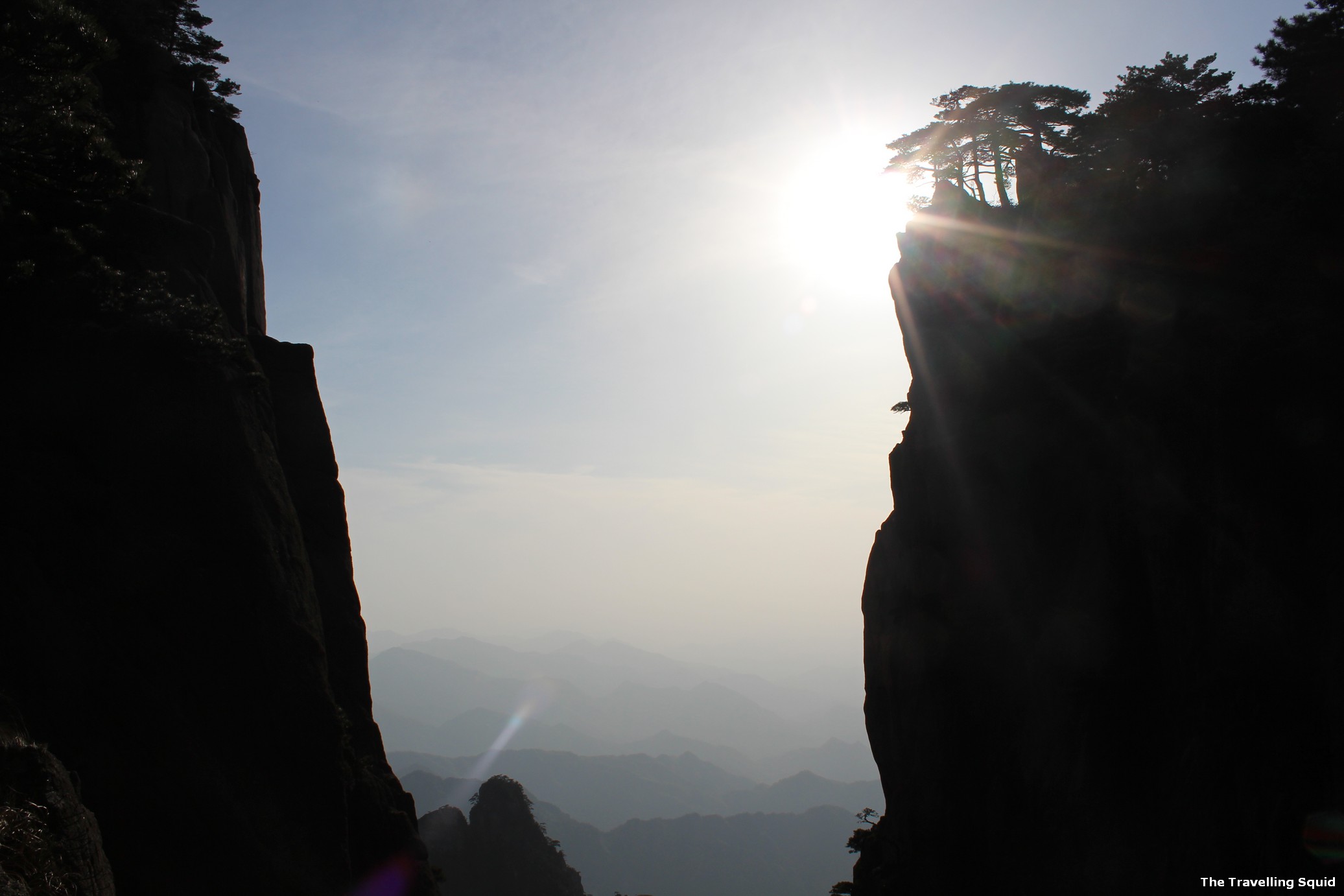 The kind lady also recommended me to an accommodation which she earned no commission from and I got settled in rather nicely. I also signed up for a tour package with 快乐之旅 which cost (460 yuan, SGD92 including transportation and accommodation, which was rather attractive given that the admission ticket was already 230 yuan, SGD46.) Later, I found out that the accommodation was shitty, but that's besides the point.
I later learnt that the tour was priced differently – if you were to purchase the ticket at the train station, it would have been cheaper, albeit by another 60 yuan, SGD12.
If you were to ask me today – would I have gone to Huangshan without booking an accommodation beforehand? Probably not. But it was an experience to be remembered, that very night.
Read on more for my experience climbing Mount Huangshan, over two days.