Is a day trip to Hue possible from Danang?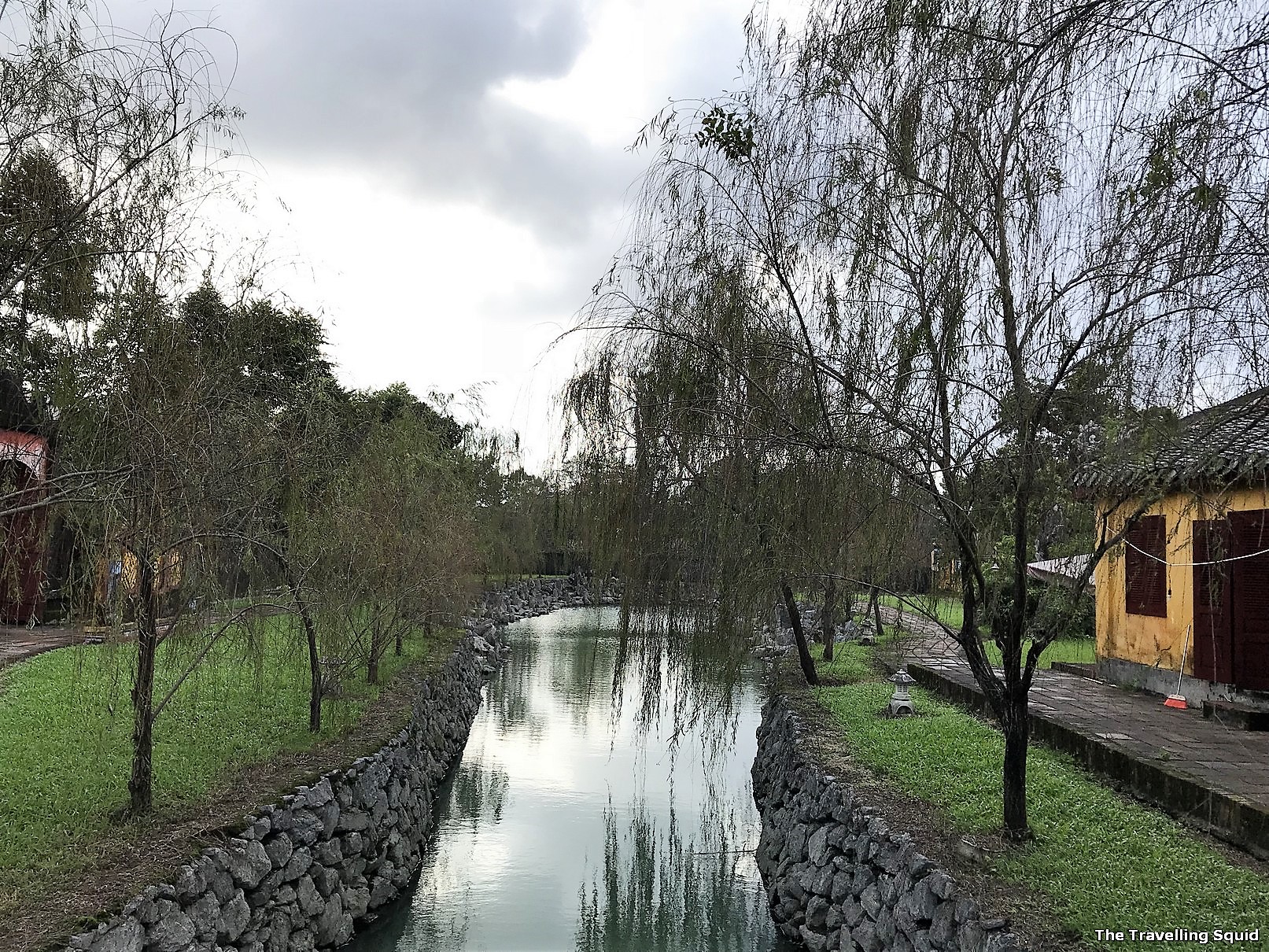 There are plenty of places to visit from Danang. Hoi An is definitely one of them, given its close proximity by car. By car it's less than an hour and it makes a lot of sense as the car ride isn't too expensive, especially if you were to Uber. (With the impending news of Uber being acquired by Grab, you might have to take a Grab instead.) To me, Hue is also definitely a worth a visit, as said in an earlier post. It then leads to the next question, is a day trip to Hue possible from Danang? Or would it be better to visit Hue on a separate trip.
The Travelling Time – 2 hours by car OR 3 hours plus by train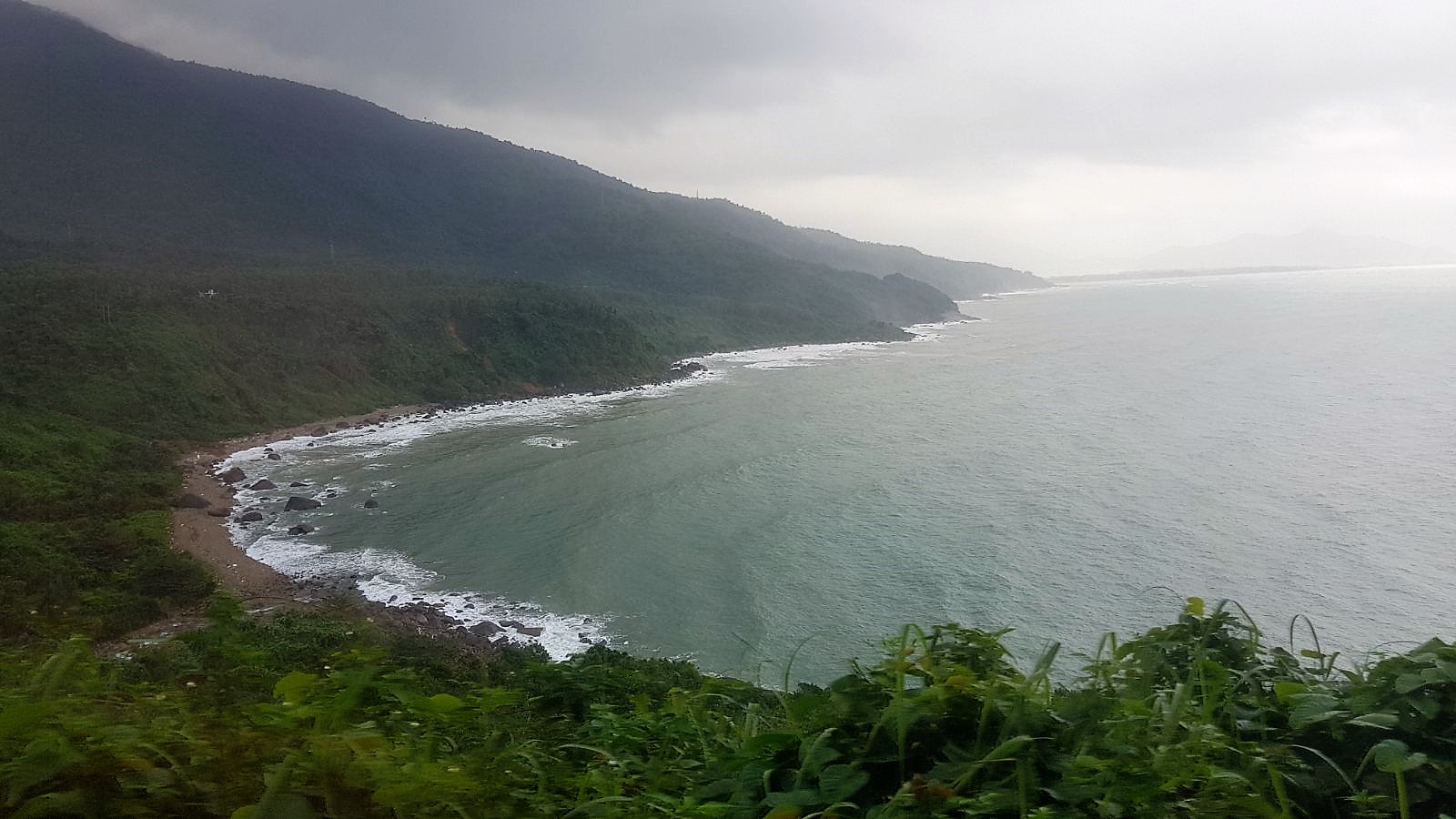 If you're feeling adventurous, you could consider taking a train to Hue from Danang. It will take about 3 hours or so. The train we took in the morning had several delays along the way, but the train back to Danang in the evening took less time. Buying tickets is also super convenient, just head down to the train station and you could get tickets a day in advance. Remember to bring your passport. Taking the train makes a lot of sense if you don't mind long train rides (you get majestic views in return). I must caveat that the cleanliness of the train can be less than ideal. That said, the train ride is economical – it cost us about 150,000 dong / SGD 9 / USD 6.60 for a return trip. When we last checked on Uber, it was SGD80 for a one-way trip.
The Imperial City is a big draw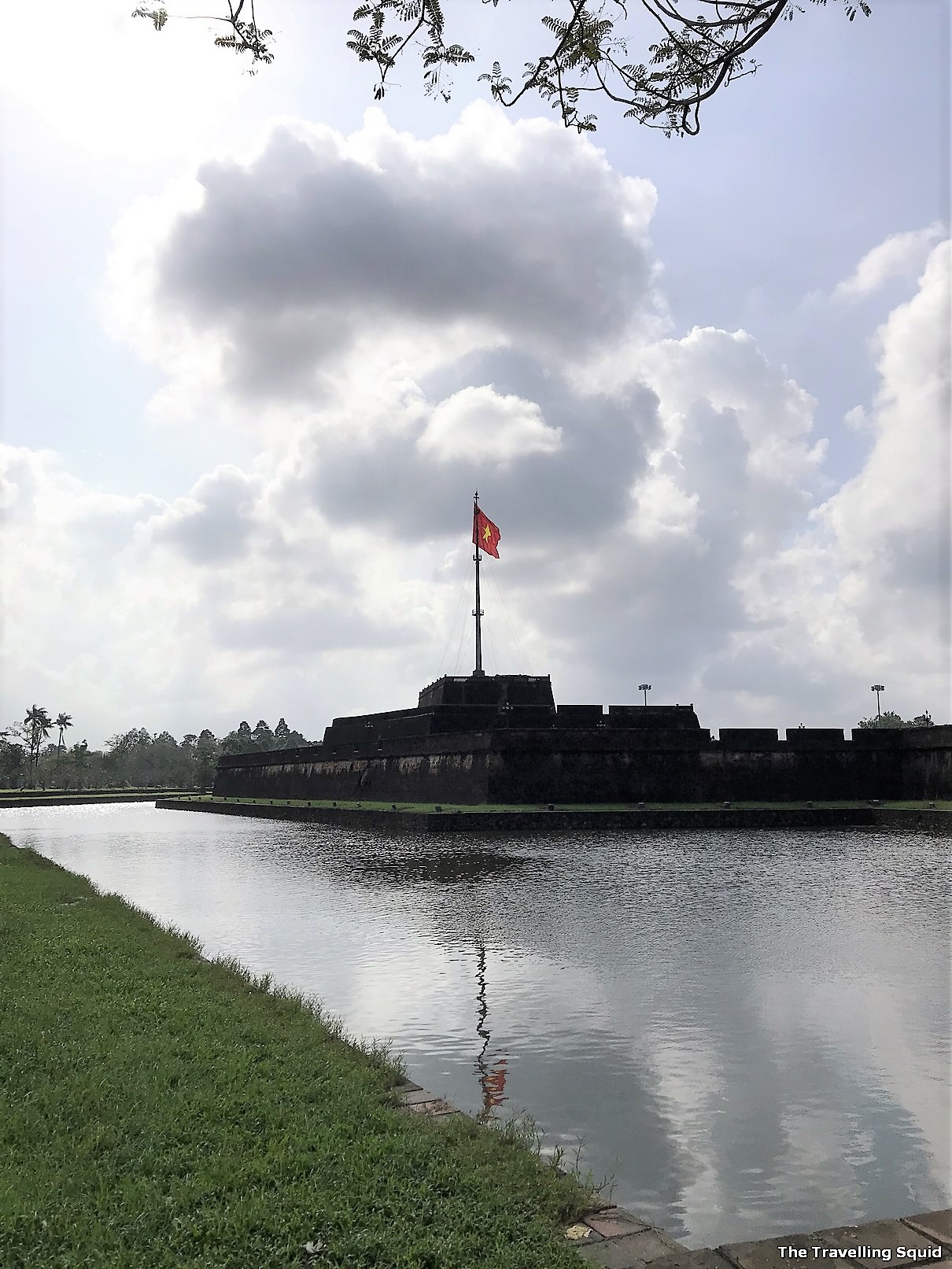 I would have to say that the Imperial City, once the stronghold of the Nguyen dynasty is worth a visit. The palaces and gardens are well-maintained, though some parts of the Citadel still retain rustic aspects from its past. There's also lots of history behind Hue especially during the Vietnam War, which makes it an important city to visit from a historical and cultural perspective.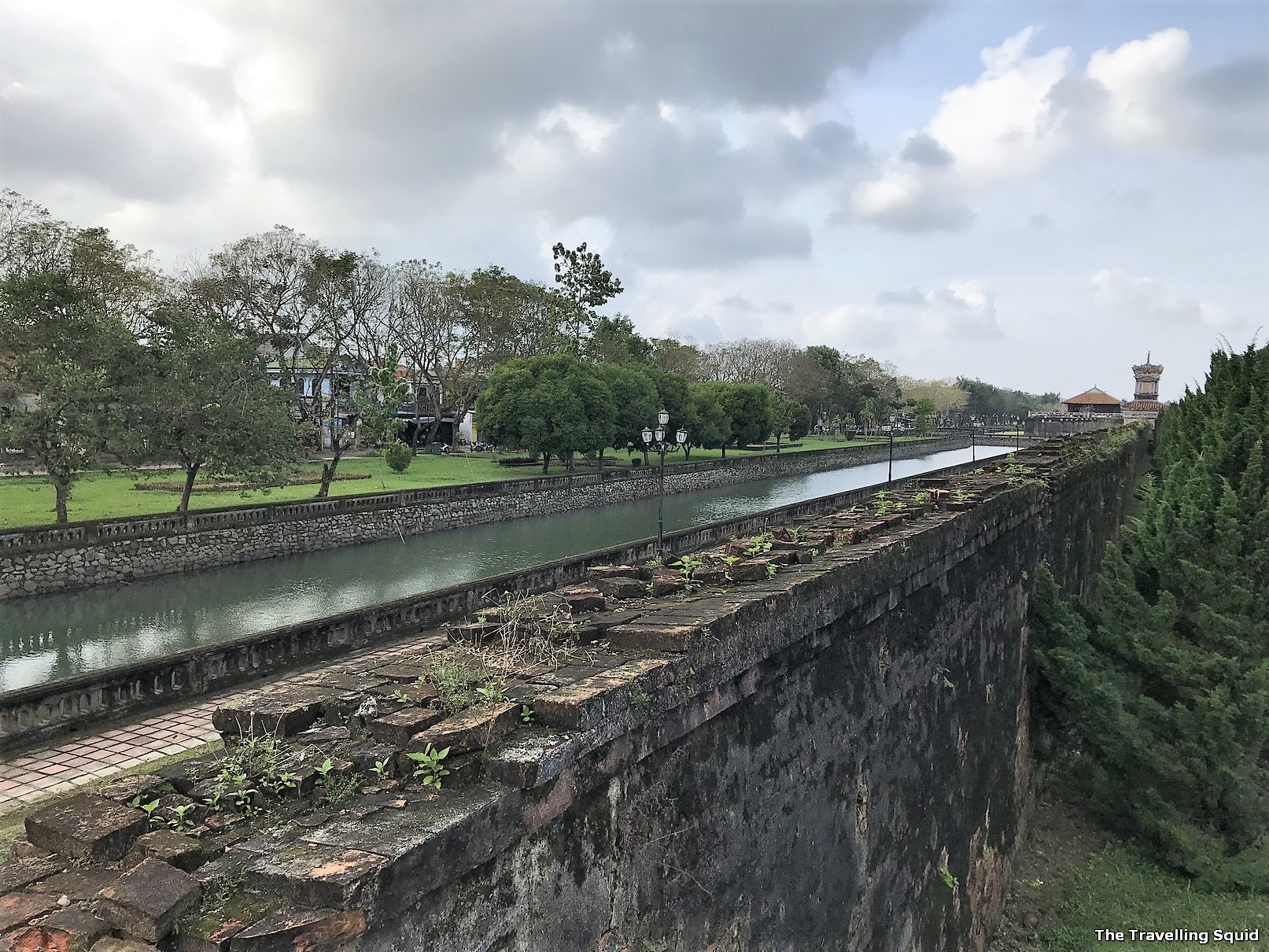 Food in Hue is delish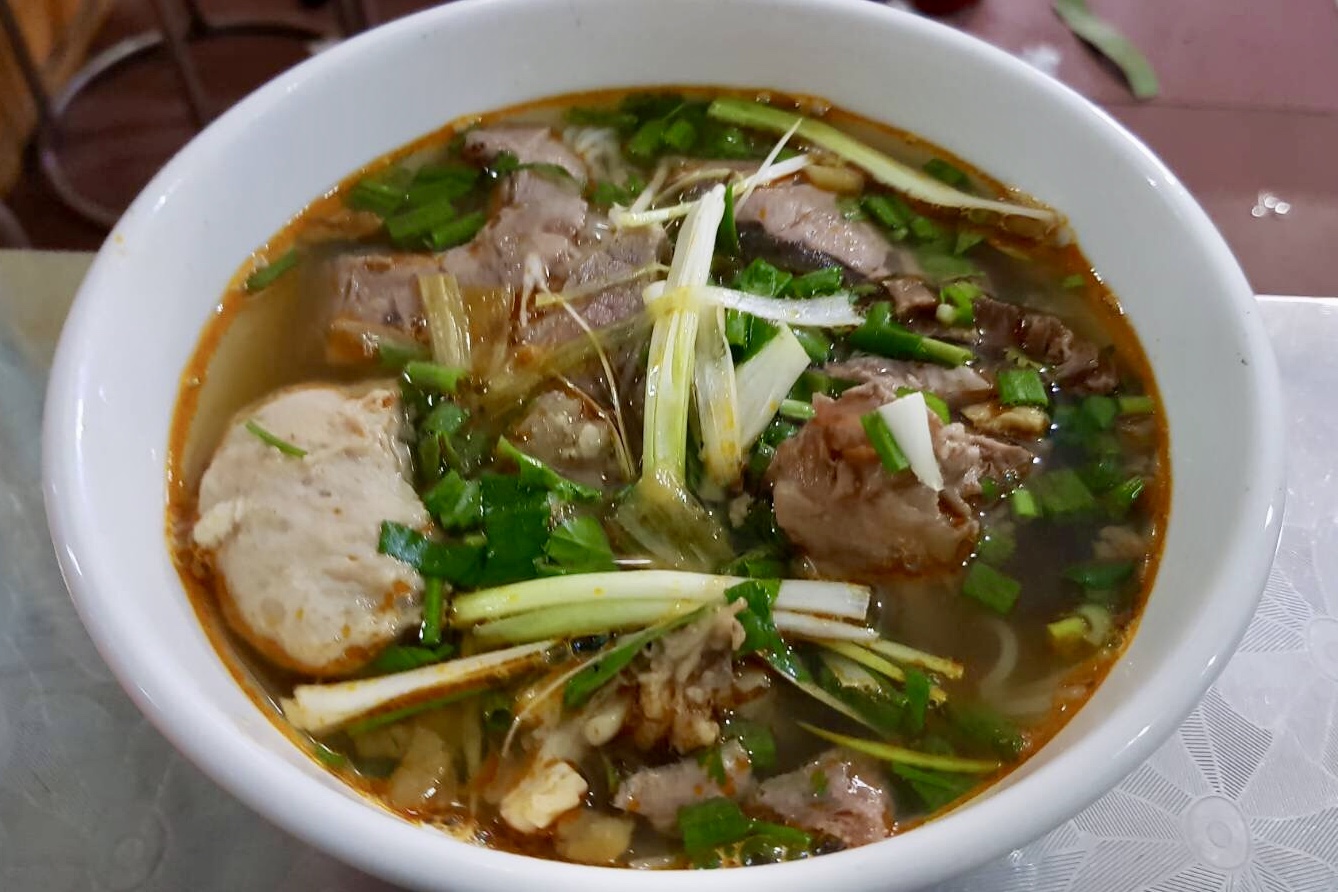 Apart from the typical pho bo and banh mi which you can find on the streets, Central Vietnamese cuisine comes with an assortment of interesting flavours such as spice and acidity. We had a great time at a family run restaurant Ba Hoa, trying out Bun Bo Hue (a spicy and acidic type of noodle) and Com Hen, a delicious Vietnamese rice salad when we visited Hue. I still recalled that while the coffee was made from a pre-mix packet, it tasted really good. For dinner, we dined at Risotto Restaurant. The portions of the food were generous, and the quality was good. We also opened a bottle of wine, and that didn't set us back by too much.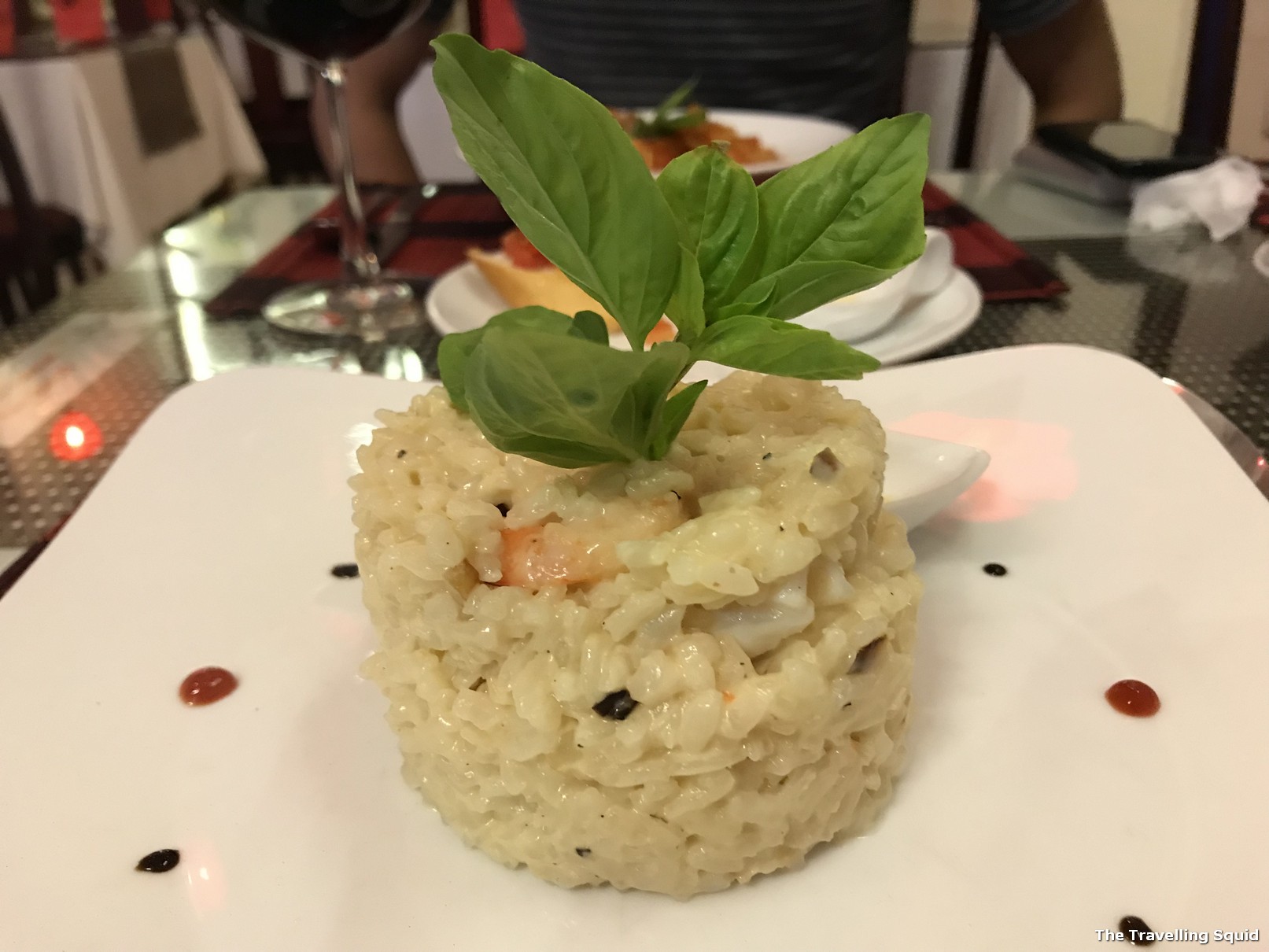 The Travelling Squid's Take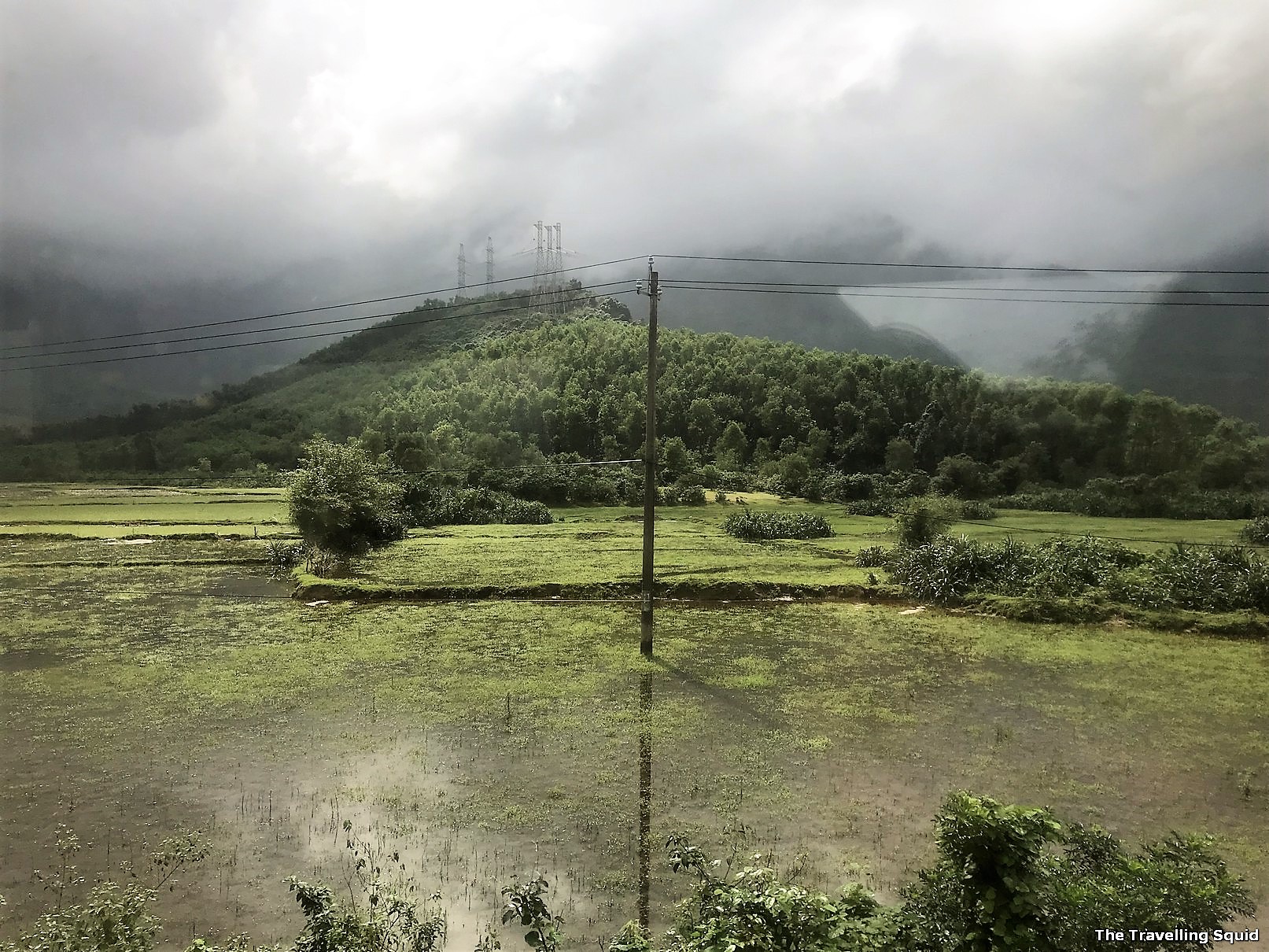 Is a day trip to Hue possible from Danang? Well, I think it was worth it especially since we had come all the way. We didn't shortlist other sites to see in Hue, and the Imperial City was the only place where we visited. According to Wikitravel, Hue is also home to several other tombs of emperors, and one could go on a group tour to visit these monuments. But we were not too keen on such tours, so I guess the Imperial City did suffice as the highlight of our day trip to Hue. If you don't mind the long travelling time just to see one landmark of the city,  a day trip to Hue is definitely worth it.
Have you travelled from Danang to Hue and returned in a day? If so, do share your experience!