Is Kobe worth visiting? Five reasons to make a day trip
Is Kobe worth visiting? I think it really depends if you have the time. If you're looking to try delicious, mouth-watering Kobe beef, I'd suggest that you try that in Osaka or even Tokyo, as the best selection gets exported to busier cities. I like Kobe because it is significantly less touristy than the other cities we've been to, like Osaka and Tokyo. I found it a little more industrial – it made me think of Yokohama, a city which we passed by on the way to Tokyo. But let me assure you that Kobe isn't just about walking aimlessly around the city, just soaking in the atmosphere. There are in my view, five reasons to make a day trip.
Getting from Himeji to Kobe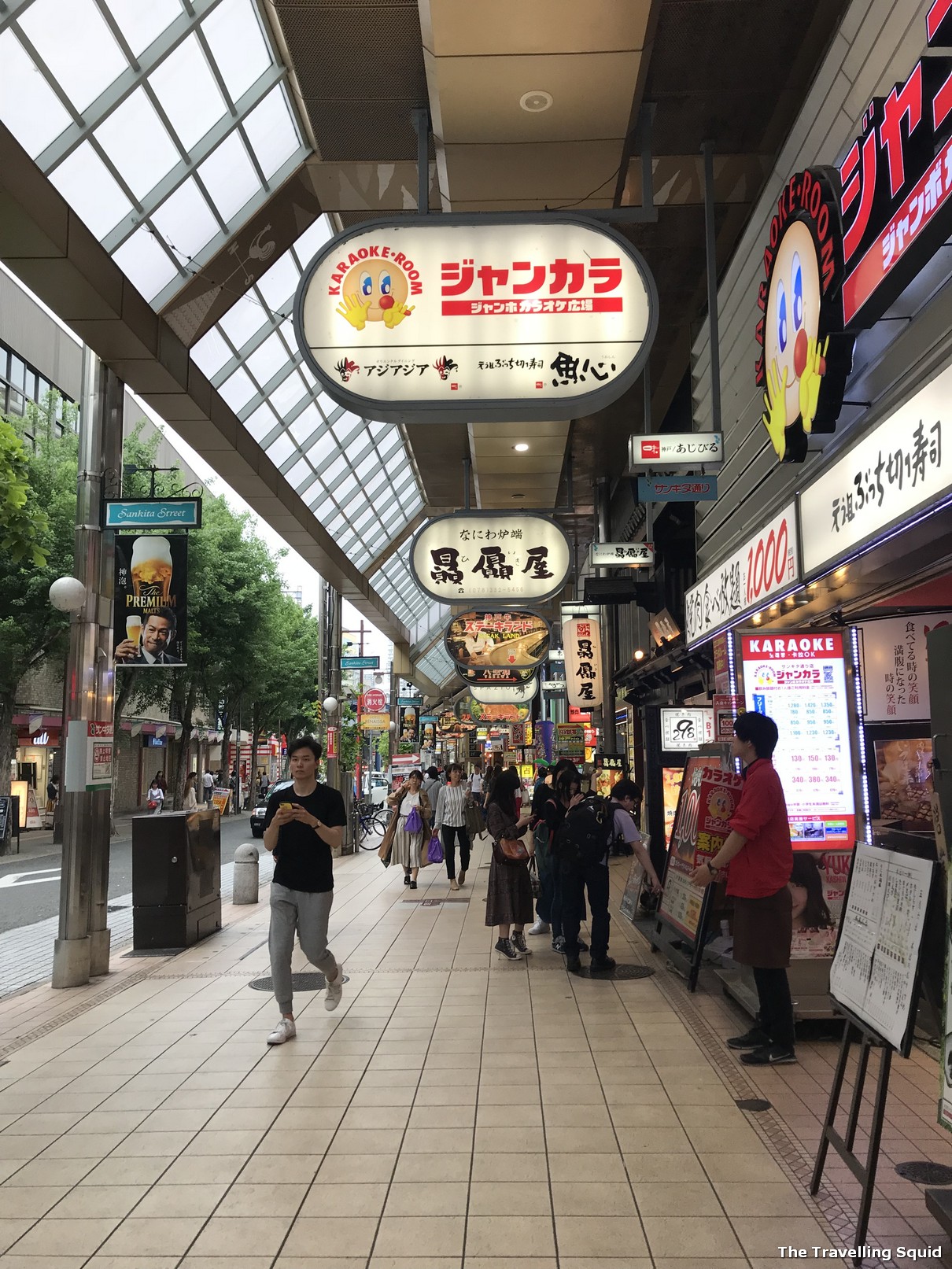 We decided to visit Kobe after visiting Himeji Castle, via the JR Tokaido Sanyo Line. Our JR Rail pass got us there at no additional cost. It took us about 40 minutes to get to Kobe via the Shinkansen. When we arrived, we walked around the main shopping areas near Sannomiya station. Kobe felt like a normal city, a little bit like Osaka but less 'happening' after awhile. There wasn't the large 3D banners of Dotonbori, or blinking neon lights. There were fewer tourists than in Osaka and I felt quite immersed in local culture. I also had some trouble fighting hunger pangs after passing by several shop signs featuring pictures of juicy Kobe beef, glistening with tenderness and flavour.
Is Kobe worth visiting? Five reasons to make a day trip
1. Kobe Port Earthquake Memorial Park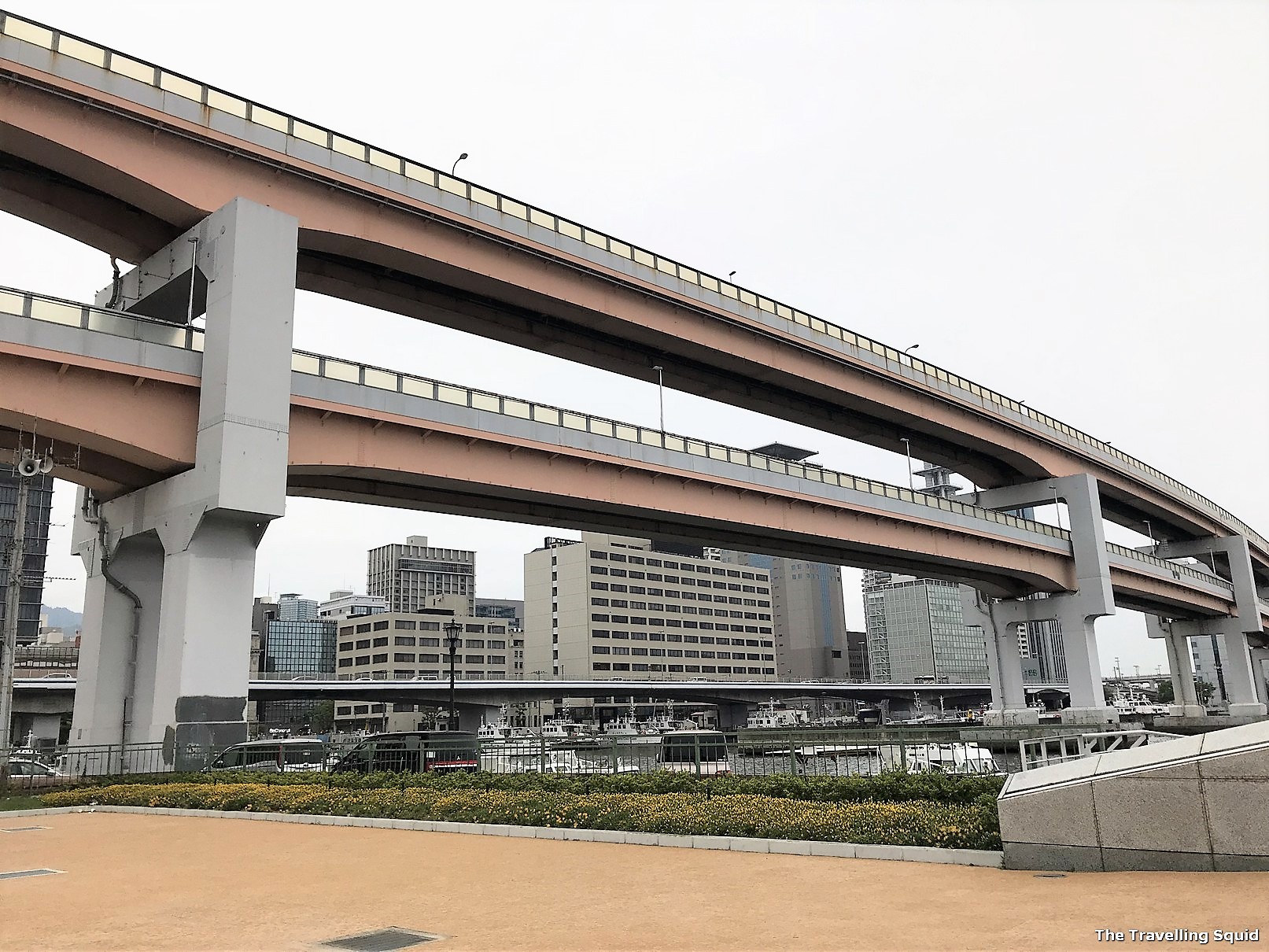 Some aimless walking got us to the Kobe Port Earthquake Memorial Park by chance. It wasn't the park that caught my eye, but the immense structure of the double highway that was striking. It was the most intriguing structure I've come across, especially given Kobe's location as an earthquake-prone location. Be sure to view the Hanate By-pass from the memorial park when you're there. It's something significant.
2. Savoy Curry at Sannomiya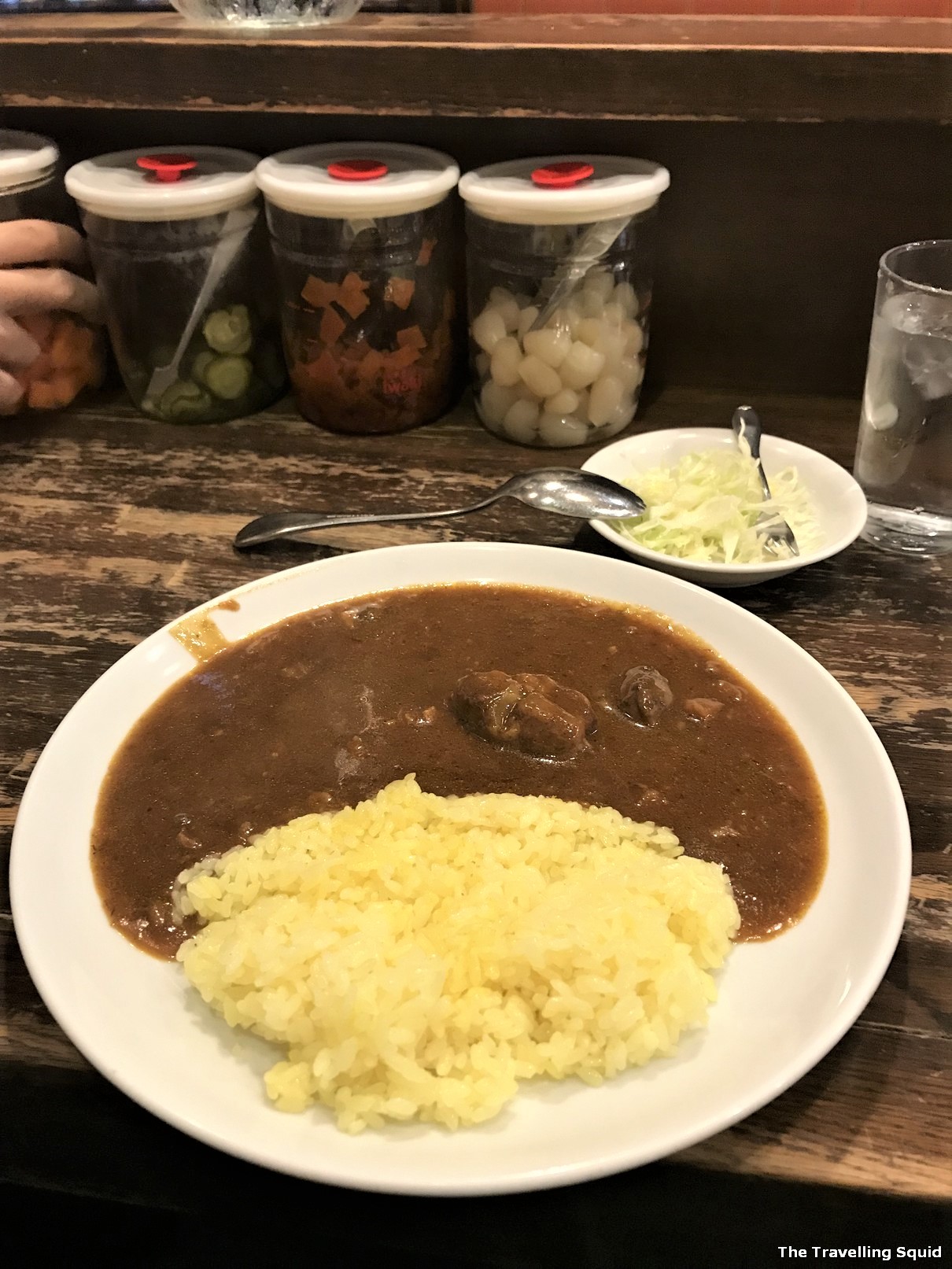 Now I had two meals at the same shopping center basement in Kobe and they were very good. The first was Savoy, which was probably the best Japanese curry that I've had. It was very unique. It contained very few pieces of meat, almost as if the meat had been boiled down to reveal nothing but a wholesome gravy oozing with flavour. I also loved the butter rice that came with it. Visit during a non-peak hour as it can get crowded.
3. Shin-Kobe Ropeway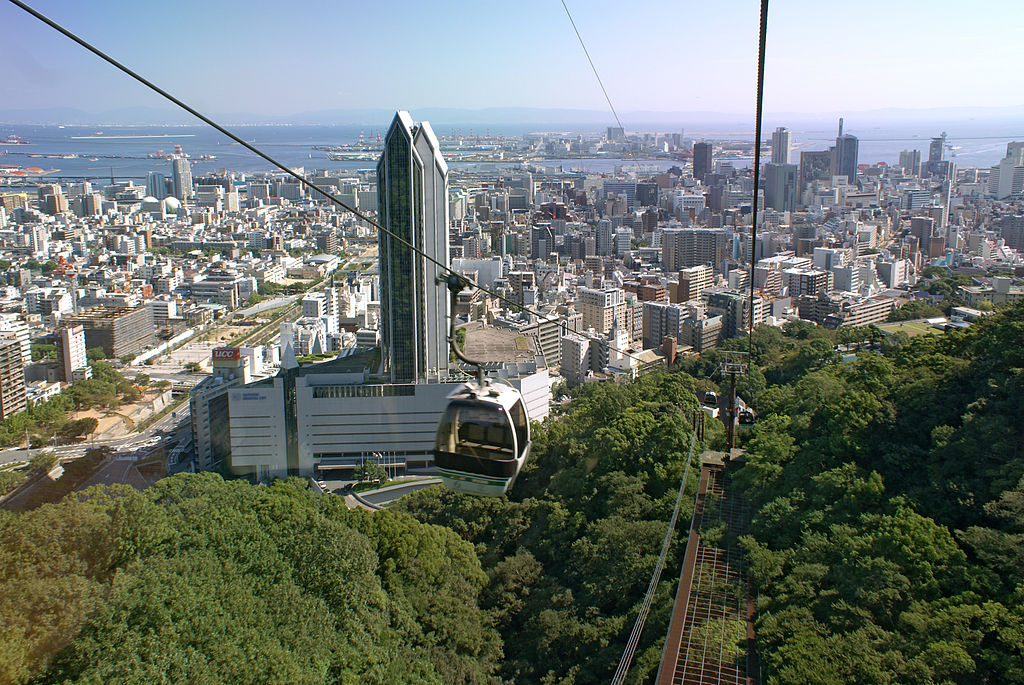 According to Japan Guide.com, the Shin-Kobe Ropeway is one of three services that transports tourists up the southern slopes of the Rokko mountain chain. The ropeway departs from next to Shin-Kobe Station, Kobe's Shinkansen station. It passes by the Nunobiki Waterfall and the Nunobiki Herb Garden as it ascends, and you can get an aerial view of both locations. The highlight of the ride is the observation deck located just beside the top station, which is said to offer great views of Kobe and is a popular night view spot. I was very sad that we couldn't make it due to the rain.
4. Nagatahonshou at Sannomiya (Yakisoba and Hiroshima-style Okonomiyaki)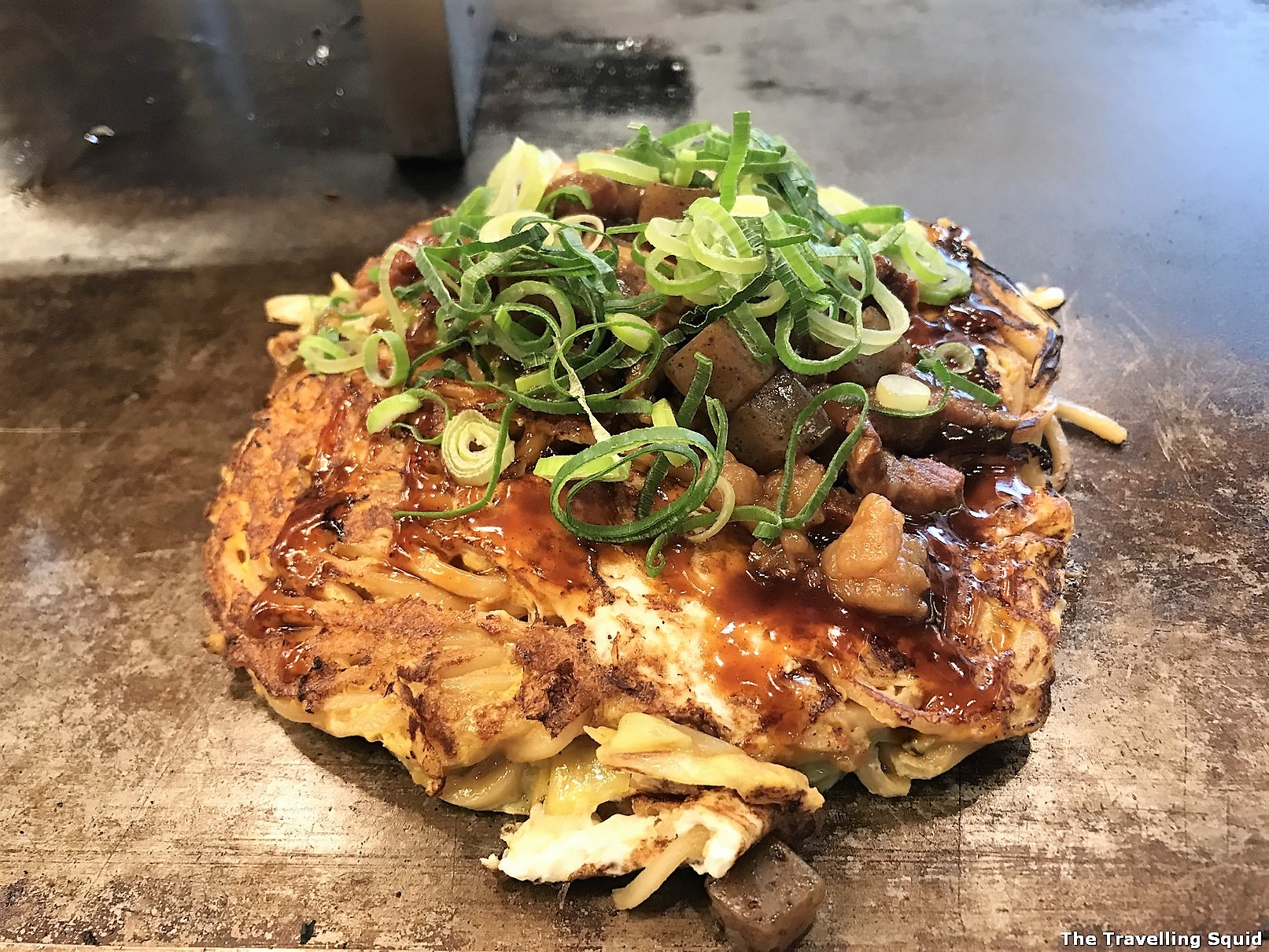 This was our second dinner, after our failed attempt to visit the Shin-Kobe Ropeway due to the heavy rain. It was a real dampener on our spirits, but I was glad we had some Yakisoba and Hiroshima style Okonomiyaki to warm our stomachs up. While my personal preference is still for Osaka-style Okonomiyaki, I thought this Hiroshima-style Okonomiyaki was well done. The okonomiyaki sauce was a good balance of sweet and savory, and the handmade noodles were al-dente. I don't particularly enjoy thick yellow noodles in Chinese dishes, but the yakisoba noodles were not as dense, and had a nice, chewy texture to it.
5. Sake Bar Sasa Seiran in Kobe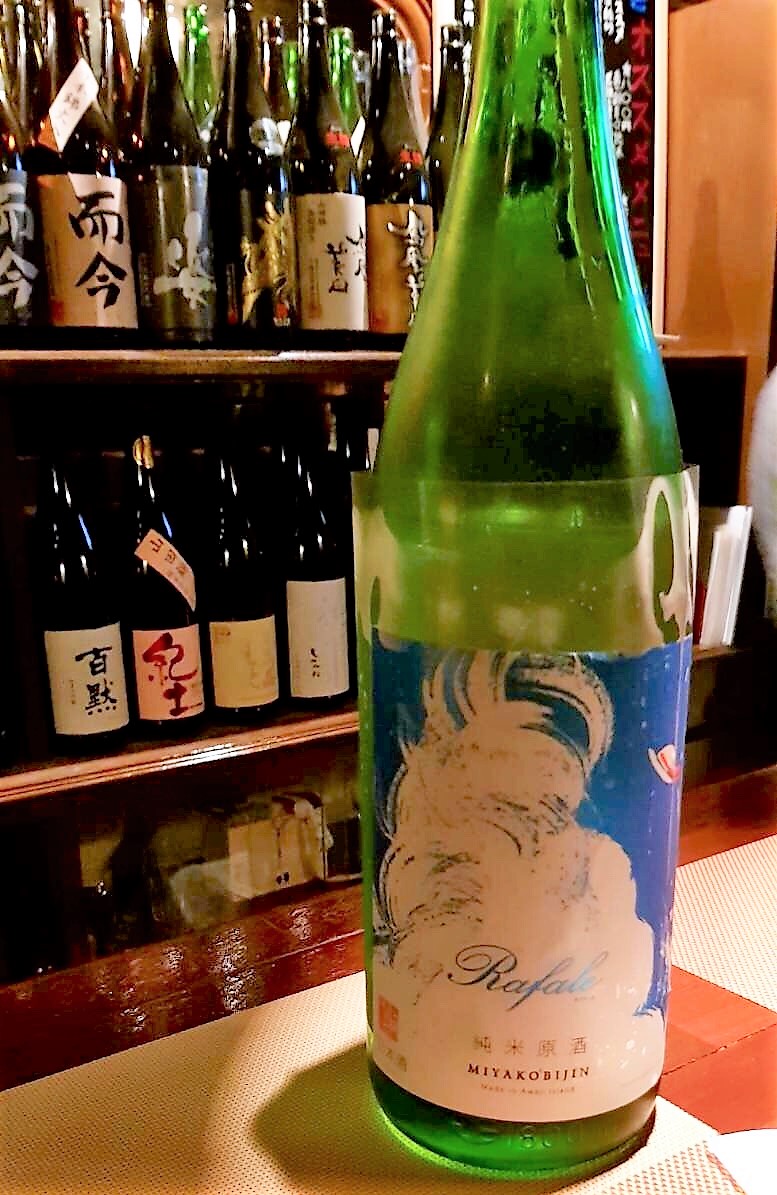 If you're looking to try local sakes, do visit Bar Sasa Seiran in Kobe. The bartender doesn't speak much English, but the selection of sakes is wide and his recommendation is pretty solid. He recommended us a sake, Rafale, from Awaji Island, an hour's drive from Kobe and it was a sake to remember. We typically prefer dry sakes, but this was slightly sweet and brought out the fruity notes of the drink.
The Travelling Squid's Take
We had great fun in Kobe – I only wished it was not raining and we had some time to go up the Shin Kobe Ropeway. That said, I was glad to pay this industrial town a visit, as there's a certain charm to them Perhaps its character only reveals itself amidst the separation of distractions from noise and lights. Is Kobe worth visiting? I'd say yes, if you don't mind a Japanese city with a little less tourist attractions, and a more local vibe.