Planning a five day itinerary to Gili Islands and Bali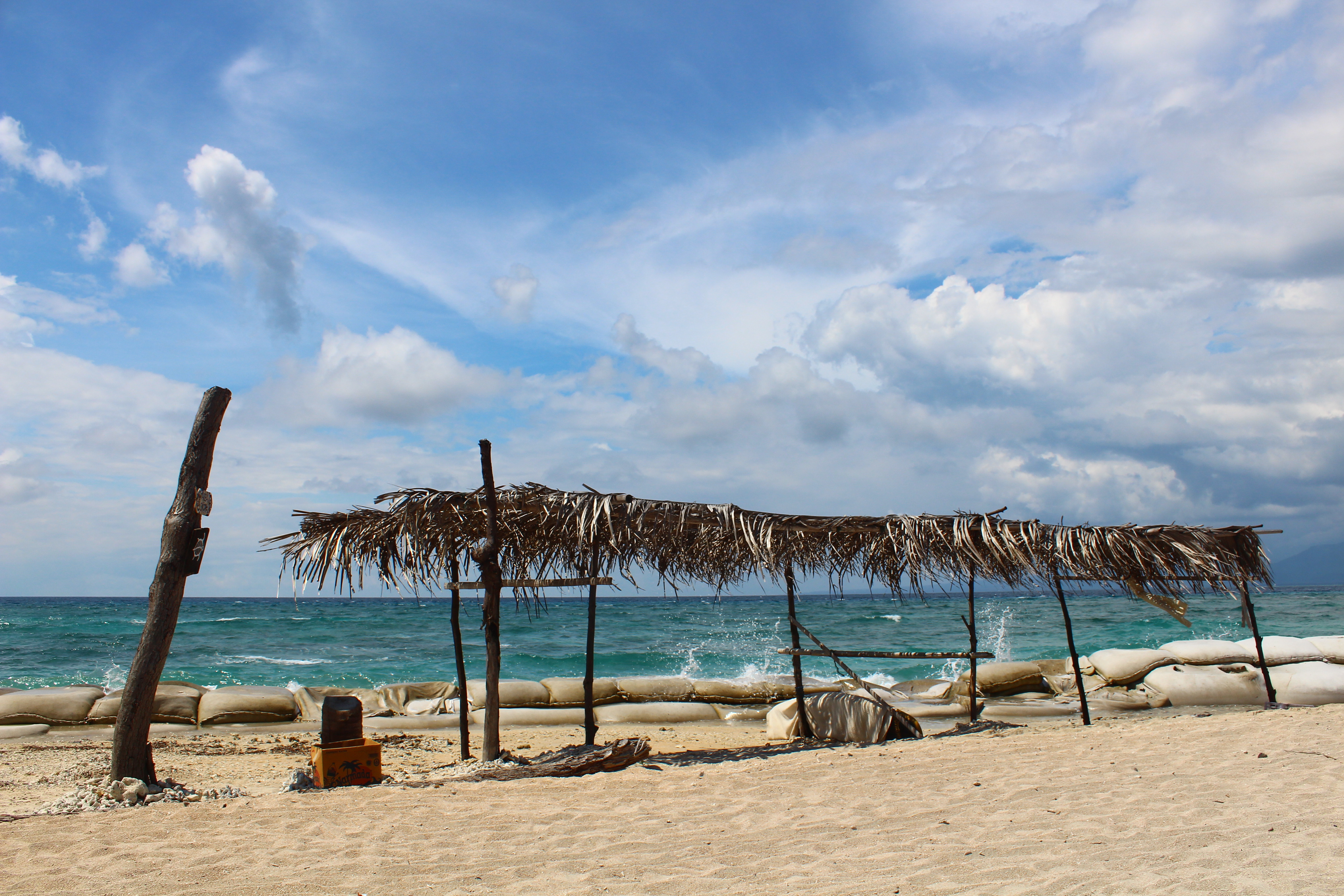 If you have only five days to spare and would like to visit the Gili Islands and Bali, here's a snapshot of a suggested itinerary. Do note that any itinerary lesser than five days is not recommended, because it can be a little rush, trying to get from the Gili Islands to Bali and back. This is because boats to and from Gili Islands are only available in the morning and early afternoons. Anything later than 1pm is expensive and hard to get hold of. 
Before you make a decision to head to the Gili Islands, check out this post.
So here's an ideal itinerary – do note that it's always best if you can spend a longer time in Bali as I would detail in later posts.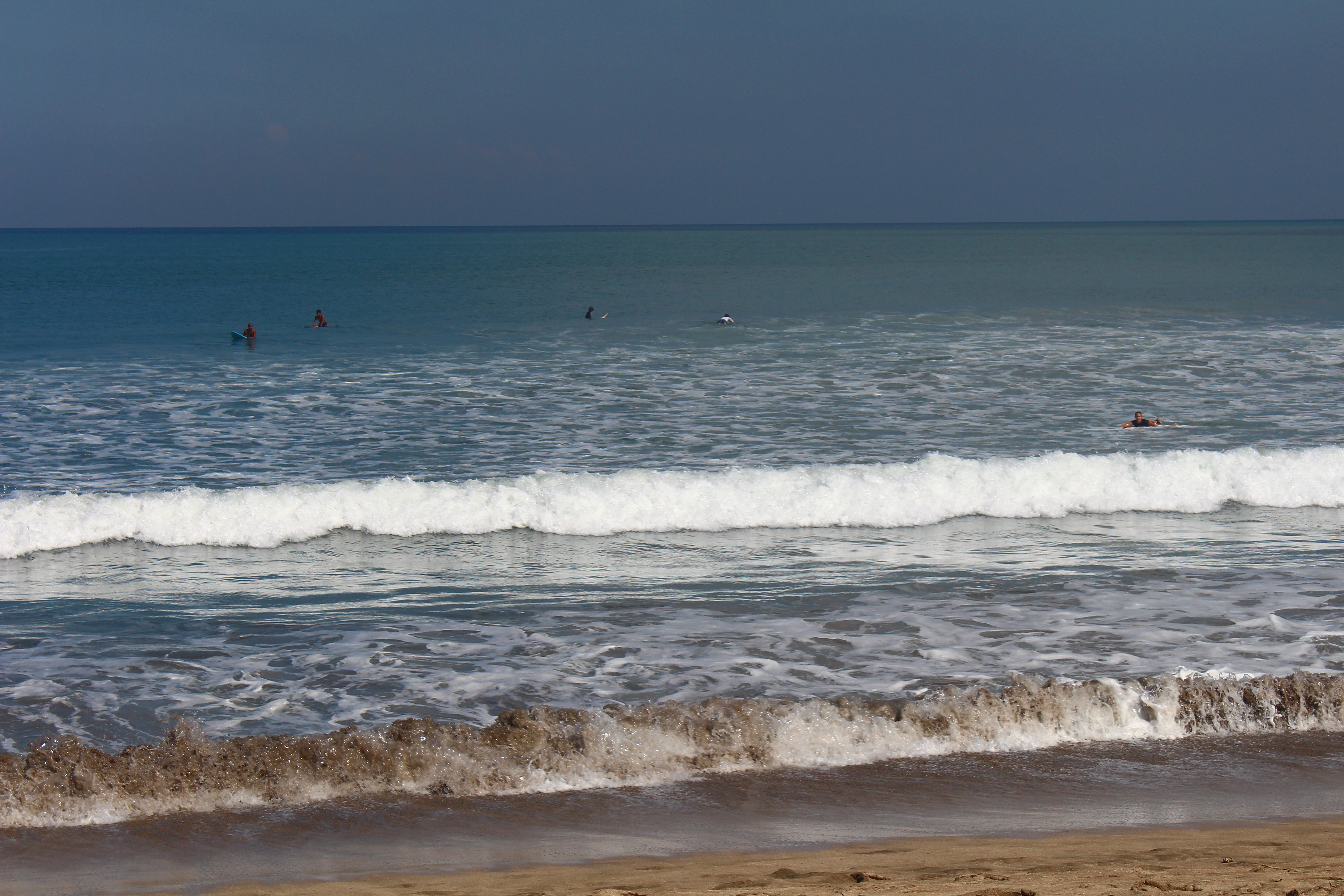 Day 1 – Arrive in Bali
Most flights from Singapore arrive at Bali in the afternoon, so I'm going to assume you arrive at 3pm. Boats to Gili would have left by then, so I suggest you book a night's stay in Kuta. Have a good meal, do some shopping, and engage in some night activities (nothing too fierce yeah), because there's a boat ride tomorrow.
If you're looking to indulge in good accommodation, the Sheraton at Kuta Bali is the place for you.
Also, use the time to book ferry tickets to the Gili Islands for the next morning. Refer to the post below for more information. Be sure to buy tickets that provide you a transfer to the jetty – it saves the hassle of figuring out how to get there.
If you are planning to get to Gili Trawangan by air via Lombok, there's a nice seafood place you got to check out along the way to the jetty.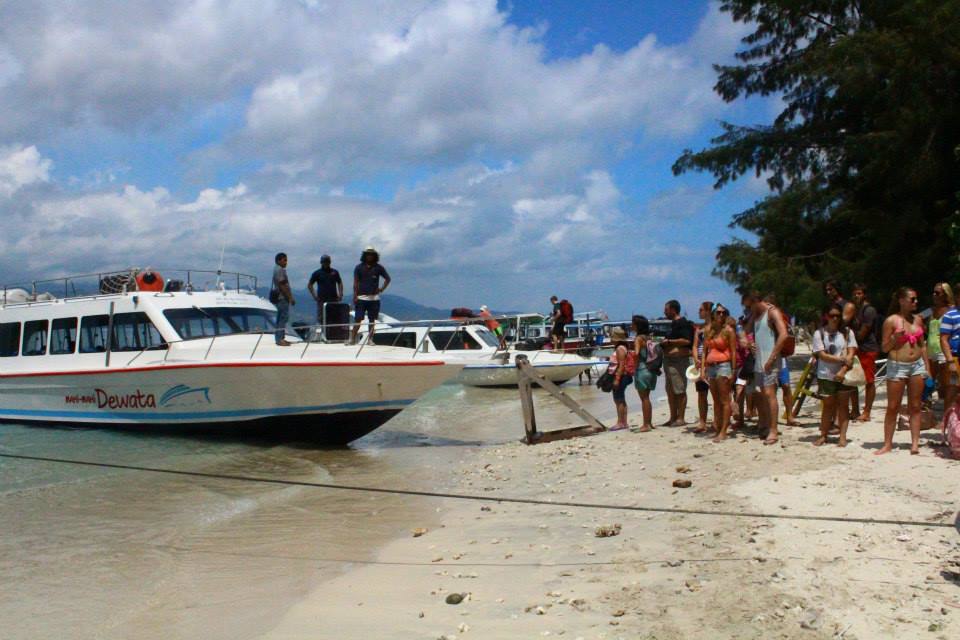 Day 2 – From Bali to Gili Trawangan
It takes about 45 minutes to get to the harbour (from Kuta to Padang Bai by bus) and 1.5 hours to reach the Gilis by boat. If you are scheduled to leave Bali at 10am in the morning, chances are you'll reach your accommodation around 2pm. It's the best time to chill, relax and have fun. We had trouble leaving the villa we were staying in, primarily due to the awesome pool. ; ) Check out the posts below for more interesting stories.
Day 3 – Gili Trawangan – Snorkeling, Trekking or Explore the Gilis
There are lots of things to do in Gili Trawangan, as the posts will tell you. Be it signing up for a cooking class, trekking, enjoy a cocktail while taking in the bright blue sky and deep blue sea, it's all in a day's work. Don't forget to eat at Scallywags ; ). And have a Bintang when you're there.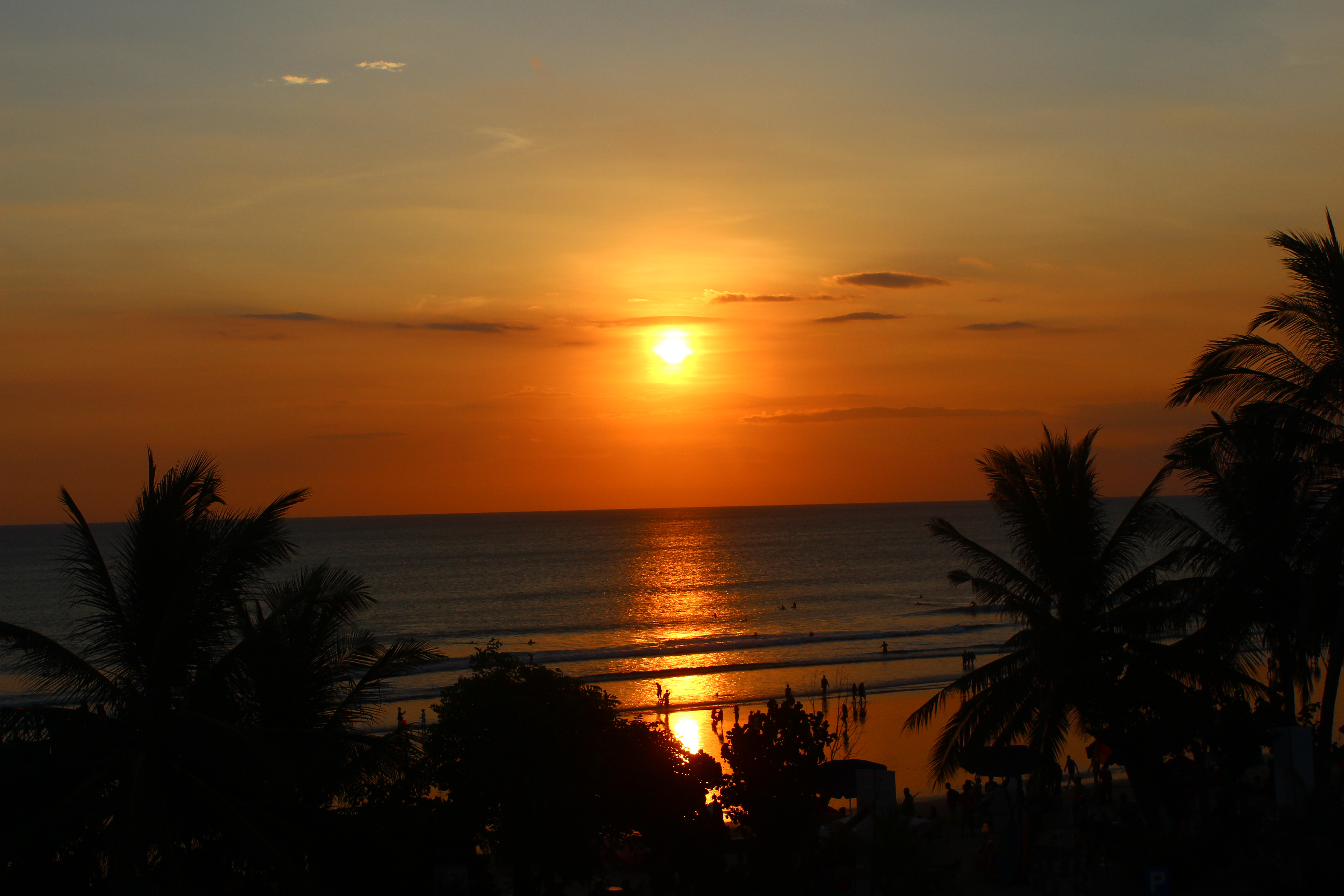 Day 4 – Gili Islands back to Bali/ Enjoy Bali's nightlife!
The itinerary is structured in a way for inconvenient flight timings. Eg, if the flight home departs from Denpasar during the morning/ early afternoon of Day 5. Alternatively, if your flight departs in the later part of Day 5, and there's more than enough time to get back from Gili to Bali, and you can stay a day more in the Gili Islands.
If not, you'll have to catch the ferry in the morning of Day 4. Our ferry was scheduled to leave at 11am. By the time we left, it was 12.30pm, and when we arrived in Kuta, it was close to 2pm. Check-in took awhile, and we eventually settled down to rest and watch some Korean dramas at 4.30pm. Sunset was about 6pm.
For dinner, you have to visit Ultimo for some delectable Italian cuisine. Head to Sky Garden later on for an epic night ahead ; )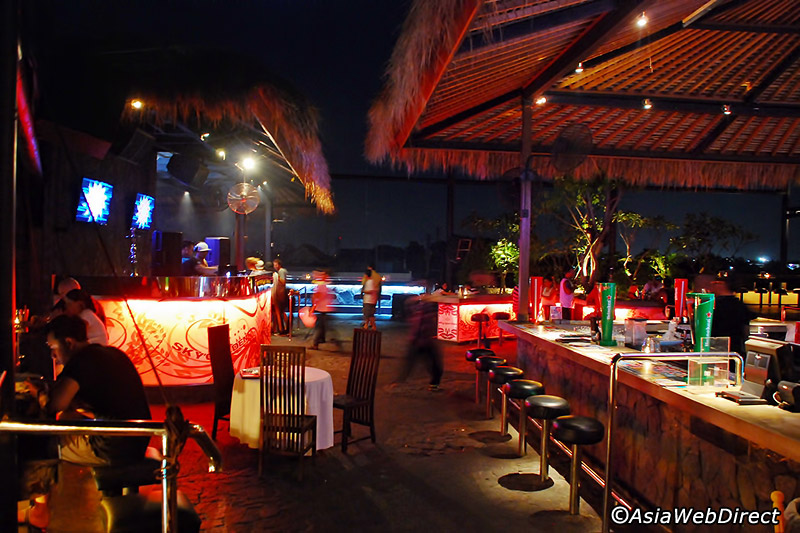 Day 5 – Enjoy the last of Kuta's awesome beach.. and it's time for home
Depending on the time of your flight, you could wake up to a good Kuta breakfast, before heading to the airport. If you had an epic night, be sure to detox before leaving for the airport. If you really have no time, the Ngurah Rai international airport has good toilets too, so that's not too much of a problem. For the full story, check out the post below.
To sum it all up, I had a really good time on this trip. It got me rethinking about how to travel, and how travelling isn't necessarily all about budgeting and saving money. It's also about treating yourself well, making the most of your trip and showing your appreciation for others.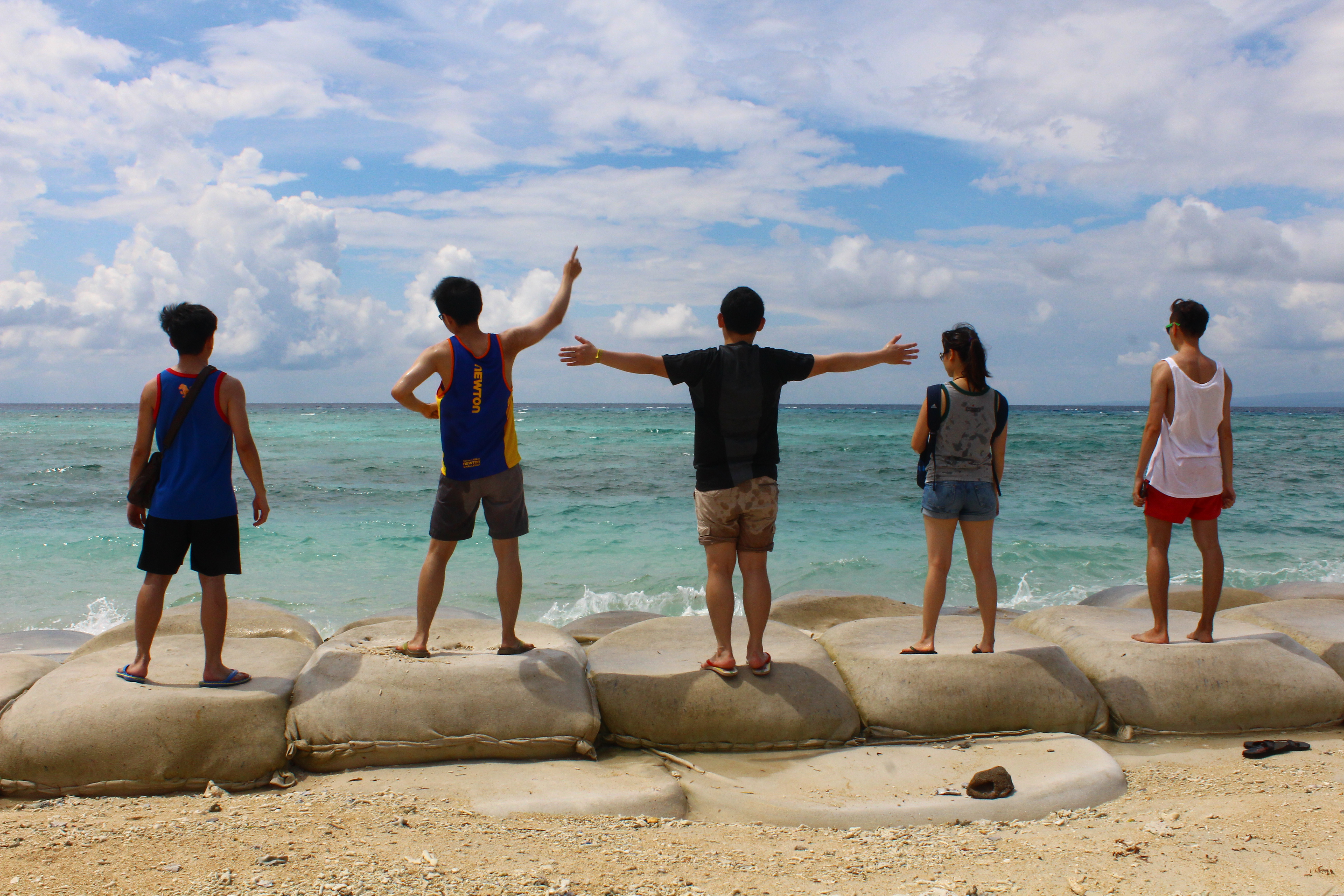 And more importantly, it is the company of friends that I can't do without. I'm not sure if we became better friends at the end of the trip, but I sure got to know these folks a little better. Their quirks, the things that can set them off (hunger, for example) and their little likes and dislikes.
It was fun.