Planning a one day itinerary in Helsinki – A nutshell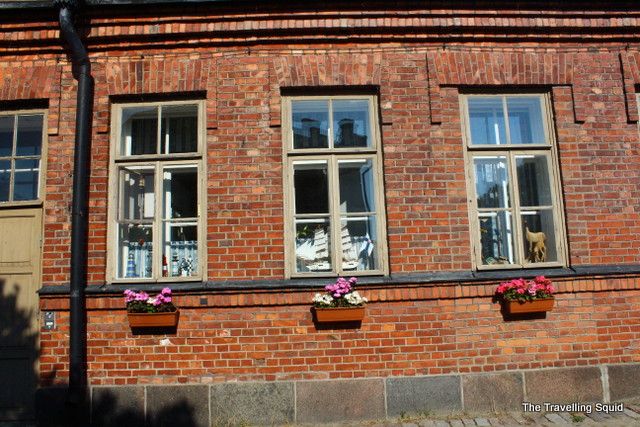 With just 10 hours to spend in Helsinki, we explored the city at leisure and enjoyed ourselves thoroughly. Our one day itinerary in Helsinki was of a good balance. There was time for a leisure walk in Suomenlinna, a good lunch at Kauppatori and a the appreciation of historical architecture at the Helsinki Senate Square.
A must visit would be the sea fortress of Suomenlinna, a 15 minute ferry ride away from mainland. There's much to see even on the ferry ride, with red brick houses on tiny islands, and an islet for roosting seagulls – it's the stuff of Enid Blyton books.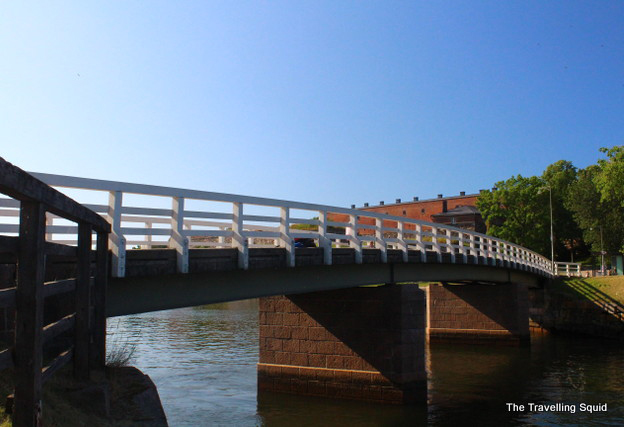 It's advisable to visit Suomenlinna early, especially during the summer months because only then could you have a part of this beautiful island to yourself.
Suomenlinna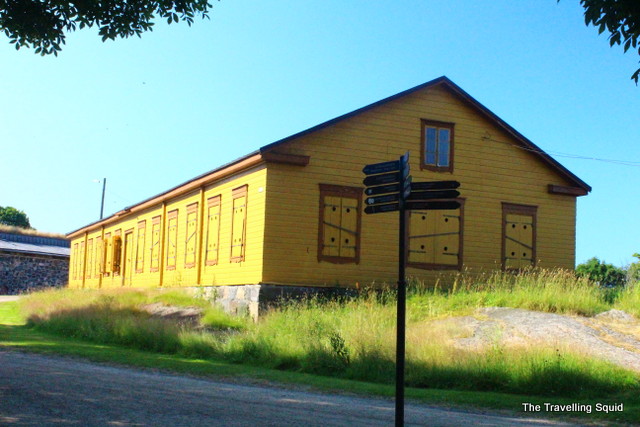 * * *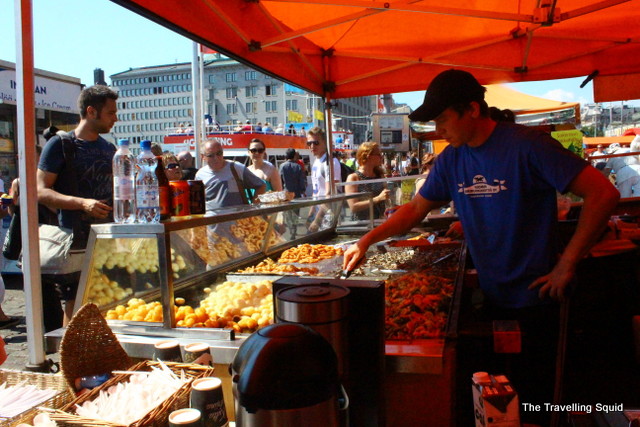 Kauppatori Market
If you're on a budget, I suggest you visit the Kauppatori market in at the jetty for lunch. There's a nice orange stall which sells a wholesome seafood platter. Which goes really nice with some coffee or a bottle of ginger beer. The Kauppatori Market is also a great place to buy souvenirs and people watch.
* * *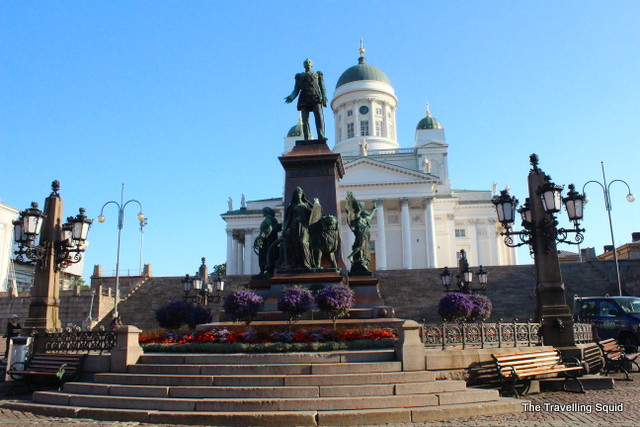 Exploring Helsinki
Helsinki, like many European cities, is steeped with historical significance. Statues are located at corners of the cobblestone streets, each holding a special significance. It was only while researching for a blogpost did I learn that the statue in front of the Helsinki Cathedral was that of Emperor Alexander II, which was built to commemorate the reforms he initiated to increase Finland's autonomy from Russia.
Check out the posts below to learn more:
We have finally come to the end of the series of posts on Helsinki. Hope you enjoyed it, feel free to leave a comment if you have any tips for travellers new to Helsinki. Stay tune for the next posts on Barcelona!