An easy drinking wine for parties – Langmeil Hangin Snakes Shiraz Viognier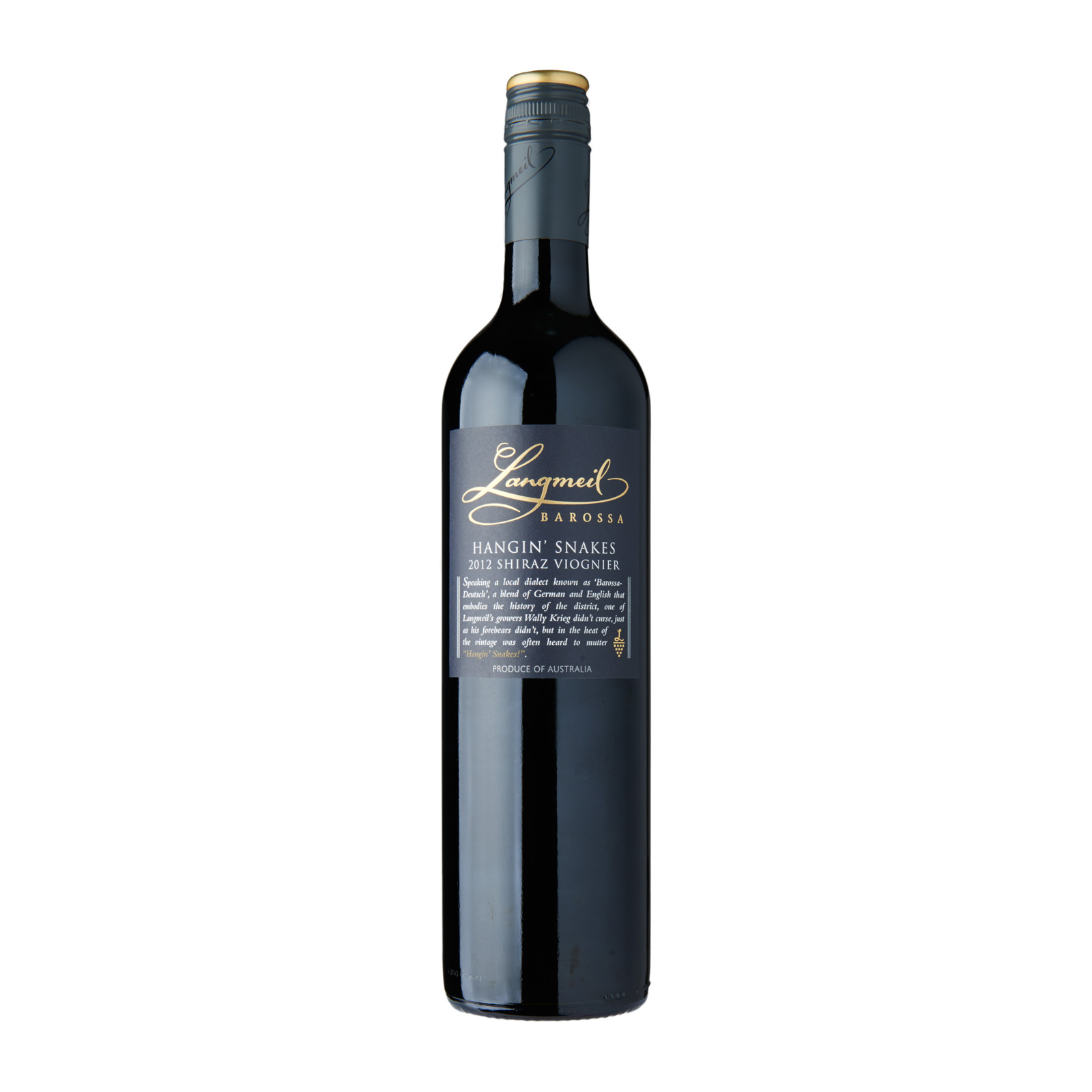 If you're in the company of new wine drinkers, the Langmeil Hangin Snakes Shiraz Viognier is a great option to sip on once dinner is done, and you're in the living room having that casual sip. Now Langmeil Hangin Snakes is a tad different from Australian Shirazs you'd find at supermarkets. It's a blend – 96% Shiraz and 4% Viognier. As a white wine varietal, Viognier is brings out the sweet notes of this wine, making this a wine that's easy to drink.
It's high alcohol percentage of 14.5% was coupled with visible tannins and a strong nose, making it a rather balanced wine to have. Blackcurrent and stone fruit were the notes of the day. Just in case you're wondering, this wine has a 3.8/5 rating on Vivinio.
Langmeil is a winery situated in the Barossa Valley of South Asutralia, a region known for its Shiraz. According to Wiki, large proportions of Barossa Shiraz is used in Penfolds Grange (Australia's most famous wine).
* * *
The Travelling Squid's Take
Our experience with Australian wines has been a rather hit-or-miss affair. The Langmeil Hangin Snakes was in its own right, very much a hit, so much so that I bought a second bottle for a dinner party, knowing that I'd be in the company of astute wine drinkers. A tip – to get the best out of this, do let the wine breathe for 15 – 20 mins before serving.
I would rate the Alpasion Malbec higher than this, but for the price, it's certainly worth its weight. (The bottle is literally heavier, and taller.)
Langmeil Hangin Snakes can be purchased on Redmart for SGD40.50.