Get a taste of Turkey this Summer
This is a contributed post. 
A trip to Turkey is certainly something you should be adding to you 'to-do' list this summer. It would not just be about the beating rays of glorious sunshine that you'll be lapping up, though. There's history, culture and amazing food by the plenty, too.
Beaches beyond compare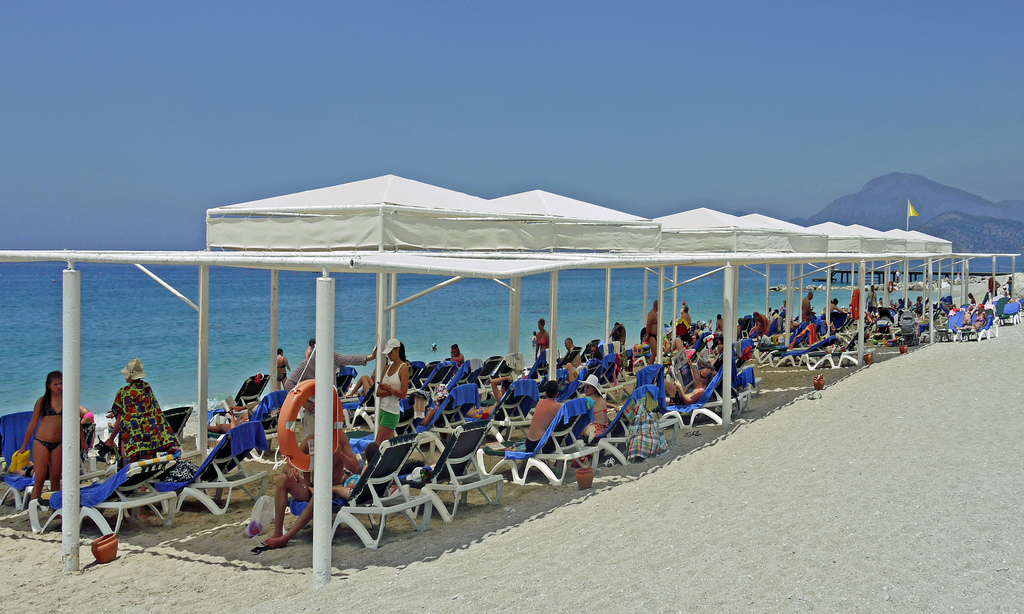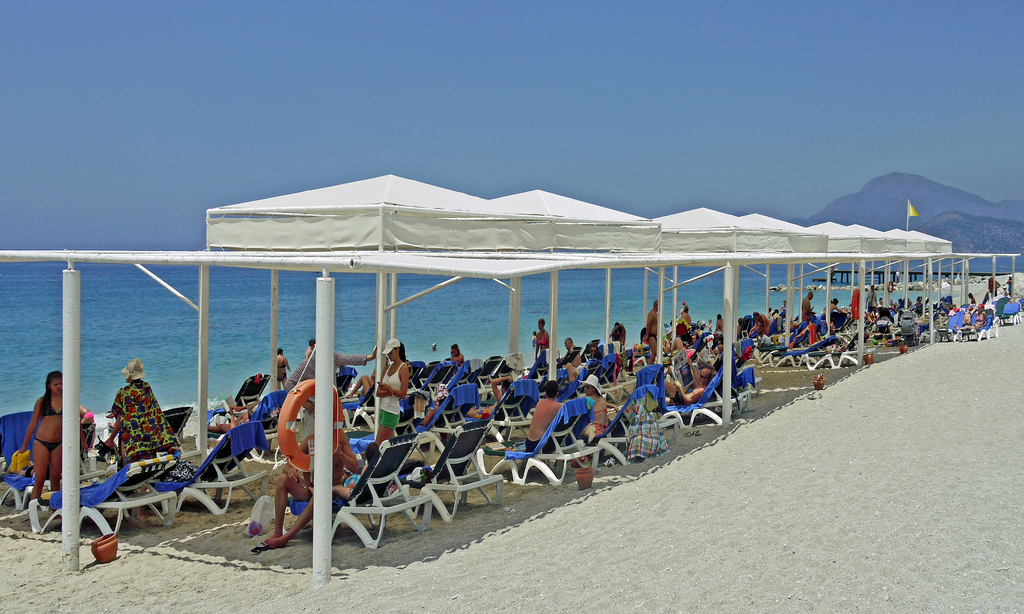 Dreamy dunes and wondrous waves certainly aren't hard to find in Turkey. Jet off to the Dalaman area: you'll be able to choose a different beach every day. Ölu Deniz is a stop you wouldn't regret making: with one of the most photographed beaches on the Med, its golden sands and pine-tree-lined valleys make it a real Turkish paradise. It's without a doubt that Turkey has the beautiful beach scene nailed, and it's all just a flight away.
Turkish treasures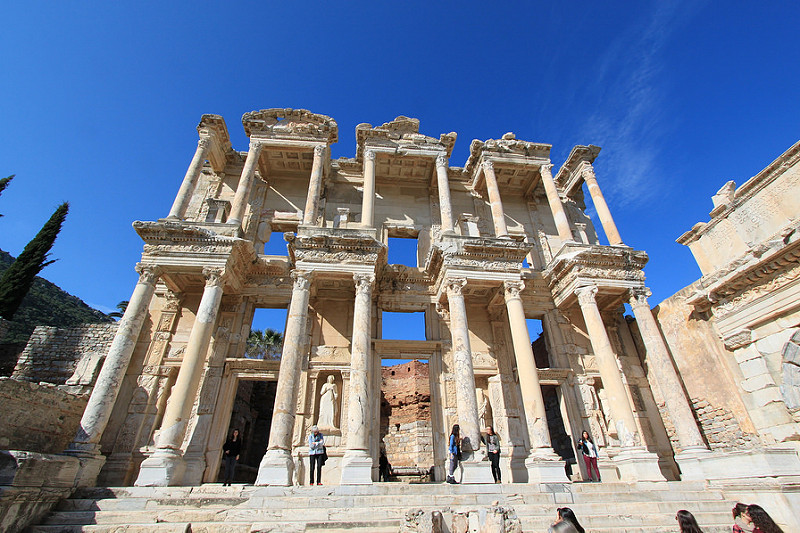 Want a break from the beach scene? No problem, as Turkey has a rich history for you to explore. From its archaeological sites, to its tales of historical figures and legends, there is so much to choose from. Take a trip to Ephesus where you will be awe-stricken by the white washed pillars of the Temple of Artemis. Or opt to holiday in Side and wander down the same streets as Antony and Cleopatra did, centuries ago. If you fancy playing the role of a historical figure for a day, Turkey is the place for you.
Skim the seas
Once you're rested up and read up on all things Turkey, it's time to make a splash. Ozdere has some great watersports on offer, so jump on board the jet-skis and get your adrenaline pumping for the day. Alternatively, if you want to venture into those crystal pools, but watersports aren't your thing, how about embarking on a boat trip from the Ozdere harbor? With wind in your hair and the sun on your back — what more could you ask for?
Experience culture
As you'd probably have noticed, Turkey isn't short on offerings. That being said, how about learning more of Turkish culture? Konacik's open market will dazzle you with its bright colors; crafts, clothes and food right at your fingertips. Or try your hand at haggling for a magic carpet or Turkish lamp in the traditional souks of Bodrum. If music and dancing is more of your thing, catching a performance at the International Opera and Ballet Festival in Aspendos is an experience you wouldn't forget.
Tuck into Turkish treats
Foodies will be right at home in Turkey too, be it tucking into the catch of the day, or chagrilled delights from the wood-fired ovens and barbecues. Tuzla Bay will leave you with a very contented stomach. All you need to do is to enjoy a glass of wine and indulge in a sumptuous fish dish after a long day of… sunbathing and swimming, of course!
From glorious beaches to rocky Roman ruins, holidays in Turkey never disappoint.
Images by bwgtheatre and kenny barker, used under Creative Commons license
Contributed by Iwani Moritz, a traveler and history student. She particular enjoys studying the Ottoman Empire.