Why visiting Croatia was the best piece of travel advice I had ever receive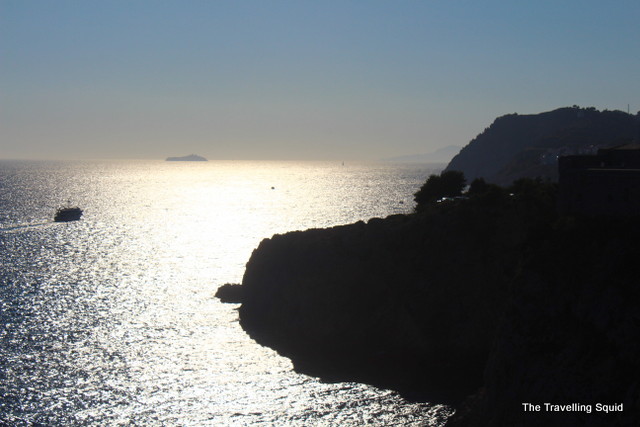 I'm not a big fan of popular tourists destinations. I take pride in venturing into the unexplored, going down the path less travelled. I believe that there will always be something to see and do, no matter how dreary a destination is. That's why I seldom seek advice when travelling.
That being said, visiting Croatia was the best piece of travel advice I had ever received.
When I asked a colleague M to recommend a destination in Eastern Europe, his immediate response was – Croatia! He spoke of green national parks, the blue sky and crystal clear water – water so clear that you could see the river bed. I thought – why not give it a shot?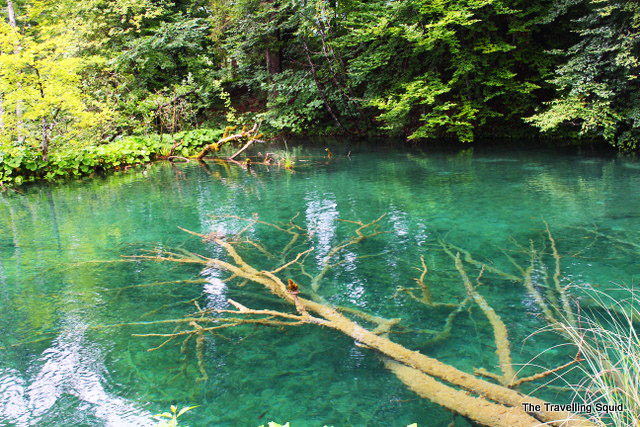 I wasn't disappointed. I visited Croatia in the summer and sun rays reflected off the waves of the sea, turning the cove into a thousand sparkling diamonds. The same sun rays also turned the skins of Europeans dark brown, while I struggled to find shade under an umbrella.
It was also my first time swimming in the sea overseas – and boy, it was very good. I found it to be a tad dangerous as I did not have a pair of goggles with me, and was swimming doggy-style the whole time. The thrill of going further kept me going nonetheless.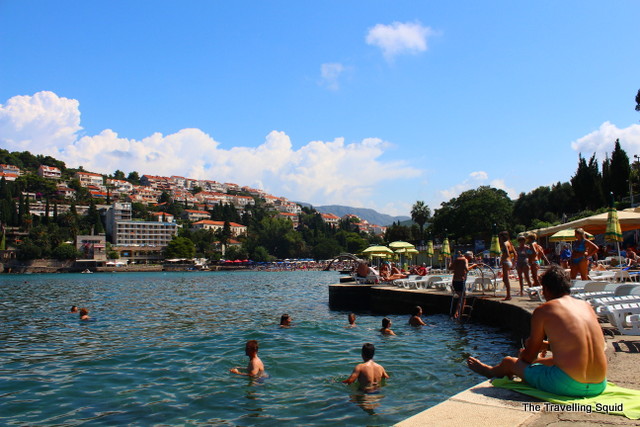 Apart from the world's natural beauties, Croatia had pretty amazing seafood. Think fish, mussels, prawns and oysters. The oysters are unique – they are half the size of the Canadian and Australian ones, and are much saltier.
While I didn't have much of a chance to interact with the Croatian people due to language barriers, Croatia had so much to offer. In the posts to come, I will talk at length about my experiences. Watch this space.
Have you been to Croatia? Do share your thoughts in the comments section below.