Visit Follia the most understated Italian restaurant in Singapore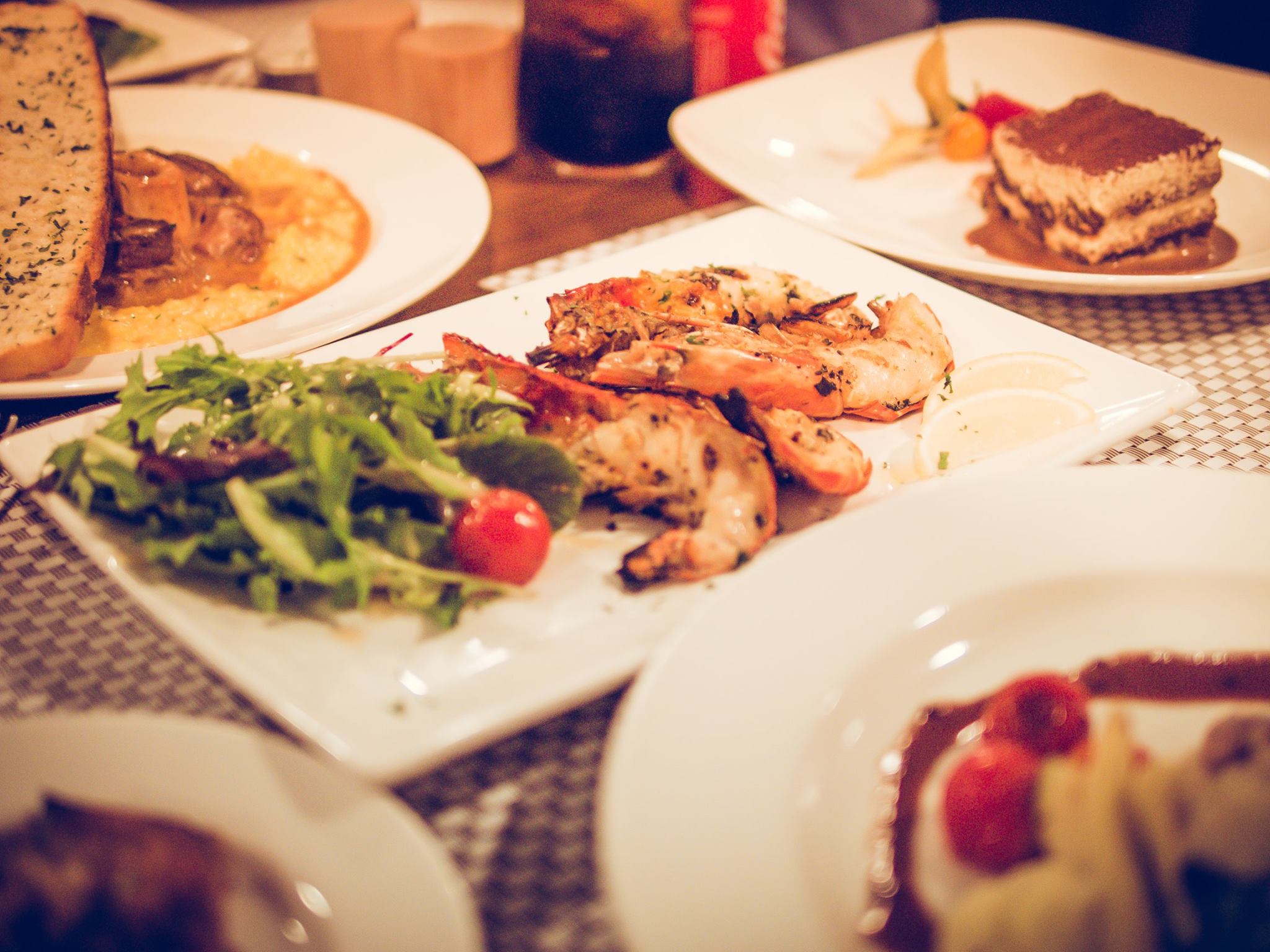 UPDATE: Sorry, I'm sad to learn that Follia is now closed :(. I hope they'll return again. 
Follia is by far the most understated Italian restaurant in Singapore – based on the Italian restaurants that I have been too. Most Italian restaurants showcase high ceilings, with intricate spotlights and thick-accented Italian chefs and waiters. But Follia is nothing like that. If you're looking for something like a Shinya Shokudo hole-in-the-wall eatery in Singapore, Follia is the place to be, Italian-styled.
The Location
Follia is located at 261 Waterloo Street. When introducing it to us, Friend W said it was a no-frills place, and it really is. It took us a while to locate this place. From Waterloo Street, one has to walk past the Waterloo food centre and a HDB estate before arriving at the Italian restaurant – it added to our curiosity – what restaurant was Friend W recommending?
The Ambience
The restaurant is comfortable enough, it feels like you have walked into a friend's dining room. The lighting is warm, chairs are comfortable, (made with fine wood joinery it seems). On a Saturday night, the restaurant isn't too noisy, so you get to have a pleasant conversation with nice instrumental music playing in the background.
The Food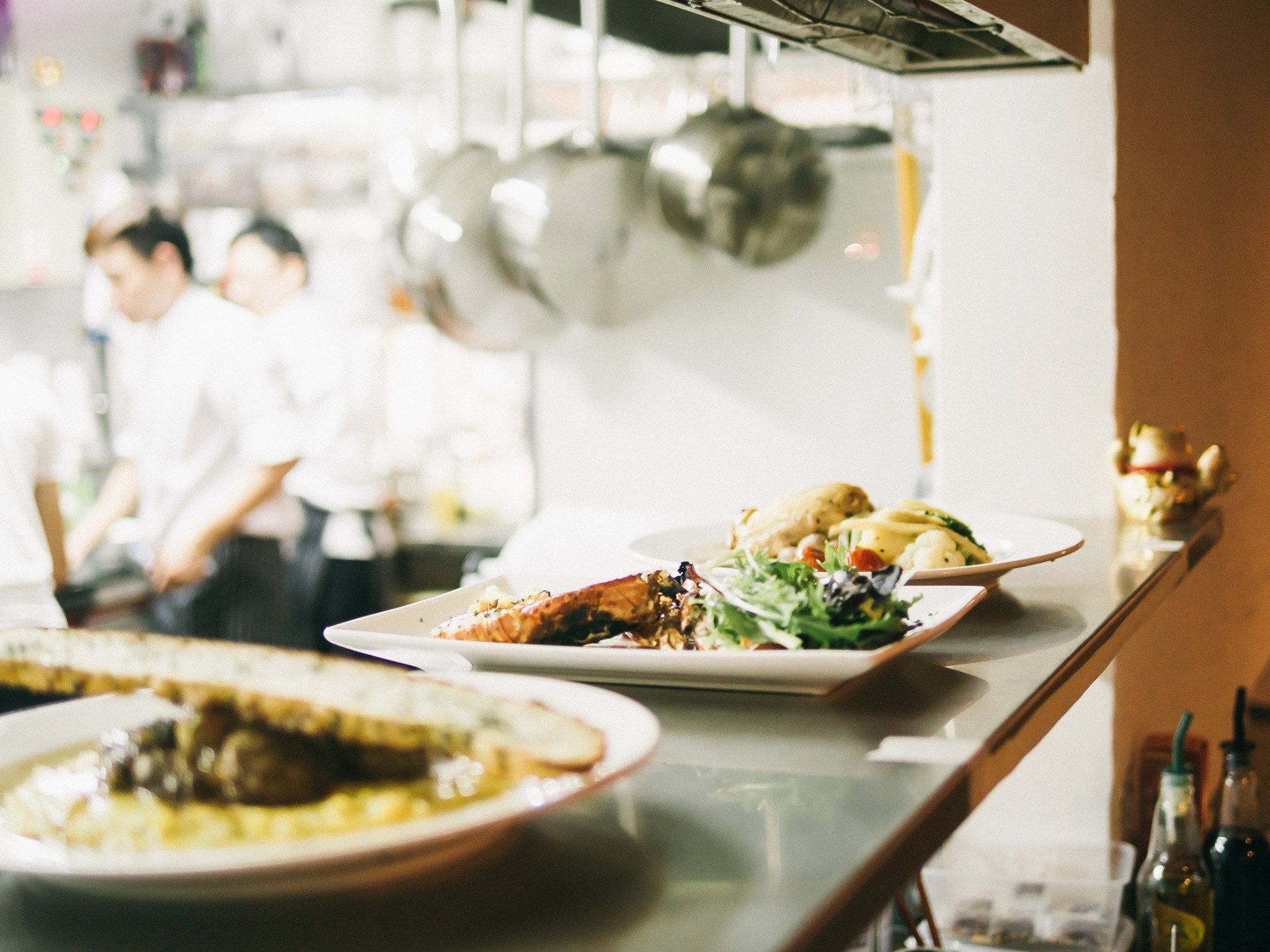 The food was the highlight of the restaurant. It was done by a Chinese chef, but the flavours were very authentic. The ingredients were generous – there were two big prawns, two clams and two mussels in my squid ink pasta, which was very generous for a restaurant squid ink pasta. It tasted like fresh pasta, as it was al-dente and the flavours were really good. I tried a bit of Friend W and M's rissotto and parma harm pizza with burrata cheese, and it was delicious. Friend S' chilli-prawn linguine was well done too.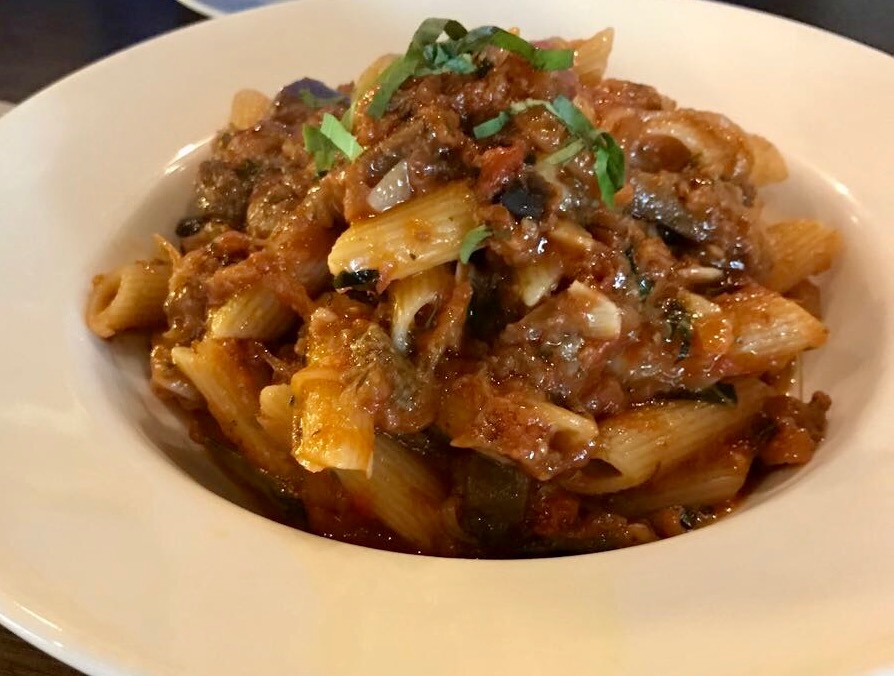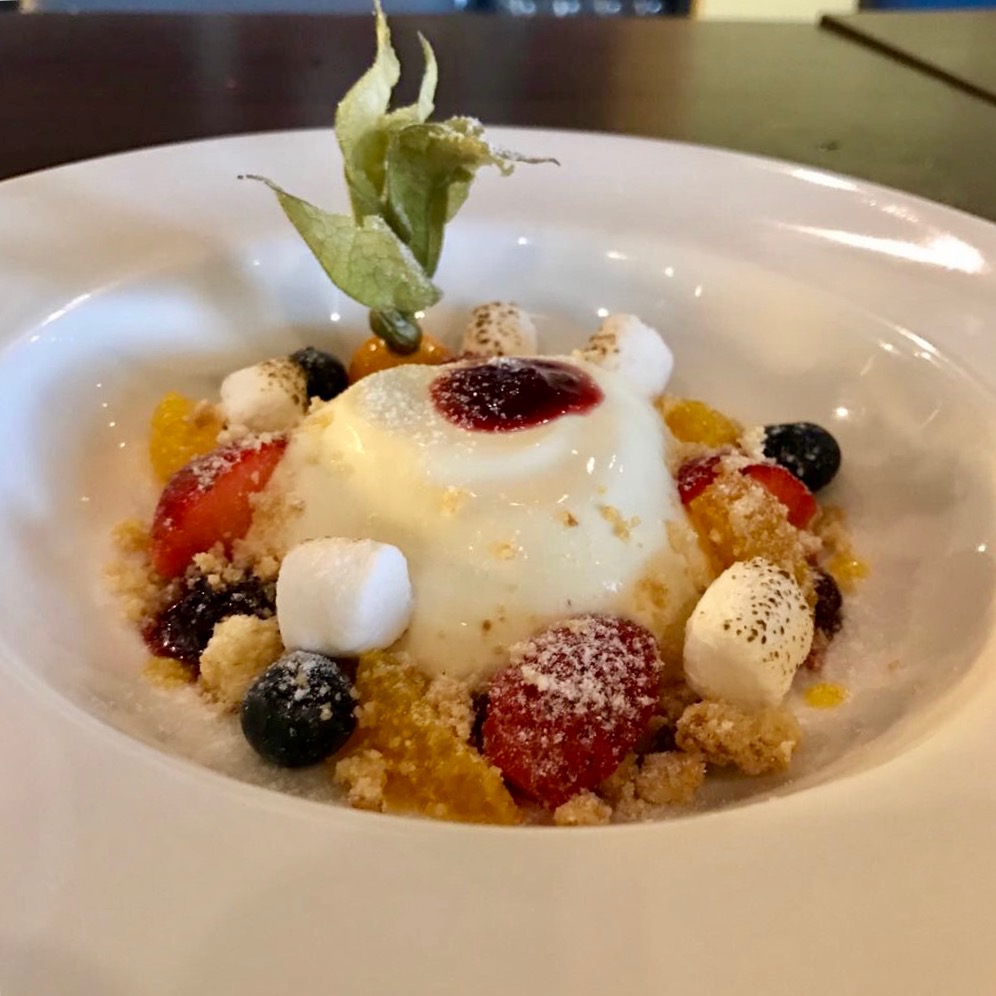 The Value
If you're on a budget, the great thing about Foilla is that it has no GST and service charge. The price is quite value-for-money, especially given the portions and the standard and quality of food. If you're a down-to-earth person who is reluctant to visit fancy Italian restaurants, Follia is the kind of place where you could visit with friends, for a hearty, not wallet-emptying meal.
It is also a good way to start understanding Italian cuisine. It's essentially Italian cuisine, done with a local flair.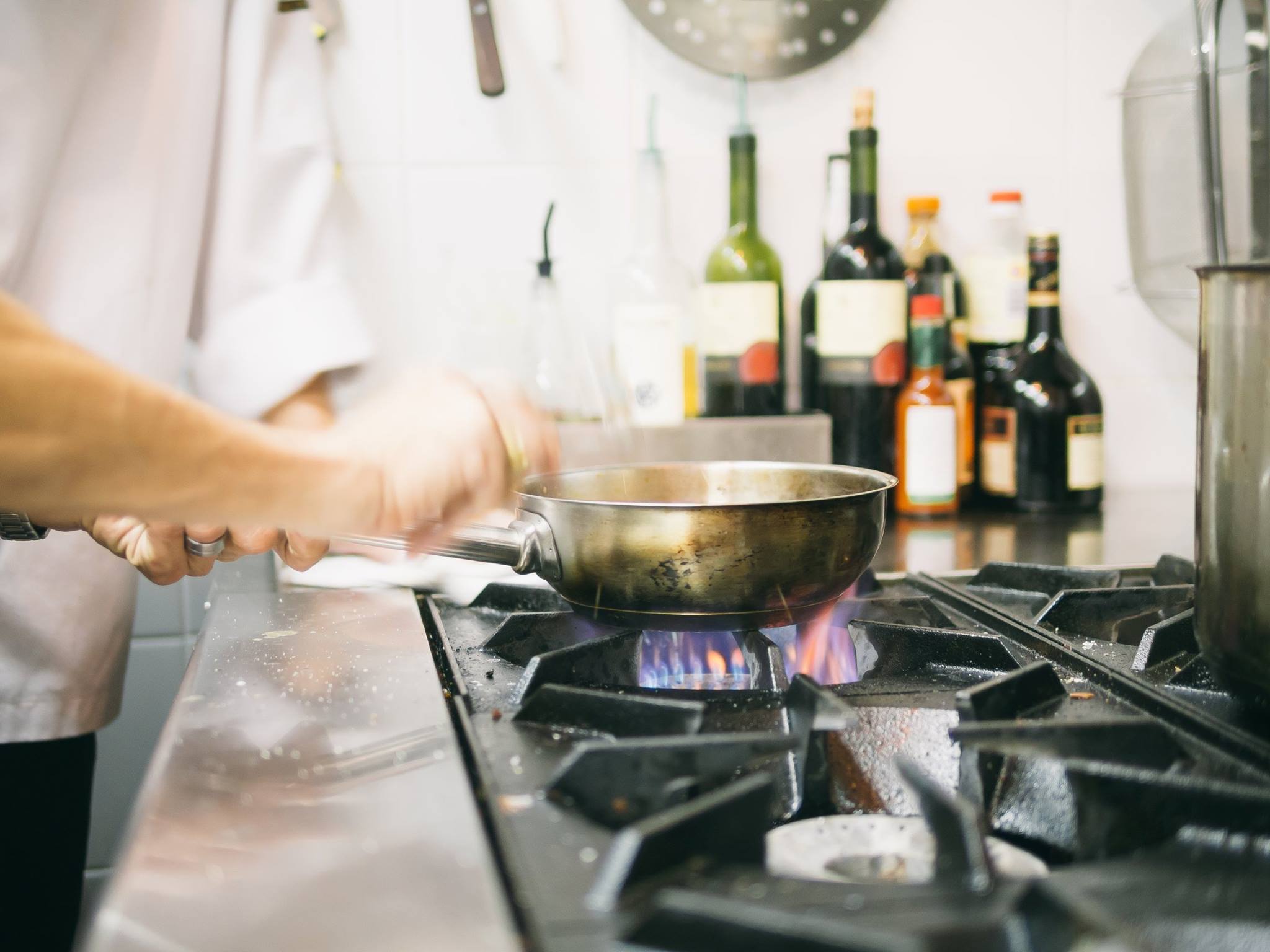 The Travelling Squid's Take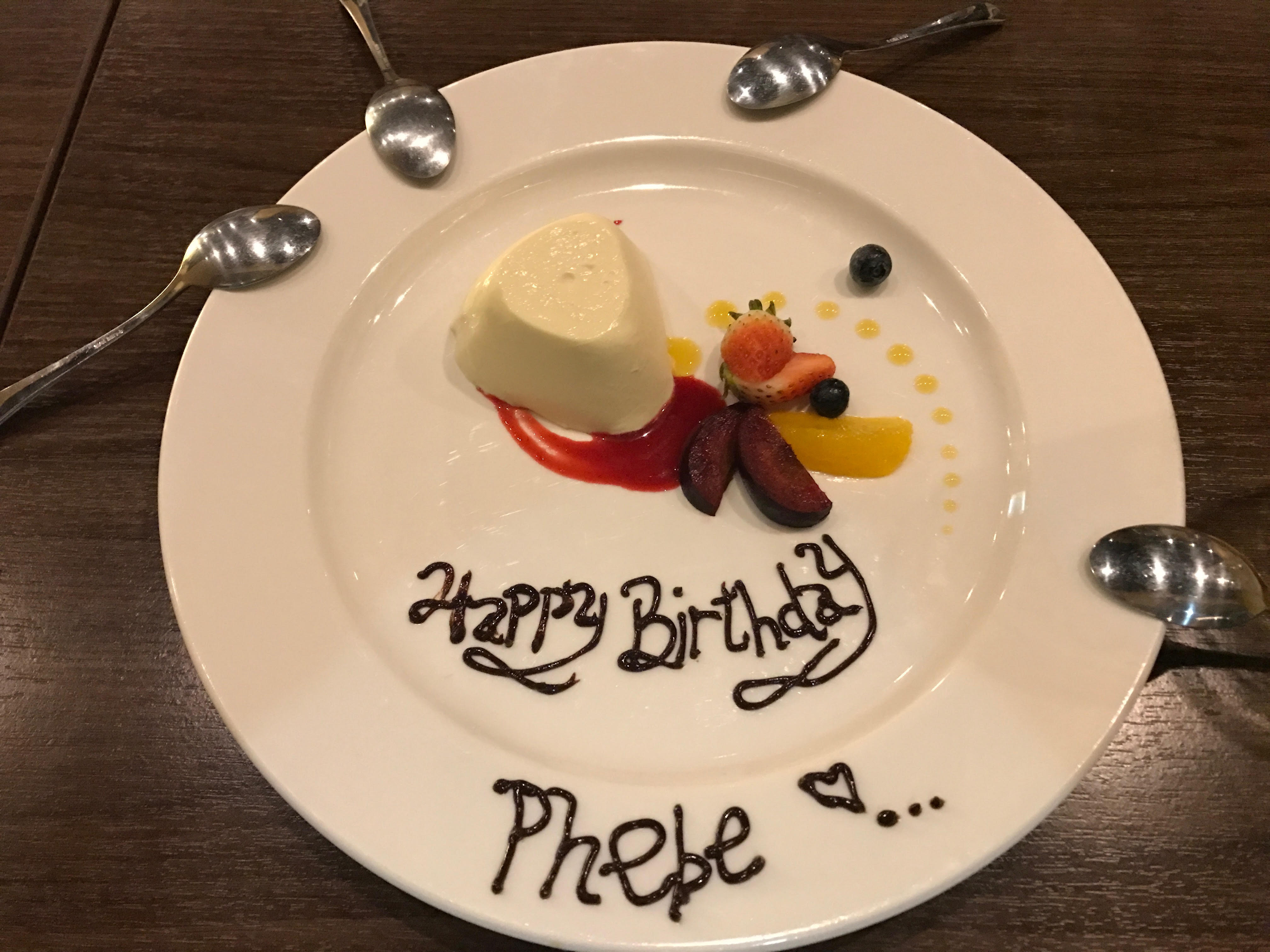 I urge you to visit Follia, the most understated Italian restaurant in Singapore. I don't go out of my way to support local eateries unless they are decent, and this is by far very legit. I was kind of sad to see the restaurant relatively quiet on a Saturday night, a night that should be the busiest in the week of a restaurant's business. I think Follia can do more with the marketing aspect and its location, but there's something about Follia – the sincerity, and the heart that went into the food that makes me feel a tinge of sadness – that it may not last that long.
In the meantime, The Travelling Squid will strive to bring all her friends to Follia. In the meantime, she beseech her readers to choose Follia over expensive princessy cafes which have SGD18 toast on the menu, and come with chairs that have bunny ears sticking out from them. 
Visit Follia the most understated Italian restaurant in Singapore
Opening hours: Daily, 11am – 10pm
Address: 261 Waterloo Street Waterloo Centre #01-23
Reservation No: 9799 3661
Email: reservations@follia.asia
Website: https://www.facebook.com/pg/folliasg
Been to Follia in Singapore? Do drop a comment in the box below.