Planning a five day itinerary in Seoul – A nutshell
To some, heading to Seoul is like a dream of a lifetime. Watching the autumn leaves fall while enjoying the cool breeze, eating barbequed meat heated on a heated grill while slurping down bowls of ginseng soup, taking photos with the poster of handsome actor Bae Yong Joon on Nami Island – it is one of life's simple yet happy moments. Here are some tips on planning a five day itinerary in Seoul.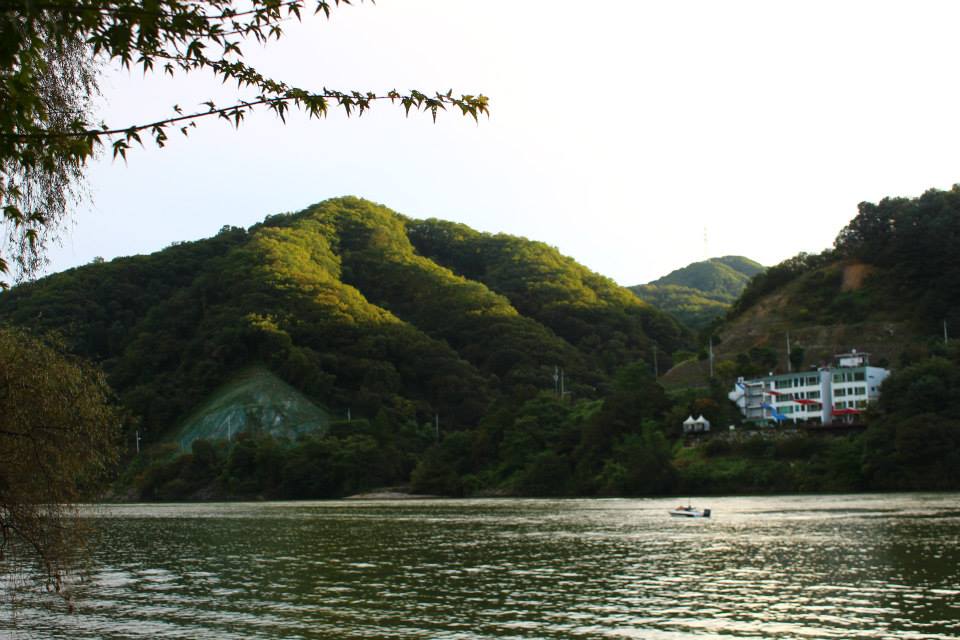 My favourite place in the world is India. I love things that are chaotic, challenging and sometimes crazy. I thought South Korea was a tad too mild for me, but at the request of a Friend H, I went along. Never did I expect to love Seoul so much. I discovered that Korea is a country brimming with culture, taste and attitude. I learnt about the sad part of Korean history, and recommended that the Korean Demilitarised Zone (DMZ) should be included in your trip to Seoul. In a nutshell, I thought it will be good to share some tips on planning a five-day itinerary in Seoul. Hope you have fun, and a very memorable trip : )
* * *
Seoul in a nutshell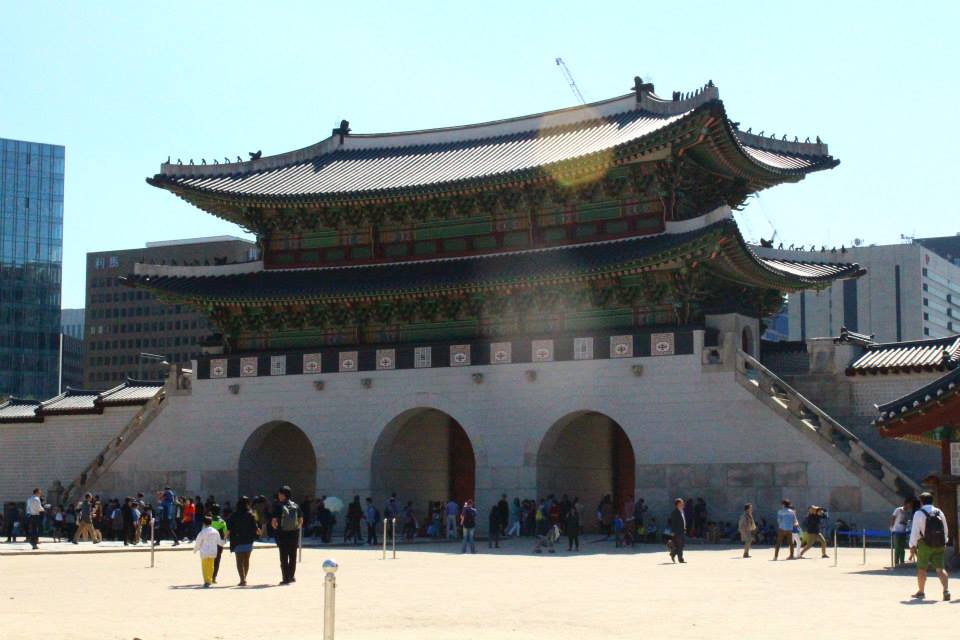 Day 1 – Gyeongbokgung / Insa-dong
Gyeongbokgung is easily accessed by subway, located a short 10 minute walk away from Insa-dong, Seoul's art and culture street. You can find hot meals there to fill your tummy too. My travelling companion fell in love with Insa-dong when we were there. Do head on if you love art, street culture and intricate, cute items like keychains and earrings.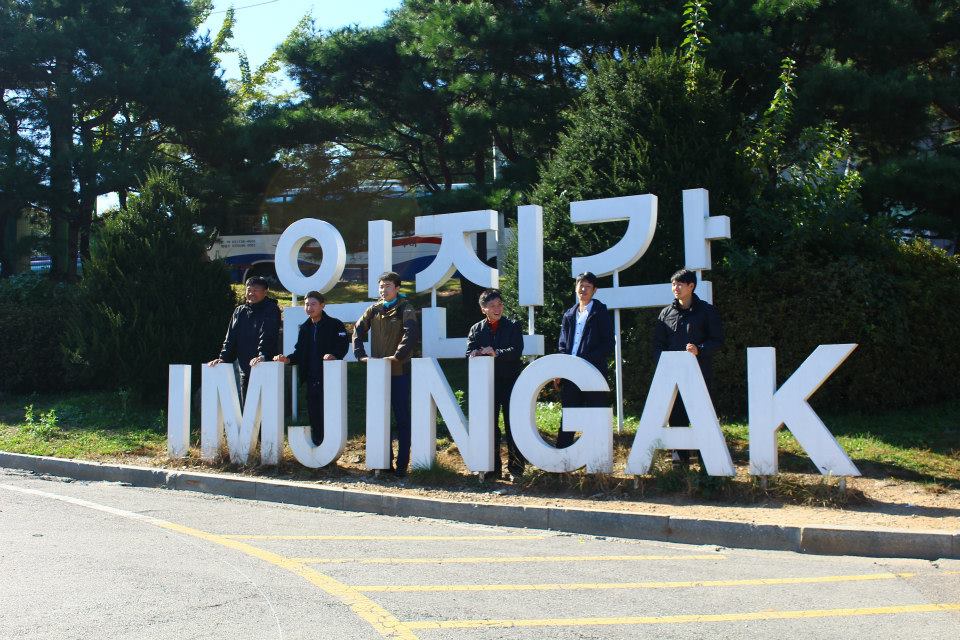 Day 2 – DMZ Tour/ Myeong Dong / Bukchon Hanok Village
The DMZ Tour is a must-go for first timers to South Korea. If you're seeking respite from the hustle and bustle of the city, try the Bukchon Hanok Village. It's a lovely, romantic place. No wonder Winter Sonata was filmed in the school there. Unfortunately, one of the local restaurants which we loved caught fire. Read on to find out more.
Day 3: Nami Island
Fans of the popular drama serial Winter Sonata head there to take photos with Bae Yong Joong's poster. If you're a non-fan, it's still a romantic spot and a great way to get in touch with nature. Our only gripe is that it took us two hours just to get there from downtown Seoul. If you're keen, do set aside a full day to visit Nami Island.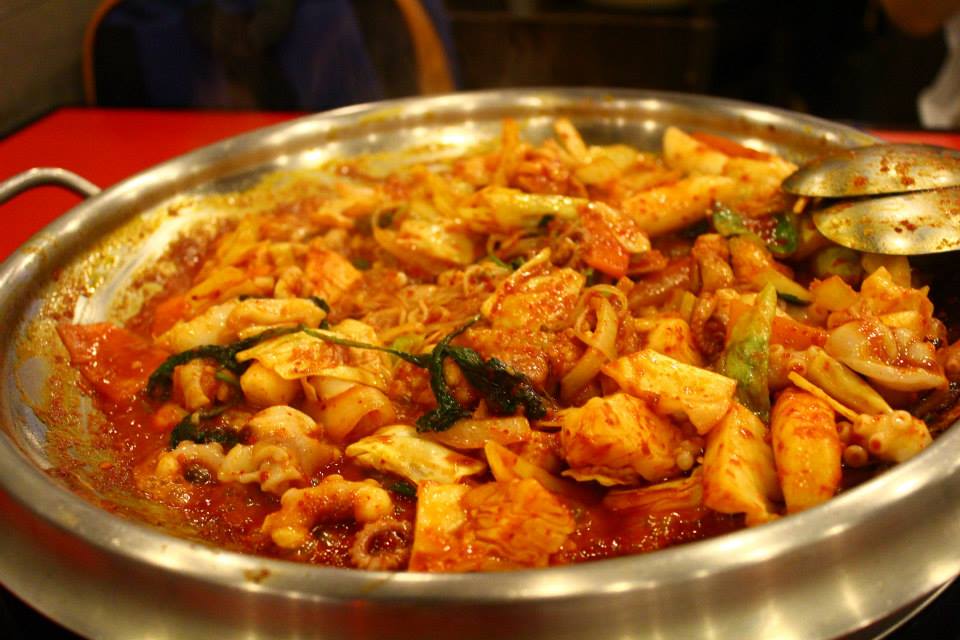 Day 4: Mecenatpolis Mall (메세나폴리스) / Erwa Women's University / Insa-dong
Mecenatpolis is just a stone's throw away from the Hapjeong Subway station. It's like a three-minute walk when you leave from Exit 10. It's a great place to have lunch if you're looking for Army stew. For more information, check out the post below.
Erwa Women's University is a great place for shopping and chilling out at cafes. I may even go as far as to say, that if Singapore had way more spacious and cool cafes to study at, I'm sure my grades would have been better ; )
For recommendations on cafes and shopping sites, check out the links on Tips & Tricks section below.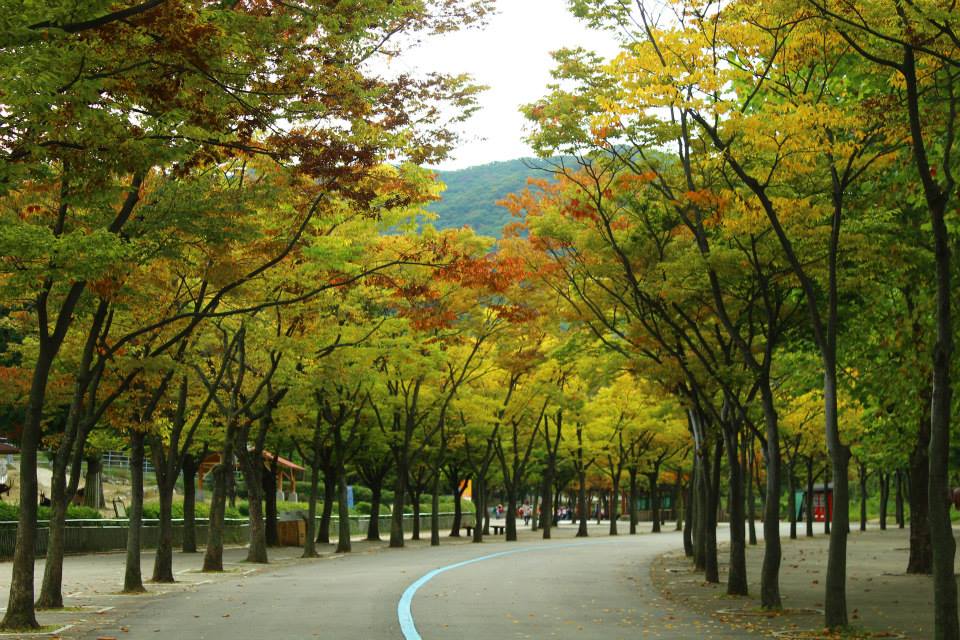 Day 5: Seoul Grand Park / Dongdaemun / Hongdae
I spent a sleepless night in Seoul, in a hostel bitten by mosquitoes. It was not one of the best. But I plucked up some energy to head down to Seoul's Grand Park at 7.30am the next day and it was worth it : )
 * * *
I have included some more tips on travelling in Seoul, as well as some cool recommendations, like the top must-try alcoholic beverages in Seoul. Have fun, and do write in to share your experiences when you can. : )
Tips & Tricks
Seoul is a destination that is best enjoyed with friends. If you can, grab a few buddies. In just 3-4 days, you're bound to leave with a lighter heart and a contented smile on your face.