Tips for shopping on 11.11 Singles Day" + "Black Friday
Singles Day (11.11.2017) has just passed and Black Friday (24.11.2017) is just round the corner. If you're looking for some nifty tips to get the best shopping deals, here's a quick guide.
I am familiar with Black Friday, but is Singles Day a new concept?
Made famous by popular e-commerce website Alibaba, Singles Day was set up for singles to celebrate the fact that they are single, and offer a platform for them to socialize. It has now morphed into a day for e-commerce deals, with avid competition among Alibaba and e-commerce site JD.com.
Among the two, which should I prioritise my resources on?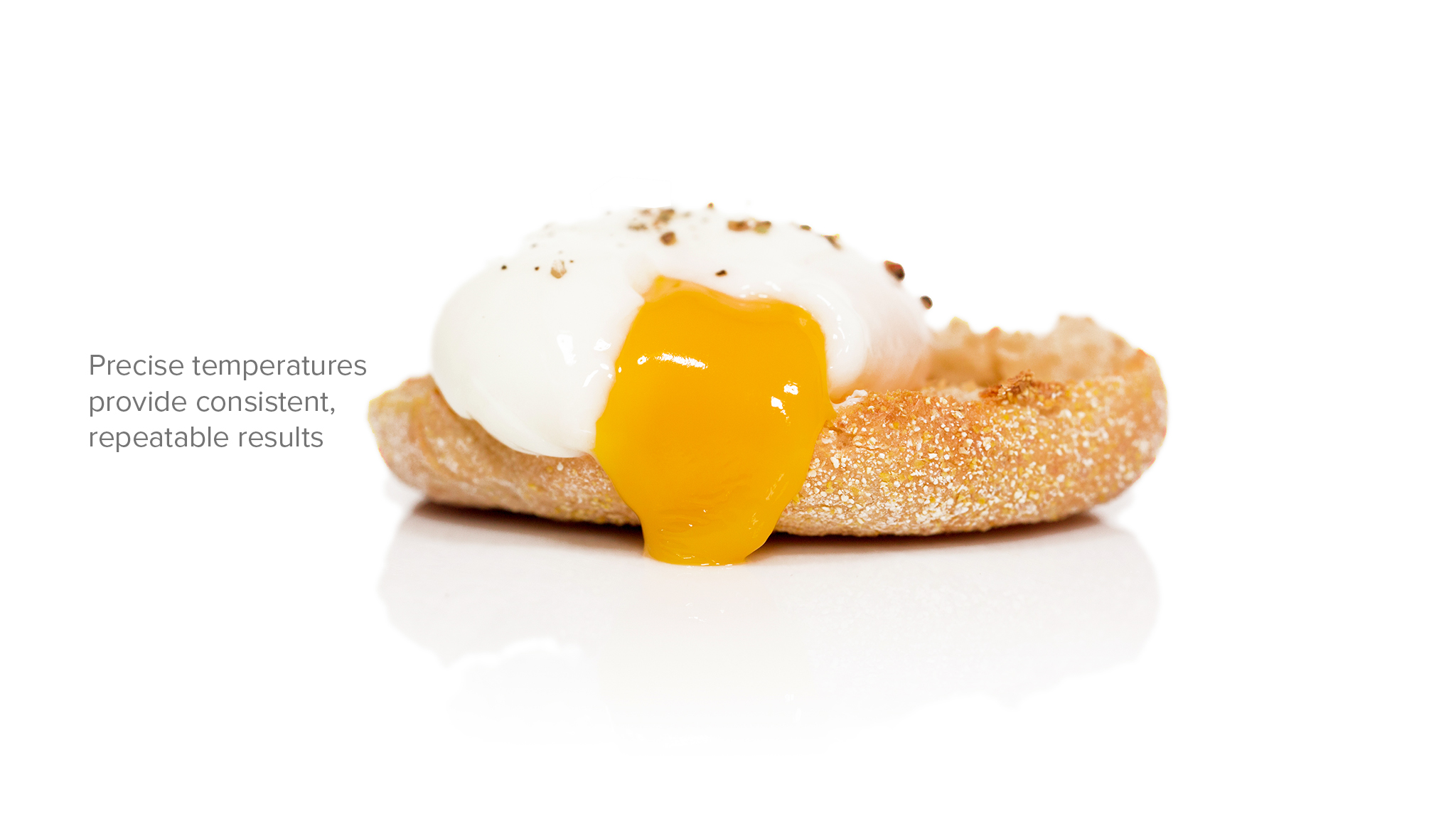 Money is a finite resource, and if need be, you should prioritise your purchases based on needs. If you're looking for practical necessities – think computer accessories, household items and travel necessities, the 11.11 Singles Day would be the best time for this. My biggest Singles Day buy was an Anova Sous Vide precision cooker, which cost me $129. The usual price was $219 so I saved $90! : )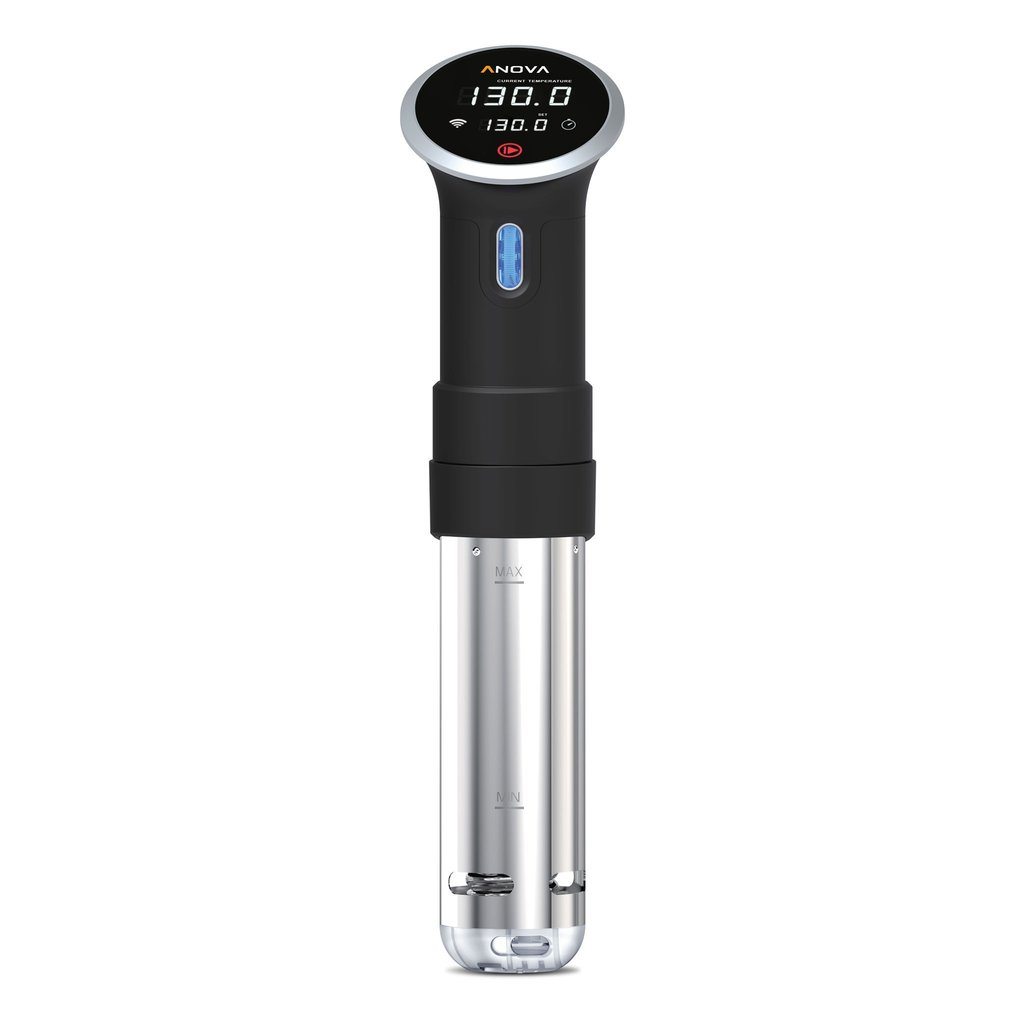 If you're looking for branded items from the US, such as Victoria Secrets and Urban Outfitters, Black Friday sales might be the best platform.
Her World has a pretty extensive list of Black Friday deals, should you be keen to find out more. To me, some particularly eye-catching deals are from Shopbop, Urban Outfitters and the Cambridge Satchel. I'm a big fan of their bags, as it gives off the quintessential British look.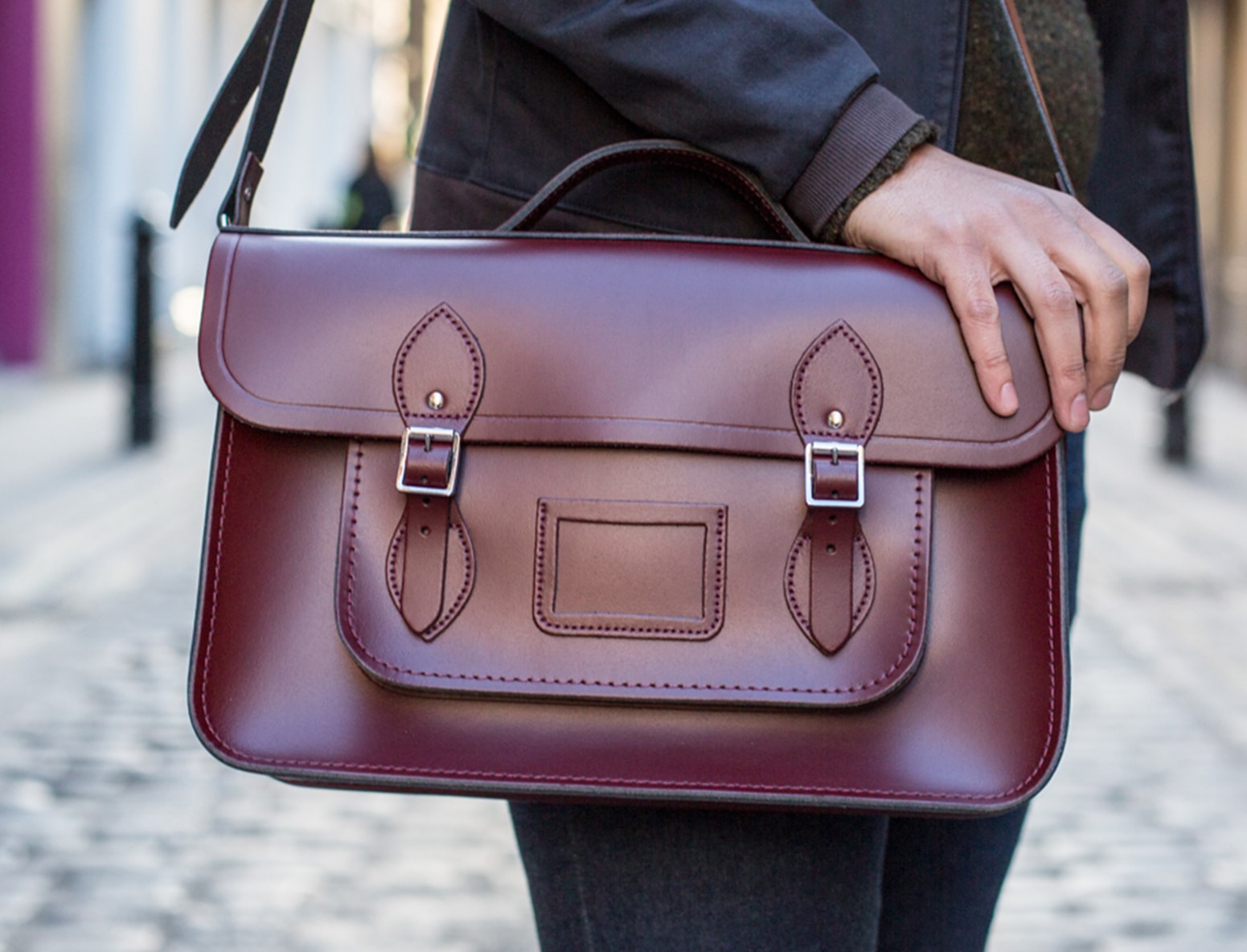 How does one get the products shipped to Singapore, if international shipping is not provided?
Fret not. To get the products shipped to Singapore, companies such as ComGateway, VPost and Borderlinx act as a logistics provider, providing an international address for you to ship the products to. It's easy, simply sign up for an account, and you'll get a specific address to ship the items to.
You can get a quote beforehand, for an estimate of the shipping fee. When the item arrives at the address, you'll be informed and asked to pay a fee. Once payment is received, the item will be shipped to you. The process took about 3 weeks when I shipped laptop accessories from Taobao in china to Singapore. It varies depending on the online shop you order from.
The Travelling Squid's Take
Shipping cost can contribute to more than 10% of the total cost of your shopping, so it's best to get quotes from these logistics providers on how much the cost will be. You can then factor it into the sale price, to determine if it's worth a purchase. Here's all the best for a fruitful Christmas shopping!