Why Multi-Generational Family Holidays are So Important
Holidays tend to be the perfect opportunity for bringing families together – and they can be especially fun if relatives of all ages are involved. Not to mention, they allow older people to connect with younger family members and vice versa. This is crucial as it helps to maintain understanding between generations. If you want to enjoy your next adventure, look no further than our three key tips.
1. Share responsibilities fairly
This may sound like an obvious point – but it's one worth making. If you plan to vacation with both older relatives and your kids, you could all benefit from doing your fair share of duties. We're talking tasks like washing up, driving and tidying. So long as all are divvied out equally, you'll be able to avoid arguments during the holiday. Why not include the kids? Hand over simple responsibilities to them – such as laying the table each night and organising games – and they may very well enjoy the grown-up feeling that it brings. Better still, it's a great way to reinforce the importance of community to them.
2. Pick the right lodging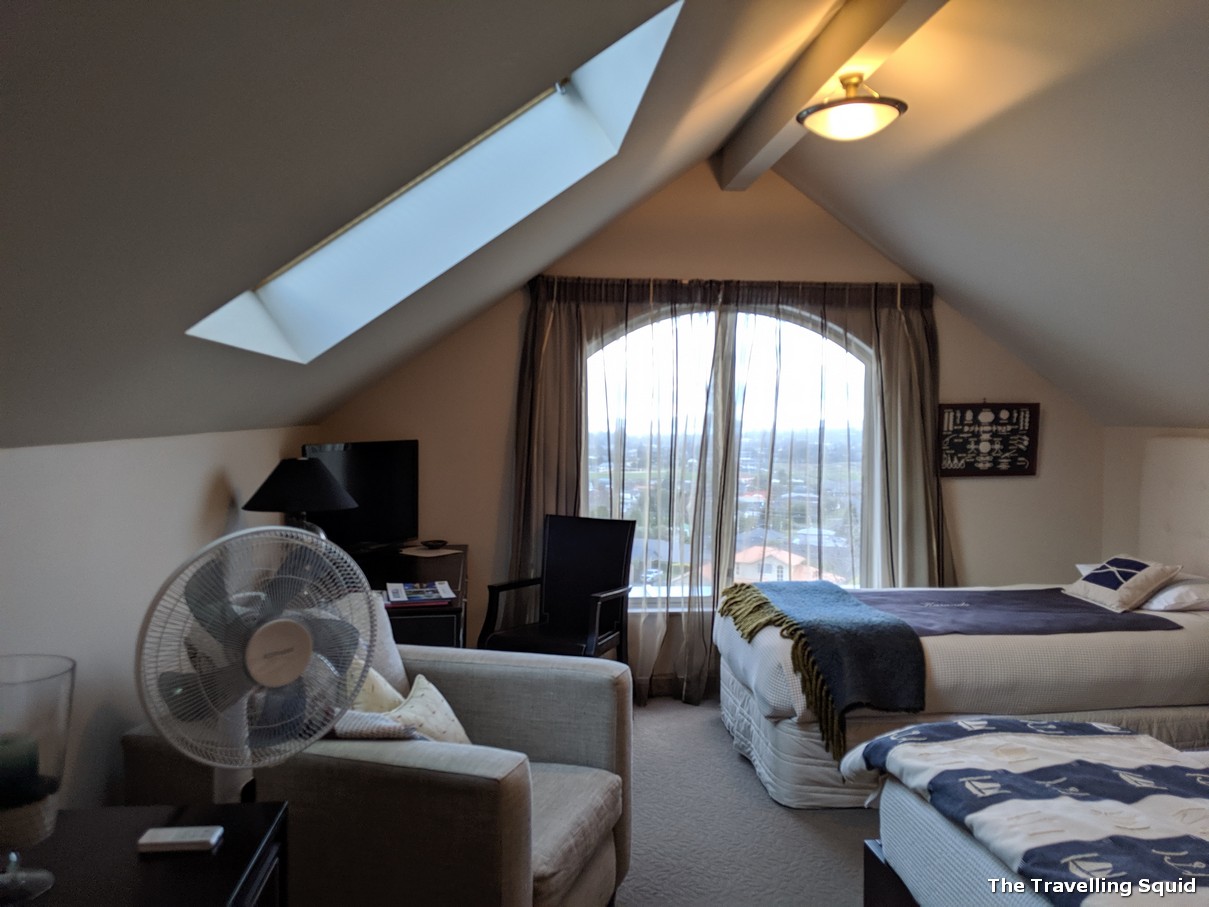 How big is your party? Are the kids happy to share a room? Could you do with a large oven? These are all questions worth asking before you book lodgings for a family holiday, especially if you'll be travelling with older relatives and kids. With this in mind, make sure to identify and consider everyone's needs. Elderly family members may benefit from a room that's soundproofed, so that they're not woken by the kids in the morning. Your little ones, on the other hand, will likely enjoy hours of fun in a playroom, just as they would in a big garden.
On a similar note, have you thought about how you'll get to places during your holiday? If one or more of your fellow travellers has mobility issues, you may want to invest in a wheelchair-accessible vehicle. Head to a specialist like Allied Mobility, and you'll be able to secure one hassle-free.
3. Enjoy inclusive activities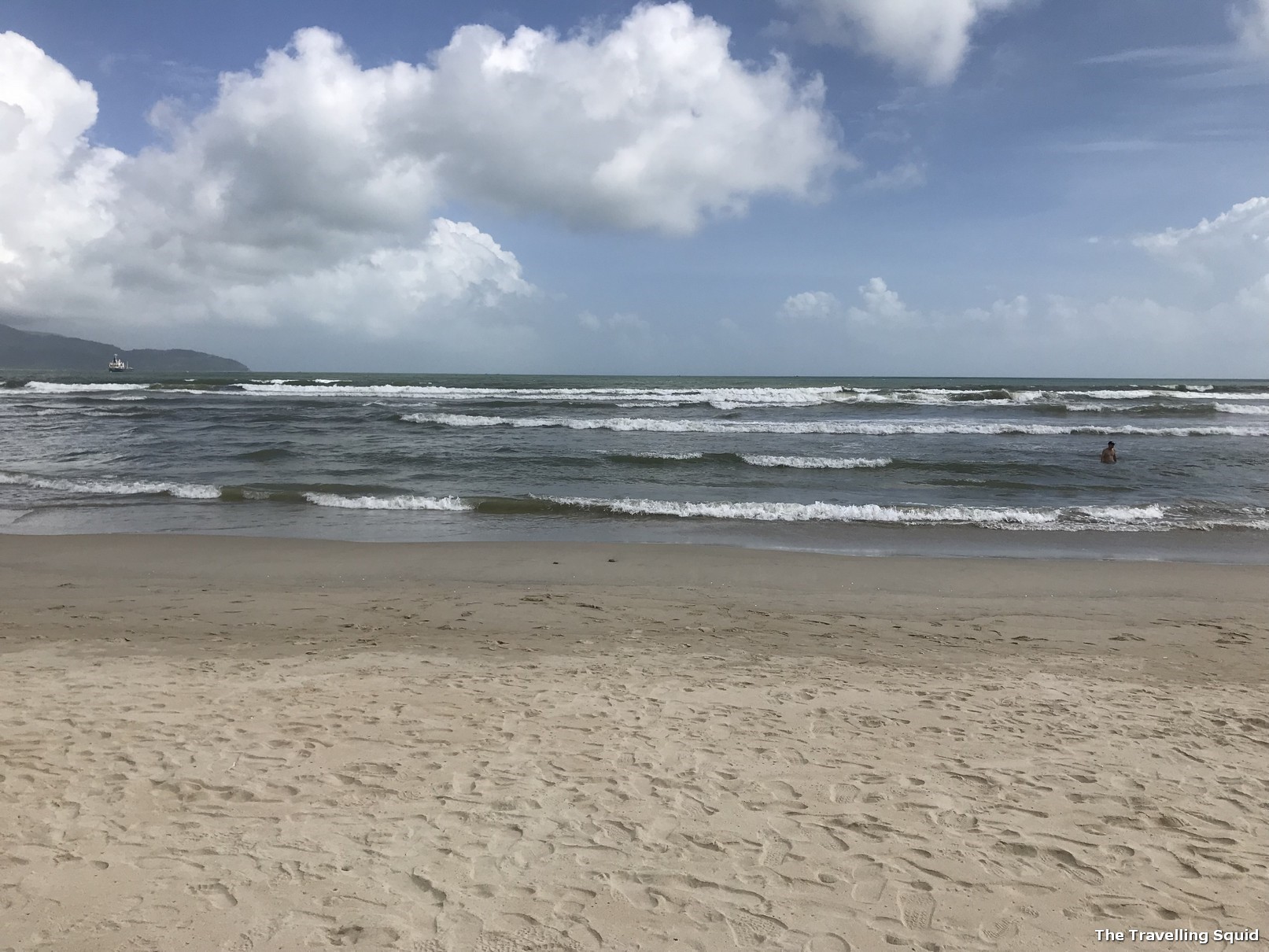 Holidays are for everyone. That's why it's essential to ensure that all members of the family are included in the fun during your multi-generational trip. Though there are obviously activities designed mostly for one age group – i.e. high energy adventures for kids – you can still make older relatives feel welcome. If you head to a theme park, for example, you could invite them to unwind in a shaded spot with a refreshing drink while the kids run around and play. Likewise, you could all enjoy a peaceful picnic at the local beach or beauty spot. Let's not forget that board games are all-inclusive, too!
Multi-generational holidays can provide the ultimate bonding experience. Follow our top tips and you'll be able to make the most of your upcoming family trip.
*This is a contributed post.