Four wineries to visit in New Zealand South Island
New Zealand's South Island is home to a few well-known wineries, especially in the regions of Marlborough and in Central Otago. Our road trip started when we flew in to the South Island from Rotorua in the North, to Blenheim, drove to the vineyards in Marlborough, then to Fox Glacier and Franz Josef Glacier, and then checked into to two more vineyards in Central Otago. It was a relaxing and rewarding drive. Here are four wineries to visit in New Zealand South Island.
When is a good time to visit?
The first half of the year is a good time to do so as the harvesting of wine grapes happens during February to April. In cooler places like Central Otago in New Zealand which is further South, the harvesting tends to happen later in June. If you're keen to experience the harvesting process, those months are a great time to visit. That said, most wineries are open the whole year round and visiting during the winter months is when the wineries are the least crowded, and you get a chance to speak to the vineyard staff to learn more about the winery their production process.
Four wineries to visit in New Zealand South Island
Marlborough
1. Cloudy Bay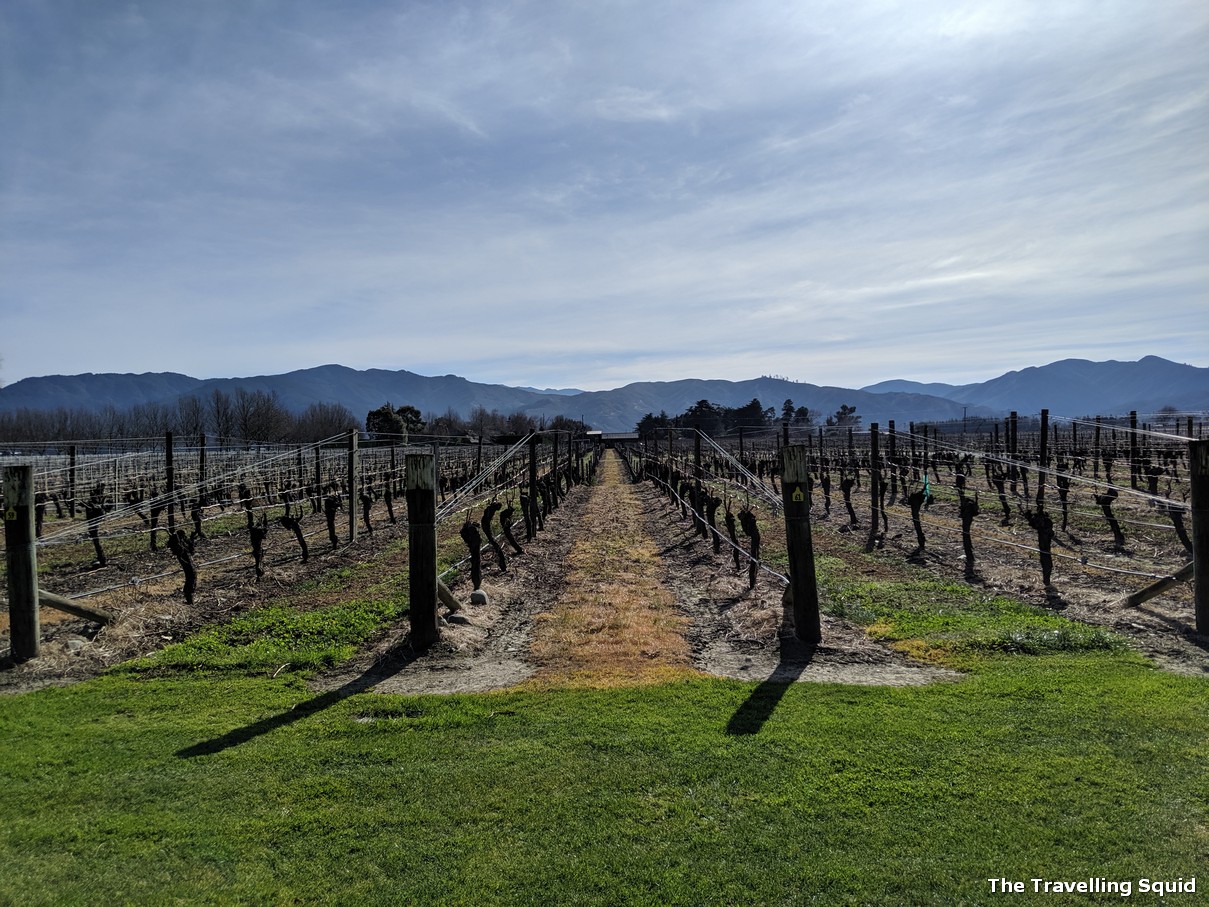 Cloudy Bay is known for its Sauvignon Blanc and Pinot Noir. At the winery in Marlborough, we had the chance to try other wines which were more complex. These include the red Te Wahi and a sparkling wine wine which was refreshing and easy to drink. Both made for great gifts. We visited Cloudy Bay during winter and there was hardly anyone around. It could be the reason why the staff was very generous during the wine tasting. That said, it would have been great to see the vines in action during summer.
For more on our experience, click here.
2. Hans Herzog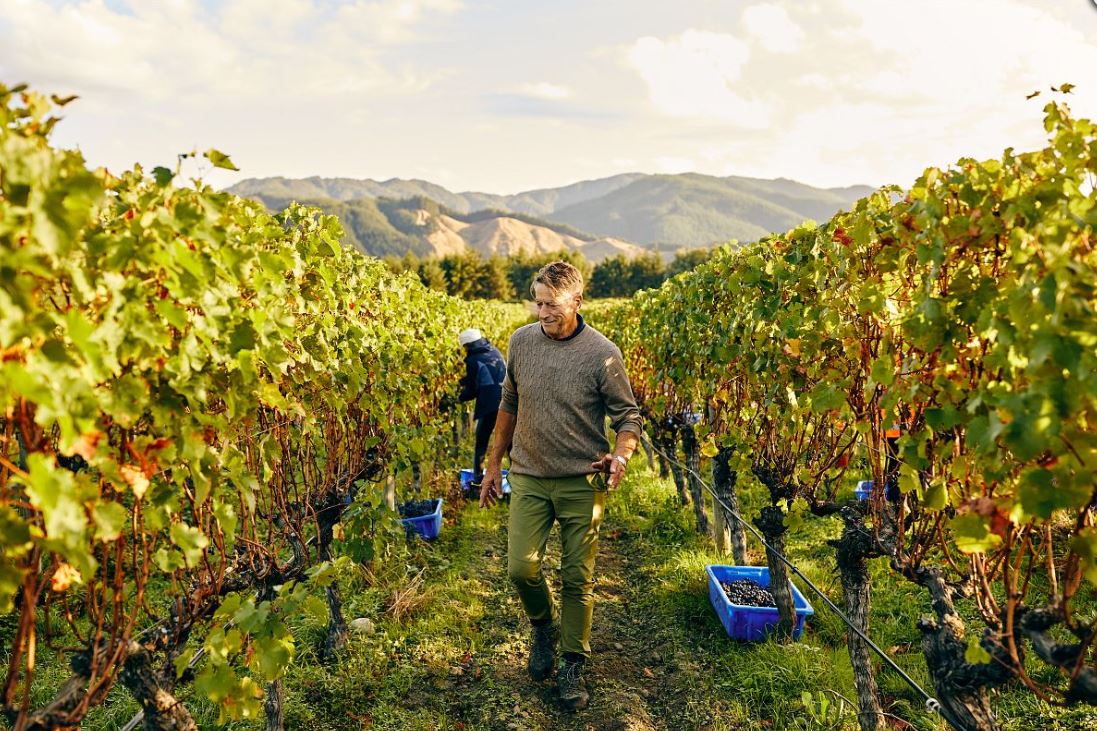 Hans Herzog is very different from Cloudy Bay, though both are located in Marlborough. Unlike Cloudy Bay which does commercial production across multiple vineyards, Hans Herzog is a family-owned winery specialising in a variety of grape varietals, all grown onsite at its vineyard in Marlborough. Do make an appointment a couple of days in advance, especially if you're looking to have a meal at the winery. A must-visit especially if you're looking to try out organic wine.
For more on our experience, click here. 
Central Otago
3. Felton Road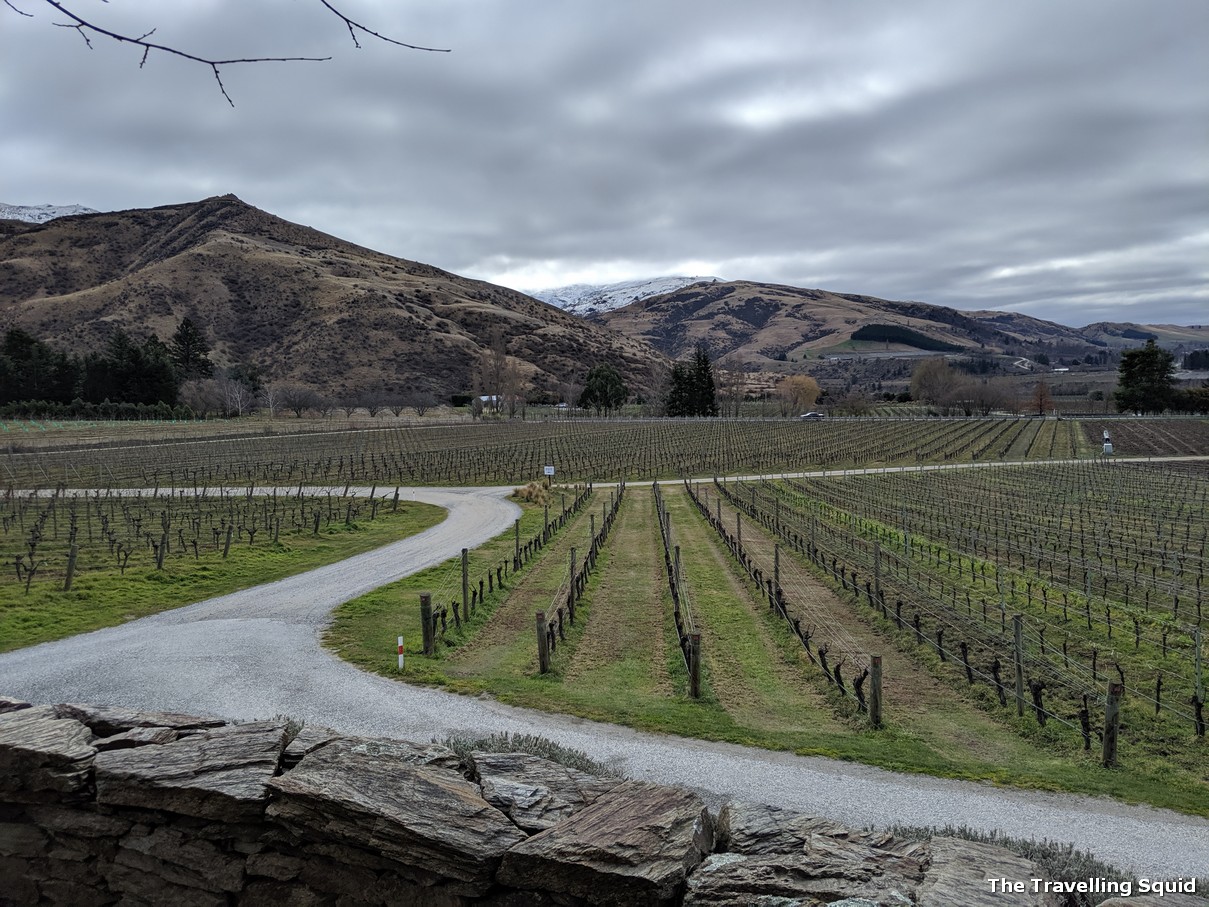 Felton Road is a must-visit in my view, because the wines are done well and are priced very reasonably. If you're thinking of doing a wine tour and tasting, you should definitely call early to make an appointment, as they limit the number of people to 8 each sitting. While we visited during winter, the tour was almost full and we were the last ones in. I found the tour extremely helpful in understanding the wine production process.
For more on our experience, click here. 
4. Chard Farm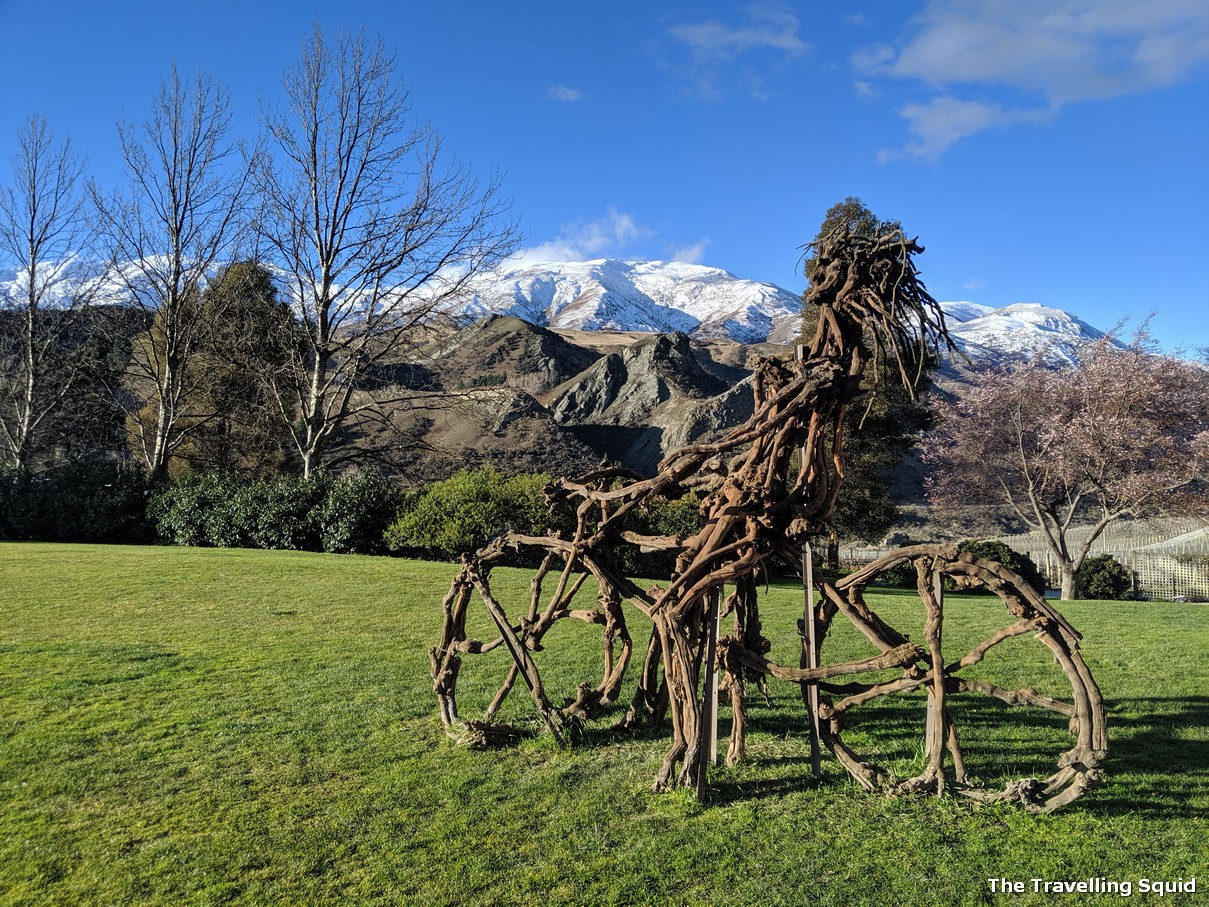 Chard Farm is a short half an hour car ride from Queenstown, and a 35 minute car-ride away from Felton Road. It has a wide selection of affordable wines, though I must say in terms of elegance, it falls behind the first three wineries.  It was however extremely popular with groups – big or small. The tasting portions are generous too. It's an easy-drinking wine to have with a snack, or simply to have while watching Netflix. Chard Farm also provide shipping worldwide, a good option if you're planning to serve wine at an event for many people.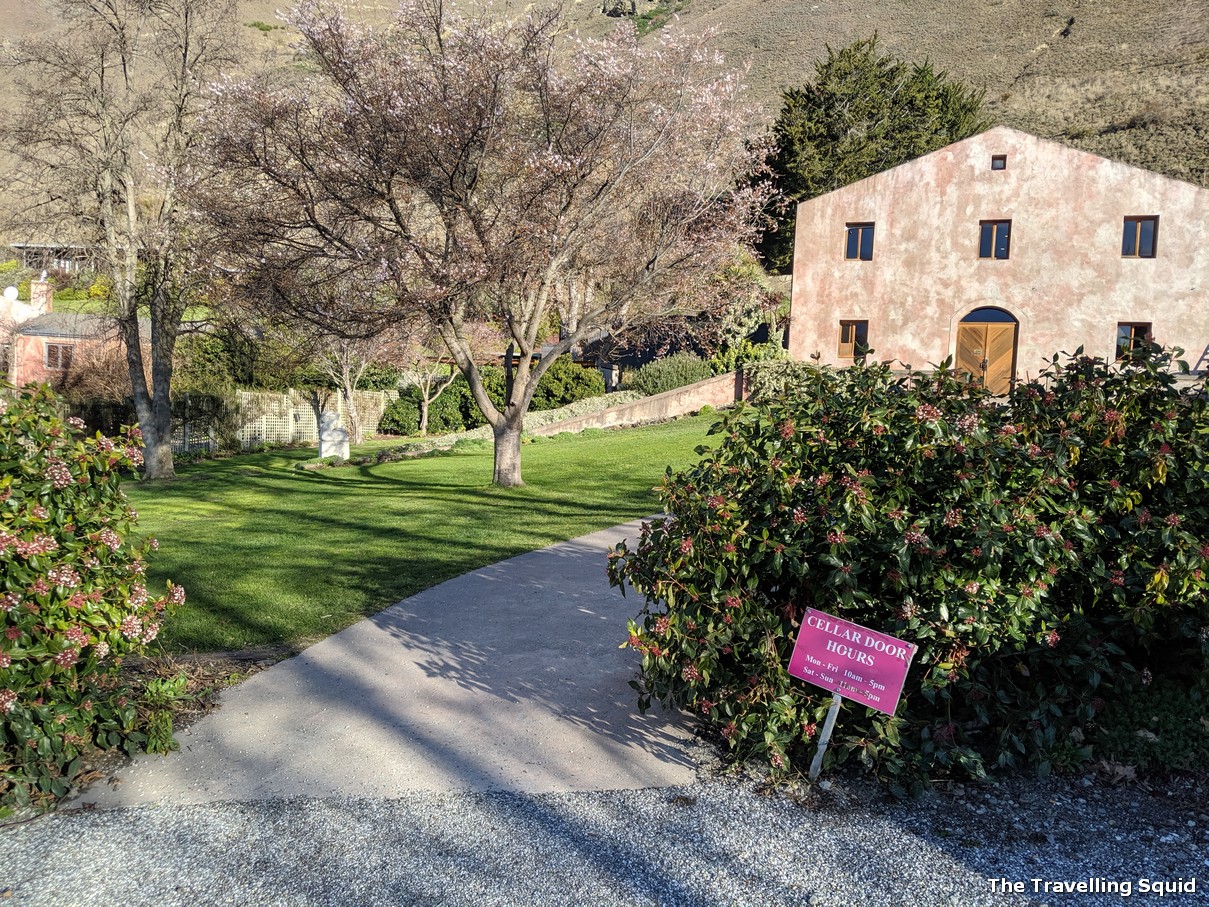 The Travelling Squid's Take
Hope you found this post on the wineries to visit in New Zealand South Island useful. If you're new to wine, New Zealand wineries are a great place to start as their wines typically have a light body, are fruit forward and refreshing.
If you have other recommendations on wineries to visit in New Zealand, do drop a comment in the box below!