Review: The Hans Herzog winery in Marlborough New Zealand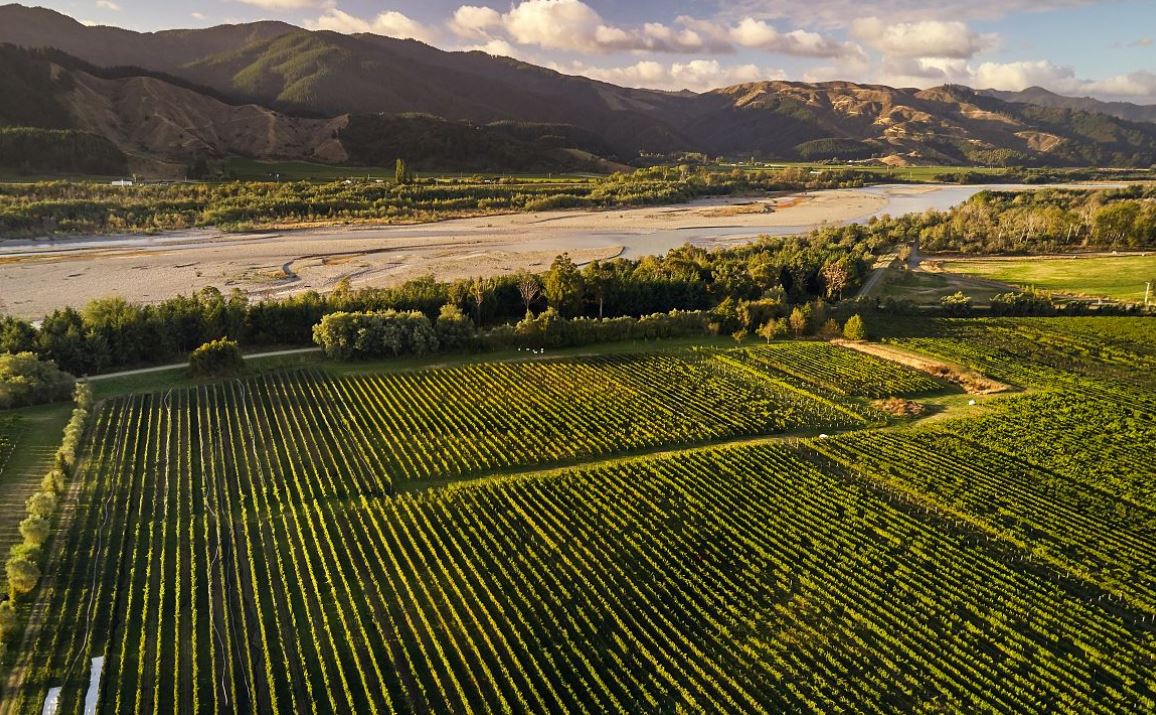 If you're in Marlborough in New Zealand, Hans Herzog is a winery worth visiting if you have the time. Unlike Cloudy Bay which is more commercial, Hans Herzog is a family-owned winery specialising in a variety of grape varietals, all grown onsite at its vineyard in Marlborough. Do make an appointment a couple of days in advance, especially if you're looking to have a meal at the winery. Both its wine and restaurant has received good reviews on Tripadvisor. Here's our experience at the Hans Herzog winery in Marlborough New Zealand.
About Hans Herzog
The winery was first established in the Zurich wine country, by a couple Hans and Therese. Hans later relocated the winery to Marlborough as he sought an ideal place to produce Bordeaux-style wine and other varieties that were not possible to grow in the cooler climate of Switzerland. Following the opening of the winery, Therese also opened a restaurant on the estate.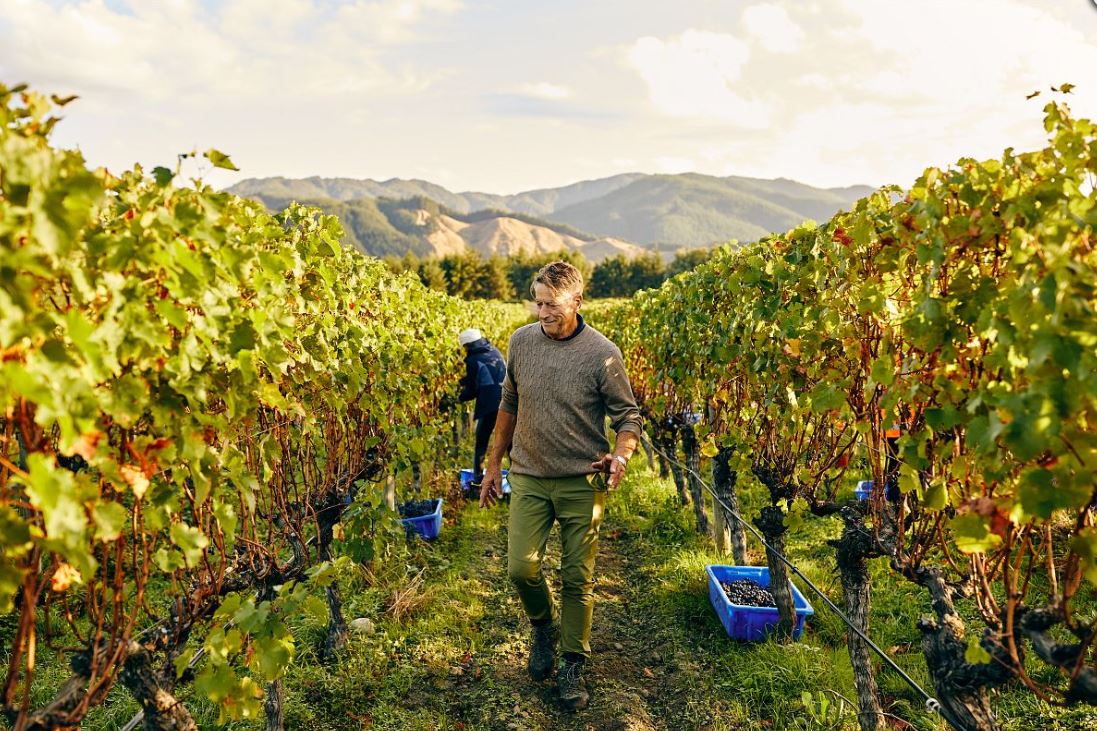 Hans Herzog in action. Photo credit: Hans Herzog
Our experience at the Hans Herzog winery in Marlborough New Zealand
We did not make a reservation and turned up on the spot. Unfortunately we had missed the wine tour but were allowed in for a tasting. We were told that the difference between Hans Herzog wines was that Hans' wines are handcrafted naturally with no artificial additions of yeast, tannins and enzymes. Sulphur is added sparingly and the wines are rarely filtered without physical or chemical stabilizations to maintain flavour. It was akin to drinking organic wine – you could see some sediment at the bottom of the glass too. We tried a total of three bottles and bought two bottles for gifts and our personal consumption.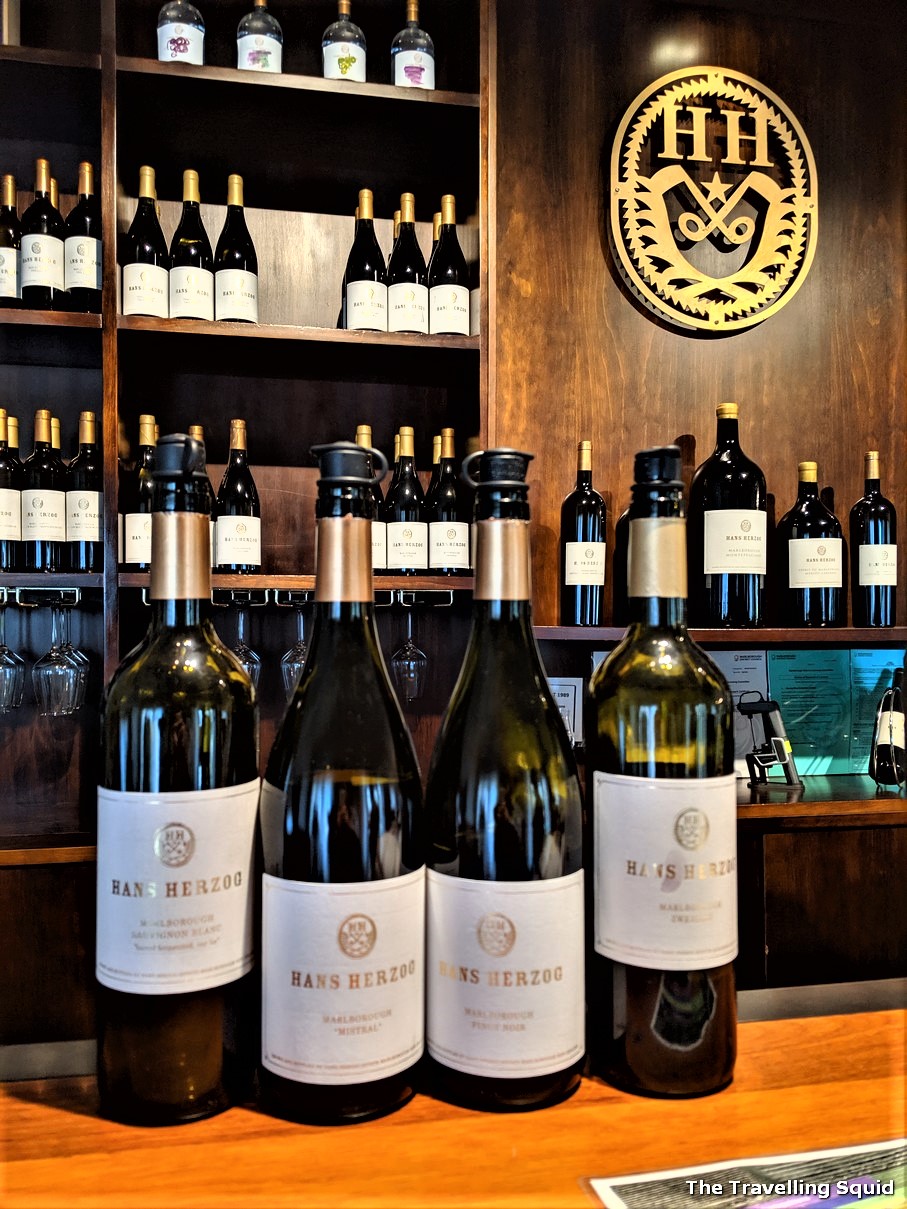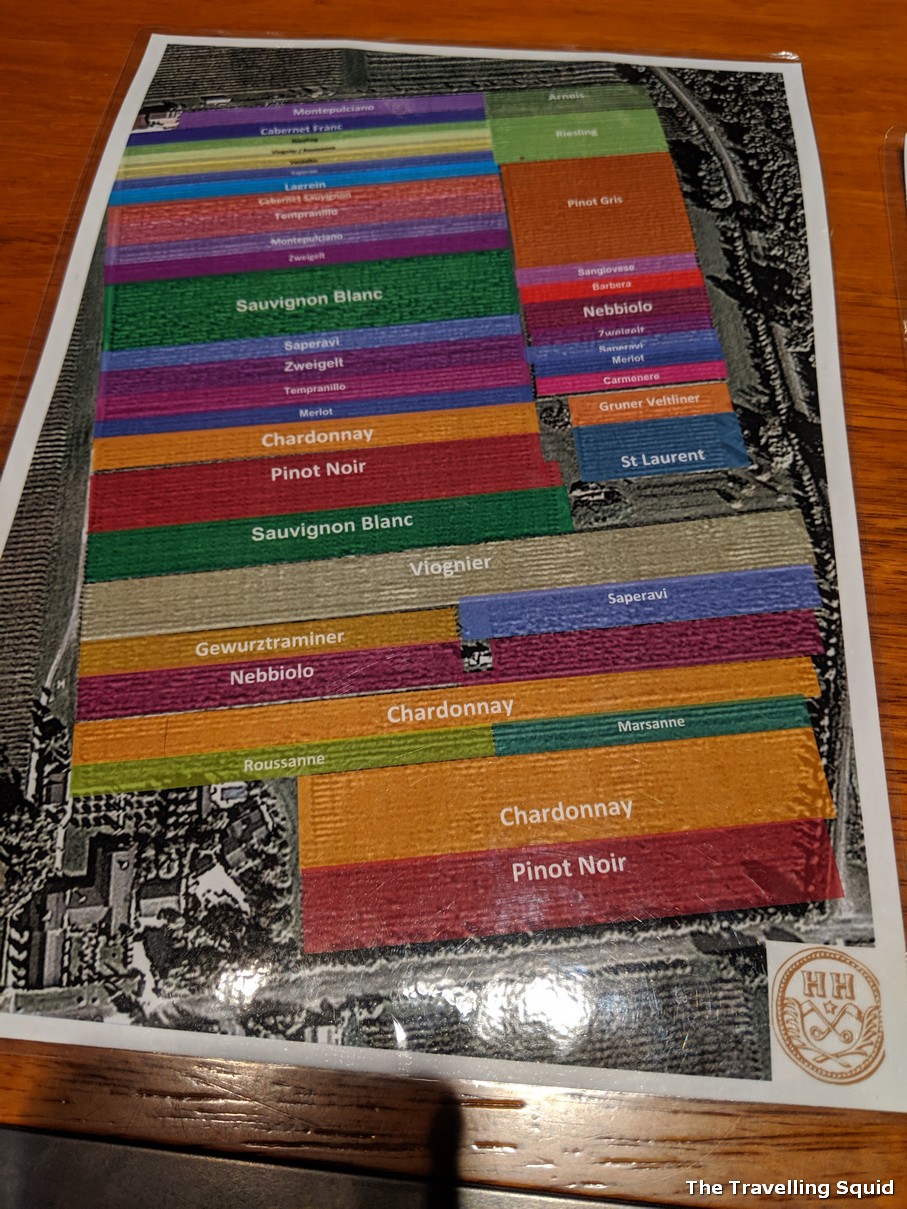 The Travelling Squid's Take
As we did not make a prior reservation, we were not able to go on a tour of the estate. But I was glad that we had a chance to try the wines, which were mostly organic in nature. It was also interesting to see that all the grapes used for Hans' wine were obtained from the same plot of land (see map above). If you're keen to have lunch at the winery, do make a reservation in advance. It cost NZD64 for a 3 course meal. You also have the option of ordering ala carte. If you opt for lunch, the wine-tour around the estate then cost NZD20, as opposed to the original price of NZD25. Speaking of food, another great place to have lunch is the Wairau River Wines & Restaurant. The price of food there is slightly cheaper – we spent about NZD40 per person after having a main each and sharing an appetiser.
Unlike the bigger boys like Cloudy Bay, Hans Herzog is a small winery which has a unique charm. Definitely worth checking out if you would like to know more about the cultivation and taste of organic wine!
***
About the Hans Herzog winery in Marlborough New Zealand
Address: 81 Jeffries Road, RD3, Blenheim 7273, Marlborough, New Zealand
Tel: +64 3 572 8770
Email: enjoy@herzog.co.nz
Website: https://www.herzog.co.nz/
Cellar Door
Weekdays 9 to 5 pm
Weekends (open November – June) & Public holidays 11 to 5 pm
Best to call before coming!